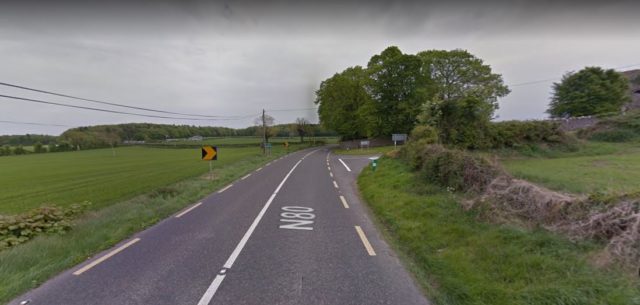 The Road Design department of Laois County Council and Transport Infrastructure Ireland are planning a design for safety works on the N80 just outside Stradbally.
The area in question is just before the bend on the road before the graveyard as you leave Stradbally, heading for Carlow.
The revelation came from Engineer Farhan Nasiem in response to a motion from Cllr Tom Mulhall at the recent Graiguecullen-Portarlington Municipal meeting.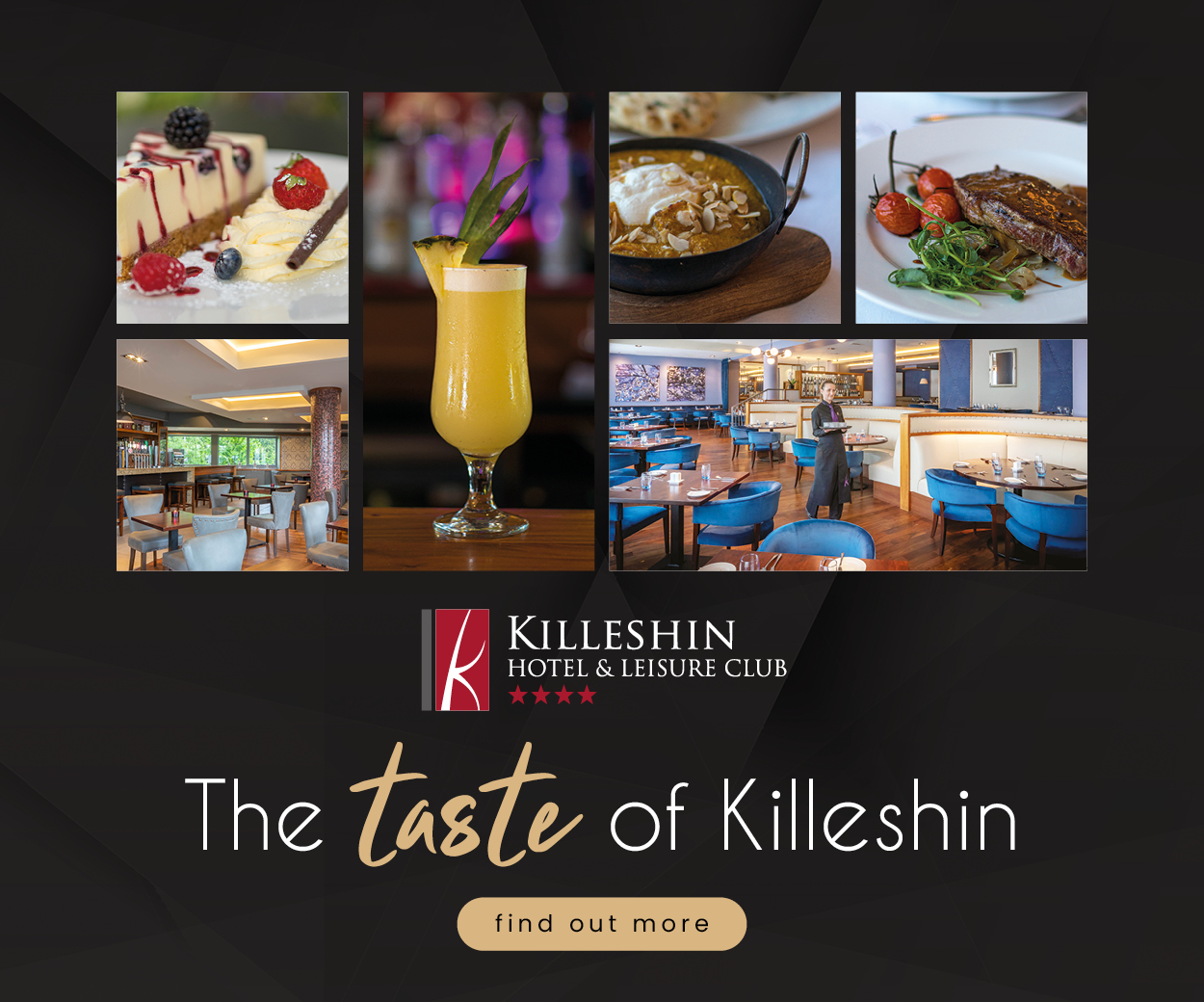 The Fine Gael Councillor asked that an update be provided on 'what safety measures the council have to improve the junction on the N80 Stradbally side of Oakvale Cemetry'.
In reply, Farhan Nasiem said: "This site has been discussed with the TII Safety Engineer.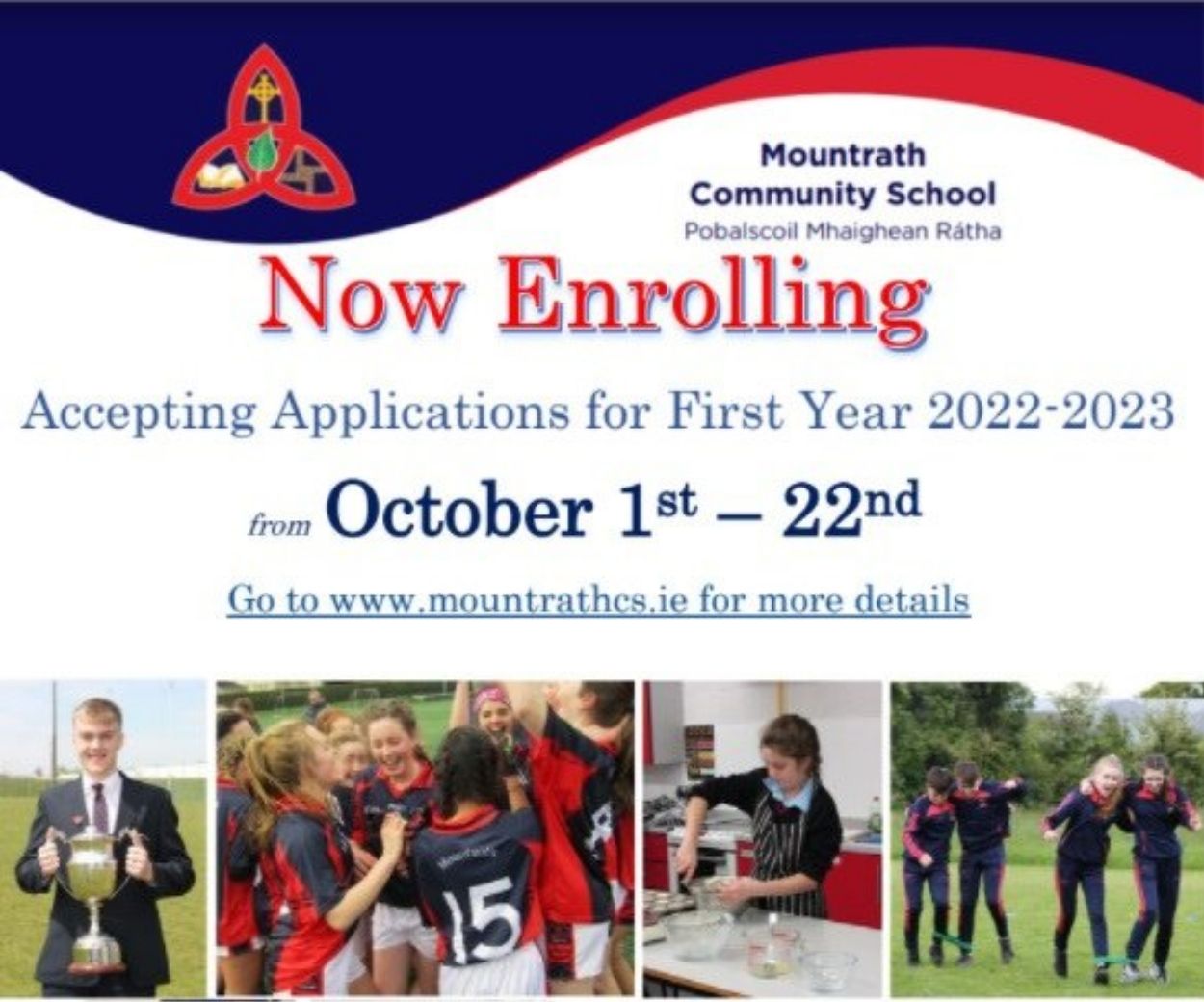 "This will be progressed to design stage later in the year for submission to TII for approval."
Cllr Paschal McEvoy queried if any safety works would include an extension of the existing footpath and engineer Darren Coss, who was present at the meeting, confirmed that this was the intention.
This junction has been the scene of a number of accidents over the years with a number of lives lost.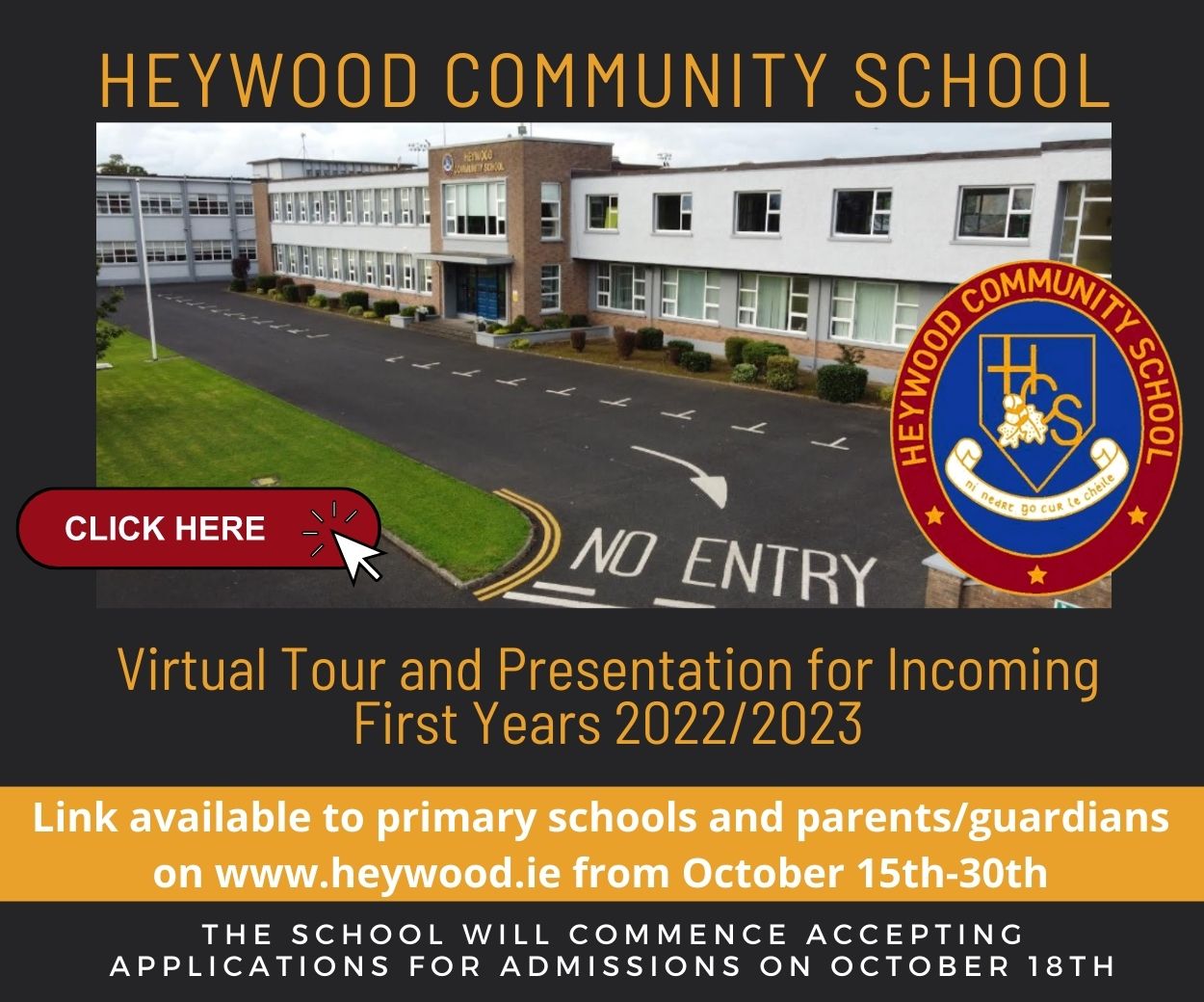 Residents who live in Oakvale have been campaigning for the last number of years for safety works to be carried out as the lane to their homes joins the main road right on the bend.
There were calls to introduce a roundabout but that had previously been ruled out.
SEE ALSO – All of Sunday's Laois GAA results and reports