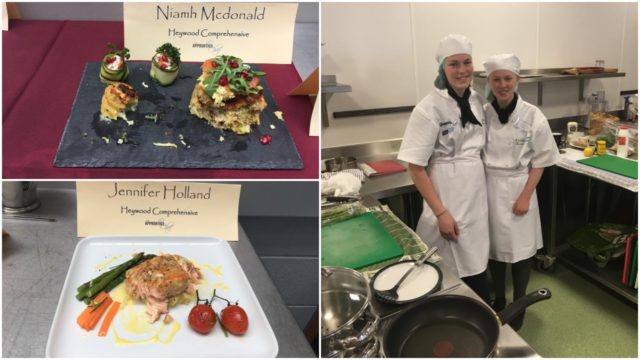 Two Laois students are gearing up to test their metal against the best chefs in Ireland.
Heywood CS duo Jennifer Holland (3rd year) and Niamh McDonald (Transition Year) both represented their school in the regional final of the apprentice chef competition in Waterford IT on Friday March 15.
Both have qualified to cook at the National final, the date for which is still to be confirmed.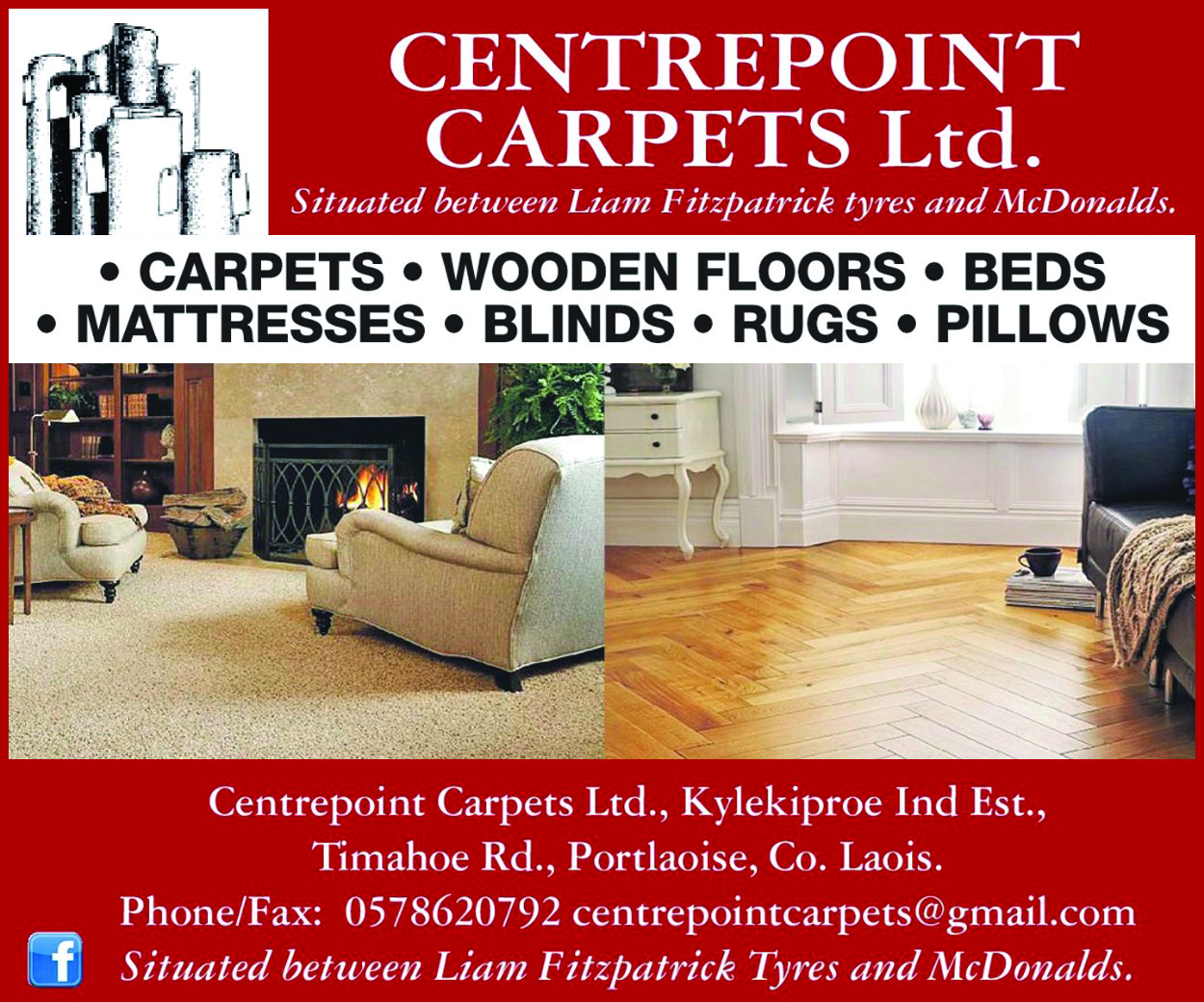 Both girls cooked up balanced main course dishes. The girls were asked to create 'good mood food' while using locally sourced ingredients and ensuring their dishes were balanced in flavour and nutrients.
Jennifer made a Tuscan Salmon dish served with a creamy sun dried tomato sauce, steamed carrots and asparagus.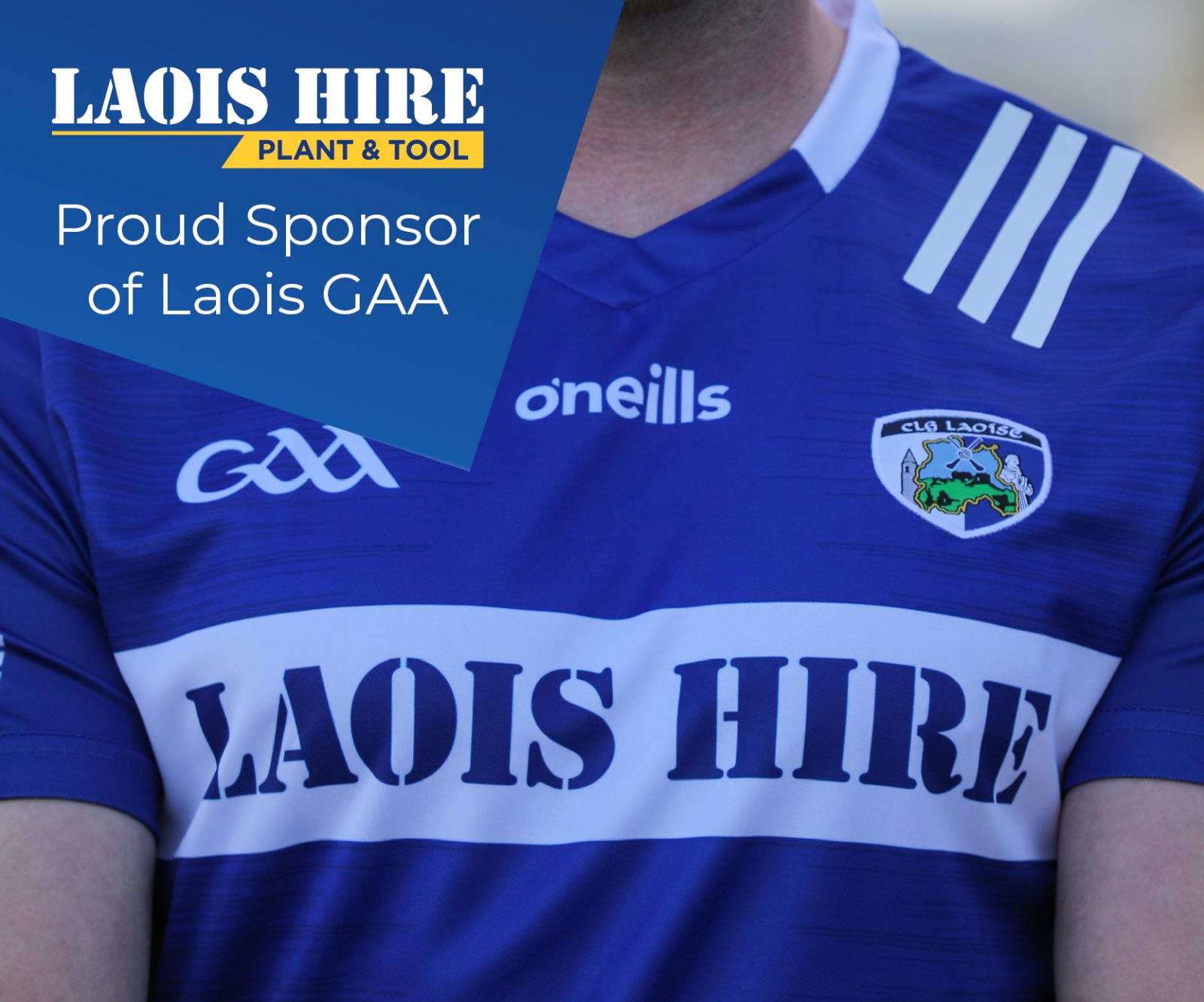 She will also re create this dish as part of her Junior Cert Home Economics practical next week.
Niamh McDonald made a traditional fishcakes with celeriac remouladè, potato stacks and stuffed courgette rolls.
The girls took inspiration from Sarah Mc Mahon, a 5th year in Heywood who reached the final last year with her vegetarian dish Morroccan Tagine.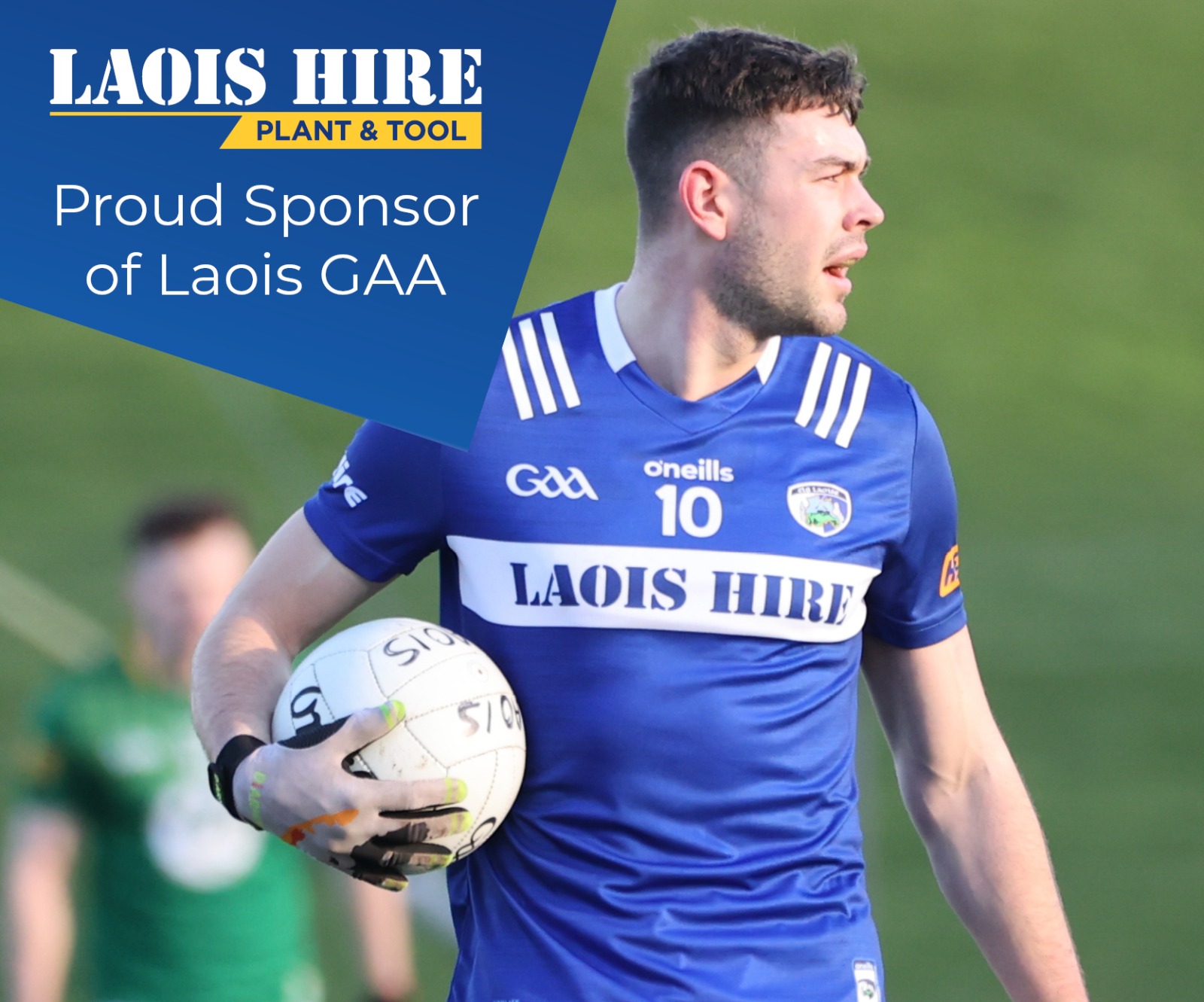 Good luck to both students, who will represent their school and Laois in the Apprentice Chef Final.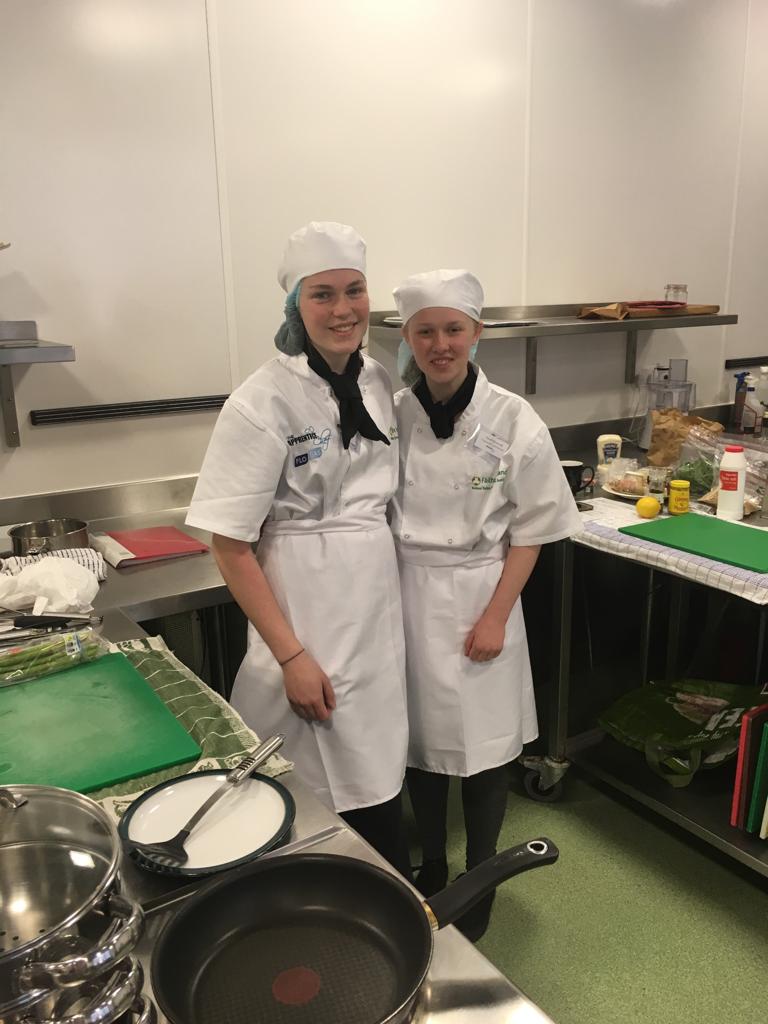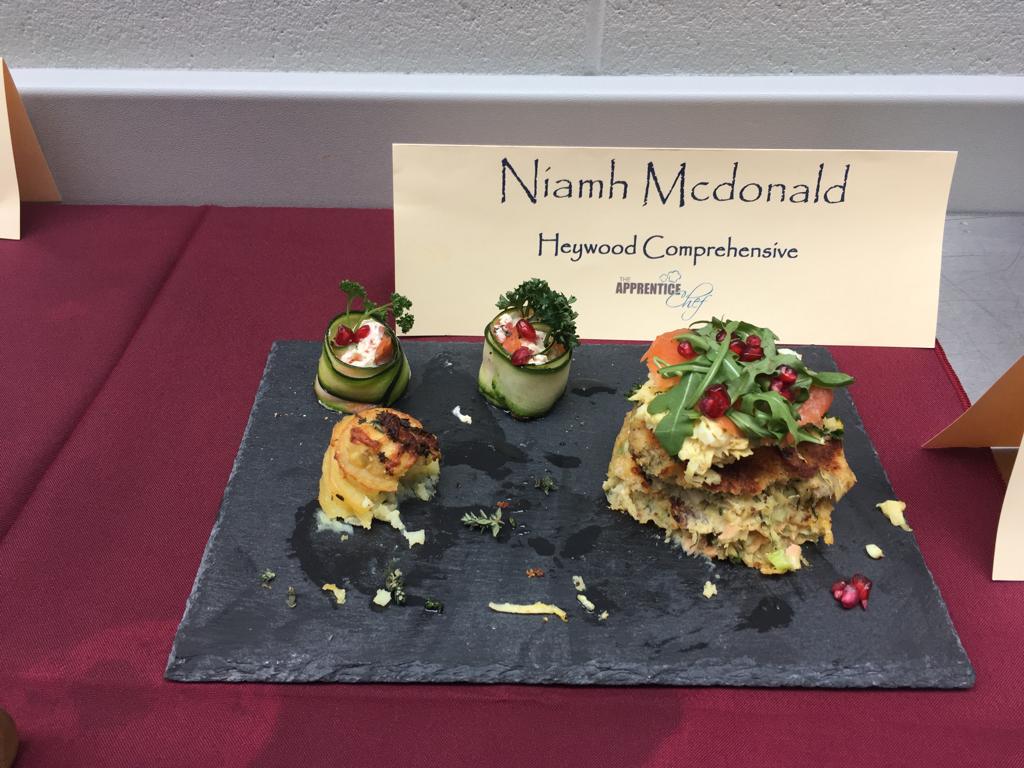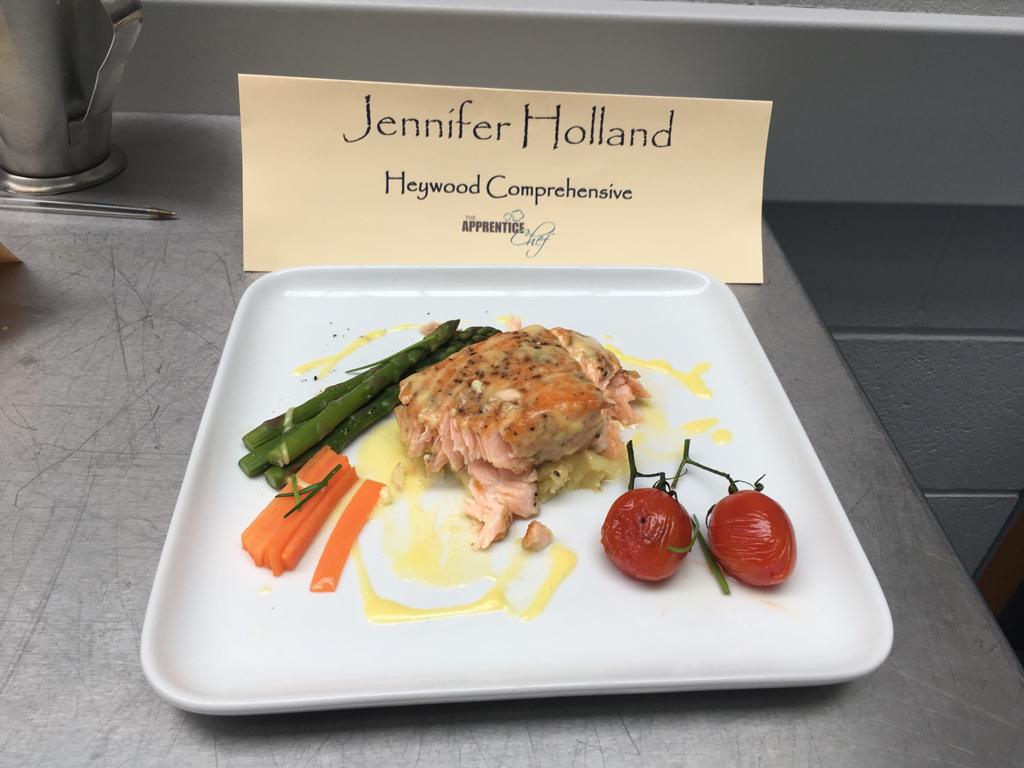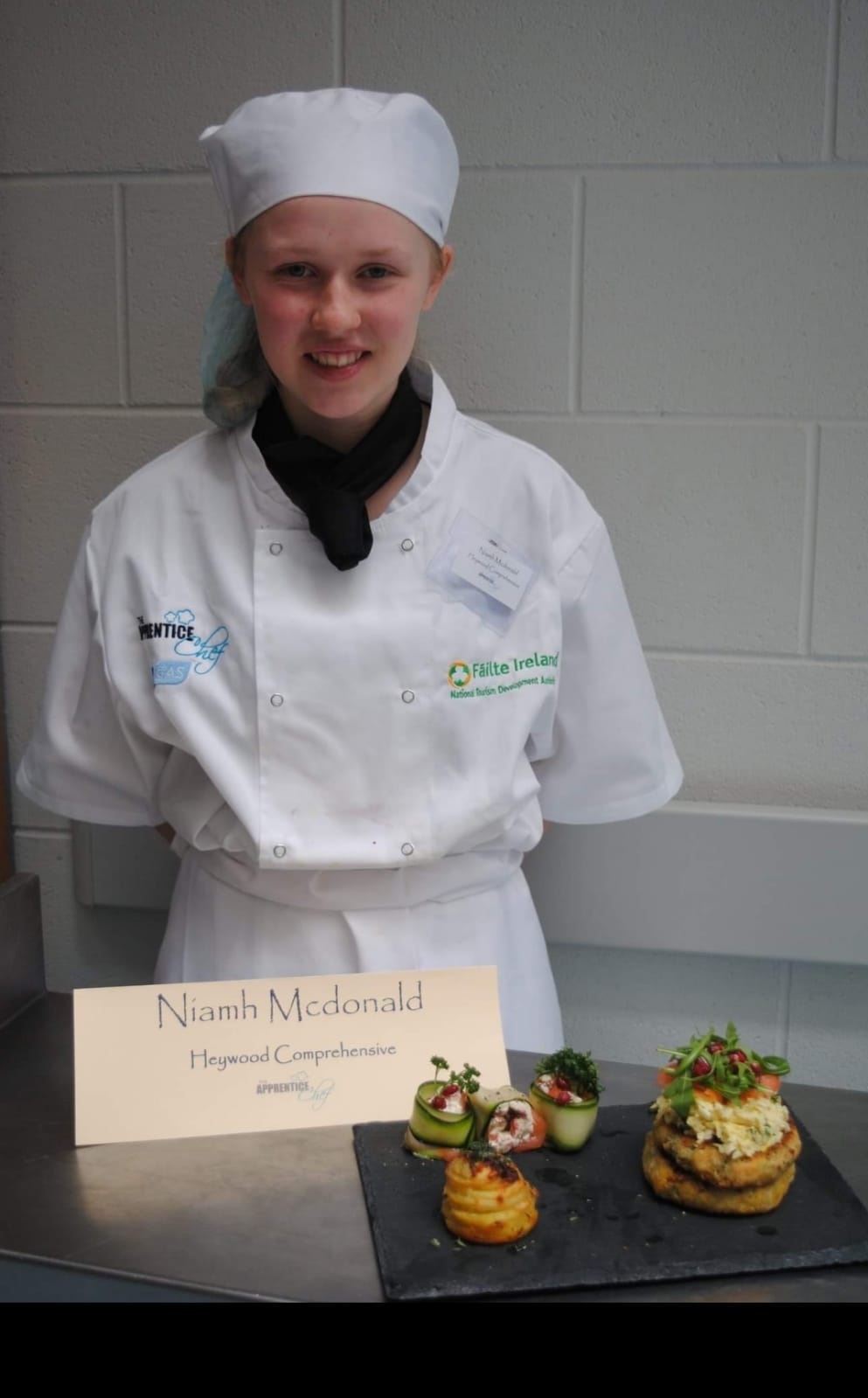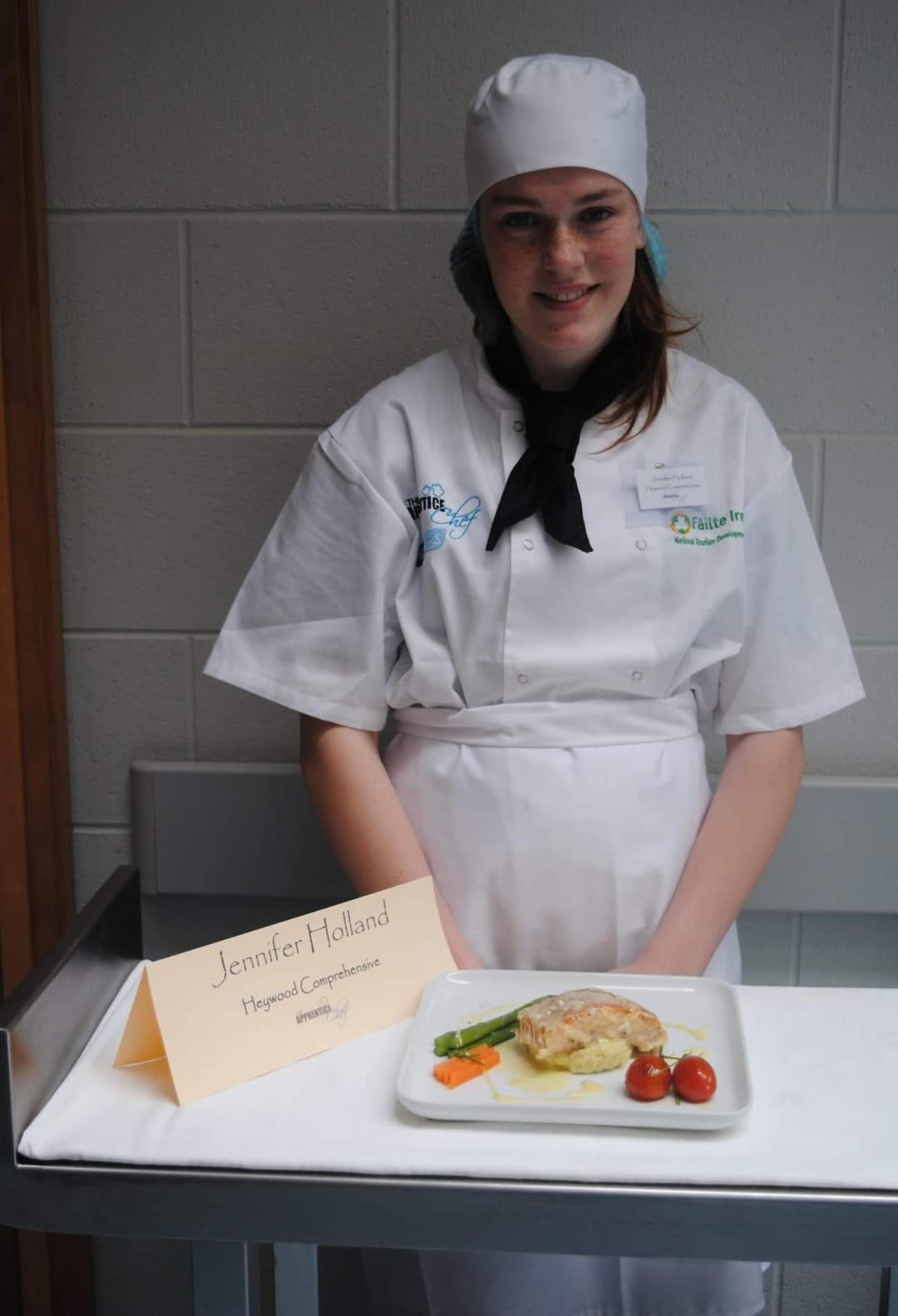 SEE ALSO – New candidate in the mix in Portlaoise ahead of Local Elections