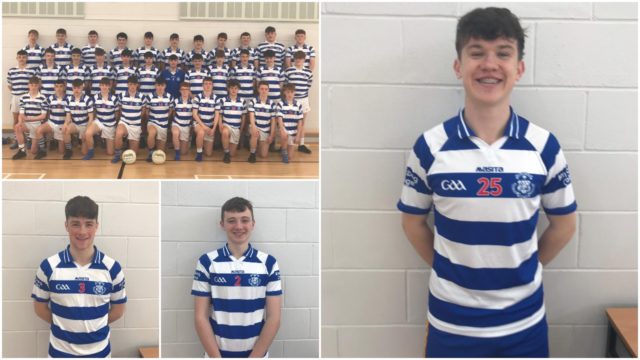 Brought to you in association with Cllr Ben Brennan
There could be an All-Ireland title on its way back to Laois on Saturday evening
The Knockbeg U-16 footballers are in an All-Ireland 'A' Colleges football final against St. Colman's College Newry of Down.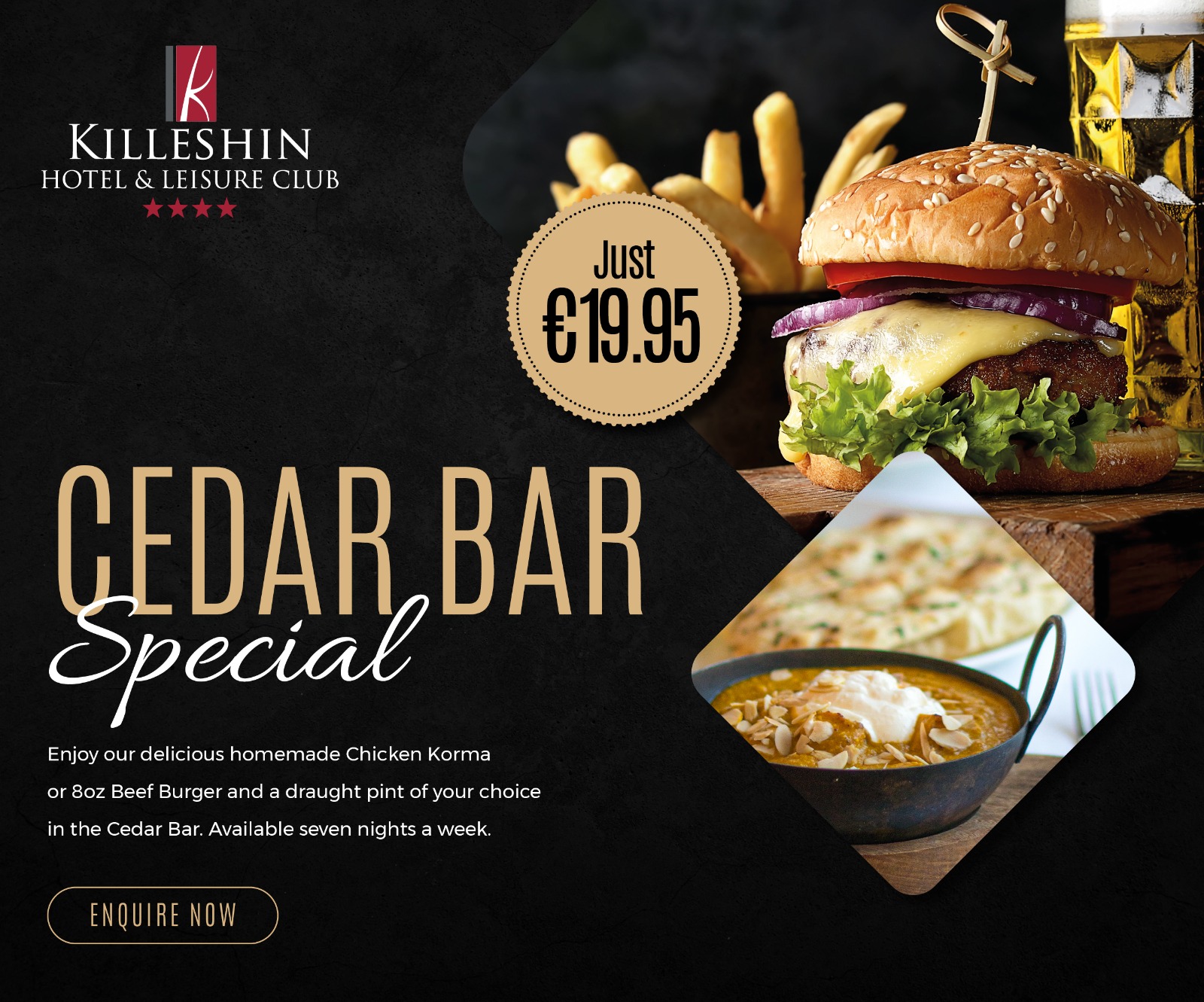 The side, managed by Laois senior football captain Stephen Attride and Athy native Conor Ronan, have gone on a remarkable run this year.
After losing Round 1 of the South Leinster championship to St Peter's in Wexford by nine points, the lads regrouped to come back and reach the South Leinster decider against the same opponents.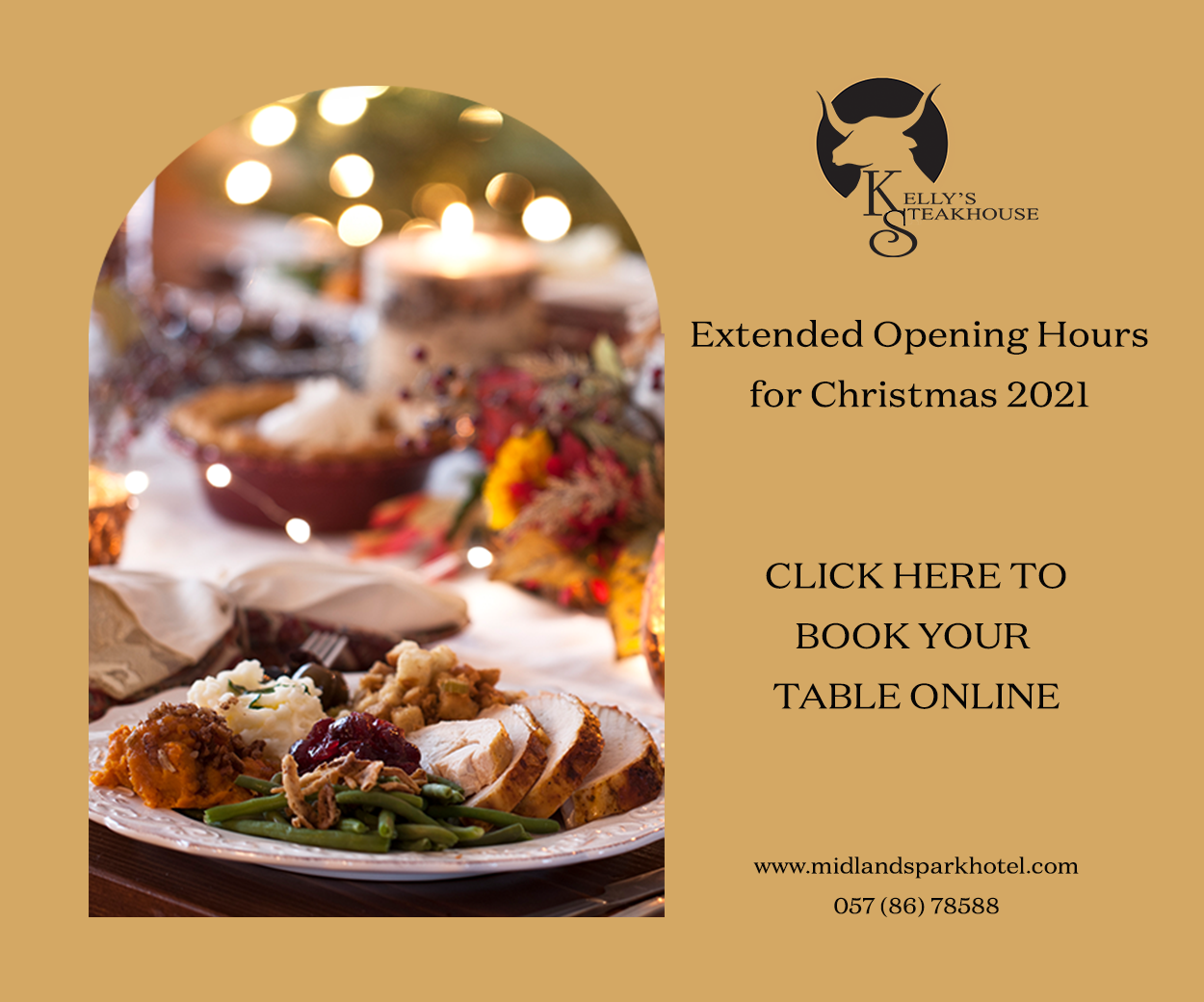 But this time Knockbeg were different and they built up a first half lead thanks to an Oisin Byrne goal and won by 1-14 to 0-7 in the end to be crowned champions.
Dublin champions Colaiste Eoin fell to Knockbeg in the Leinster semi final and they then claimed their second trophy of the year by defeating Martist of Athlone in the Leinster final – standing firm through seven minutes of injury time to win – 3-10 to 4-6. 
Kerry and Munster champions IS Killorglin were up next for this young Knockbeg side where once again they showed incredible resolve to win 1-15 to 2-8.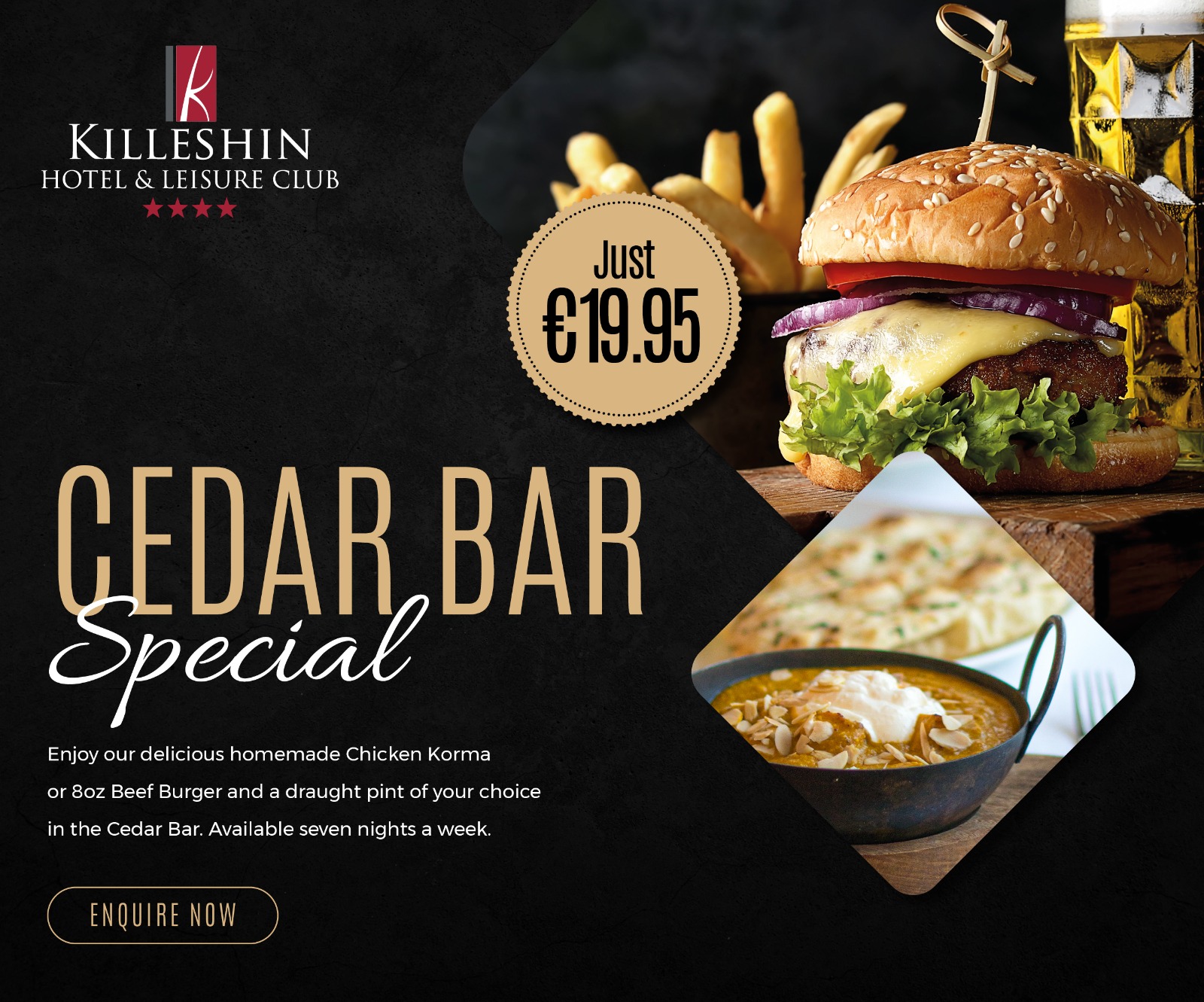 There are 36 players on the Knockbeg panel and ahead of Saturday's final, we have profiled all of the players below: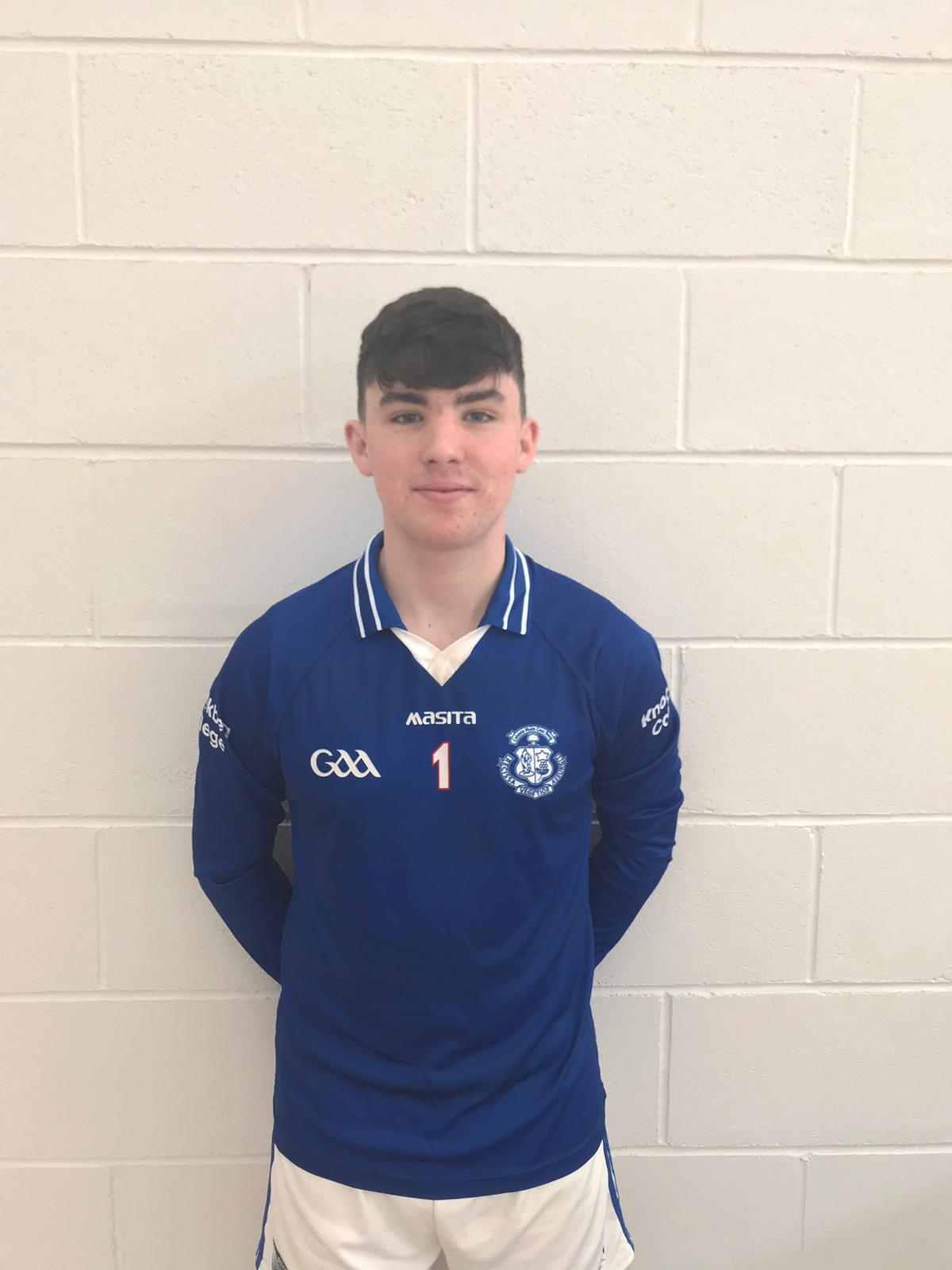 Name: Sean Dollard
Club: Killeshin
Position: Goalkeeper
School Year: Transition Year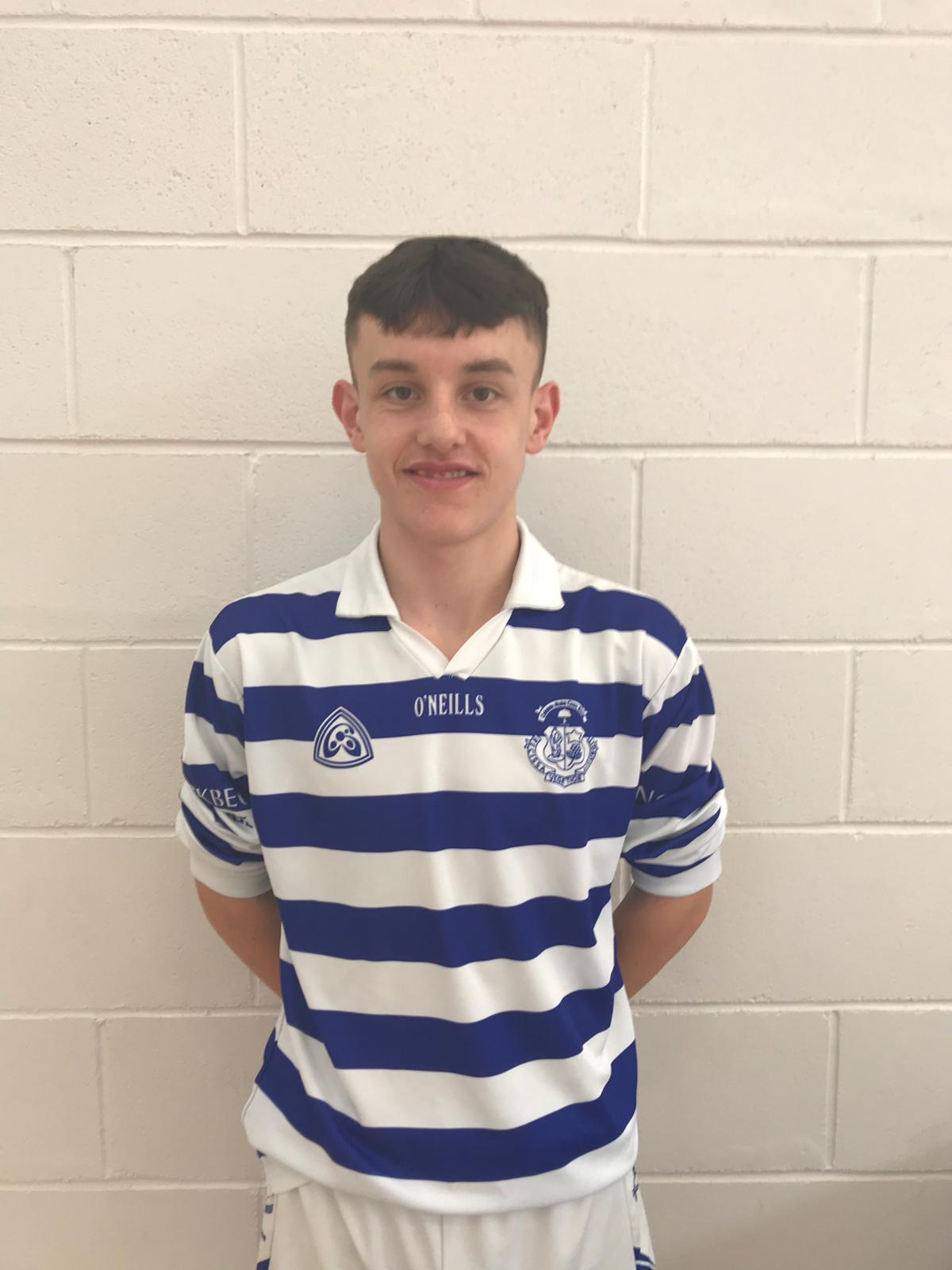 Name: Jamie Kelly
Club: St Joseph's
Position: Corner Back
School Year: Fifth Year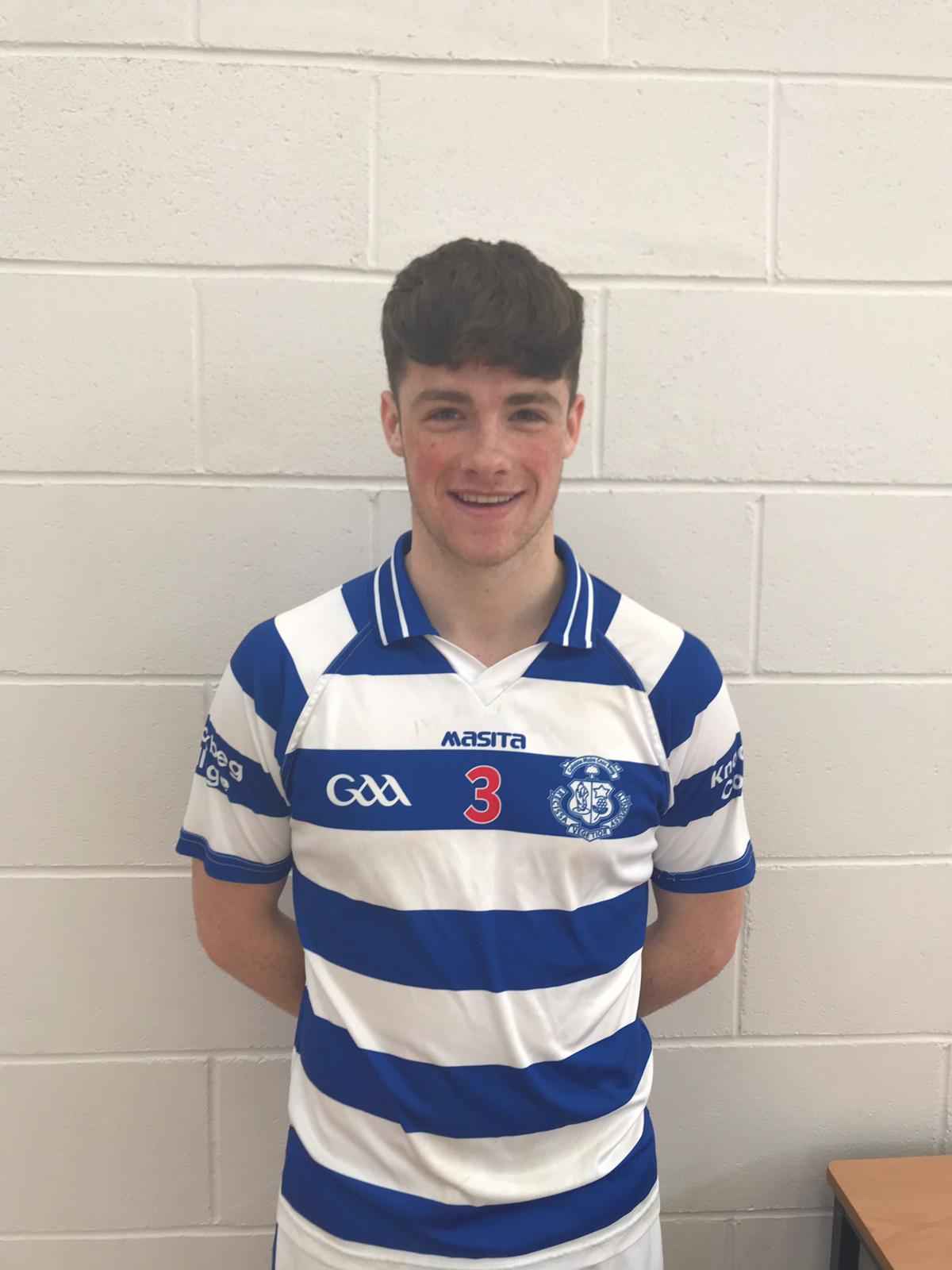 Name: Orrie Doran
Club: Killeshin
Position: Full Back
School Year: Transition Year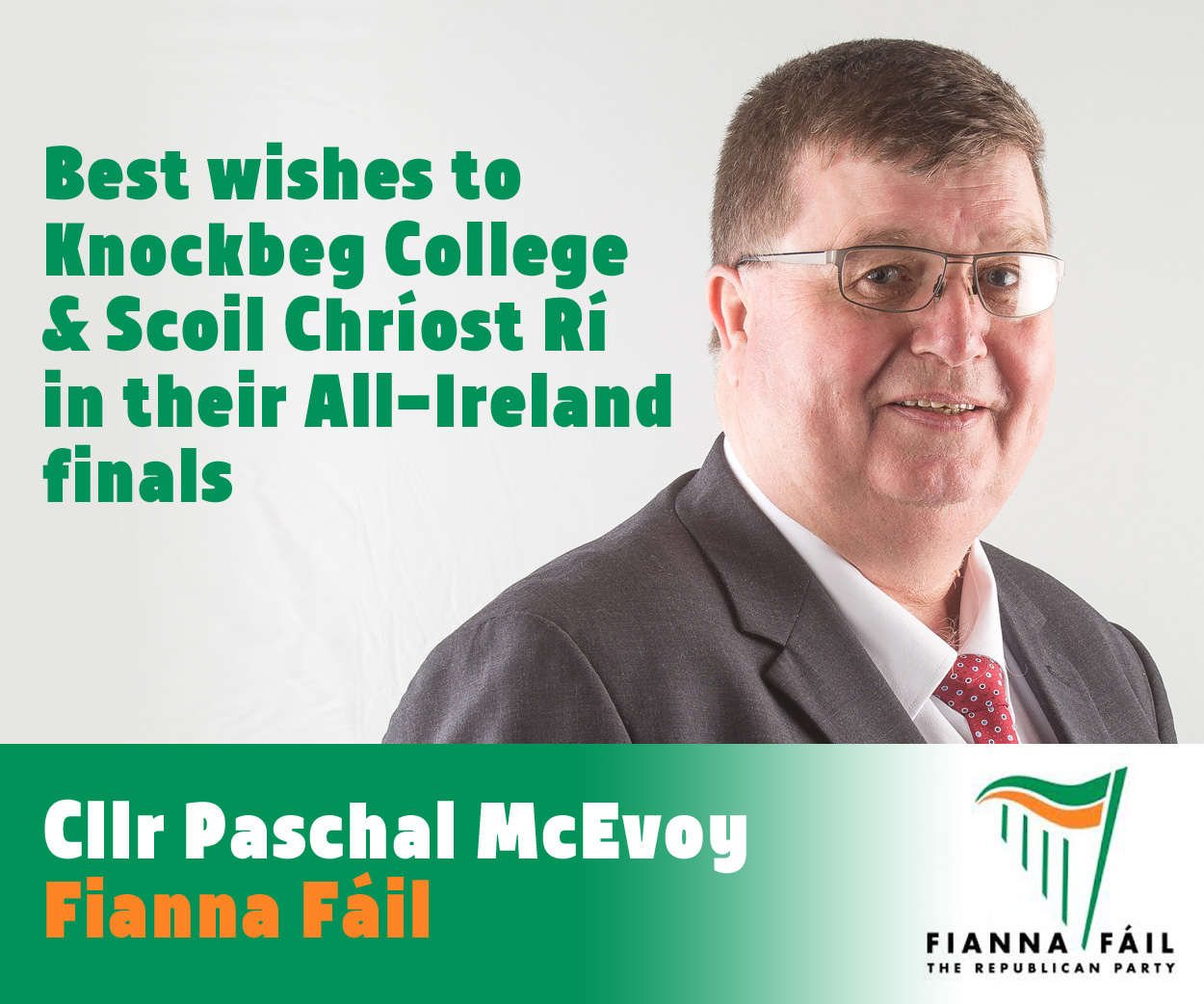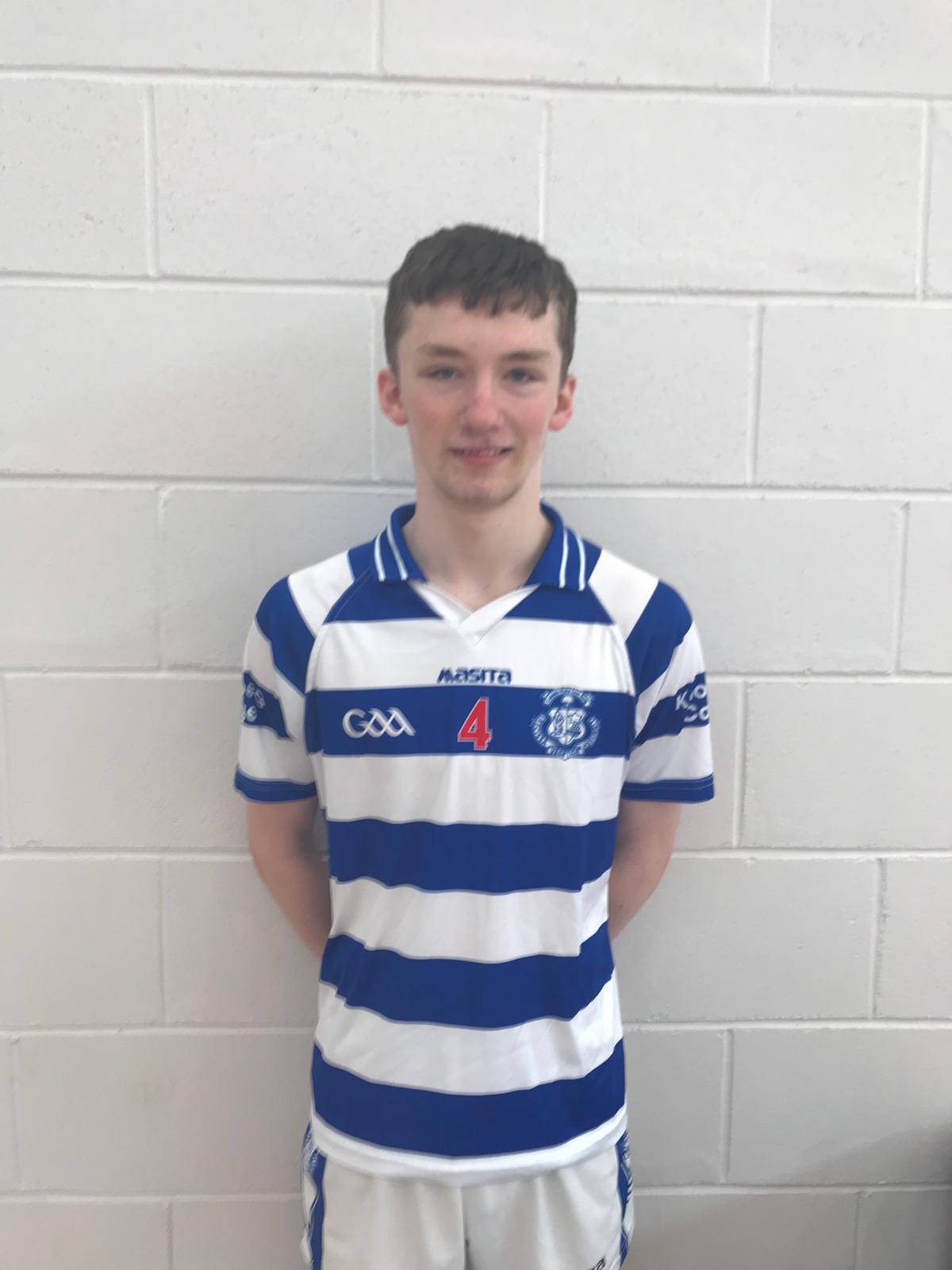 Name: Brendan McDonald
Club: Killeshin
Position: Corner Back
School Year: Transition Year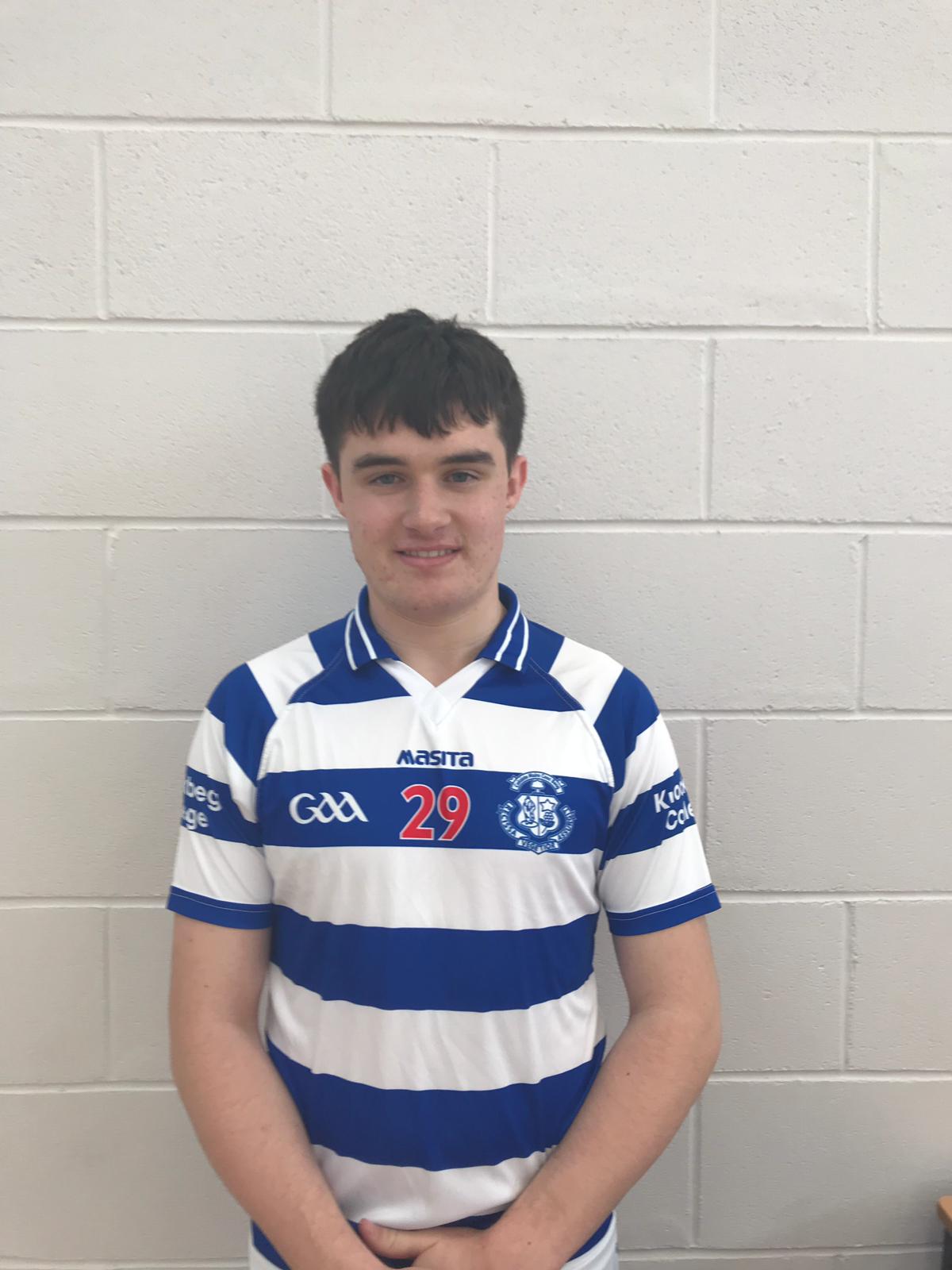 Name: Tomas Byrne
Club: St Joseph's
Position: Wing Back
School Year: Third Year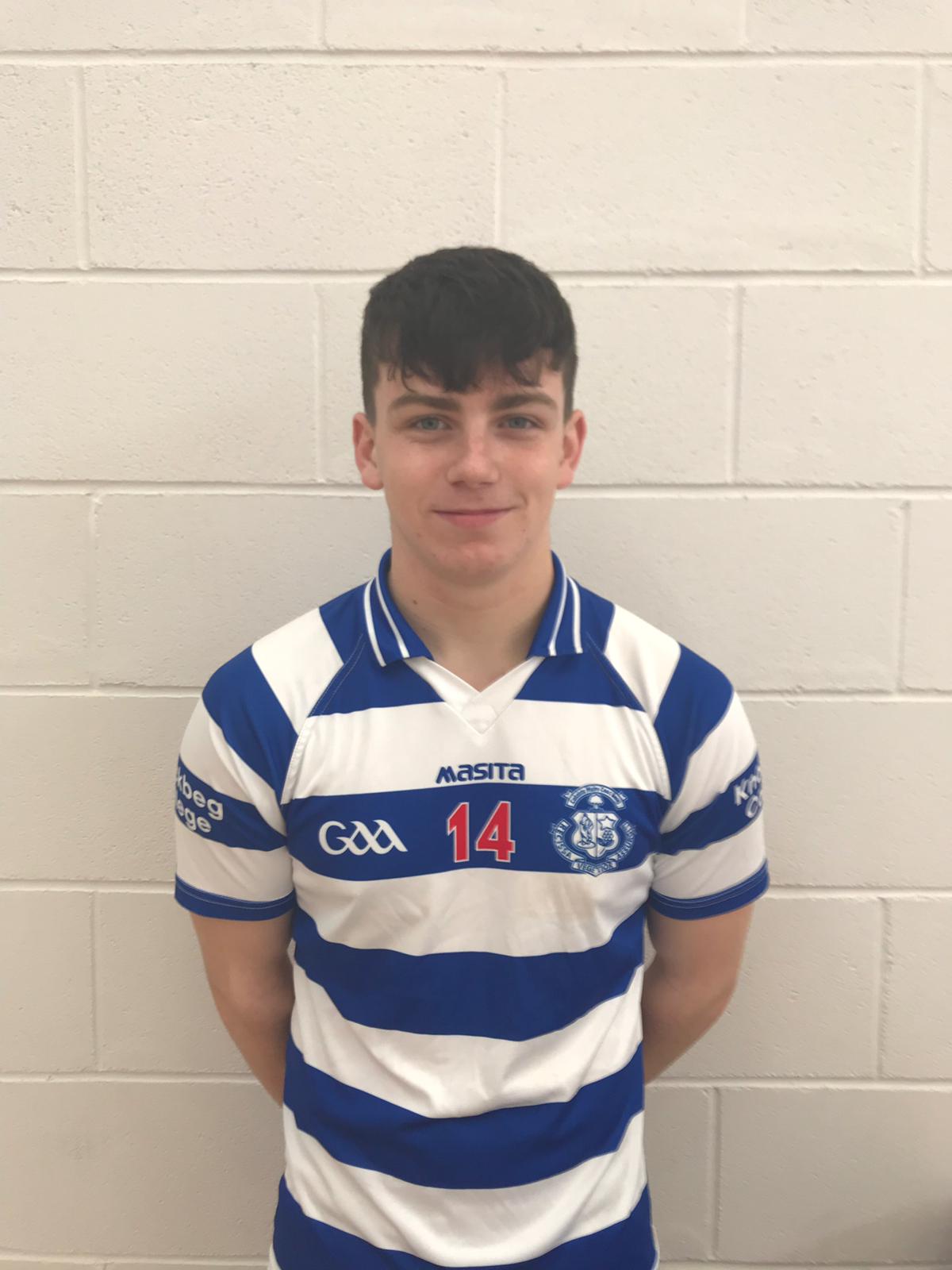 Name: Ben Crotty
Club: Eire Og (Carlow)
Position: Centre Back
School Year: Transition Year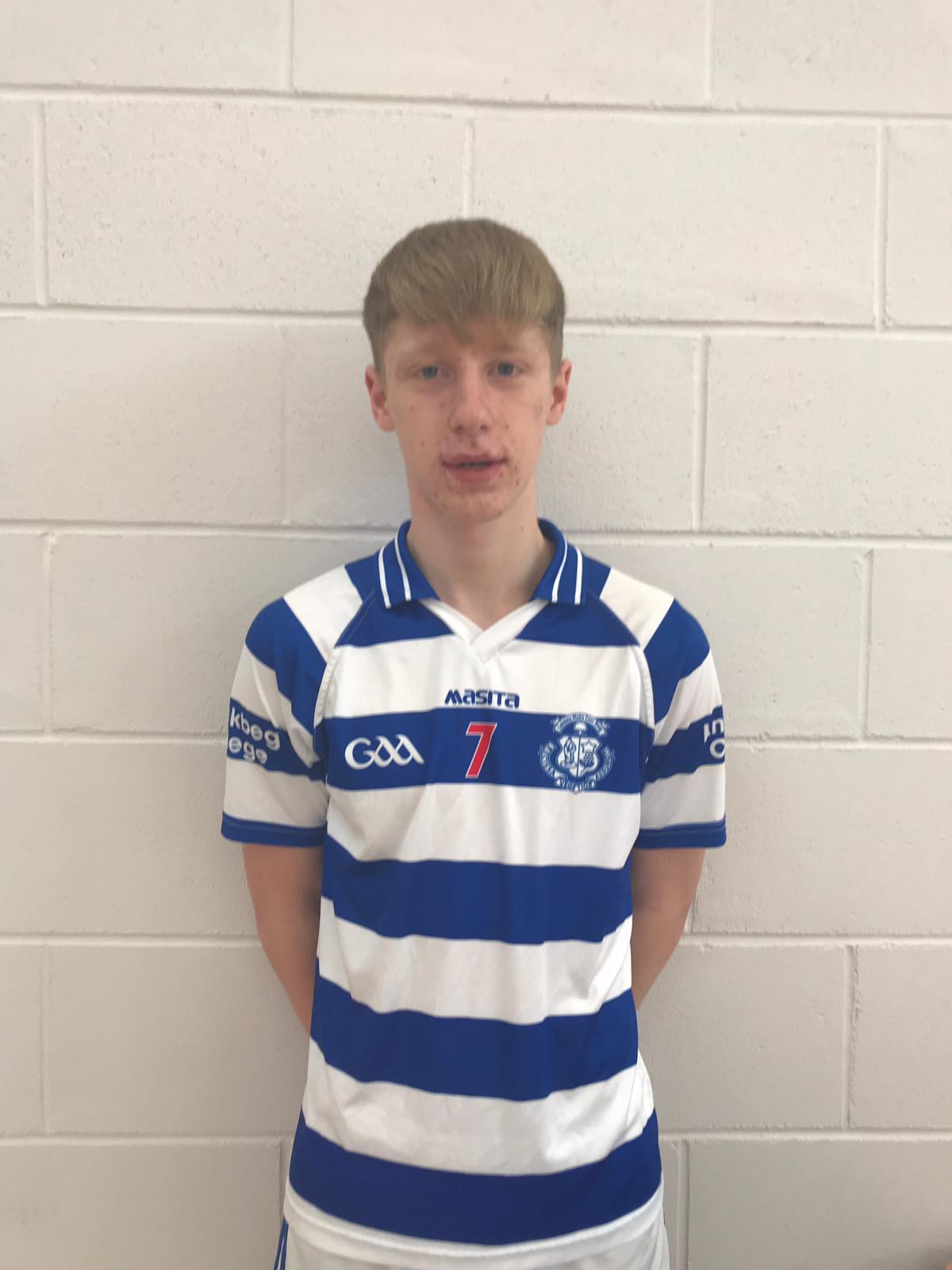 Name: Shane Buggy
Club: Eire Og (Carlow)
Position: Wing Back
School Year: Transition Year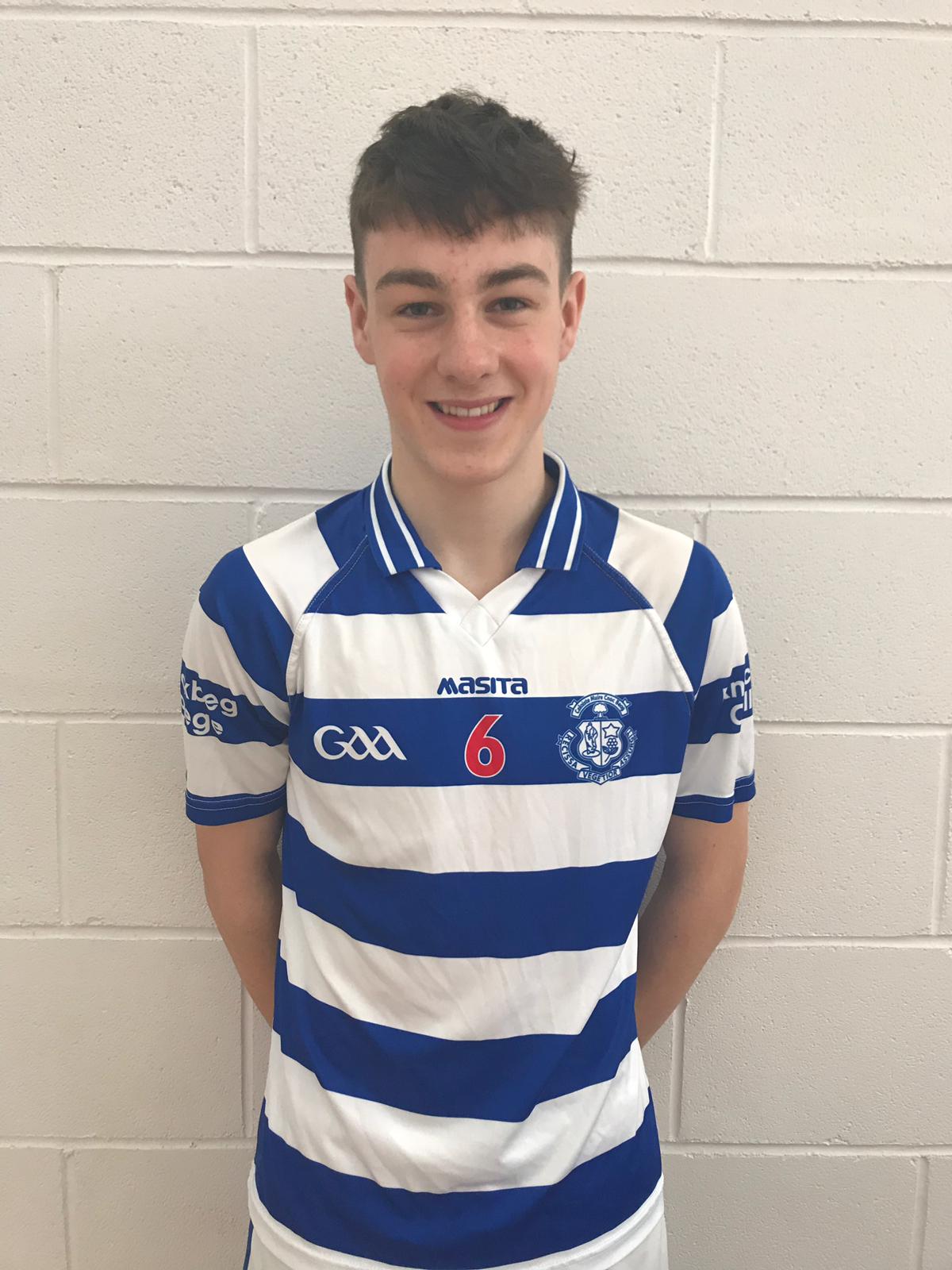 Name: Ian Shanahan
Club: St Joseph's
Position: Midfield
School Year: Transition Year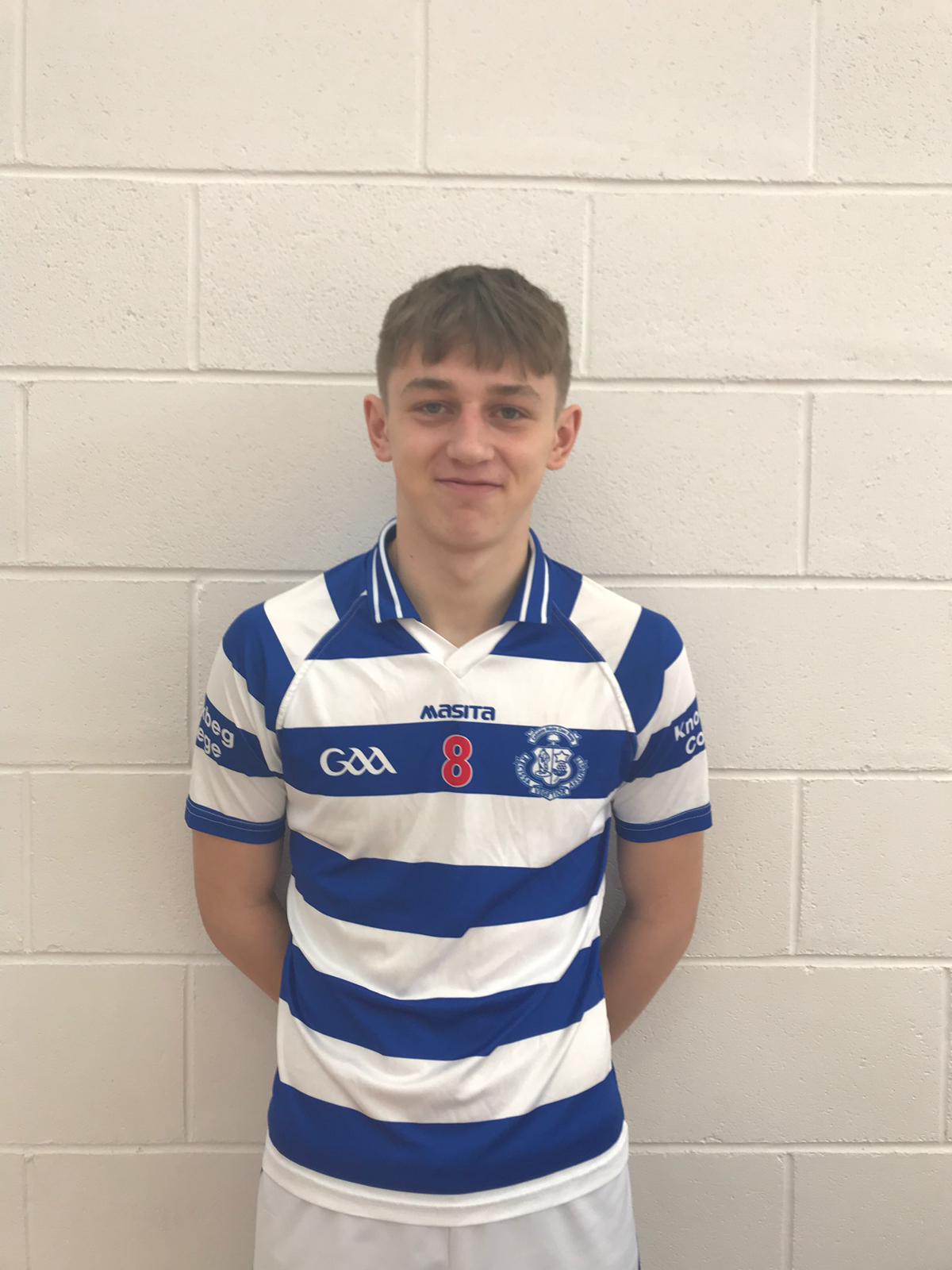 Name: Ciaran Burke
Club: Crettyard
Position: Midfield
Club: Crettyard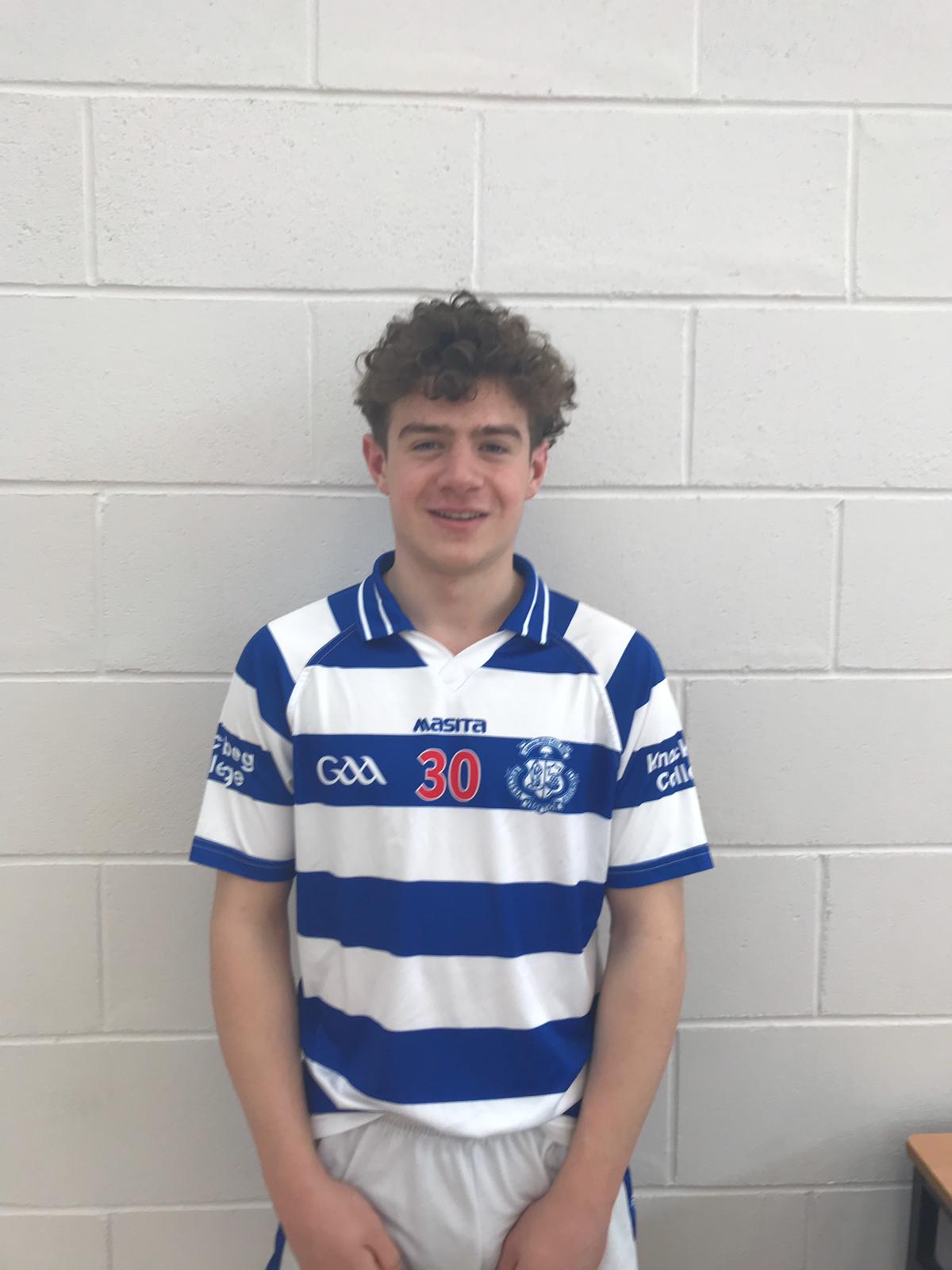 Name: Oisin Hooney
Club: St Joseph's
Position: Wing Forward
School Year: Third Year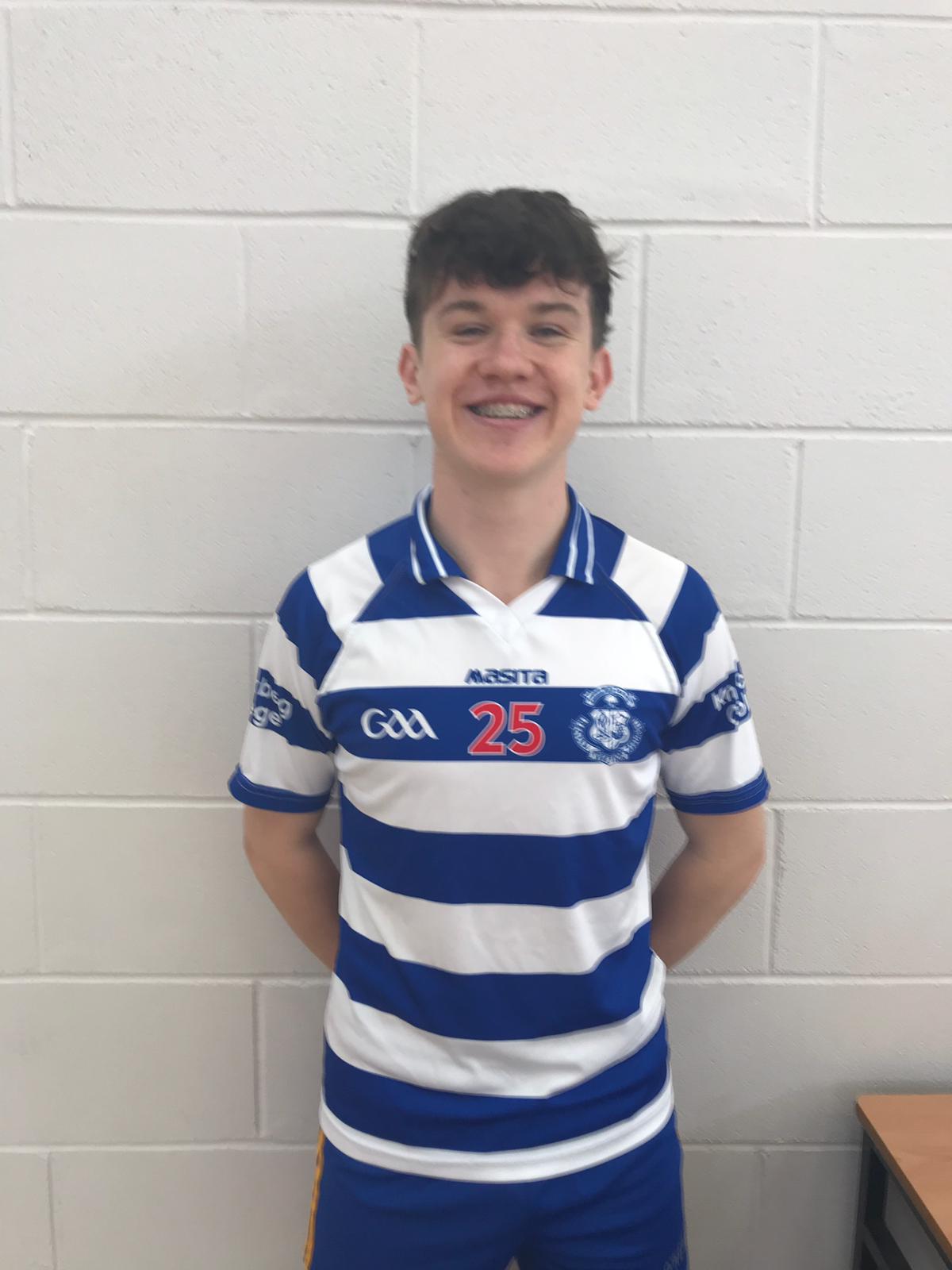 Name: Colin Dunne
Club: Arles-Killeen
Position: Centre Forward
School Year: Third Year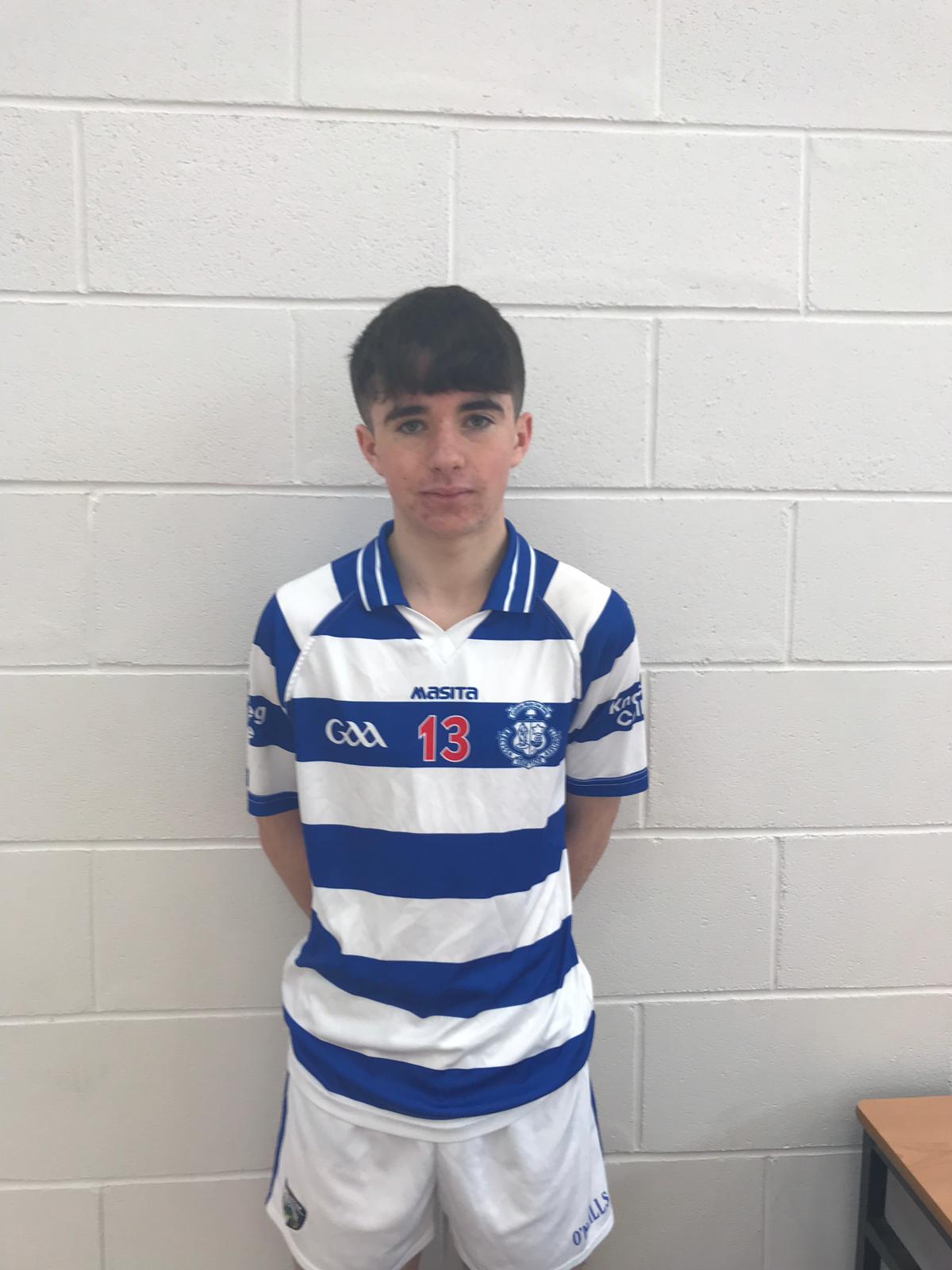 Name: Oisin Doyle
Club: Clonmore (Carlow)
Position: Wing Forward
School Year: Third Year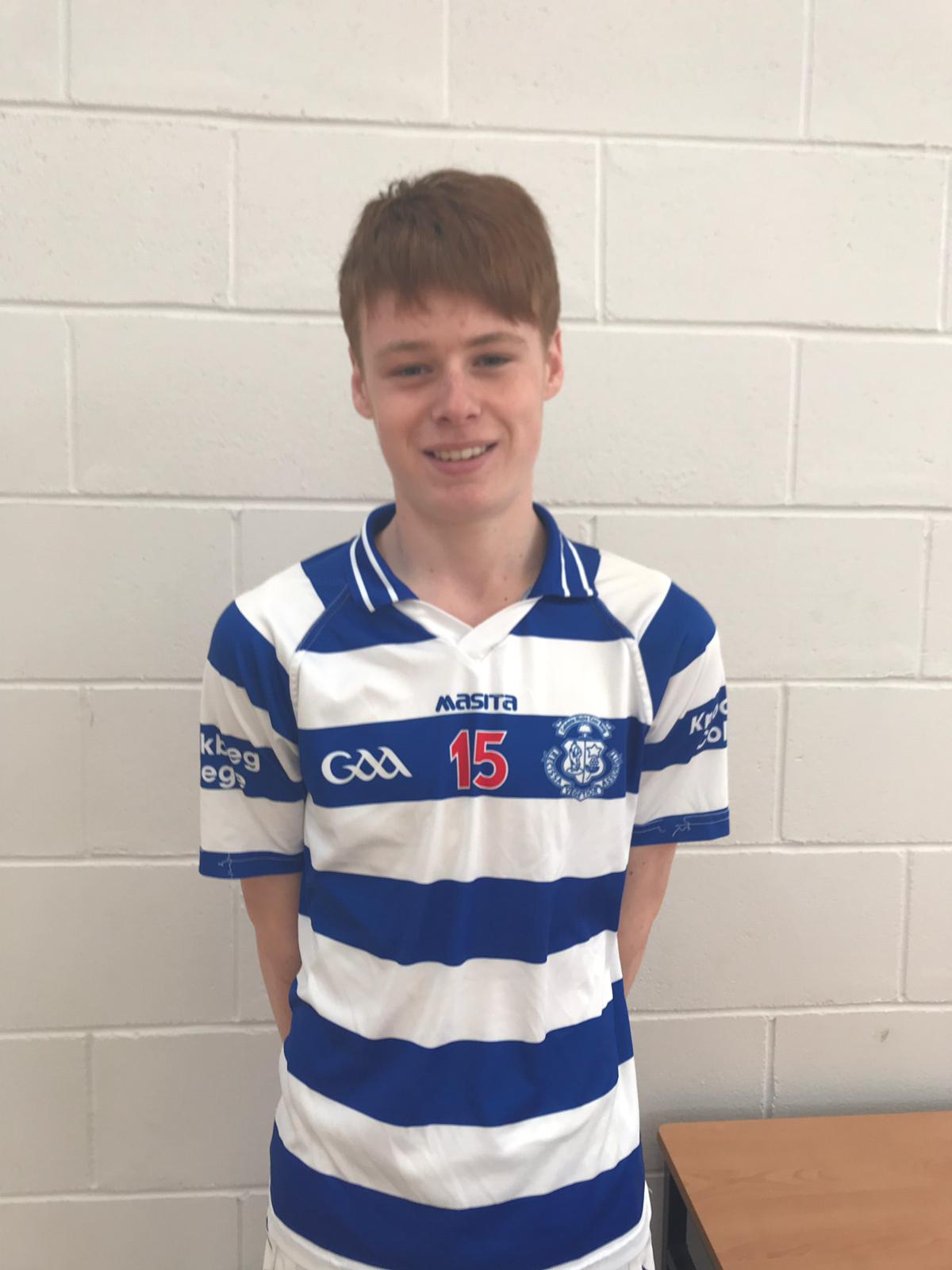 Name: Fionn Bergin
Club: Grangenolvin (Kildare)
Position: Corner Forward
School Year: Transition Year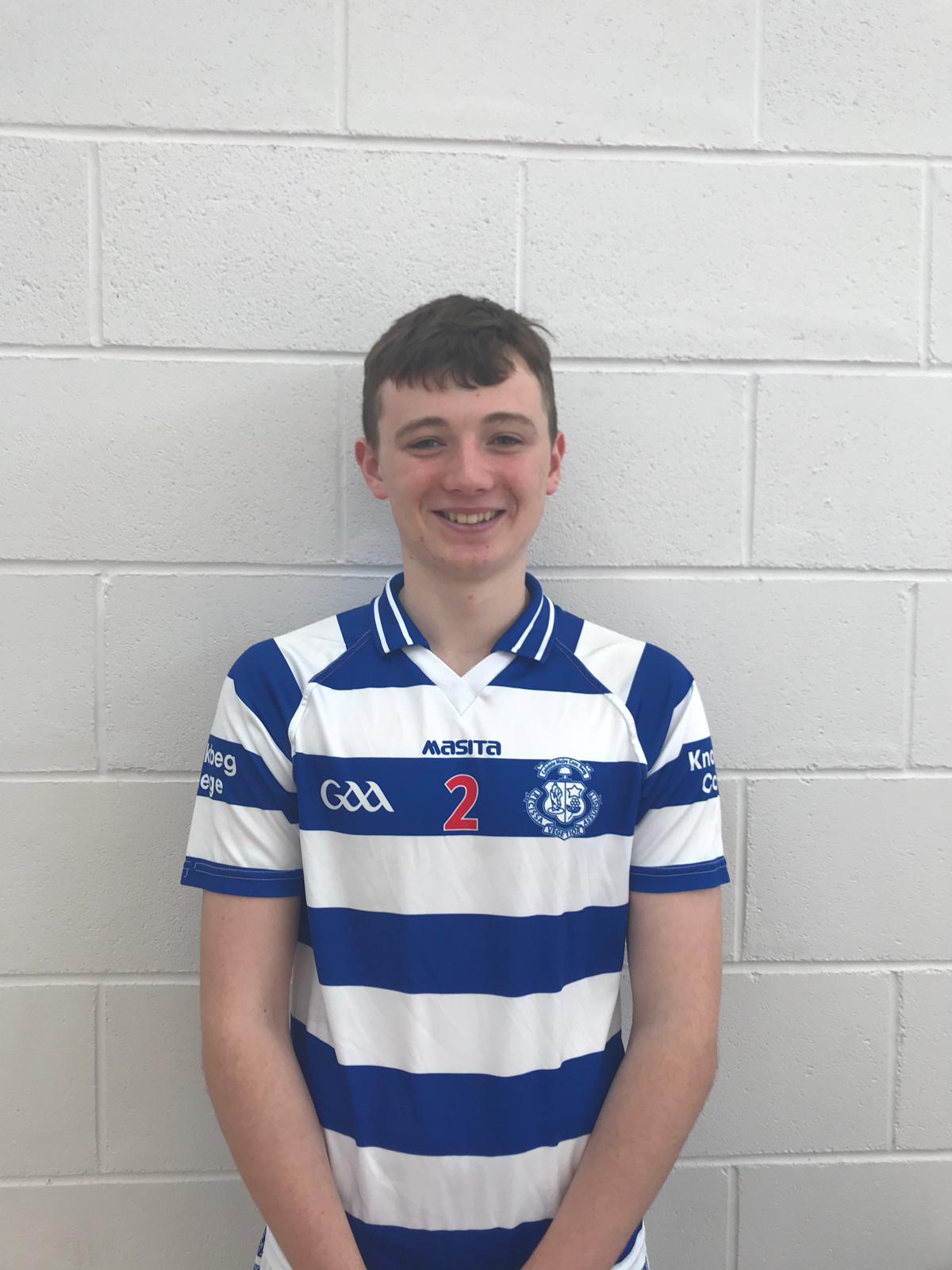 Name: Oisin Byrne
Club: Arles-Killeen
Position: Full Forward
School Year: Transition Year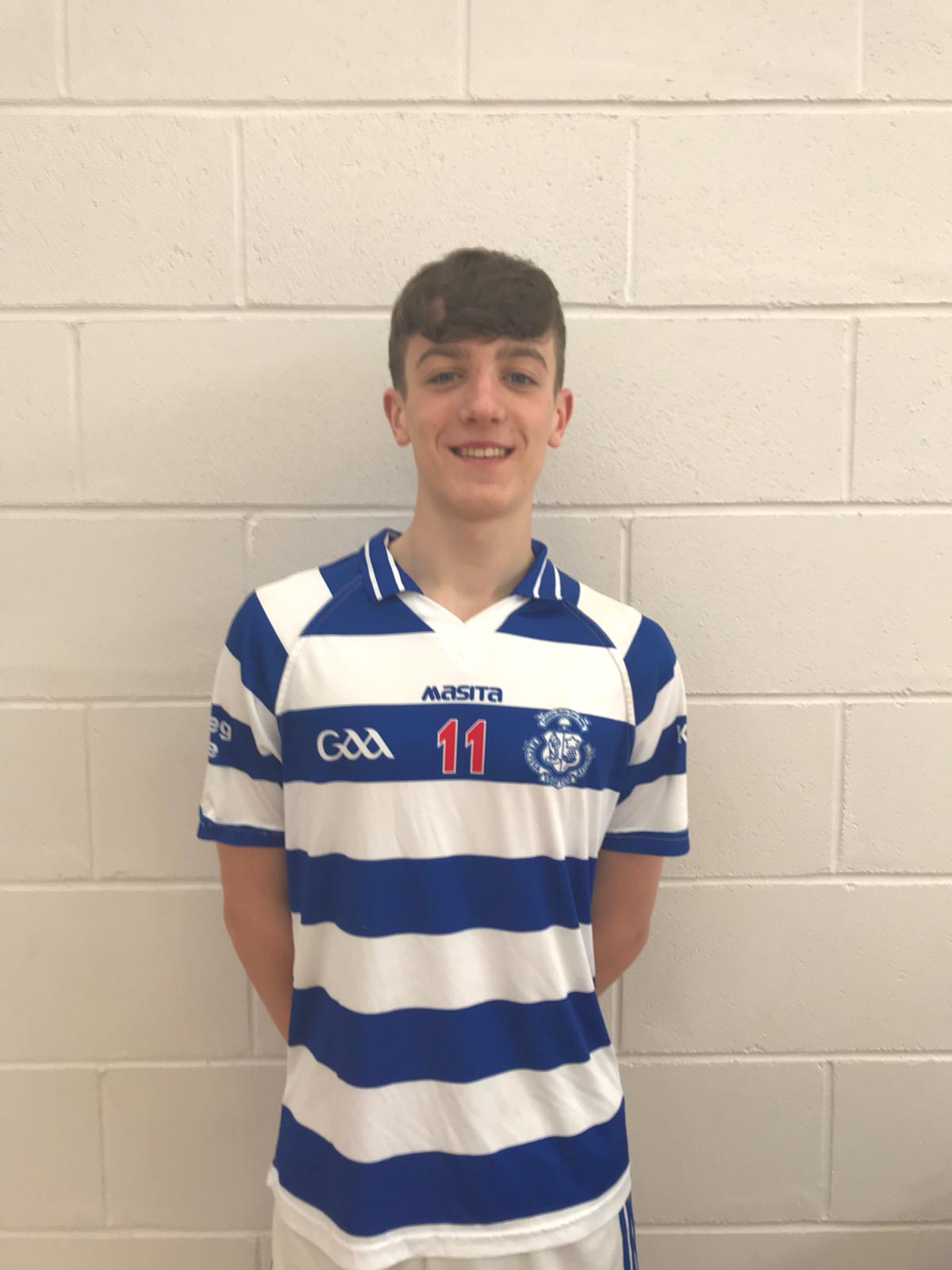 Name: Bryan McMahon
Club: Palatine (Carlow)
Position: Corner Forward
School Year: Transition Year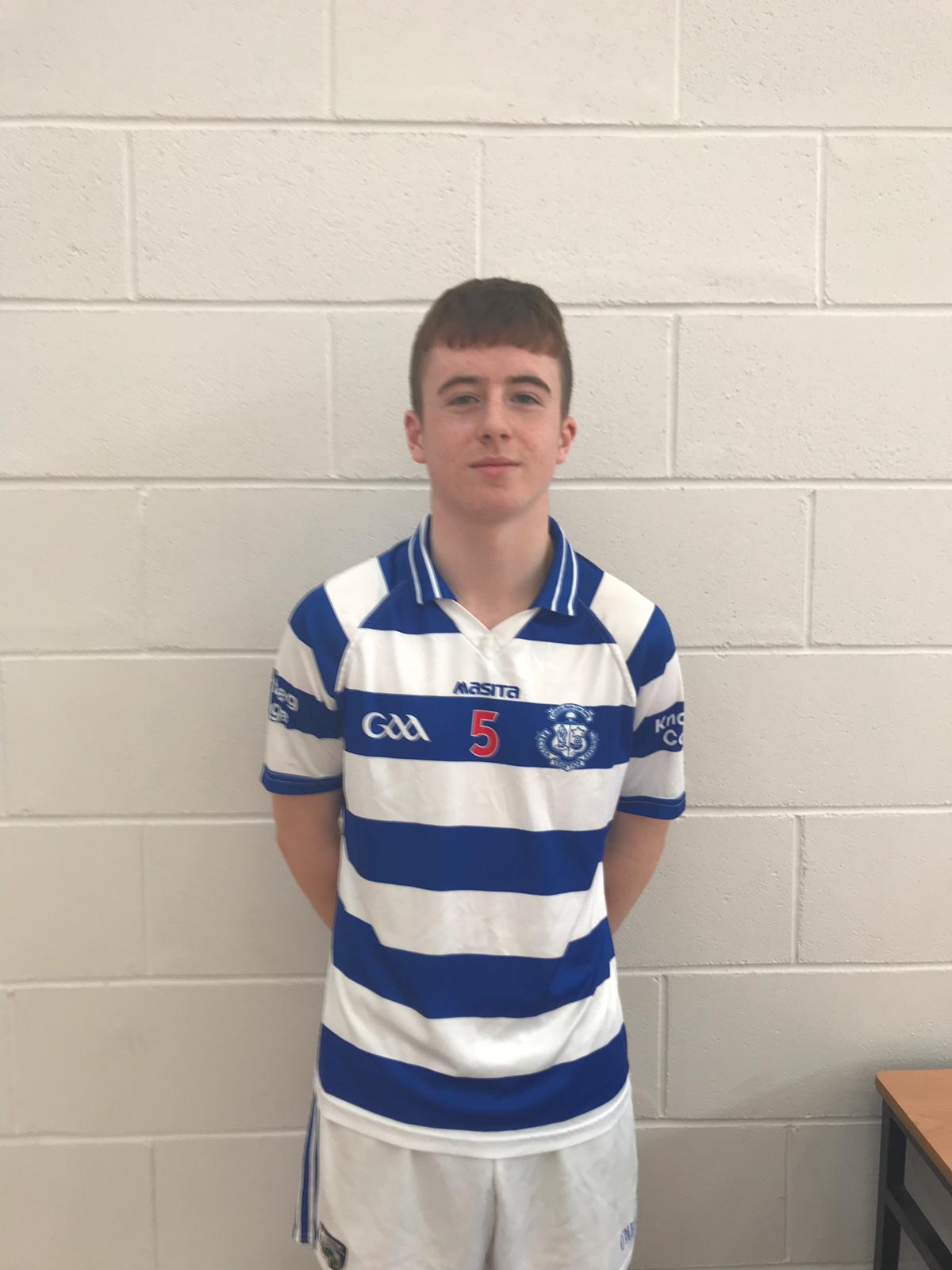 Name: Jesse McEvoy
Club: Ballylinan
Position: Wing Back
School Year: Second Year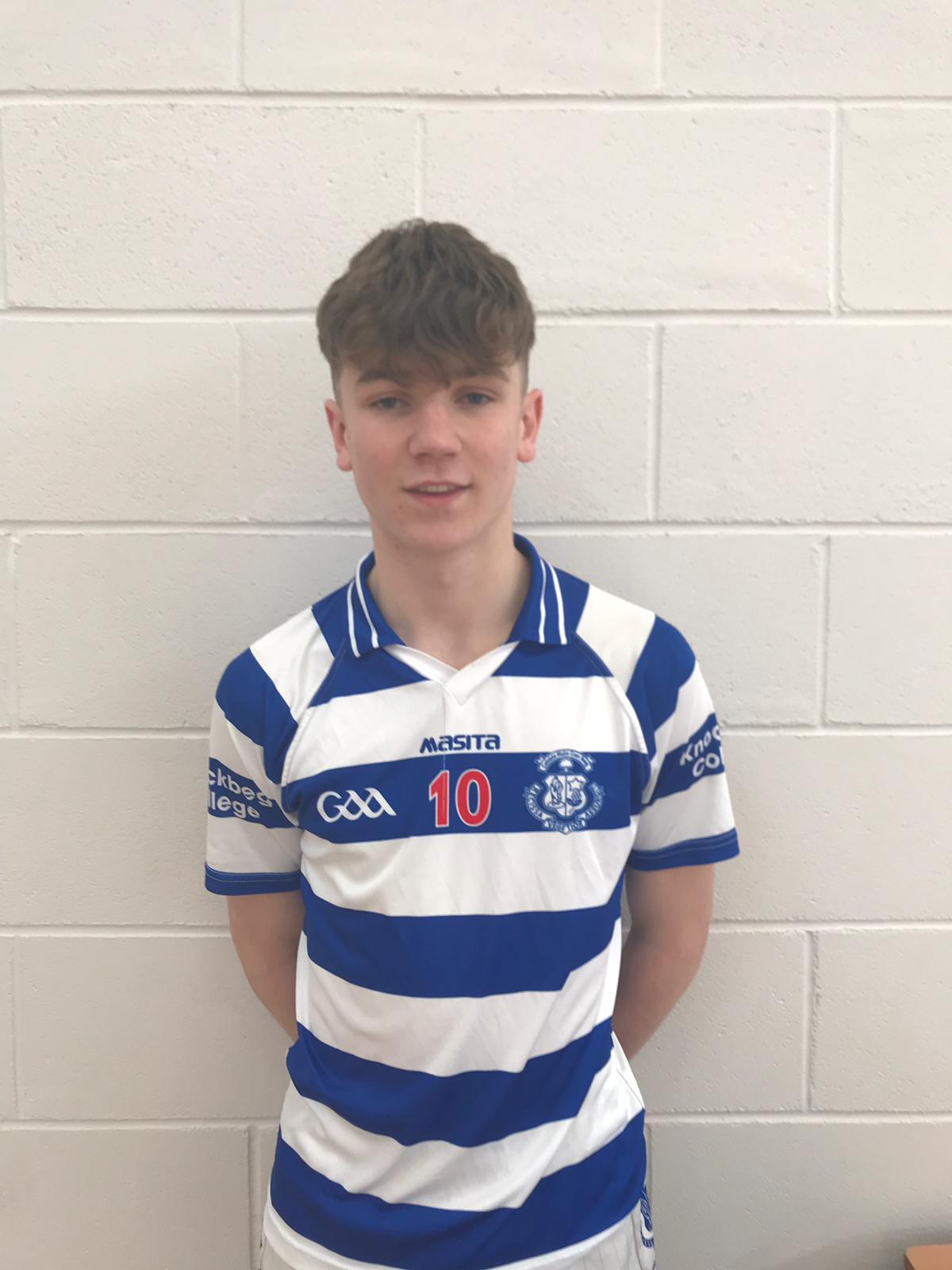 Name: Oisin Nolan
Club: Castledermot (Kildare)
Position: Wing Back
School Year: Third Year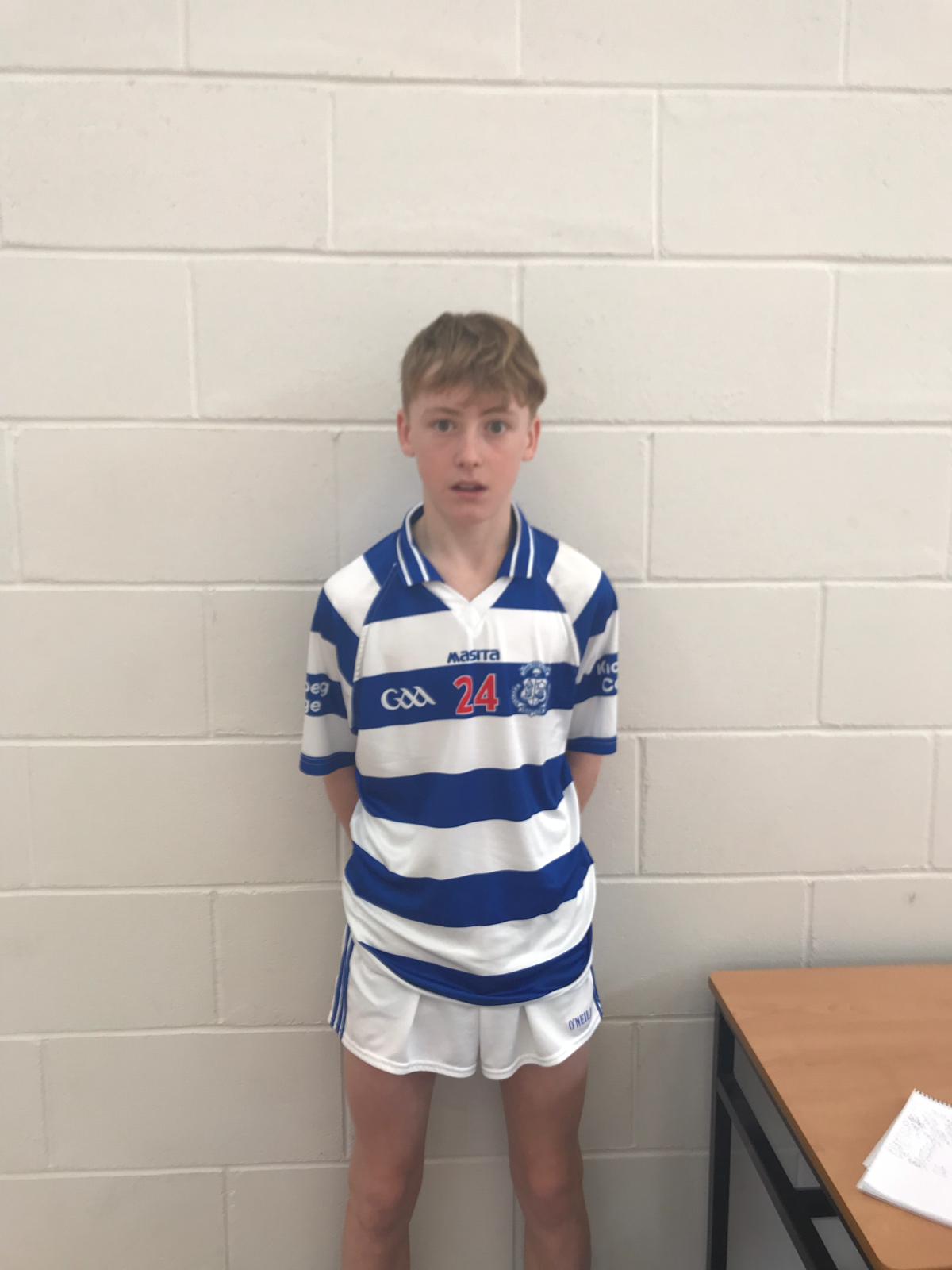 Name: Conall Bergin
Club: Grangenolvin (Kildare)
Position: Corner Forward
School Year: Second Year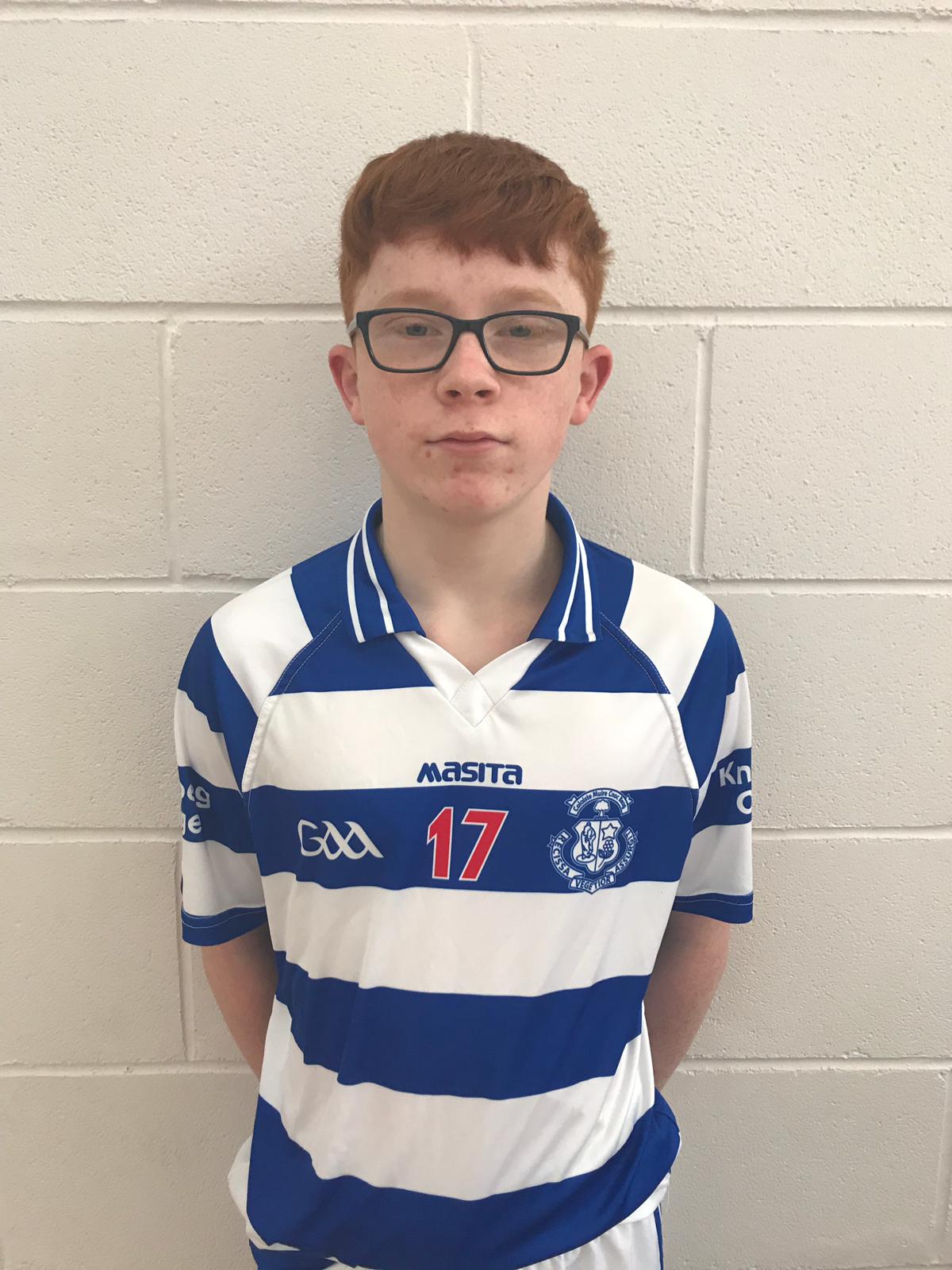 Name: Michael Hosey
Club: Tinryland (Carlow)
Position: Corner Forward
School Year: Transition Year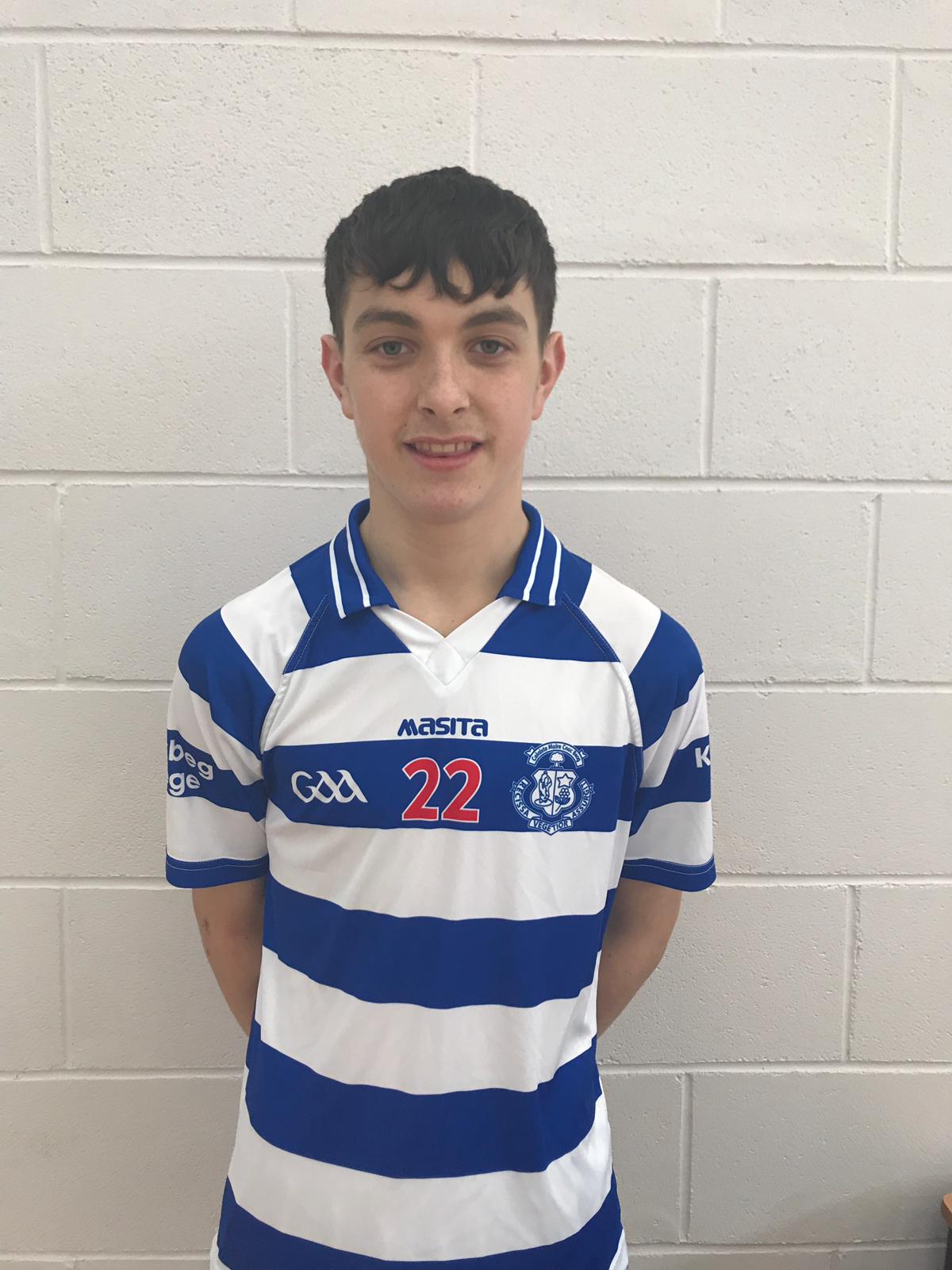 Name: TJ Burke
Club: Barrowhouse
Position: Wing Forward
School Year: Transition Year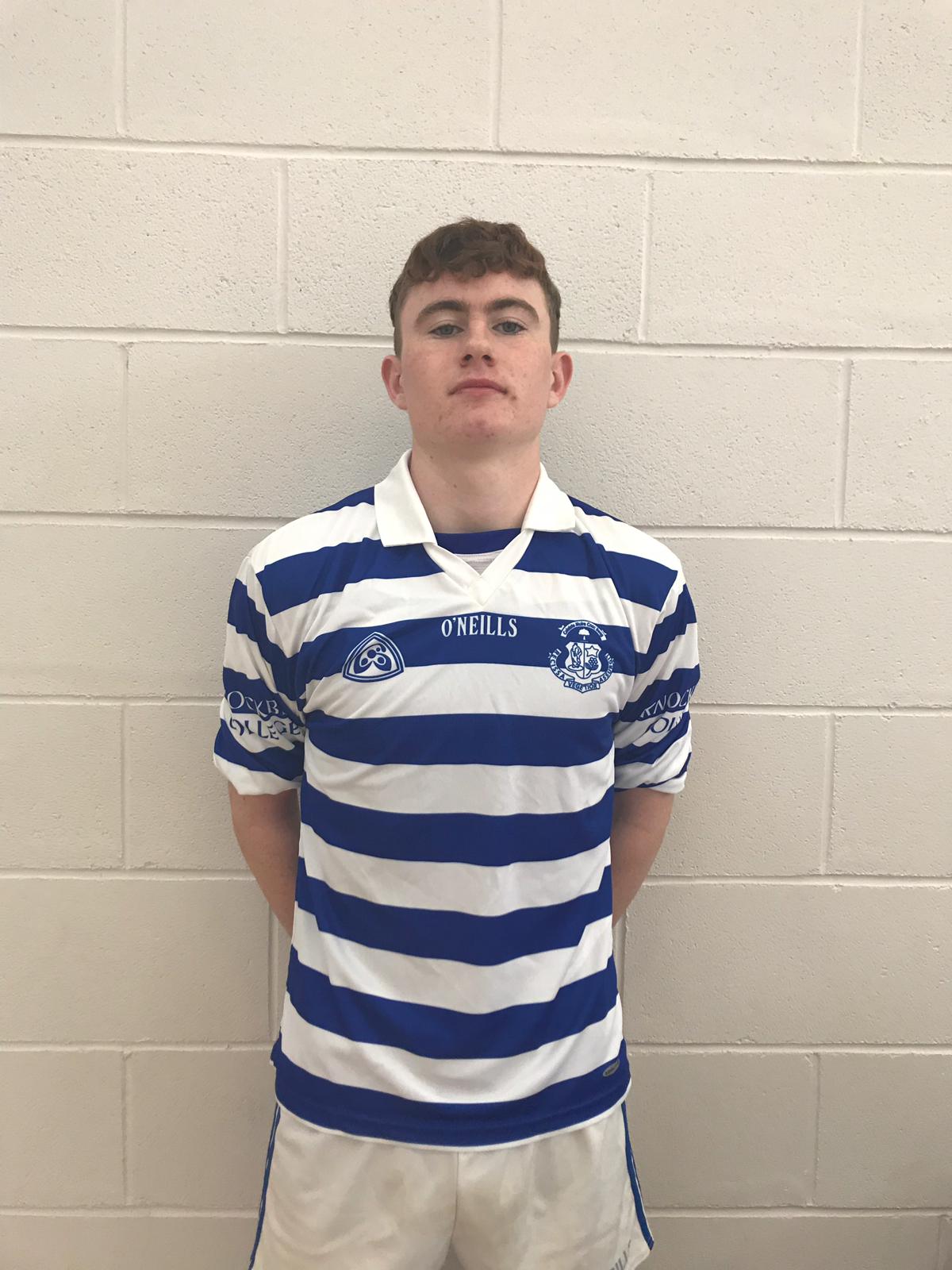 Name: Jake Dore
Club: St Patrick's (Carlow)
Position: Midfield
School Year: Transition Year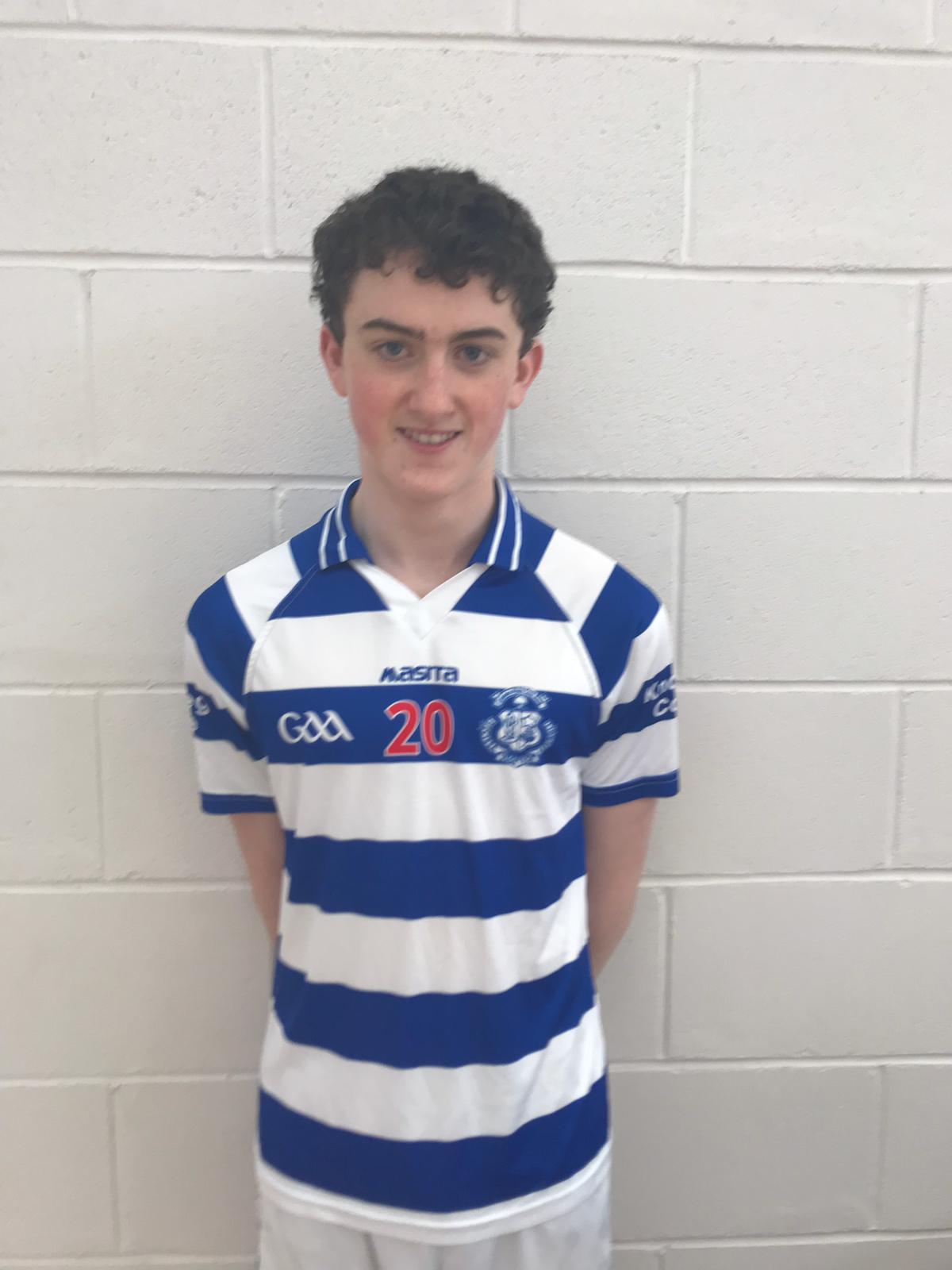 Name: Daire Brophy
Club: Tinryland (Carlow)
Position: Full Back
School Year: Transition Year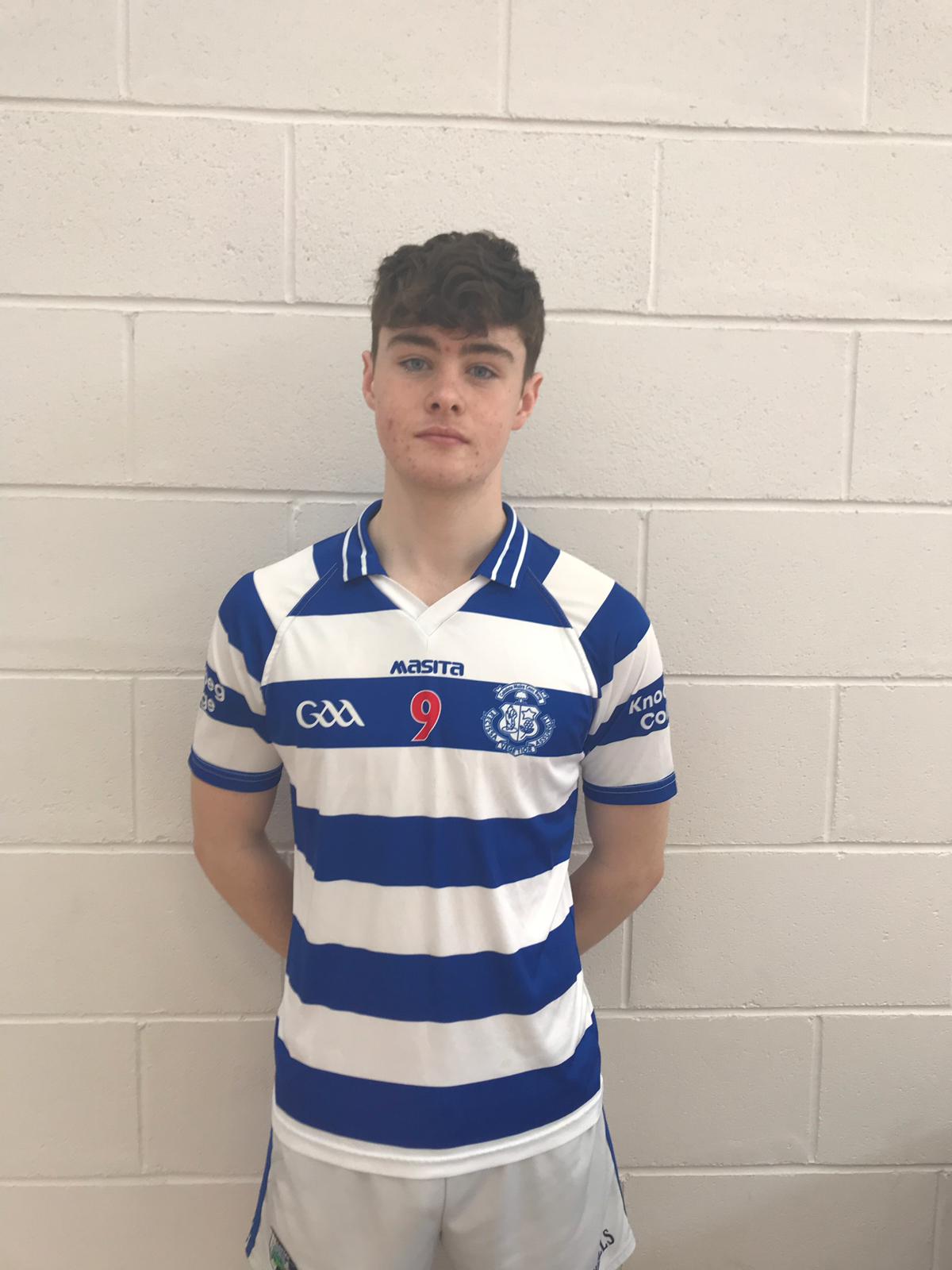 Name: Darragh Murphy
Club: Arles-Kilcruise
Position: Midfield
School Year: Transition Year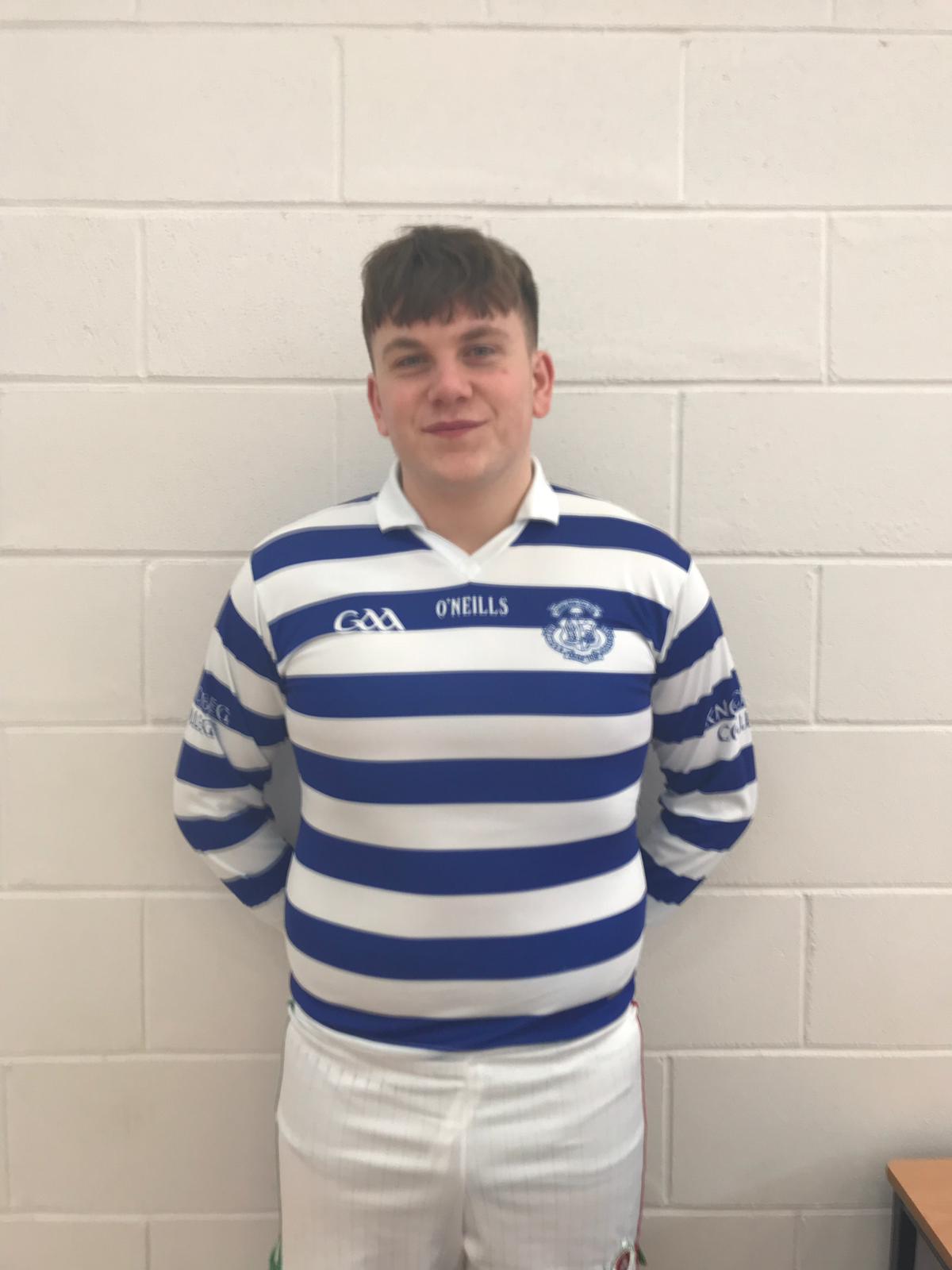 Name: Adam Daey
Club: Clonmore (Carlow)
Position: Full Back
School Year: Third Year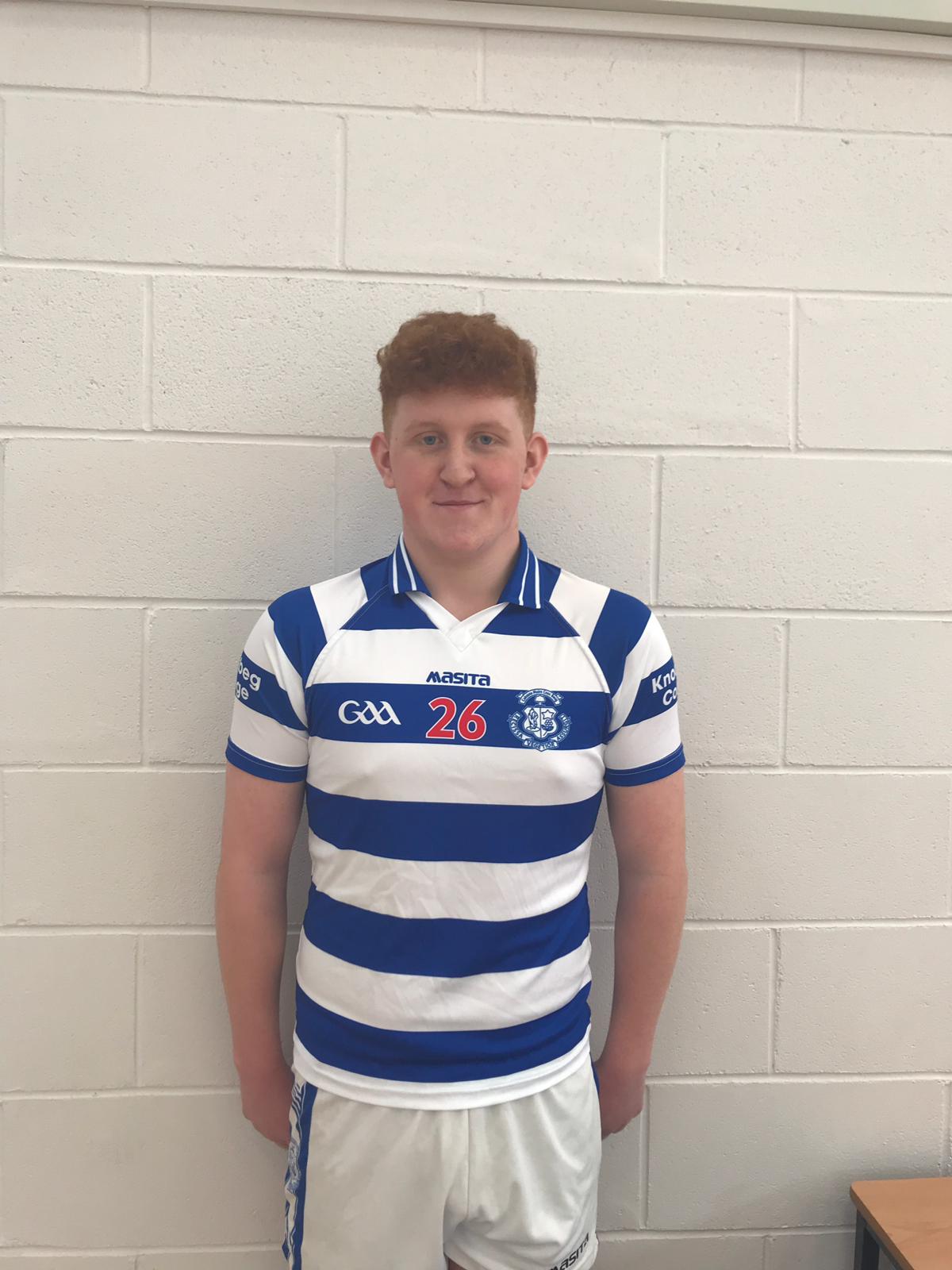 Name: Rory Lawlor
Club: Annanough
Position: Full Back
School Year: Third Year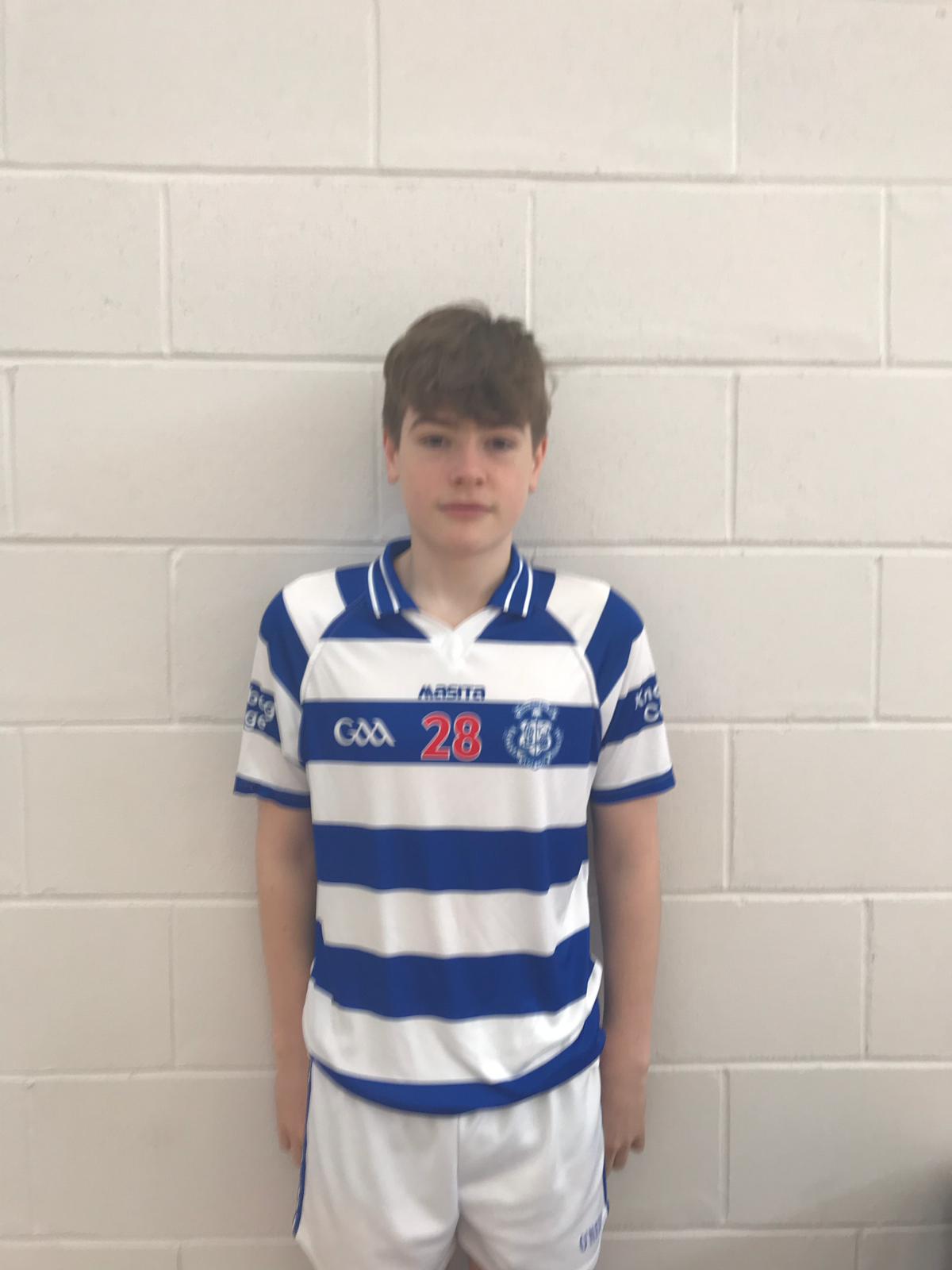 Name: Joe Morrin
Club: St Joseph's
Position: Corner Back
School Year: Third Year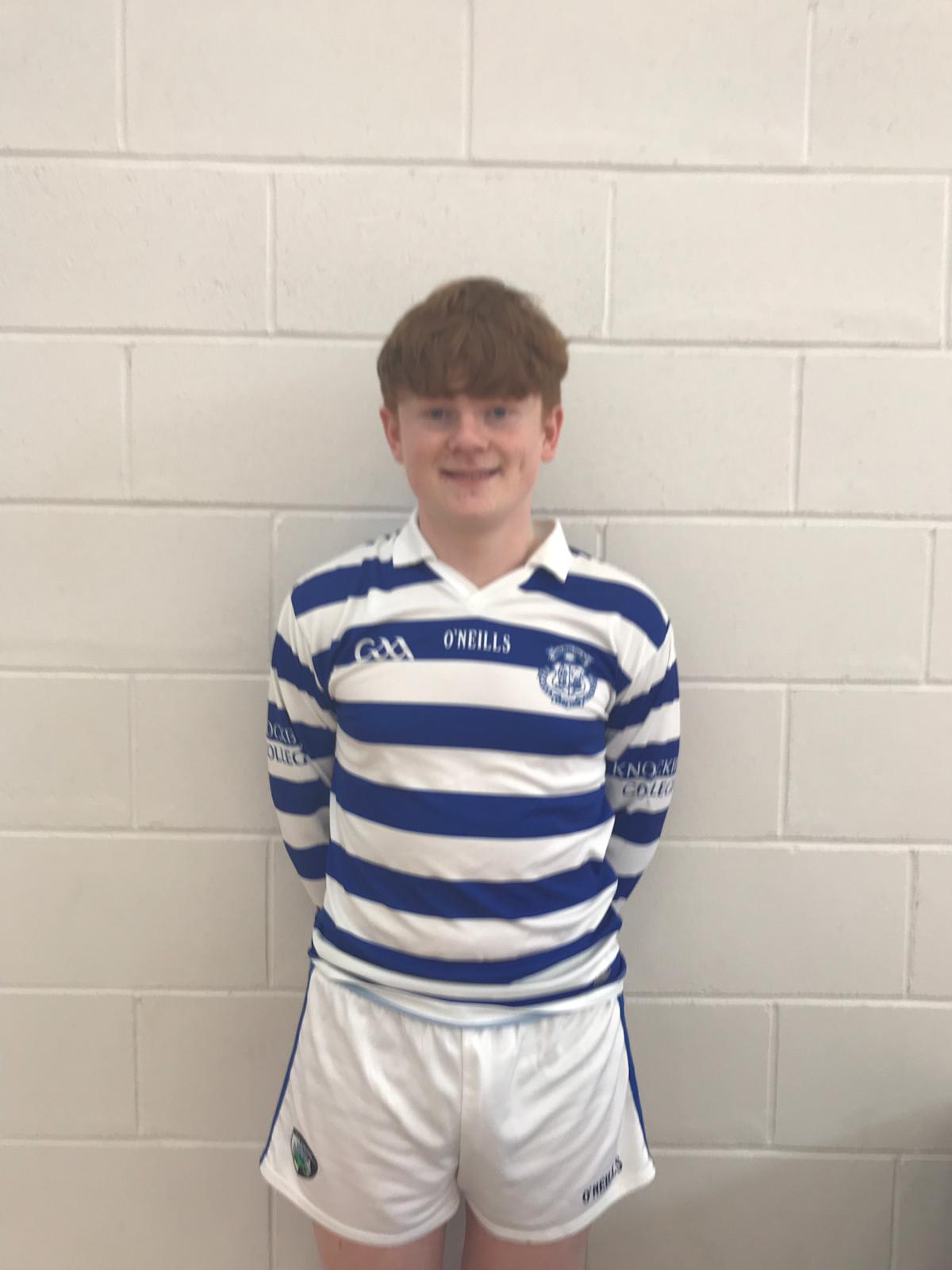 Name: Michael Wall
Club: Arles-Killeen
Position: Corner Back
School Year: Third Year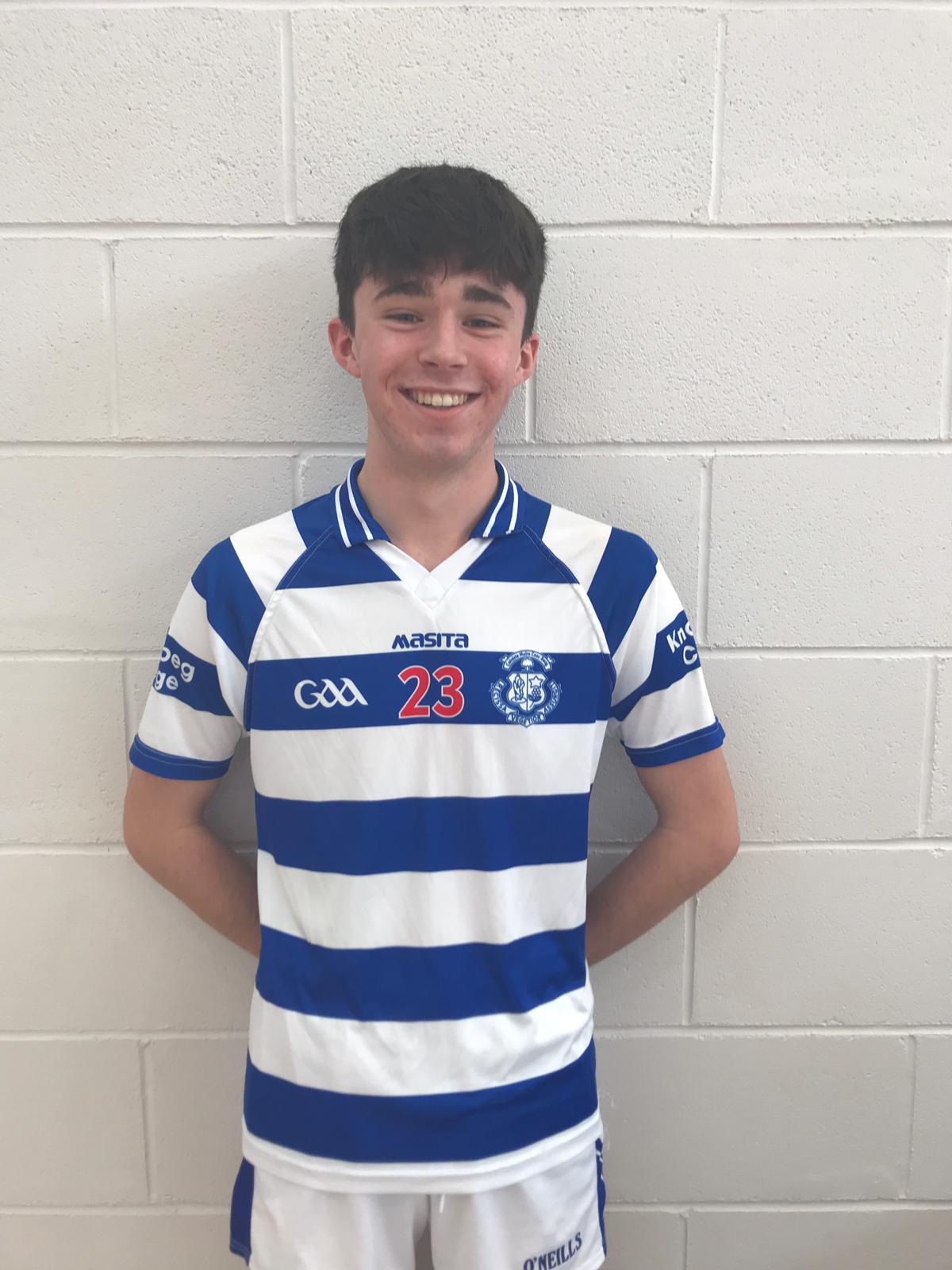 Name: Kevin Lambe
Club: Arles-Killeen
Position: Wing Forward
School Year: Transition Year
Name: Brian O'Sullivan
Club: Crettyard
Position: Corner Back
School Year: Transition Year
Name: Sean Tuomey
Club: Barrowhouse
Position: Wing Back
School Year: Transition Year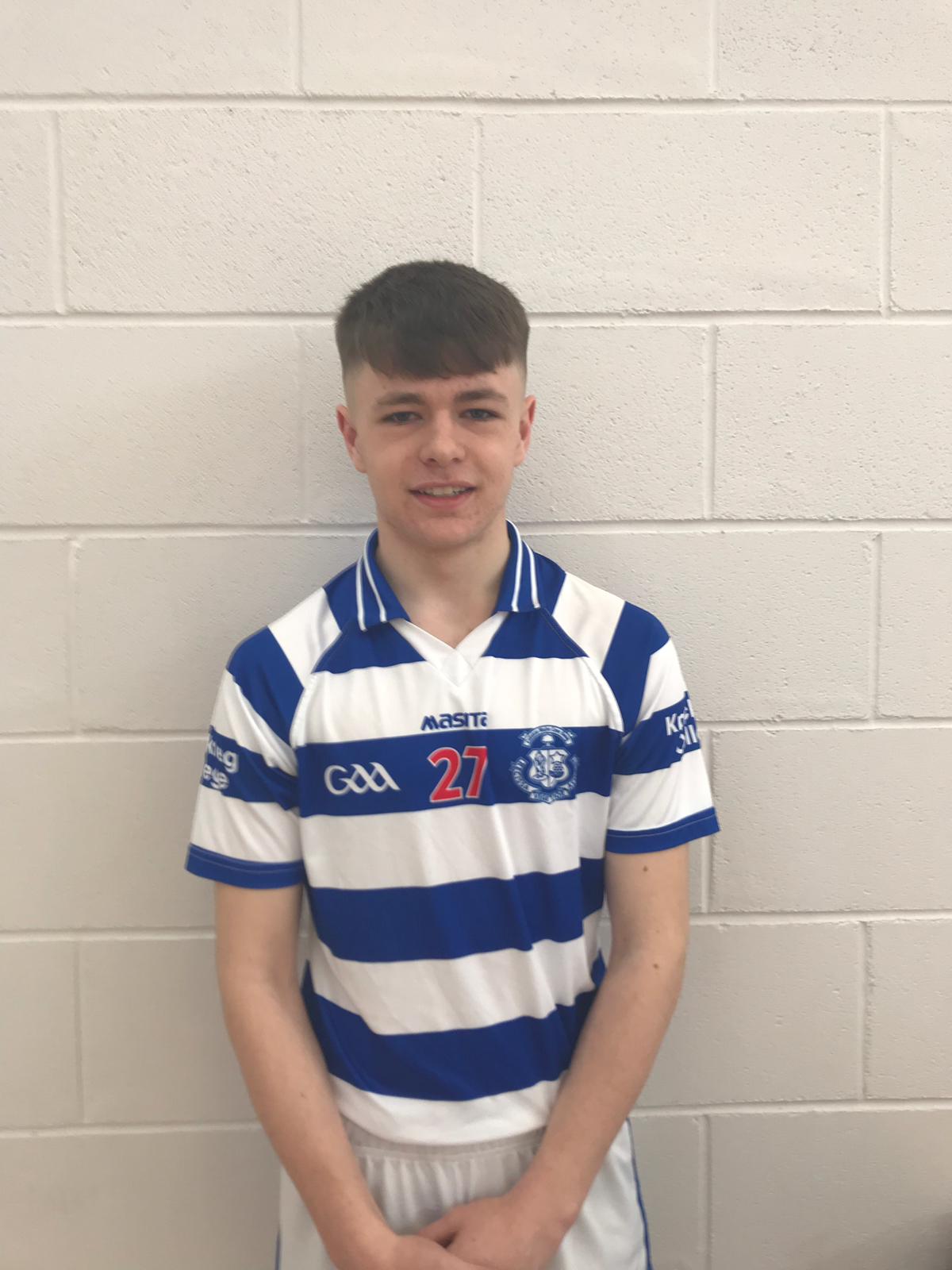 Name: Karl O'Hara
Club: Palatine (Carlow)
Position: Wing Back
School Year: Third Year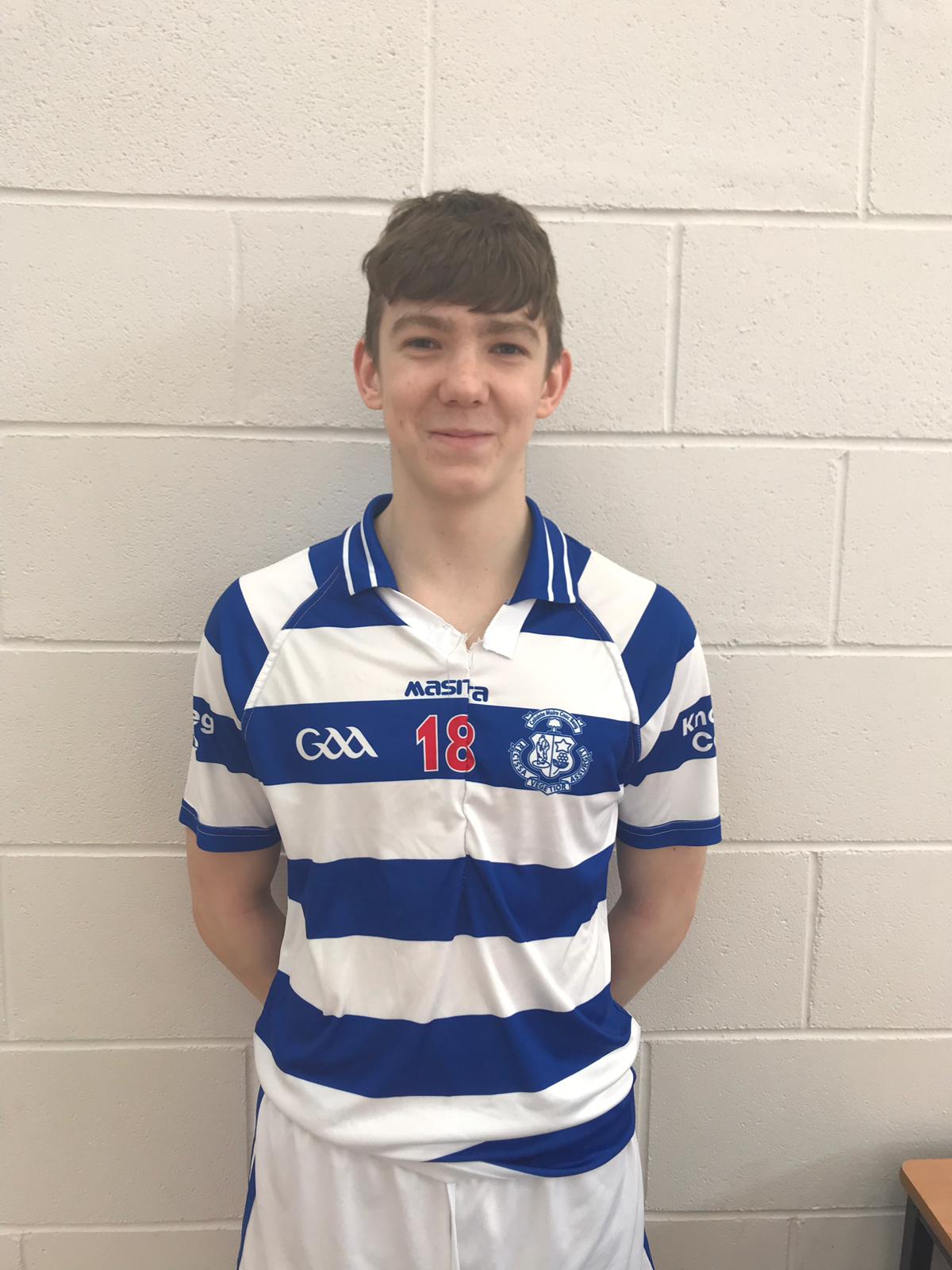 Name: Oisin O'Reilly
Club: Graiguecullen
Position: Wing Back
School Year: Transition Year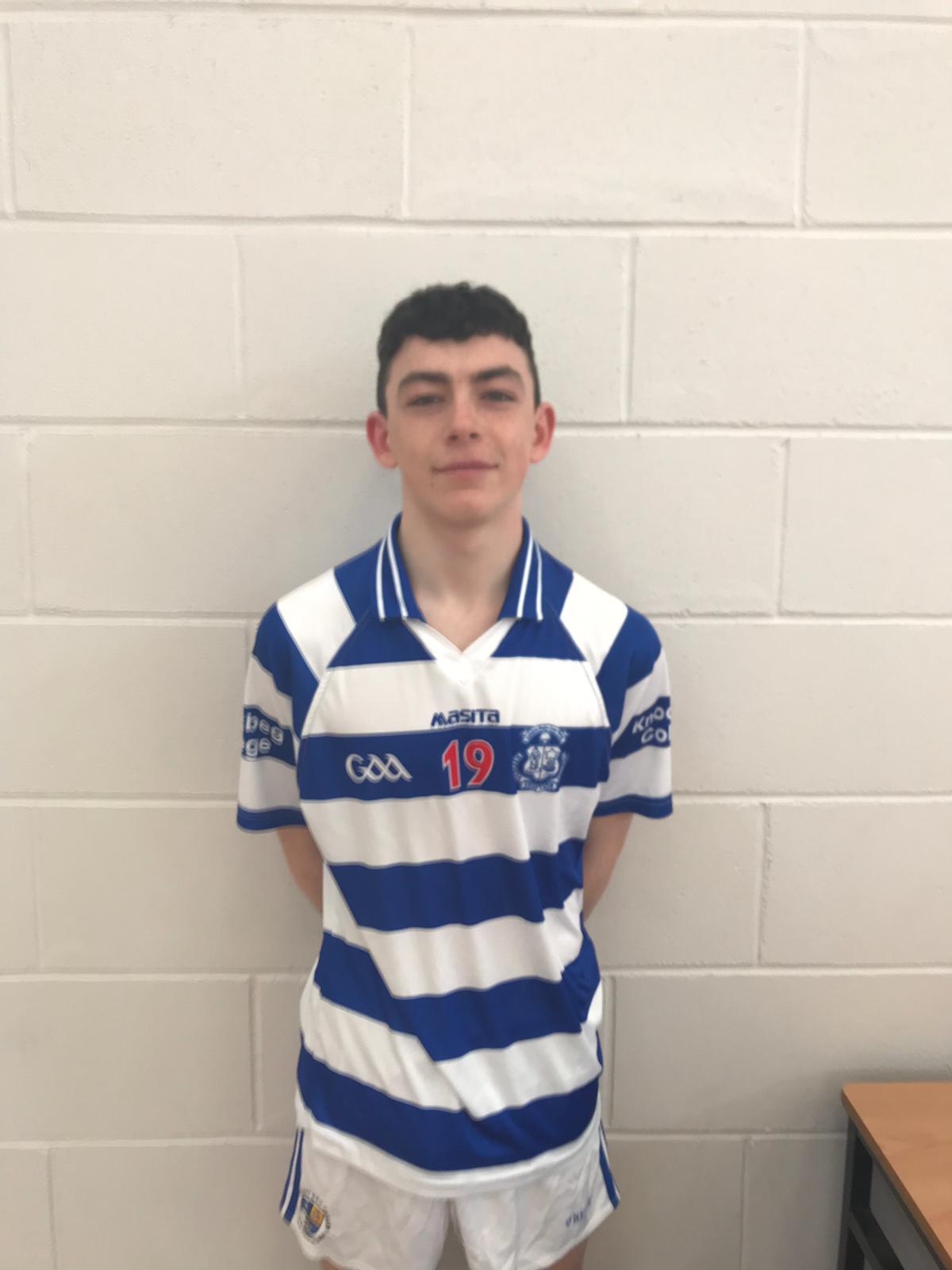 Name: Adam Fennelly
Club: Tinryland (Carlow)
Position: Corner Back
School Year: Transition Year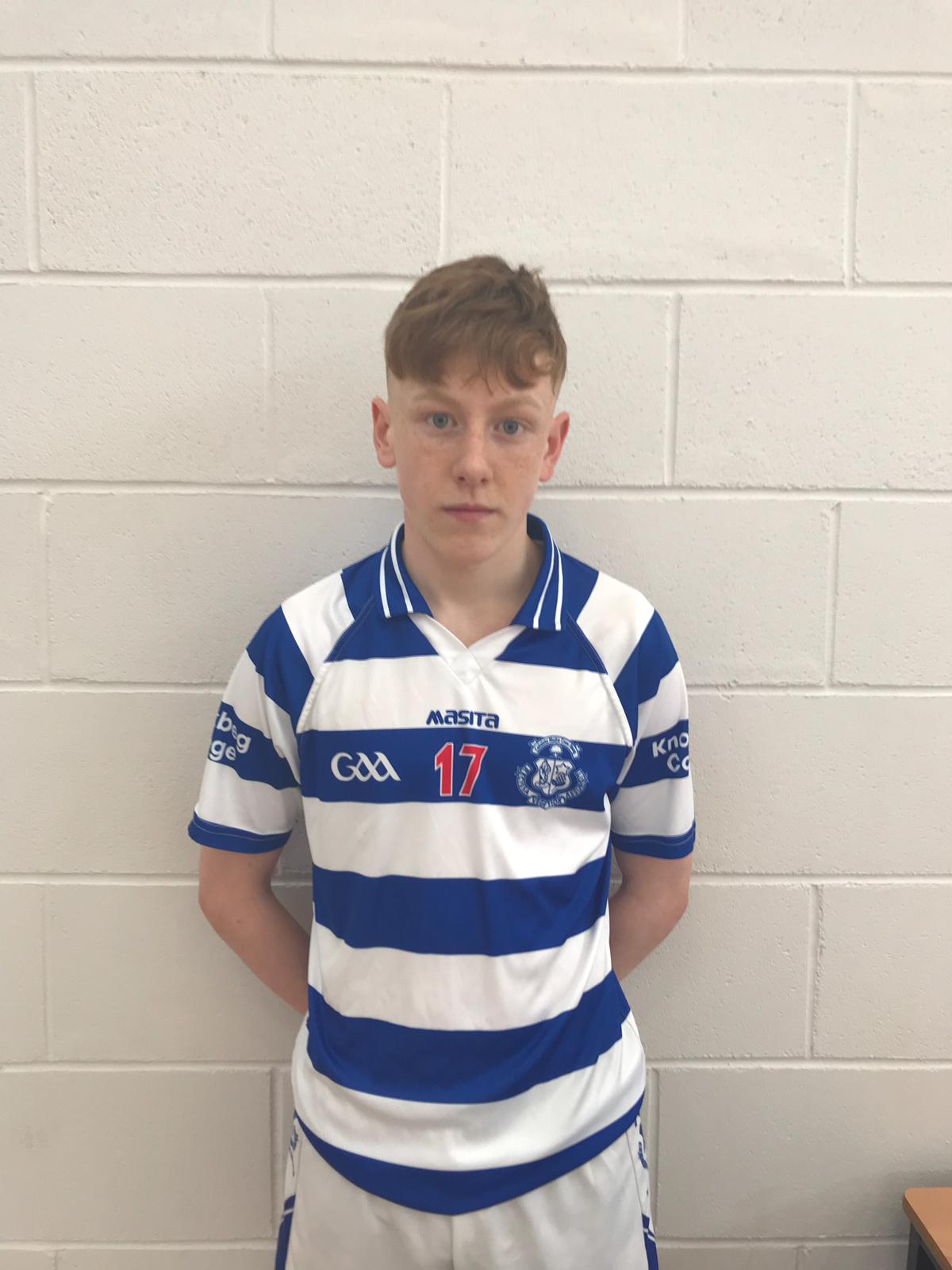 Name: Micheal Downey
Club: Ballylinan
Position: Corner Forward
School Year: Third Year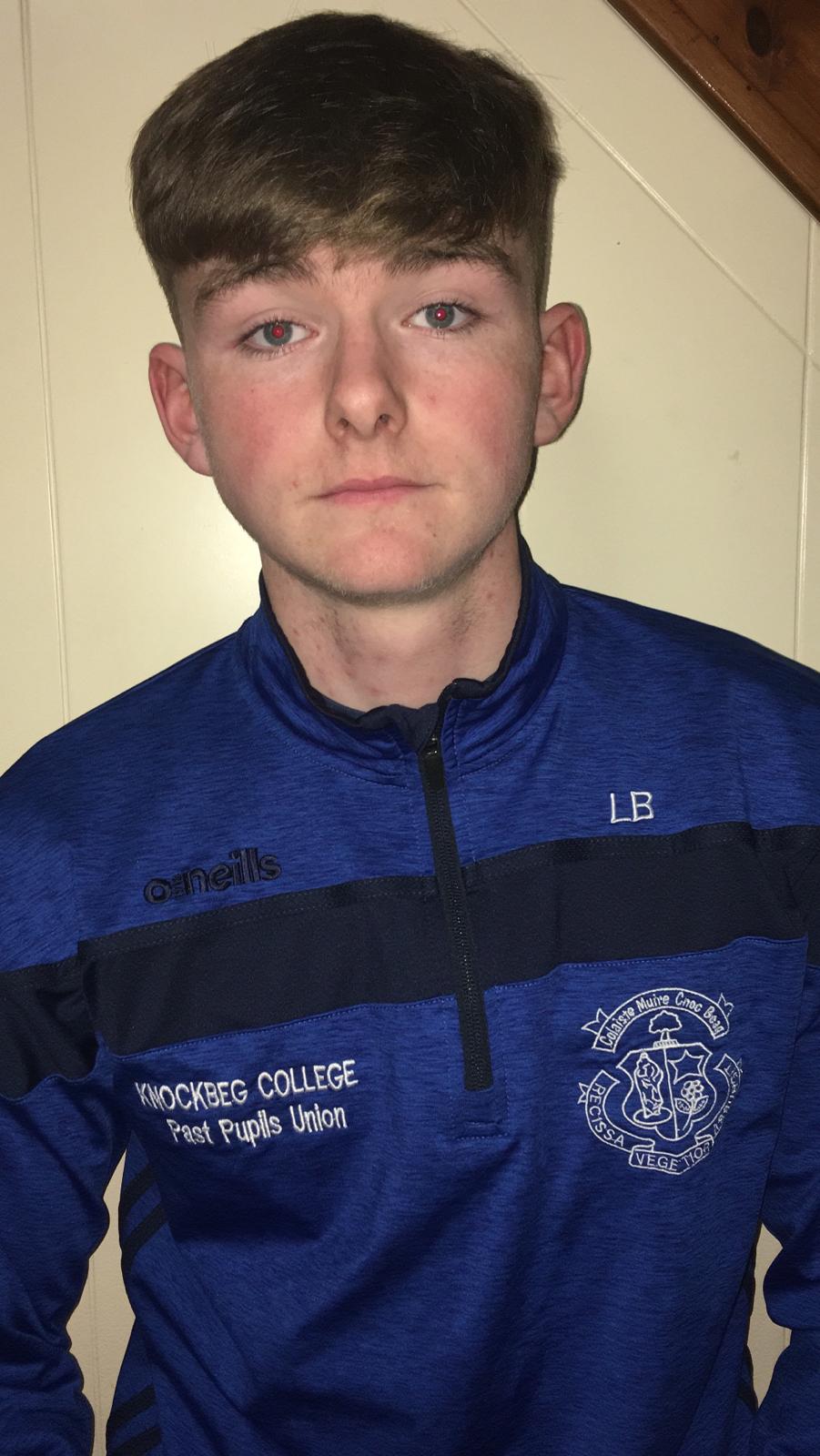 Name: Lee Byrne
Club: Graiguecullen
Position: Goalkeeper
School Year: Third Year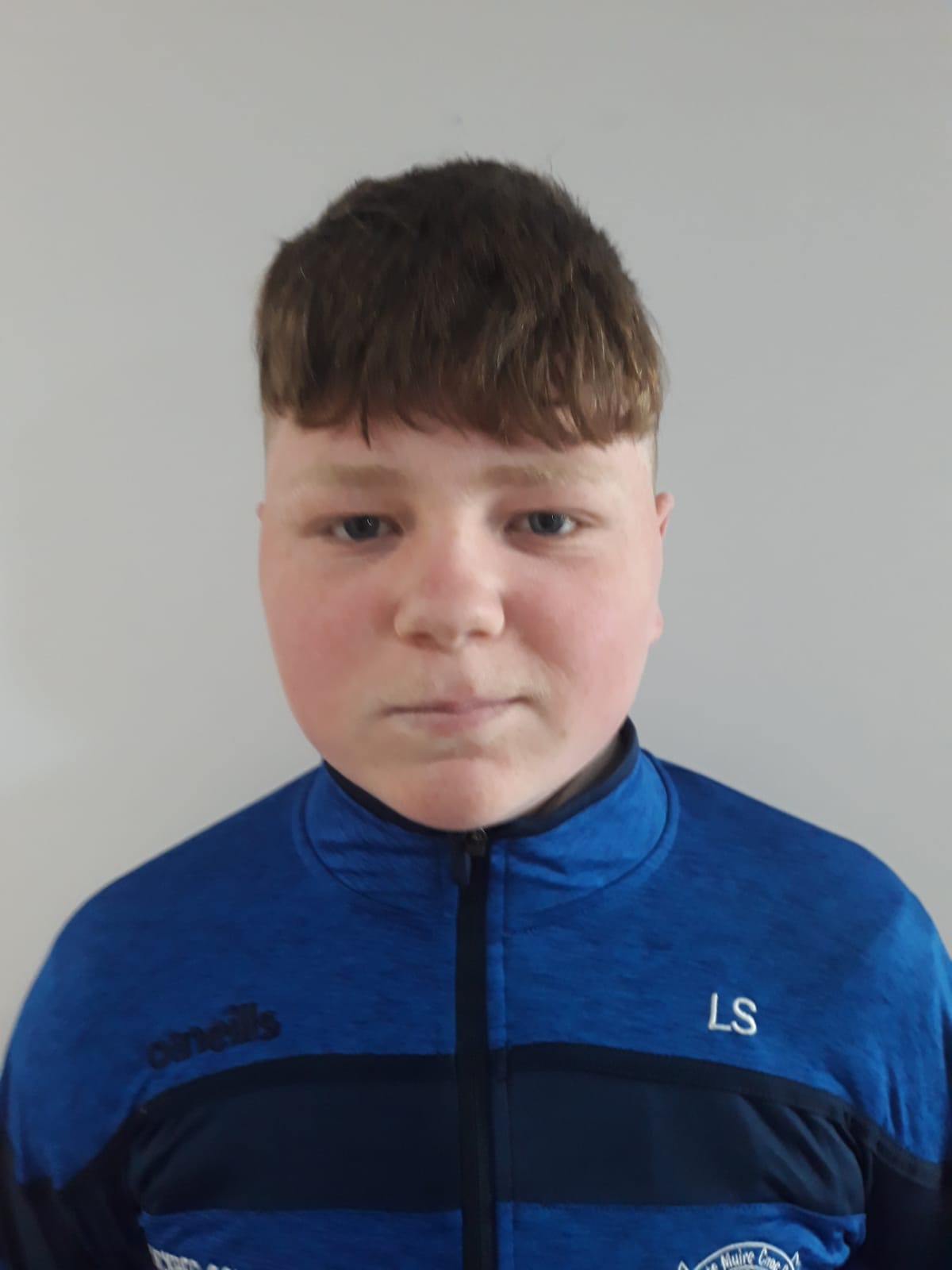 Name: Lee Shannon
Club: Palatine (Carlow)
Position: Full Forward
School Year: Second Year
SEE ALSO – Knockbeg claim Laois First Year School's title following win over Portlaoise CBS