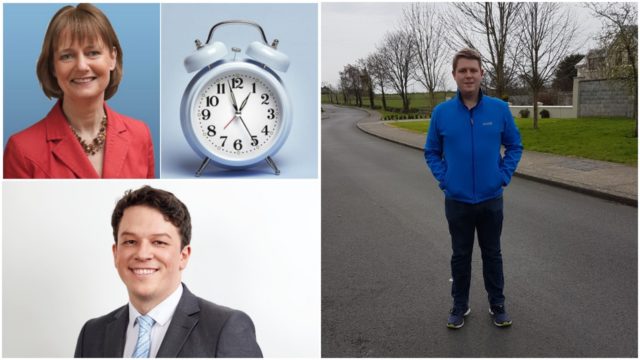 Brought to you in association with People First Credit Union
Traffic calming measures 'badly needed' in Ossory Court estate in Borris-In-Ossory 
Traffic calming measures, such as speed ramps are 'badly needed' in the Ossory Court estate in Borris-In-Ossory, according to Fine Gael Local Election candidate Conor Bergin.
Mr Bergin said: "It has been reported to me by a number of local residents that there is a very serious issue with cars regularly speeding in and out of the estate.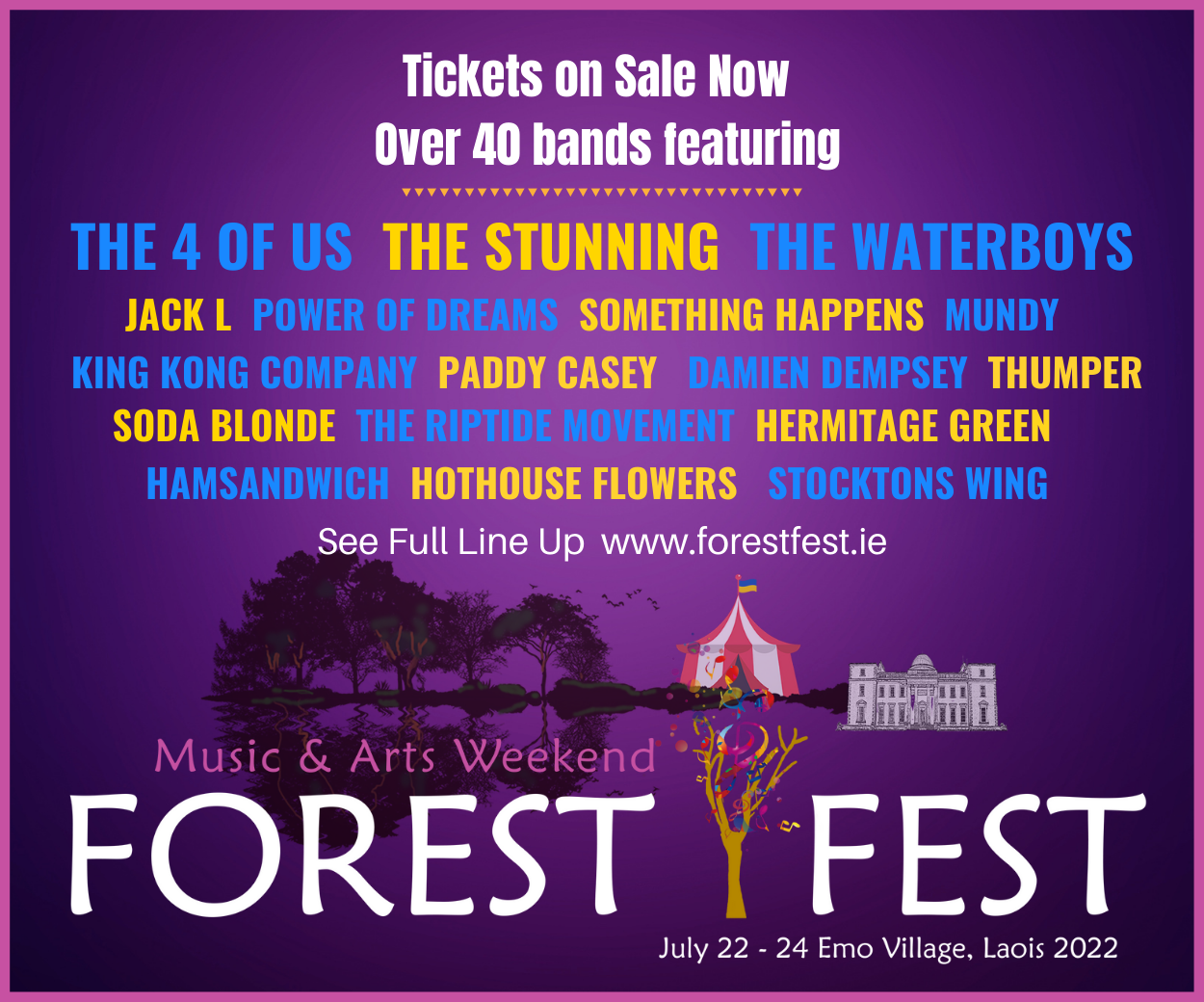 "There is a straight stretch of road in the estate, which is connected to the Main Street in Borris-In-Ossory, so it is a very busy road.
"The estate was built over 10 years ago and there are at least 50 houses in the estate. Although some of the houses were previously vacant, almost all of the houses are now occupied and there are a number of young families with children living in Ossory Court, who are out playing and walking in the estate every day.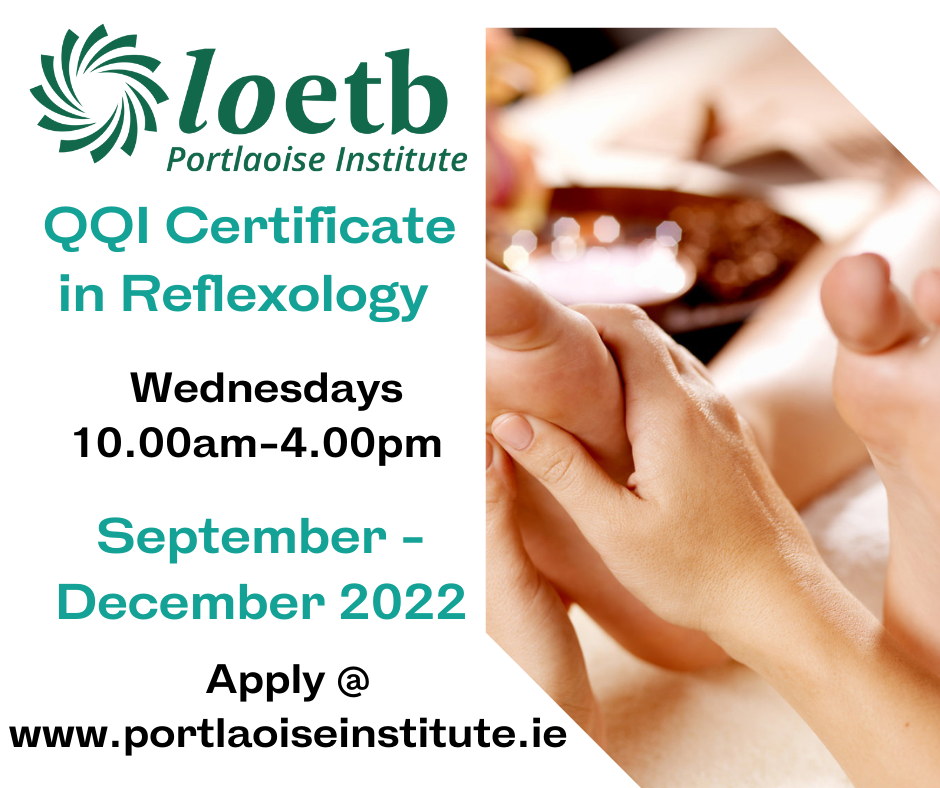 "Many residents have expressed their road safety concerns to me, and a child or vulnerable person who is walking on the road in the estate could be badly injured by a speeding motorist, or even worse.
"There is a 30 km/hour speed limit in the estate, however this needs to be better enforced as it is not being obeyed at the moment.
"I have asked Laois County Council to examine the road safety issues at this location and to consider the possibility of installing traffic calming measures in the estate, such as speed ramps to deter motorists from speeding.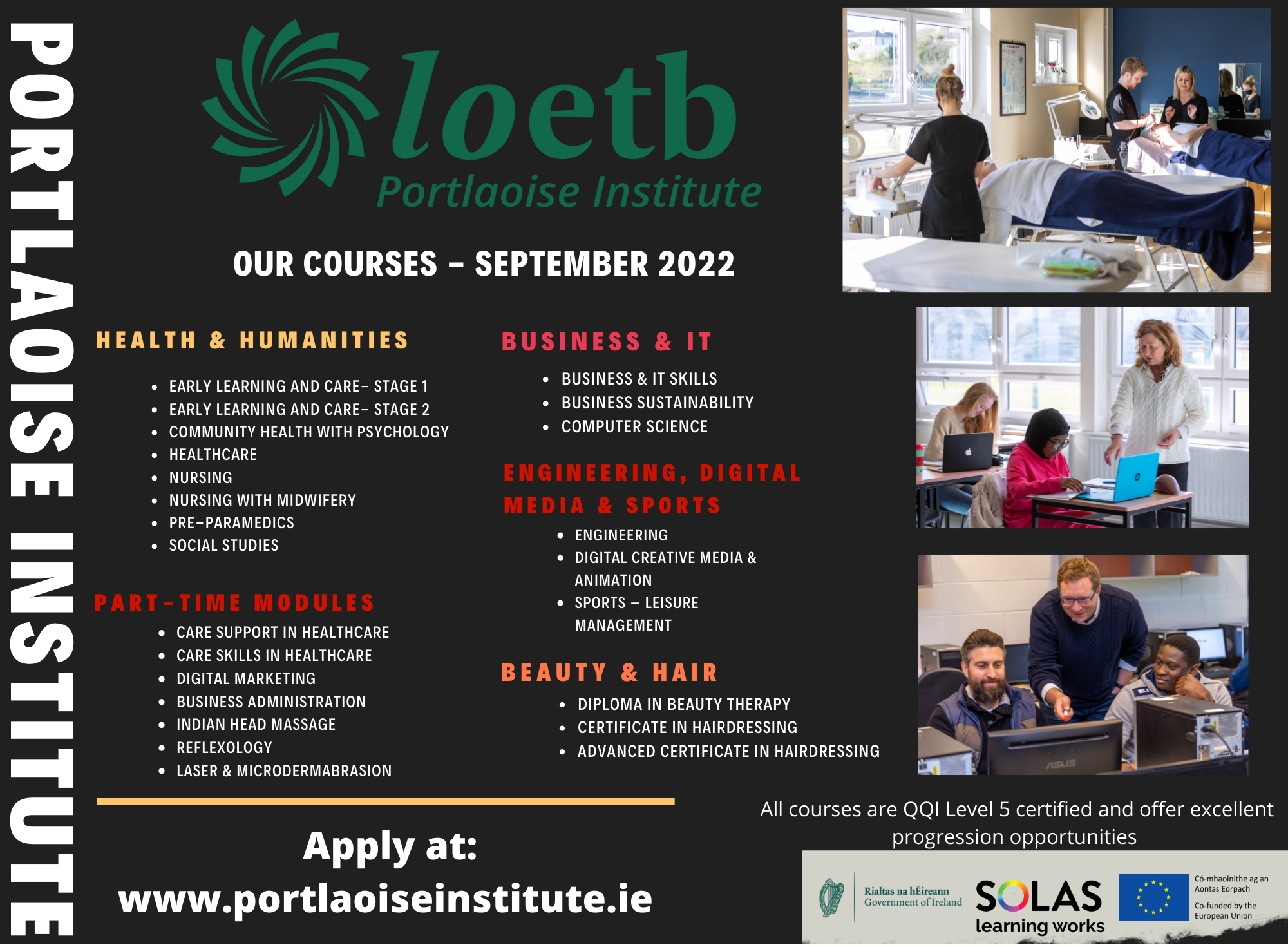 "This is a very serious issue and a major concern for local residents in Borris-In-Ossory and I will continue to pursue this matter with the Council.
"There are two other speeding blackspots in the area which have also been brought to my attention – between Knockaroo and the Green Roads/R434 road, and on Church Street, Borris-In-Ossory at the entrance to the Mill Court estate. I have raised this matter with Laois County Council and asked that they follow up on these issues."
---

Clock changes to be scrapped
European Parliament has voted to push ahead with the scrapping of the seasonal clock changes.
The European Parliament has said that seasonal clock changes should be abolished in 2021 and it is up to the Member States to choose between winter or summer time.
Member States, including Ireland have until next year (1 April 2020) to decide whether they want to stay on summertime or not.
A large majority of MEPs voted in favour of the Transport and Tourism's proposal to abolish the seasonal clock change in 2021.
It is now up to the Member States to choose between summer or standard time. Those choosing summer time should do the switch on the last Sunday in March 2021.
Countries that prefer to keep the standard time may do so from the last Sunday in October 2021.
Ireland South MEP Deirdre Clune said she is very much in favour of abolishing the clock changes but there needs to be measures put in place if it does go ahead.
"Should significant problems arise, for example with timetables in the transport sector or flight schedules for airlines, in this case, the EU Commission has the possibility to trigger a 12-month delay of the legislation in order to change it to deal with the problems.
"I am very much in favour of abolishing the seasonal time changes. It is high time to address this now. Its introduction did not lead to the expected benefits, such as energy savings. Instead, there are serious warnings from doctors about health hazards caused by the bi-annual time change," said MEP Clune.
In an online consultation by the European Commission conducted last year, more than 80 percent of the participants expressed their support for the abolition of the seasonal clock-change.
MEP Clune said: "This is an issue that affects everybody. I have been working with various parties for many years to push forward these changes. I welcome this move by the Committee and we need to now push forward at Member State level with plans.
"There are many benefits to ending the process of changing the clocks each year such as improved outcomes for road safety and economic benefits. In addition brighter evenings in winter would have a positive benefit for public health," added MEP Clune.
Late last year Minister for Justice and Equality, Charlie Flanagan TD announced a consultation asking members of the public whether they are in favour of abandoning the current system and, if they are, whether they would prefer to stay constantly on "summer time" or "winter time".
MEP Clune added: "Summertime arrangements in the EU require that the clocks are changed twice per year in order to cater for the changing patterns of daylight and to take advantage of the available daylight in a given period."
---
Fruithill Manor cost disparities 
Residents of Fruithill manor are concerned about cost disparity in the estate between those residents whose houses come under the Carlow Authority in comparison to those that come under Laois.
This is according to Labour Party candidate in the Graiguecullen – Portarlington Municipal District, Eoin Barry.
"The opening of the houses in Fruithill Manor in Graiguecullen in 2017 was a very welcome development. What was once a ghost Estate is now a thriving community and home to families and people of all ages.
"The housing scheme was provided by Co-operative Housing Ireland in partnership with Laois and Carlow County Councils.
"I recently met with residents of the estate and they are very positive about the estate and the new housing development.
"However one of the unintended consequences of the partnership between Laois and Carlow County Councils is the  difference that residents pay depending on the which local authority they come under.
"Despite the fact that the entire estate is in Laois, residents who come under the Carlow Authority can pay significantly more each month than their neighbours who come under the Laois Authority.
"This is a matter of fairness. Laois and Carlow County Councils should work together to ensure there is no disparity between neighbours living in the same type of houses in the same estate.
"While this is an ongoing issue, the development itself has been very successful and its shows that the co-operative housing model can provide high quality houses to local authorities."

Brought to you in association with People First Credit Union
SEE ALSO – Election Diary: Ministerial babies, football joy and Euro meetings