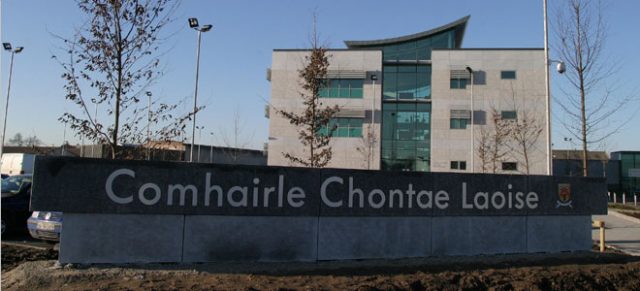 There was uproar at this week's Laois County Council meeting over the revelation that the Respond Housing Agency are charging deposits to successful applicants.
The issue was highlighted by Cllr Willie Aird who was livid to learn of the practice of seeking what he felt was fairly hefty deposits from people on the housing list as part of the condition for accepting a housing offer from Respond. Sums of up to €700 were mentioned.
His colleagues on the Council agreed that it was astonishing to find out that this was going on and they demanded that it end immediately. They also sought a full explanation on the matter from Respond.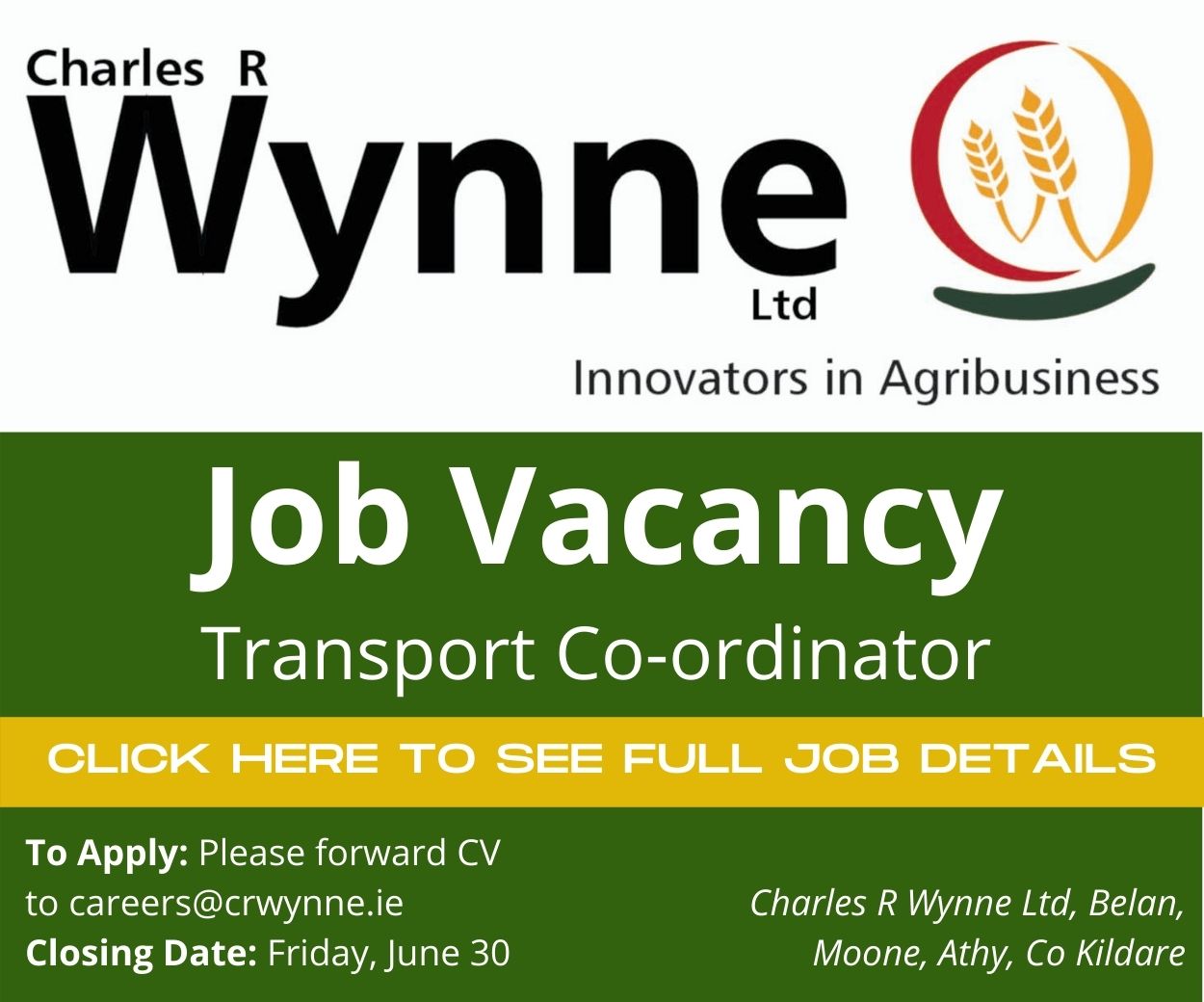 However, as the meeting progressed it emerged that while Laois County Council itself does not impose such a measure as demanding deposits from successful housing applicants the practice itself is quite widespread.
Director of Services for Housing, Mr Michael Rainey explained that he had written to Respond on foot of Cllr Aird's queries and was still awaiting a reply. Unfortunately, it had not arrived in time for this week's meeting but he assured them he was expecting a written response for Respond to explain their rationale and would certainly have it for their next meeting.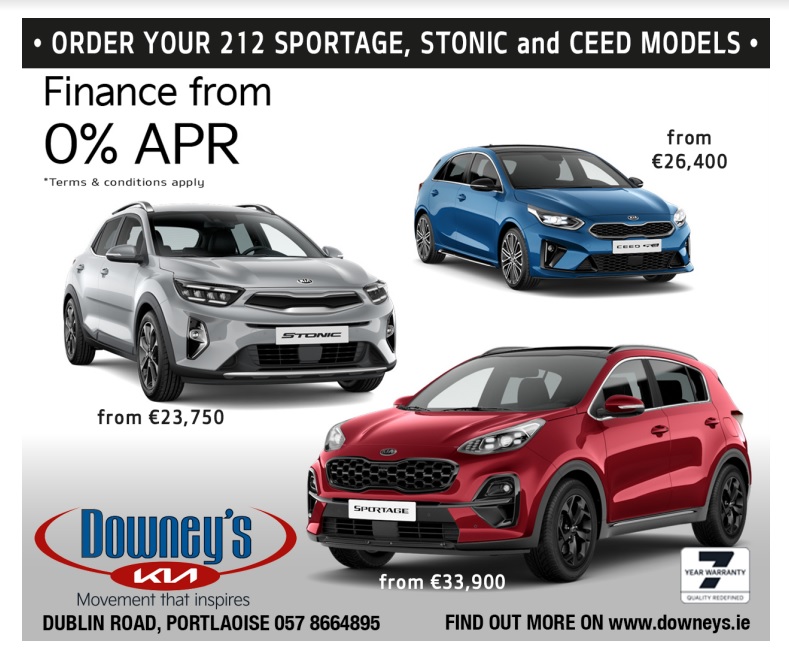 But he told councillors that the deposit scheme was quite a common practice that it had been in operation by Respond other voluntary housing agencies for some time and that in some instances it was applied by other county councils.
Laois does not do so he said and in some instances it was viewed as sign-up rent in advance and in others it was reimbursed after a year.
Cllr Willie Aird was having none of it. He said he was astonished to learn of this practice and it was the first he heard of it.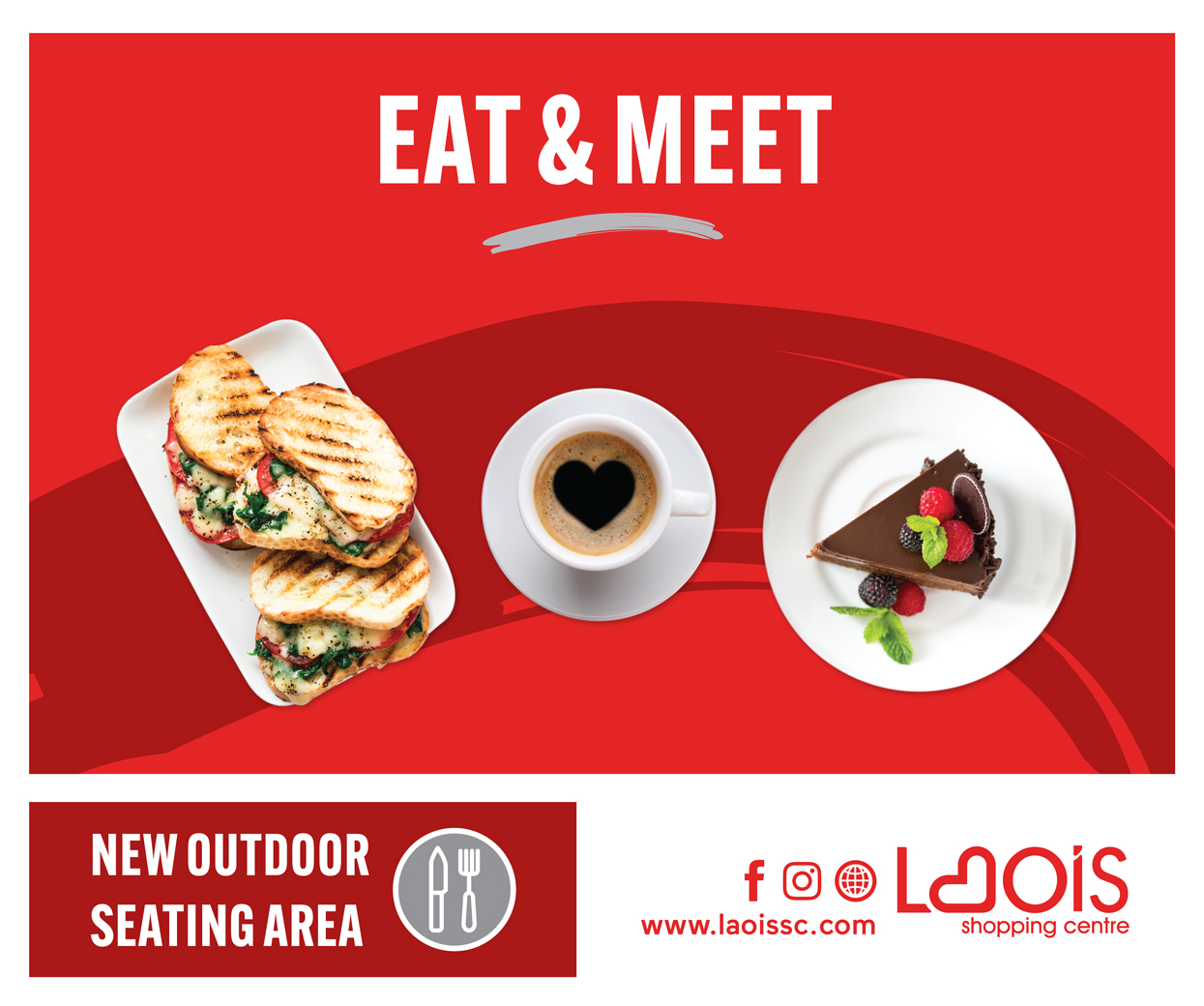 It was their job to help people to protect people and this practice was devastating to people who simply didn't have this kind of money. He reminded the Council that the local authority were providing the land and funding for all these housing projects.
"I have come across two cases, one of them is on disability and they are being subjected to paying money they simply do not have. I could not get over this when it came to light.
"I never heard of it before, what are we going to do? We're funding all these projects, we bought the land. The people I am talking about are barely getting by week to week and are devastated by this. They have to go to the community welfare officer for money," Cllr Aird explained the background to his concerns.
"I'm shocked. I never heard of this before, is it a new policy," Cllr John Joe Fennelly wanted to know. He wouldn't support it as the families in question were coming off the housing list.
Cllr Padraig Fleming said that as far as he was aware, no other housing agency do this, or is it the thin end of the wedge he asked. "It's very unfair, Respond should refund the money," he suggested.
One after another councillors joined in support of Cllr Aird to decry the Repsond deposit scheme.
Chairman John King said that very often such families were looking for help to furnish their homes; Cllr Caroline Dwane said it was a crazy idea; Noel Tuohy asked what planet are they on, as this is a ludicrous imposition; Ben Brennan said these people were already struggling and it was a disgrace to put this pressure on them; Brendan Phelan wanted clarification as to what the deposit was for, as there was no option to purchase or buy-out these houses, like you would with a council house.
Cllr Aird asked did a successful applicant forfeit the housing offer if they couldn't come up with the deposit.
Cllr Brendan Phelan speculated that maybe this was the reason why people sometimes didn't take up the offer of housing.
Housing Director, Mr Rainey said that while they awaited a full reply from Respond that this was not a new arrangement and that is an established practice. Other Councils also do it, but not Laois.
He reminded councillors that while the housing applicants came from the council's housing list, the local authority had no role or say in the direct relationship between the housing agencies and their tenants.
Separately, the meeting was told by Chief Executive, Mr John Mullholland that the 2019 target for the build, acquisition and leasing of housing for Laois was 86 units, compared with 76 units in 2018. There are currently 706 active HAP tenancies in the county.
As previously reported Laois has been allocated 110 refugees from 22 families under the UNHCR and EU Relocation Programmes.
The supply of the 22 homes for these families will form part of the Council's 'Rebuilding Ireland' home delivery targets for 2019.
SEE ALSO – Profiled: The Scoil Chríost Rí girls going for All Ireland football glory