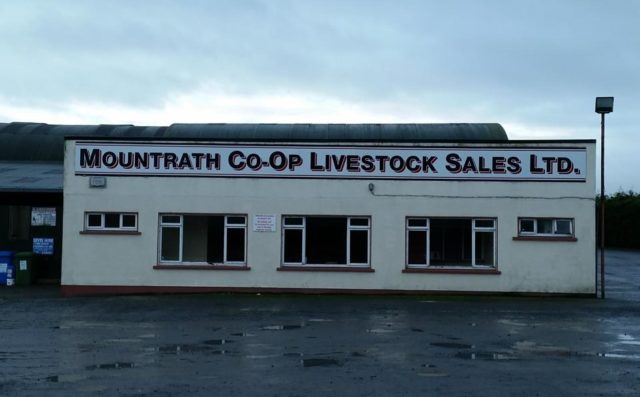 Hefty insurance bills and spiraling premiums are crippling small businesses and in some instances it is driving them to the wall.
Laois County Council heard that insurance costs were one of the reasons cited in the recent closure of Mountrath Mart.
The issue was raised this week by Cllr Mary Sweeney who called on the Minister for Finance, Paschal Donohoe, to address the high cost of insurance on businesses.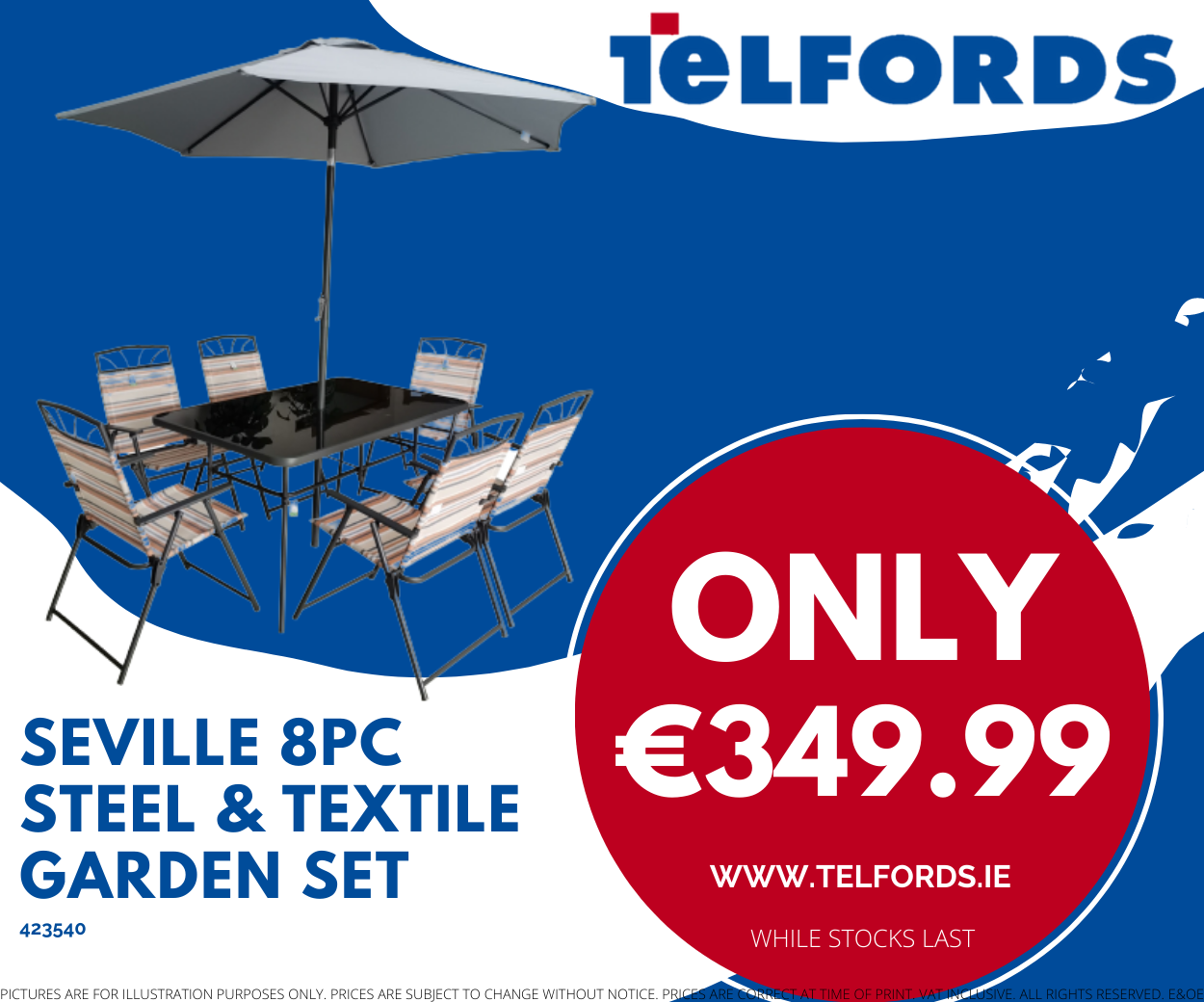 She believed that one of the reasons for this problem was the big damages pay-outs in the courts.
According to Cllr Sweeney the pay-outs for personal and minor injuries here are five times higher than in the UK. Such awards need to be capped she said.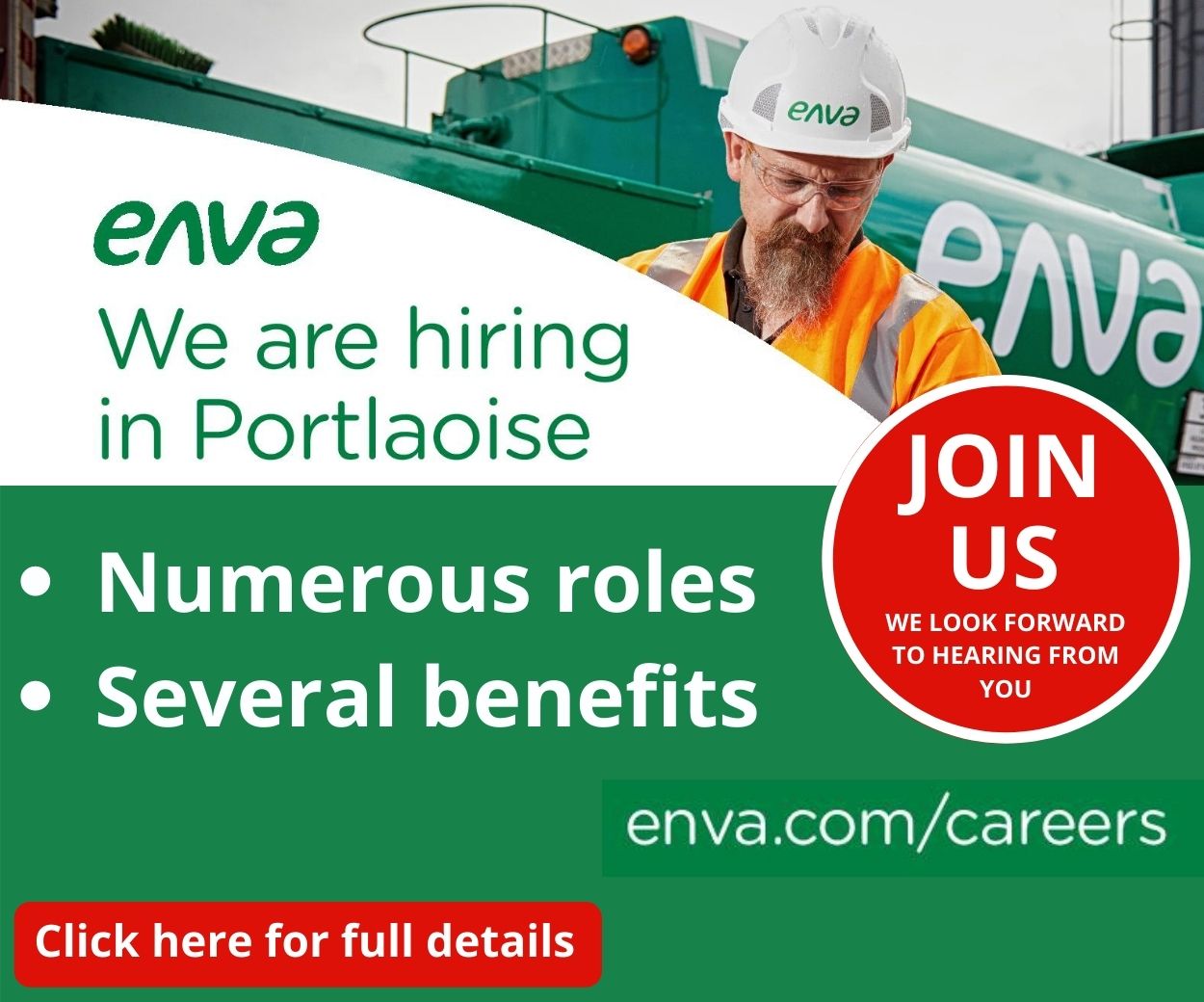 "The mounting costs of insurance is horrendous. The cost of public liability is crippling small businesses and the government must do a lot more to deal with it," said Cllr Sweeney referencing the closure of Mountrath Mart.
Cllr Sweeney said that creches, pubs and new business start-ups were all being put under pressure by the hike in insurance premiums.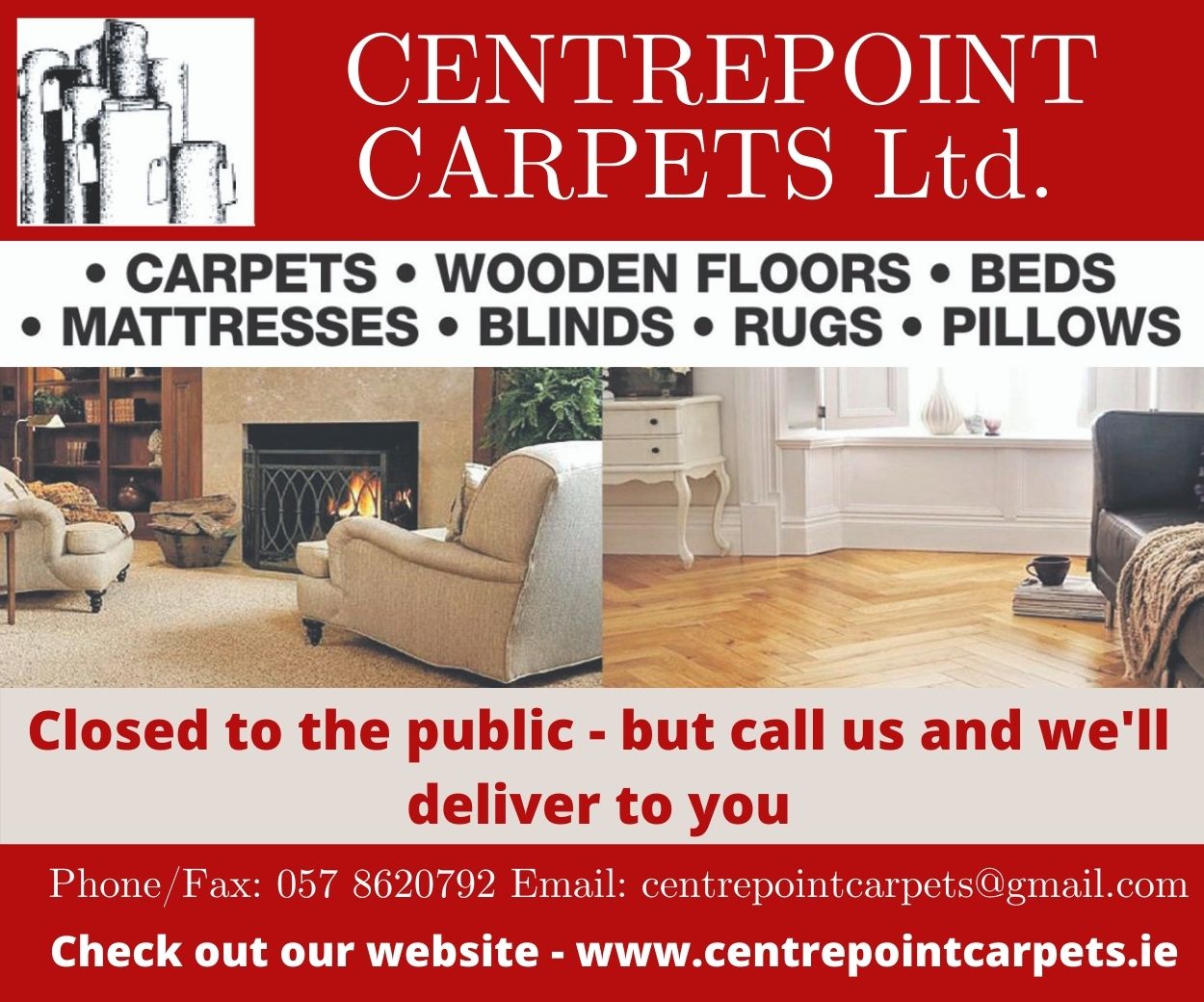 "It's a hot topic and more and more are being put out of business because of insurance," she said that she had encountered one such case of a business that had traded for over 35 years.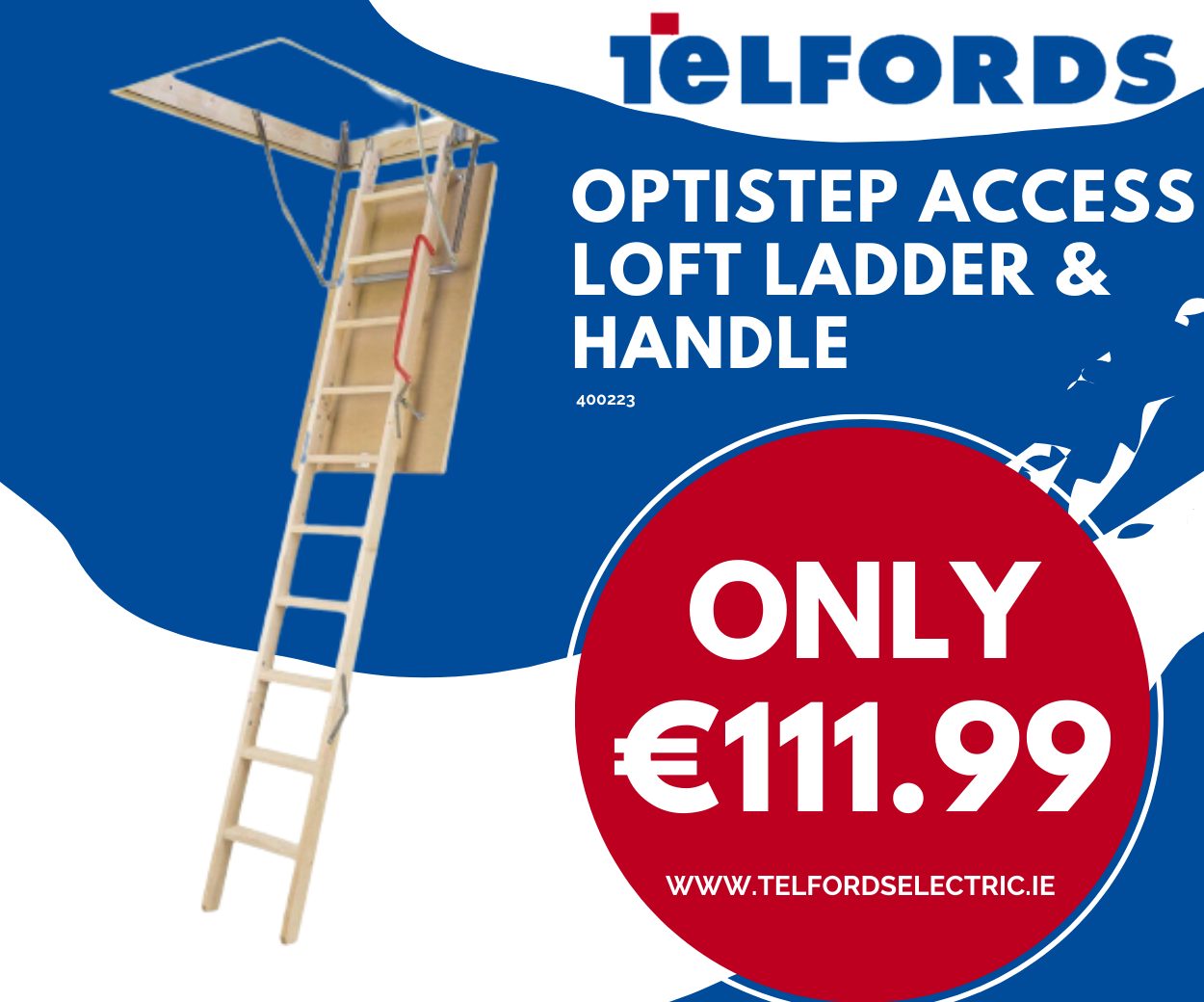 Cllr John Joe Fennelly supported the motion too referring to Mountrath Mart. He said that insurance costs were a huge imposition on sole traders and it was gone beyond the beyond at this stage. He warned there would be more business closures as a result.
Cllr Tom Mulhall pointed out that businesses were already carrying the cost of rents and rates and then small businesses are being crippled with high insurance bills on top of all that.
The Council agreed to write to the Minister asking him to take action.
Cllr Sweeney said that from discussions she had it was her understanding that legislation on the issue was being initiated in the Senate and she called on the government to support and expedite its progress.
SEE ALSO – Portlaoise CBS group crowned winners at Laois Student Enterprise Awards