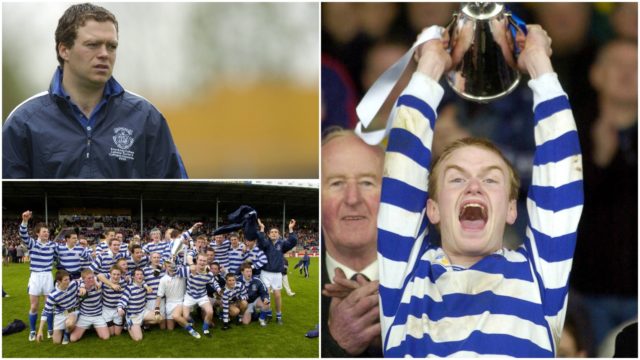 Brought to you in association with Cllr Ben Brennan
The Knockbeg U-16 footballers are on course for All-Ireland glory this weekend when they face St. Colman's College Newry of Down.
The game takes place at 2pm in Kinnegad on Saturday and this Knockbeg crop will be hoping to emulate their most famous side from 14 years ago.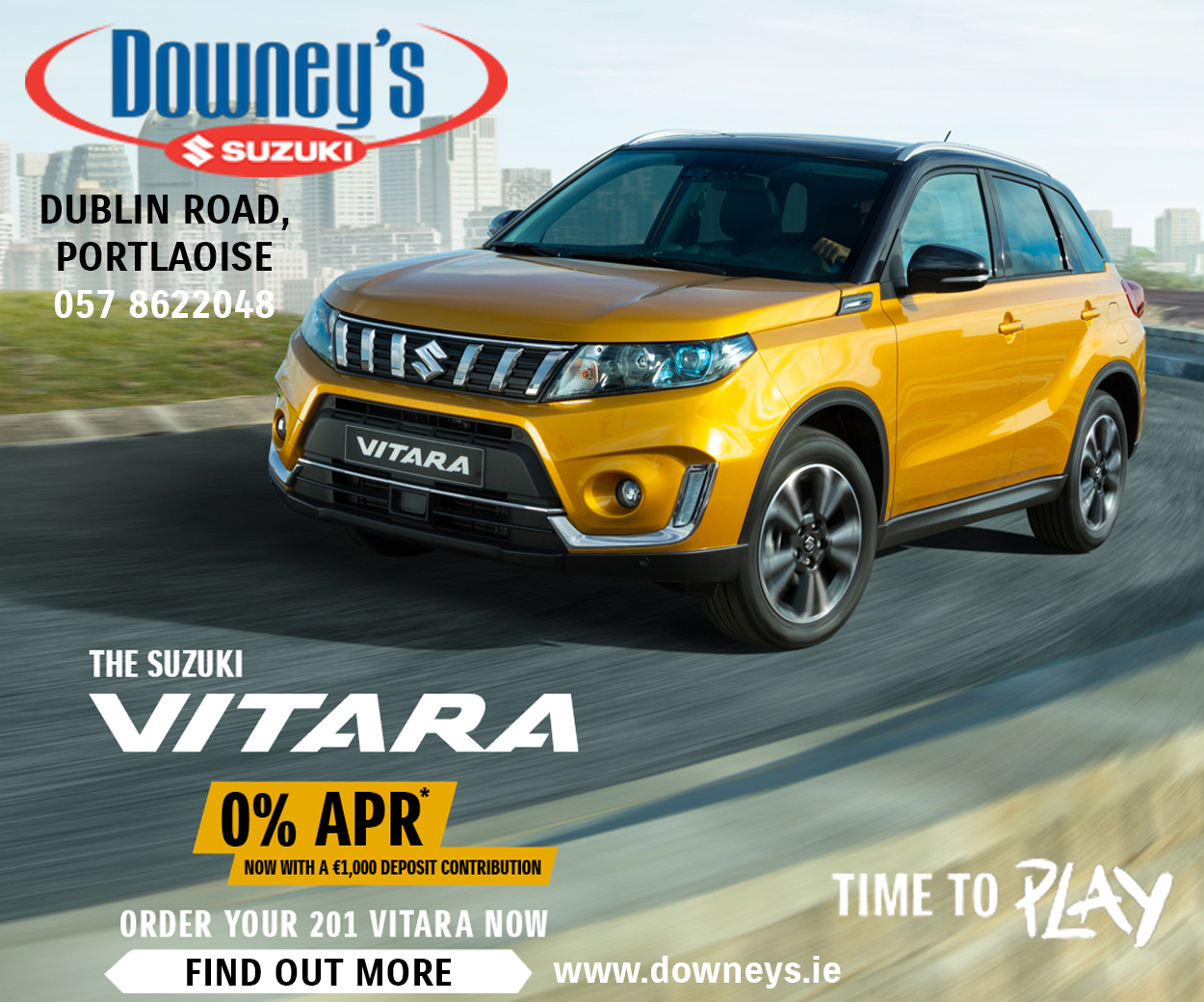 Back in 2005, Chris Conway guided Knockbeg to their first ever Hogan Cup against St Mary's of Galway.
Knockbeg got the goals at crucial stages and that was ultimately what separated them in Thurles as Knockbeg won 2-8 to 0-11.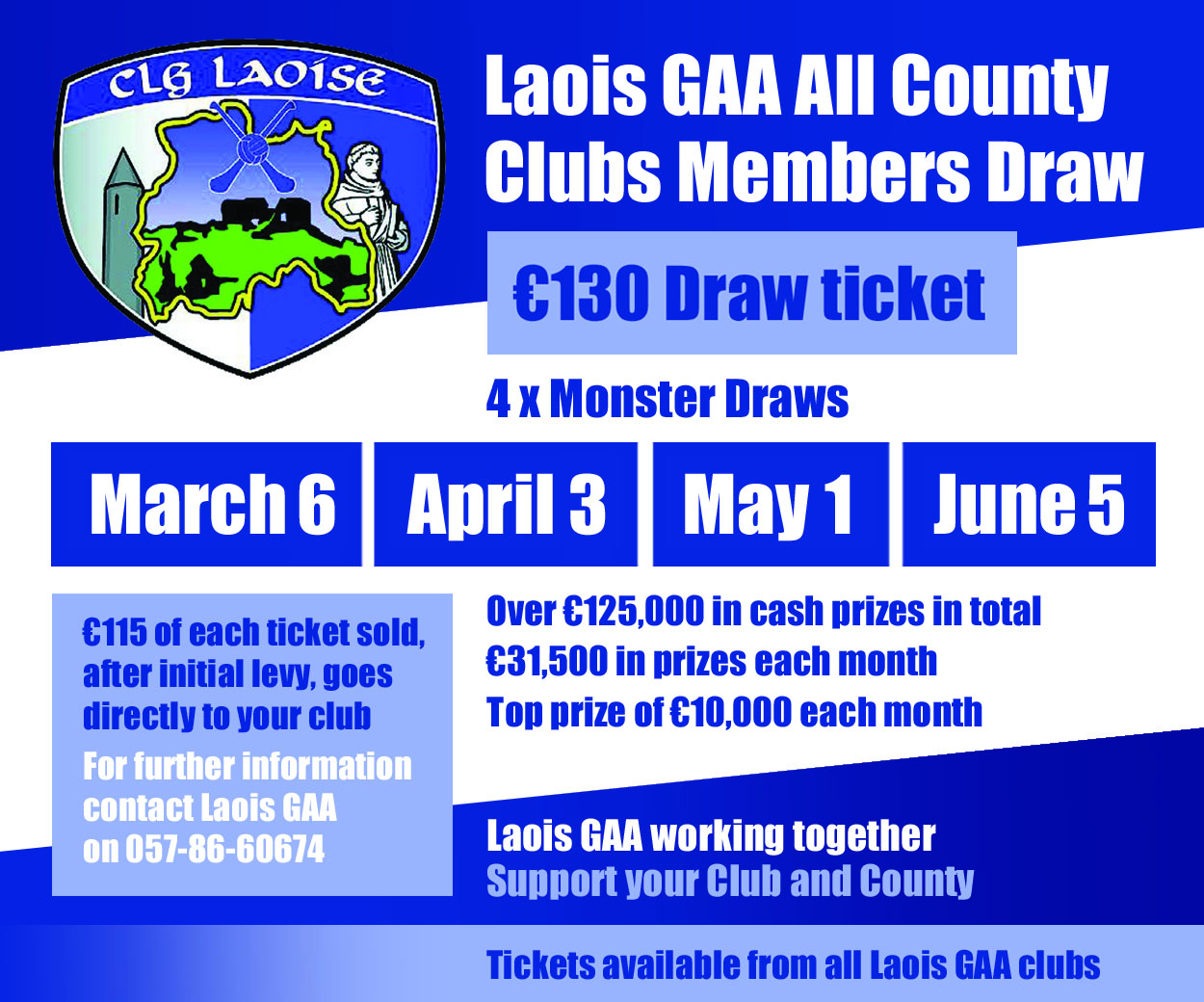 A Donie Brennan goal gave Knockbeg a 1-5 to 0-5 lead at half time while Sean Ramsbottom's second half strike proved crucial int he end.
The St Mary's team had future Galways stars like Gareth Bradshaw and Paul Conroy in their ranks along with future League of Ireland soccer goal-machine Vinny Faherty.
But what ever happened to the 16 Knockbeg lads that took to the field that day? Let's have a look below: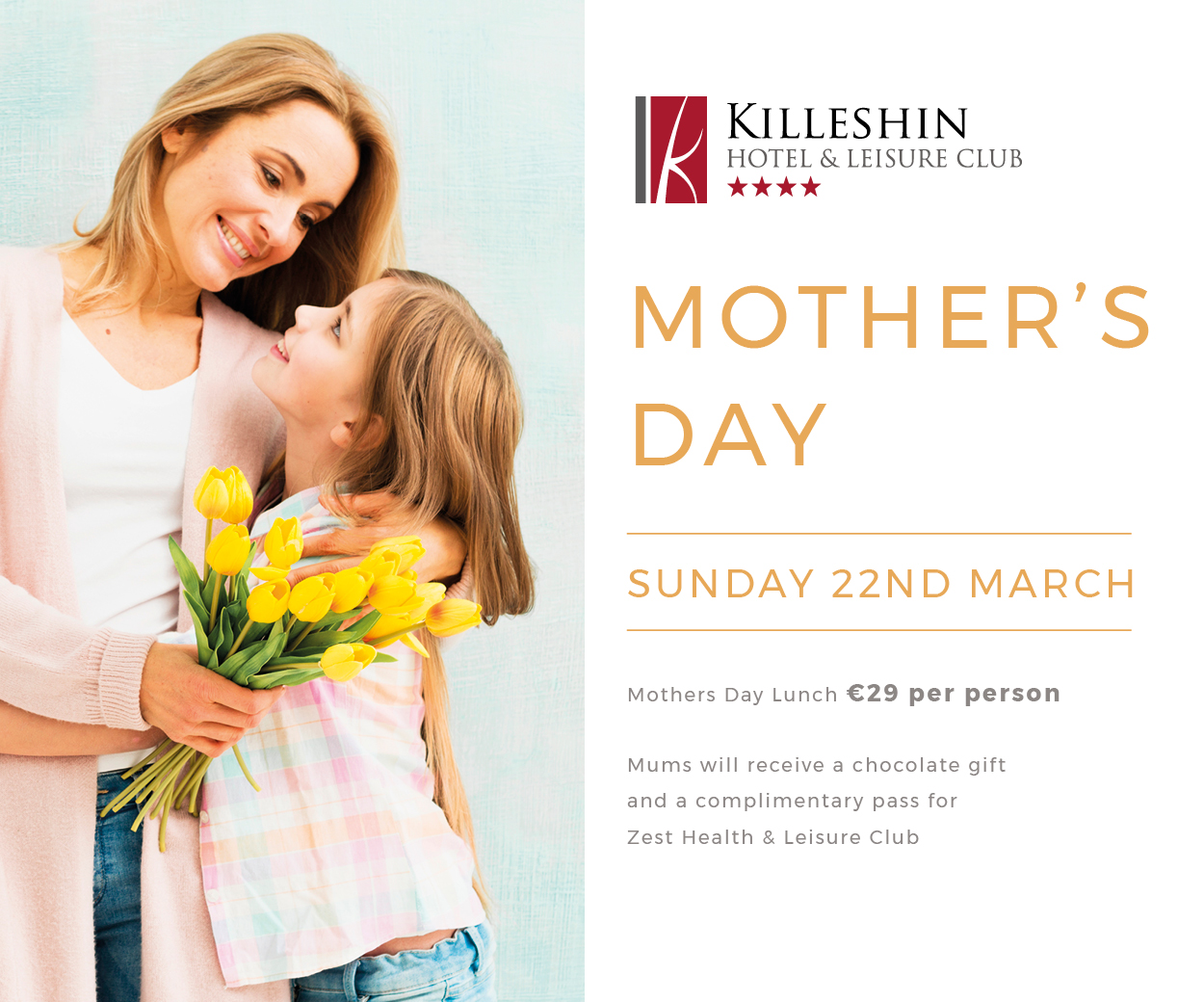 1 – Colm Munnelly (Arles-Kilcruise)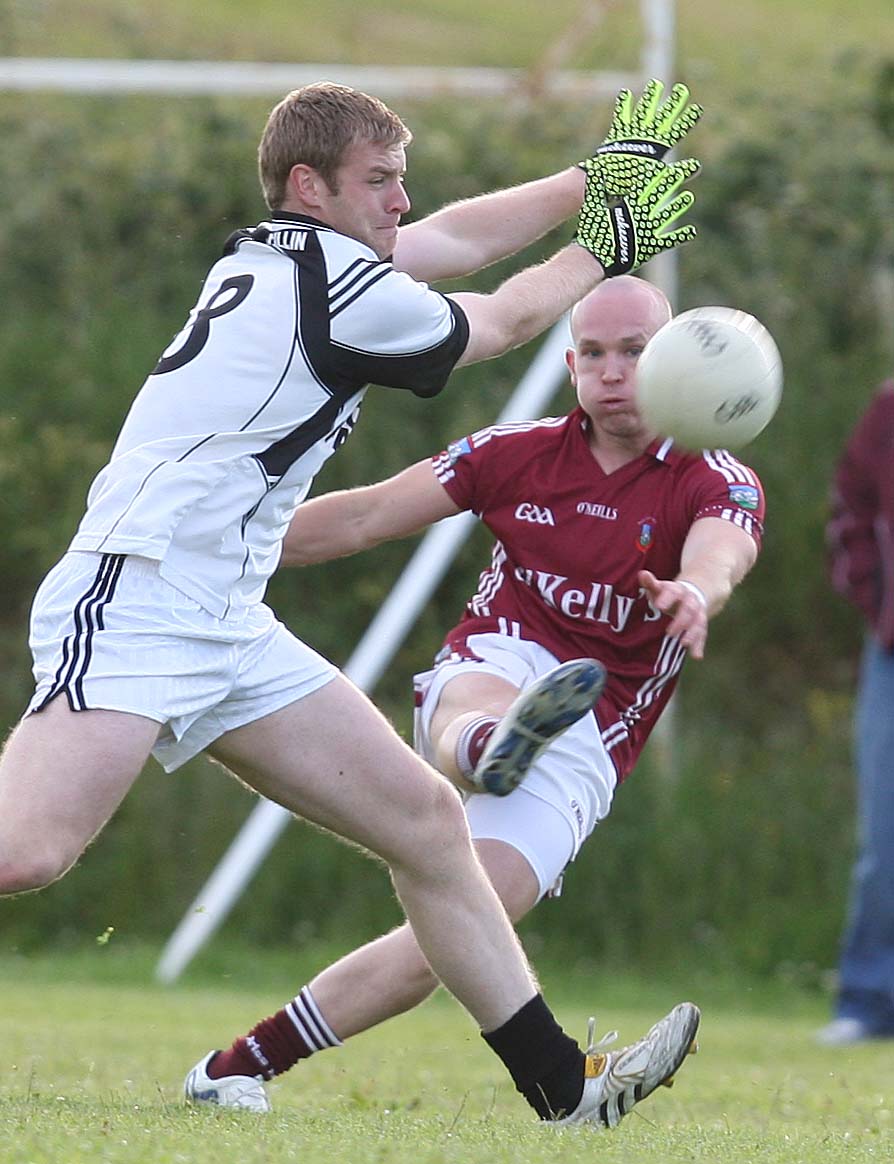 As a goalkeeper, Colm Munnelly went on to play for the Laois U-21s who won the Leinster championship in 2007 before losing the All-Ireland to Cork.
He has spent most of his career as an outfield player since though and operated at centre back for Arles-Kilcruise before returning to the goals for the 2018 campaign.
Munnelly was part of the Laois senior football squad in 2012 under Justin McNulty but didn't make a championship appearance.
2 – John White (Bannow/Ballymitty – Wexford)
Who will ever forget that hairstyle? Wexford native White stepped out onto the turf in Thurles that day donning the most incredible combination of blue and white anyone could put on their head.
Back when Knockbeg was a boarding school, lads like White often came and played big roles.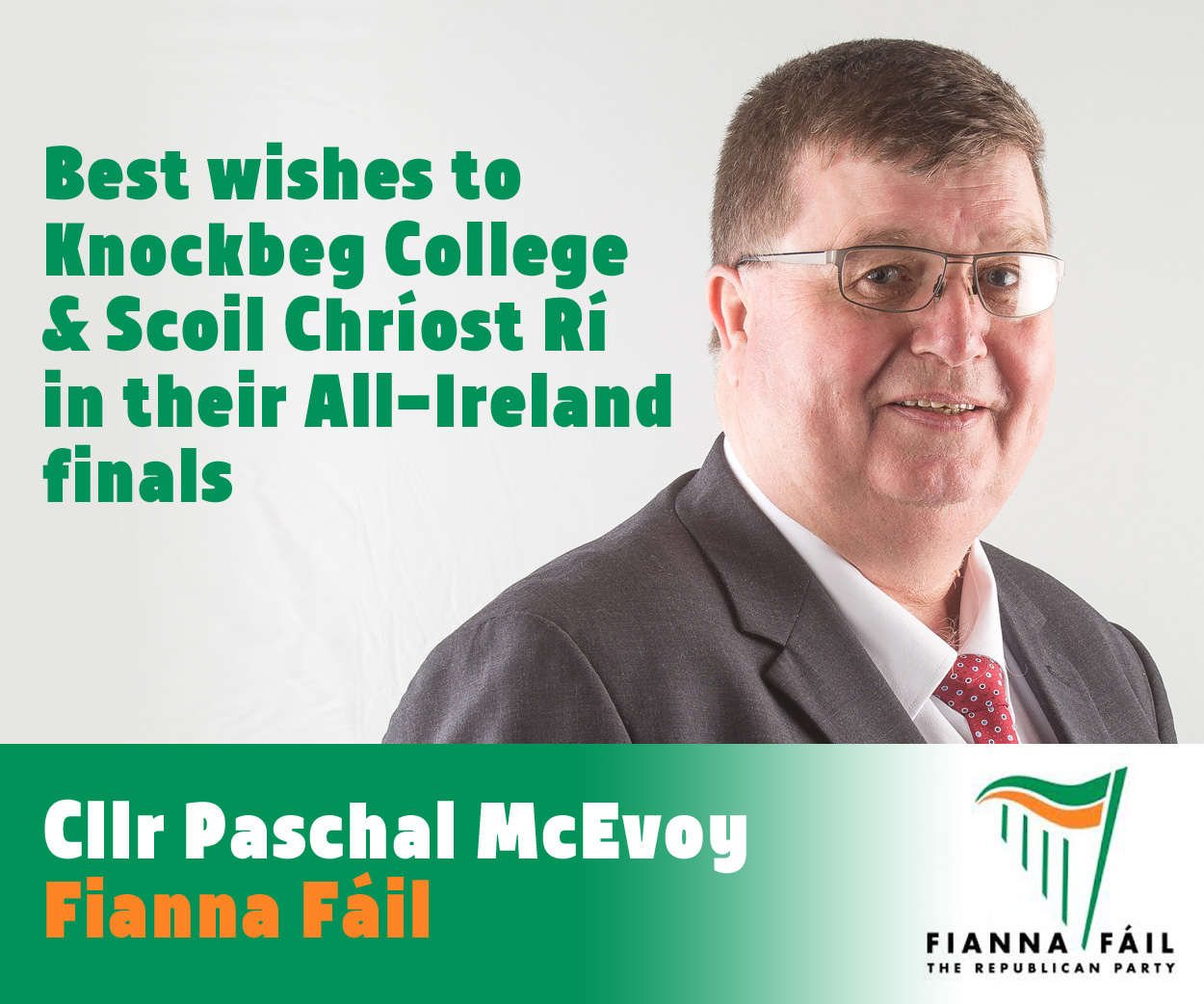 He shackled Paul Conroy that day and headed back to Wexford with an All-Ireland medal in his back pocket. Aside from playing with his club Bannow/Ballymitty, little else is known about Mr White.
3 – Paddy Fleming (St Joseph's)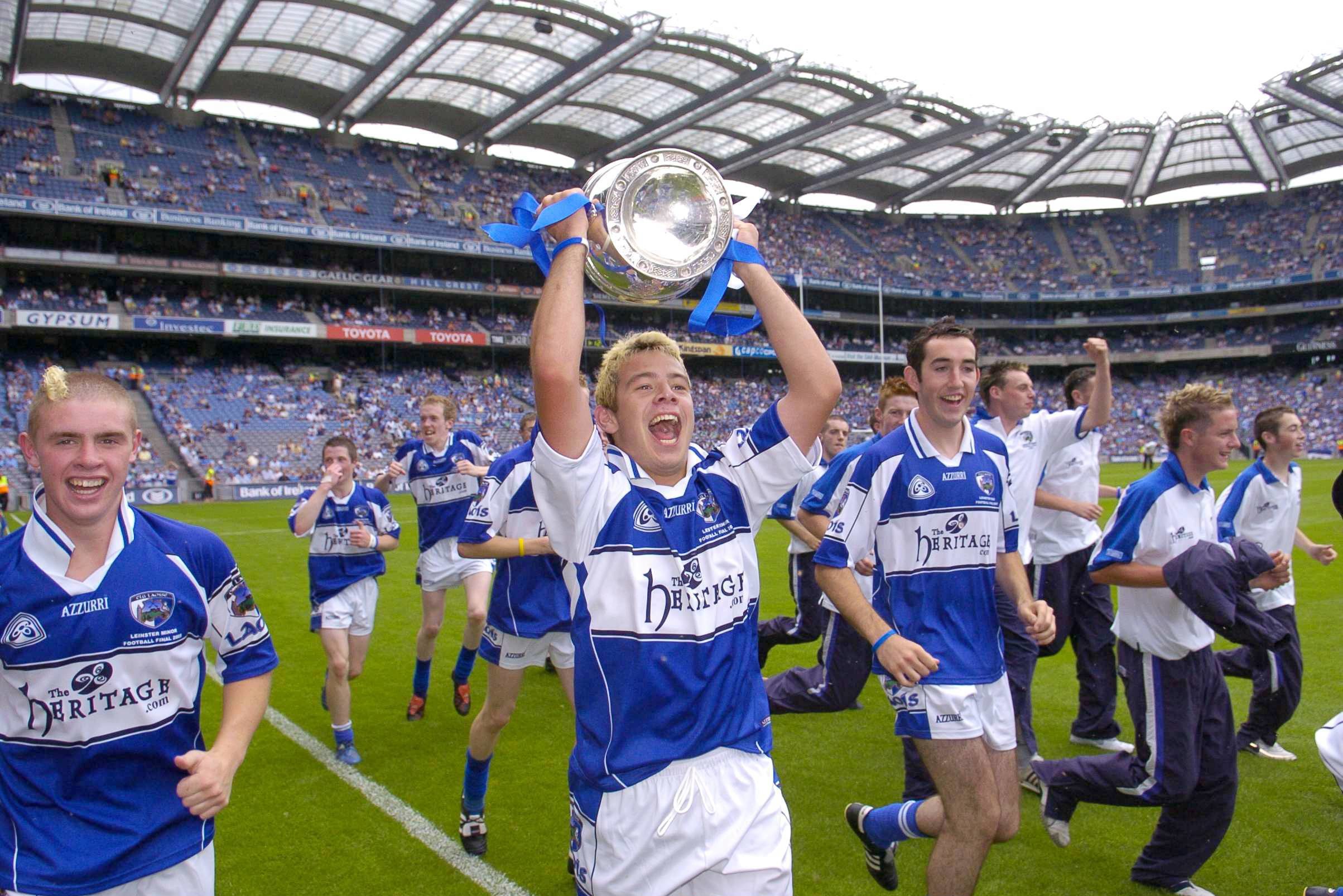 A no-nonsense full back, St Joseph's Fleming would go on to win a Leinster minor title later that summer with Laois. He was a serious unit.
Still plying his trade with the St Joseph's intermediate team these days.
4 – Declan Kelly (Old Leighlin – Carlow)
A tigerish corner back with real pace, Kelly was the third member of the Knockbeg full back line that held St Mary's goalless.
The Old Leighlin man went on to win three senior football championships with his club in 2010, 2011 and 2013 and was also part of the Carlow senior squad for a period.
5 – David Lynskey (St Joseph's)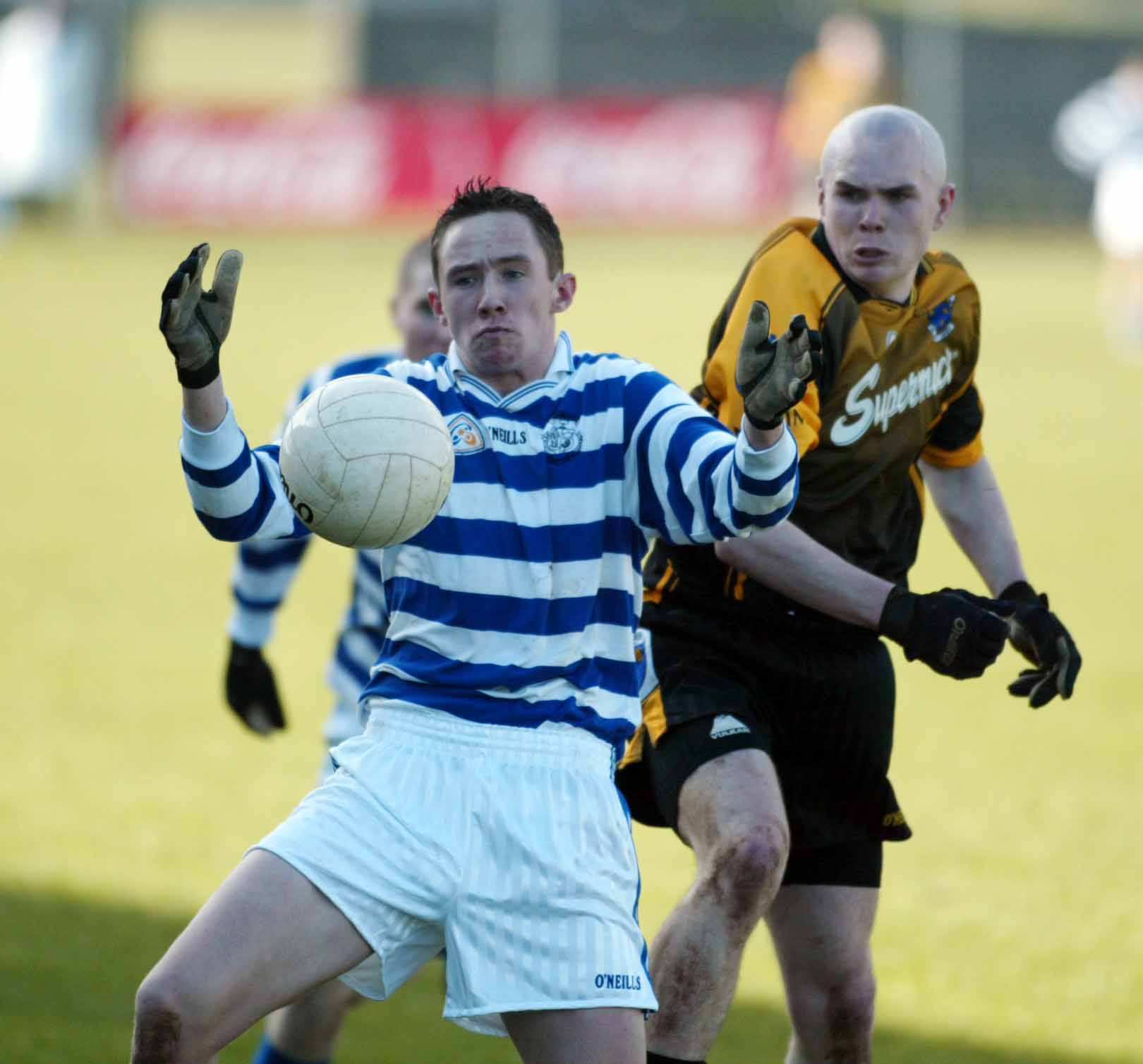 The only man to be substituted in the final, Lynskey also played in the 2004 Leinster decider which Knockbeg lost.
The St Joseph's man was an aggressive defender and although he played a small bit for his club in the years after, he hasn't played for the Kellyville outfit in a number of years.
6 – Paddy Moloney (Edenderry – Offaly)
A rock at centre back, Paddy Moloney was a crucial part of this Knockbeg team.
Having transferred from Ballyfore to Edenderry, he went on to win two senior club championships with Edenderry in 2011 and 2015.
7 – Simon Shortall (Annanough)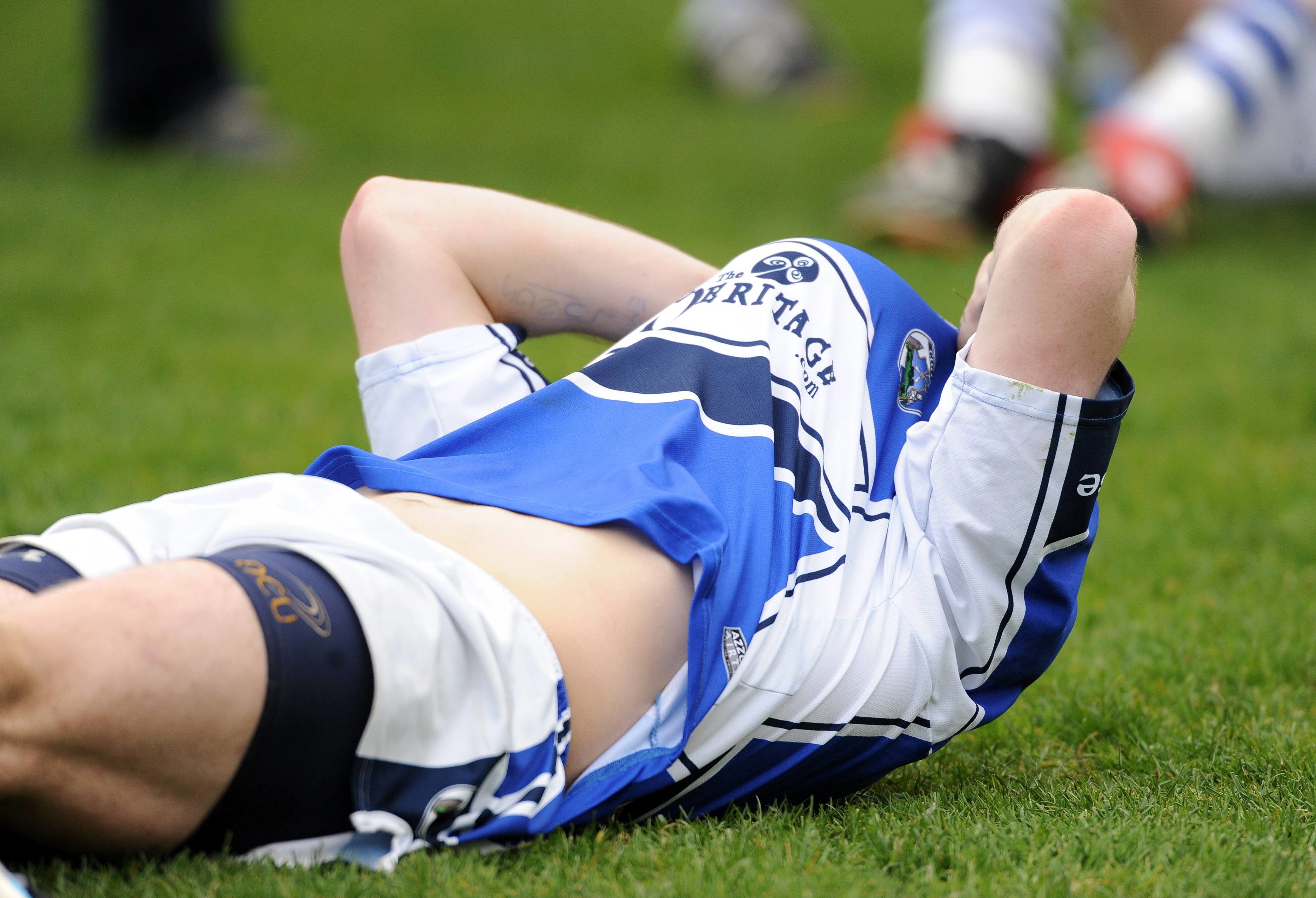 Annanough's Simon Shortall was a flying wing back who bombed up and down the field.
'Sambo' won a Leinster minor title later that summer and added a Leinster U-21 medal in 2007. He was also on the team who lost the 2009 decider to Dublin.
Played in a number of intermediate finals for Annanough but was plagued with hamstring injuries for much of his adult career. Emigrated in recent years and currently resides abroad.
8 – Shane O'Neill (Graiguecullen)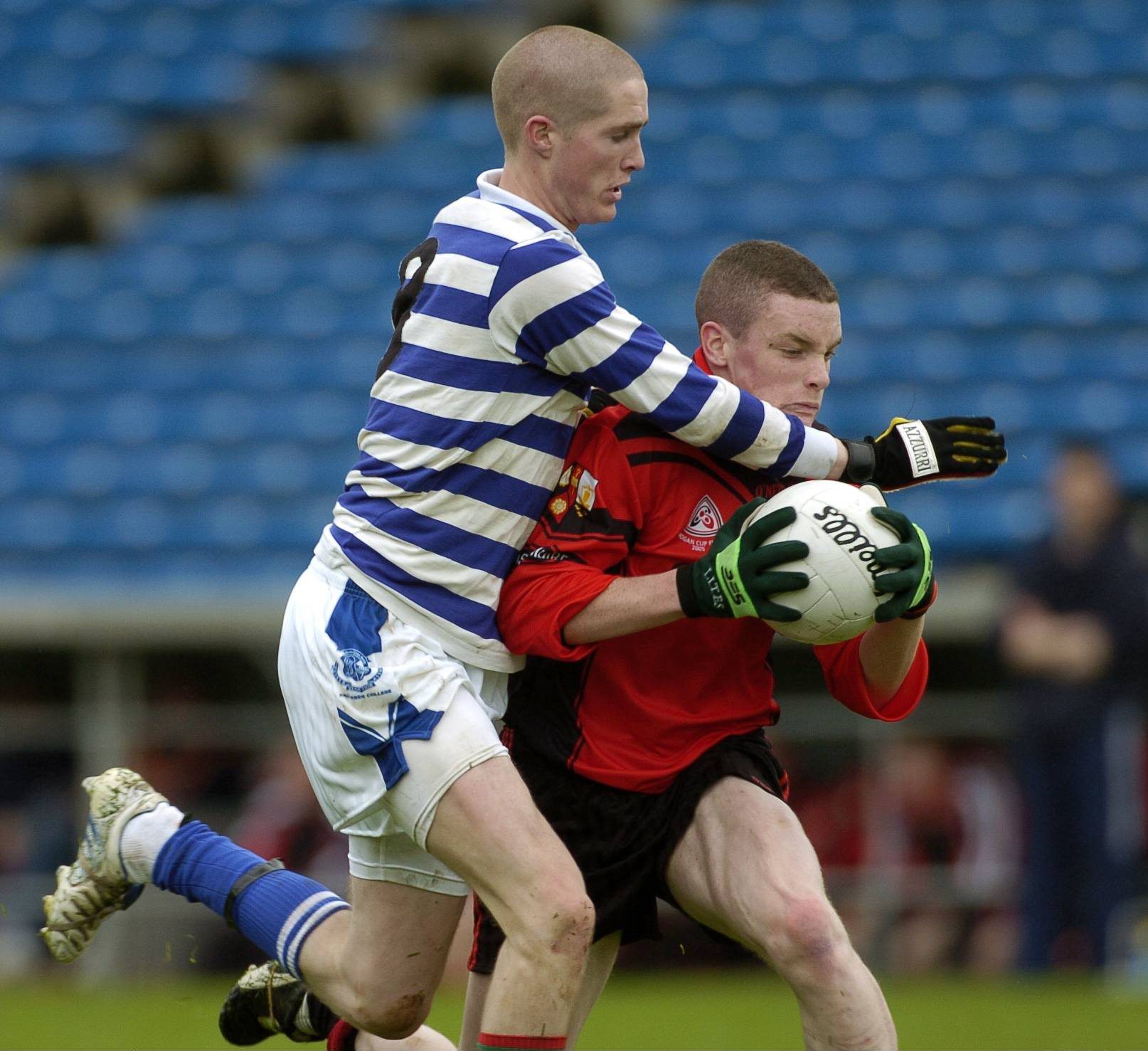 The tallest player on the Knockbeg team at the time, Graiguecullen's Shane O'Neill was Knockbeg's main option for kick-outs.
'Shaq', like Fleming and Shortall above, also won Leinster minor and U-21 titles in 2005 and 2007 but never made that step up to senior level. He is still playing away for Graiguecullen at midfield or on the half forward line.
9 – Brendan O'Shea (Arles-Killeen)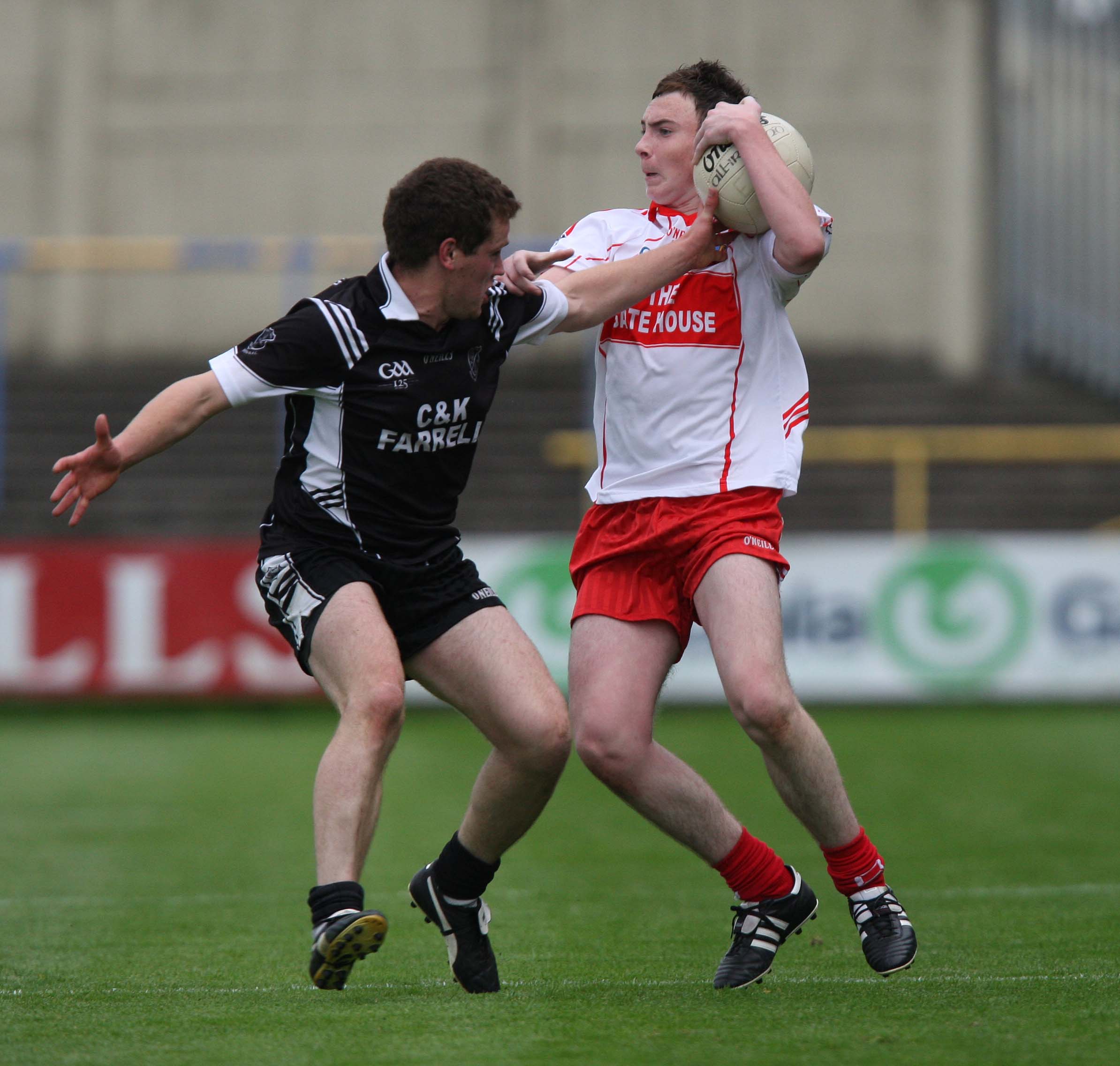 Partnering O'Neill in midfield on the day and throughout the campaign was Arles-Killeen's Brendan O'Shea.
Another who would go on to win a Leinster minor medal in 2005, O'Shea is a hard-working sort that all successful teams need. He is still playing in that fashion for Killeen.
10 – Paddy Byrne (Annacurra – Wicklow)
The fourth and final non-Laois native on the team was stylish wing forward Paddy Byrne who hailed from Wicklow.
He suffered with knee injuries as an adult and damaged his cruciate a few times while playing for the Wicklow seniors.
11 – Donie Brennan (Arles-Killeen)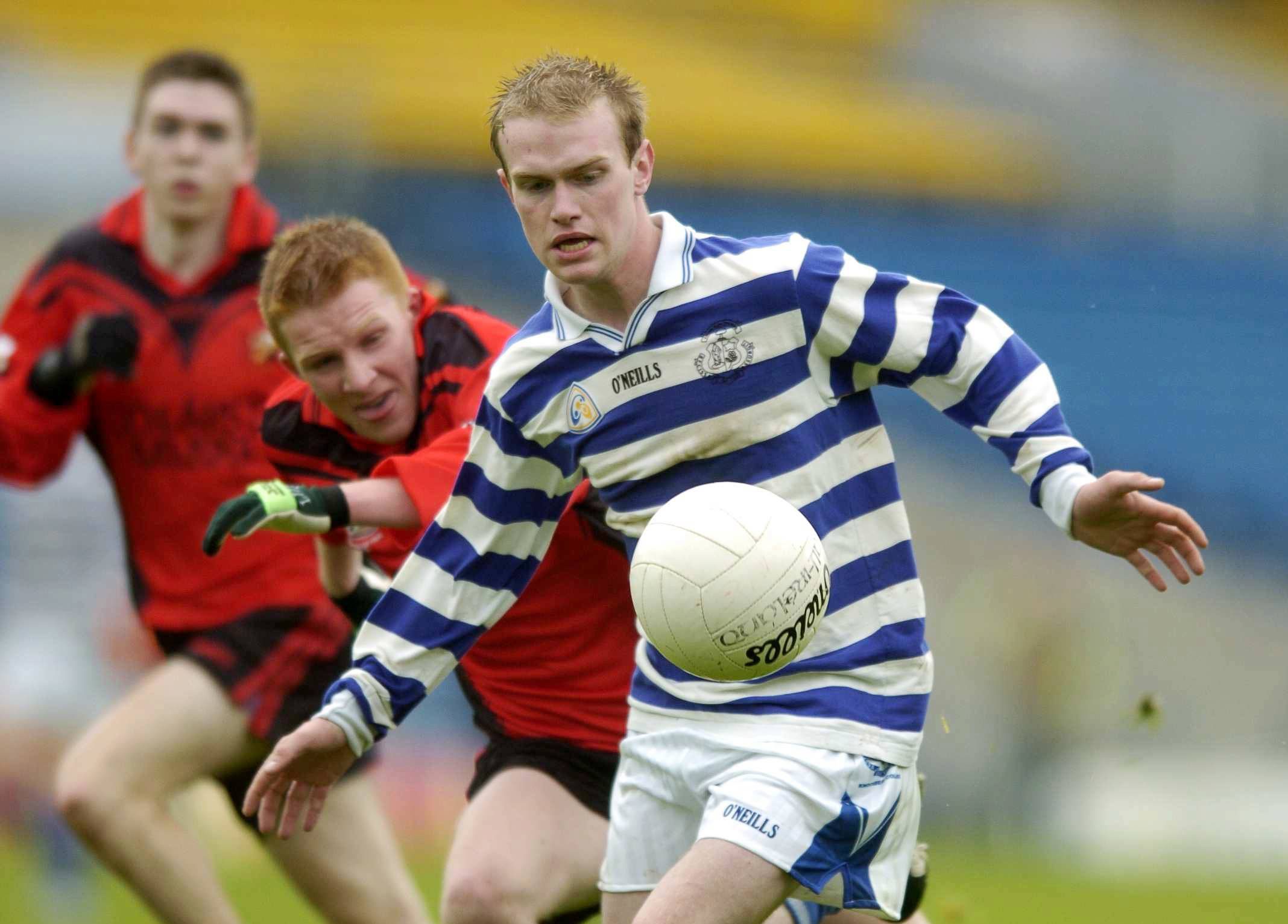 The captain and most certainly the most important player on this Knockbeg team. Already a Laois senior by this stage having made his debut in the 2004 Leinster championship replay, Brennan was the cog that made this team tick.
He had previously won an All-Ireland minor title in 2004 and went on to win Leinster minor in 2005 along with Leinter U-21 titles in 2006 and 2007.
Despite never hitting the highs at senior level that his early promise showed, Brennan is still scoring freely for his club Arles-Killeen and works for Laois GAA as a Games Development Officer.
12 – Colm Doran (Graiguecullen)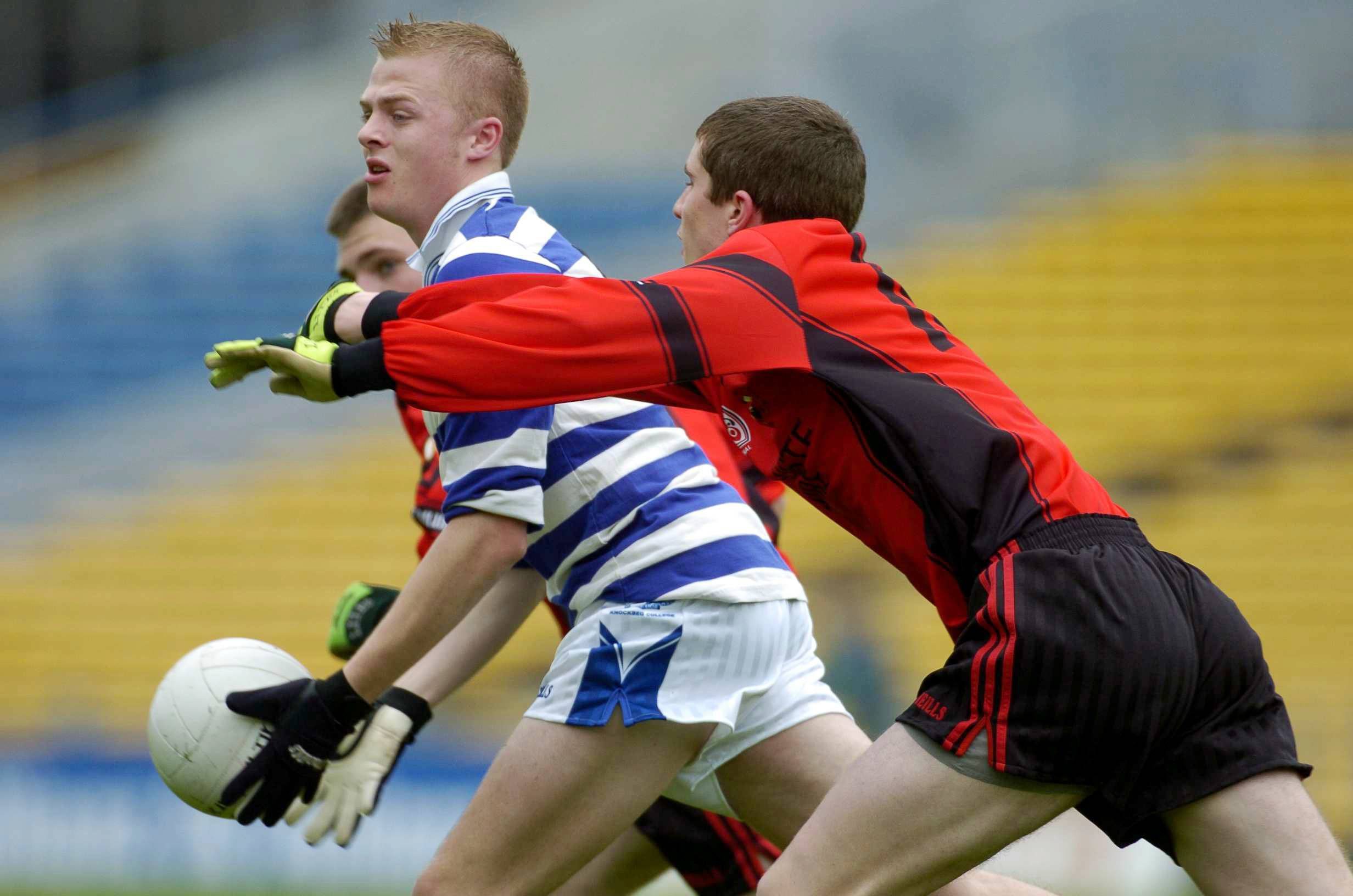 Formerly of Tinryland in Carlow, Colm Doran and his younger brother Ambrose, both transferred to Graiguecullen.
Like Paddy Byrne on the other wing, Doran was a hard-worker but he was also a very good free-taker.
13 – Sean O'Shea (Arles-Killeen)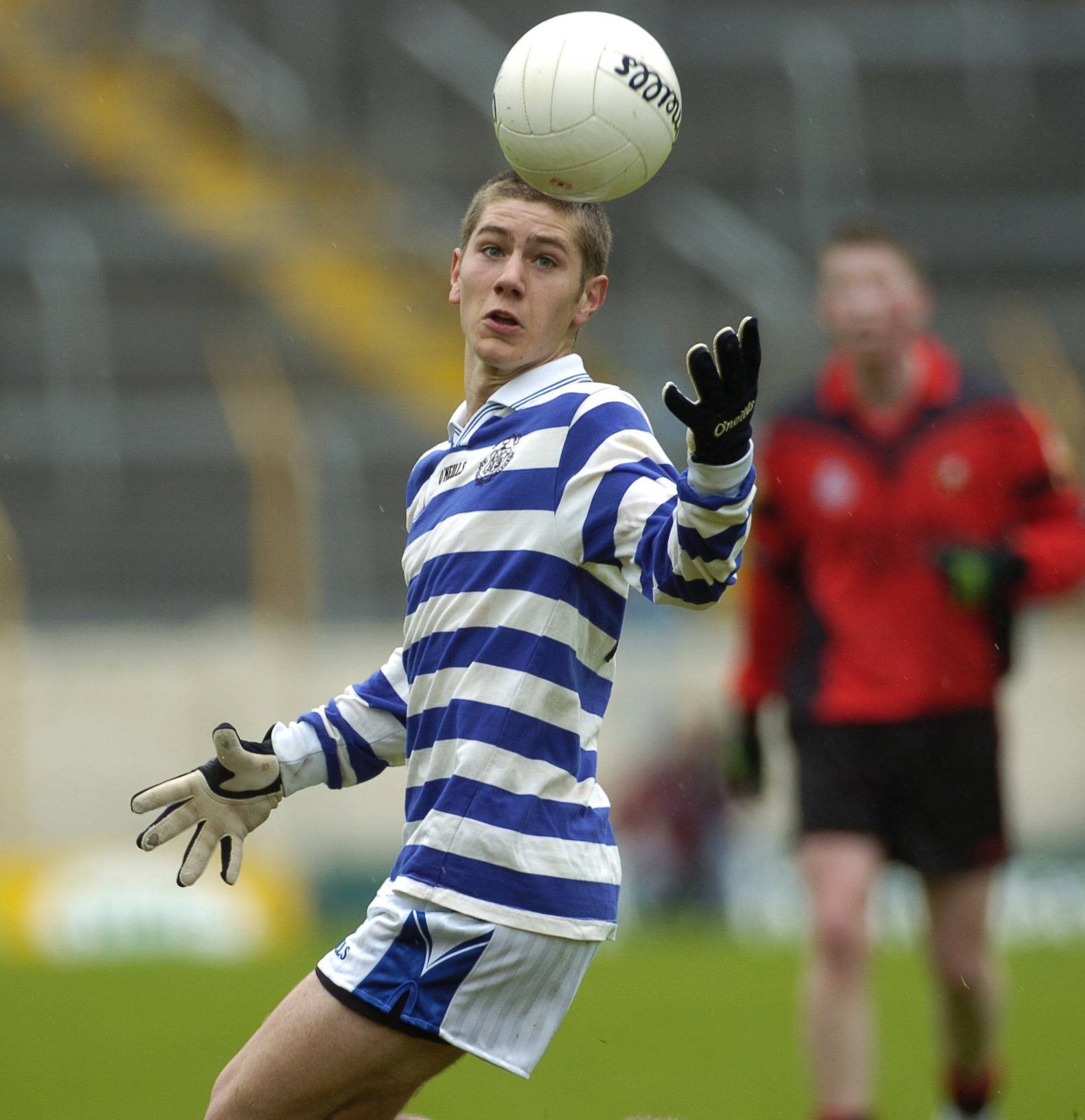 As cute and clever a corner forward as you will find, Sean O'Shea also scored freely for Knockbeg in 2005.
'Spud' also went on to win a Leinster minor title that summer and like his brother Brendan, still plays for Killeen. He is also a selector with Donncha Phelan's Laois minors this year.
14 – Sean Ramsbottom (Timahoe)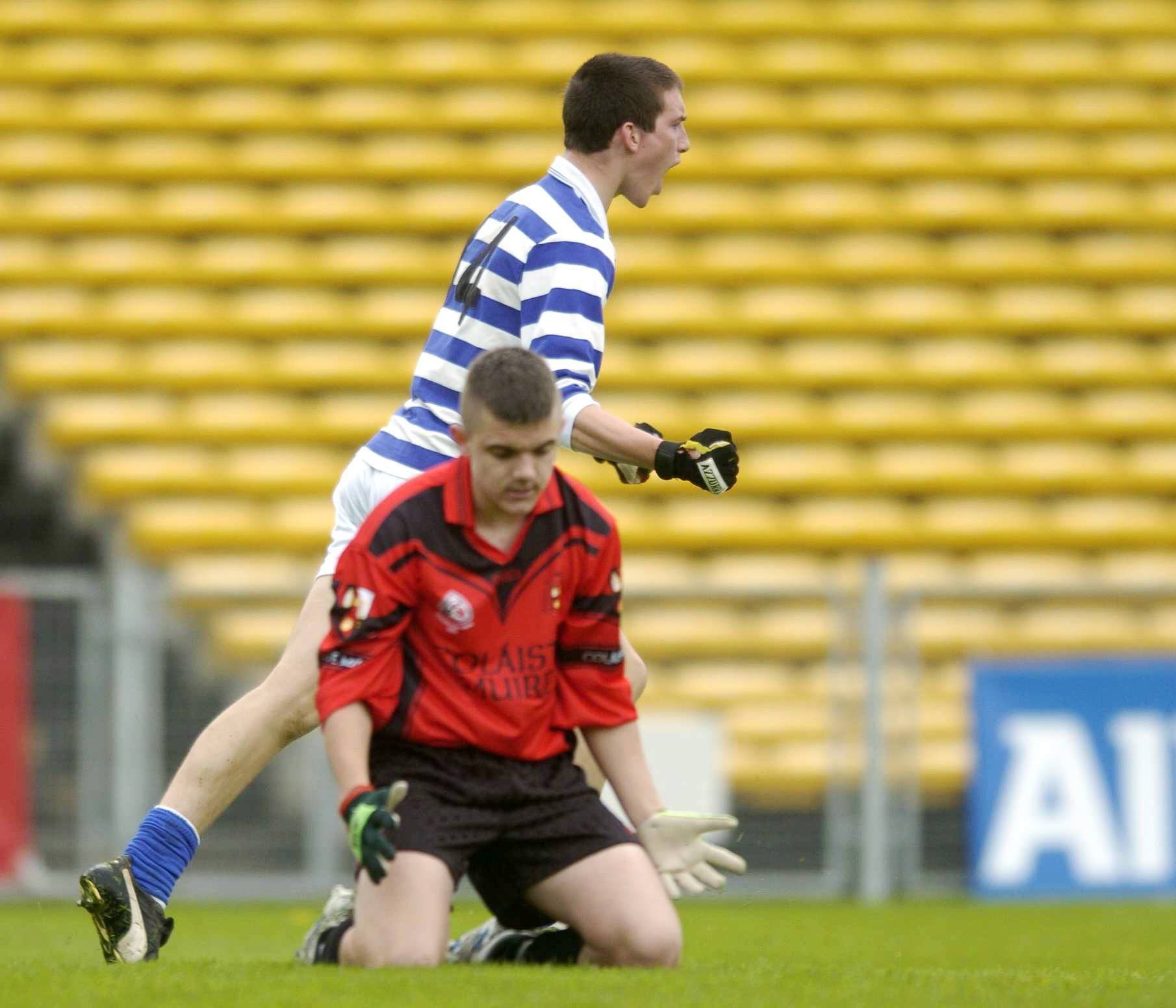 The youngest member of the team as a Third Year student, Timahoe's Sean Ramsbottom scored the second goal in the second half to clinch victory.
The Towering Timahoe man went on to win a Leinster minor title in 2007 and has been in and out of Laois senior panels over the years. Still operating in midfield for his club.
15 – David Conway (Arles-Kilcruise)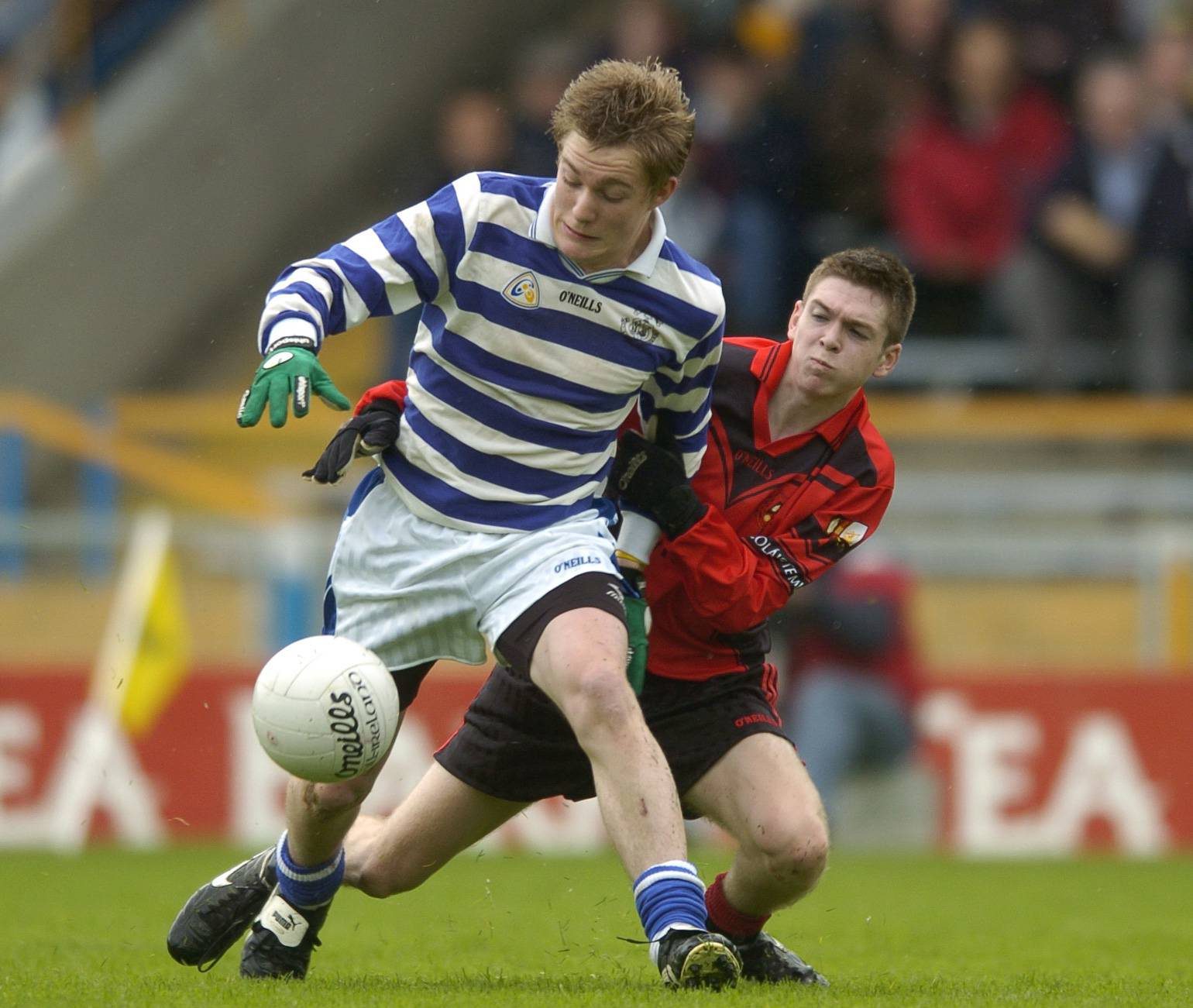 Younger brother of manager Chris, David Conway kicked three points in the final against St Mary's.
Like many of the players above Conway was also on the Laois team that won the Leinster U-21 title in 2007. He went on to play at senior level after that for the guts of ten years before injury forces him to step away this year.
Still playing away for Kilcruise alongside his brother Chris who of course was the manager of this team 14 years ago.
16 – Kevin Smith (Graiguecullen)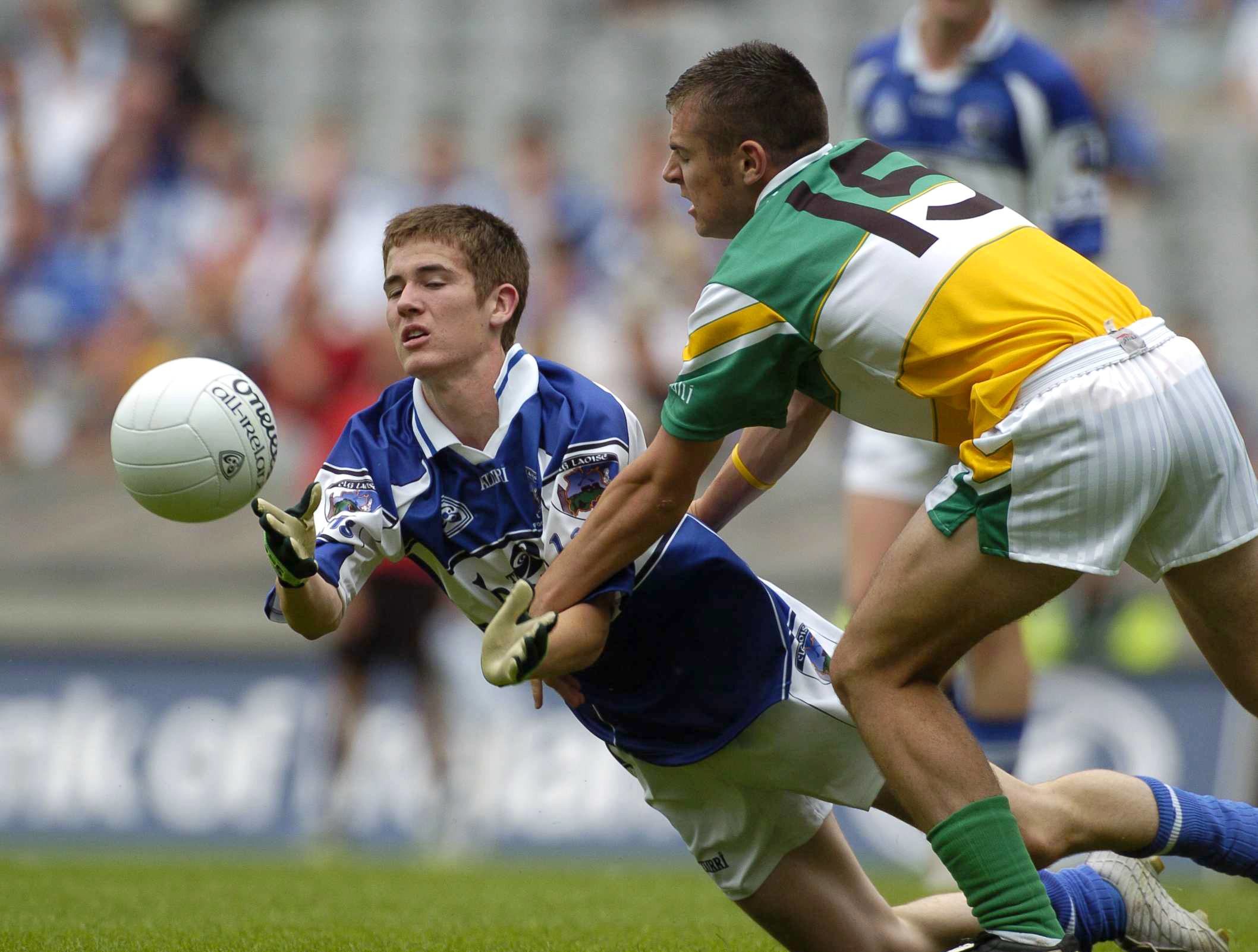 The only substitute that manager Chris Conway chose to use that day was Graiguecullen's Kevin Smith.
He went on to win a Leinster minor title that same summer but his life took a very different path after that.
He ended up as the head strength and conditioning coach with Stade Francais rugby team a Paris. This was a role he held until last year when he returned home where he is pursuing a PHD in CIT.
SEE ALSO – Twitter reacts to Laois man Michael's First Date appearance

Brought to you in association with Cllr Ben Brennan