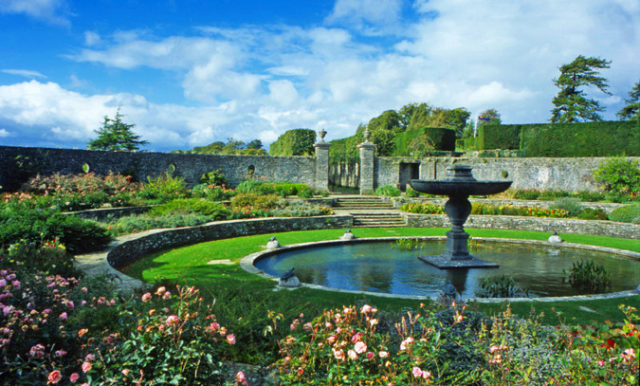 The 150th anniversary of the creator of the Heywood Gardens today will launch the inaugural Twin Trees festival.
Sir Edwin Lutyens was an English architect known for imaginatively adapting traditional architectural styles to the requirements of his era.
He is known especially for his planning of New Delhi and his design of the Viceroy's House there.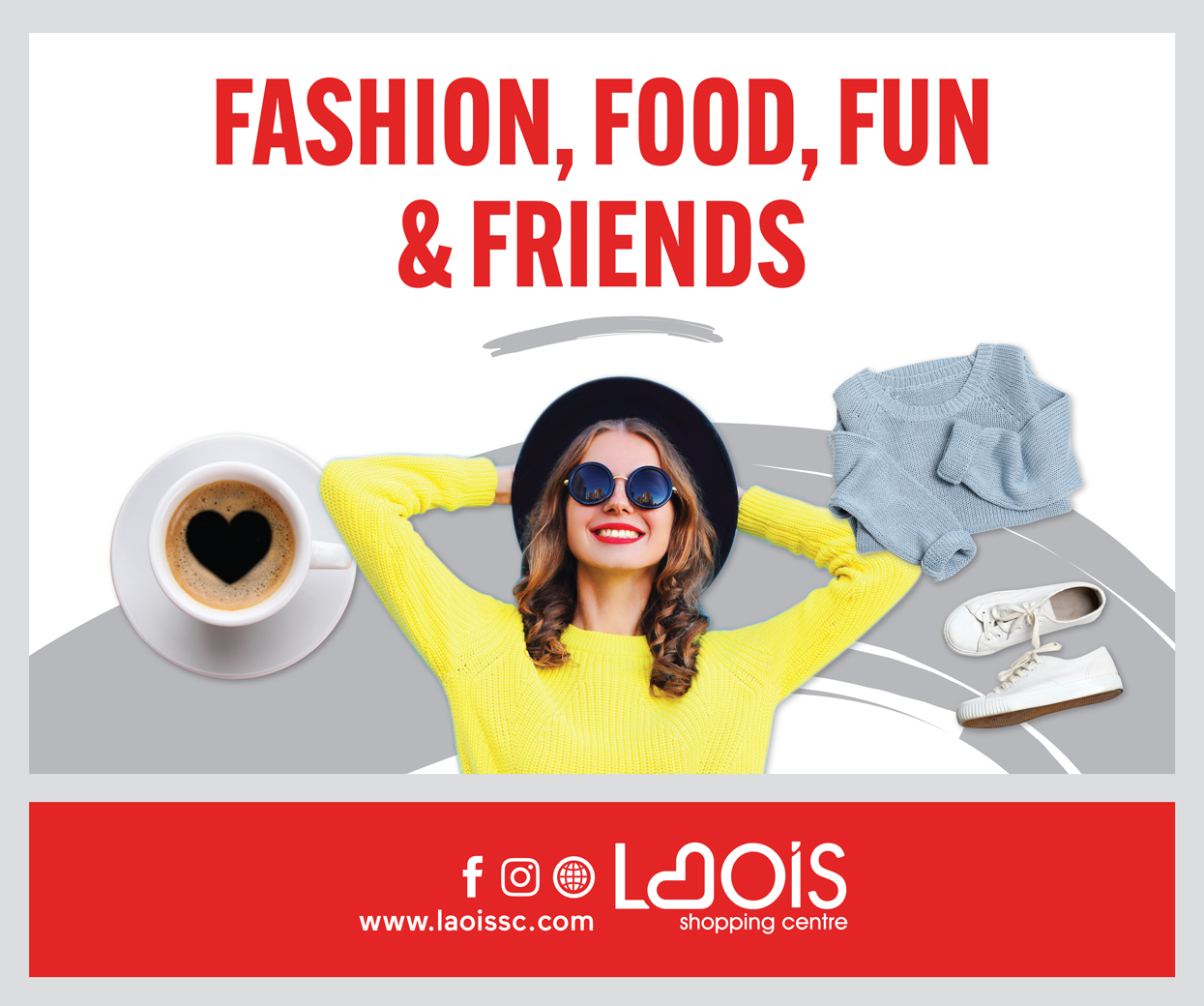 His 150th anniversary is being used as a launch pad for the exciting Twin Trees festival in Ballinakill, hosted by the heritage sub-committee of Ballinakill Community Development Committee.
The 150th anniversary of Sir Edwin Lutyens has coincided beautifully with this event and the committee want to ensure that the festival celebrates in true style the stunning Heywood gardens by inviting the public to take part in some or all of the unique events on offer.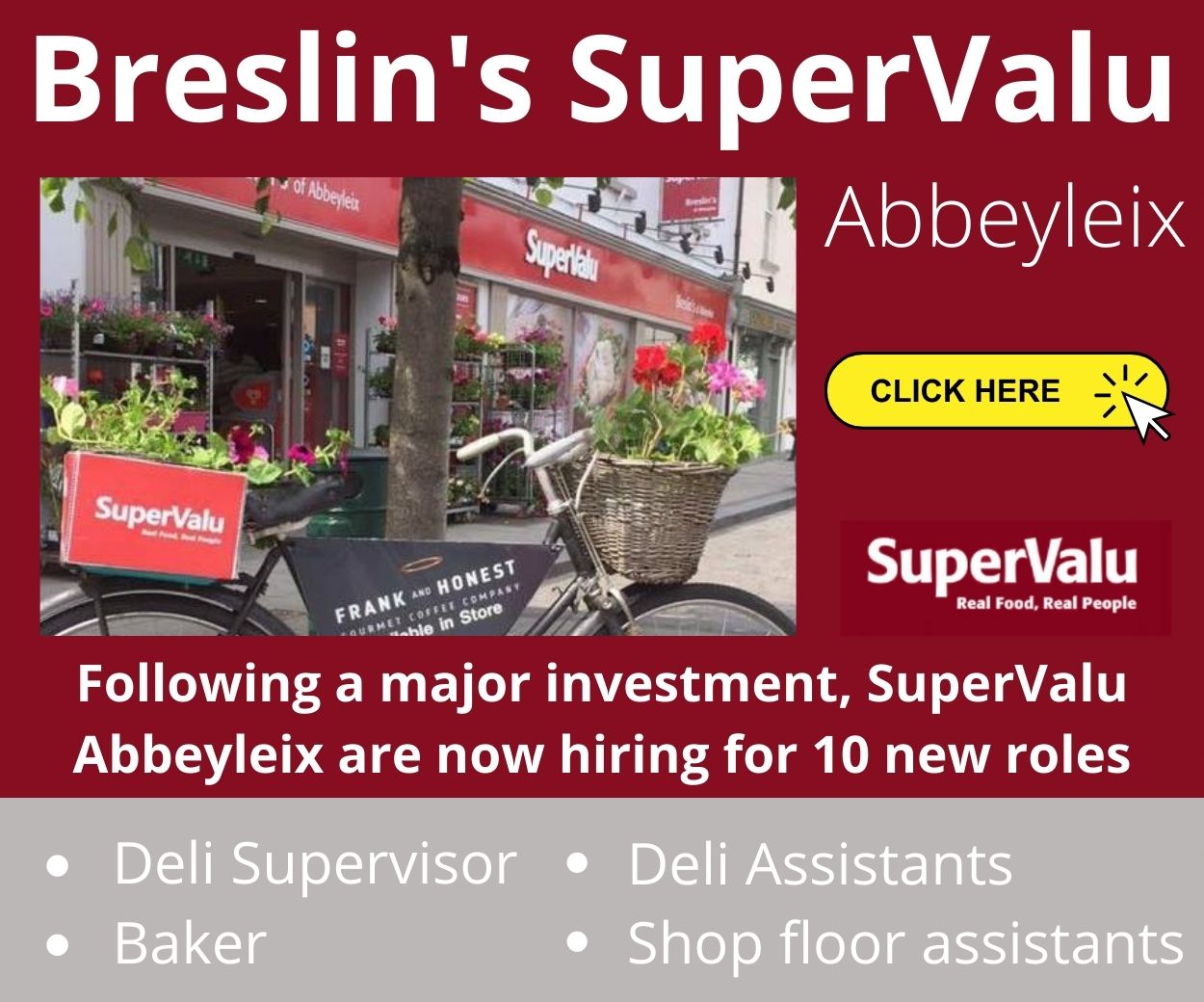 The festival itself takes place on the second last weekend of August.
The 'En Plein Air' 3 day outdoor painting event led by established artists Jock Nichol and Bridget Flannery will be a magnet for artists who enjoy working outside absorbing the sights sounds and atmosphere of their environment.
This takes place from Friday 23 to Sunday 25 August.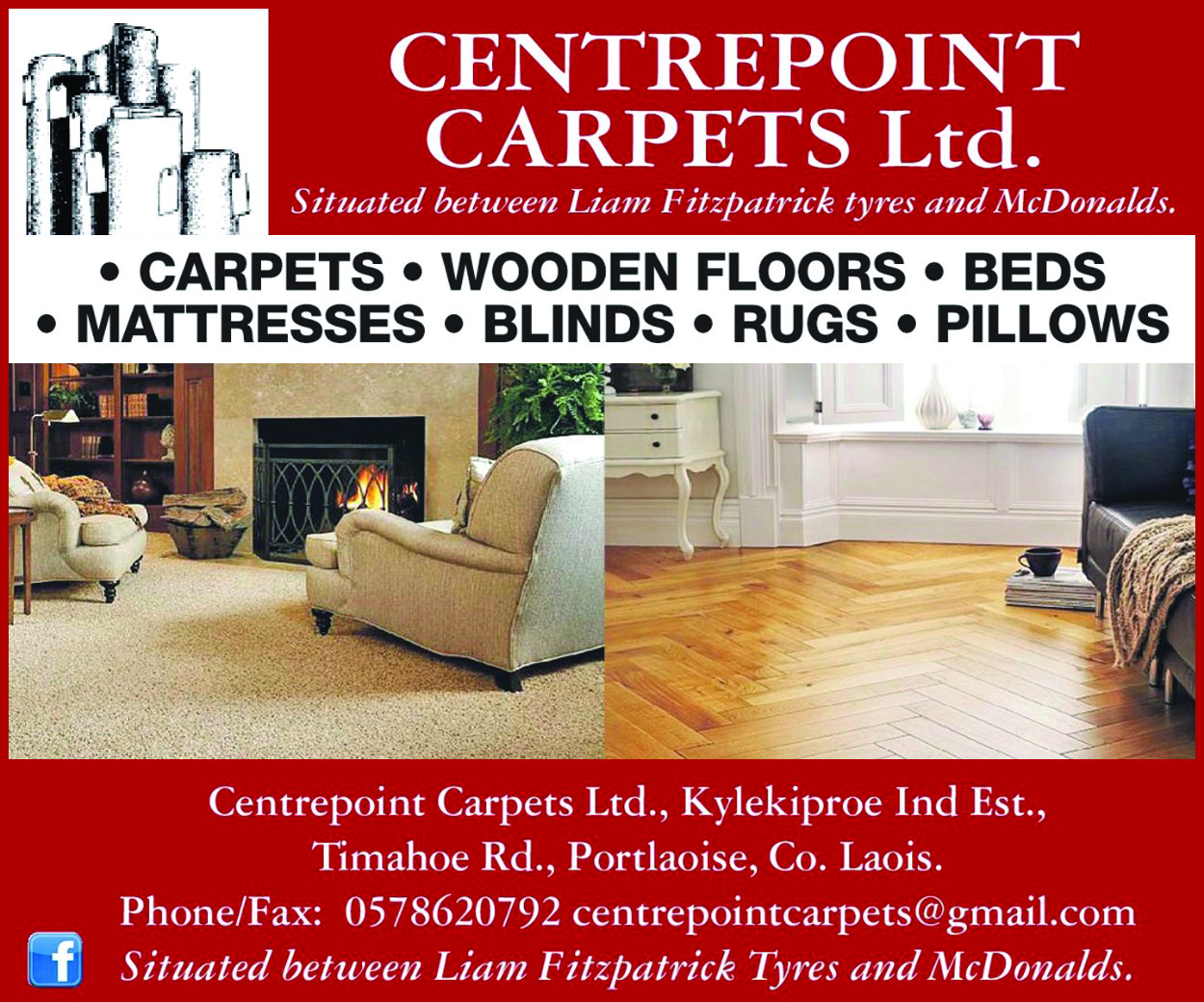 The 'Gratitude in the Gardens' Yoga with Simon Rogers of Blackhill Woods Retreat is set in the stunning Lutyens garden at Heywood.
It is sure to attract those who would like to absorb the serenity and beauty of this special location on Sunday 25 August at 11am.
Not forgetting the chartered village of Ballinakill, visitors can view the floral artistry event open to the public on Saturday 24 and Sunday 25 August in the All Saints Church.
There will also be scheduled talks on Gardening and Lutyens Architecture and the opportunity to enjoy the historical looped walks of Ballinakill. We will offer afternoon tea in the village to revive you after a busy day walking, viewing and listening.
The garden party on Saturday evening promises to be a spectacular event, showcasing the grandeur, history and the unique location of Heywood gardens.
SEE ALSO – Portlaoise CBS group crowned winners at Laois Student Enterprise Awards