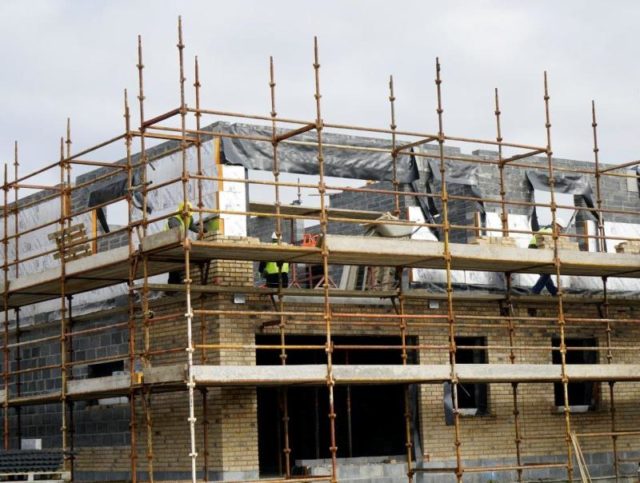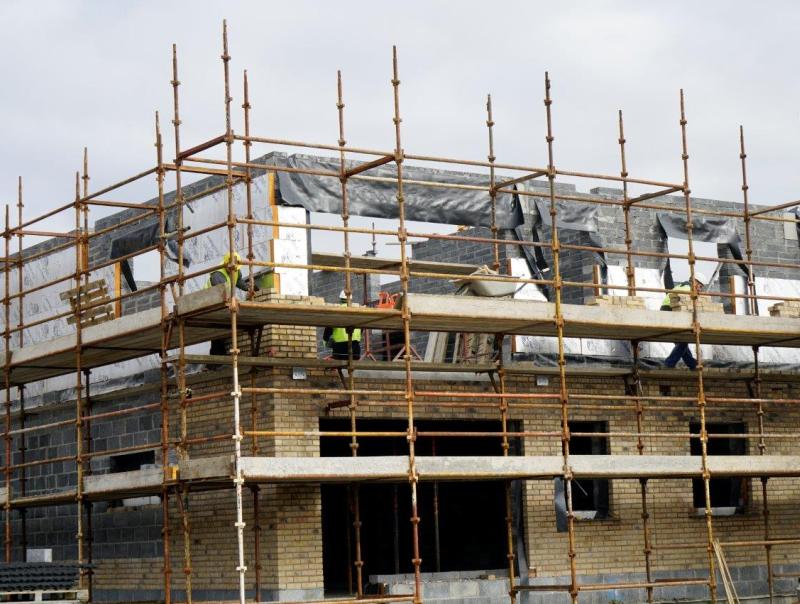 Eighty-six housing units is the target set out for Laois County Council for this year. This is an increase on the 2018 target of 76 units.
The targets are set out for the local authority by the Minister for Housing, Eoghan Murphy. The targets can be achieved by build, acquisition or leasing.
The Council has also been notified that it is responsible to provide housing accommodation for 22 families under the Irish Refugee Protection Programme.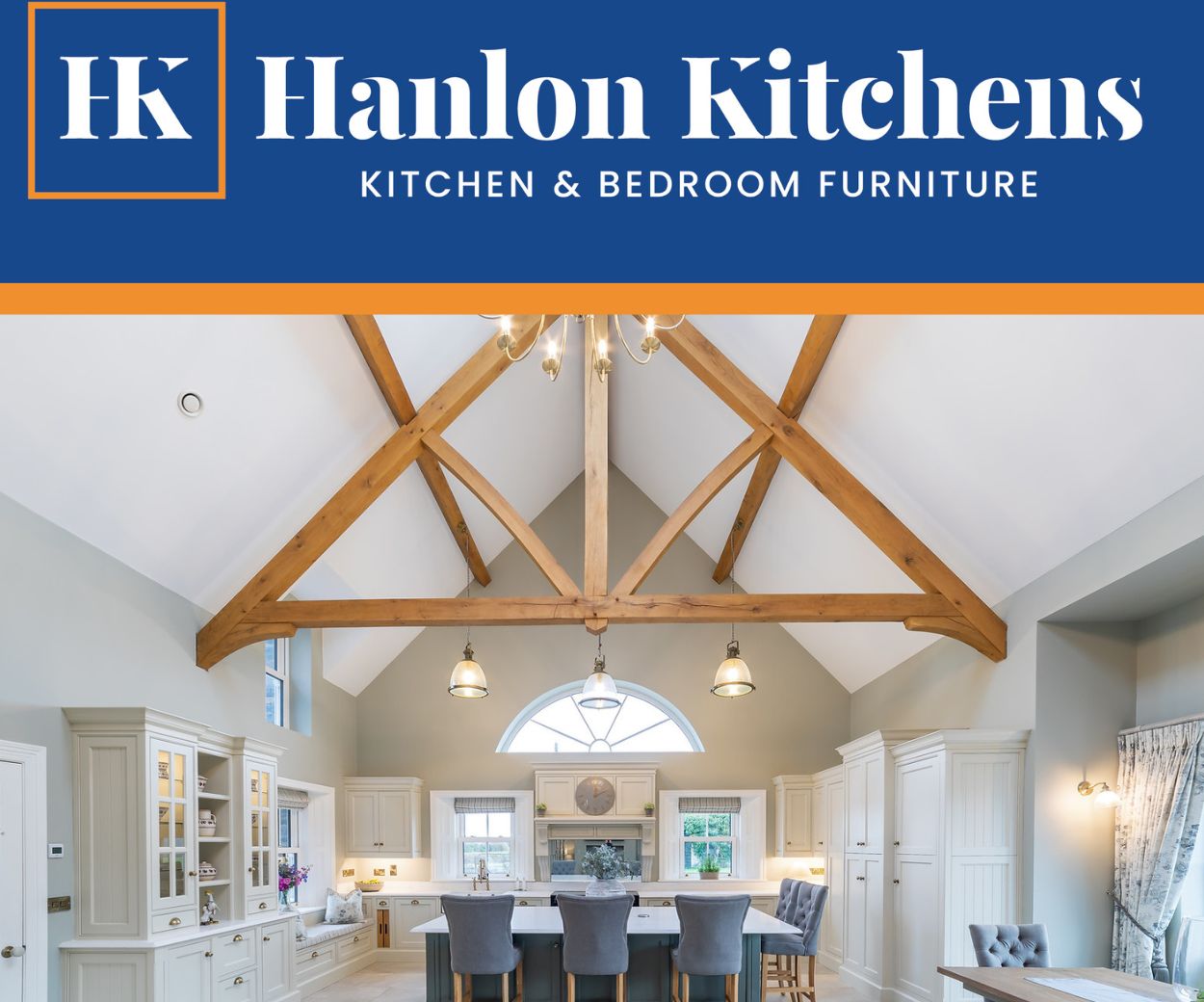 The Department of Justice has advised the Council that 110 refugees have been allocated to Laois requiring seven 2 bed units; eleven 3 bed units and four 4 bed units throughout the county.
The supply of these 22 homes will be part of the Council's Rebuilding Ireland' home delivery targets for 2019.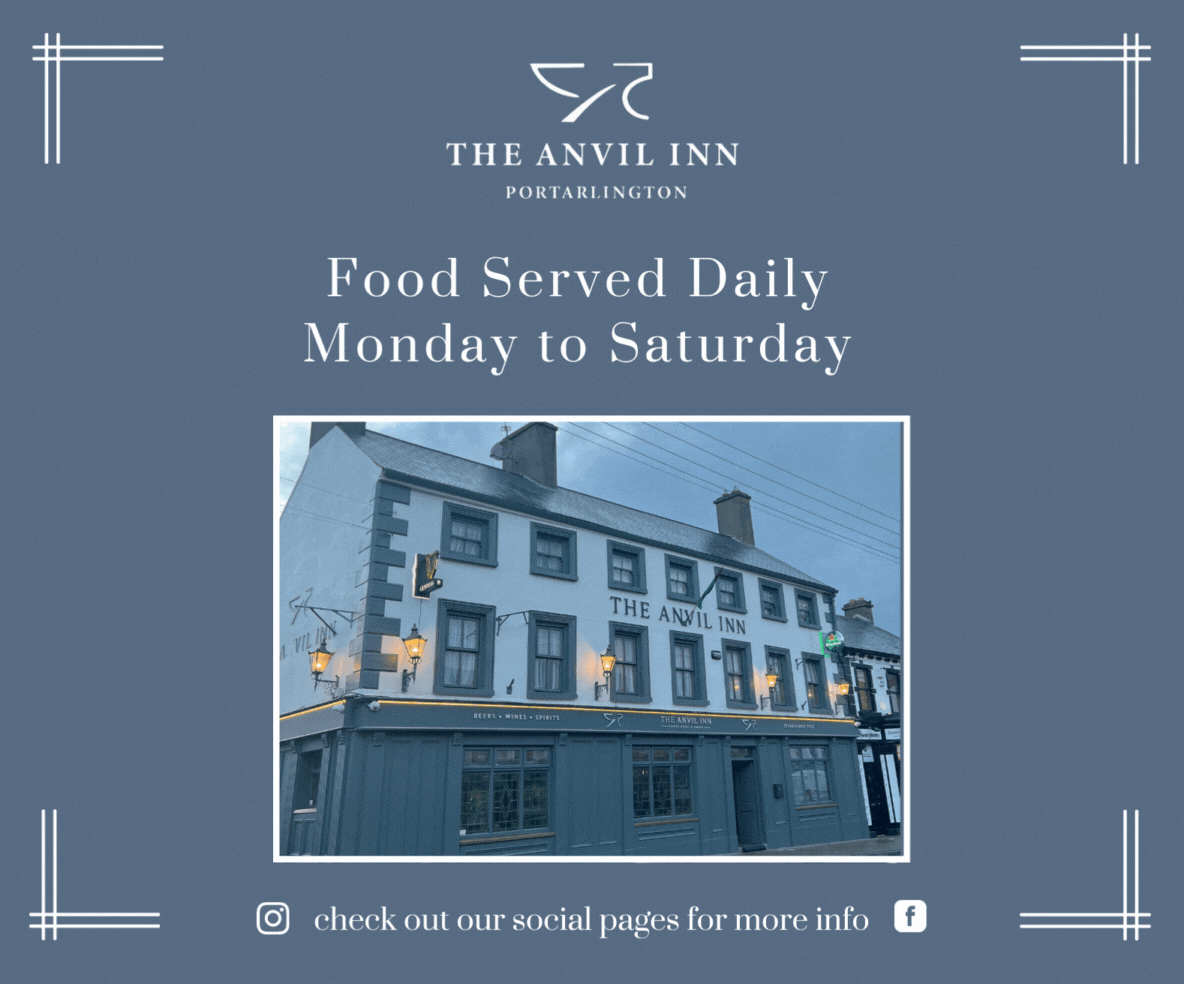 There are currently 706 Housing Assistance Payments (HAP) tenancies in the county.
There have been 54 homeless presentations to the local authority so far this year with 19 adults and 20 children accessing emergency accommodation up to the end of February.
The issue of housing continues to dominate the Council's meetings and very often there are vexed and frustrated contributions by councillors over the slow rate of progress on new builds and the income thresholds to qualify either for social housing or a Council housing loan.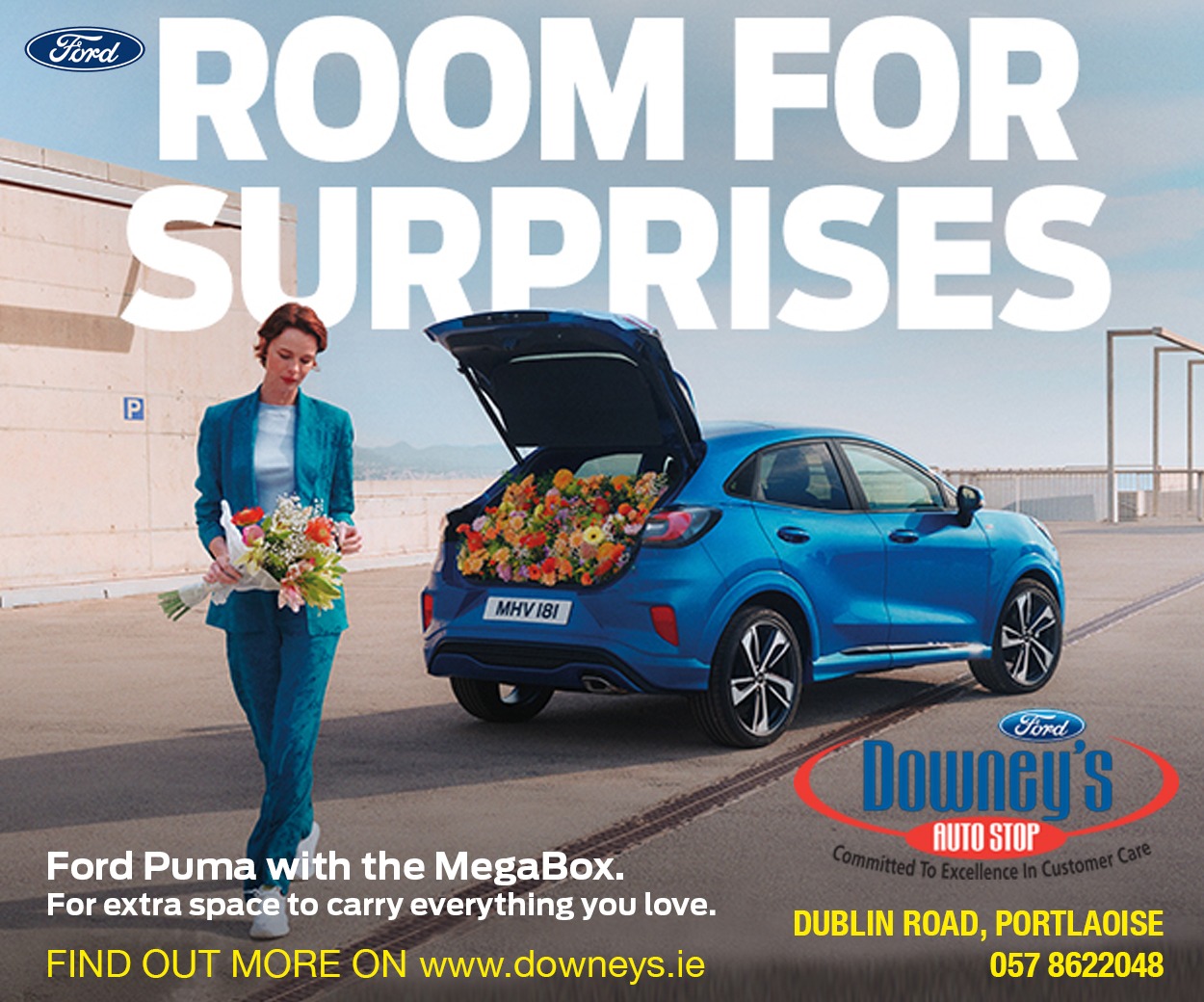 Overall however, there is general praise from councillors for the progress on housing in Laois under the management of Director of Services, Michael Rainey.
There is certainly a hectic level of activity of planning and design by the Council, although the view is that the pace and lead-in time for new builds is far too long.
The local authority is also taking a more vigorous stance on vacant dwellings and are expediting the process of compulsory purchase for such properties to restore them to the housing stock through the CPO mechanism if necessary.
The preferred approach for providing new affordable and social housing though, seems to be to work in concert with approved and voluntary housing associations.
For instance construction continues on the provision of 16 new disabled and elderly housing units at Main Street in Stradbally through the North & East Housing Association.
There are also a significant number of other applications before the Dept of Housing for numerous other voluntary housing developments in Laois.
The council's Housing Section is also making considerable progress with their urban regeneration programme in Portlaoise.
They are actively addressing dereliction across five different sites with plans underway to provide houses and apartments in partnership with other developers and voluntary housing associations such as Ardain Developments Ltd, Cluid Housing Association, Co-Operative Housing and Sophia Housing.
In due course this will result in the provision of about 210 new housing units at the former CBS site, Hepburn/Knockmay, O' Moore Place, the former Convent site and the County Hotel site on Main Street.
SEE ALSO – In Pictures: All-Ireland senior 'A' schools champions Scoil Chríost Rí celebrate in style