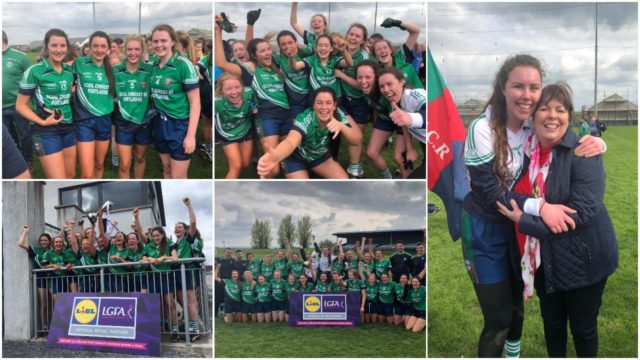 Brought to you in association with Martleys Bus and Coach Hire Portlaoise
Scenes of joy and jubilation swept through St John Locke's in Callan today as Scoil Chríost Rí Portlaoise were crowned All-Ireland Post Primary School senior 'A' champions – 3-10 to 2-10.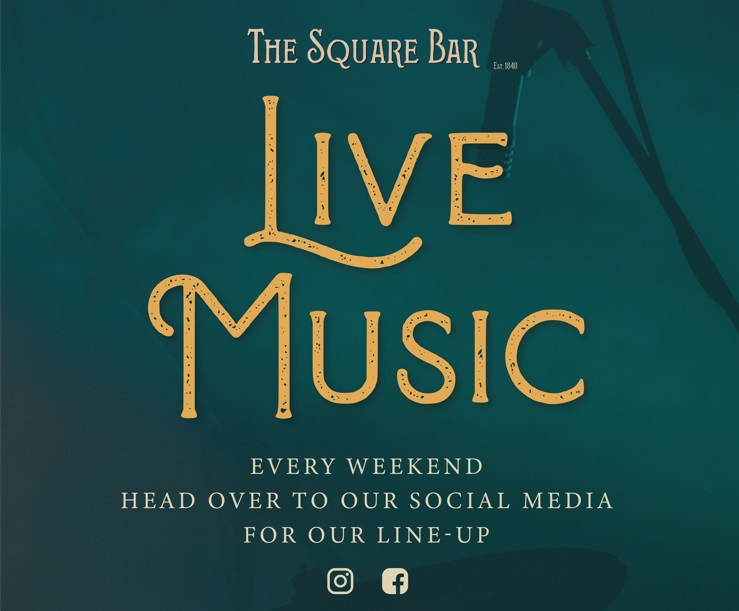 The result was nowhere near certain for the  Portlaoise side.
Their competitors, Loreto of Clonmel, were first out of the starting blocks and threatened around the Scoil Chríost Rí goal for much of the 60 minutes.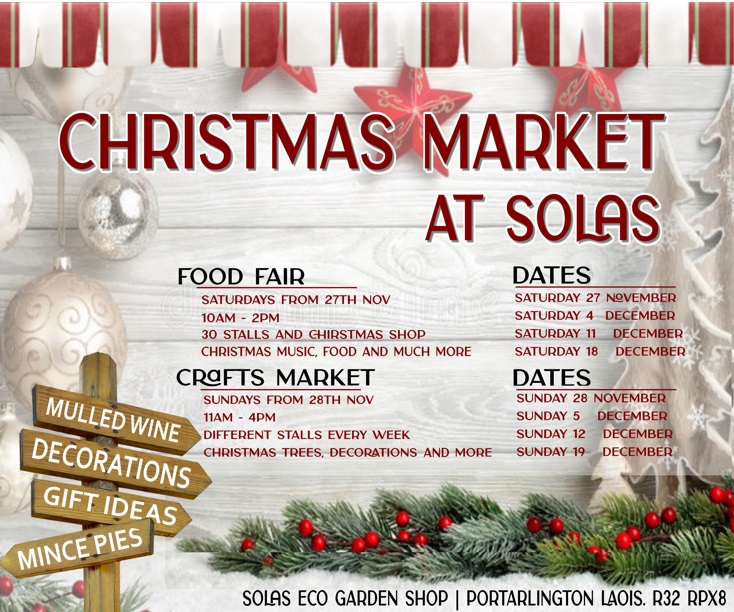 Aoife Hyland-Conlon gave the performance of her life in goals and stopped five almost assured balls from hitting the back of her net.
Rebecca Reddin and Niamh Crowley held much of the Loreto attack at bay while Alice Dunne was immense at coming out with crucial ball during the second half.
Erone Fitzpatrick put in serious mileage down the wing throughout the game while Sarah Larkin, Shauna Dooley and Orla Hennessy were the source of the three goals.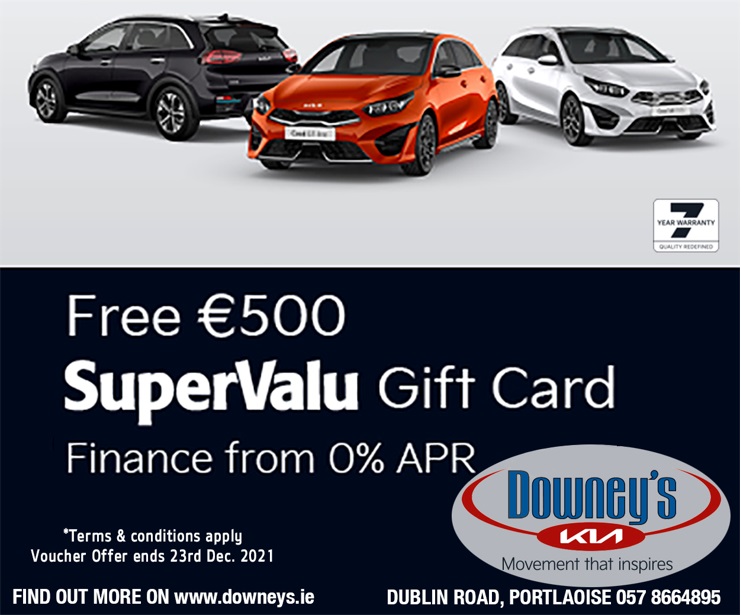 Scoil Chríost Rí started on the backfoot and it wasn't until an Orla Hennessy point in the 12th minute which landed the John Scully's side on the scoreboard.
While Hyland-Conlon defended her goals with her life, Portlaoise woman Shauna Dooley landed a fatal blow to the Loreto side – claiming the first of SCR's goals.
Orla Hennessy struck the second goal to leave SCR three ahead at the interval – 2-3 to 0-6.
Although Scoil Chríost Rí never lost their lead in the second half, it was a tense and thrilling 30 minutes between a penalty, a yellow card and two brilliant goals – one for each side.
Loreto battled until the final minute but years of work, experience and battling spirit served Scoil Chríost Rí well today as they finished as three point winners and All-Ireland champions.
Today marks a superb achievement and years of work put in by both players and management to be crowned the best school football team in Ireland.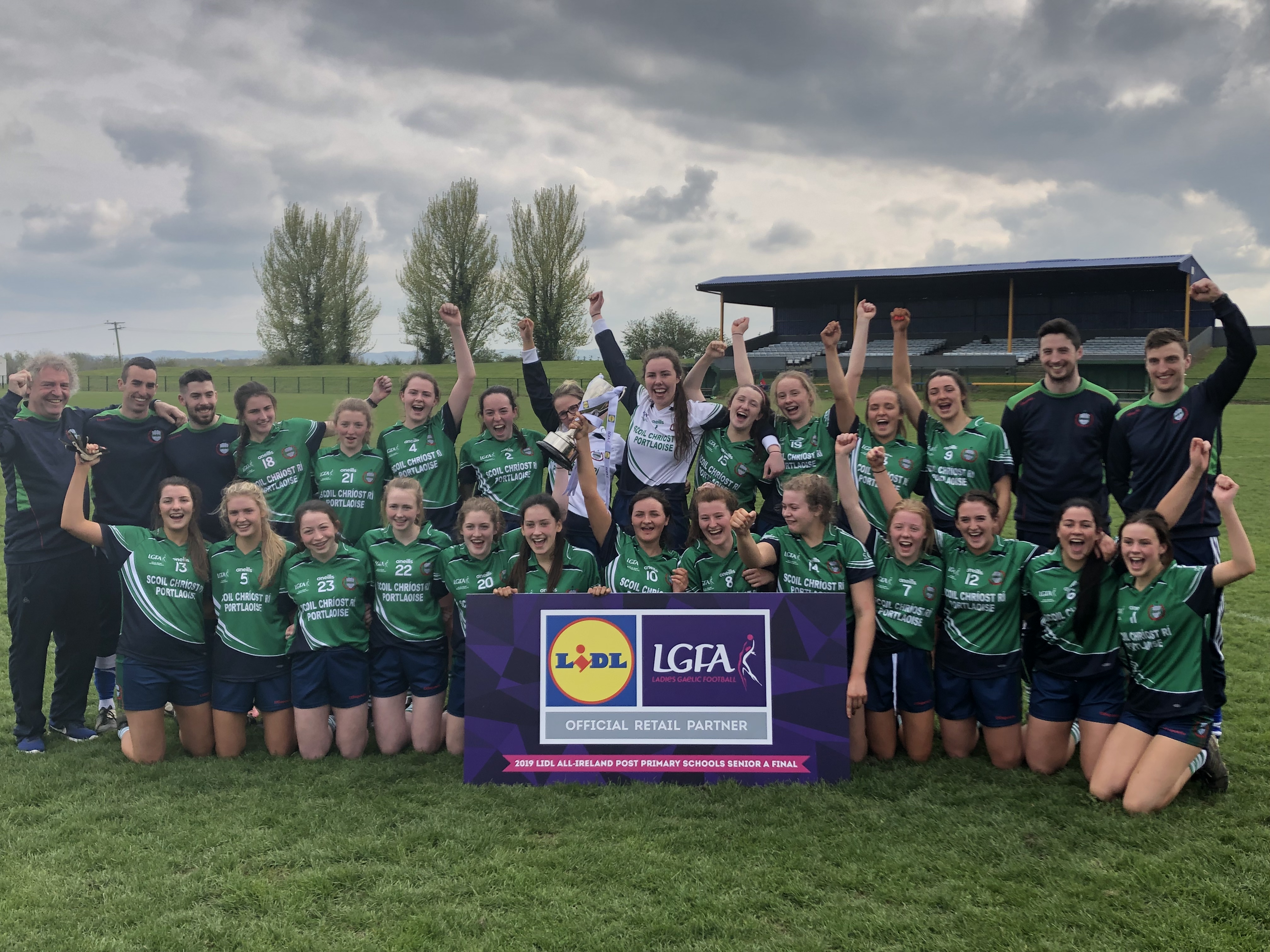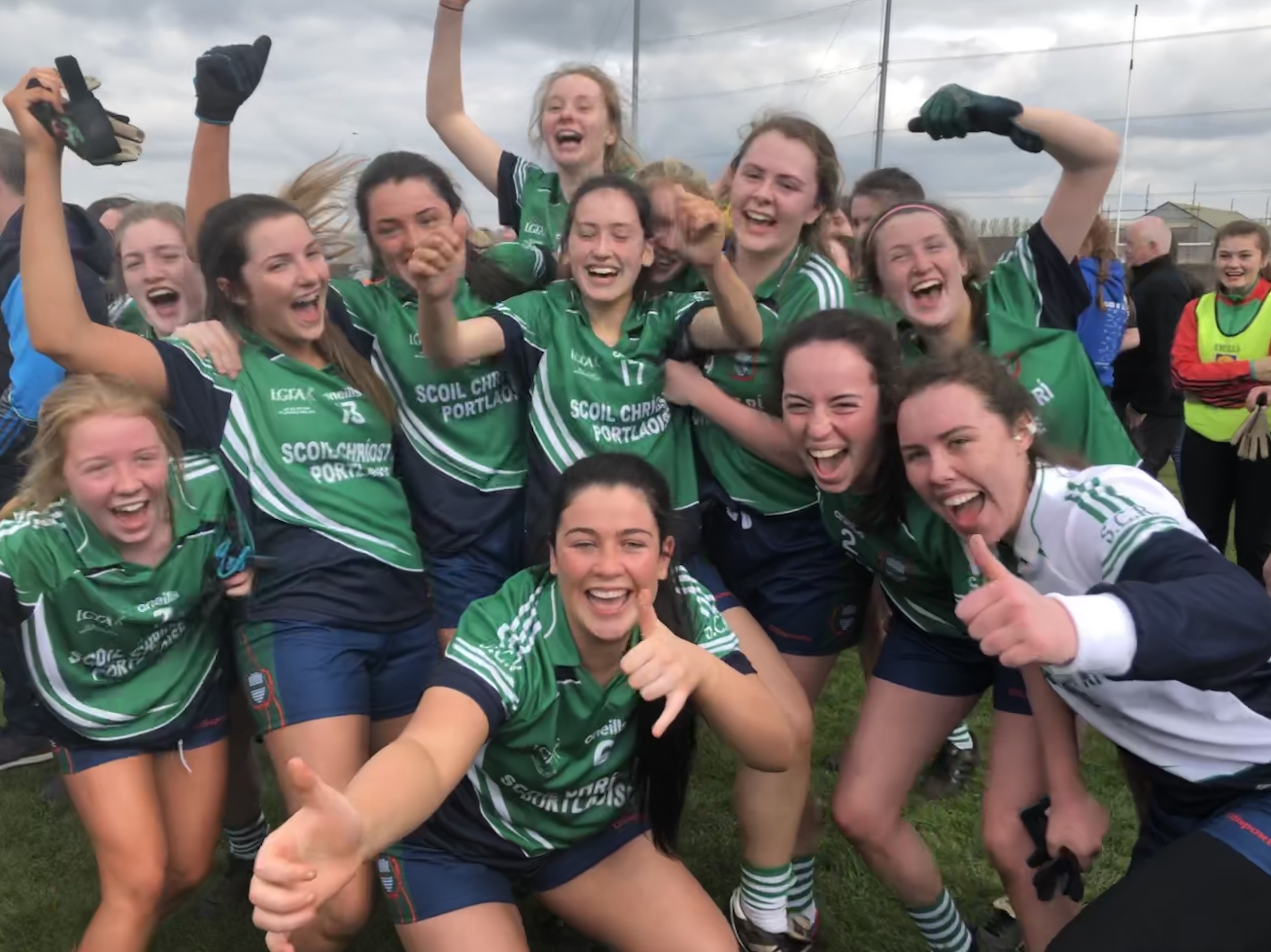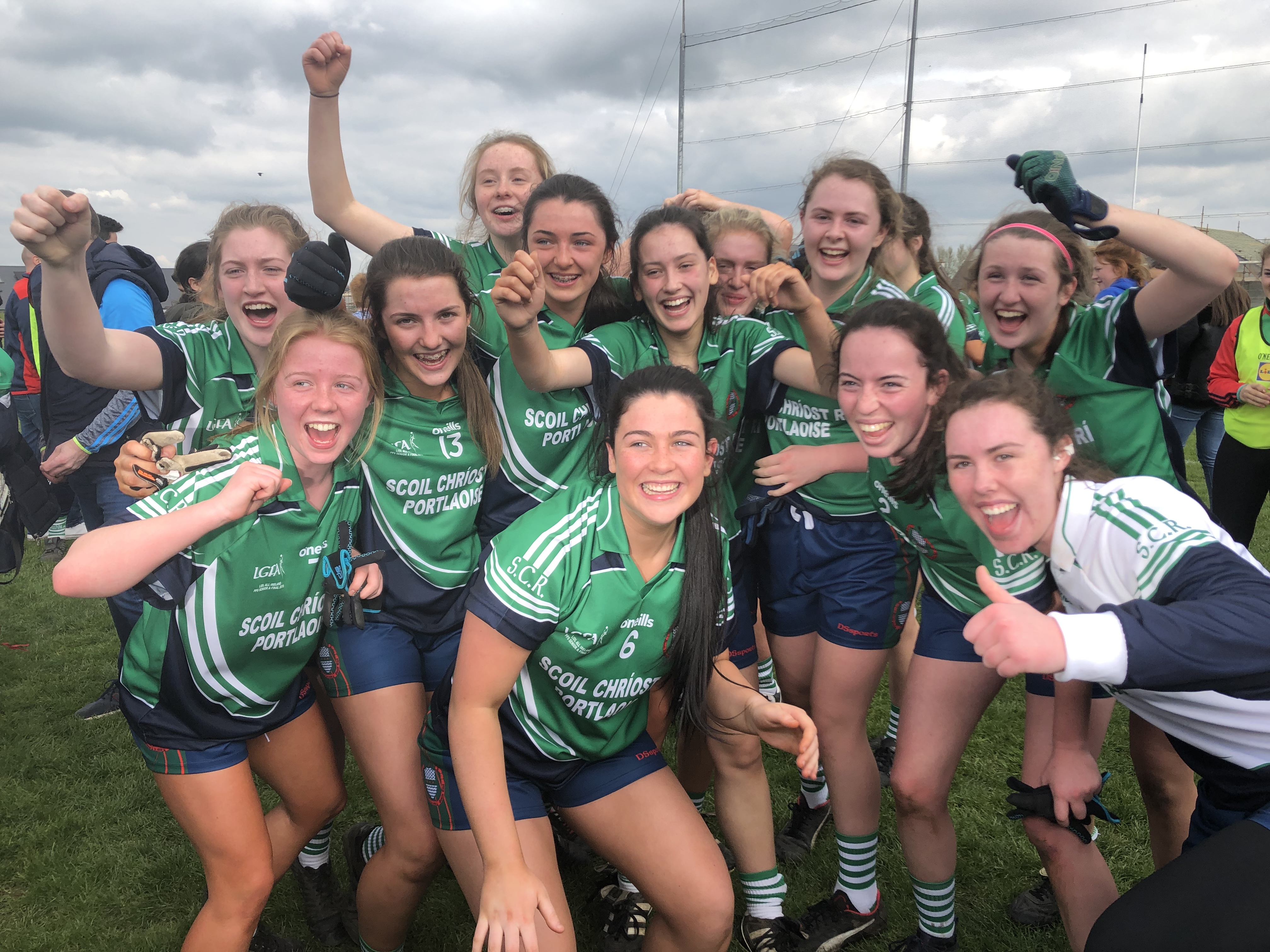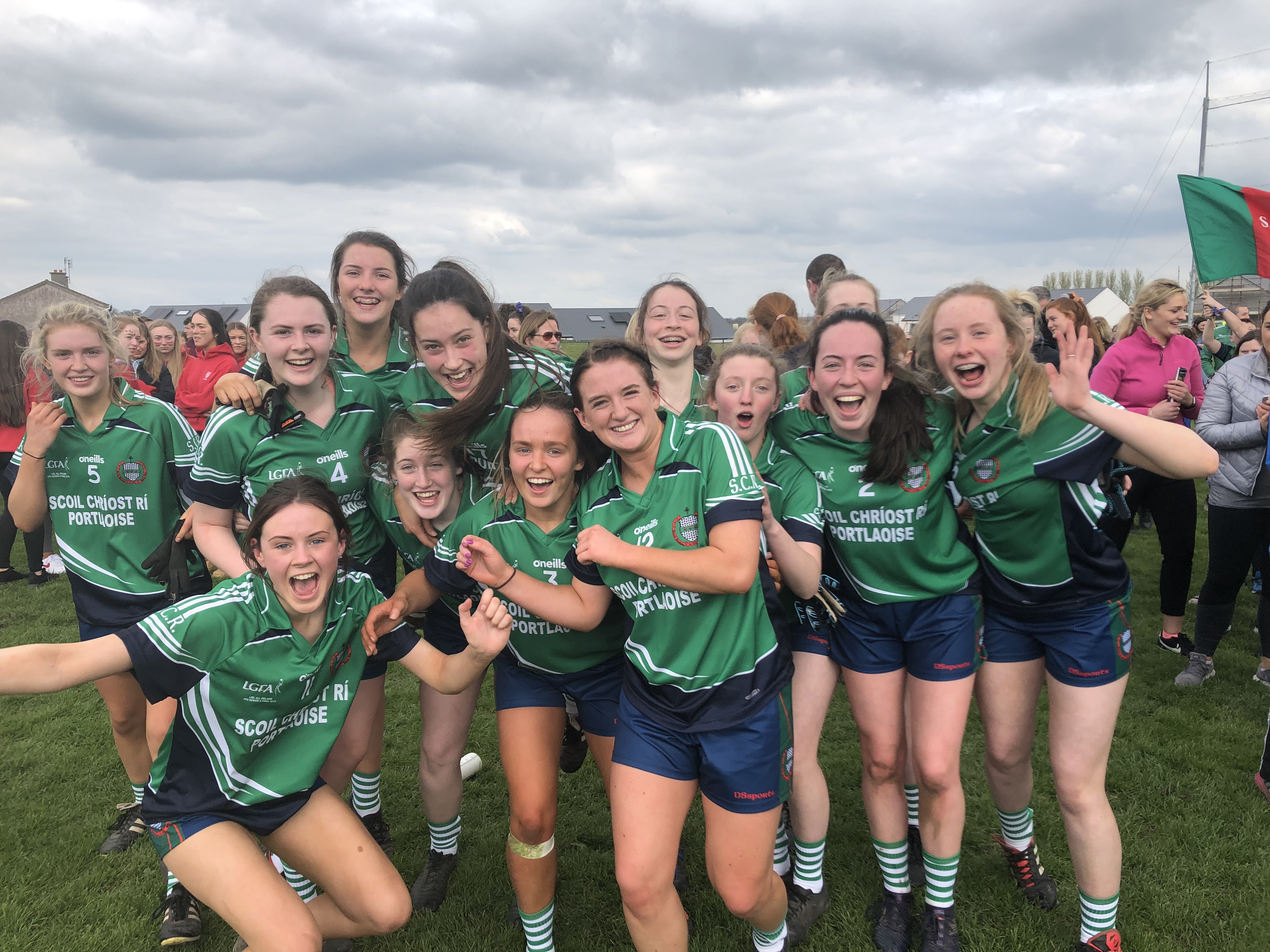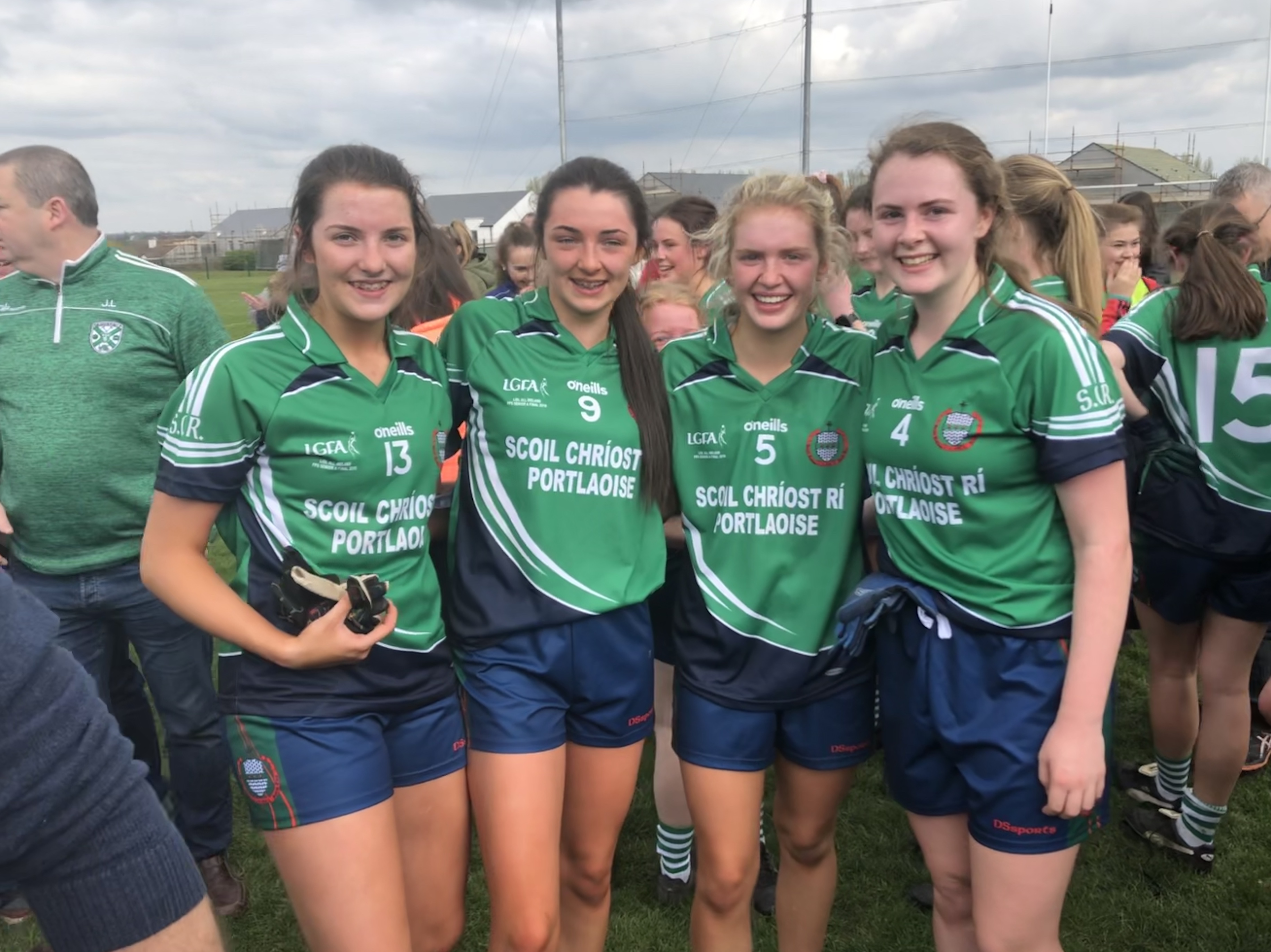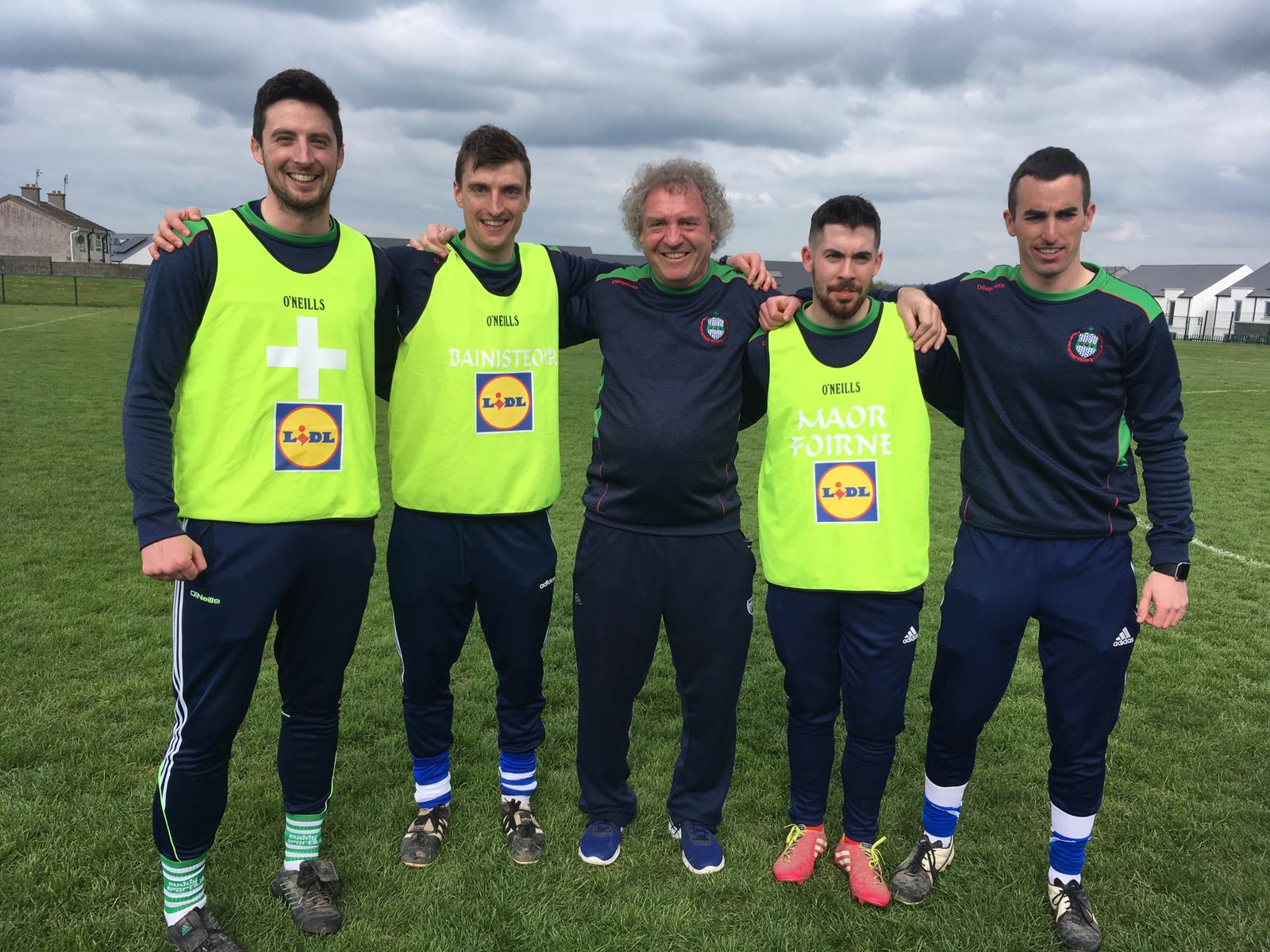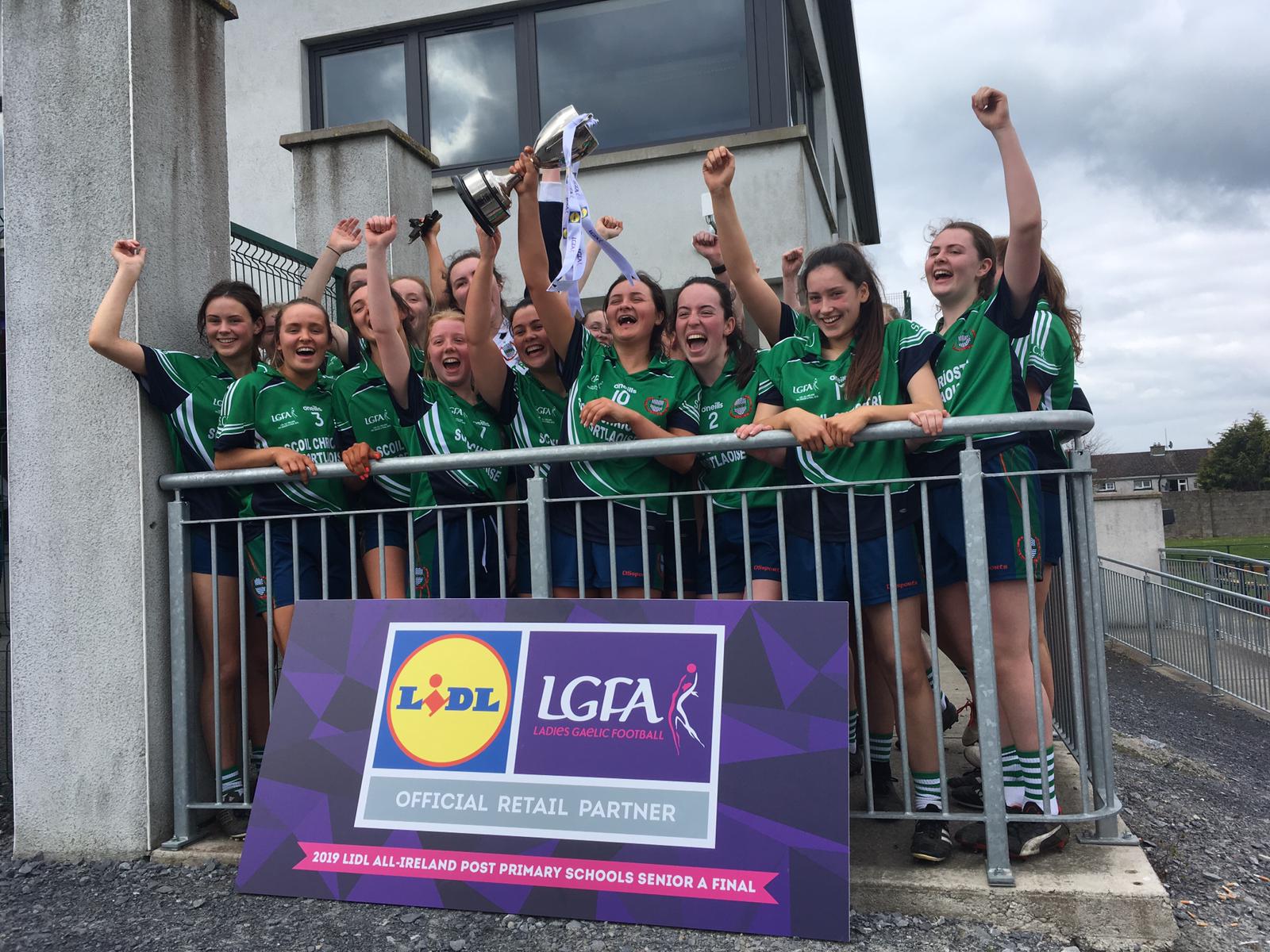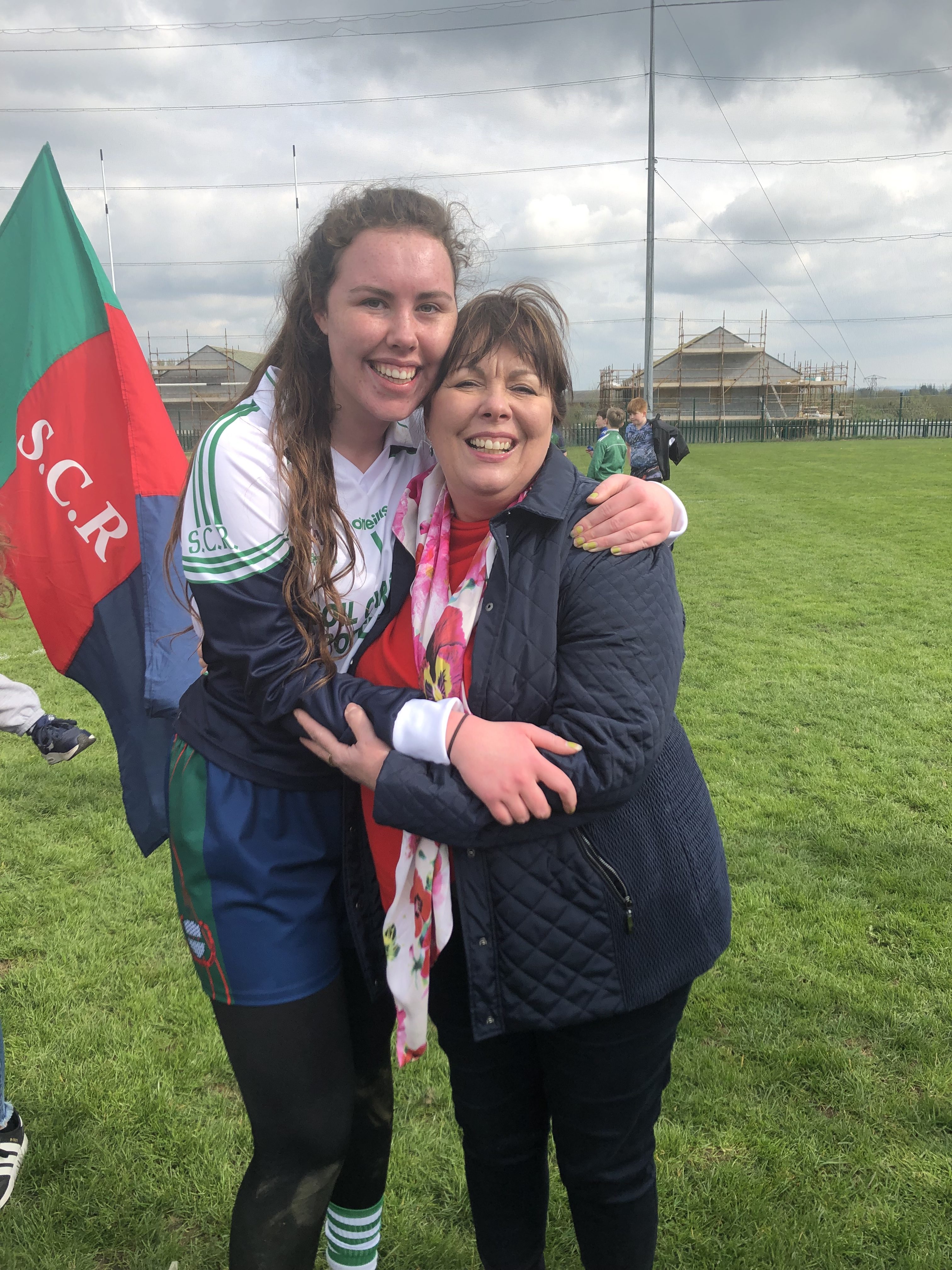 SEE ALSO – REVEALED: Time and date confirmed for Division 3 league final in Croke Park