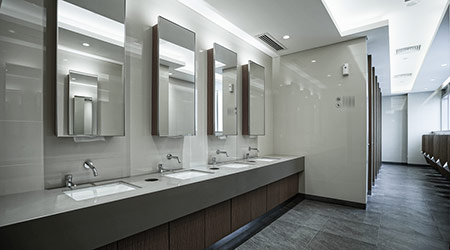 One of Ireland's leading experts in hygiene is calling on businesses throughout Laois to provide sanitary disposal facilities in their male public restrooms, for the disposal of incontinence products by men suffering from this condition.
While many businesses provide sanitary disposal bins in their female bathrooms, men are often overlooked in this regard.
As a result, men suffering from incontinence cannot dispose of their incontinence products in a hygienic way.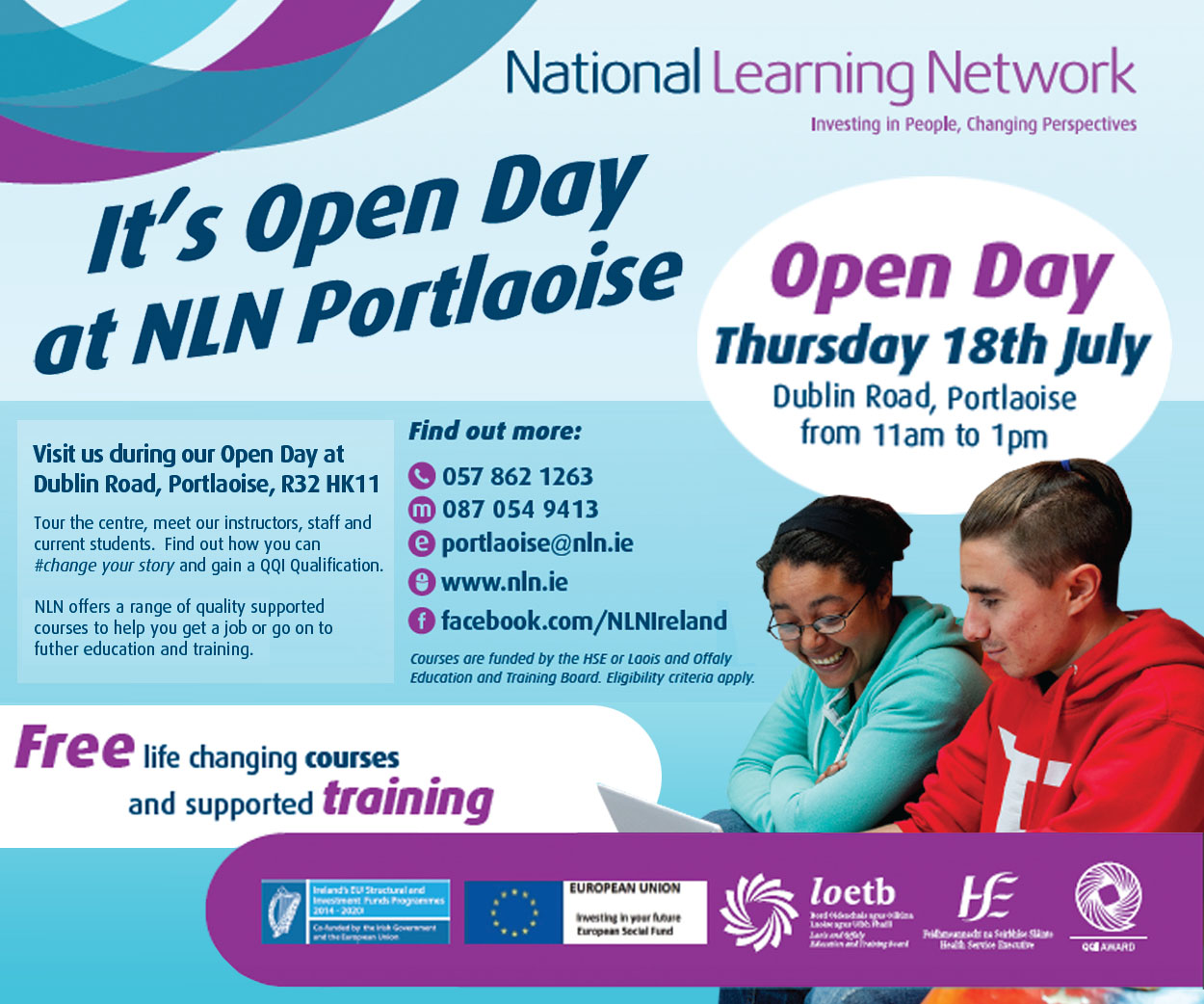 Initial – one of the world's largest business services companies – have said incontinence is an issue affecting many older people in Ireland, both men and women.
The Irish Longitudinal Study on Ageing in 2017 found that 1 in 7 older adults in Ireland experience urinary incontinence.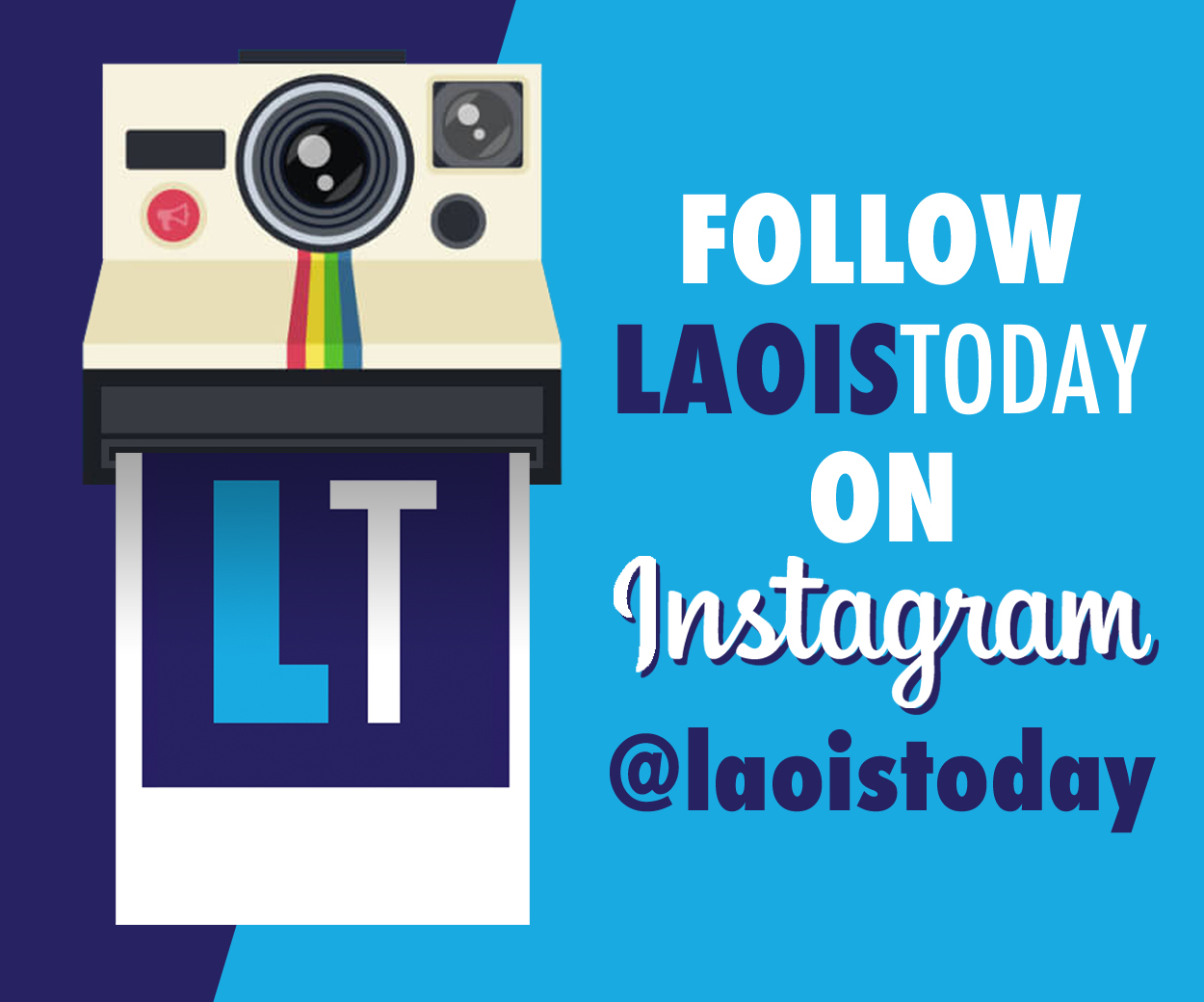 They also found that 25 percent of those affected experience limitations in their normal activities because of this.
Dr Susmita Sarma, President of the Continence Foundation of Ireland said: "There is a lot that businesses can do to help facilitate those suffering from incontinence. It is a condition which is often overlooked and which affects many Irish people.
"The provision of sanitary disposal facilities in men's public bathrooms would be an important step for businesses to take in order to make their lavatories more accommodating".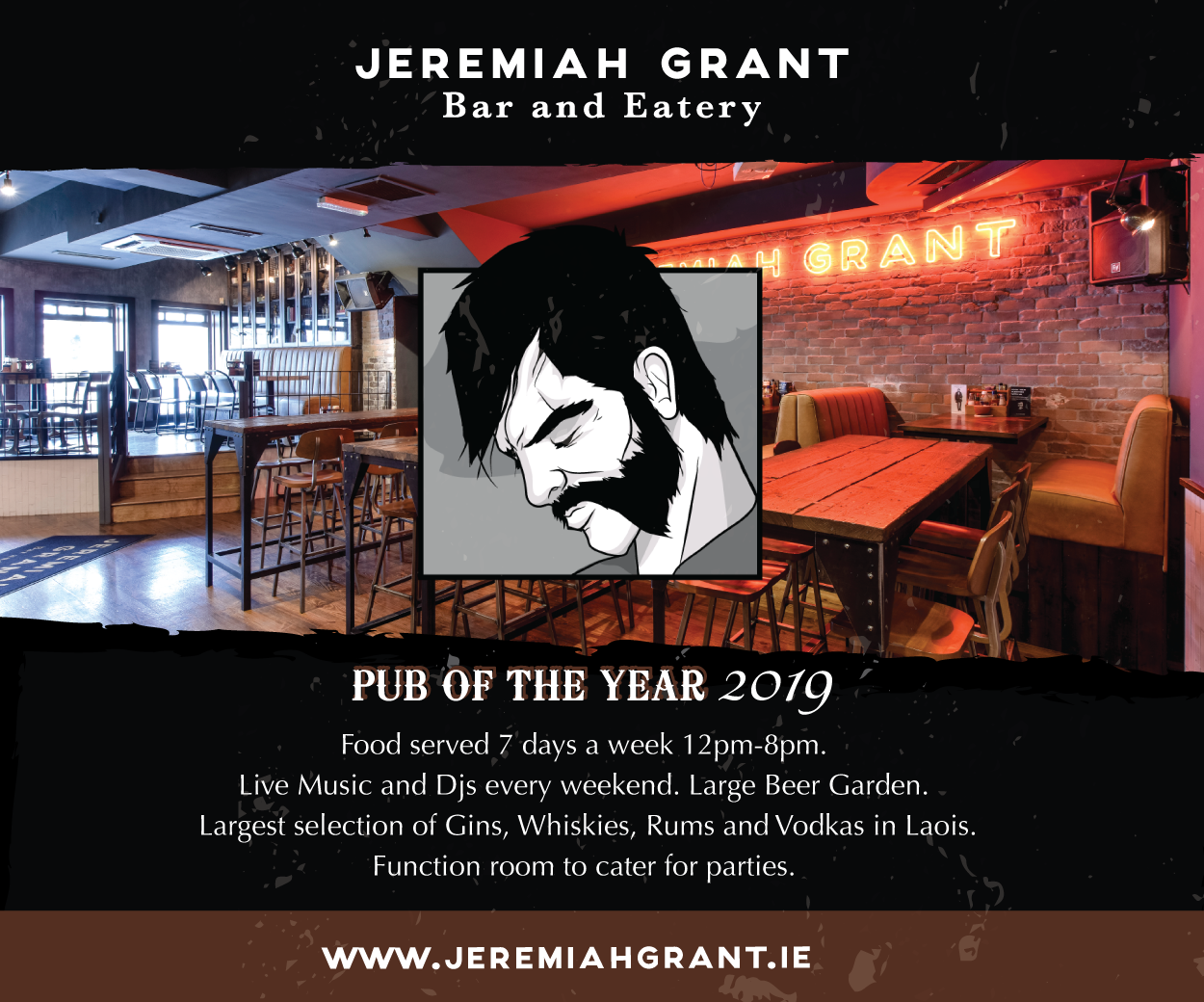 Richard Faulkner, Technical Field Consultant with Initial said: "All public washrooms should have hygienic disposal facilities available.
"Without sanitary bins in place, people either cannot dispose of their incontinence products or resort to using regular waste bins or toilets for disposing of them. This is both unhygienic and unsafe."
SEE ALSO – Uproar over Respond housing deposit scheme