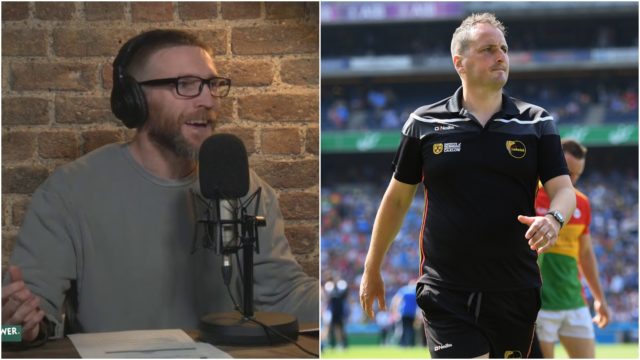 The ding-dong war of words between Joe.ie's Colm Parkinson and Carlow football coach Stephen Poacher continues to rumble on.
Three weeks ago, Down native Poacher called JOE.ie's Parkinson 'sensationalist' and 'irrelevant' in an explosive interview with Pundit Arena.
Poacher made the comments in response to after Parkinson tweeted about the infamously low-scoring game between school teams Abbey CBS and St. Patrick's Maghera, finishing on a scoreline of 0-2 to 0-1.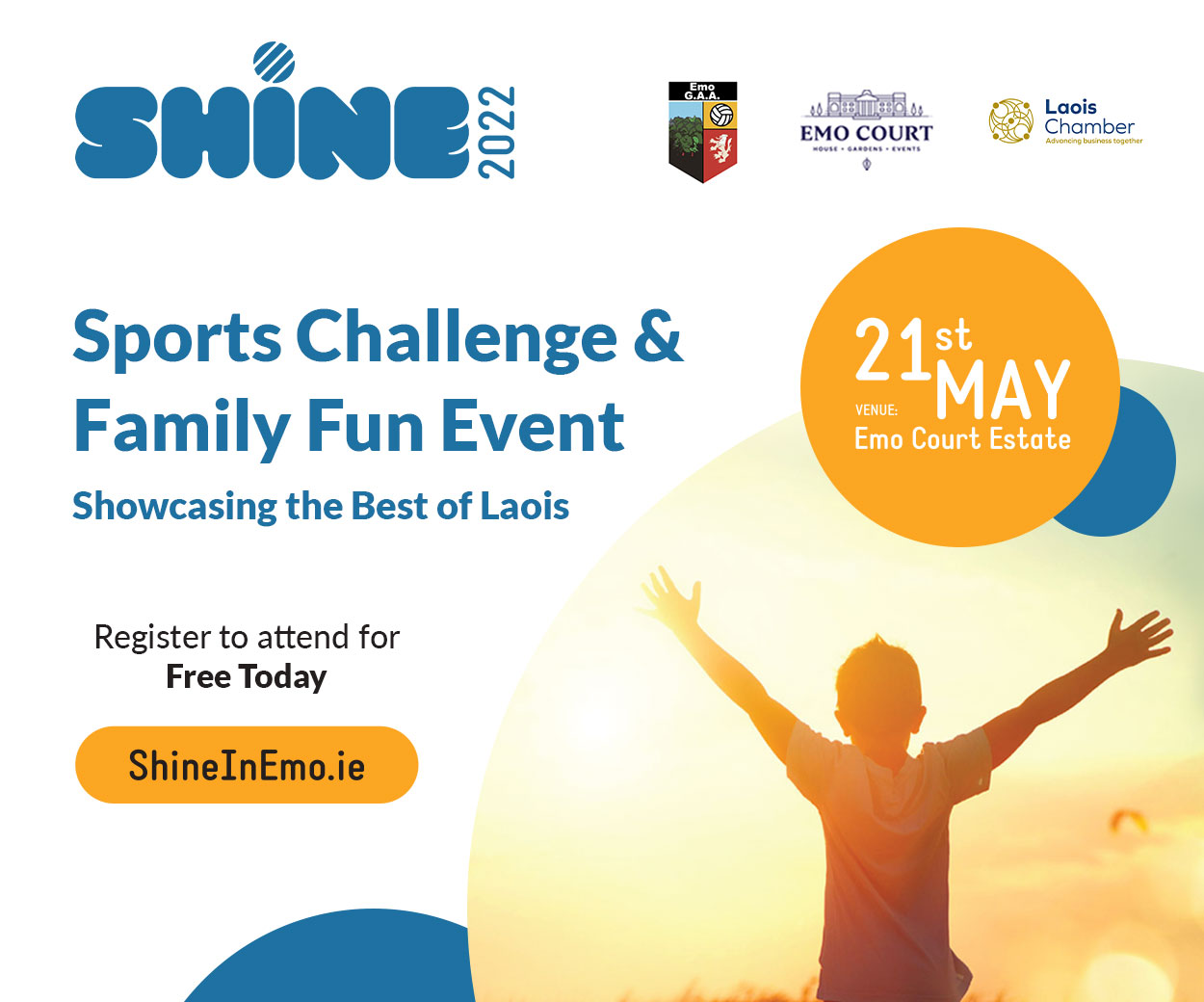 But now Parkinson, speaking on yesterday's GAA Hour has branded Poacher a 'fool' and accused him of 'hiding behind stats'.
Parkinson's outburst came in response to a tweet where Poacher questioned the 'hysteria' about the voulme of kick-passing in the Division 2 league final between Meath and Donegal.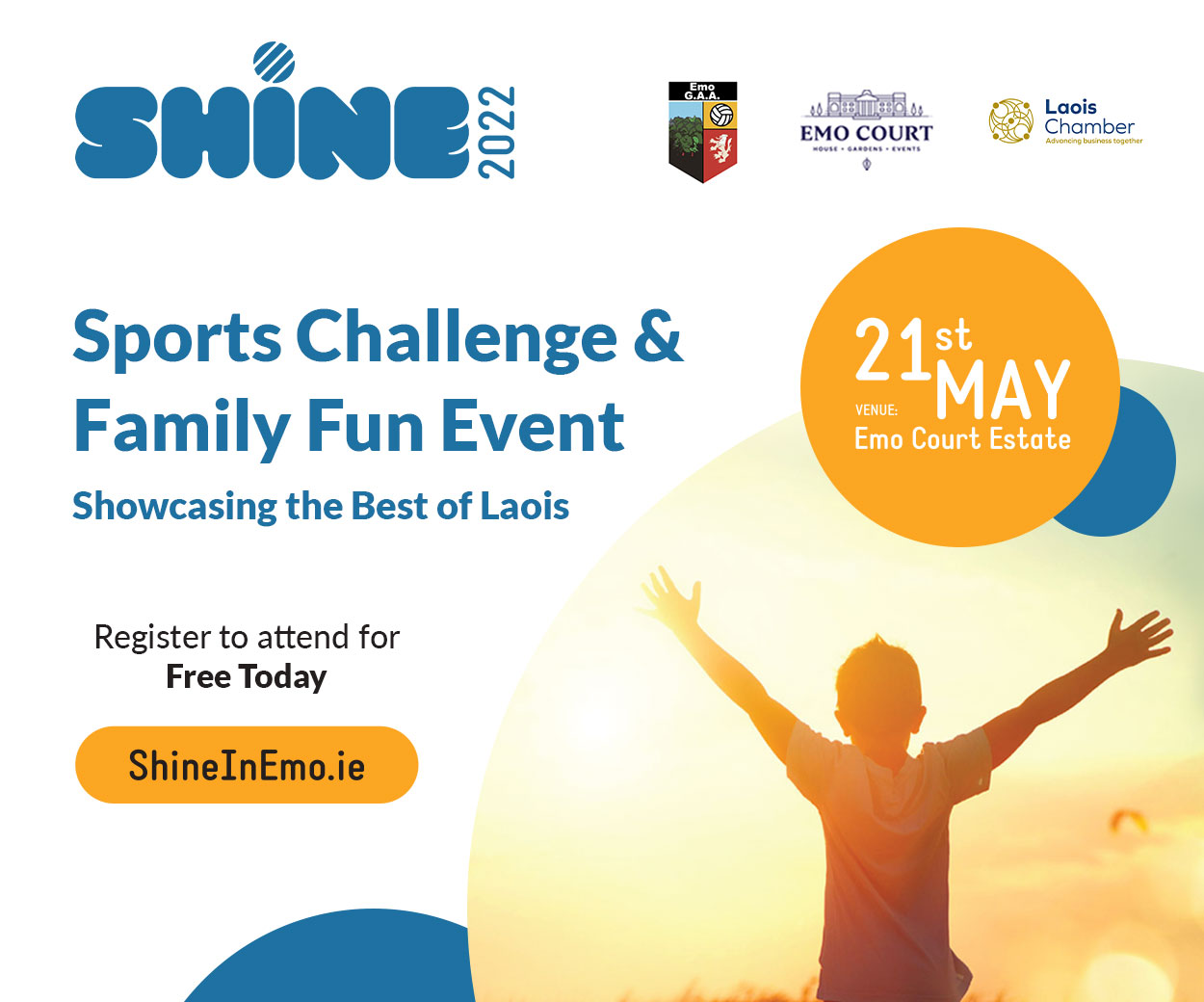 He Tweeted: "Lot of hysteria about the volume of kicking today in League finals, just spent a few hours analysing Meath v Donegal game, outside of set plays, 351 hand passes to 74 kick passes, ratio of approx 5/1. The Donegal goal had 10 hands & 1 kick!
"Don't let hype get in the way of stats"
Parkinson, who was speaking with former Meath footballer Cian Ward, was having none of it,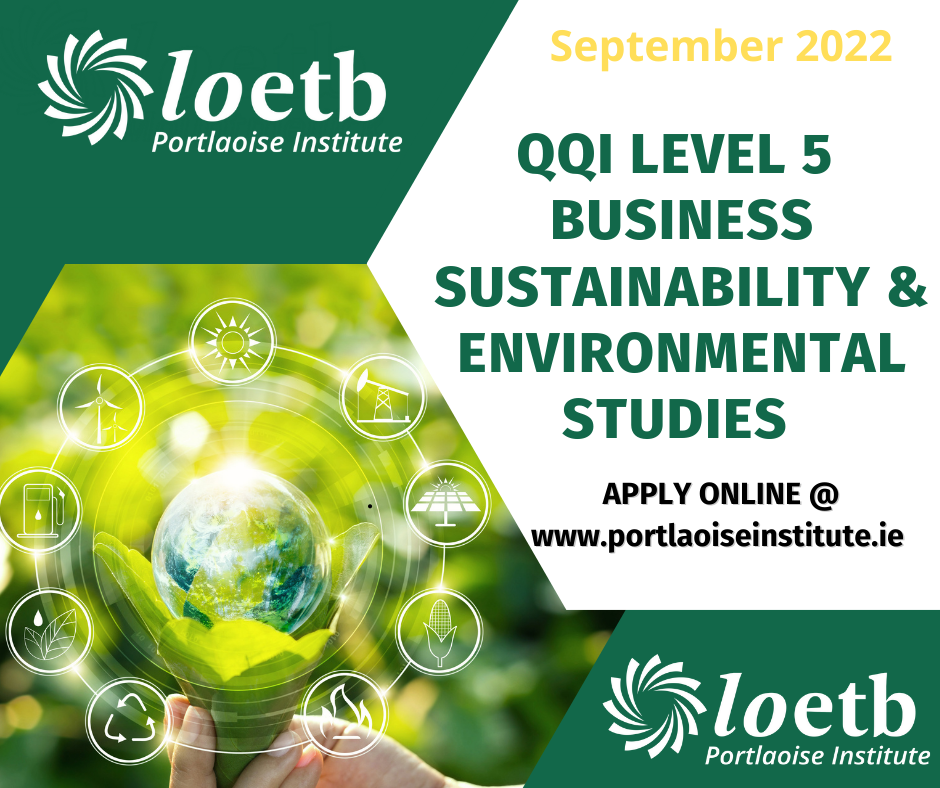 He said: "I think this tweet sums up the likes of this fella – that runs away like a football nerd and tries to find stats"
"I don't care about stats, I can see with my own two eyes what happened in those games that there was nothing but offensive kicking.
"Think back to an old real dull defensive game like Monaghan and Donegal in an Ulster final or Tyrone and Donegal from a few years ago those games that were kind of like arm wrestles.
"Where there's a lot of playing over and back outside screens and they would have handpass to kickpass ratios of about 5/1 because a lot of the time outside the screen if you want to move it to the far side you kick it straight across the field and then  puncher over the other side of the field.
"If this fool doesn't see the difference in the kick passing in those two games to a ratio of 5:1 and saying crap like 'don't let hype get in the way of stats'.
"I'm not surprised that Carlow are back on their arses in Division 4."
SEE ALSO- TV coverage confirmed for Laois's Allianz Football League Division 3 final