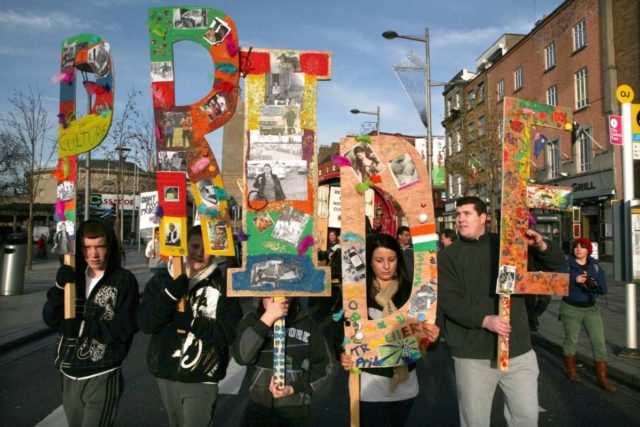 The Traveller Pride Awards are back once again this year and it's time for Traveller organisations, families and friends to consider nominating individuals and groups.
The 2019 Traveller Pride Awards will take place on Thursday May 30 in Dublin.
The aim of the Awards is to celebrate Traveller achievements whilst highlighting some of the obstacles that exist for Travellers in Irish society.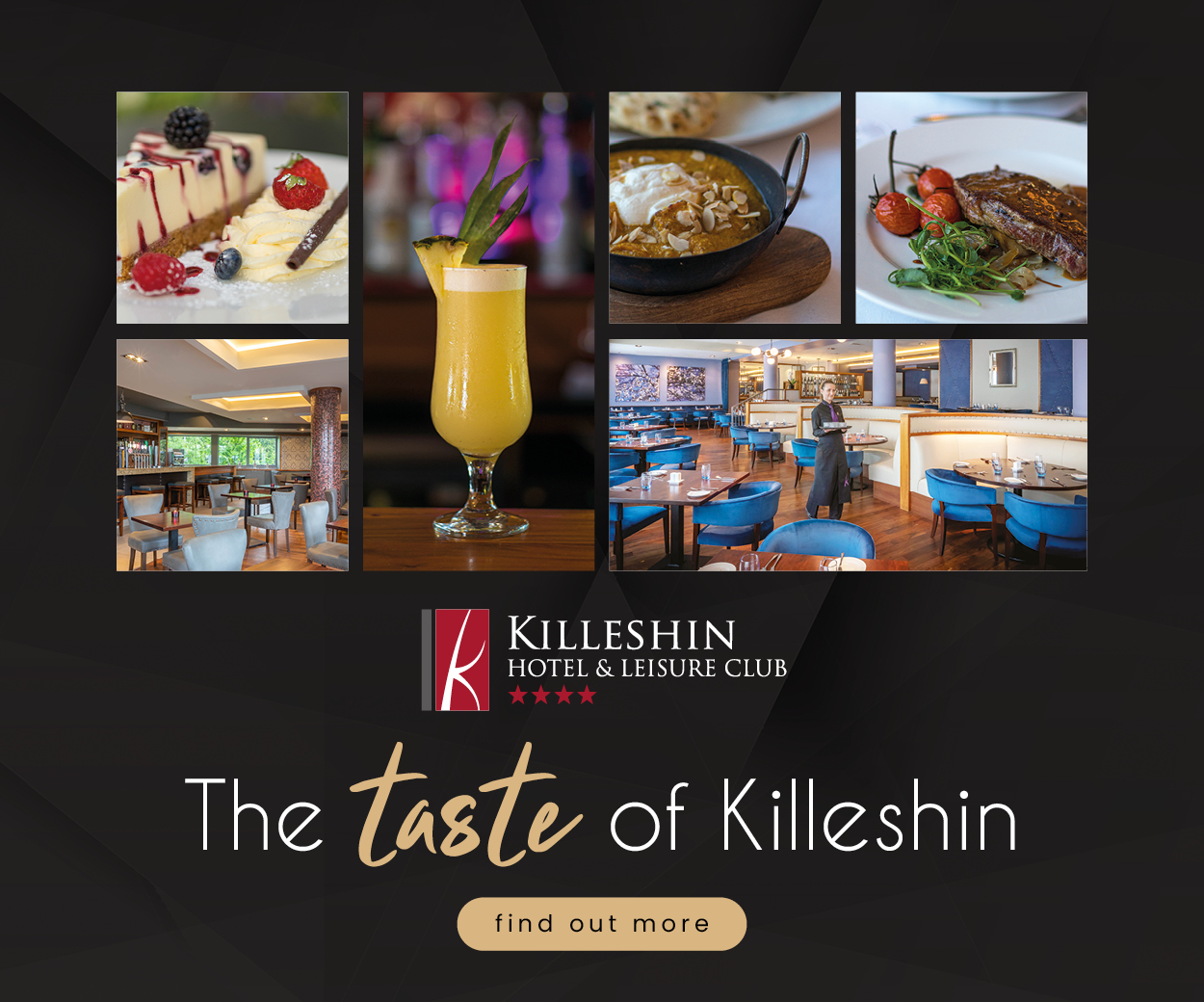 The awards strive to to instil pride, increase expectations and celebrate Travellers' undoubted positive contribution to Irish life and also the pride and determination one has to have in order to succeed as a Traveller.
The awards are judged in eight separate categories, from which one will be chosen to receive the overall Traveller Pride Award for 2019.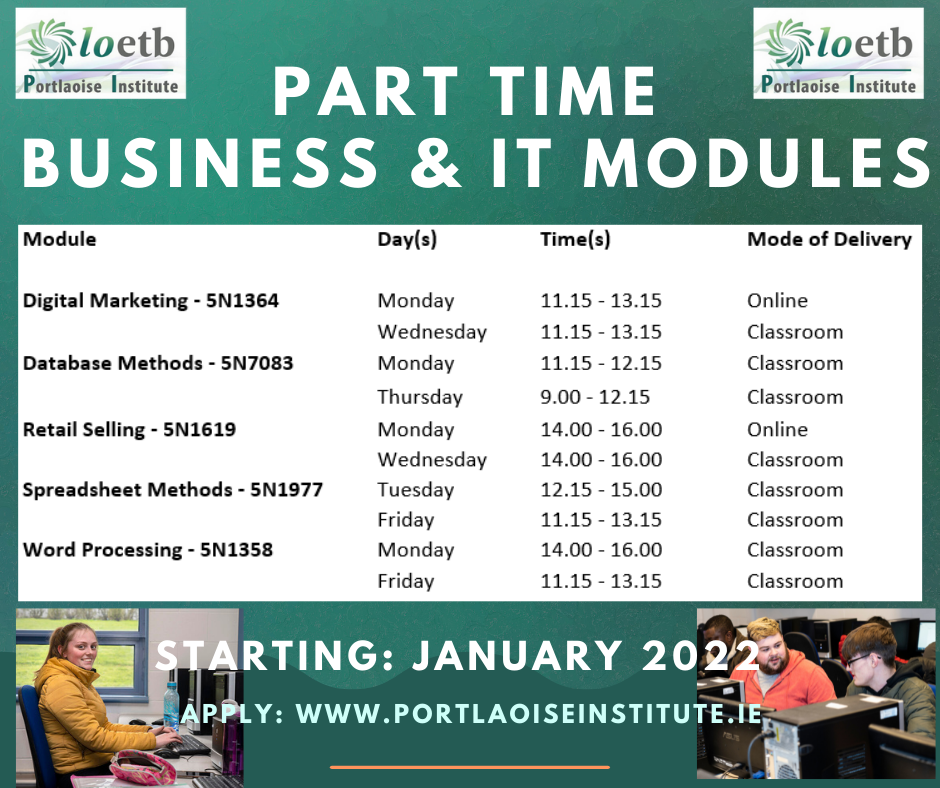 The categories are: Education, Arts or Culture, Music,
Enterprise or Employment, Youth, Sport,
Community, Intersectionality (new award).
Organisations are encouraged to spread the word among community, youth, sporting and educational organisations so that they are aware of and can nominate people for the 2019 Traveller Pride Awards.
The closing date for nominations is Wednesday 3rd April 2019.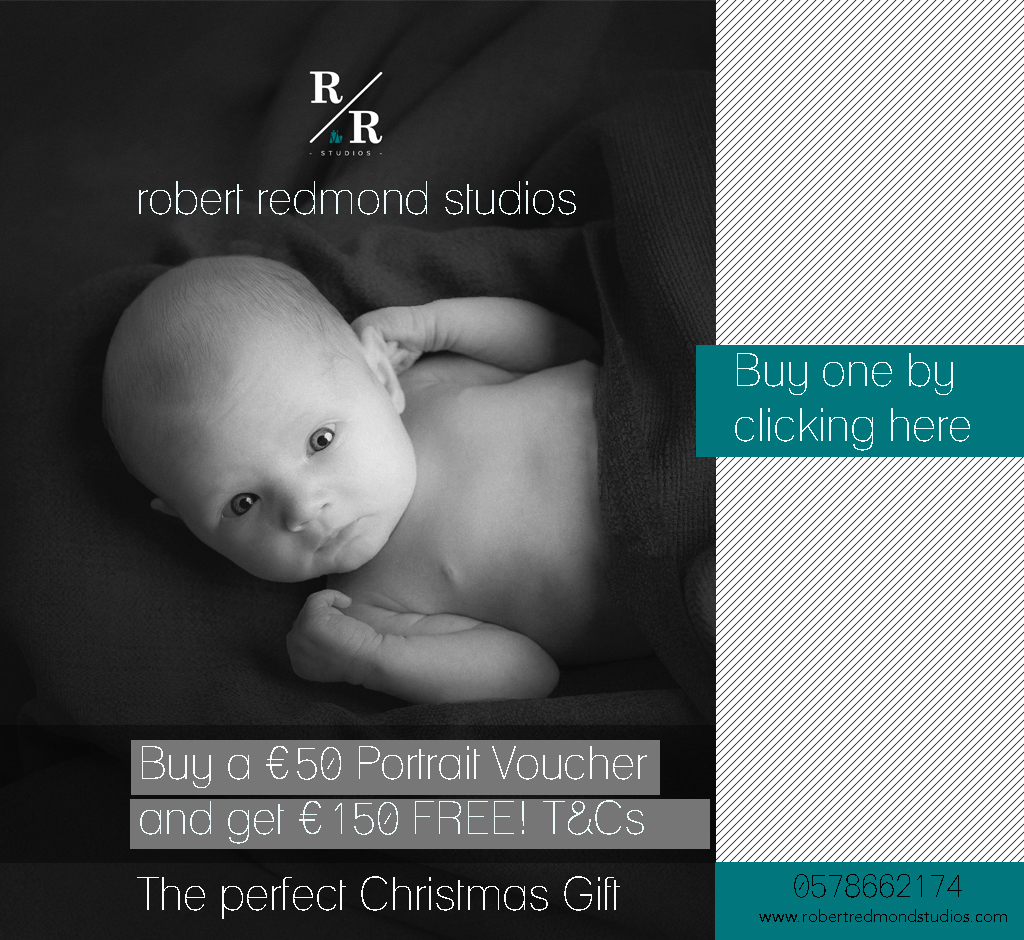 The criteria for selection as well as the nomination form can be found here.
SEE ALSO – Portlaoise Hospital awarded Irish Hospice Foundation/HSE Design and Dignity grant