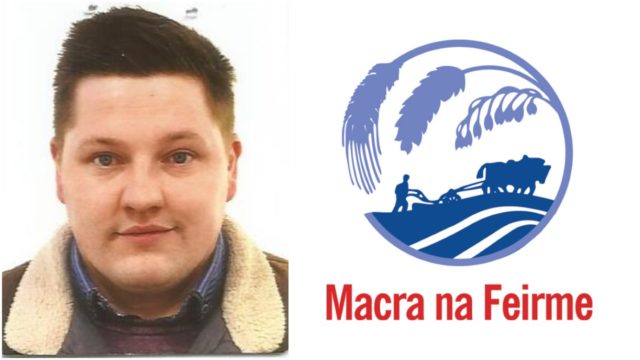 Rathdowney Macra member Colin Dowling to set to represent Laois at the 14th Annual Mr. Personality Festival at the Springhill Court Hotel in Kilkenny.
Twenty-five year old Colin is a primary school teacher, farmer and active member of Rathdowney Macra na Feirme.
Colin is a man of many talents, from playing a variety of instruments to playing sports and a dancer so if you're looking for Colin you'll find him floor.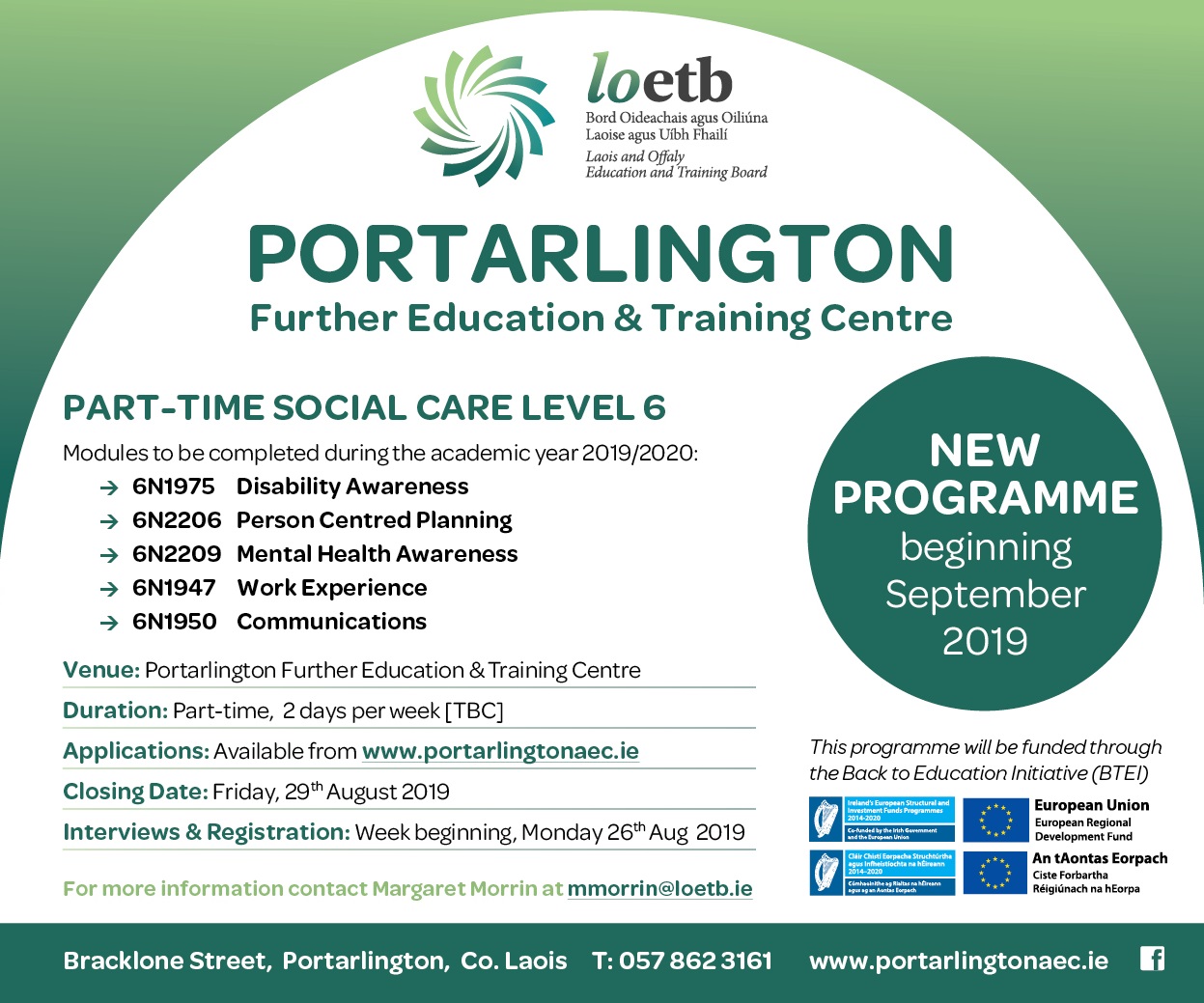 Colin will have expert advice on his side, as last year's national Mr Personality was none other than a fellow Laois man, Anthony Culleton.
A jam packed weekend is ahead of Colin as he sets off for Kilkenny. The contestants will arrive in the Springhill Court Hotel at 6.30pm on April 12.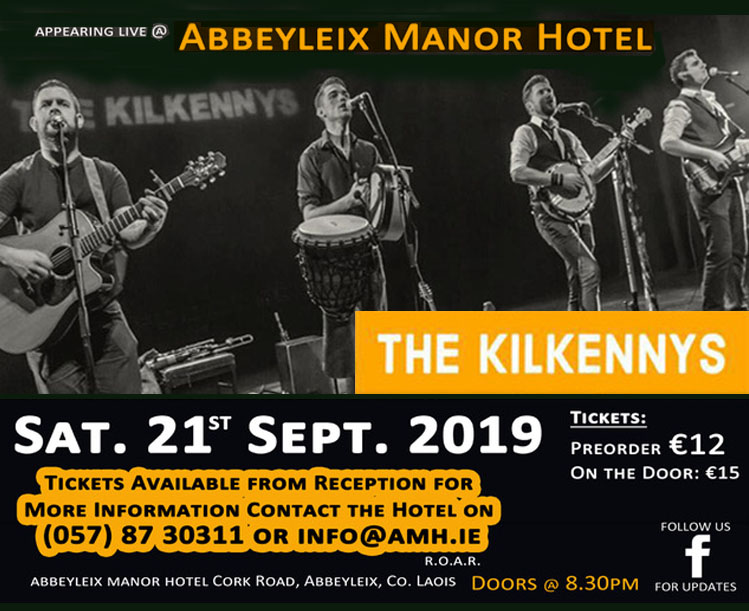 On stage interviews will start at 8.30pm, with Shane O'Keeffe returning as MC for a second year.
The interviews will be followed by music from Hot fuss and a DJ till late. The Rathdowney man will have an early start on Saturday morning as contestants will have their individual private interviews with the judges.
After lunch Colin and his fellow contestants will take part in some activities.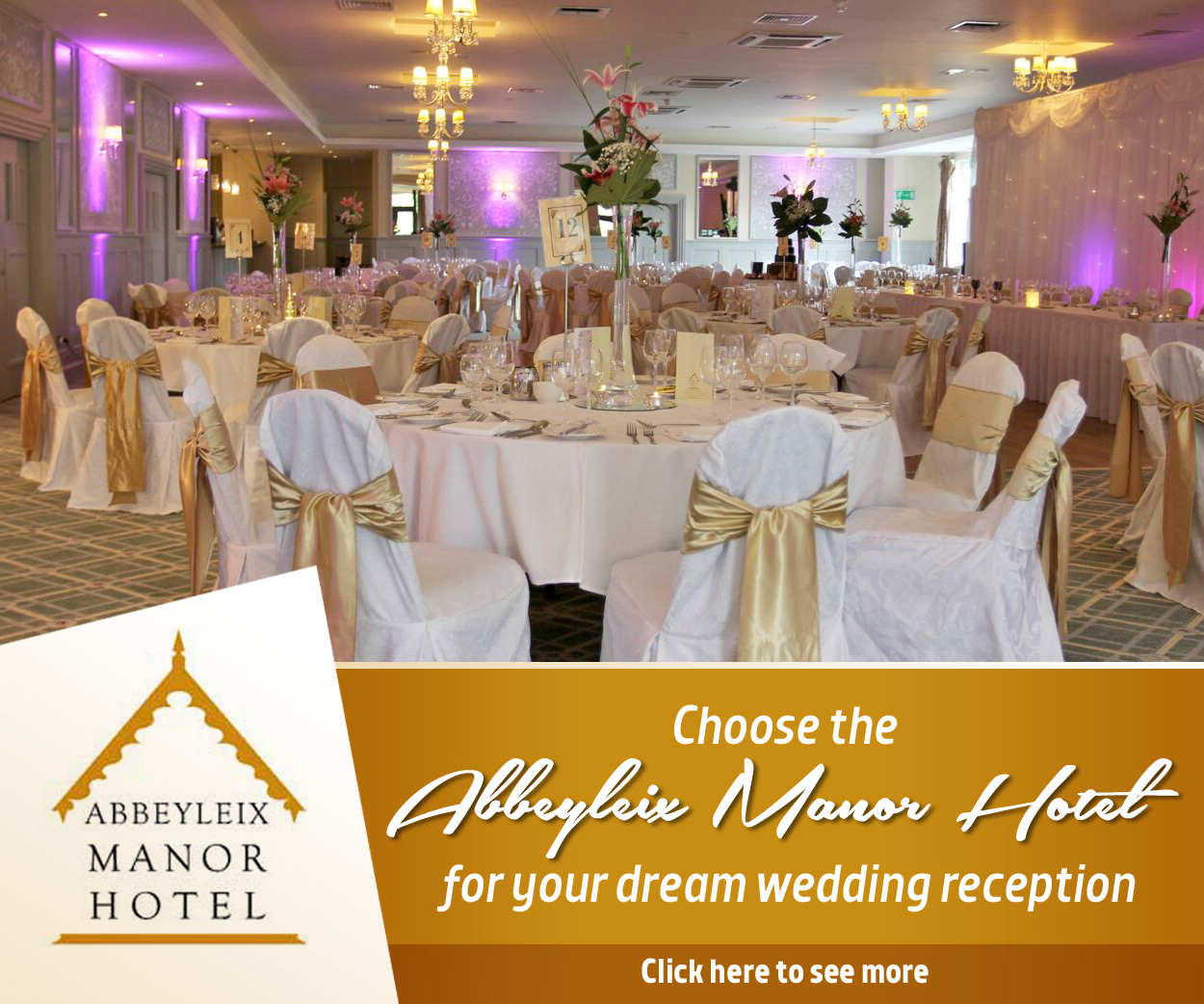 There is music in the Paddocks Bar in the Springhill for those attending the festival on Saturday afternoon.
On Saturday evening, Colin will be donning his suit and meeting with sponsors Kilkenny Carlow and District Farm relief Services and official photos will be taken.
The Informal Banquet takes place at 7.45pm. Deuces Wild will perform after the Banquet until Mr Personality 2019 is announced at 12 midnight.
The DJ will continue the celebrations after this until the early hours.
Tickets for the restaurant can be booked by contacting the Springhill on 056 772 1122. Entry fee for the Friday night is €10 and €15 for entry into the afters on Saturday night. Full details are available from here.
SEE ALSO – WATCH: Laois soccer player scores a wonder goal against former club