Back in 1982, a simple letter sent almost 5,000km across the Atlantic Ocean between two teenagers sparked a friendship that would continue to blossom almost 40 years later.
Stradbally native Mary O'Dwyer and Rhode Island's Beth Newman were both just 13-years-of-age when they became pen-pals.
They continued writing over and back to each other about their lives before Beth got on a plane in 1987 and came to Laois for the first time.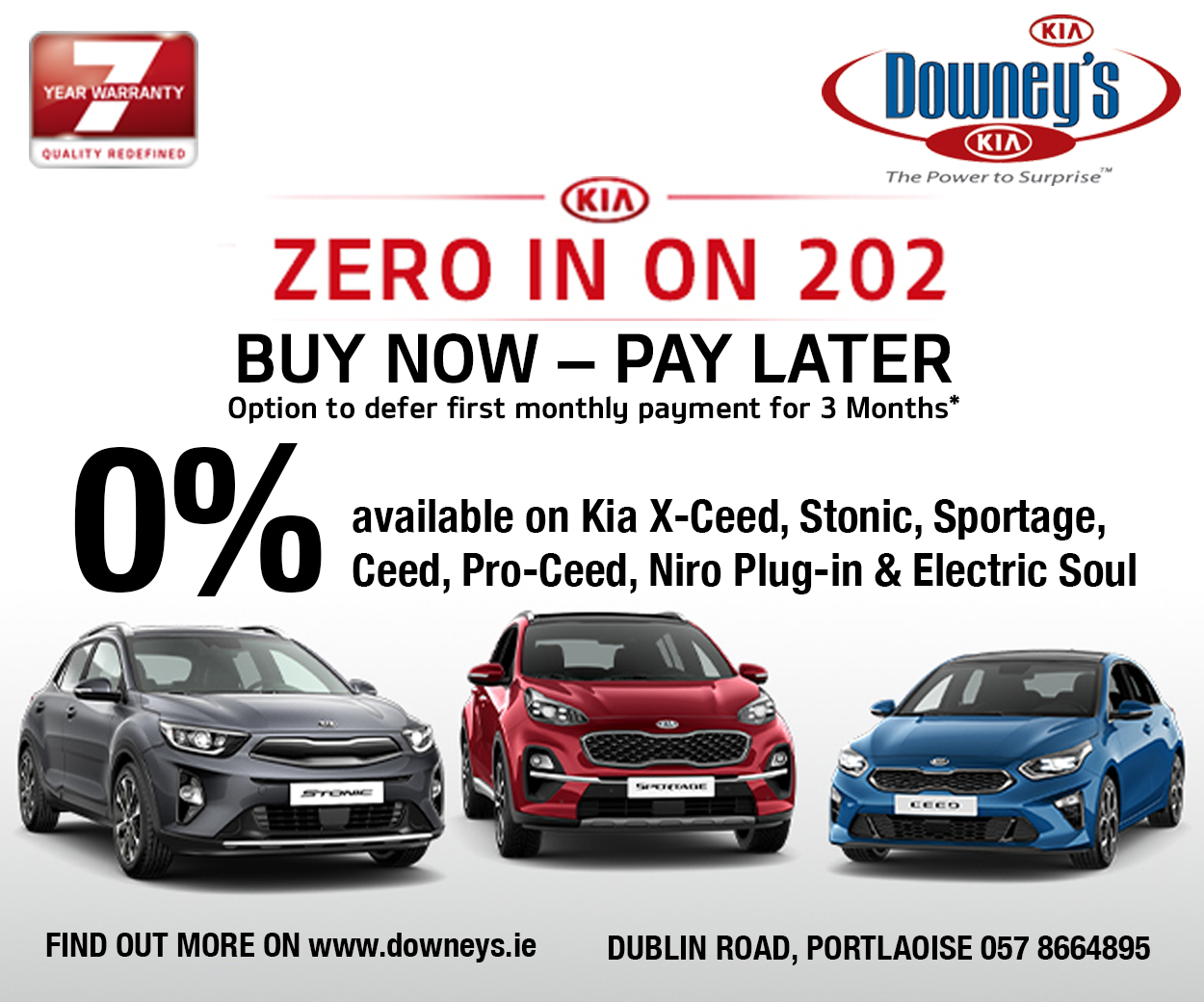 The pair have met up several times since both here and in the US – and just this week, as Beth is here visiting with her mam, she met with Mary in Tynan's of the Storeyard in Portlaoise for lunch.
Speaking to LaoisToday, Mary recalled how she and Beth got in touch in the first place.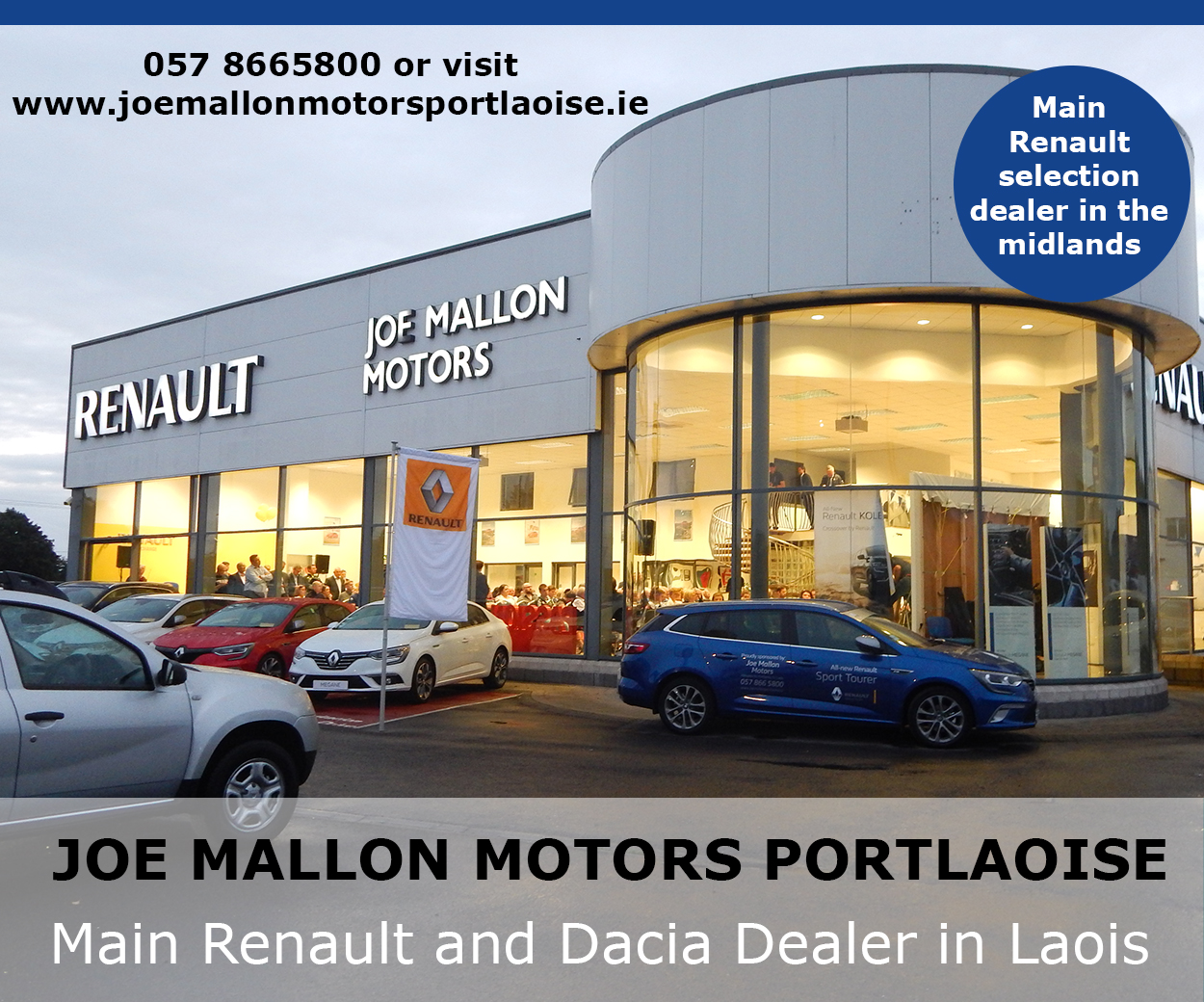 Mary said: "I was in secondary school in the Convent (now Scoil Chriost Ri) when our French teacher signed us up to this pen-pal group.
"You got one French pen-pal and one surprise one – and my surprise pen-pal was Beth and she wrote the first letter."
Mary and Beth's friendship has evolved along with the changes in technology.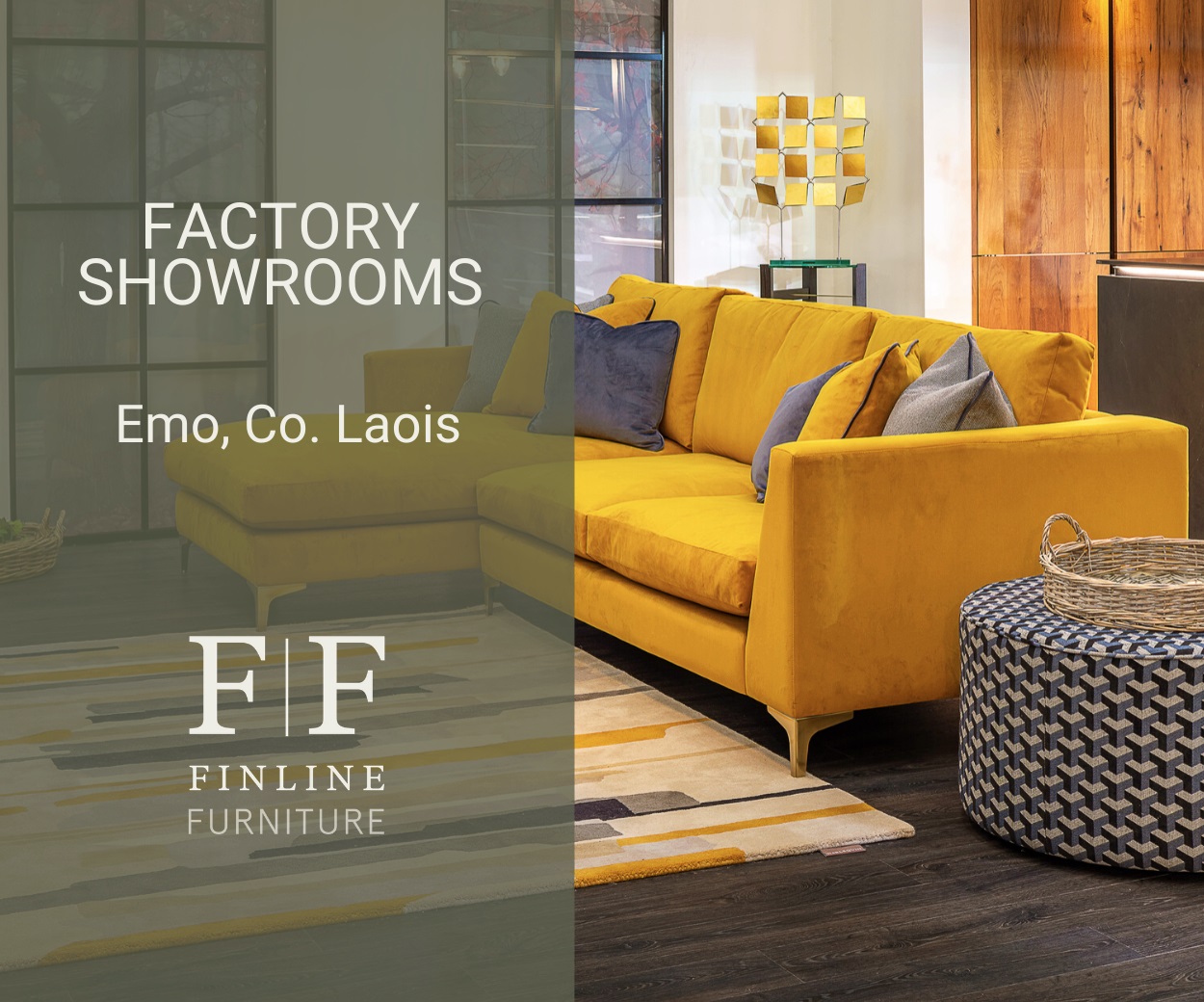 Mary explained: "We went from writing foolscap pages to each other and waiting weeks for a reply to email where contact become more regular.
"And now with the likes of Facebook and WhatsApp, you can see when a person has read your message and even when they are replying.
"So it really has been a friendship and a method of communication that has changed dramatically over the years."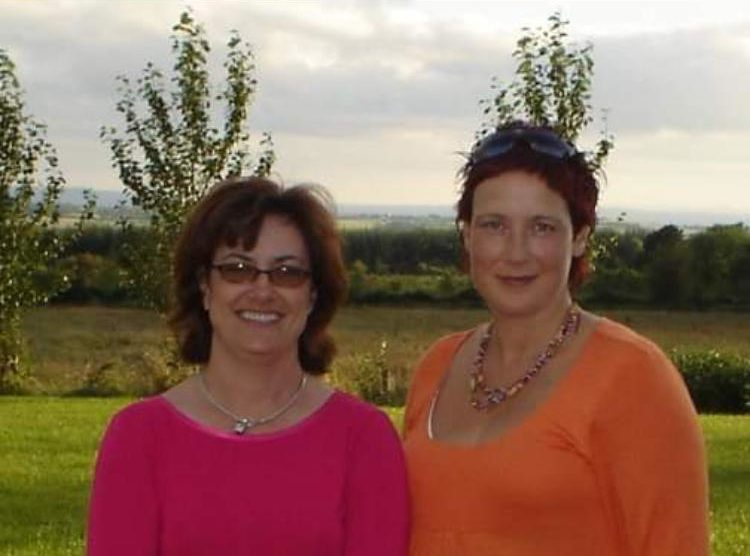 The pair wrote to each other about pretty much everything. Their experiences through secondary school, high school, careers and relationships – and there are some striking similarities between where both women have ended up.
Mary said: "We both went into law enforcement in ways. I am a Garda and Beth is an ex-marine.
"She married another marine called David and my second husband is a Garda called Dave."
"I have seven children though and she only has two so I'm winning there," Mary joked.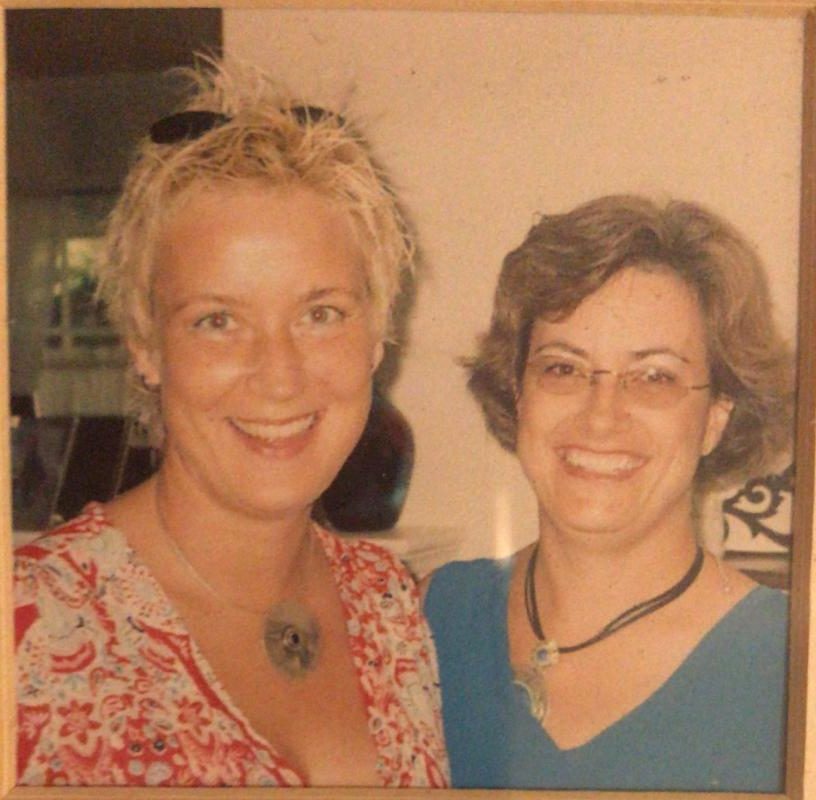 Beth home-schooled both of her two girls and Mary says she loves Irish history.
She said: "Beth has embraced everything about Ireland despite having no connection to here.
"She is an expert on Irish history and would make you embarrassed with her knowledge of it."
Beth and Mary will meet up again in Timahoe this weekend before she heads back to the States.
We're sure the locals will give Ruth and her mam a big welcome in the village on Saturday night!
SEE ALSO – Laois woman Emma receives overall Sports Scholar of the Year award from DCU