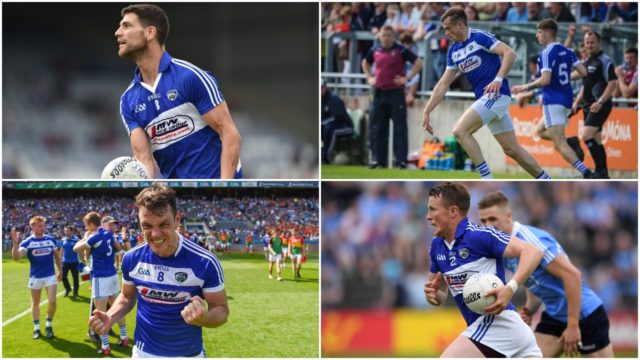 Brought to you in association with Cllr Brendan Phelan
It could be argued that midfield was the least competitive area on the Laois team in 2018.
John O'Loughlin and Kieran Lillis were nailed on to start every game and except for the win over London in Division 4 last year – that is exactly what happened.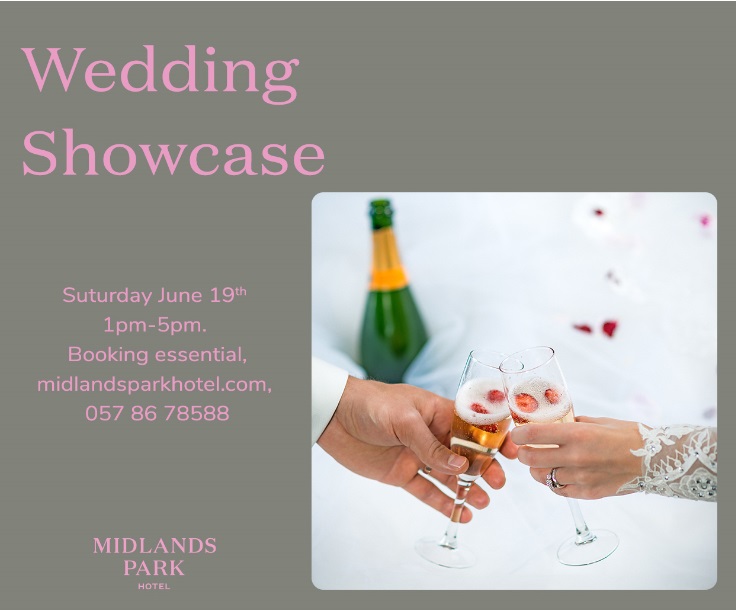 However, Laois manager John Sugrue's hand has been strengthened considerably this year with the return of two players.
Timahoe's Brendan Quigley has returned to the fold after being out with a back problem since June 2017 while Arles-Kilcruise's Kevin Meaney has come back out of retirement to join the panel.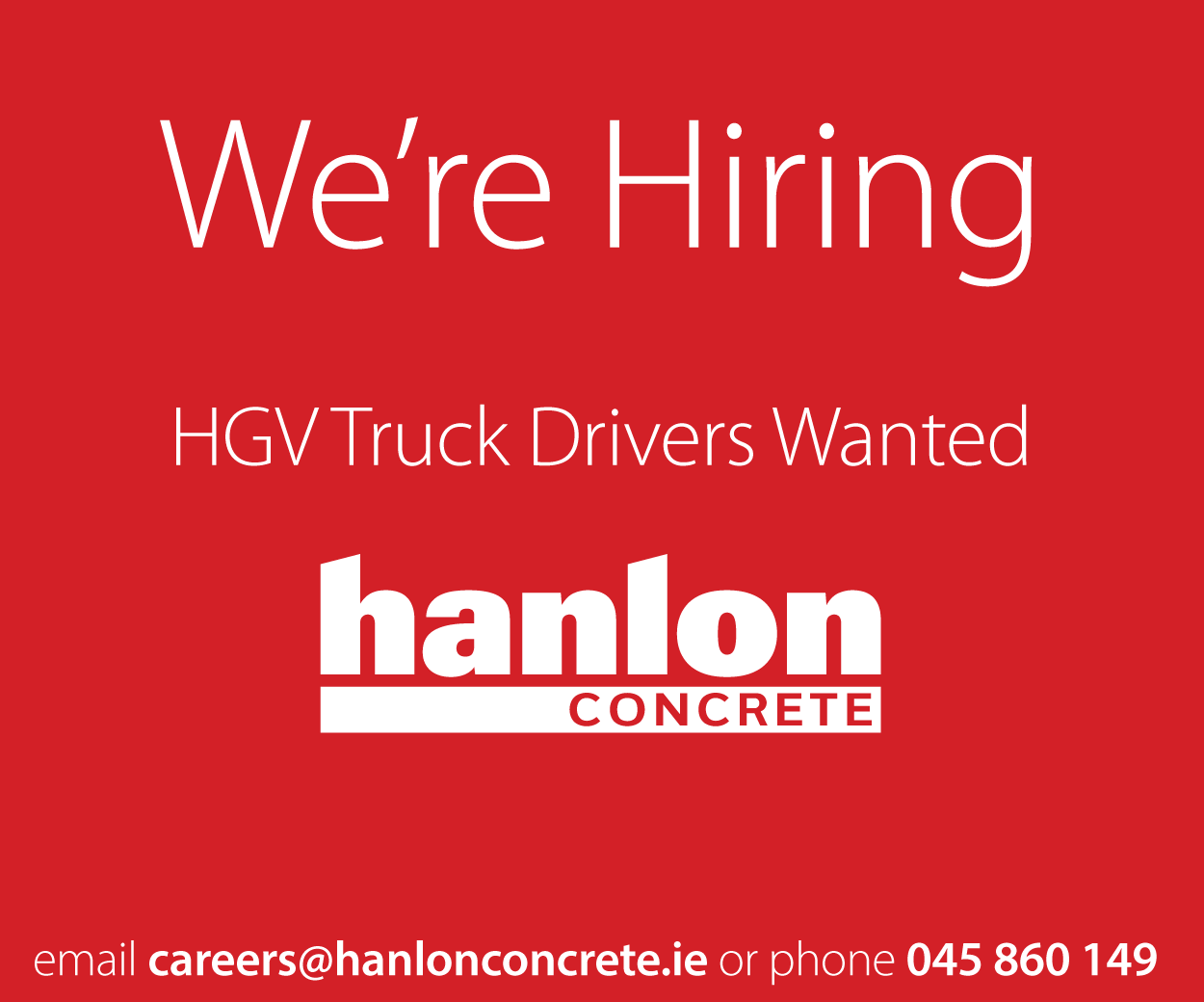 Speaking ahead of Saturday's Division 3 league final against Westmeath, Kieran Lillis says that the competition is great him him and the rest of the squad.
He said: "It is good to have the boys there with such experience – especially the likes of (Brendan) Quigley and (Kevin) Meaney back from last year.
"We have competition in training but we are also good friends and we talk to each other. We suss out scenarios and we all back each other when the team is named.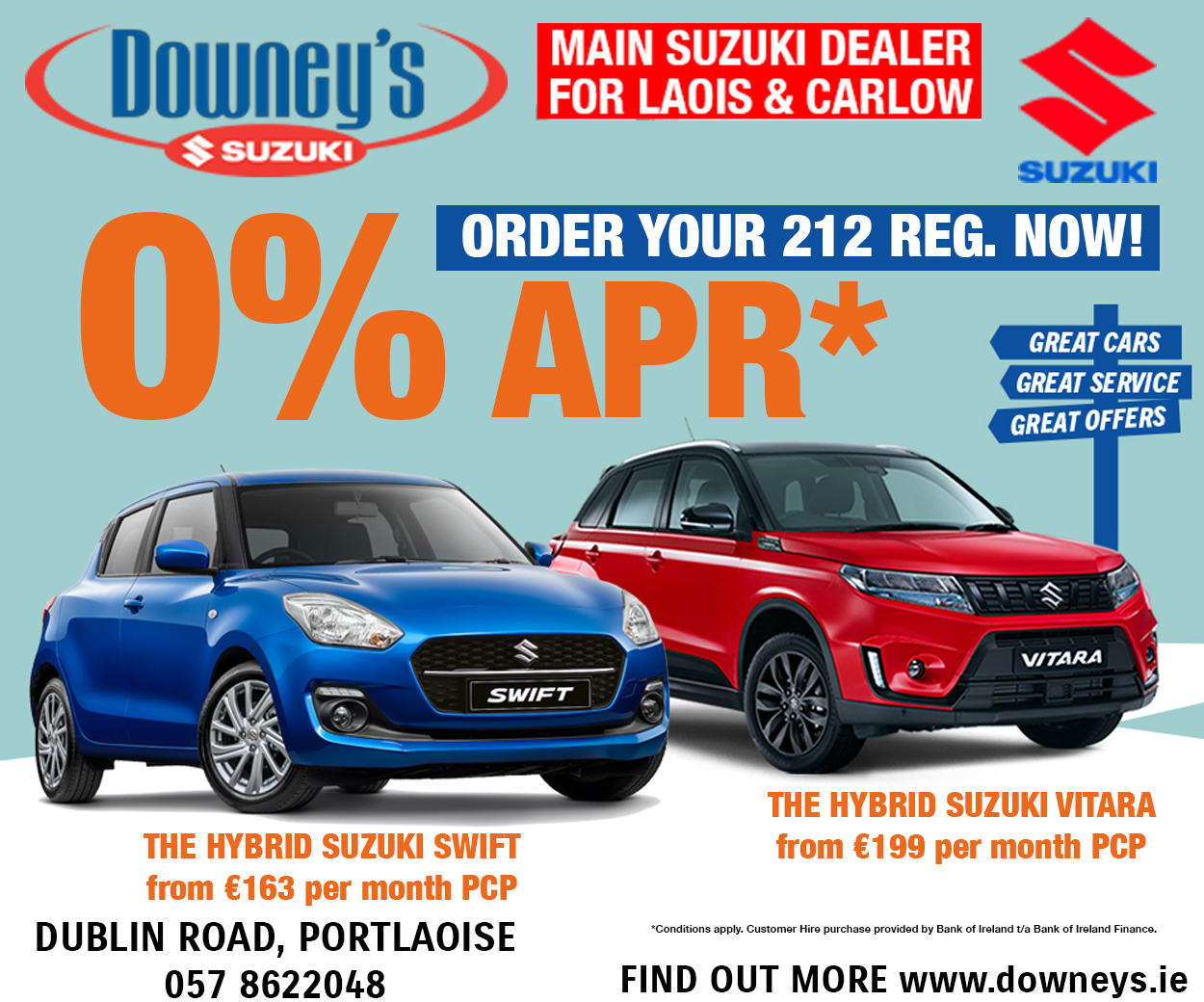 "But it is great to have the competition there because we have to put our hand up in every training and it is great for the team going forward."
Lillis' role seems to have changed this year as he is scoring more frequently from midfield than was the case last year.
He says he is constantly trying to improve his own game.
He said: "I'm just trying to improve my game in a general sense. Ball retention is key but sometimes if you pop up in a forward area, if you can kick you have a good chance of it going over.
"But at the same time you have to get back and cover spaces so I try to do both.
"There is a lot of good communication behind me with lads telling me where to go and that certainly helps."
Laois face Westmeath as they go for their second National League title in a row on Saturday and you will be able to follow all of the action as it happens on our Live Blog.
SEE ALSO – Laois GAA pundit hits out at Carlow football coach as war of words continues

Brought to you in association with Cllr Brendan Phelan