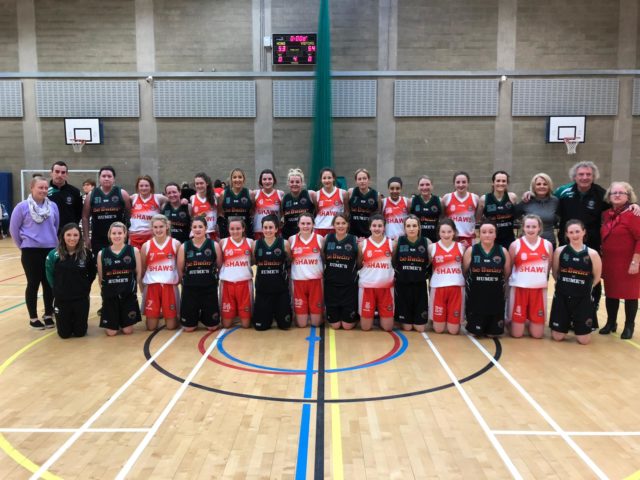 There doesn't seem to be a sport in the world that the students of Scoil Chríost Rí haven't excelled in.
The Portlaoise all-girls school are now getting ready to represent their county and country with pride this weekend at the International Schools Basketball World championships in Greece 2019.
Shauna Dooley, Jade Burke, Ella Byrne, Ciara Byrne, Grainne O'Reilly, Amy Byrne, Rachel Glynn, Jasmine Burke, Sinead Murphy, Rebecca Reddin, Faith Umeh and Sarah Fleming are eagerly anticipating the ISF world championships in Crete.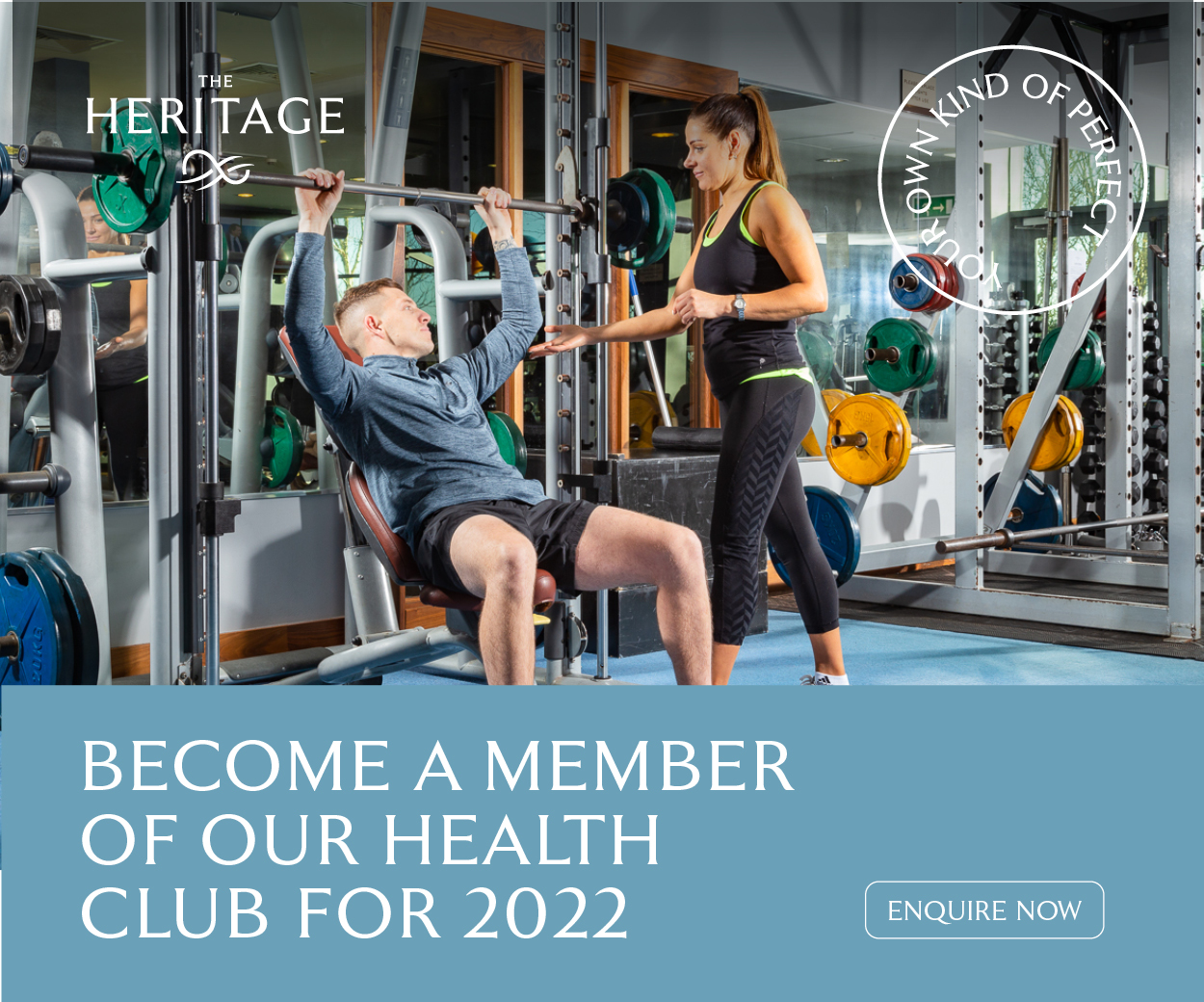 This is the third time the Portlaoise school have competed in this tournament, having previously played in Jerusalem in 1999 and Turkey in 2001.
To launch an official countdown for the world championships, past players from the 1999 and 2001 squad kindly donated their time to play in a practice game against the current set of players in Scoil Chríost Rí last week, Thursday April 4.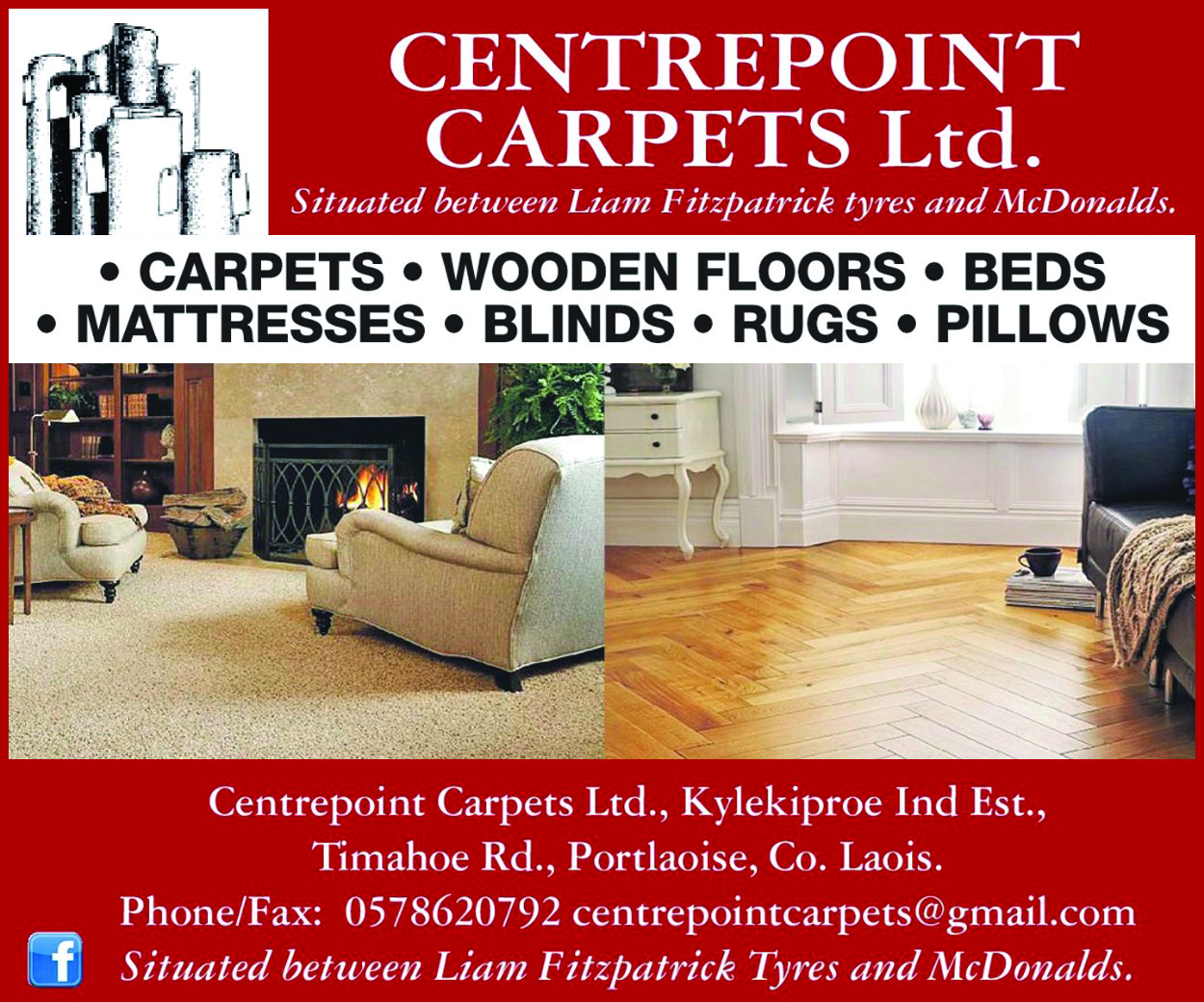 The 1999 team who played in Israel was made up of; Dorothy Fahy, Lisa Howe, Grace Delaney, Carol Fennell, Ann Marie Dunne, Gemma Lewis, Lisa Lawless, Donna Colohan, Attracta Brophy, Karen O'Sullivan, Suzanne Reganm Lisa Clancy, Emma Colohan, Sarah Dowling and Ailish Newill.
The 2001 team going to Turkey consisted of; Lisa Howe, Anne Marie Egan, Nicola Nerney, Gemma Lewis, Leanne Hayes, Ellen Lawlor, Aoife O'Malley, Anne Marie Dunne, Ashling Ging, Catherine Mulhare, Roberta Connolly, Stephanie Newell and Sharon Regan.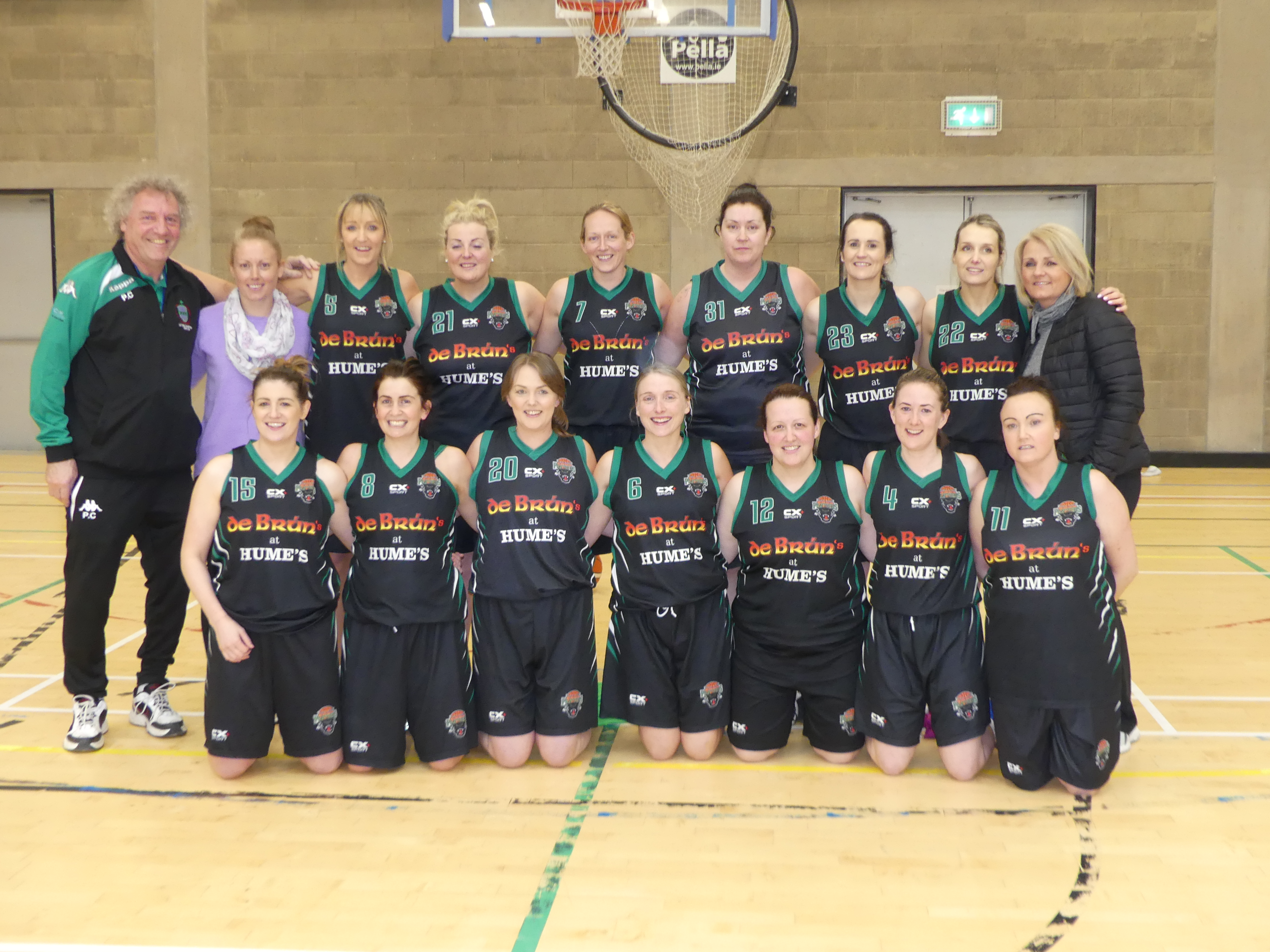 One face that has stayed ever-present on the scene over the last 20 years has been that of Pat Critchley's.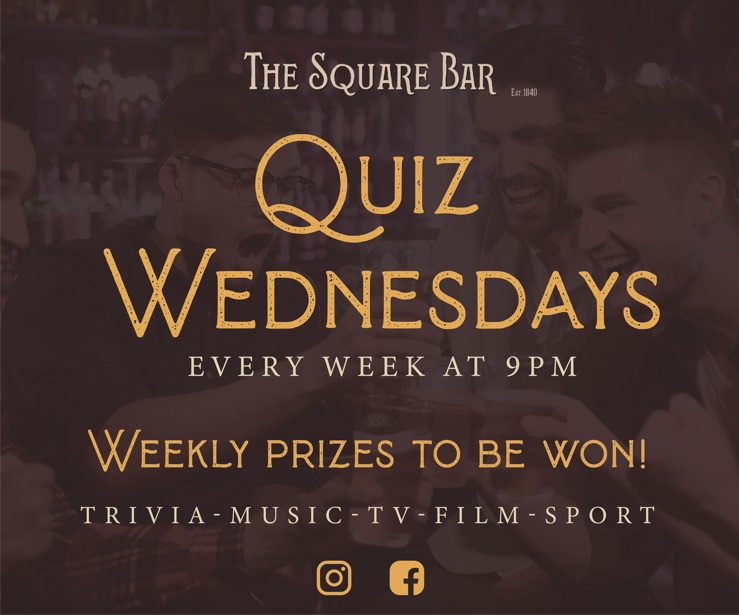 Pat, a living legend in within the county and Laois's only hurler to ever receive an All-Star, began teaching PE and English in Scoil Chríost Rí in 1985.
Pat has since retired from teaching but you wouldn't know it, given the amount of time he gives to coaching basketball within the school, as well as acting as selector to this year's SCR All-Ireland senior 'A' winning football team.
Pat has instilled a work ethic in each group of players he has ever worked with, and it has clearly paid-off, given the Wall of Champions on show in the school.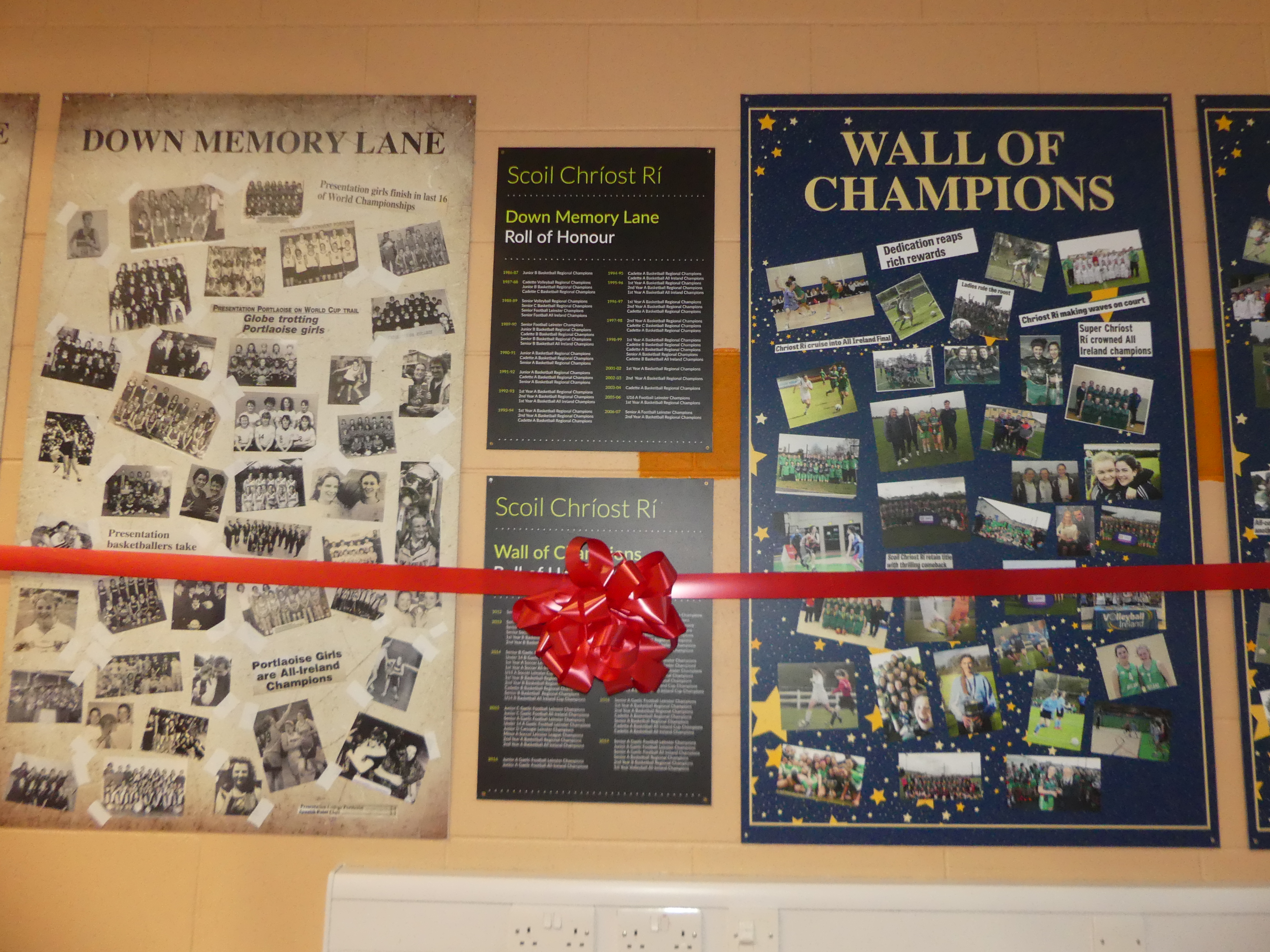 Pat is joined in the basketball setup by assistant coaches Niall Mahon, Roisin Poole and team physio Hannah Bailey.
Of the current 12 Scoil Chríost Rí players attending the world championships, 11 play for the local Portlaoise Panthers team.
Having won both the U16 Subway Schools Cup and League competitions over the past two years, Scoil Chríost Rí made it through to the international competition.
The ISF world championships take place in Heraklion, Crete from April 12 to April 20, 2019. They involve 32 countries and nine different venues.
Ireland (Scoil Chríost Rí) are in group C, joined by Finland, Ukraine and Lebanon.
The opening ceremony will take place in the Heraklion Arena and will feature each of the 32 countries participating.
There will also be a Gala Dinner and 'Nations Night' for the participants enjoy during the competition.
Best of luck to Scoil Chríost Rí in the ISF world championships!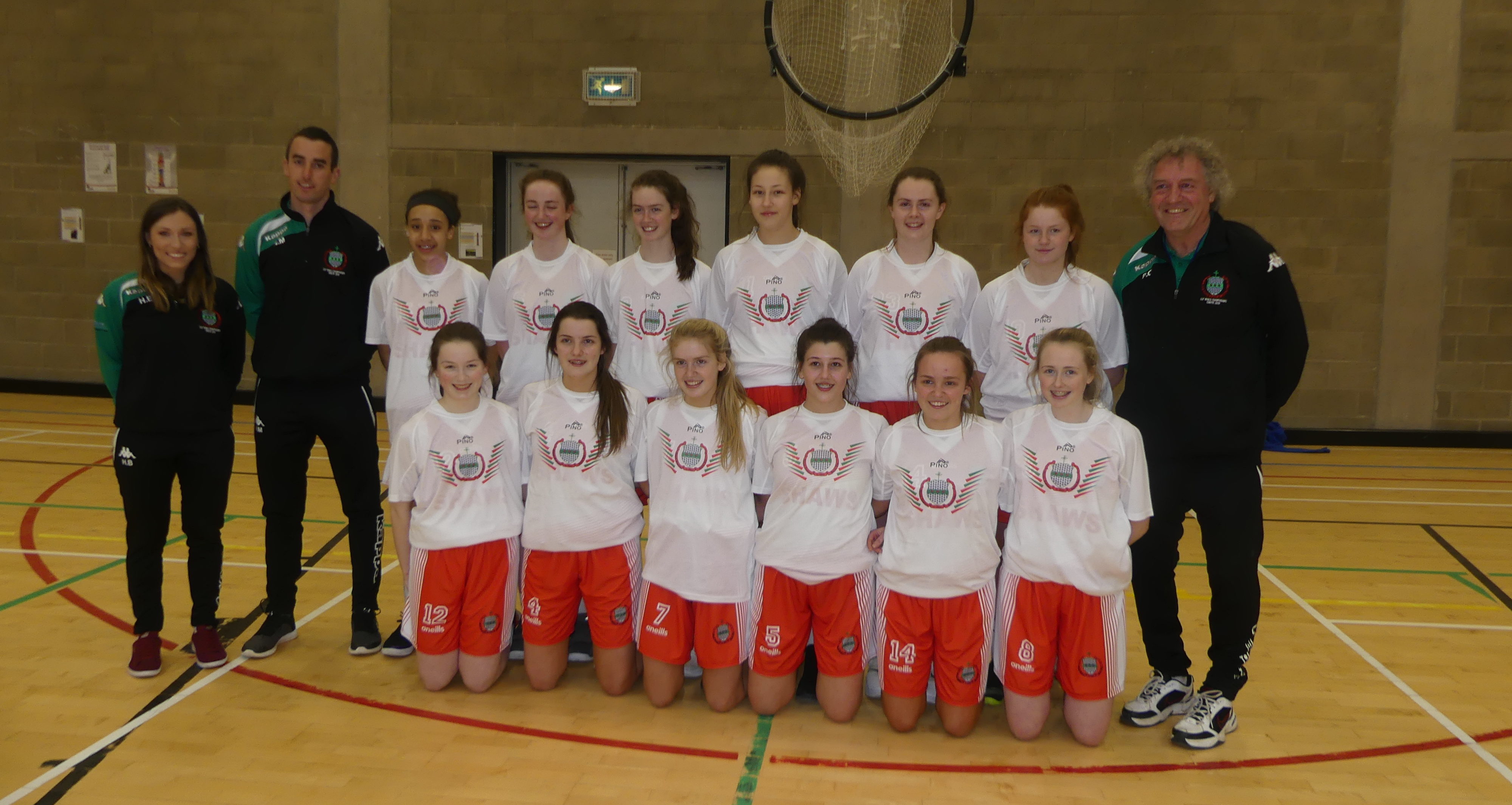 SEE ALSO – Laois woman nominated for prestigious BAFTA award