Brought to you in association with Cllr Brendan Phelan
The Laois football team will play Westmeath in the Allianz Football League Division 3 final in Croke Park this Saturday, April 6 and manager John Sugrue is hoping his side can claim silverware once more.
This will be the fifth time in the last 12 months that Laois will play in GAA HQ – and their record reads: two wins and two losses.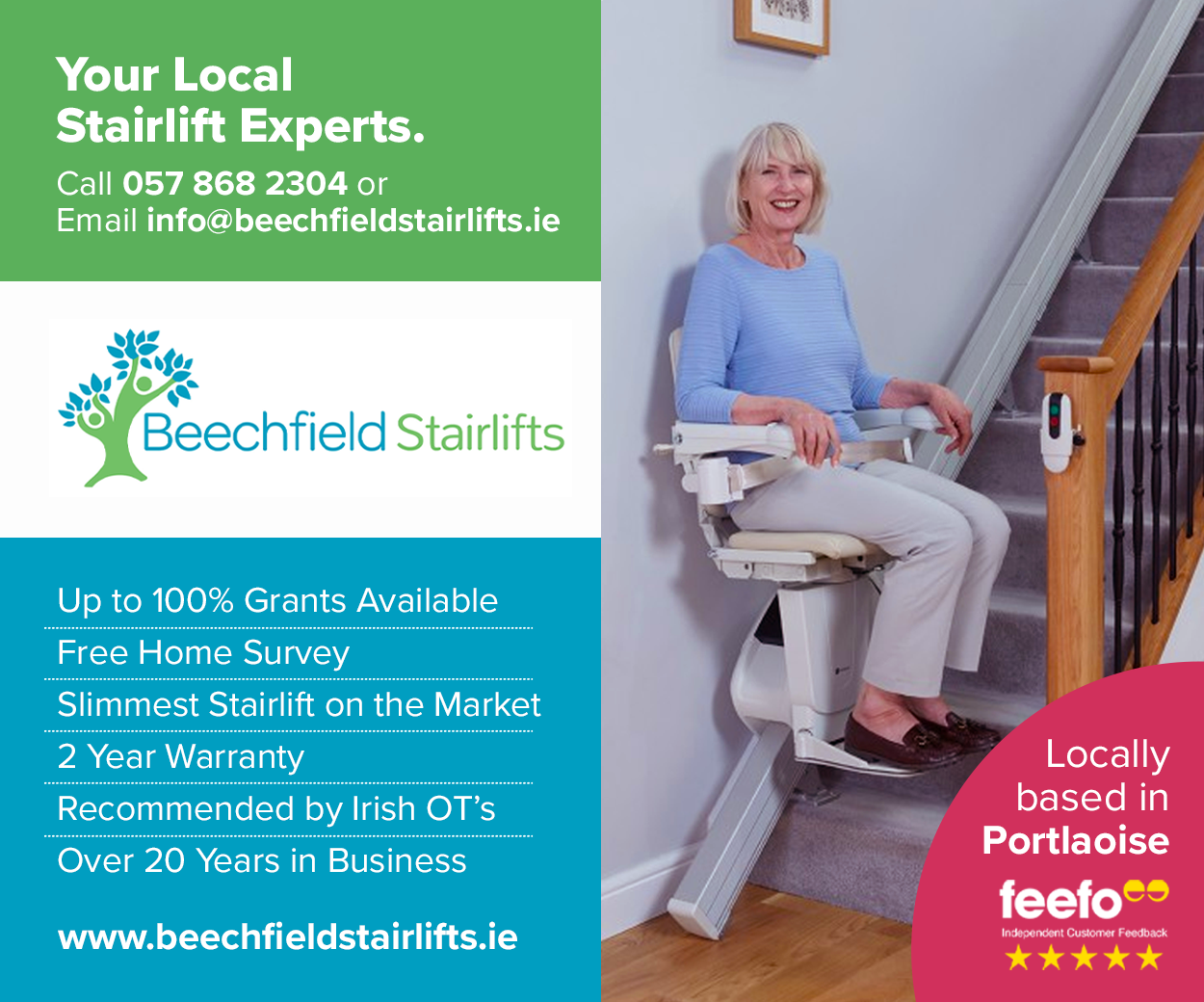 They defeated Carlow in both the Division 4 final and the Leinster semi final before losing to Dublin in the Leinster final in 2018.
Laois were back in Croke Park in February but it was not a happy experience as Louth scored three first half goals to inflict defeat upon them.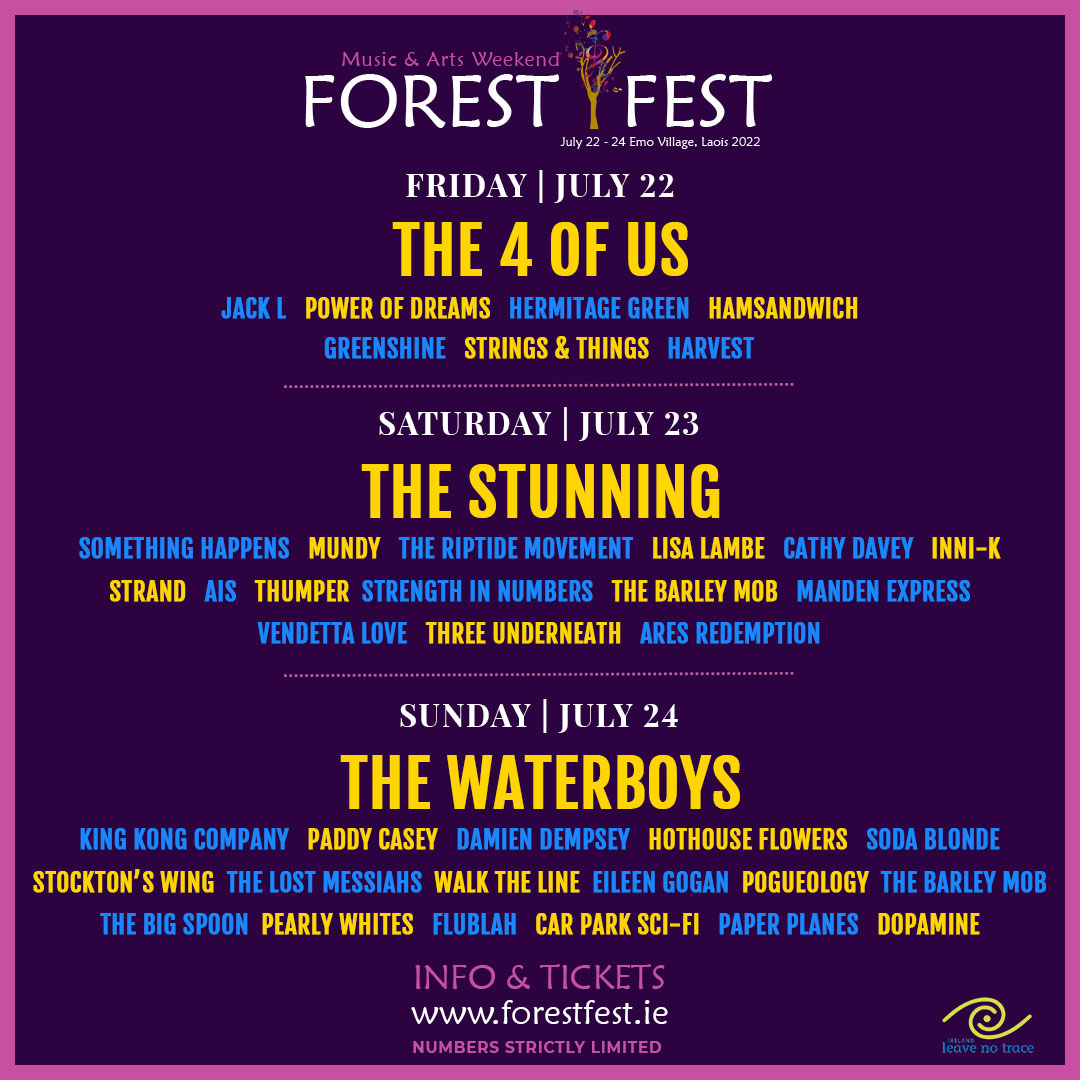 Speaking ahead of Saturday's game, Sugrue is hoping his side put that experience behind them and win.
He said: "That day we shipped three goals in eight or nine and any day you do that, you are going to struggle to win the game.
"We are there now though and we are there on merit as the league table doesn't lie. We got the rub of the green with a few results on the last day and we are going to take our chance.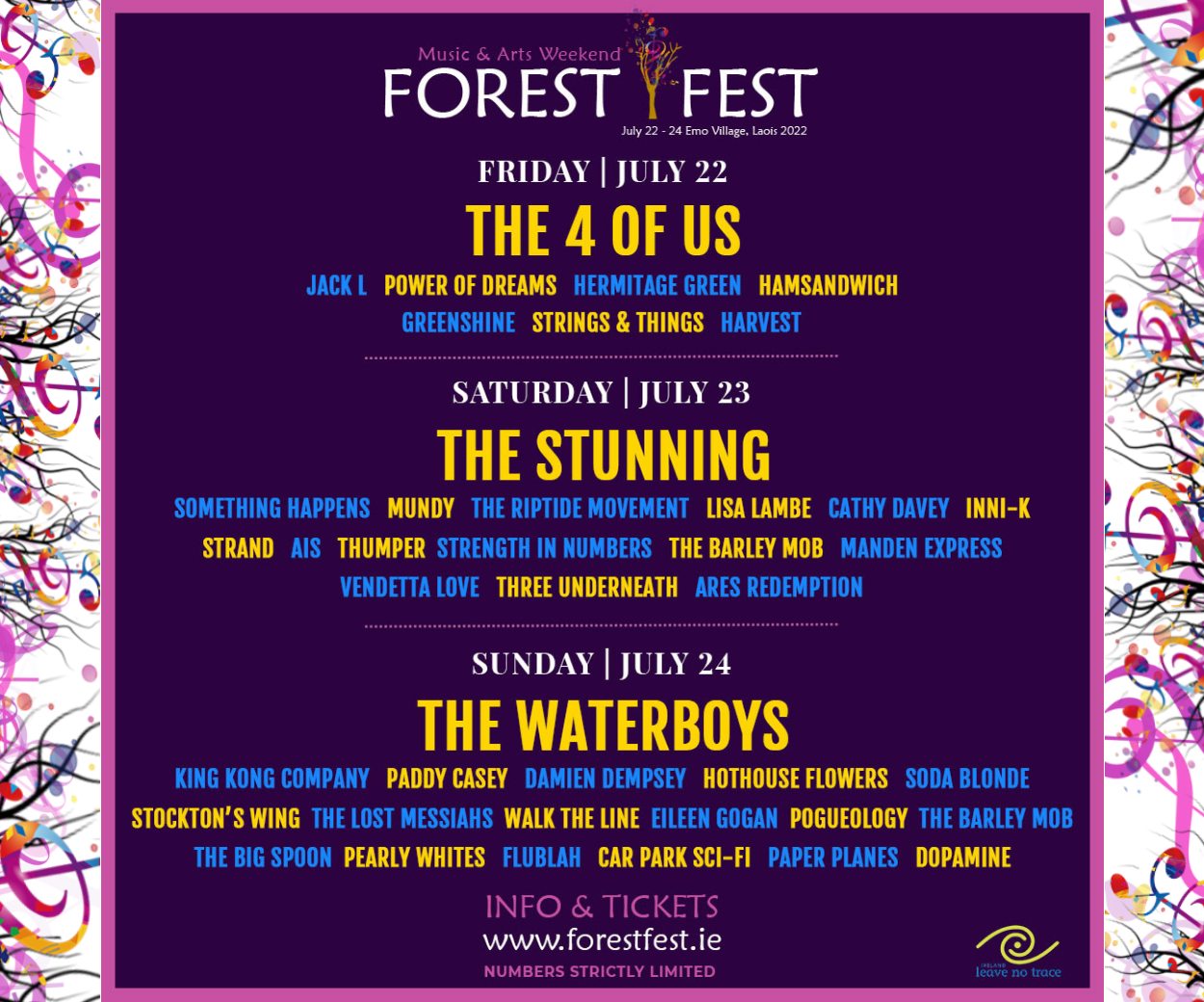 "You lose games and you learn from them as equally as when you win games. There are little phases in games that you learn from and the two defeats (Westmeath and Louth) were two steep learning curves."
Laois's opponents will be Westmeath who, along with Louth, are the only teams to have defeated Laois under Sugrue in the last 14 league games.
Laois were strangled by the Westmeath defence in that game and, after scoring six points in the opening 15 minutes, scored just two in the remainder of the game in a 0-11 to 0-8 loss.
The manager says Laois's execution was particularly poor on that occasion.
Sugrue said: ""Whether we didn't turn up exactly right on the day or we got our shape wrong. But it is a chance for us to go back and improve on what we did.
"That day against Westmeath our execution was particularly poor. Our decision making was poor. In saying that, Westmeath imposed a lot of that on us as well.
"All we can do is look back on that game and see what went wrong and see where we can improve."
The Laois panel has changed a lot over the last 12 months. Players like Ruairi C-Fennell, Finbarr Crowley, David Holland, Gary Walsh, Brian Glynn (injured), Niall Donoher (retired) and Darren Strong (retired) who all played in the championship last year are no longer there.
In their place, Conor Boyle, Paul Cahillane, Marty Scully, Kevin Meaney, Colm Murphy, Mark Barry, Sean Byrne and Brendan Quigley are among those who have all made big impacts in their place.
Manager Sugrue is happy with the competition that exists within his squad.
He said: ""We have a nice bit of competition in the squad right now and that is what we are looking at.
"The past is the past and we can't look at that too much but we have healthy competition.
"It is all about guys trying to do what we are looking for them to do. If they do then they will have a shot at getting on the team."
SEE ALSO – TV coverage confirmed for Laois's Allianz Football League Division 3 final