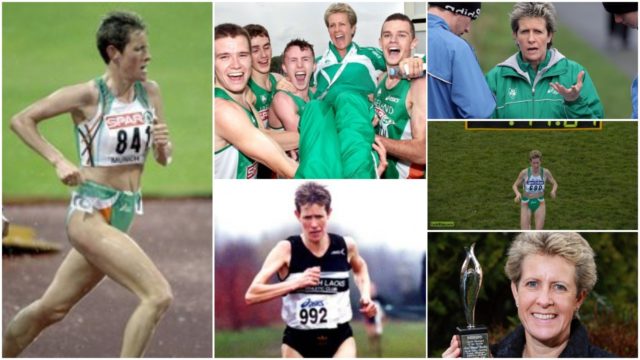 Brought to you in association with The Heritage Hotel and Spa
No shining medals adorn the walls of Olympian Anne Keenan-Buckey's house.
No magnificent plaques or rosettes stream the cabinets. Instead, pictures of her family and her children's degrees line the spaces on top of corner of their sitting room, where the former Irish cross country runner and later, coach, invites me to sit down.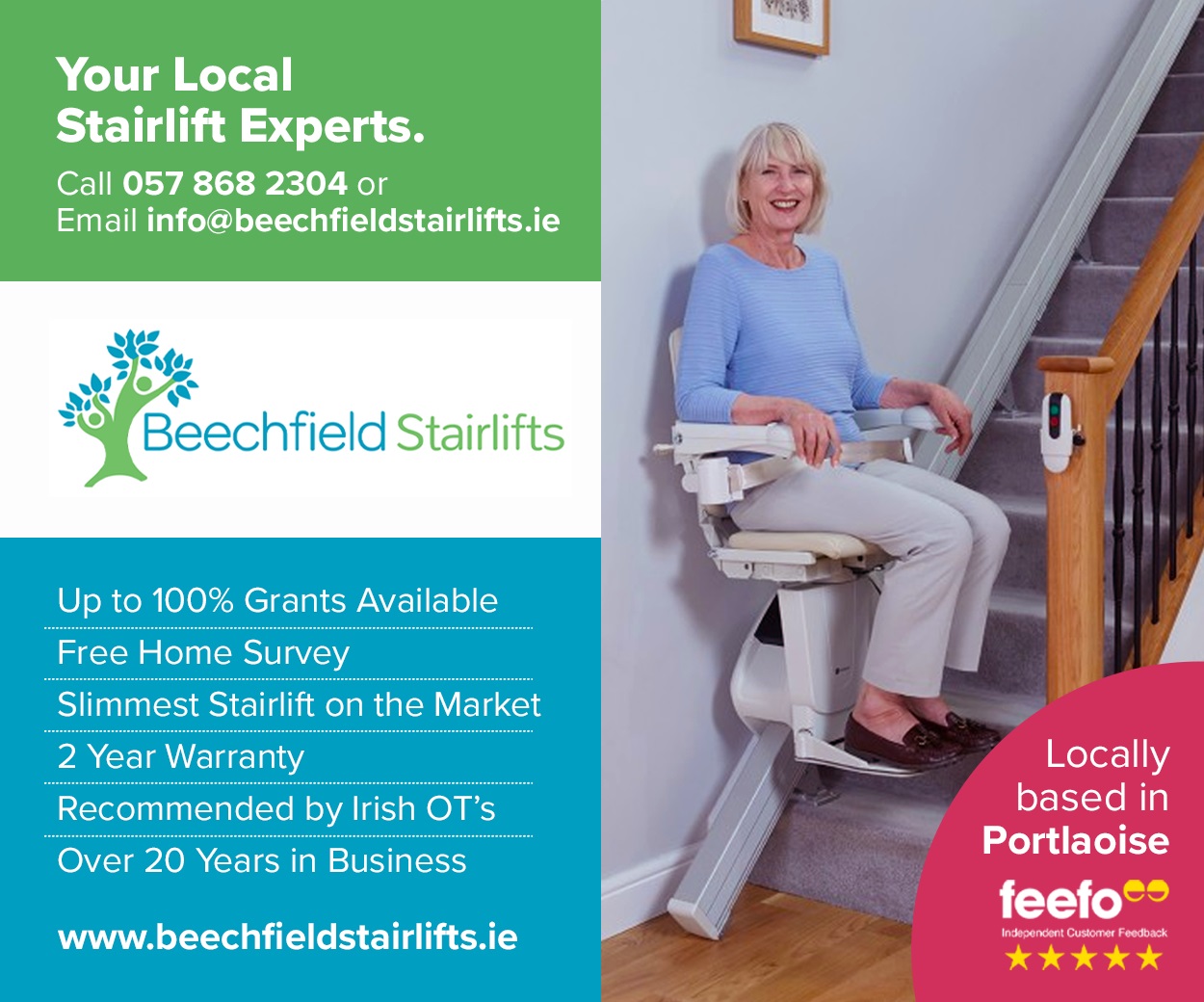 You would not think that Anne Keenan-Buckley has done all of the remarkable things she has. There are no airs or graces about the Portlaoise woman, one of 10 children who grew up in St Brigid's place, home to many a great Laois sportsperson over the years.
Anne is considered to be one of Laois's greatest sports people; male or female.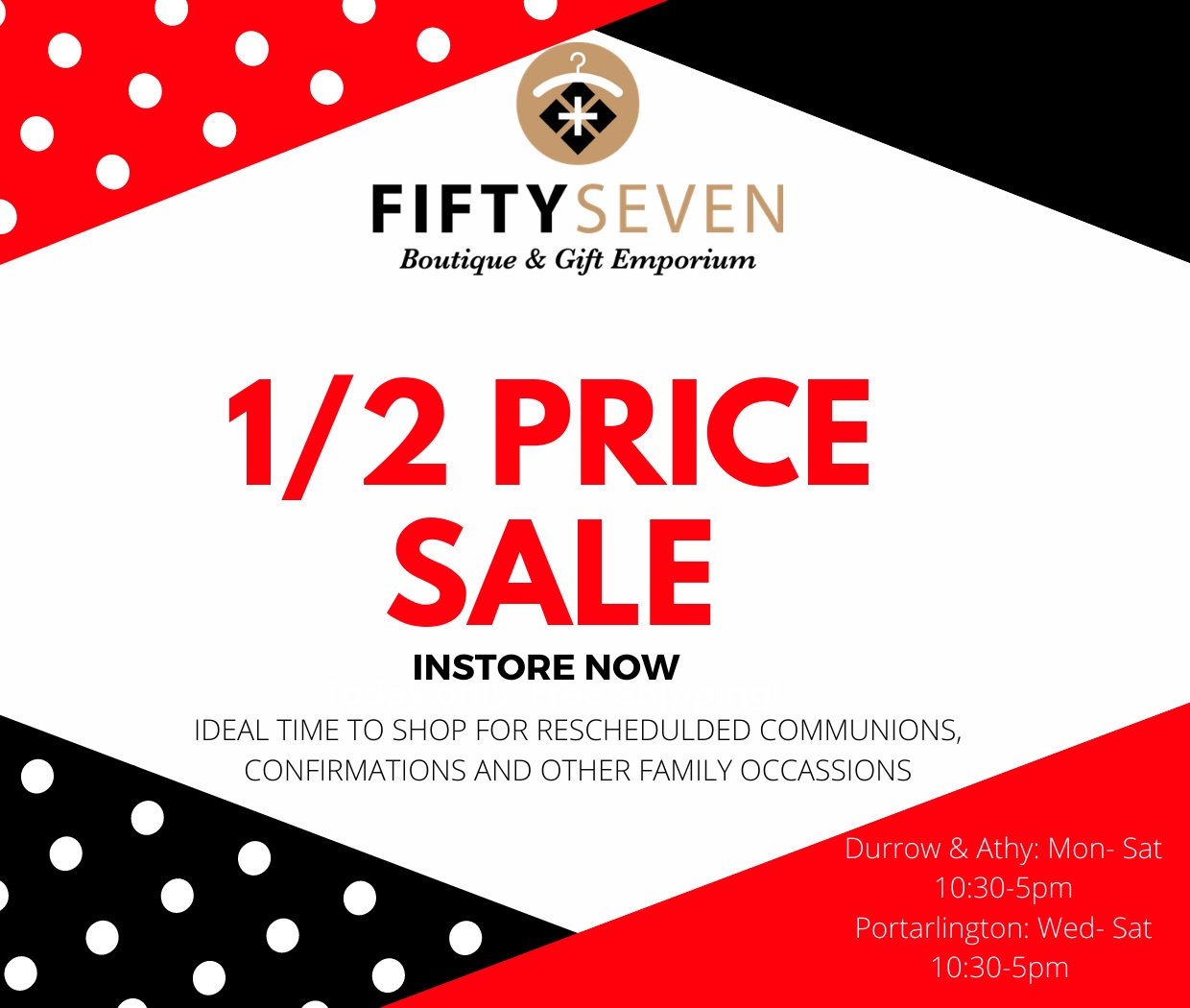 She was a part of the Ireland 1988 Summer Olympic team competing in Seoul, where she finished 24th in the 3,000 metre race.
At age 40, after a prolific return to her first love of cross country running, she won a team bronze medal at the 2002 IAAF World cross country championships for the short race.
She was the oldest of the top twelve finishers. To this day, six of the top twelve are still younger than Buckley was on the day of the race.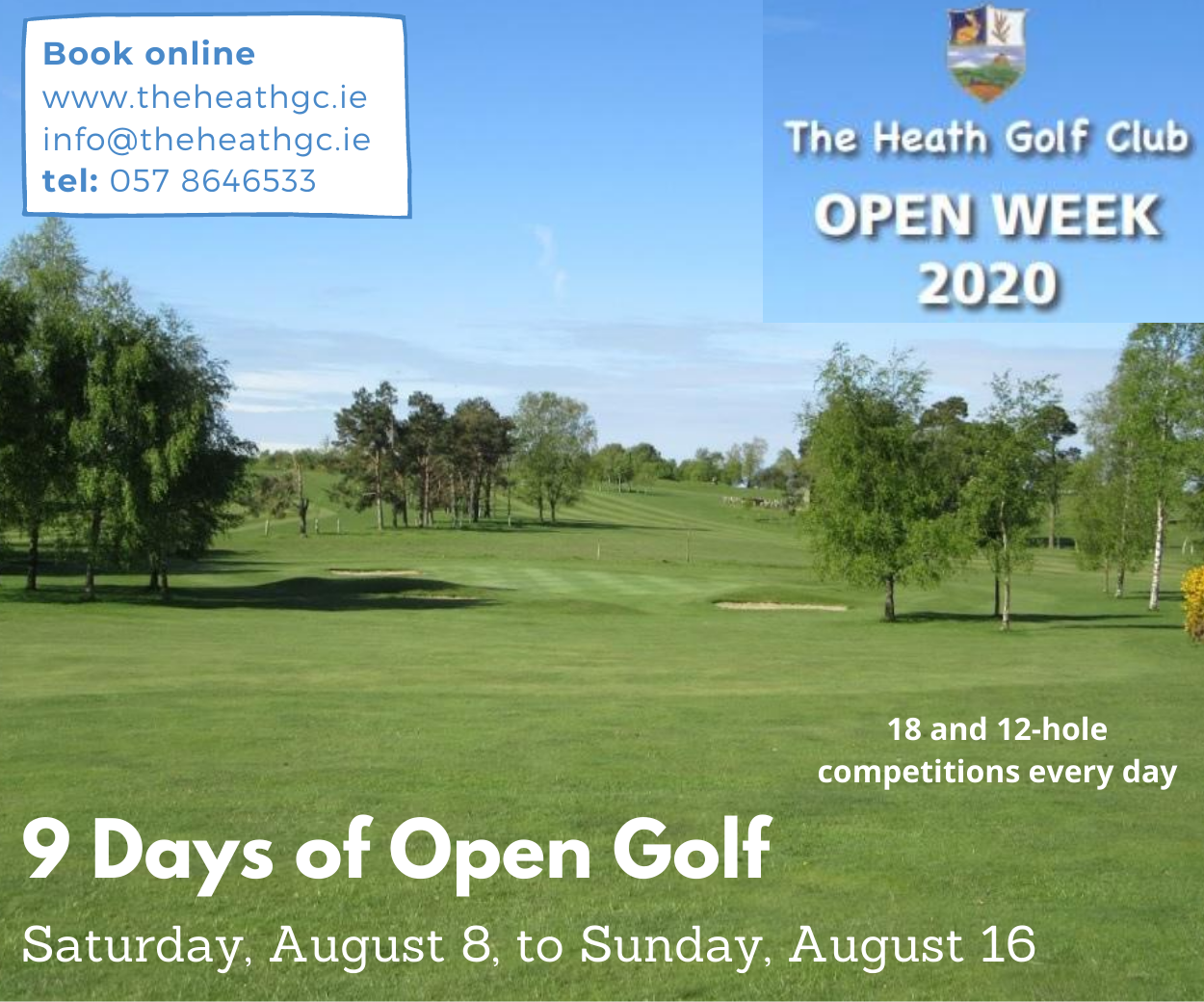 In 2003 and aged 41, she came second the EAA European Cross Country championships in Edinburgh.
Anne has proved her ability not only as an athlete but as a coach – and from 2006-2012 she held the reins as manager of the Ireland cross country team.
Since finishing her position in that post, Anne now trains middle-distance female athletes in Dublin City University (DCU).
I sat down with Anne to speak about commitment, keeping young girls interested in sport and life after running.
Who did you look up to growing up and why?
"I was probably 10 or 11 and had my four older brothers, Pat my eldest brother was running with Ballyfin Athletic Club. So I think it was probably through him that I got involved with athletics.
"Portlaoise didn't have a juvenile section and Jimmy Finn, who was with the Ballyfin AC, pulled up to bring my brother Patrick to an event and he said, 'Sure come on with us'.
"So we traveled to the race and he decided to set up a juvenile athletic club in Ballyfin. So a lot of my friends and people from around Portlaoise just joined Ballyfin.
"I wouldn't say there was any particular role model in athletics that I looked at, at that age because we did everything at that age. We were a family of 10 and I had my four older brothers so it was really just looking up to them and joining in what they do!"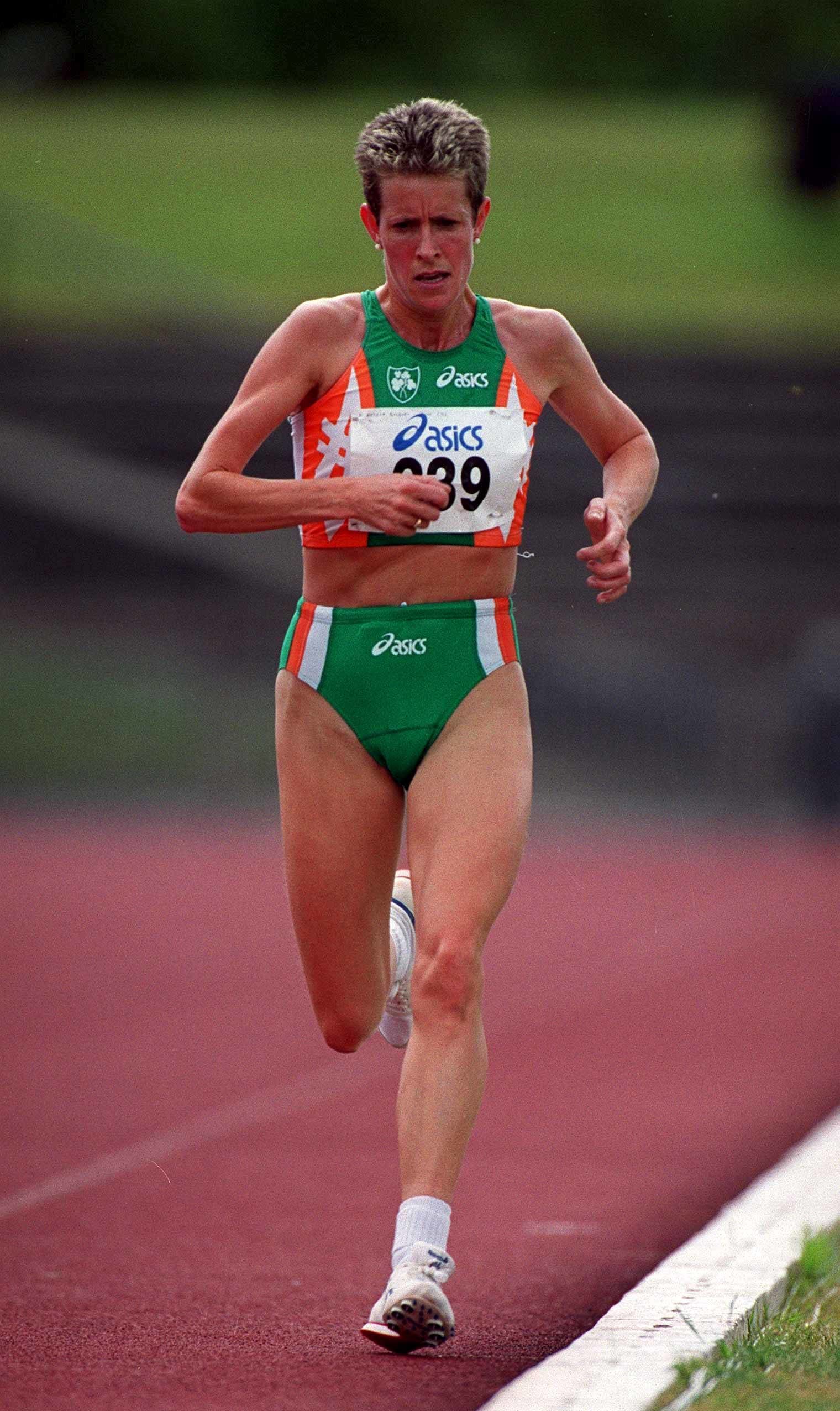 Did you have to make any big decisions to help your sporting career? 
"Yes because I was very young when I won the county senior championships, I was 12. So I think at that stage I was starting to figure in Leinster and national competitions.
"My first international competition was at 14 and I would have been playing a bit of basketball and football at that stage as well. I knew the risks of picking up an injury were higher and when I was relatively good at the running I thought I'd stay at that. I suppose that was probably a big decision at that age!
"Before I went to the Olympics in '88 I was living in Baltinglass in Wicklow I was commuting up and down to Dublin to work and I decided that I would have go and try do the qualifying time for the Olympics.
"So I took a bit of job-sharing and cut one or two days off and decided to train a little bit harder then. That would have been a big decision for me then."
What age were you when you first thought of going for the Olympics? 
"Realistically, probably around 24 or 25. I went straight from school to the civil service in Dublin. I think because I was running competitively from a very young age, when I went to Dublin first I decided I would take a break for about a year or two.
"When I was 19 or 20 I wouldn't have run really at all and when I was 21 I lived in Upper Dromcondra, which is close to Santry Stadium, and there was a woman who lived close to where I was staying asked me would I join Clonliffe Harriers.
"I'd say I was back maybe two years and in '85 I had made the  Irish team for the World Cross Country by coming second in Ireland.
"The following year then I won the national 3000 metres on track. That was two years before the Olympics and there was a standard set and I thought I could make it."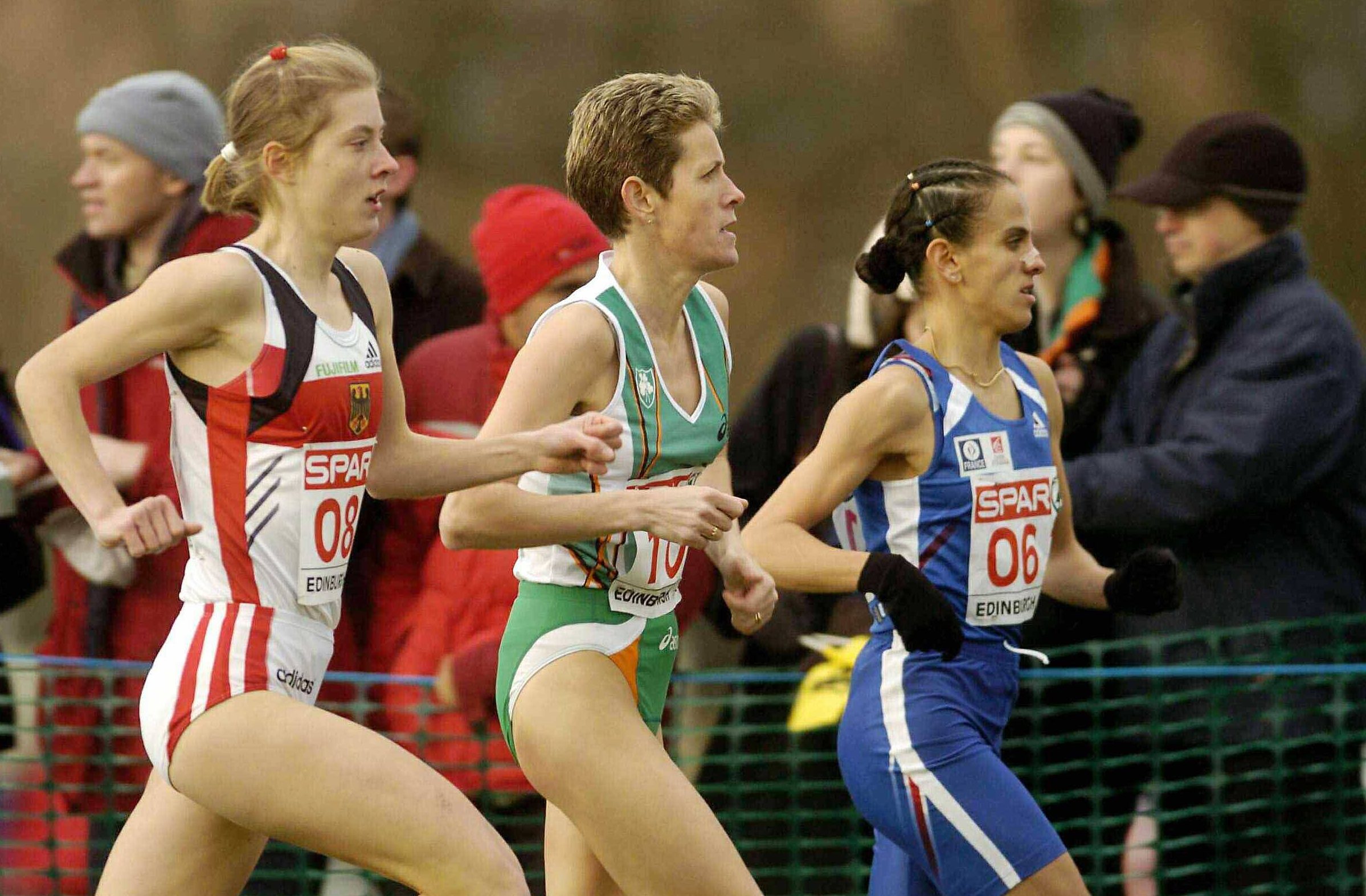 How did you feel running in the Olympics? 
"Oh there was a sense of occasion. From when you were younger and looking at the Olympics, I was just so consumed with the opening ceremony. That always hit me when I was younger, looking at the teams coming out from under the stand and on to the infield and that to me was a real honour.
"That was what I was really looking forward to because when I was younger I used to think, 'God wouldn't you be so proud,' to be there when the Olympic flame is being lit. That was sort of like a dream come true.
"I was probably starting to develop at that stage into a senior athlete. I had picked up an injury in January '89 and when that happened I couldn't get back from it and I decided I was four years married and wanted to start a family."
Anne did start a family with her husband Donal. Together, they raised two children; Aisling and Alan.
"So from 1988 until 1997 I never ran track. I did a little bit of cross country when the kids were young but never track."
What made you decide to make a return to running? 
"The world cross country was my motivation at that time. It was when the World Cross Country came to Belfast in 1999. I was at it when John Treacy ran it in '79 and I said that it might never come back here again.
"So I started training for it, to try and make the team. I had studied sports therapy, anatomy, physiology and fitness and training in sport. I knew a lot more about training and coaching then."
Anne finished 22nd in the World Cross Country, which allowed her to receive a grant from the Irish Sports Council.
For the first time in her athletic career, at 37 years old she received money to train.
"I improved and took a more professional approach. I went up to training twice a day, three or four days a week, clocking 90-100 miles a week. I knew a lot more about training from educating myself and I was very much full-time at that age."
At age 40, she won a team bronze medal at the 2002 IAAF World cross country championships for the short race.
Aged 41, Anne came second the EAA European Cross Country championships in Edinburgh.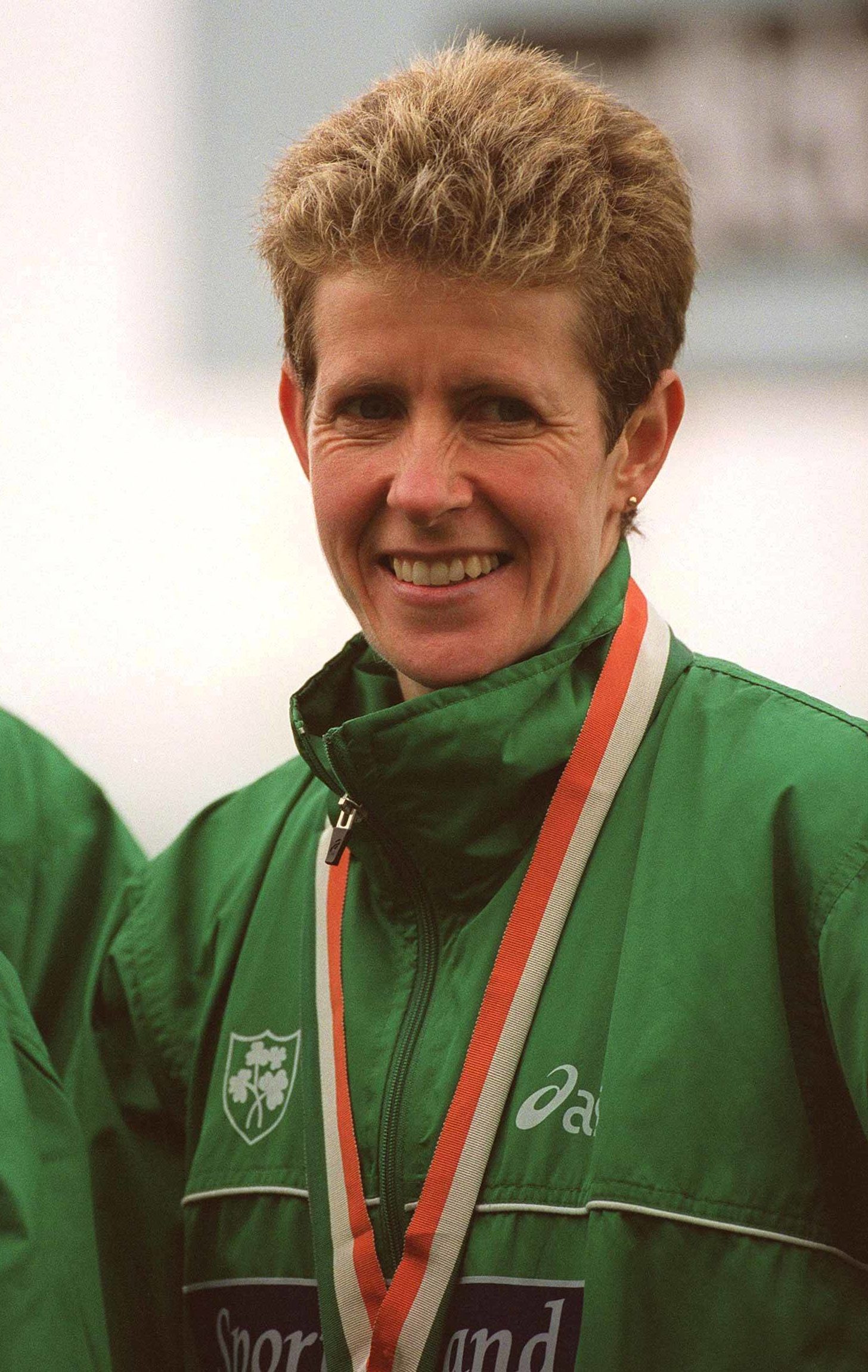 What motivated you all through those years? 
"I suppose enjoyment did. I suppose when you feel you're a little bit good at something that is one thing because you're doing all of the training it's nice to get success.
"I made great friends from it as well and when we were younger it was just something that we did. Jimmy Finn in the athletic club was great – there was a great social life to it as well."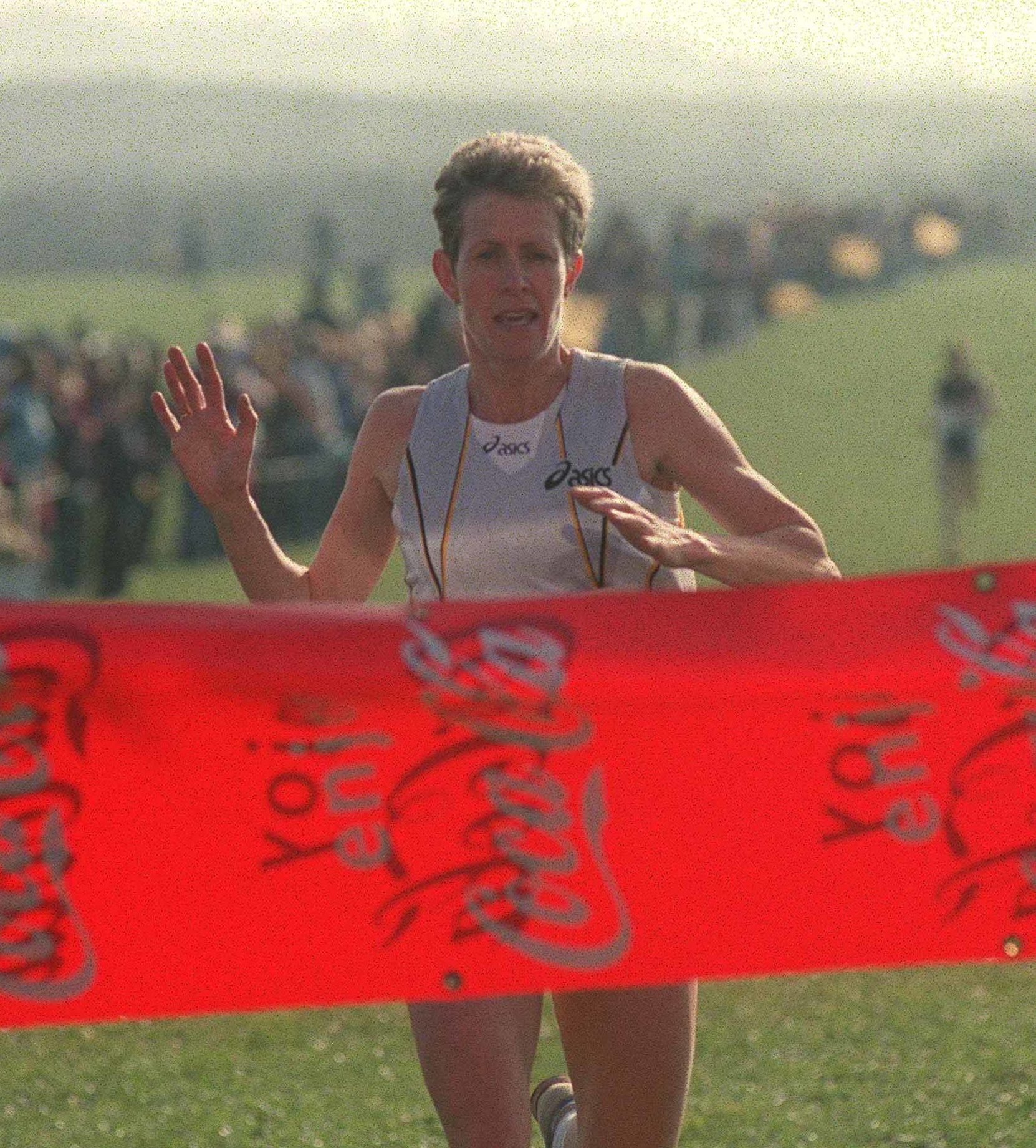 Would you say you've learnt any life skills from running and competing at such a high-level? 
"It taught you a lot about pressure. It developed a lot of my character I would say. You were put in situations where if you were expected to win, that pressure was on you.
"In that way it helped in dealing with other pressures life throws at you."
How did you get involved in coaching the Irish cross country team in 2006? 
"For 30 years I would have been with a lot of different management teams and athletes so I suppose I just knew a lot of people.
"When it came to 2003 I had finished up, Patsy McGonagle asked me would I stay involved and at that stage I was interested in helping out at home, with Eileen Hayes and others in the local athletic club.  I just said that I wanted a break then.
"Then, I did a few coaching courses and I was approached in 2006 by Brendan Hackett, who was the CEO of Athletics Ireland, to see if I would consider going for management for the cross country. So it just happened as a result of that."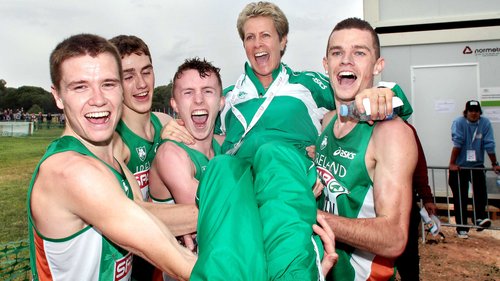 "Then when I finished up with Athletics Ireland, Enda Fitzpatrick from DCU asked me would I come on board with the middle-distance female athletes in the university."
What other factors do you think are crucial to helping the future of athletics in Ireland?
"I think talent identification is crucial. I think it's key to keep up talent identification and takes a lot of work but if you're smart of catchment areas and the likes. Again, it probably depends on funding. You have to employ the people that see it, and know about it."
Anne also believes that burning children out at an early age is hampering the chances of them progressing in the sport.
"I think you can see a lot of parents have children in sport from the time they're six and seven. Now there's nothing wrong with that because in sports that use a lot of equipment they earlier you learn to use them the easier it it.
"But for middle-distance running you don't have equipment that you need to be able to use.
I think some parents get caught up thinking, 'Little Johnny's going to be a world-beater' and they're nearly training them too-hard, too-young as well, which can be very damaging."
You've said previously that you're interested in keeping girls involved in sport – why do you think this is important?
"I just think that the drop out rate for girls in that transition period from secondary school to third level education, or even age-wise from 17 to 18 is something that needs to be addressed.
"It's to do a little bit with body image and that. Sometimes the best athletes are nearly lost then so it's a lovely age group to try help and work with.
"I enjoy that the best because you can keep people interested in the sport."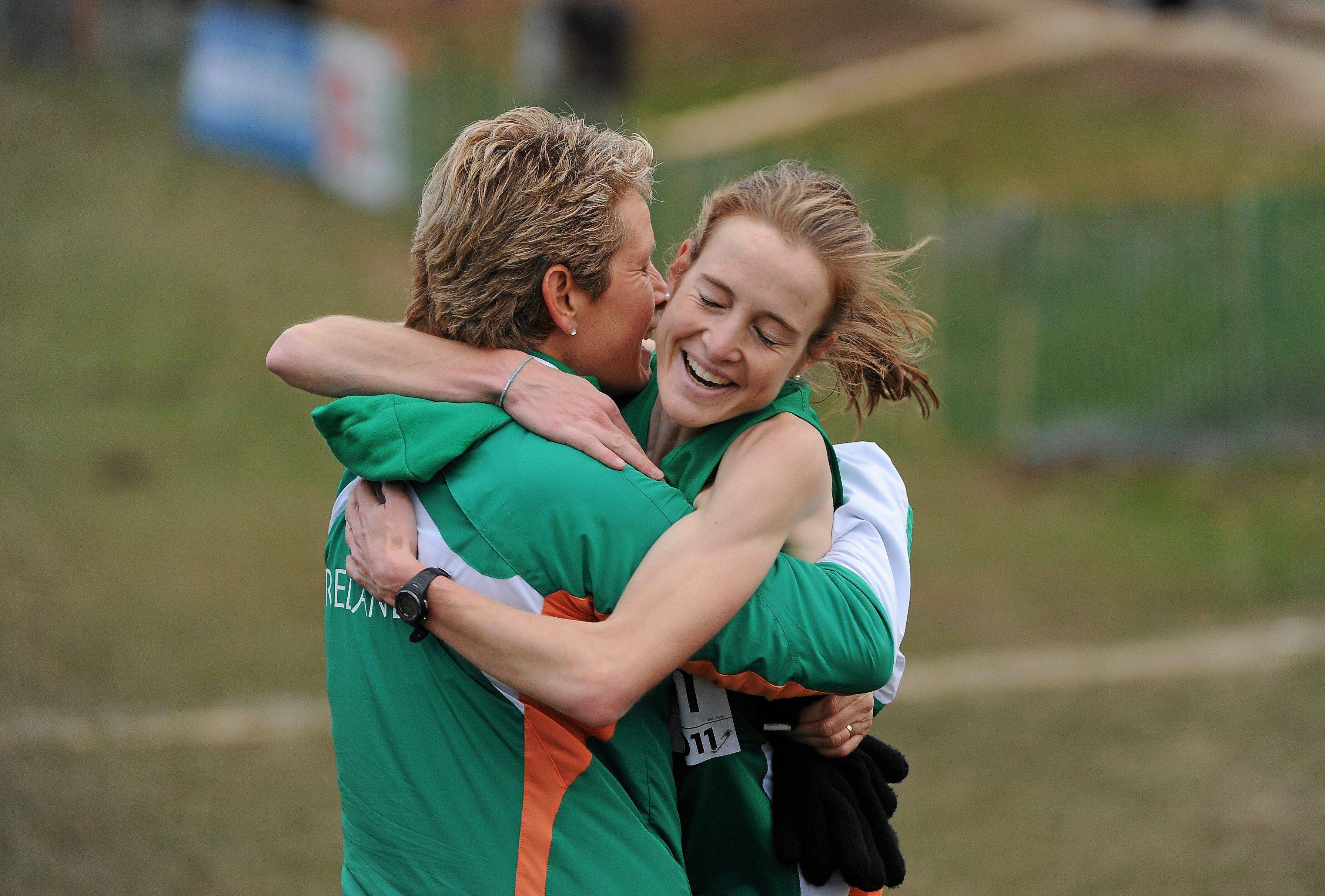 SEE ALSO – Women in Sport: All-Ireland winner, four-time All-Star and Laois football great Tracey Lawlor