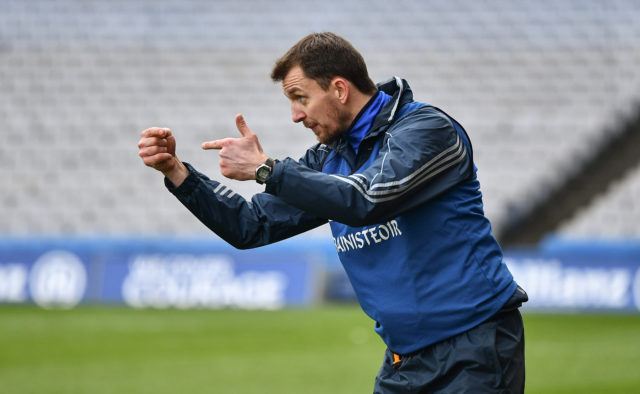 Brought to you in association with Cllr Brendan Phelan
Laois senior football manager John Sugrue pulled no punches in his post-match interview following yesterday's Division 3 league final loss against Westmeath in Croke Park.
The Kerry native blamed 'poor execution' and a lack of clarity in what his players were trying to do as Laois shot 16 wides in comparison to just five from Westmeath.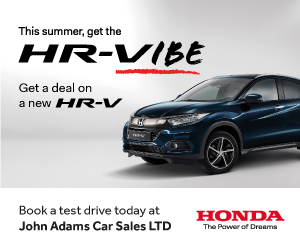 He said: "I think execution with regard to what we spoke about and execution with regard to having the ball in our hand and doing the right thing with it.
"We need more clarity of thought, we need more concentration and we need to execute better full stop.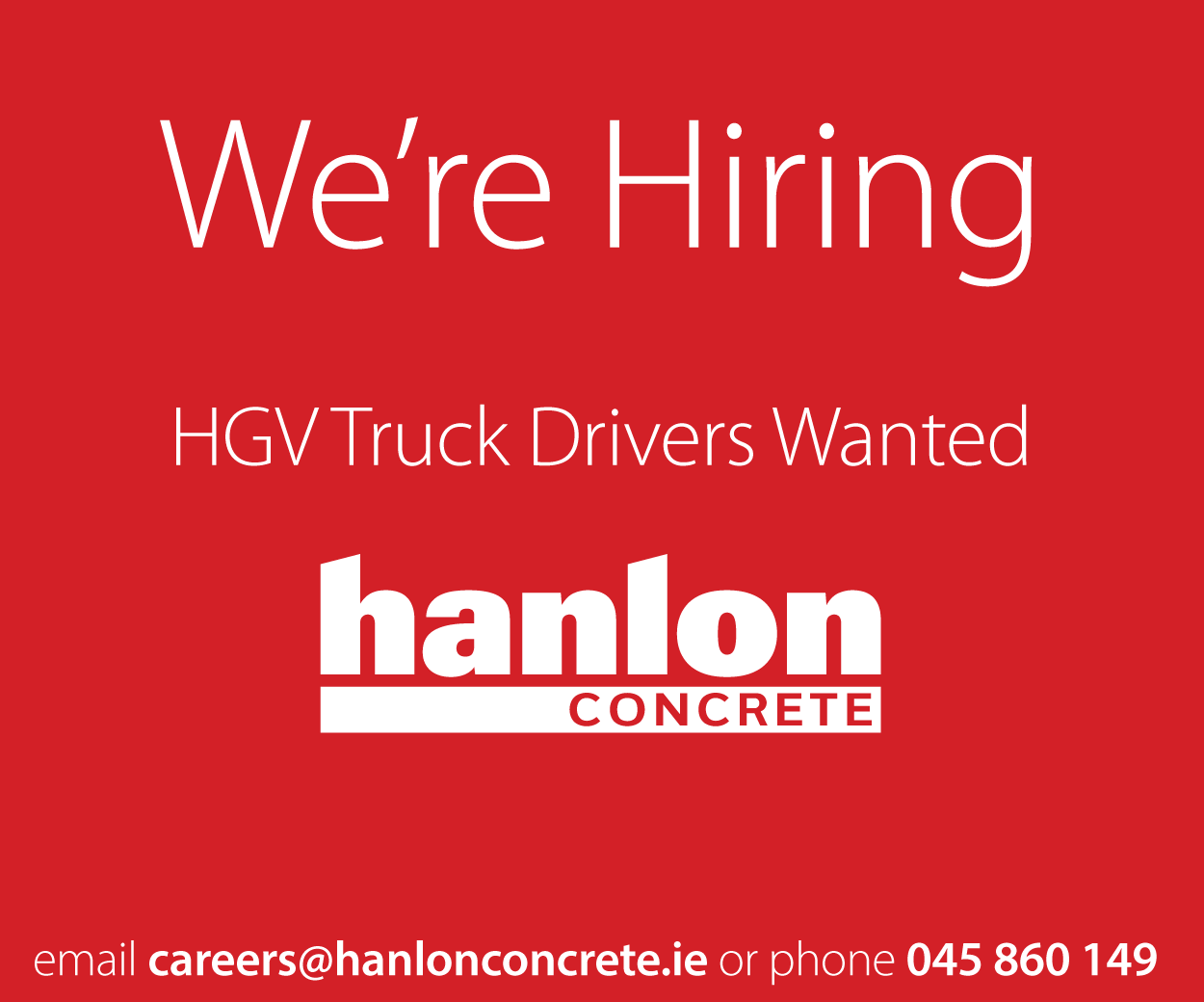 "We will look back on that video in great detail I think with the squad.
"They had chances also in the first-half. Now we probably didn't execute as many of our chances as they did of their's percentage wise, but they missed their own chances as well in the first-half, but we kicked nine wides.
"I think we had 14 turnovers of unforced variety so execution was definitely a big issue."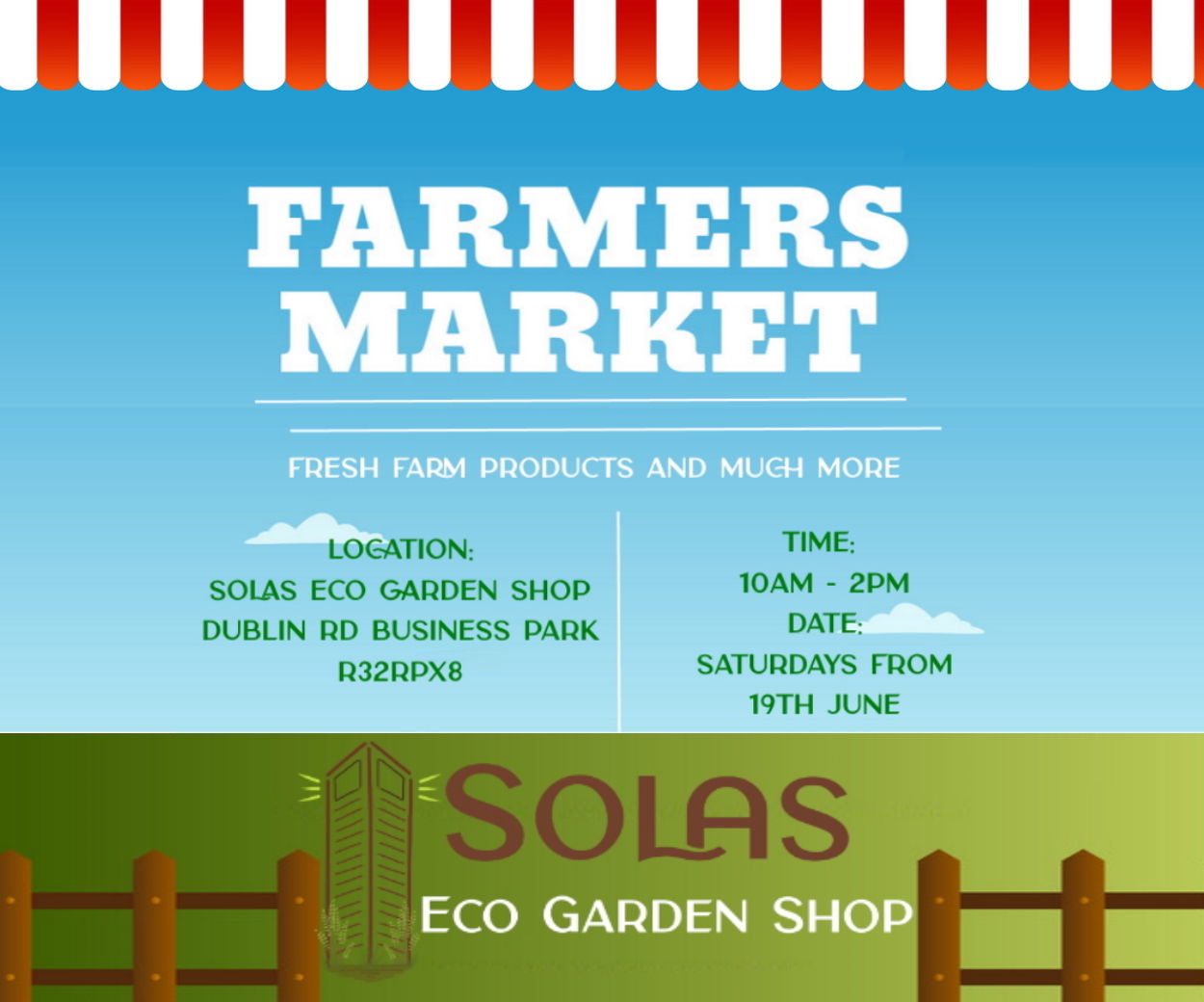 This is the second time that Laois have come up short against Westmeath this season in the league.
The sides will meet again in seven weeks time in the quarter final of the Leinster championship and victorious Westmeath boss Jack Cooney reckons that will be a different game again.
He said: "Both teams are very familiar with each other.
"We had an important win against Laois in the earlier rounds of the league, it kind of got us back on track after losing to Down up in Newry.
"Today, a cup was at stake but both teams will settle down now and review this game and look forward to six or seven weeks down the line."
SEE ALSO – Good news for Laois commuters regarding Dublin-Limerick bus service

Brought to you in association with Cllr Brendan Phelan