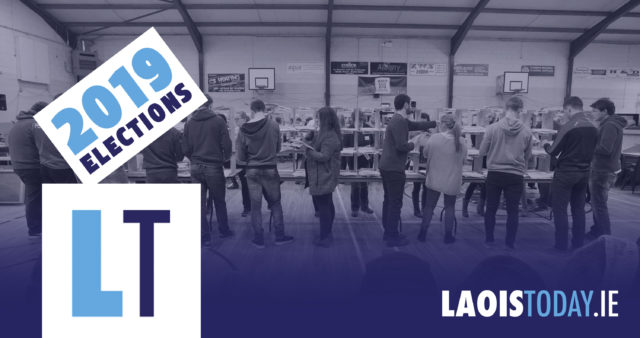 Brought to you association with People First Credit Union
Full house in Rathdowney as Fianna Fáil urged to 'pull the plug'
Brendan Phelan – an independent councillor from Rathdowney for the Mountmellick/Borris-in-Ossory District – has called on Fianna Fáil to "pull the plug" on their arrangement with Fine Gael.
Mr Phelan, who was co-opted to Laois County Council in 2003 as a Fianna Fáil candidate following his brother Kieran's elevation to the Senate, was speaking to a full house at his official launch in the Brewery pub in Rathdowney on Friday night.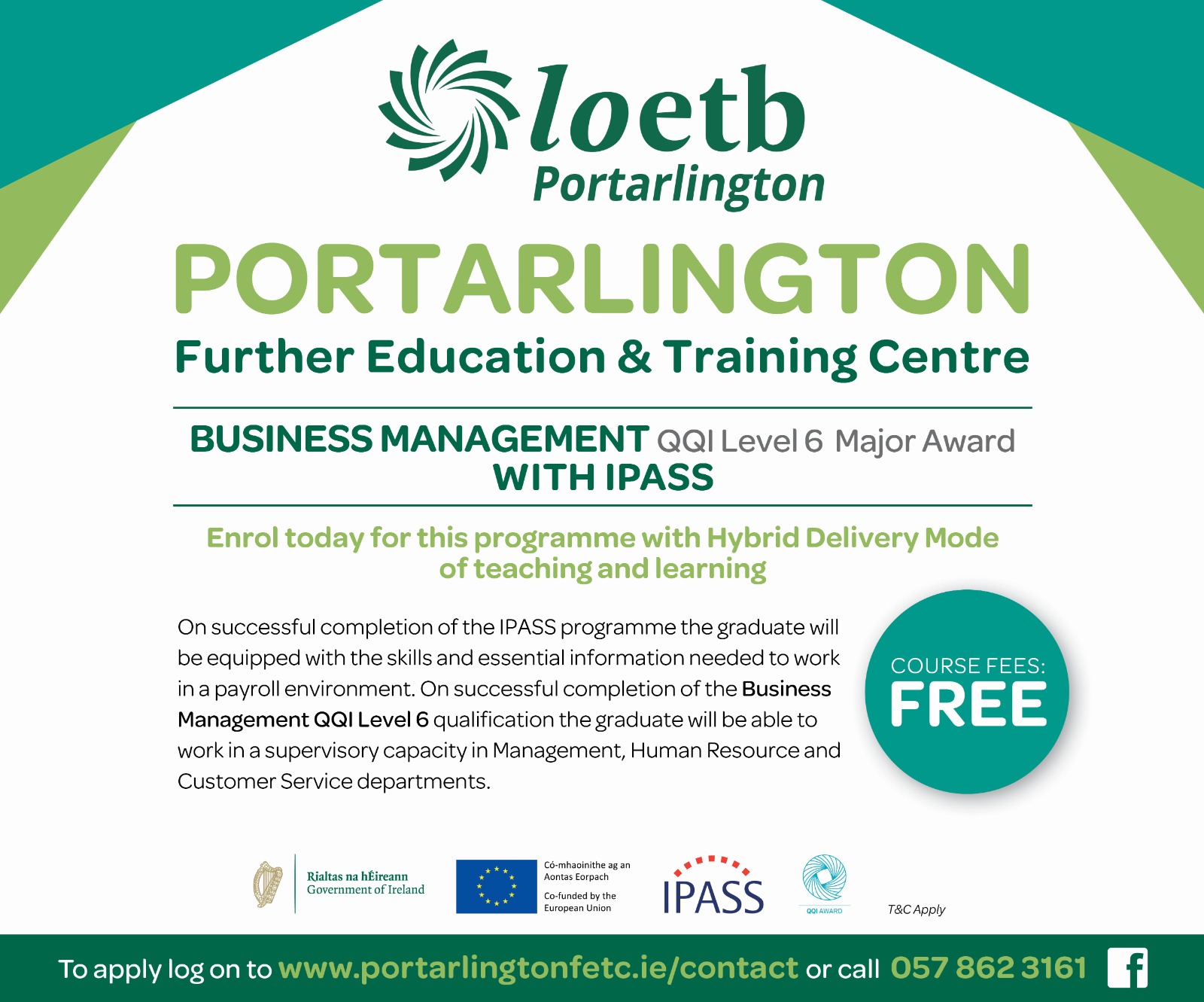 He was elected as a Fianna Fáil representative in 2004 and 2009 but after being left off the ticket in 2014, he was elected as an independent. He's not seeking to be re-elected again.
In his speech at his launch, he referenced his Fianna Fáil background, something which is shared by many of his supporters and praised the arrangement "which stabilised the public finances and created almost full employment".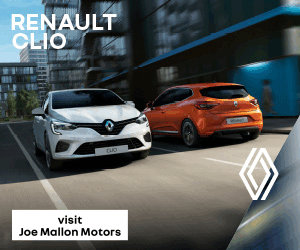 "They put the country first," he said. But "now, in my opinion, it's time to pull the plug. It's time to pull the plug now and put people first.
"The day when Fianna Fáil can stand and allow anything and almost everything to take place in Dublin, that day has come. So I'm calling on Fianna Fáil now to pull the plug and to come out and support rural communities."
Mr Phelan remembered his late brother Kieran and another great supporter, Paddy Hickey.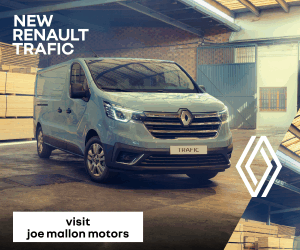 "Those two people would be the first two people at the counter tonight, and they would be here to support us all so I want to give a special mention to those tonight."
He also had a special word of praise for Enda and Kathleen O'Reilly, the previous long-term proprietors of the premises where the launch was on.
Photographer Terry Smeaton was on hand to capture a selection of images from the event.
---
Video updates from the campaign trail
Election campaigns change with the times and while you'll still get calls to the door, social media offers candidates the chance to put themselves in front of you in other ways.
Two candidates that are making use of video updates on Facebook are Cllr Mary Sweeney (Fine Gael) and Donal Kelly (Fianna Fáil).
Of course, Deputy Sean Fleming has been at the video updates for quite a while on a range of issues as of course has our Taoiseach Leo Varadkar among many others.
But on the local scene it appears that the two Portlaoise Municpal District candidates are the first to adopt it locally. Donal Kelly has issued a series of videos – addressing rural dumping and local playground facilities while also chatting to Portlaoise Fianna Fáil party stalwart Dan Carmody in an interview-type setting.
Cllr Mary Sweeney's video is a bit different as it's made up of images from her day-to-day activities as a councillor – her attendance at the Fine Gael Ard Fheis where she met Ministers Simon Harris and Jim Daly, St Patrick's Day parades, football matches and local events.
---
Naeem hits out at hospital downgrade proposals
Pakistani native Naeem Iqbal is running an energetic campaign to win a seat in the Portlaoise Municipal District and his website www.portlaoiseforall.ie outlines his various policies.
Among those are strongly-held views on Portlaoise Hospital which he articulates in a written piece.
"The propensity of the authorities, and the government to view the Portlaoise hospital as a glorified health centre is not just mischievous, but plain betrayal of the residents of the Portlaoise," he writes.
"A downgrade would affect not just Laois, but also the surrounding counties of Kildare, Carlow, and Tipperary.
"Closing down a fully functional hospital that caters to the needs of the people of at least four counties and more is never a prudent solution.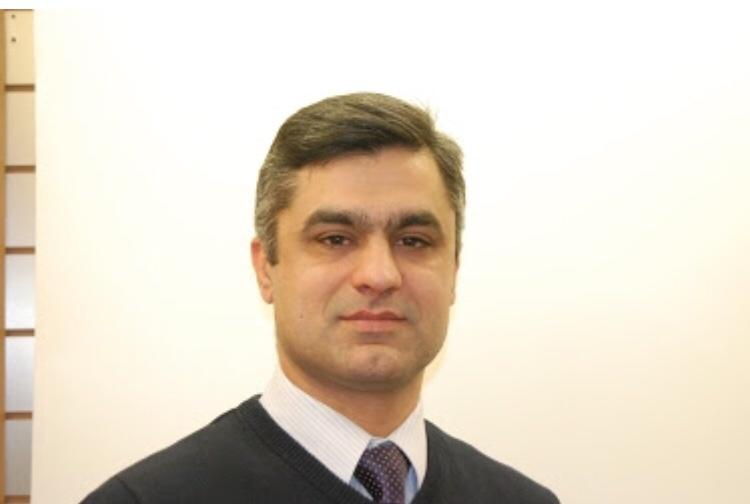 "Therefore, I unequivocally announce my support for the retention of Portlaoise Hospital A& E. Any plans for downsizing, downgrading departments, staff, and cash flow, must be steadfastly rejected, and I vow to stand with the people of Portlaoise in this vigil.
"I commit to fighting these forces tooth and nail, and spread awareness amongst the community. Our strength lies in numbers, and the authorities must know that we will not tolerate any sinister designs to lay hands on the hospital. It is time they left Portlaoise hospital alone."