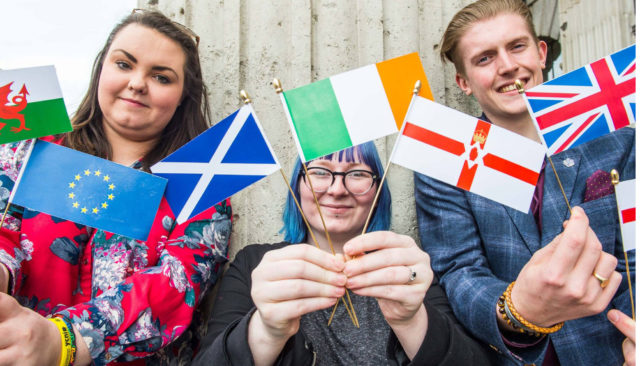 Léargas, Ireland's agency for international collaboration and exchange programmes, is offering youth groups in Laois up to €300 to host an event as part of European Youth Week taking which takes place from Aplril 29 to May 5.
The theme of the week is 'Democracy and Me' and events should explore the ways young people can influence decisions and be active in society.
Events in Laois will be part of a programme of over 1,000 grassroots activities taking place across Europe during Youth Week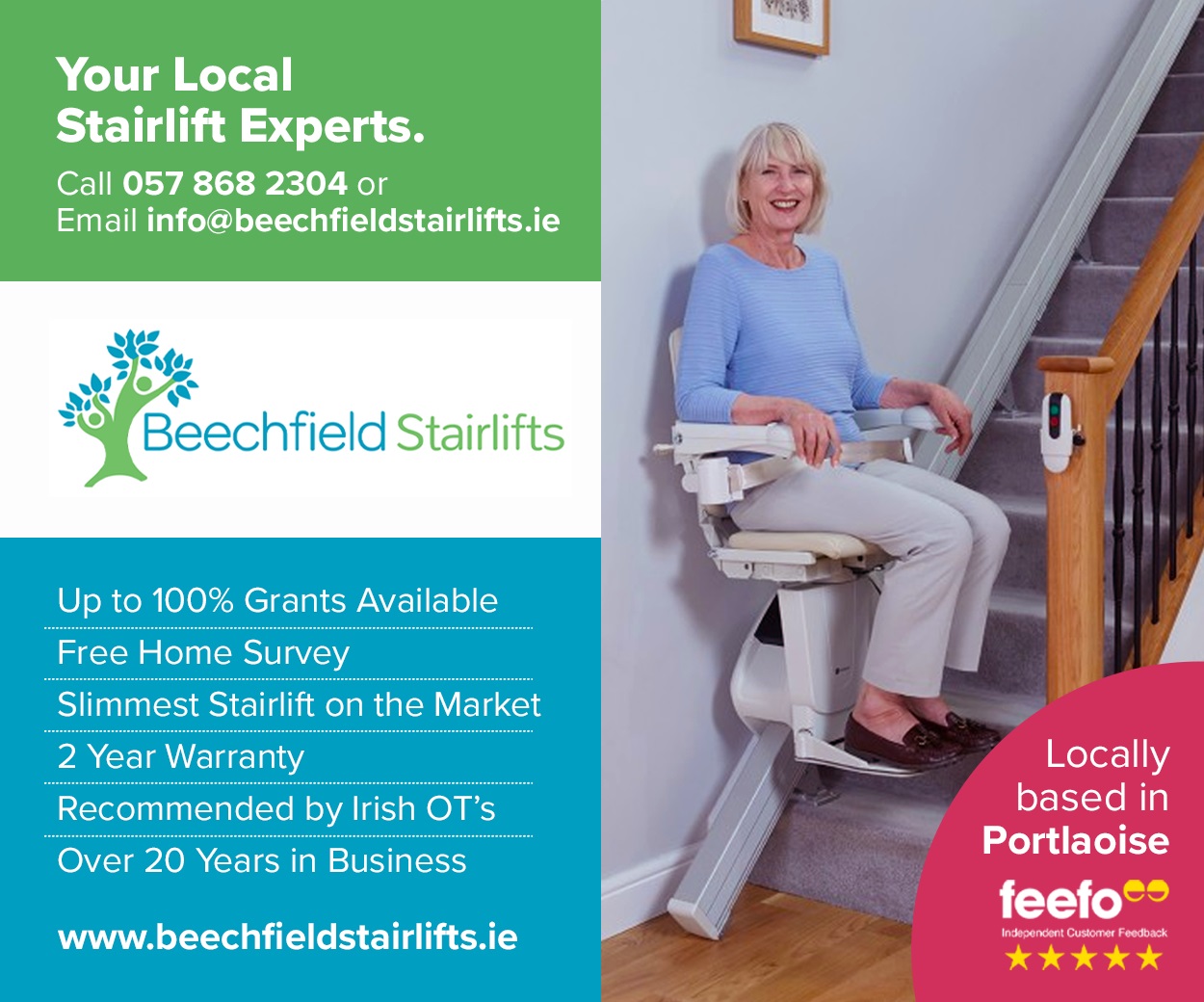 Groups can apply online at www.leargas.ie. The deadline for applications is Monday, April 15. All successful groups will receive resources to help them host the event including a European Youth Week Pack.
European Youth Week takes place every two years and is milestone for young people and the youth sector in Europe.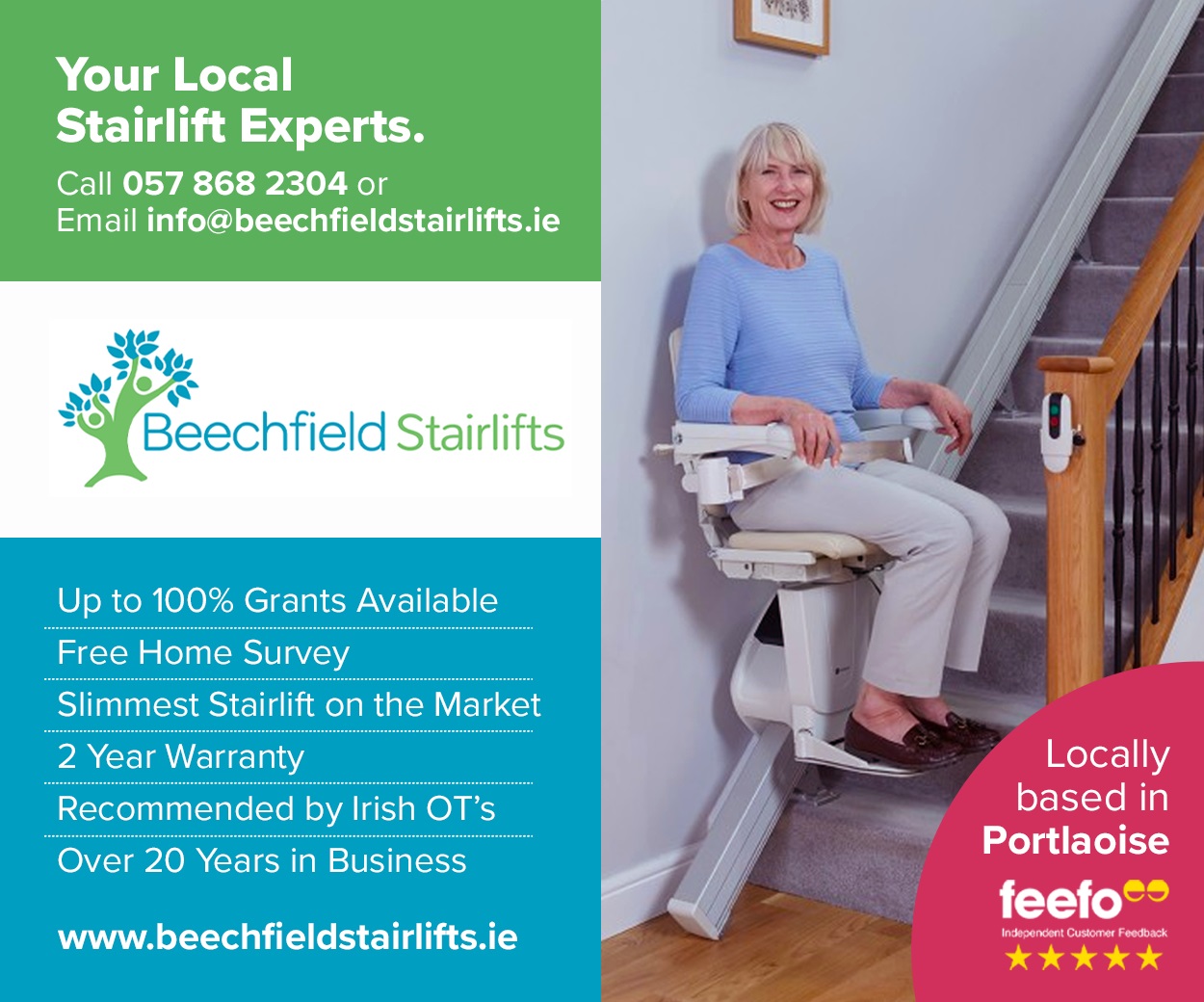 A flagship event in Brussels will bring together young people, youth workers, volunteers, youth organisations and policy-makers.
Ireland organisations including De Paul, Donegal Youth Service and Crooked House will be attending.
Commenting on the week, Carmel Walsh, Senior Client Services Officer with Léargas said: "With the local and European elections taking place at the end of May, it's a perfect time to encourage young people to participate in the democratic process and make their voices heard.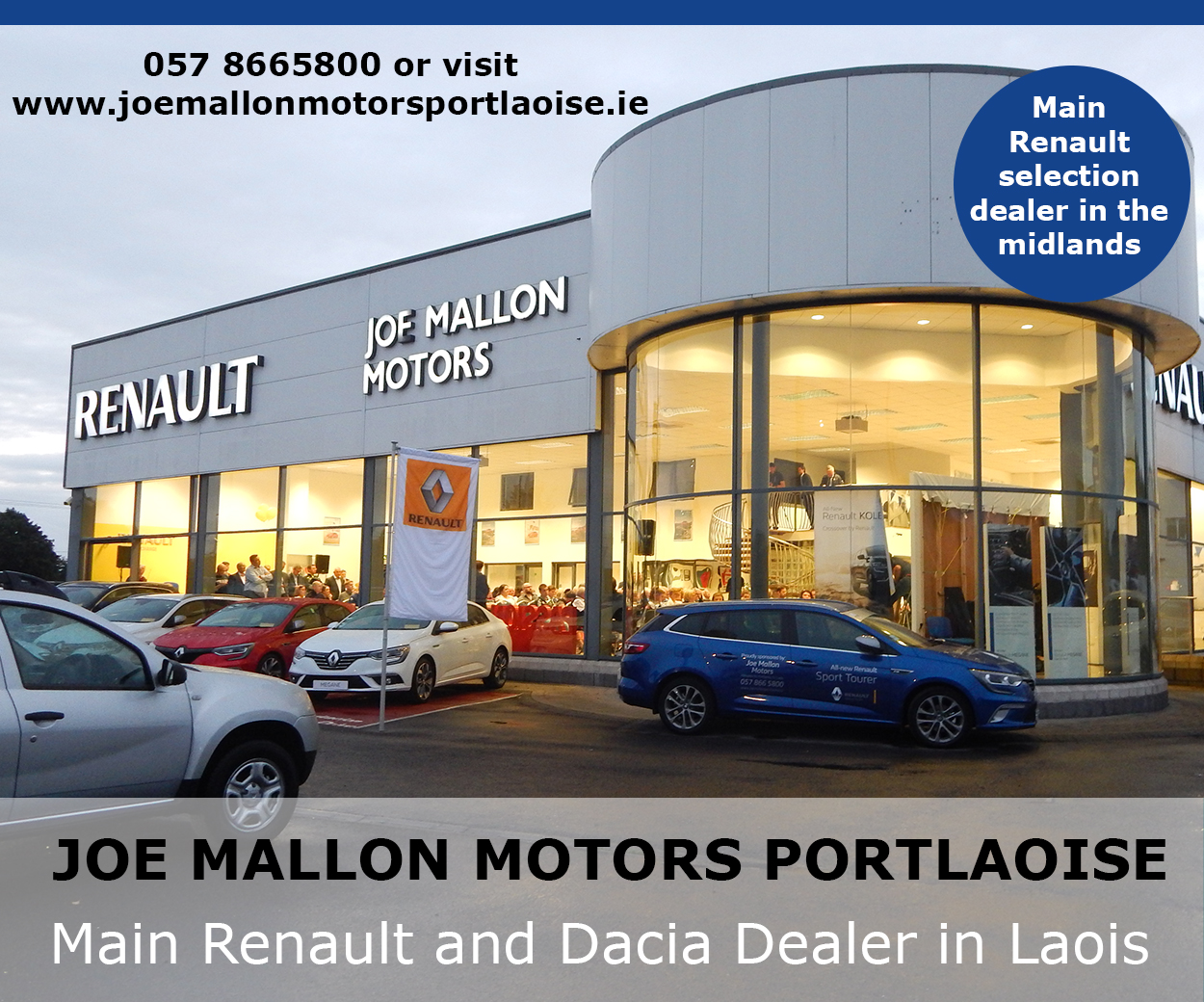 "Under the theme 'Democracy and me' youth groups can hold events like mock elections, debates on issues of importance to young people, or invite election candidates to visit their group."
SEE ALSO – Long serving Laois fire fighter retires from service