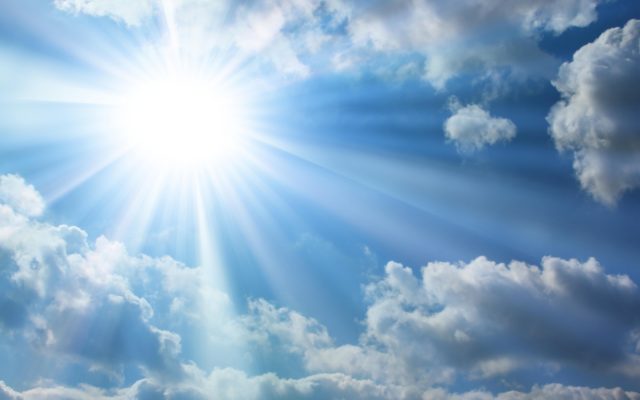 There may be weather warnings galore in place today but that is all going to change for the better as the week goes on, according to weather forecasters.
While today and much of tomorrow will be rather unpleasant, Met Eireann are predicting things to improve and that by Friday, parts of the Midlands, including us here in Laois, could see temperatures of 20C.
That's hotter than a range of European destinations including Ibiza where unfortunately for them, it is predicting to be no warmer than 18 degrees with rain.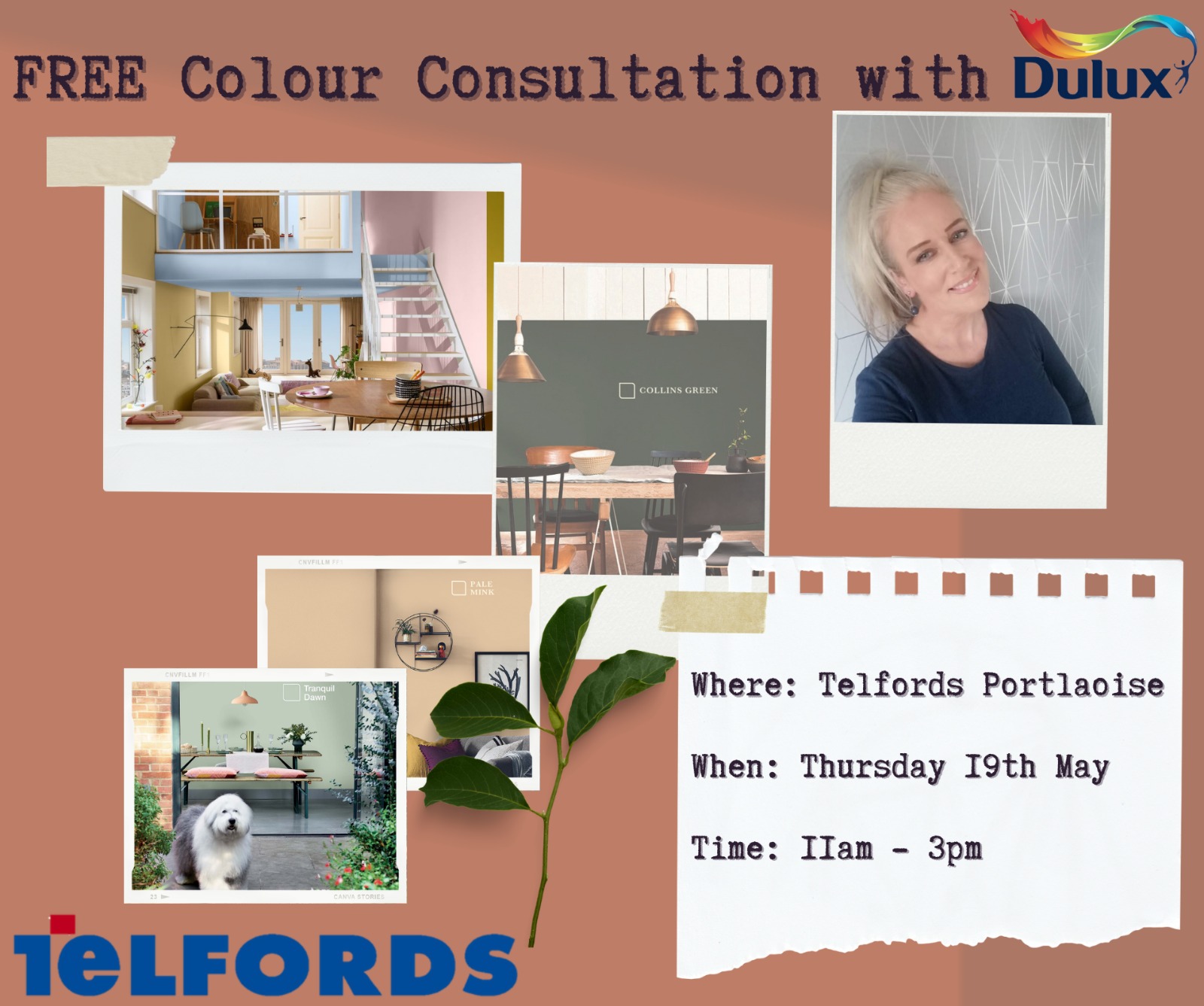 Met Eireann say: "Winds will remain moderate East or Southeast and it will gradually become a degree or so milder day by day.
"So with temperatures on Good Friday afternoon expected to range from 15 degrees along exposed coasts to as high as 18 to 20 degrees elsewhere."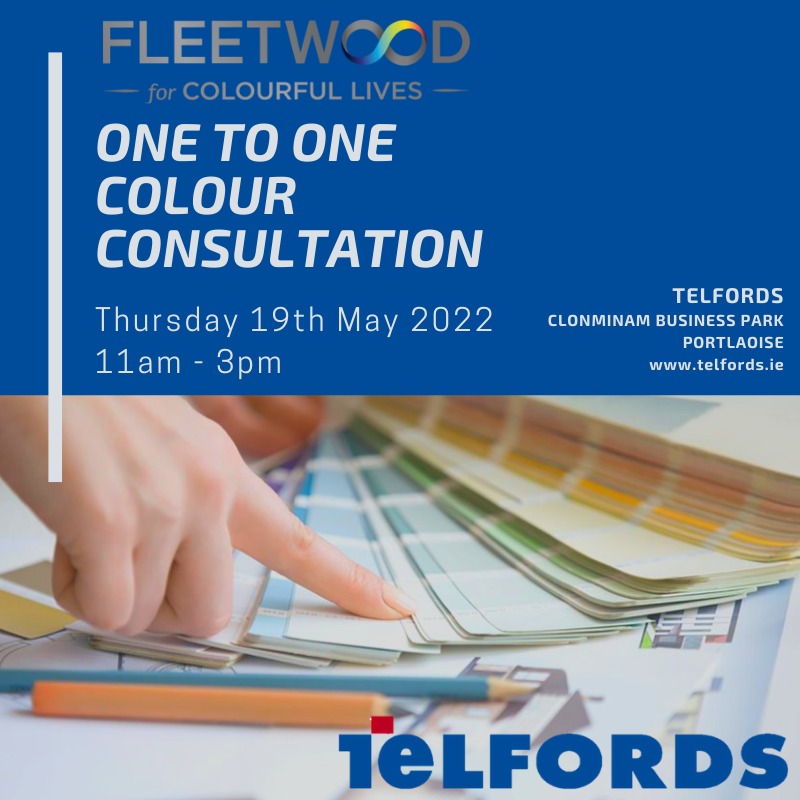 Speaking to the Irish Sun, Carlow Weather's Alan O'Reilly says he too believes warmer weather is on the way.
He said: "The good news is that once we get over Monday and get through Tuesday which will be a cool and breezy day but not too wet, the milder weather is going to start to arrive.
"So we're going to have maybe 17C by Thursday and Good Friday and the Bank Holiday weekend we could see 20C.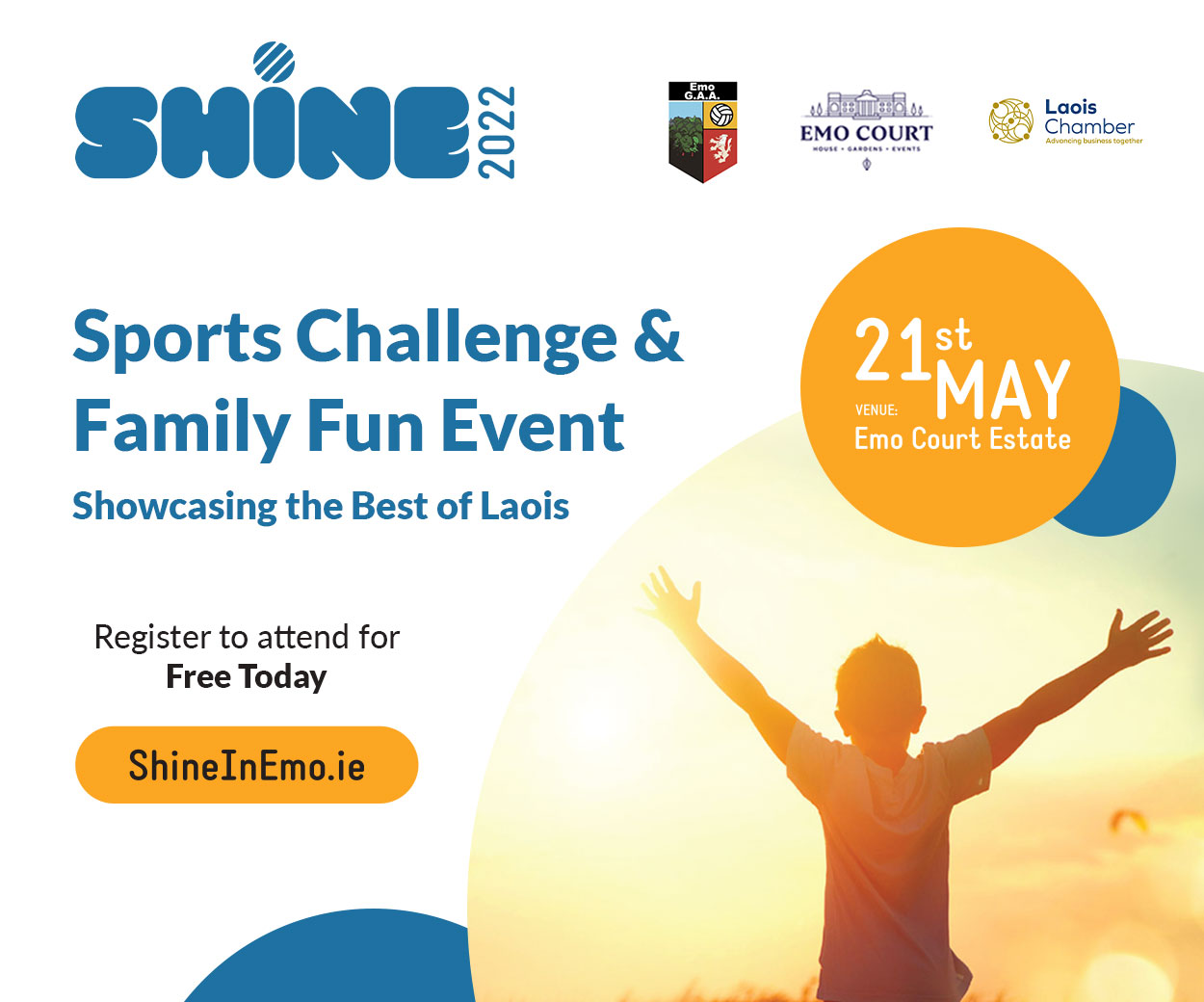 "So once we get through this spell of awful weather, we're going to see really warm weather."
Today is set to be a windy and wet day in Laois with a Status Yellow wind warning in operation until 6pm.
But once we get through these two days, things are set to get a whole lot better!
SEE ALSO – Captain Corey leads Portarlington to first ever Feile football title