Killeshin FC's U-14 team were crowned champions of the Carlow and District Juvenile Soccer League last night.
The lads were pushed all the way in the Division by their neighbours Crettyard United but a 4-1 victory over St Joseph's last night in Killeshin saw them crowned champions.
Most of the Killeshin panel are Knockbeg College students in either First or Second year.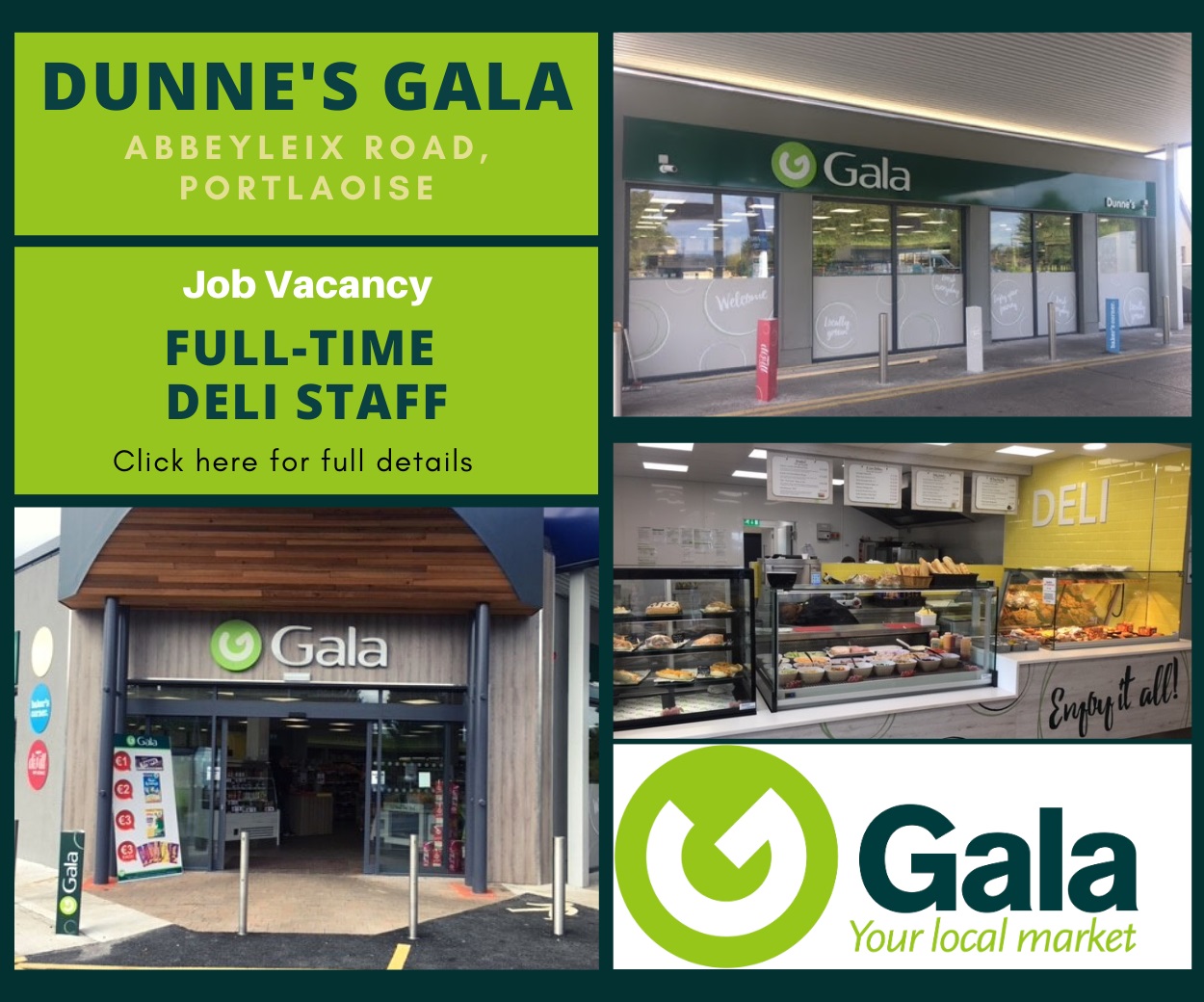 Michael Gaffney, Mackenzie Mc Ivor, Jack Brennan, James Murphy, Daragh Byrne, Jack Hynes, Chris Fitzgerald, Cian Cashman, Ryan Harrington, Daniel Farrell, Tommy Hutton, Eoin Cawley, Kyle Holden and Ben Slattery all attend the school and they were part of the league clinching win last night.
Killeshin were un beaten at home all season and only lost two away games – a great achievement by this group of players.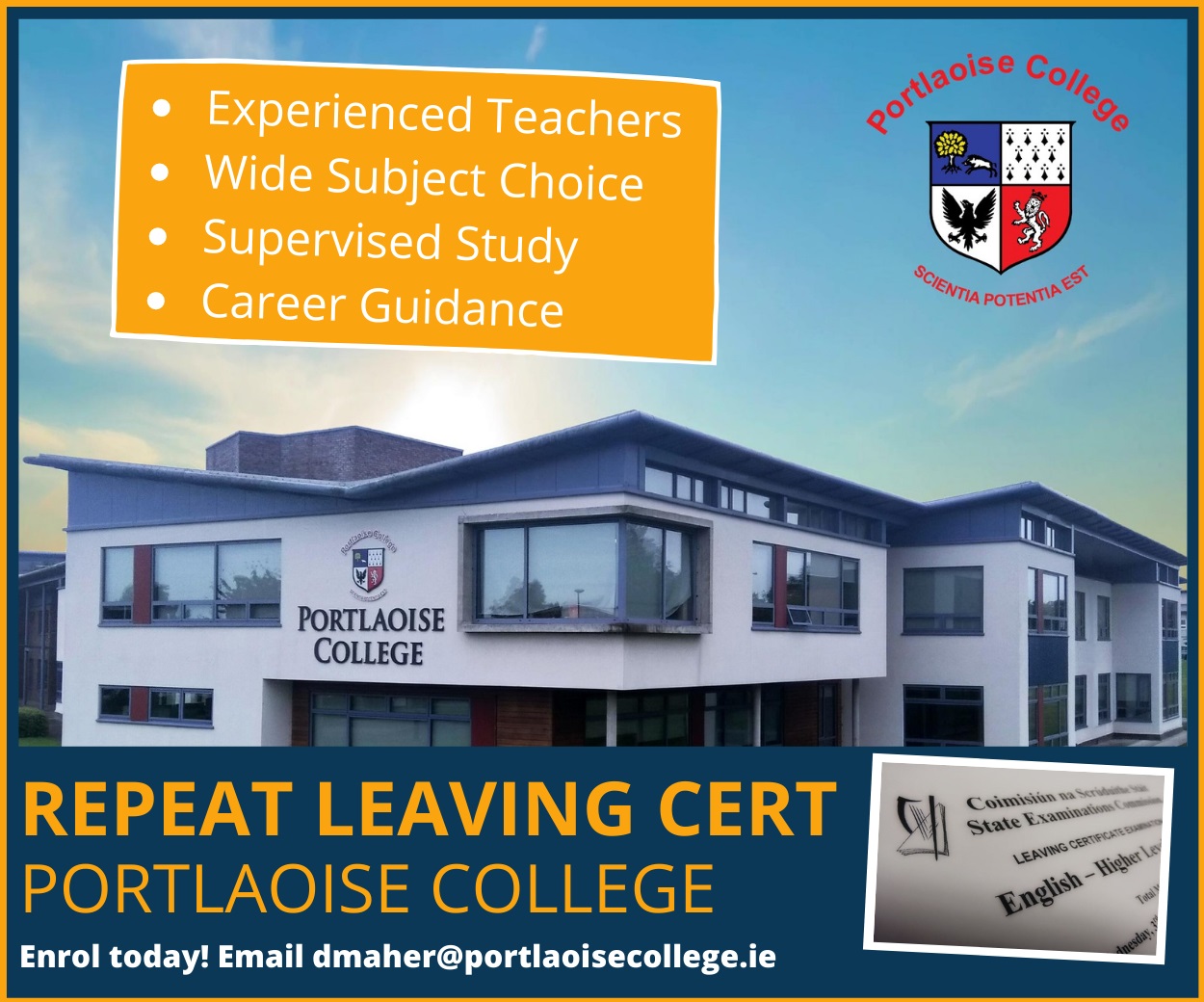 The game against St Joseph's started with both teams playing great football in difficult wet conditions.
In the tenth minute, Killeshin's James Ingram scored a screamer in the top right hand corner to give Killeshin the lead. The lead was short lived though as five minutess later Joeys were given a free kick in a scorable position.
Cillian Moore from Joeys stepped up and his great strike found the back of the Killeshin net.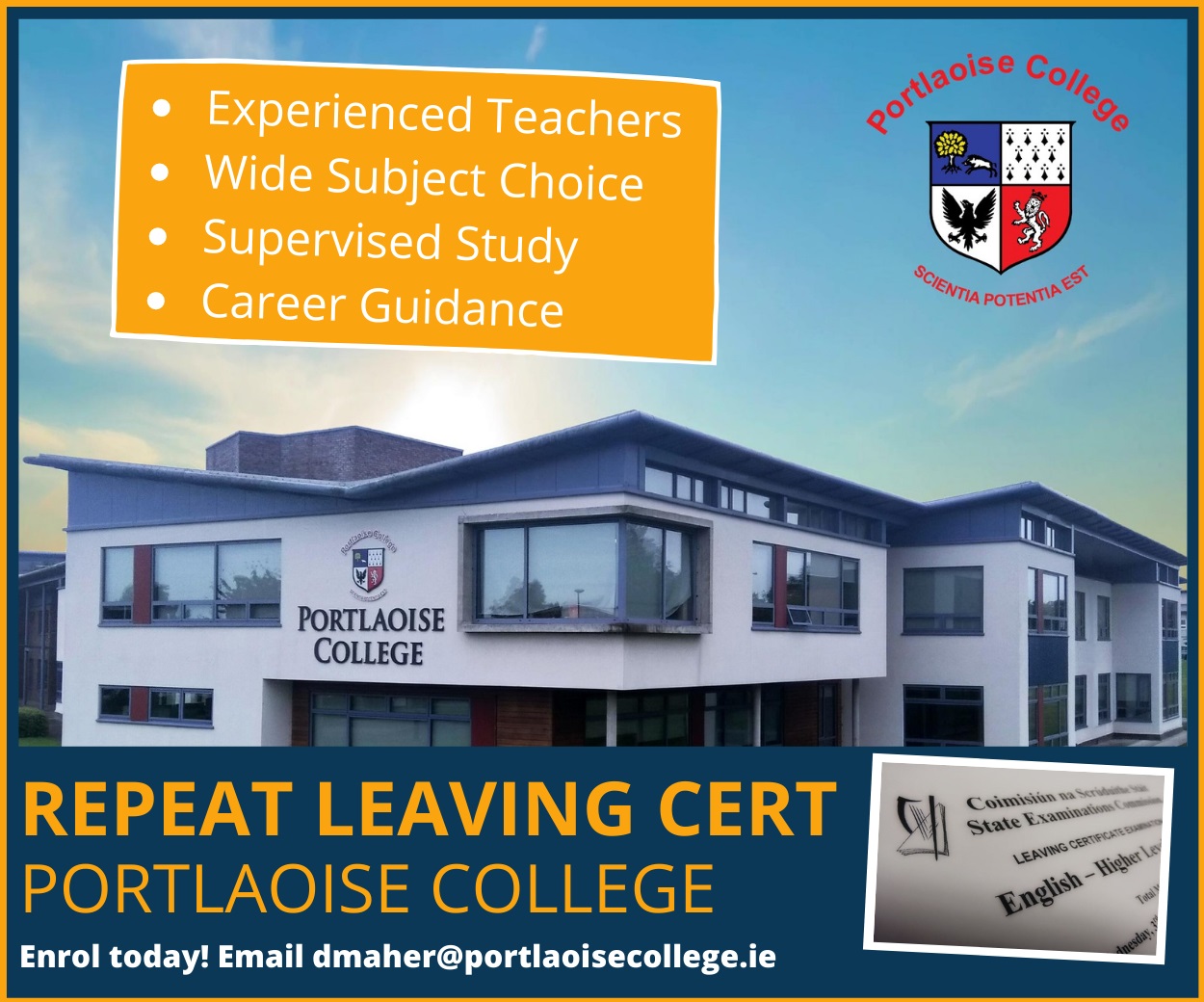 St Joseph's were then awarded four corners in a row and bombarded the Killeshin goal. They were unlucky not to score and Killeshin breathed a sigh of relief when they cleared their lines.
The sides remained deadlocked at half time but in the second half, Killeshin had the wind advantage and attacked the St Joseph's goal.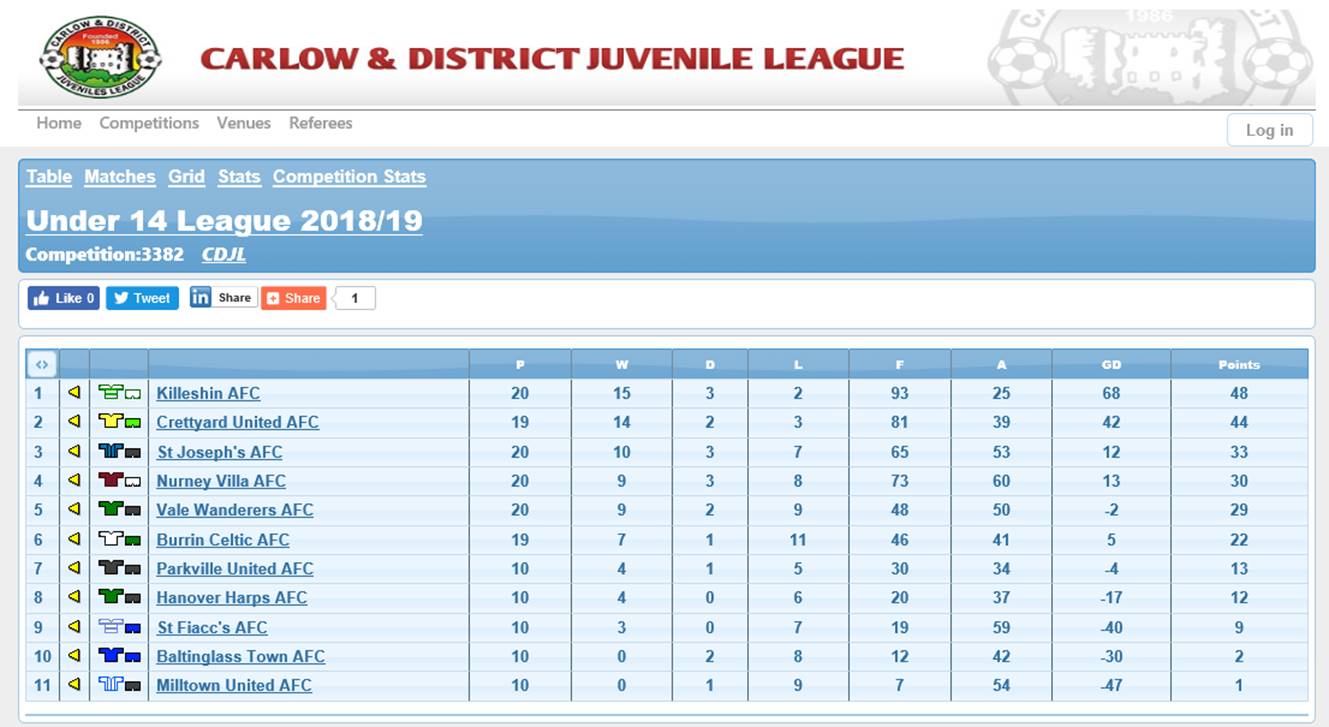 A minute into the new half, there was a goal mouth scuffle, Killeshin's Jack Brennan got a shot off and found the back of the Joeys net.
Killeshin made substitutions to freshen up the legs and this was a game changer. James Murphy came on and made an instant impact.
James powerful running at the Joeys goal saw him score Killeshin's third goal in the 55th minute. Ryan Harrington scored Killeshin's fourth goal a few minutes later.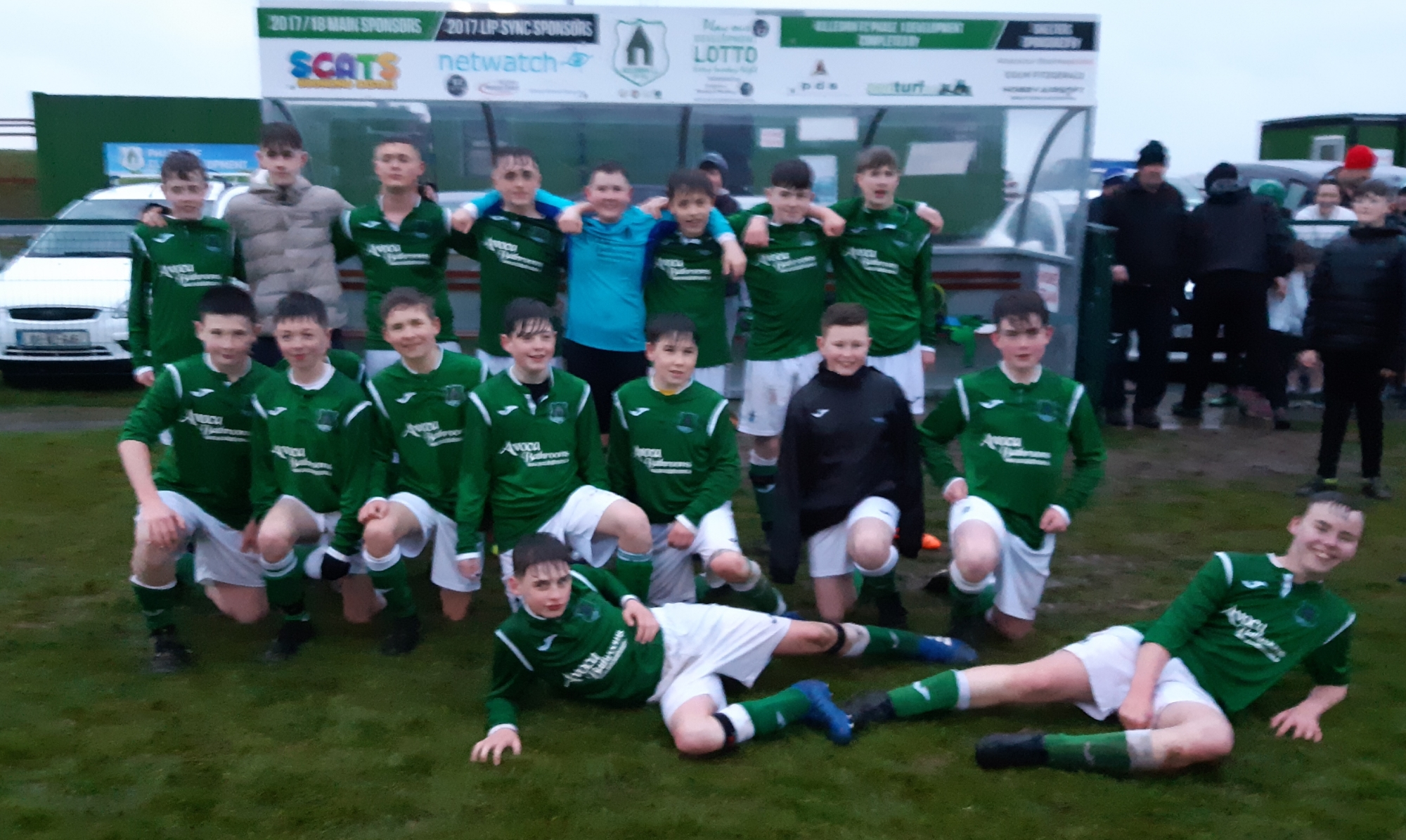 Joeys did not give up but the match was over. Killeshin finished as league champions but they were made to earn it from a strong St Joseph's team.
This was a great team performance from Michael Gaffney, Mackenzie Mc Ivor, Aaron Power, Daragh Byrne, Jack Hynes, Chris Fitzgerald, Dylan Williamson, Cian Cashman, Ryan Harrington, Adam Sieger, Daniel Farrell, Tommy Hutton and Ben Brady but special mention also has to go to captain Ciaran Fitzgerald who inspired his team with his hard work, not just tonight but throughout the season.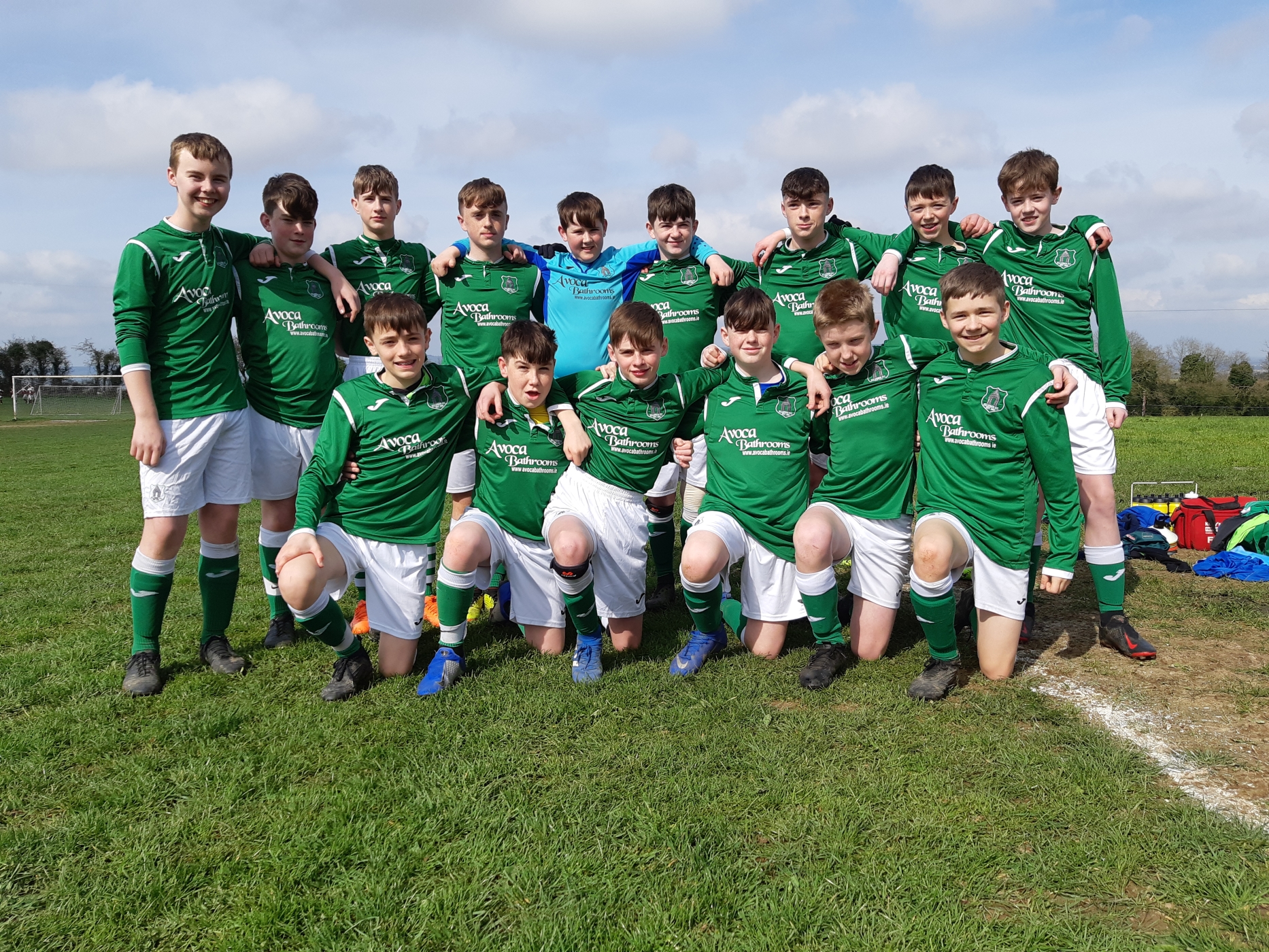 KILLESHIN PANEL: Ciaran Fitzgerald (Captain), Michael Gaffney, Mackenzie Mc Ivor, Aaron Power, Daragh Byrne, Jack Hynes, Chris Fitzgerald, Dylan Williamson, Cian Cashman, Ryan Harrington, James Ingram, Adam Sieger, Daniel Farrell, Tommy Hutton, Ben Brady, Ben Slattery, Kyle Holden, James Ingram, Jack Brennan, Eoin Cawley and James Murphy
MANAGEMENT: Colm Fitzgerald, John Gaffney and Eamonn Mc Ivor
SEE ALSO – Masterplan for latest Portlaoise development goes on view