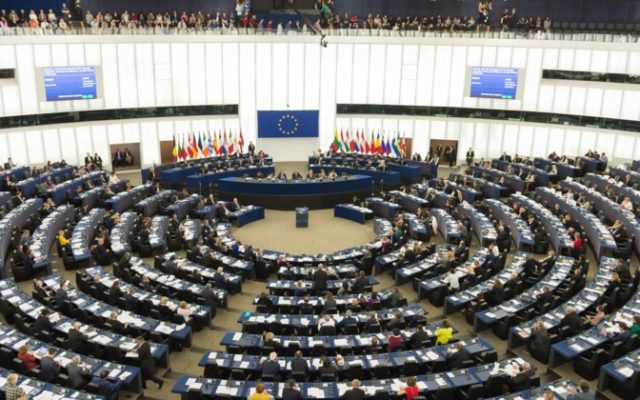 The Ireland South constituency, of which Laois is a part, has the highest number of candidates who will contest the European Election on May 24.
A grand total of 23 men and women will go for what is now 4 MEP places – that will increase to five when the UK leaves the European Union.
Independets lead the way with Allan Brennan, Dolores Cahill, Paddy Fitzgerald, Breda Patricia Gardner, Theresa Heaney, Peter Madden, Liam Minehan, Diarmuid O'Flynn, Walter Ryan-Purcell, Joseph Sexton and Colleen Worthington set to run.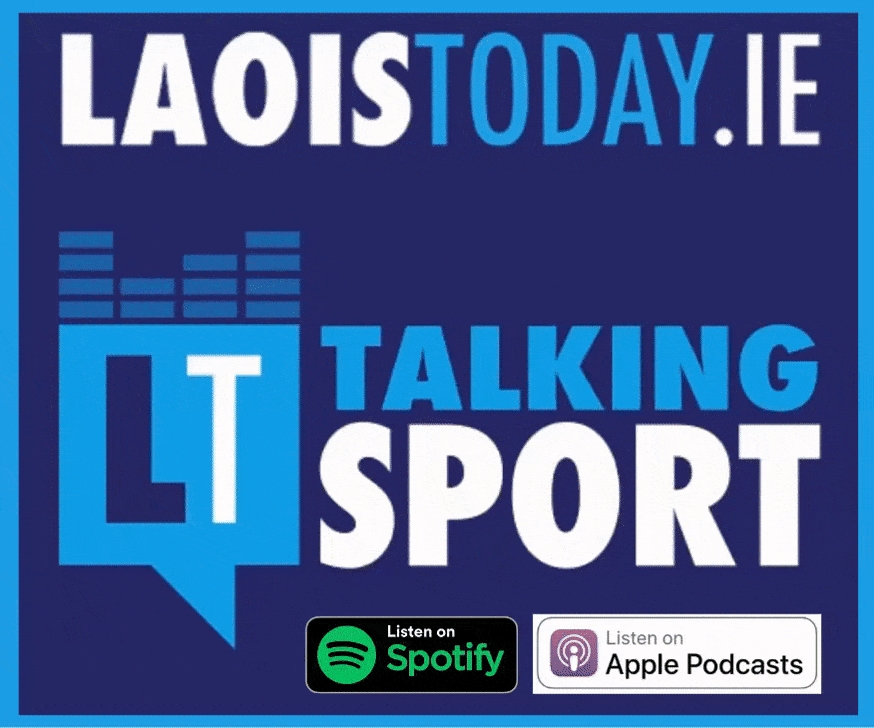 Fine Gael have three with sitting MEPs Sean Kelly and Deirdre Clune joined by Andrew Doyle.
Fianna Fail have two in the form of Malcom Byrne and Billy Kelleher while Sinn Fein (Liadh Ni Riada), Labour (Sheila Nunan) and the Green Party (Grace O'Sullivan) have one each.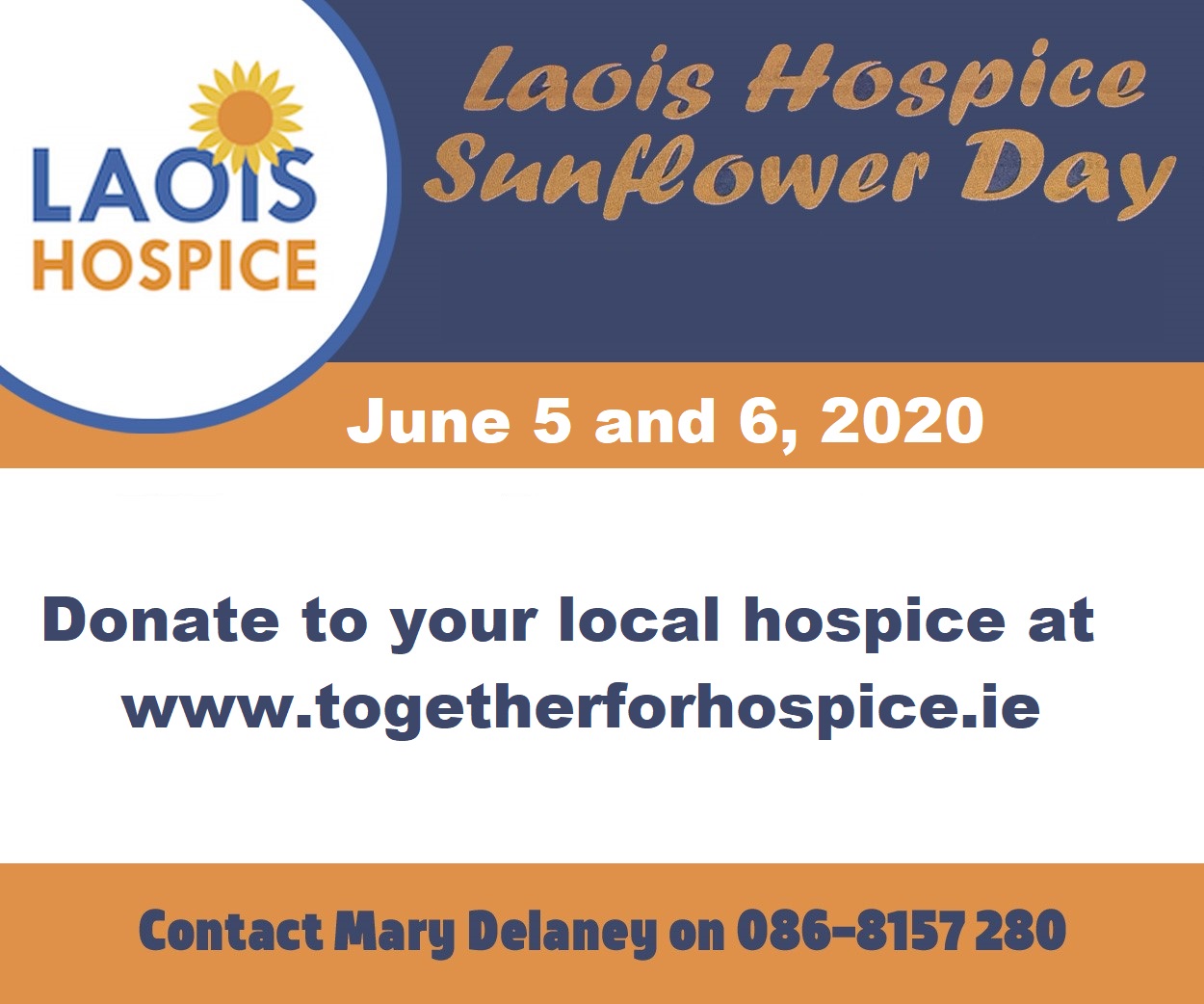 Peter O'Loughlin (Identity Ireland), Jan Van De Ven (Direct Democracy Ireland), Adrienne Wallace (Solidarity-People Before Profit) and TD Mick Wallace (Independents for Change) have also declared.
A total of 59 candidates nationally have declared by the deadline yesterday afternoon with 19 in Dublin and 17 in Midlands North West.
If the UK has not left the European Union by the time of the elections, with polling day in Ireland on May 24th, Dublin will have three seats, with four each in Ireland South and Midlands North west.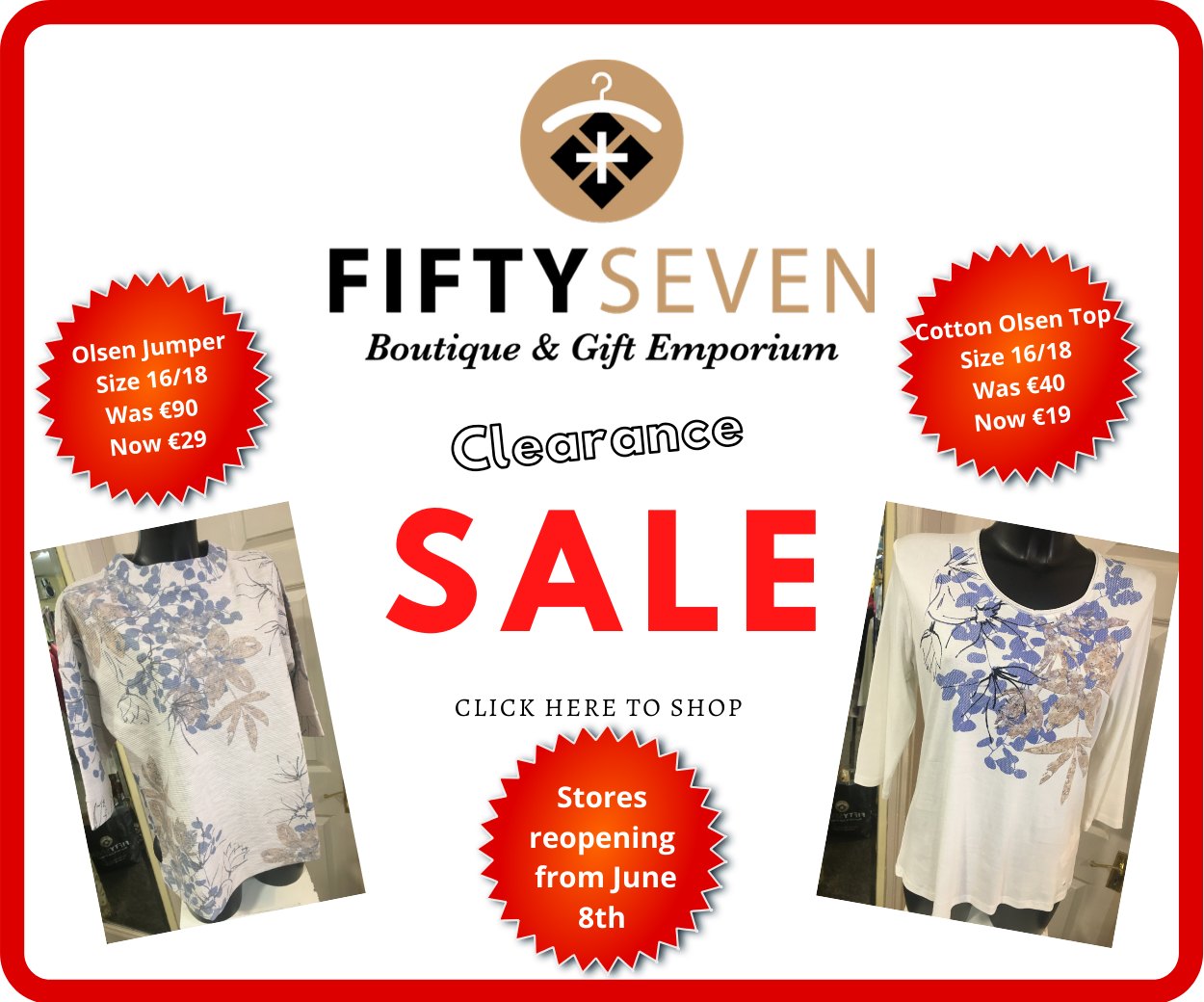 Ireland had been allocated two extra seats in the European Parliament because of Brexit, with one each going to Dublin and Ireland South, which would increase to four and five seaters respectively.
In the event of the UK not leaving the EU by the time of the elections, the fourth and fifth place finishers in Dublin and Ireland South will effectively be placed in reserve until Brexit happens and British MEPs leave the European Parliament.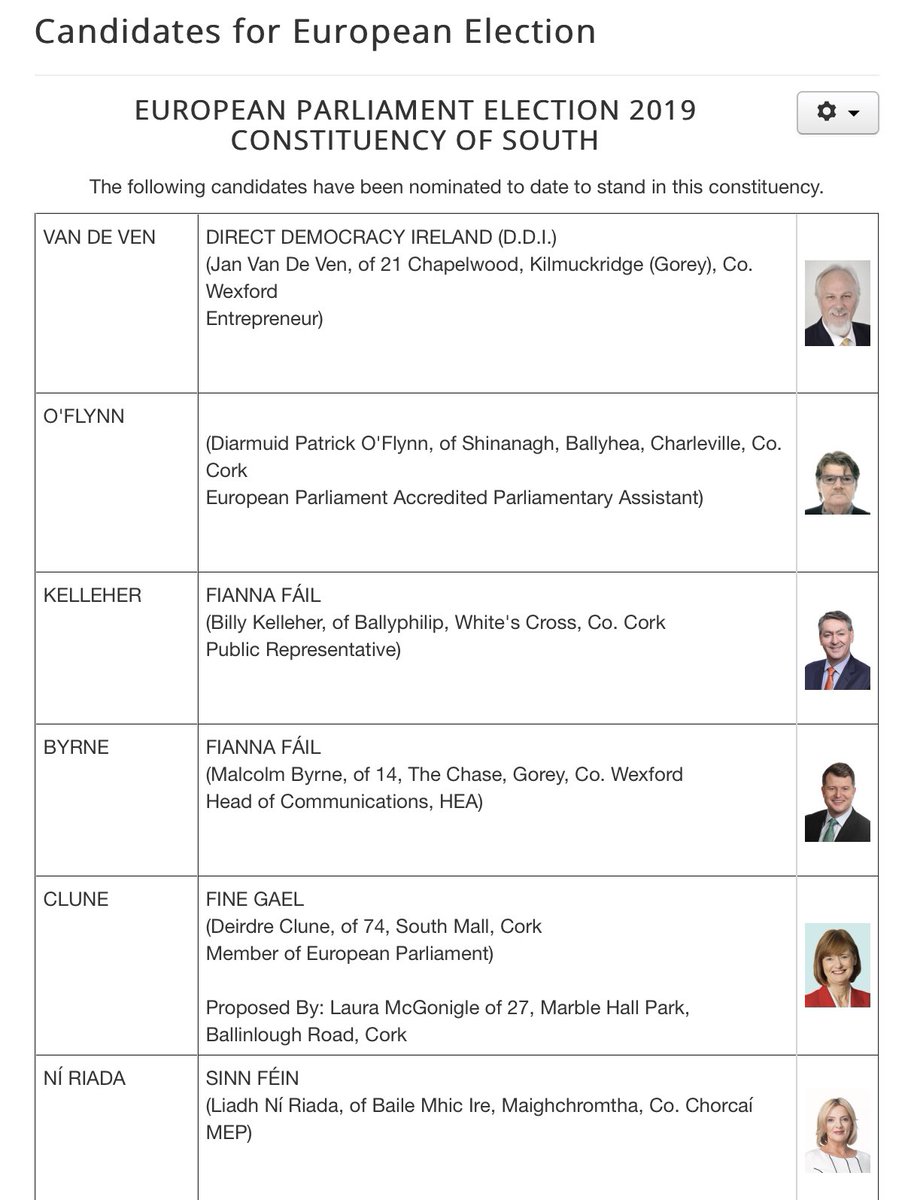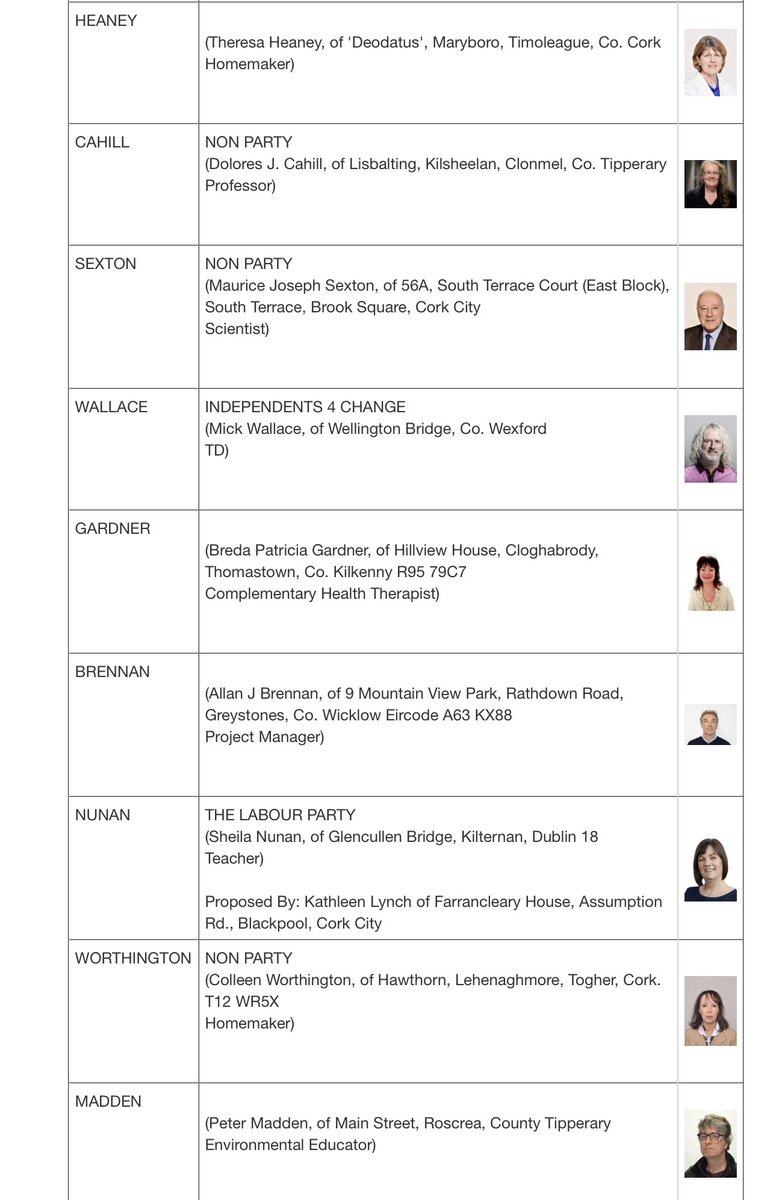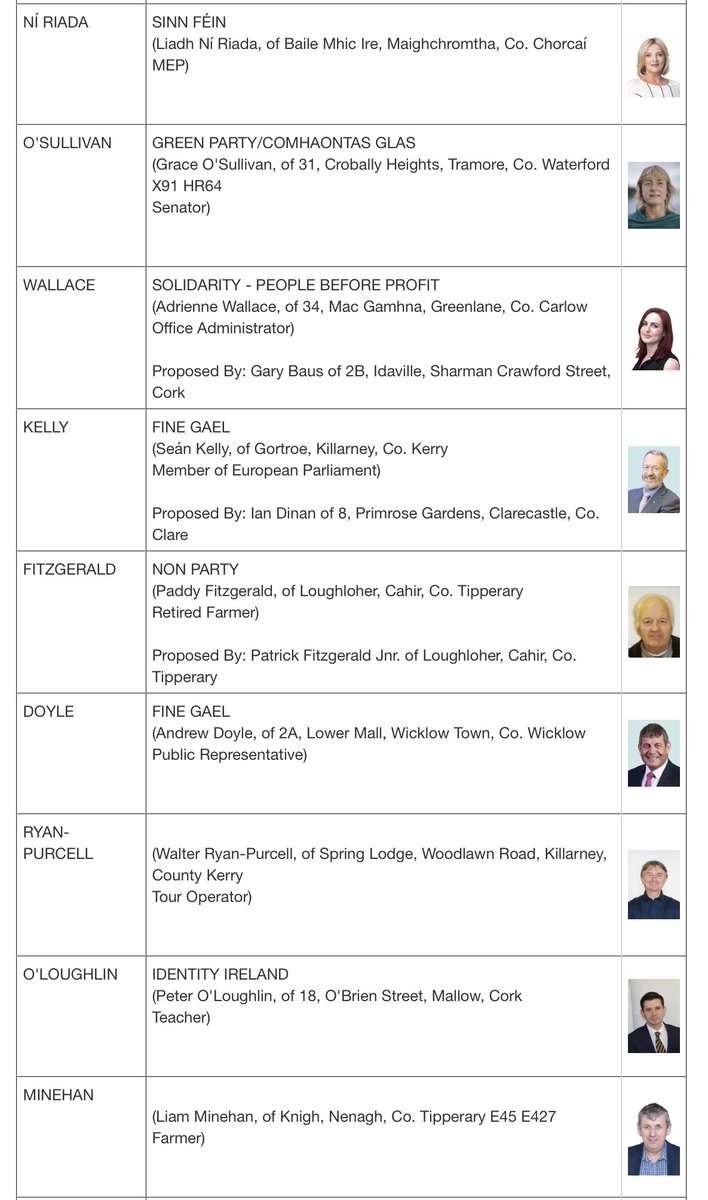 SEE ALSO – Outrage as popular Laois tourist attraction hit by vandals