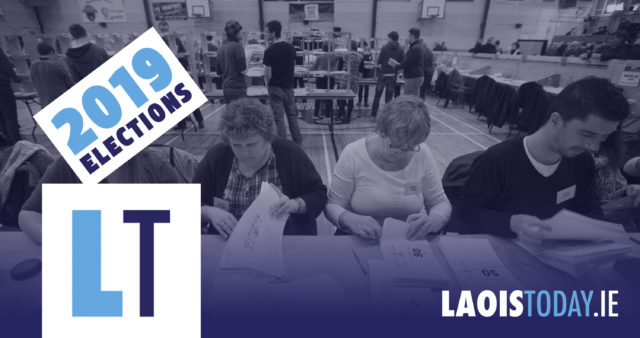 Mountmellick seeks poster ban
Mountmellick is the latest town in the county to seek a ban on election posters within the town's precincts.
The Mountmellick Tidy Towns Committee has written to all the political parties asking them to "make a positive environmental choice by going poster free in the town for the local elections."
The request urges candidates to respect this appeal and to use alternative means of promoting their profile.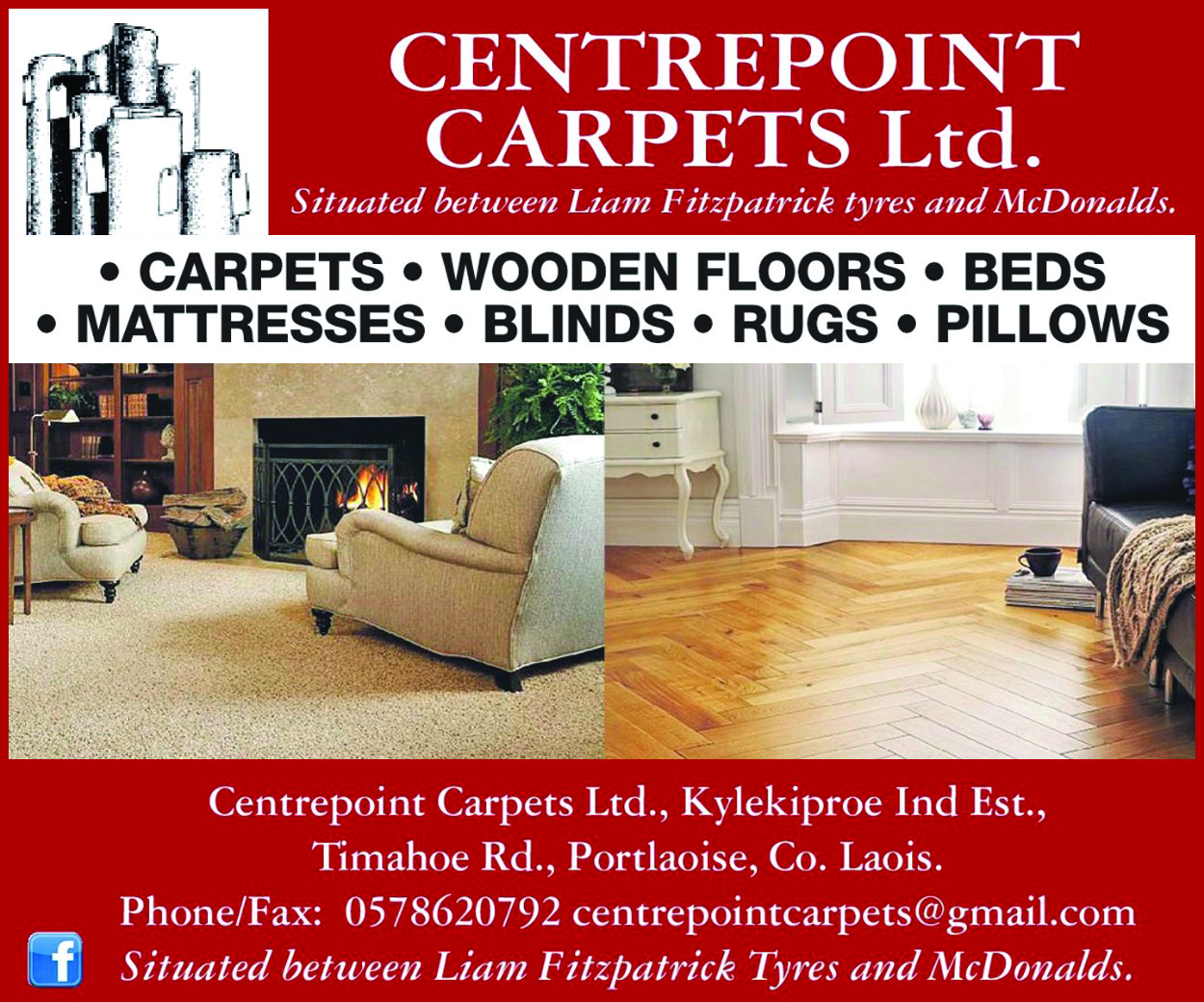 They state that they are joining 130 towns across the country that are hoping to be poster free for the election.
The letter to the Directors of Elections for all the political parties outlines that ten other towns and villages in Laois have already set out such a poster free strategy, including Abbeyleix, Ballacolla, Castletown, Clonaslee, Killasmeestia, Portarlington, Portloaise, Ballyroan, Ballinakill and Durrow.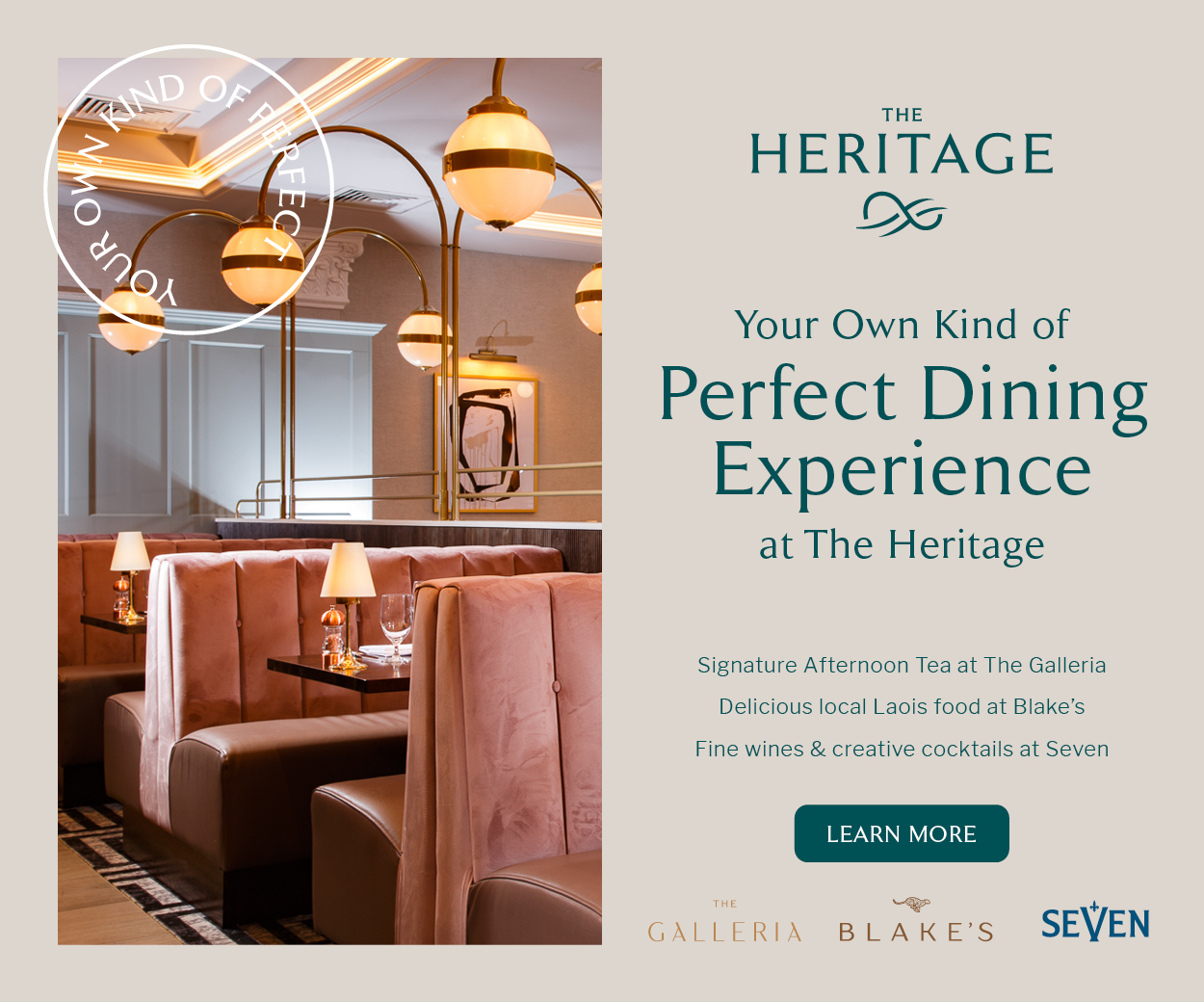 "Please notify members of your Party of this request to make Mountmellick the 11th town in Laois poster free," the letter concludes.
The poster free campaign is getting mixed reaction from candidates, so watch this space…
Spink bridge repairs
Cllr John Joe Fennelly has asked the Council to set out a timeframe for the repair of the stone bridge at Spink, close to the creamery.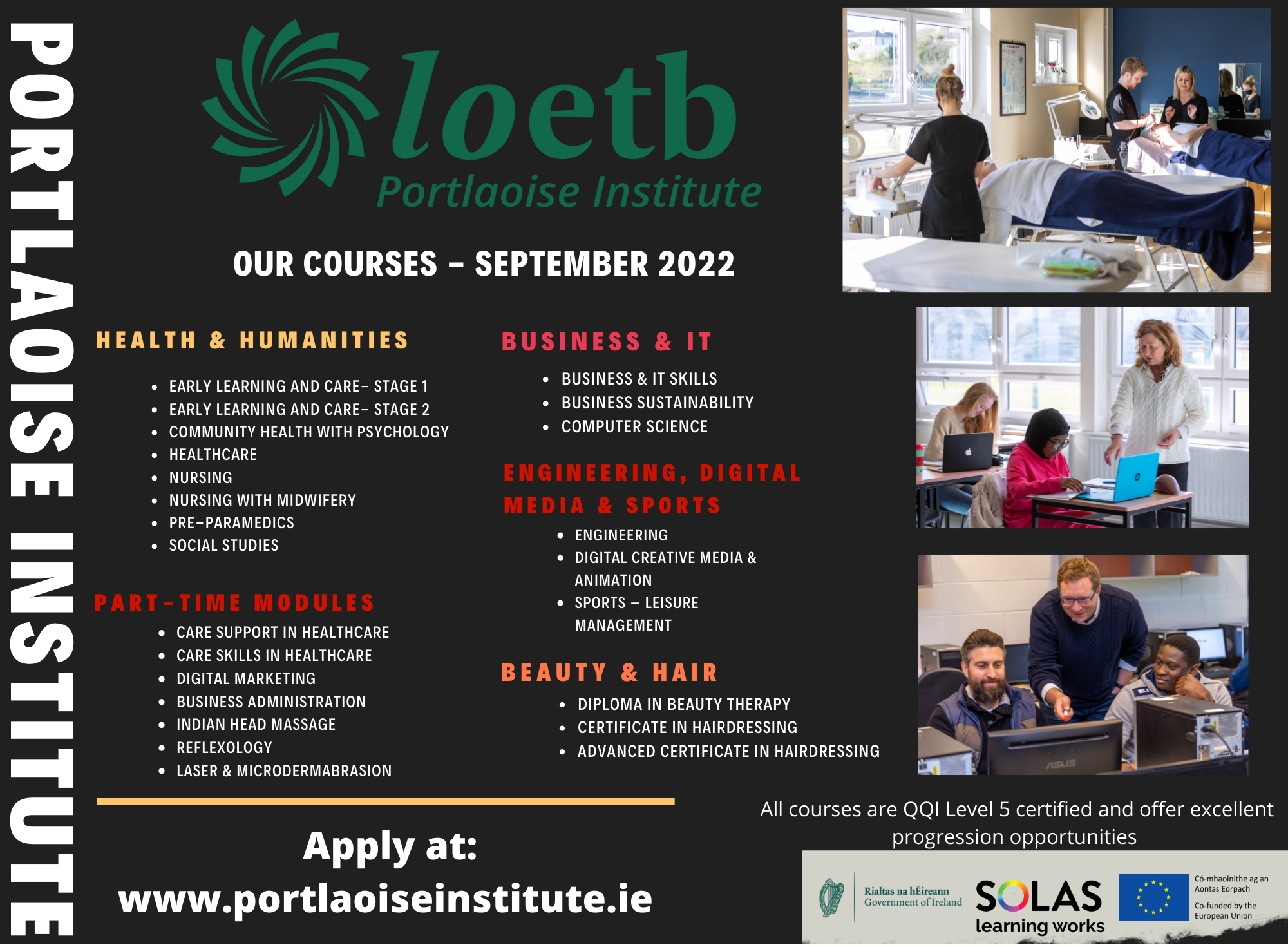 In his reply the senior executive engineer, Mr Wes Wilkinson stated that consultants have been engaged to carry out an assessment and prepare a detailed design in relation to the provision of a vehicle restraint barrier at this location.
It is expected that the reparis would be carried out in the third quarter of this year.
Cllr Fennelly had hoped they would be done sooner but was told by the engineer that there was more to the job than meets the eye and that it was beyond the Council's in house engineering expertise.
Cllr Fennelly was happier with the official reply for his request for improved safety measures in Ballinakill at the junction for the Durrow-Kilkenny Road and Chapel Street.
Mr Wilkinson informed him that funding has been granted to carry out works at this location this year and the designs will be drawn up in the coming months.
Rock School safety
The Council have been asked by Cllr Catherine Fitzgerald to install signage at the bridge at the Rock National School and to also address the sudden bump on the road near Culletons.
Cllr Fitzgerald was told by the Senior Executive Engineer, Mr Wes Wilkinson that he will make himself available to beet with Cllr Fitzgerald and the residents near the Rock School to discuss the provision of signage at this location.
He also agreed that his office will examine the road near Culletons and carry out repairs as appropriate.
There have been a number of accidents and vehicles overturned near the Rock School in recent months.
SEE ALSO – Well-known community activist declares to run in Local Elections