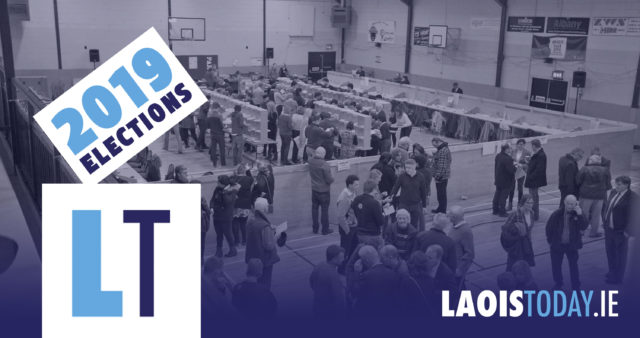 Brought to you in association with People First Credit Union
Kilminchy bigger than most towns
With more than 700 houses there, many with young families, the sprawling Kilminchy estate off the Dublin Road in Portlaoise is bigger than many medium sized towns in the county.
Therefore it requires improved supports and facilities from the Council, according to Cllr Noel Tuohy.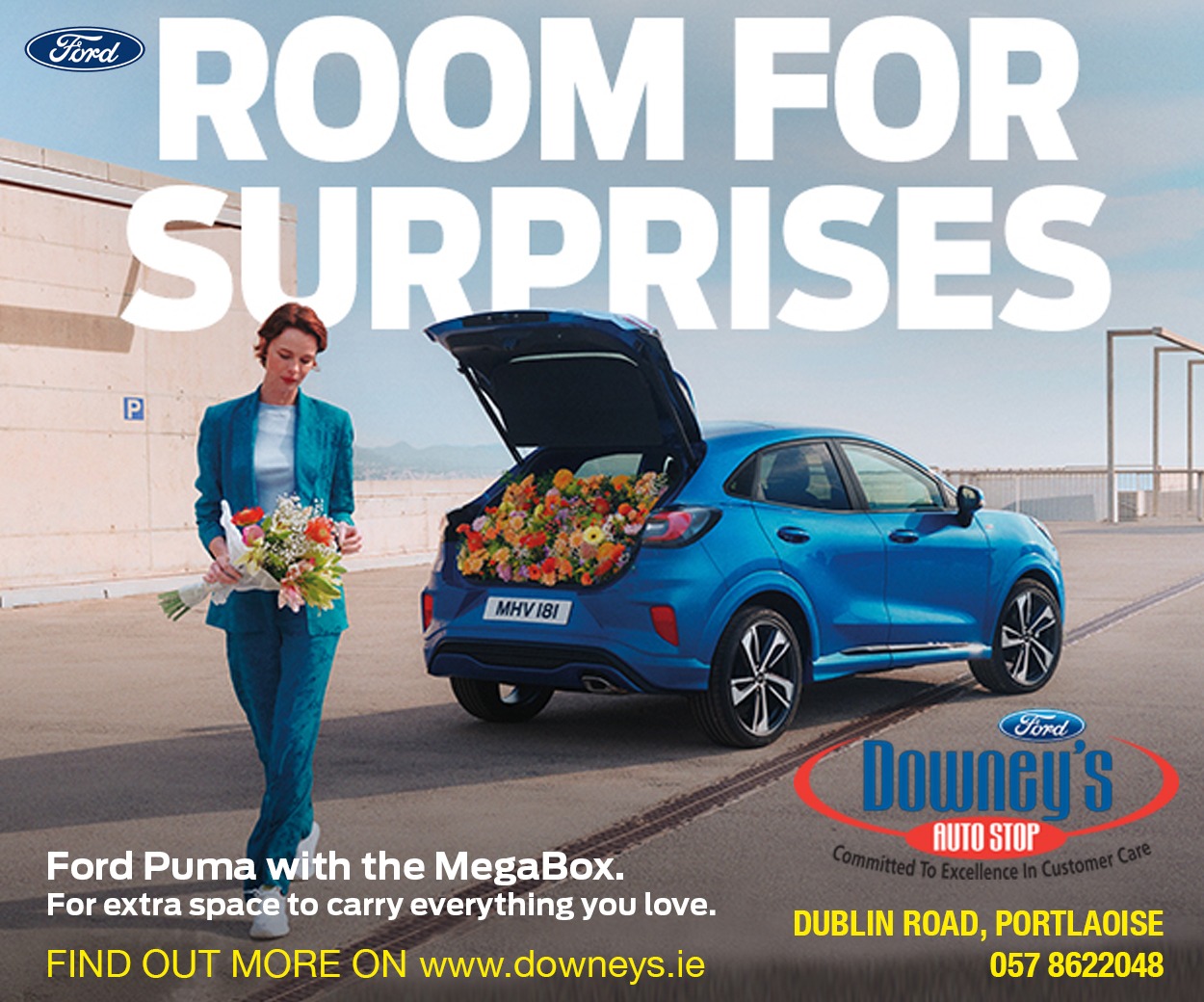 He received widespread support from his fellow Portlaoise councillors when he called on the local authority to undertake a review and assess the situation in Kilminchy regarding traffic calming, lighting and other safety measures.
"There is only one pedestrian crossing and no traffic calming measures there. It's a town in its own right, and self-sufficient. It has a nursing home and a great residents association and they are a cohesive and active group that deserve our support," outlined Cllr Tuohy.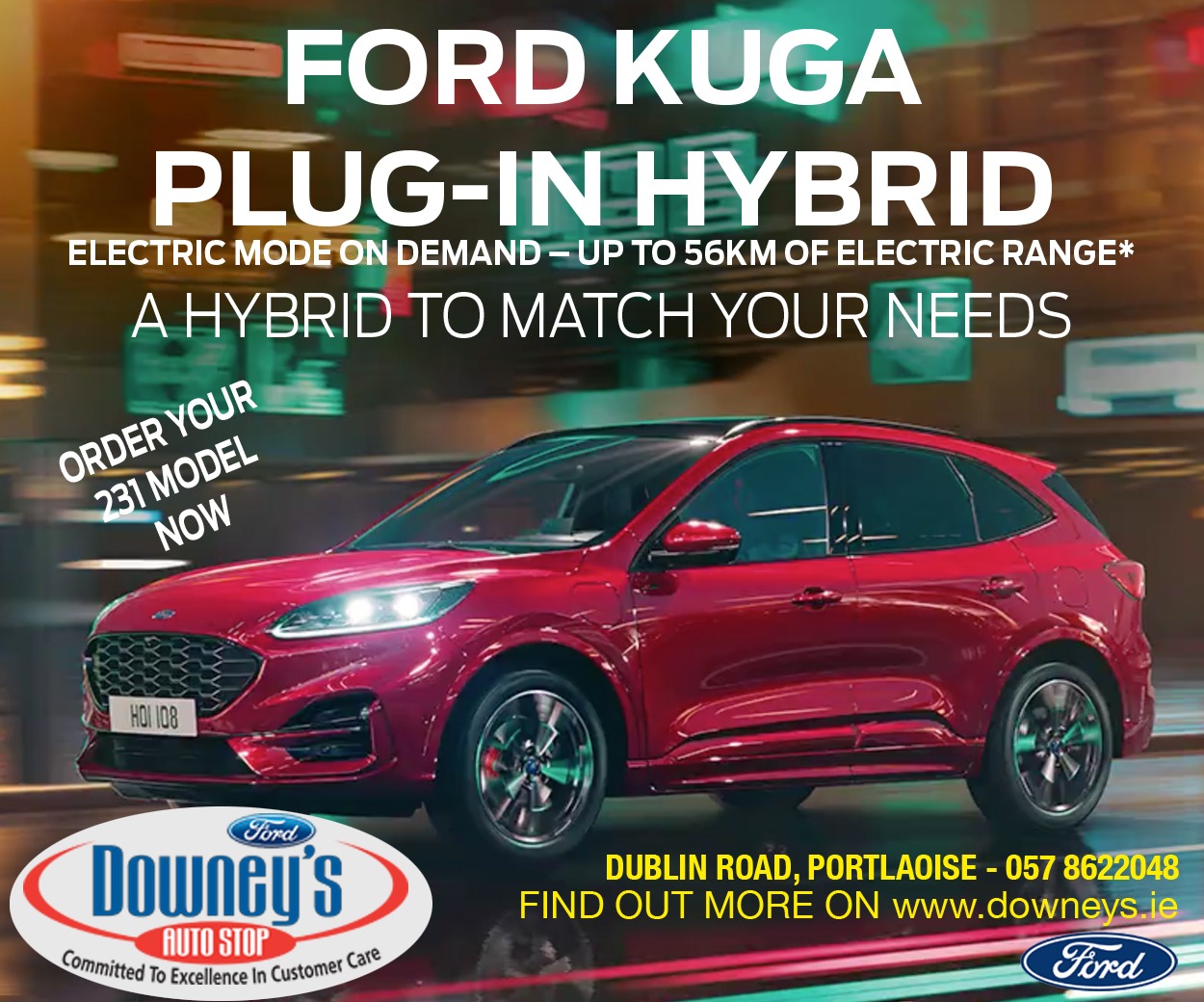 Cllr Pauline Madigan agreed that Kilminchy was like a town and Cllr Catherine Fitzgerald felt that consultation was important and that it would be good to secure funding to help draw up a plan for the area.
Cllr Caroline Dwane asked how much of Kilmincy was taken in charge by the Council are there are so many different areas. She felt the provision of a health centre would be beneficial.
Cllr Willie Aird said that the local residents were doing a good job and that the local authority had a responsibility to support them.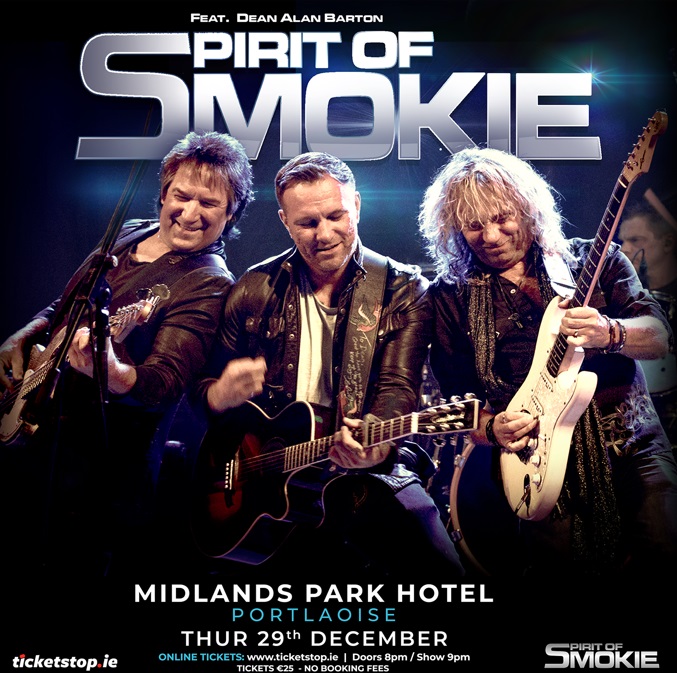 In response, Area Engineer, Mr Farhan Nasiem said that further street lights would be upgraded to LED which will improve the lighting levels in Kilminchy. The road design section will review the estate to see what can be done to improve safety.
Safety concerns at Crookedy
With so many twists and bends on a narrow road, they didn't call it Crookedy for nothing, Cllr Willie Aird told officials when he sought improved road safety measures in the area.
He asked that the Council put in place as a matter of urgency traffic calming on the road at Crookedy starting on the Mountmellick Road and out to the Ridge Road.
He was told by Engineer Mr Wes Wilkinson that the L21150 road, better known locally as Crookedy, between the N80 and the Ridge Road has an 80kph speed limit.
"As such it is not possible to install the normal urban traffic calming measures such as speed bumps. The road will be examined to see if there are any opportunities to make an application for works to be funded and carried out as part of a Road Safety Scheme for this location."
Cllr Aird said he wasn't sure if the 80kph was appropriate, "They don't call it Crookedy for nothing you know," he said.
Cllr Aird also had a query in for the repair of the footpaths outside the former Prison Officers Club and was told that this location is included on the list for footpath works for 2019.
Issues in Clonrooske Abbey and Esker Hills
Cllr Caroline Dwane-Stanley has raised a number of issues regarding Clonrooske Abbey and Esker Hills.
She asked the Council to begin the process of taking in charge phase one of Clonrooske Abbey and to contact the developer to have the vacant site which had been earmarked for the crèche to be cleared.
"The houses are built 12 years now, I don't believe we are ever going to see a crèche here now," she queried. She also complained about the poor repair of the wooden pallet fencing in the estate boundary. Supported by Cllr Willie Aird and others she said that wooden pallet fencing should not be acceptable any longer as part of planning permissions.
The reply from the planners was that a meeting was held with the developer before Christmas. Kingscroft Developments have to provide CCTV evidence that there are wayleave agreements in place prior to any taking in charge by the Council. The issue of the crèche site is to be inspected.
Director of Services said to be fair to the developer some works had been carried out on the vacant site and they would continue to engage with them on the other issues.
Cllr Dwane also asked for a progress report on the derelict house in Laurel Drive in Esker Hills. Once again the issue of wooden pallet fencing was a problem in this locality.
Council officials responded that number 70 Esker Hills is on their derelict sites register. Notices have been issued to the owners and posted on the site but no response has been received. The planning section has now referred the matter to the Vacant Homes Officer for an assessment.
Director of Services, Michael Rainey said that it was his intention to have this dwelling restored and back in productive use for housing.
He urged councillors to report back to them on any such vacant properties they encountered while they were out canvassing and they would then address the issue.
SEE ALSO – Election Diary: Mountmellick seeks poster ban, Spink bridge repairs, Rock school safety