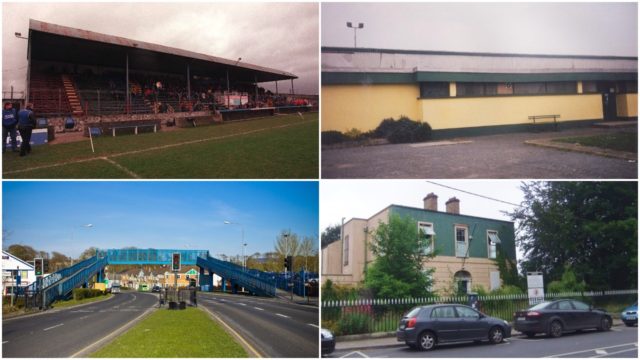 On Wednesday, a discussion took place at the Portlaoise Municipal District meeting where Councillors reminisced about the Blue Bridge in Portlaoise.
The iconic blue metal structure was constructed in the early 1990s and was used as a means to connect the shopping centre to the town centre.
It was knocked down in August 2011, and while councillor Pauline Madigan raised the issue of implementing a pedestrian crossing at Lyster Square at Wednesday's meeting, the Blue Bridge was fondly remembered.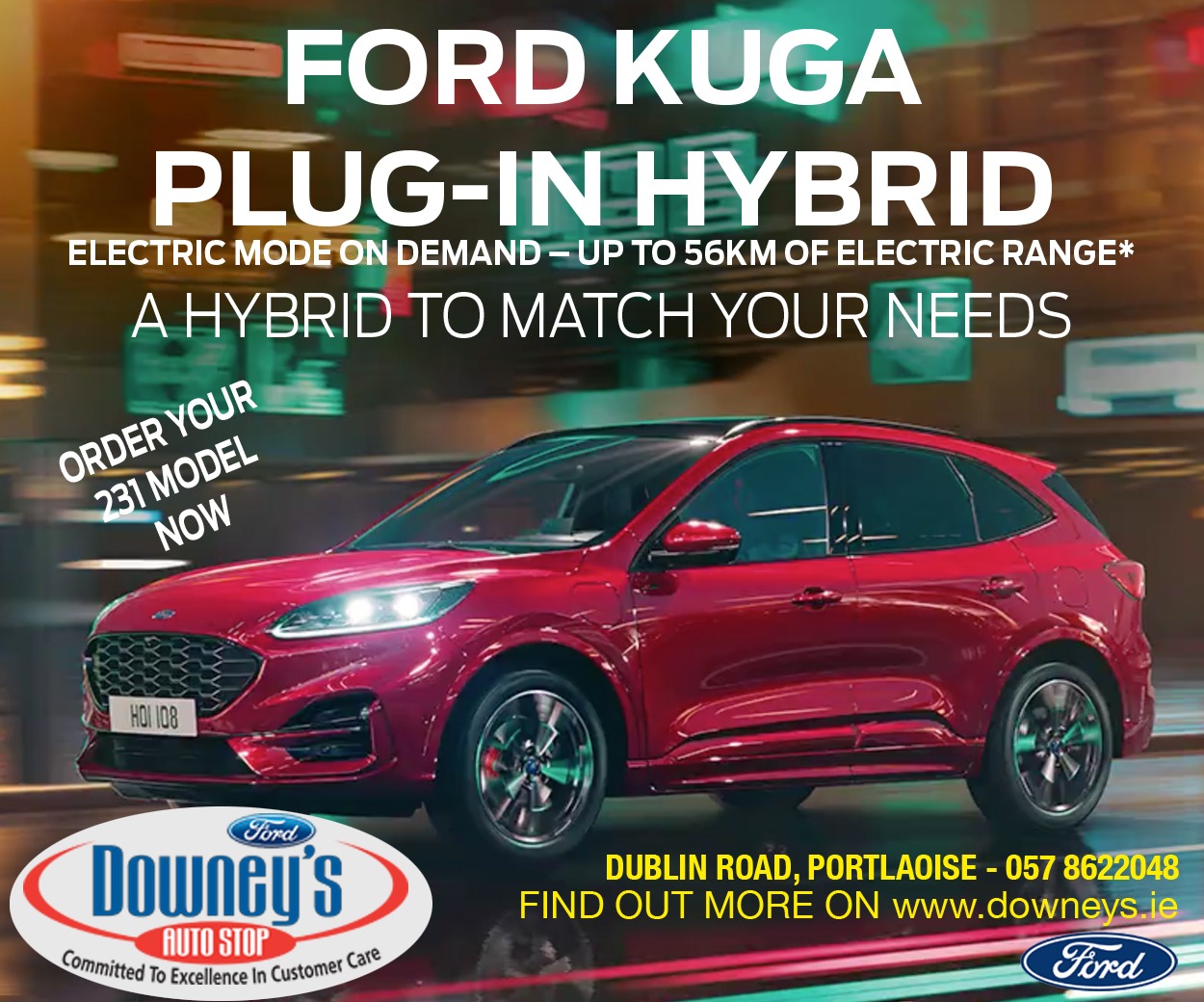 Our story jokingly suggesting we should bring it back gained a huge reaction while an Instagram poll after if it should be reconstructed finished 70% to 30% in favour.
Minister Charlie Flanagan, however, wasn't anywhere near as enthusiastic as the Instagram masses and he took to Twitter to have his say.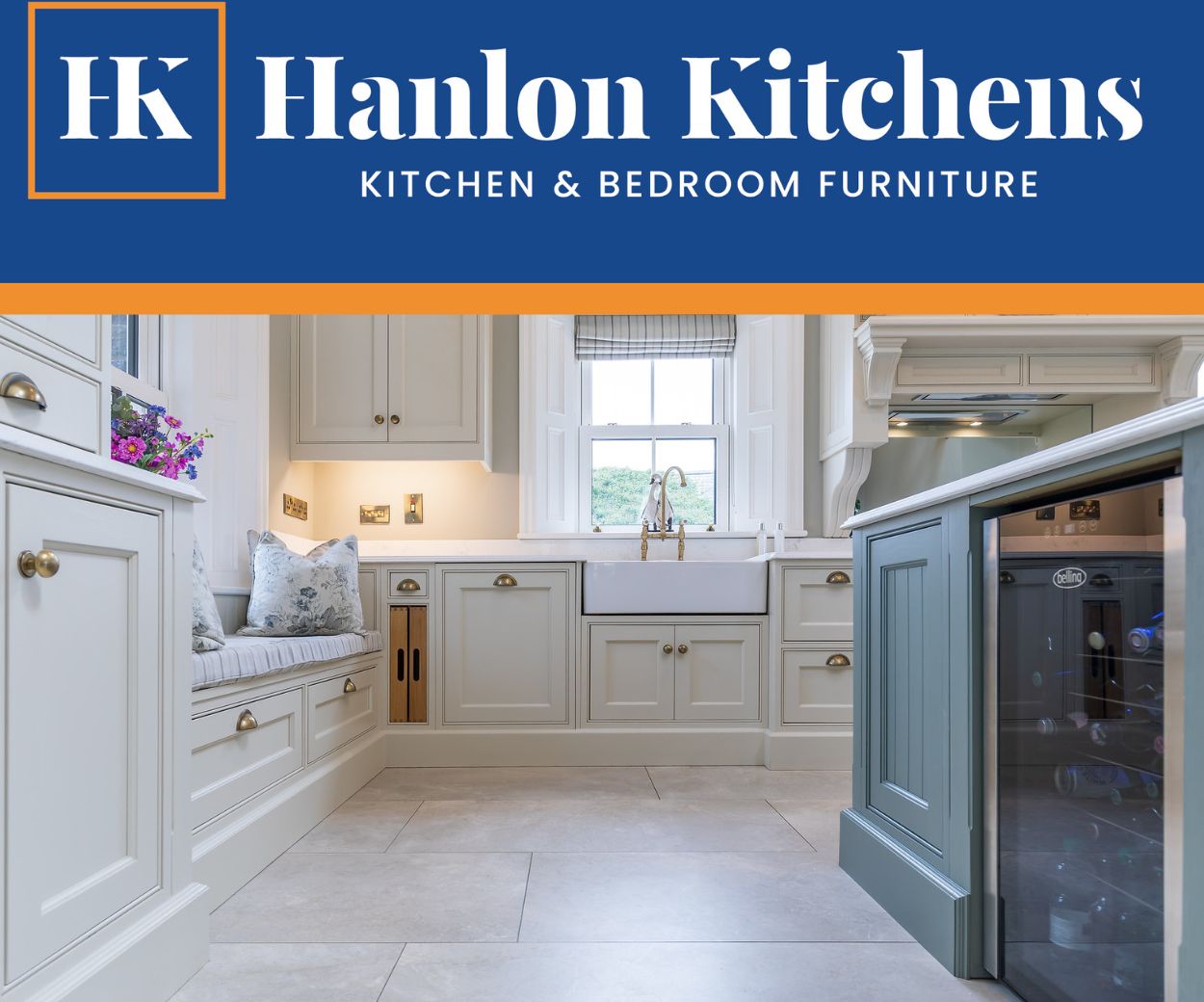 "I stand over my implacable opposition to the ghastly and unsightly Blue Metal Pedestrian Bridge at Portlaoise," fumed Charlie, who, to be fair, had his office right beside it.
"Not only was it unused and redundant but it was a hideous abomination on the streetscape. Not coming back."
The whole thing got us feeling rather nostalgic and made us remember some of the great structures and buildings that are no longer with us.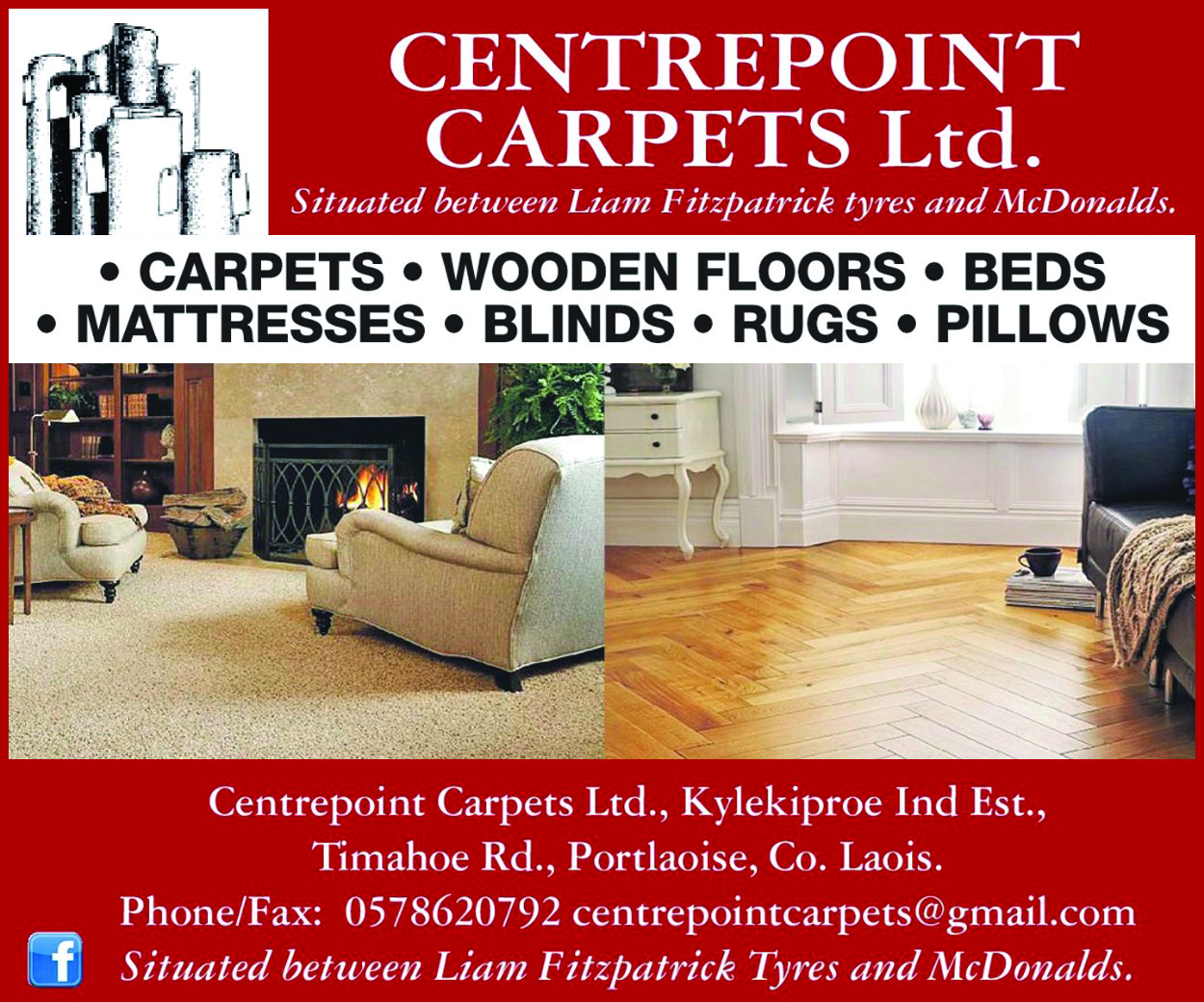 No doubt we'll have overlooked some great places but these old buildings are no longer the way they were or no longer used for what they were.
Let the memories come flooding back!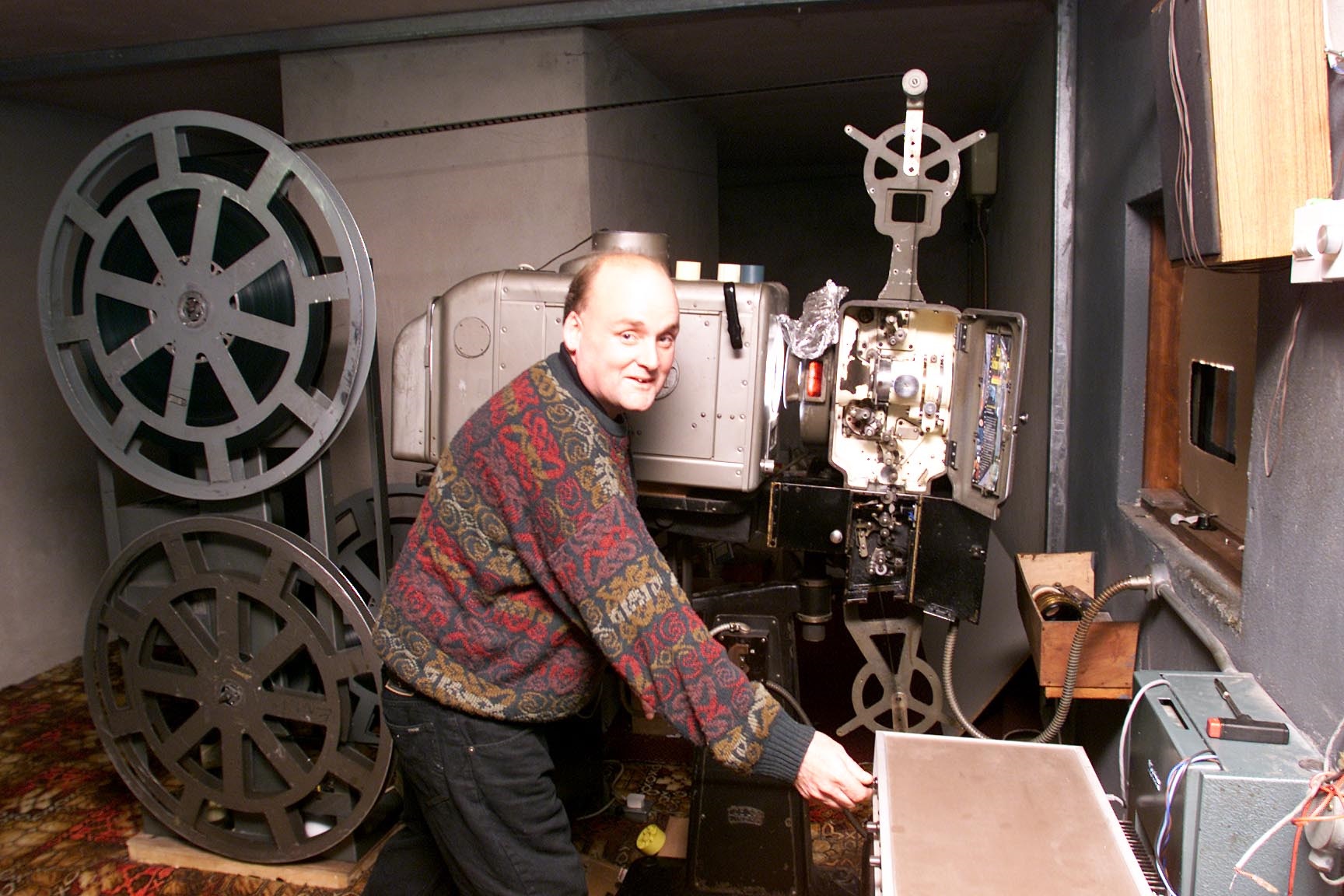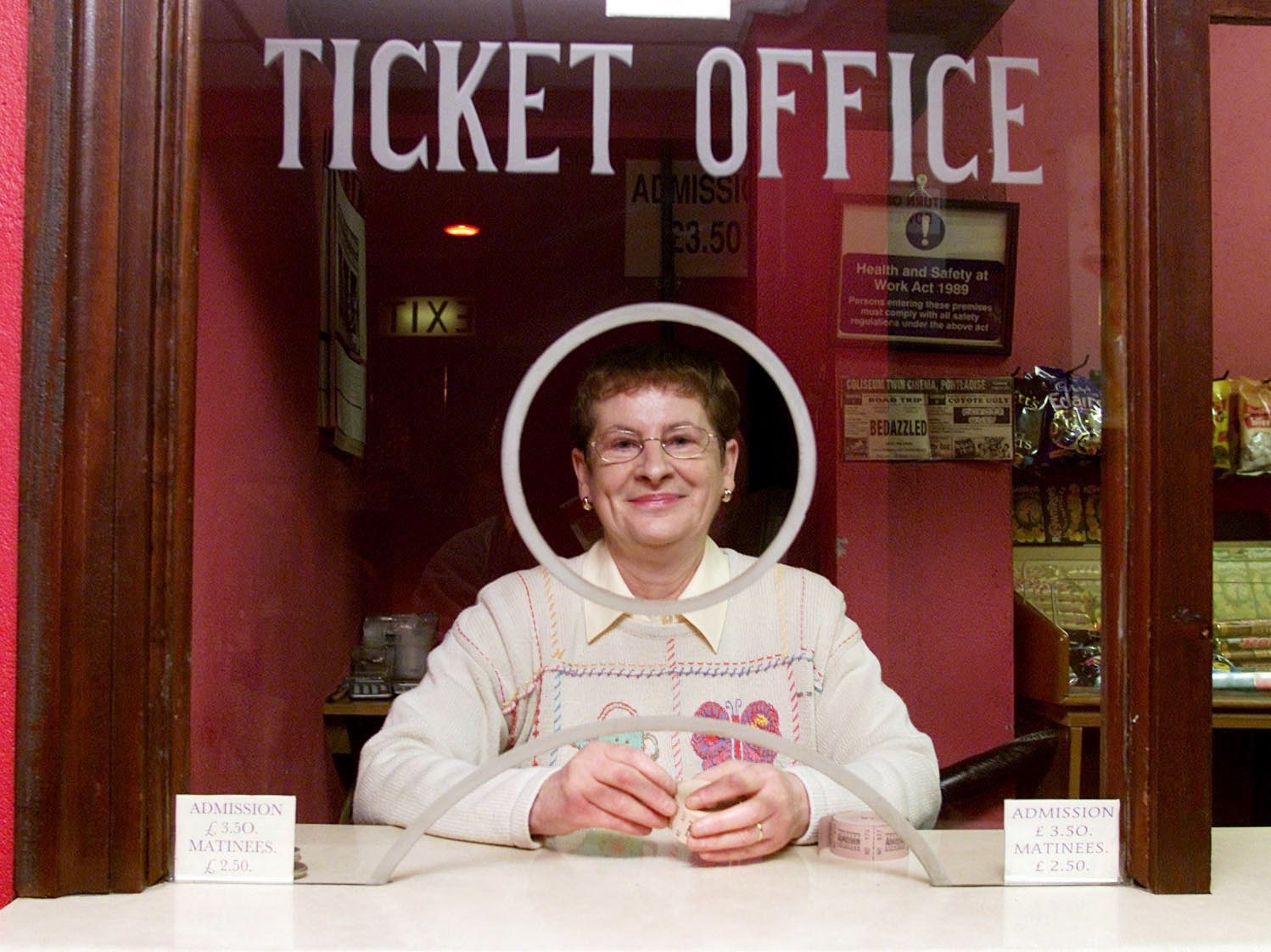 Old Cinema in Portlaoise
A certain generation of people only know the cinema in Portlaoise as to where it is now. But for so many more it was the old two-screen theatre on Coliseum Lane which closed in the late 1990s.
A charming sort of a place that peaked with the likes of Michael Collins and the Titanic in 1996 and 1997 respectively.
Titanic was so long that there was an interval midway through to allow the film to be re-loaded. It finally closed its doors on Thursday November 30, 2000. The building later was home to Xtra Vision but has been vacant for the last number of years.
---
Old Swimming Pool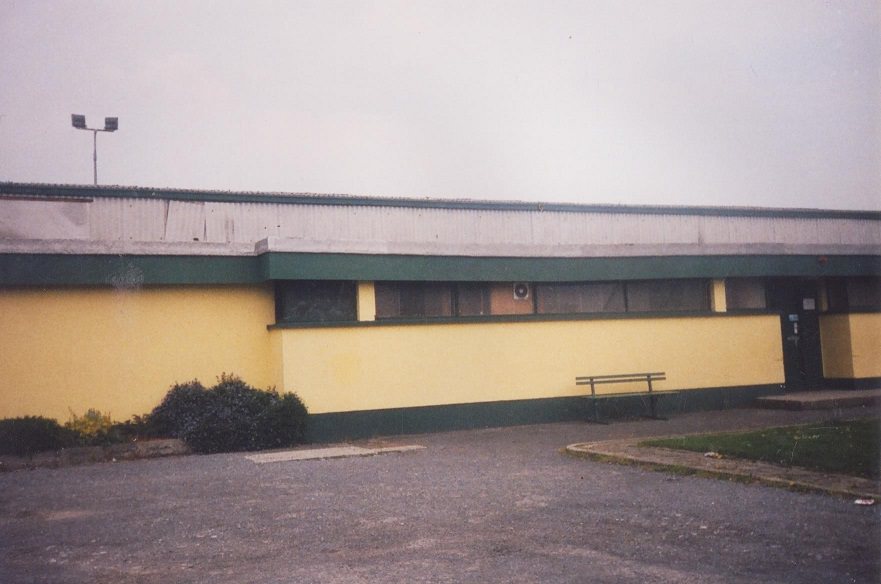 Portlaoise Leisure Centre is now a smashing place with a fine pool, nice changing facilities, a decent playground and a very busy AstroTurf pitch. All of that was opened in 2008.
The old swimming pool facilities weren't anywhere near as flash but served the town for generations. Who'll ever forget the freezing cold coloured water you'd to walk through before being allowed in to swim.
---
Old Stand in O'Moore Park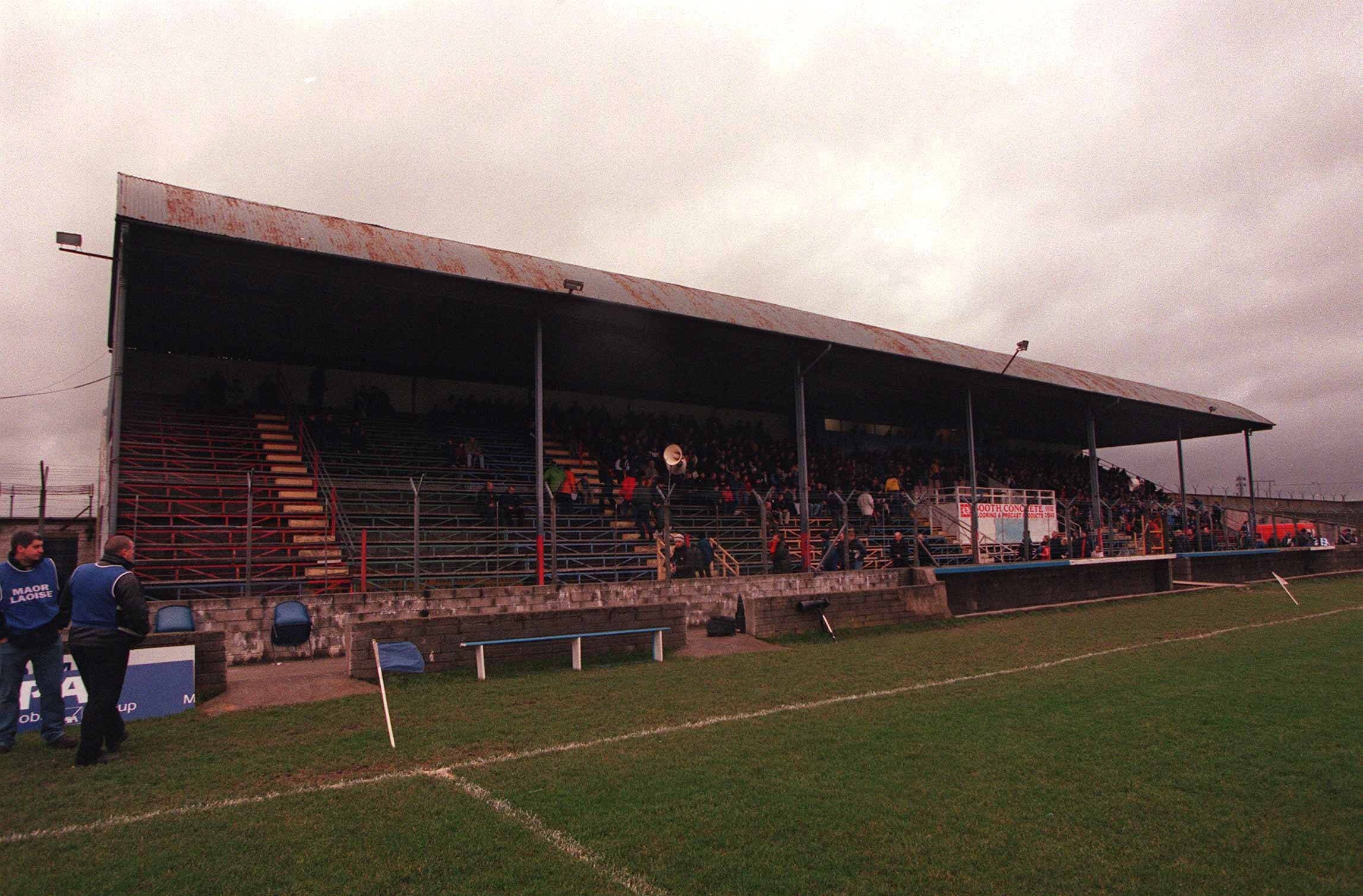 At the tail end of 2000, Laois GAA started carrying out a bit of a makeover on O'Moore Park. It was badly needed.
The concrete seating had seen better days, the dressing rooms and toilets were in dire need of refurbishment and the stand was a bit of an oddity in that you could climb up the seats as well as the steps.
It was also possibly a fire hazard given the amount of litter that was just dropped through the gaps into the space below.
The new stand that opened in 2002 was a massive improvement but the old structure, with its galvanize roof and hay shed design, was something utterly forgettable.
---
Prison Officers Club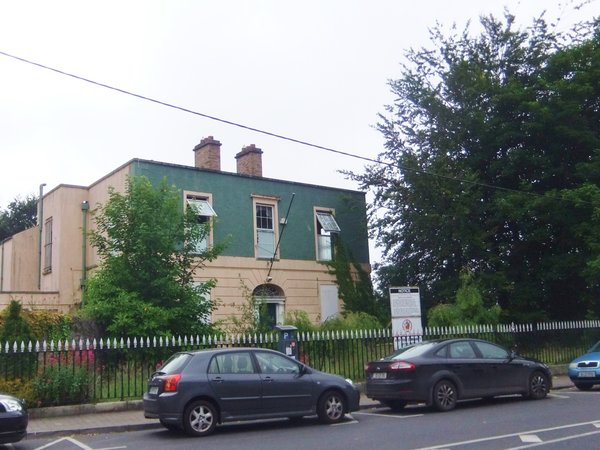 This building is a real eyesore now and is in drastic need of action.
But it was once a vibrant social hub that provided an outlet for the prison officers but was used for any amount of activities – from meetings to quizzes to dances and parties. It was was even the base for Gaelscoil Phortlaoise in its early days.
Was sold by the Prison Officers and has since fallen into complete disrepair and has been the subject of many discussions at local council meetings.
---
Portlaoise GAA Centre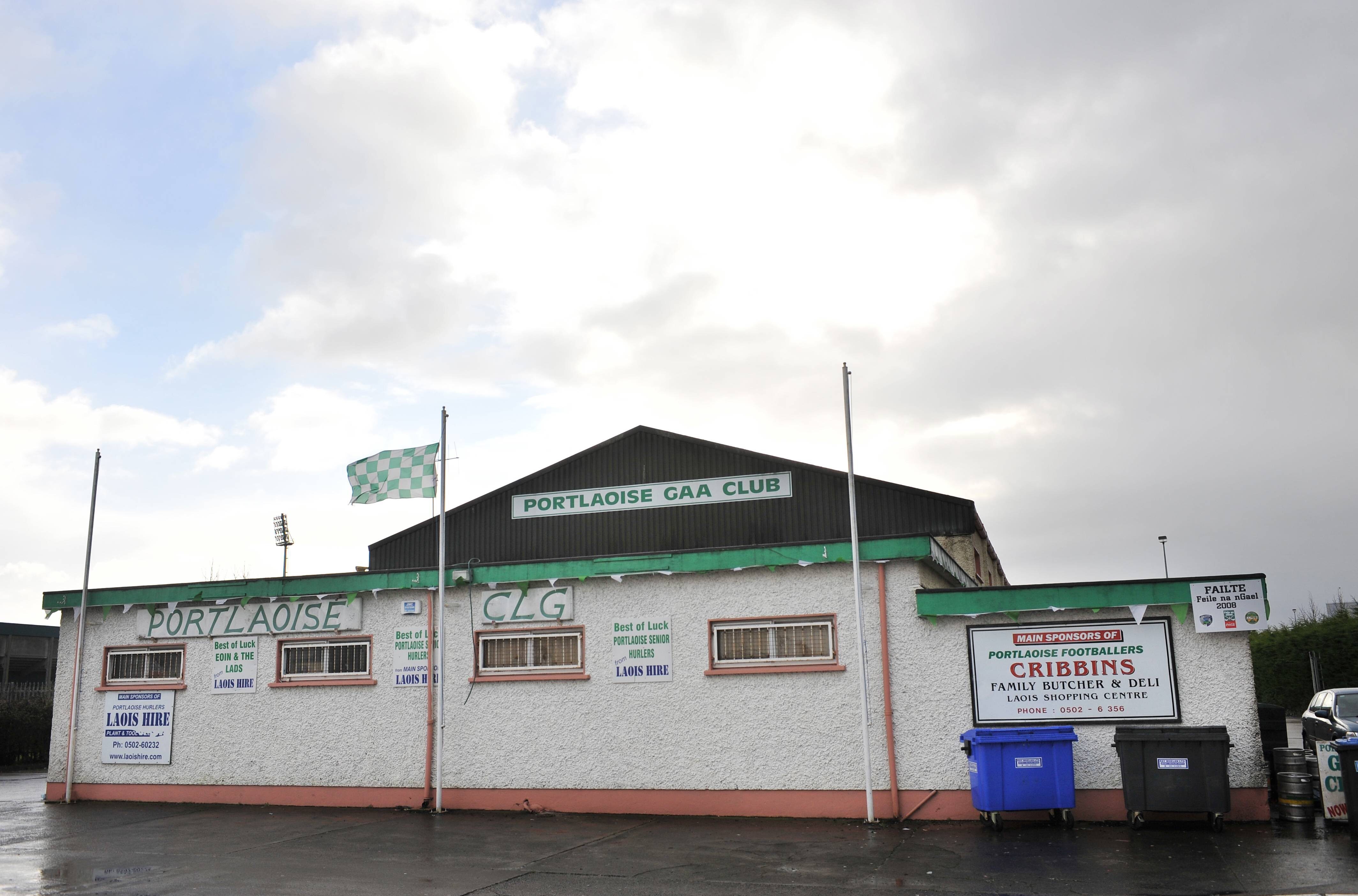 What did the old Portlaoise GAA centre not hold at some stage. It had dances and concerts (including Snow Patrol no less), teenage discos and all sorts of fundraisers, dramas, presentations and parties.
The building also housed a bar and a number of dressing rooms and an amount of football and hurling talent passed through its doors over the years.
When Portlaoise sold up and moved out to Rathleague, it began to get a bit shoddy around 2013 and was knocked altogether in recent years as Laois GAA took over the grounds and developed their own Centre of Excellence.
---
Centrepoint

Once a hive of activity, Centrepoint Shopping Centre is now completely vacant.
It once had Shaws, Gings, a supermarket, a furniture shop, a hairdresser and a restaurant as well as a service station.
One of the first shopping centres to come to Portlaoise but now a derelict site that has been mentioned as the site for any amount of projects.
---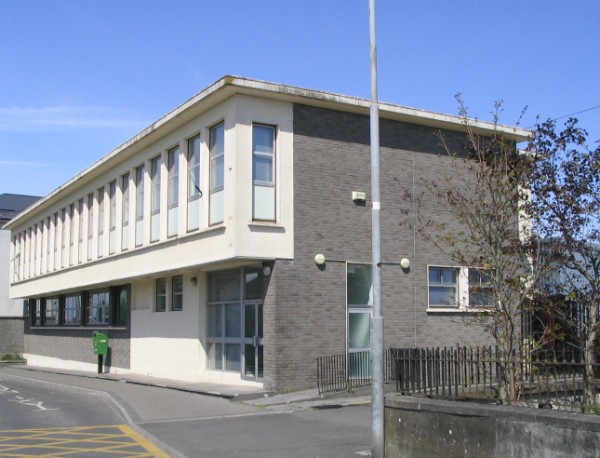 Old Post Office
Like the Blue Bridge, the Old Post Office in the top square and start of Coote Street in Portlaoise is now a bus stop.
While it is still owned by An Post and is used by the company, it is no longer Portlaoise's Post Office – that having switched to Lyster Square in the 1990s.
---
Blue Bridge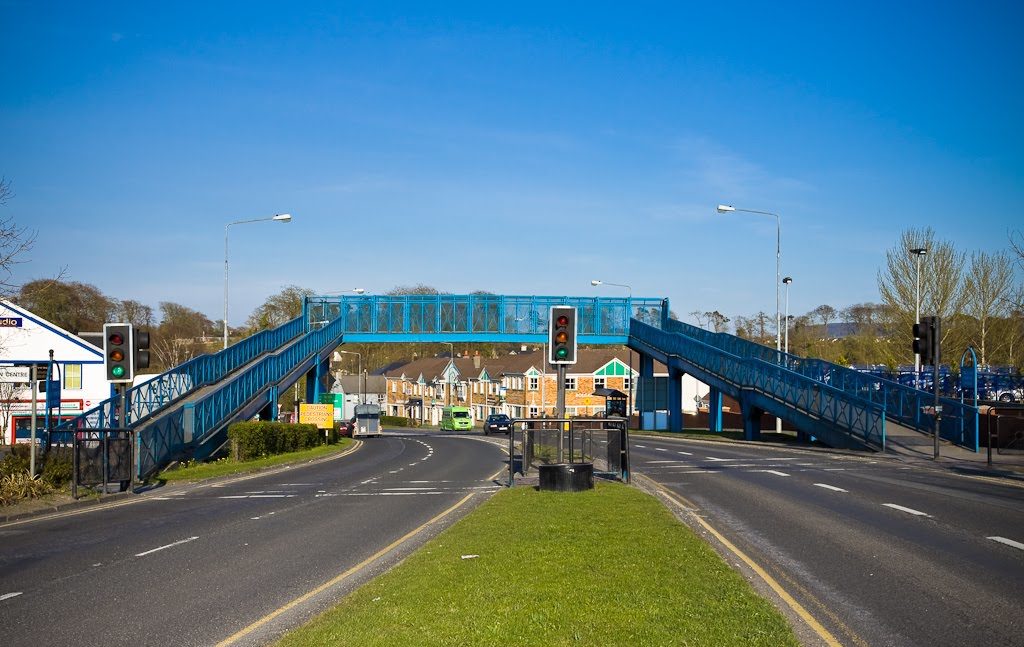 Portlaoise's Blue Bridge, the inspiration for this article, was removed, cut up and scrapped back in the summer of 2011.
Many an adult reading this will have fond memories of racing up the bridge as a child and waving at the passing traffic below.
Eight years on from its destruction, its name lives on as the bus stop there is still known as the 'Blue Bridge' stop.
SEE ALSO – Laois bride-to-be pulls out all the stops on Hen weekend