Is there any wealthy Laois billionaires who want to donate to the resurrection of the Blue Bridge in Portlaoise, akin to the donations being made to Notre Dame?
Today councillors at the Portlaoise municipal district meeting took the time to reminisce the Blue Bridge in all its glory.
The iconic structure was knocked down in August 2011, and while councillor Pauline Madigan raised the issue of implementing a pedestrian crossing at Lyster Square, the Blue Bridge was fondly remembered.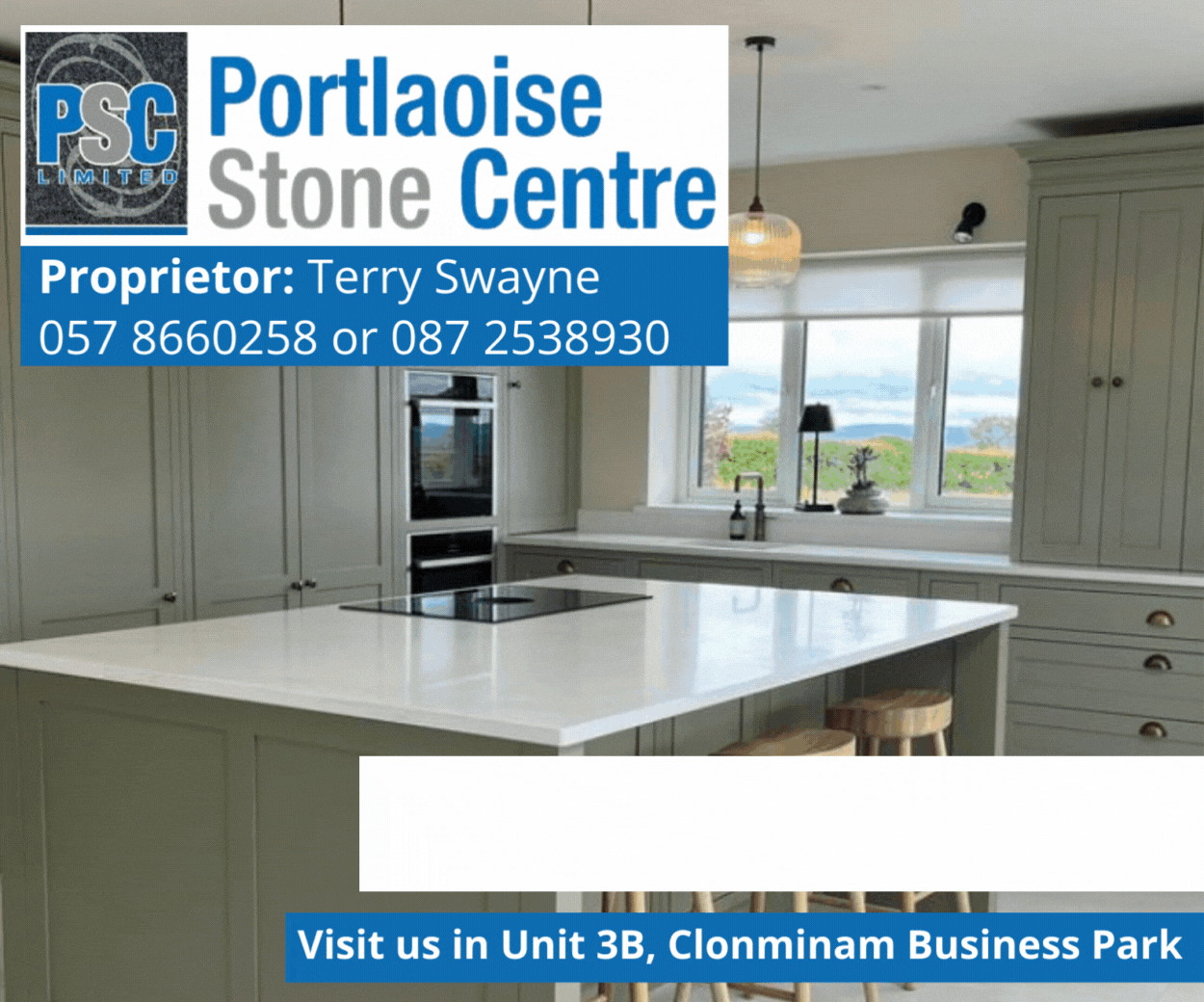 "I wanted to bring this issue up for five years," said cllr Noel Tuohy. "The blue bridge being knocked down was an act of vandalism as far as I'm concerned."
Cllr Tuohy even compared it's attractiveness to another landmark structure in the capital.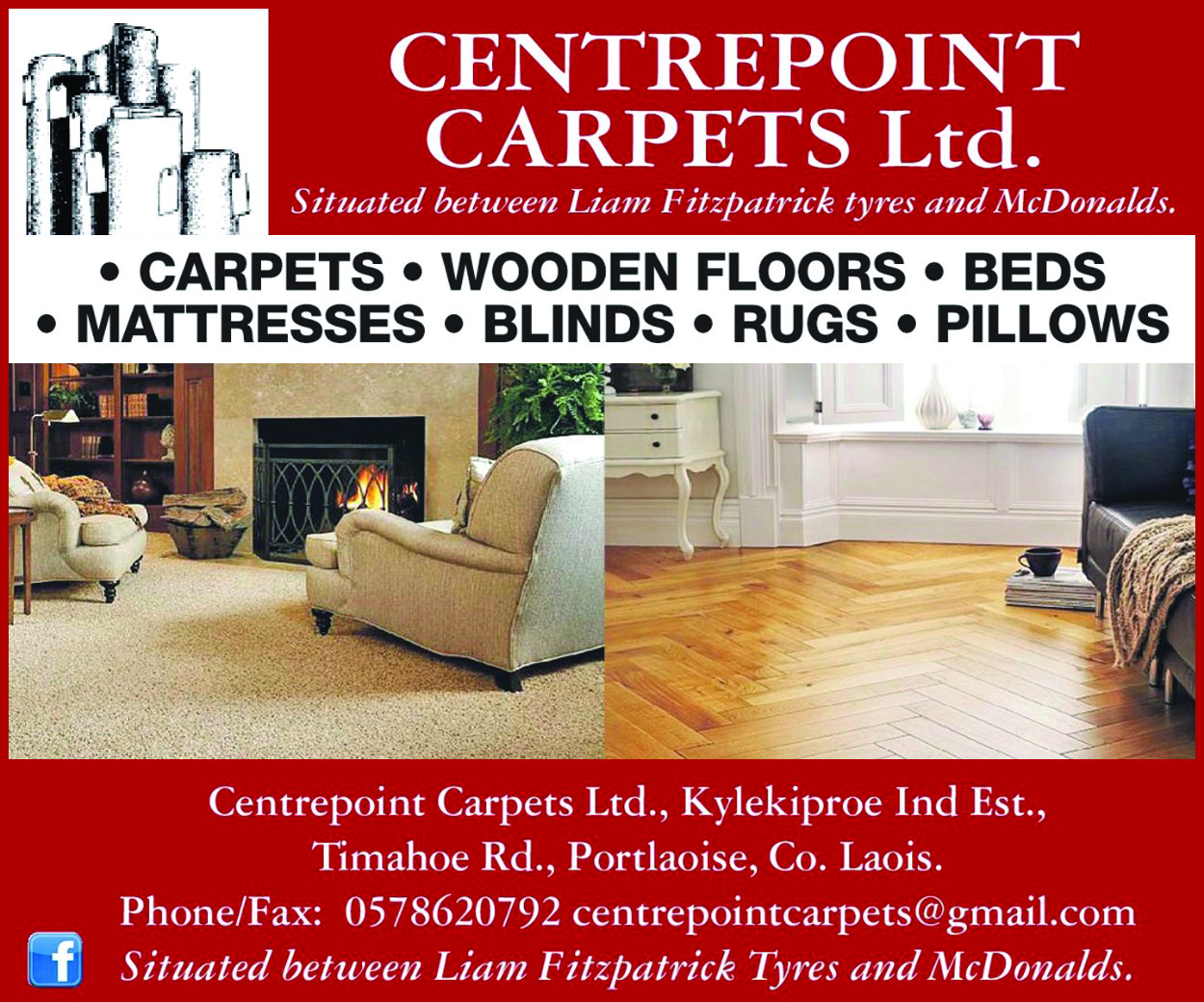 "It's more attractive that the Spike [Spire] on O'Connell Street. I can tell you that for one," said the Labour cllr.
Cllr Willie Aird interjected, ""I was on my own when I raised it Noel. I even said I'd bring a cow across it at the time."
"It was an absolute emblem of Portlaoise. Still to this day people say that they are meeting under the Blue Bridge. It was beautiful in a broad sense of the word," said cllr Madigan.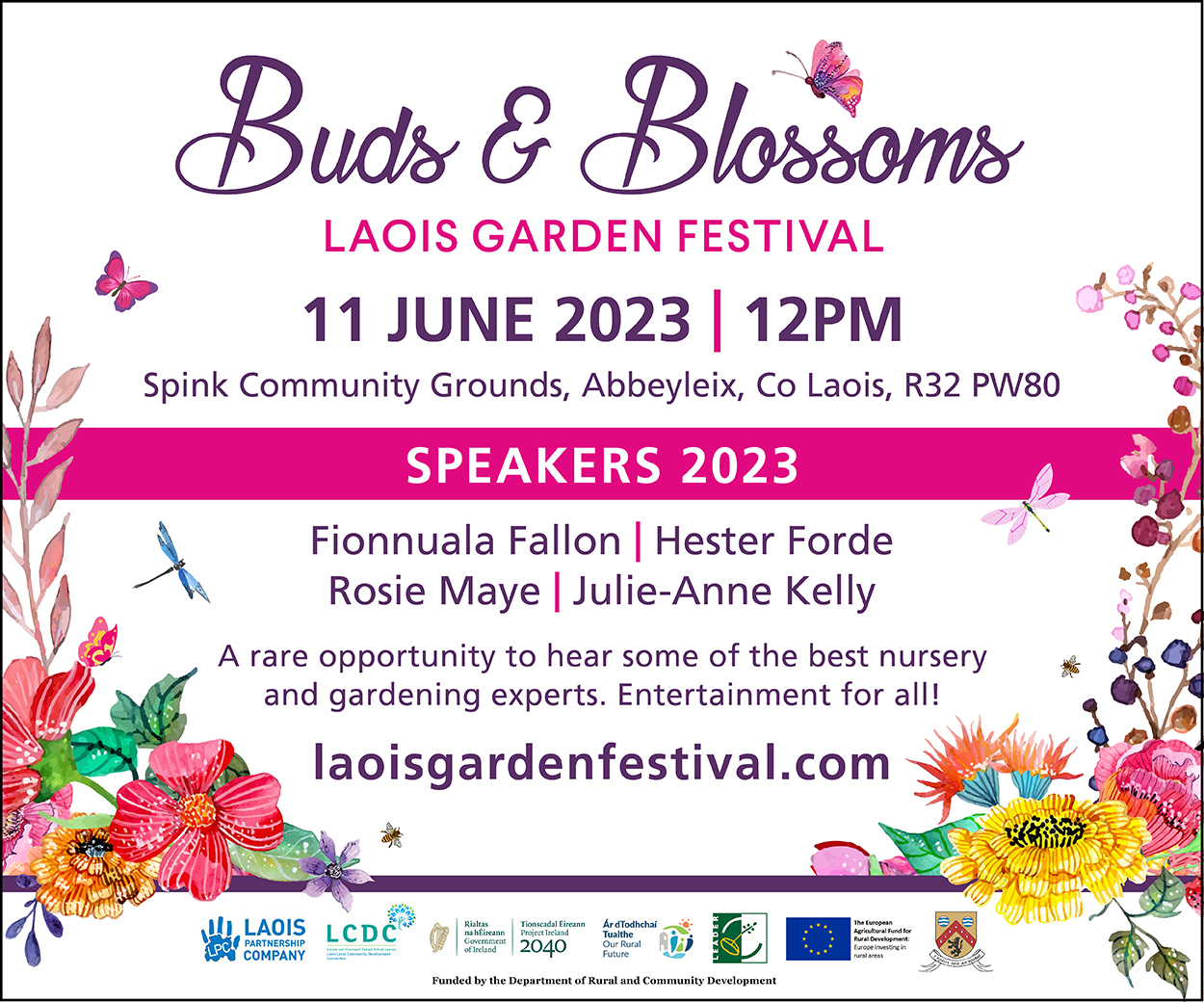 However cllr Caroline Dwane Stanley said that it doesn't matter if the Blue bridge was there in the morning, the issue surrounds pedestrian access in the area now.
In response to cllr Madigan's proposal for traffic lights in the centre of the town to James Fintan Avenue, senior engineer Wes Wilkinson stated that the proposed upgrade of Lyster Square includes for an uncontrolled pedestrian crossing at this location.
However funding for the upgrade was not received under the first call for funding.
Cllr John Joe Fennelly said that he was very disappointed with this response.
Cllr Catherine Fitzgerald said that for those with visual impairments, lights and sounds are needed to indicate when to cross.
SEE ALSO – CONFIRMED: Laois priest set for Late Late Show appearance