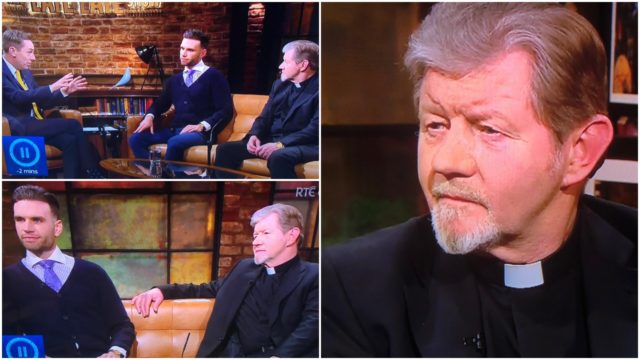 A Laois priest and author made a remarkable appearance as a guest on this week's The Late Late Show.
Father Sean Hyland spoke to presenter Ryan Tubridy about his extraordinary life and book, entitled: 'Whisperings of my Soul'.
He was joined on the couch by another religious man, Neil McDonagh, and both men spoke to Ryan about how they found God after suffering immense loss and pain.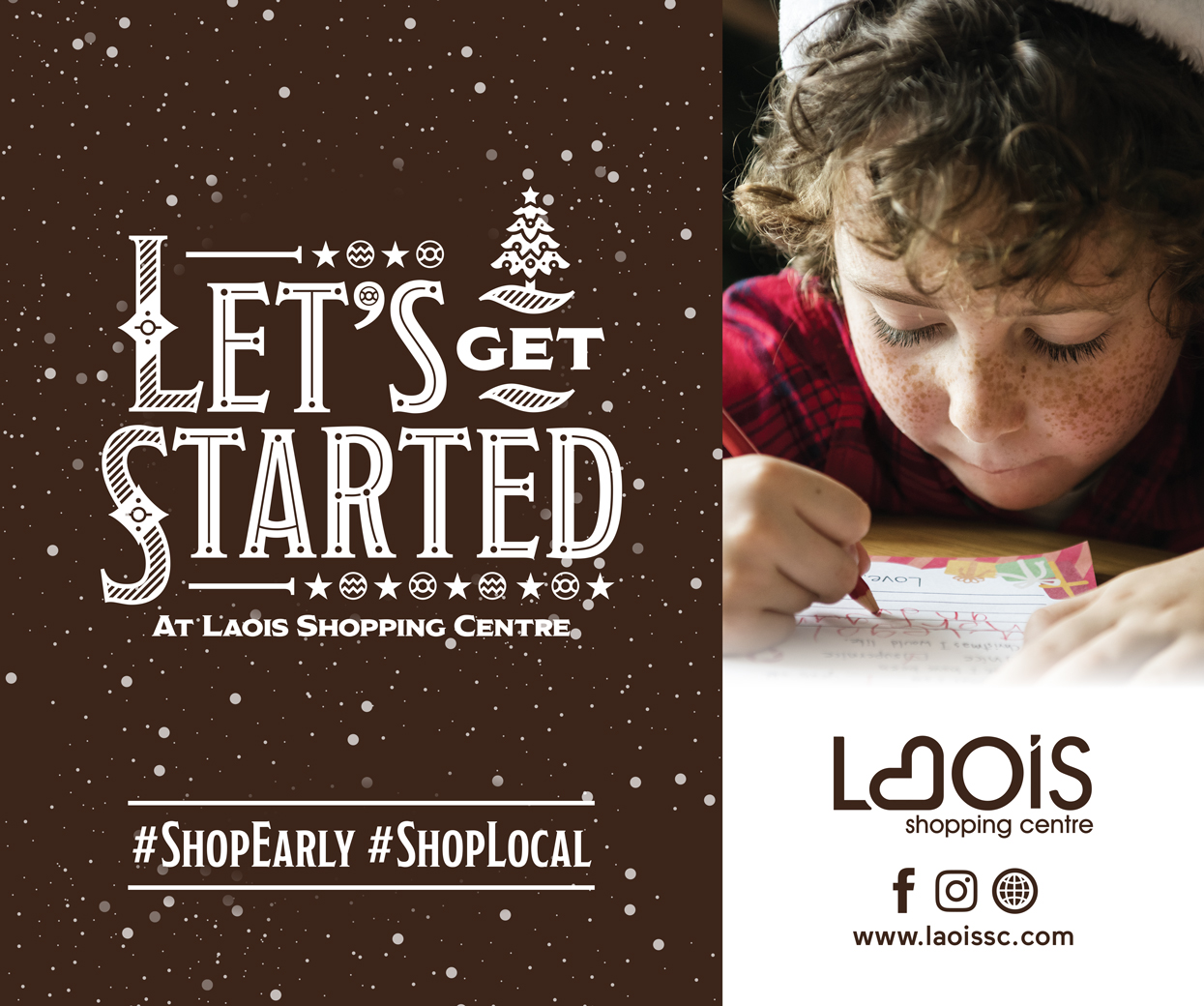 The Portarlington priest opened up about the death of his wife and children in the hopes of helping those dealing with grief or loss.
Before becoming a priest at the age of 67, Sean was married to his loving wife Liz and they had two children, Seana and Ciaran.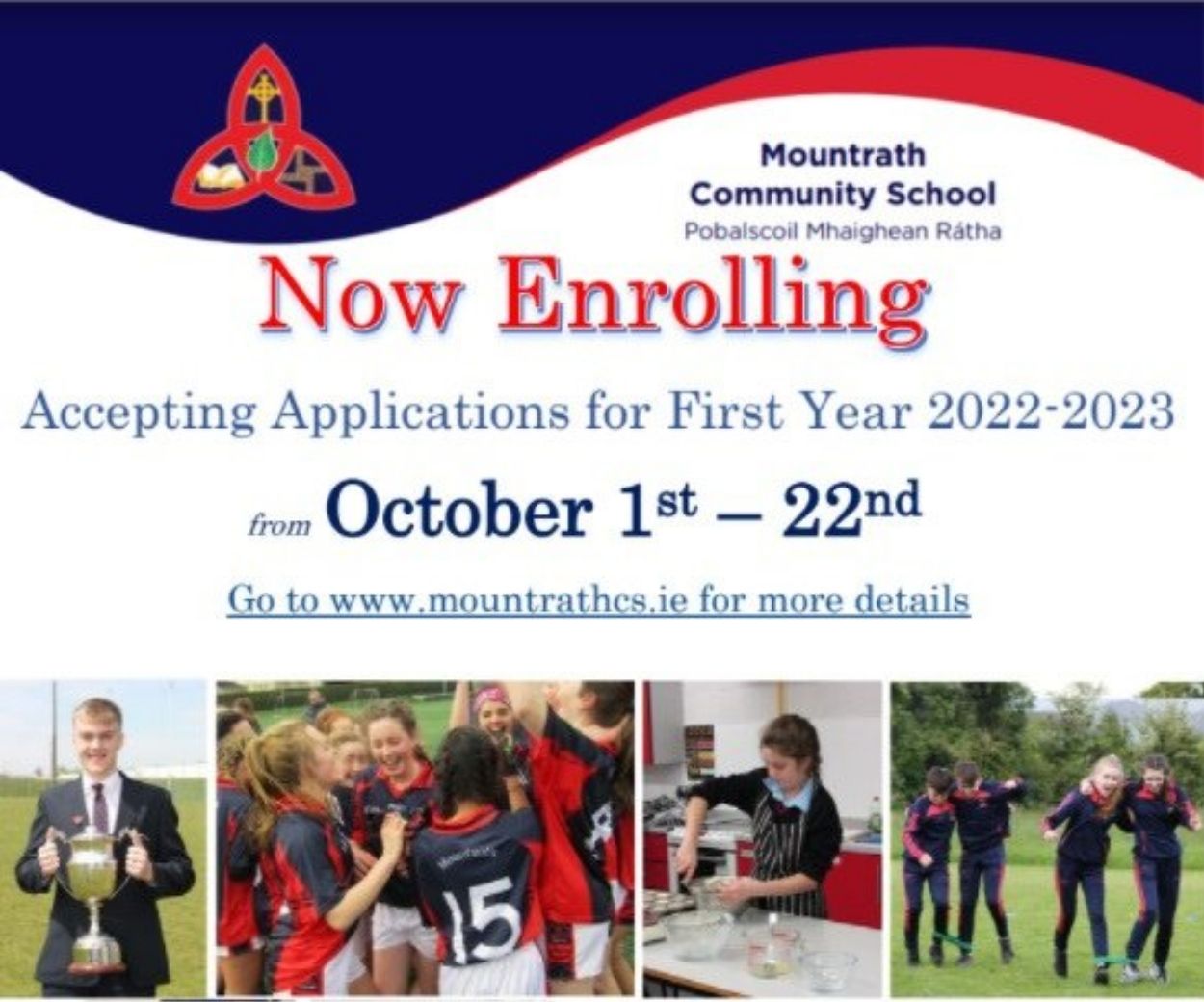 It was his wife Liz who inspired God and peace in Sean's life, as they went through some of the most troubling ordeals a family can have together.
Sean and Liz suffered heartbreaking grief as Seana died from viral pneumonia and Ciaran later passed away from Rhys Syndrome.
"We came back from Canada and built a house in my home town of Portarlington. A year later our little girl Seana, beautiful girl, lovely girl, never sick a day in her life. At two years of age she was swept with viral pneumonia. Swept without any warning," Fr Sean told Ryan.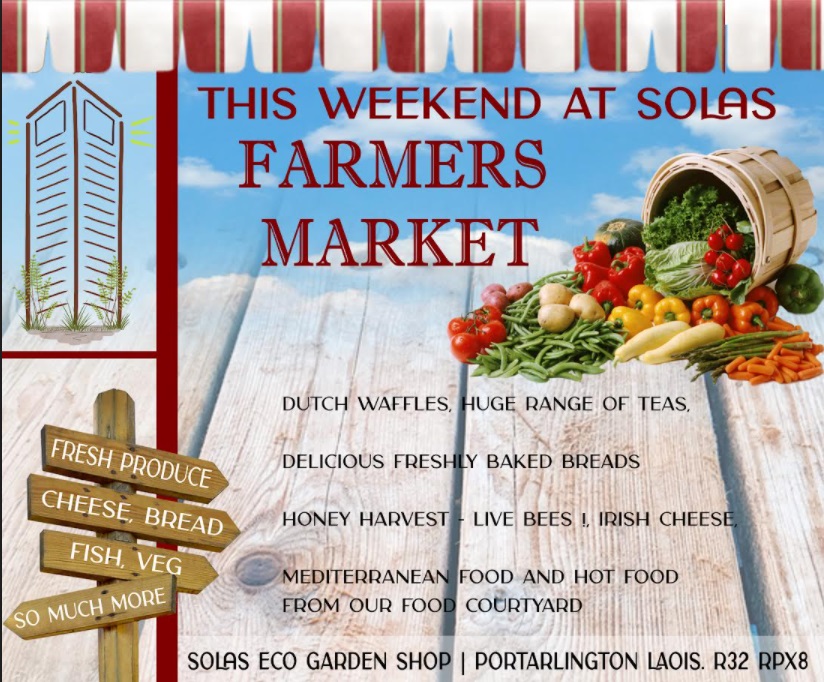 "I just struggled to survive. Struggled to keep my sanity. Later we had a little boy Ciaran. Ciaran was always a bit bronchy, coupy, like I was as a child. We thought, 'Well that's good, Seana never got to build up antibodies.
"10 months old, woke up one morning, Ciaran was distressed and we brought him to hospital, Temple Street, battled for two weeks and eventually died from a thing called Rhys syndrome," said Fr Sean.
Sean credits his late wife Liz's deep faith in supporting him through these difficult times.
"Well Liz had a deep and unshakeable faith. I was angry and questioning for many of those years."
He previously told LaoisToday: "I was so dark and angry all of the time after that. Liz was my life and my energy. She carried me and gave me unconditional love."
"She started to feel like she was on eggshells around me. I didn't want to be the person I was becoming. She was the one person I loved the most in this life. I wanted to become the person she was like."
Sean took early retirement and turned down the opportunity to become a managing director of Hewlett Packard as it meant that he would have needed to move to Puerto Rico.
He refused as his children were buried in Ireland.
Sean and Liz spent a year living life to the full before Liz developed kidney cancer and passed away after nine months of battling the disease in April 2008.
"I thought we had 20 years together. We were going to travel the world, play golf, do all the things we wanted to do. We had one year together – and it was beautiful. We did all the things we wanted to do.
"She was my rock – she was my life, my energy, my optimism for those years," he told Ryan.
In 2014, after working all his life as a successful electrical engineer – he was ordained into the priesthood.
71 year old Fr Sean his recently taken to social media to spread his message. "I'm on Facebook and Twitter because there's a whole generation there to speak to," he explained.
Fr Sean still lives in his hometown of Portarlington and serves as a curate in Clonbullogue and Rhode.
'Whisperings of my Soul' is available to buy online and in bookshops across the country.
SEE ALSO – Eight iconic Portlaoise structures that are no longer with us