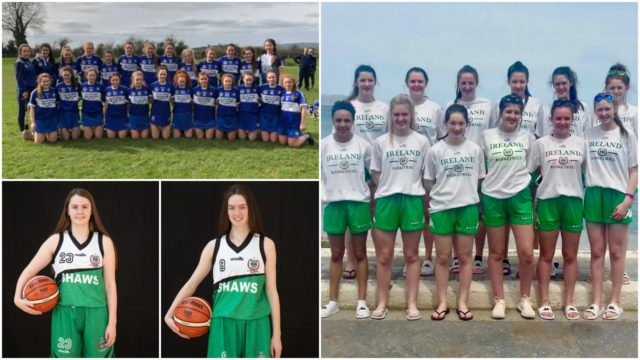 Imagine stepping off the plane from Greece after competing in the ISF basketball world championships at night to head onto a field to play in an All-Ireland semi-final the following afternoon.
That is exactly what two Portlaoise women, Amy Byrne and Sarah Fleming, are doing.
They are aiming to line out with the Laois panel facing Derry in the All-Ireland 'B' semi-final in Drogheda, Louth at 3pm today.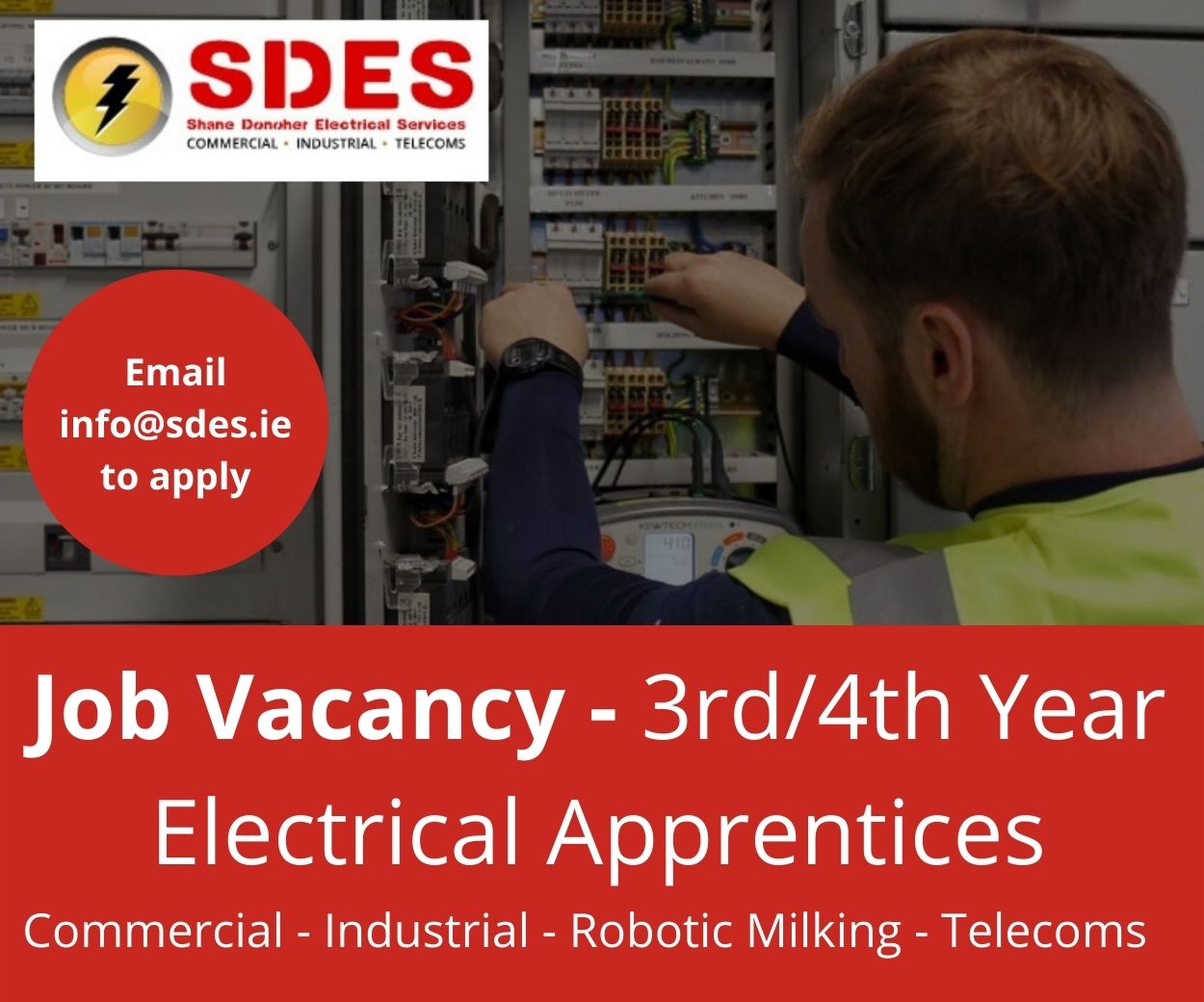 Amy and Sarah just landed in from the ISF world championships with Scoil Chríost Rí in Greece, where Sarah earned herself the title of World Schools three-pointer champion, shown in a video which you can view down below.
It's not just basketball and camogie that these ladies excel in. Having helped Scoil Chríost Rí win the All-Ireland senior 'A' football final – these ladies truely are a triple threat.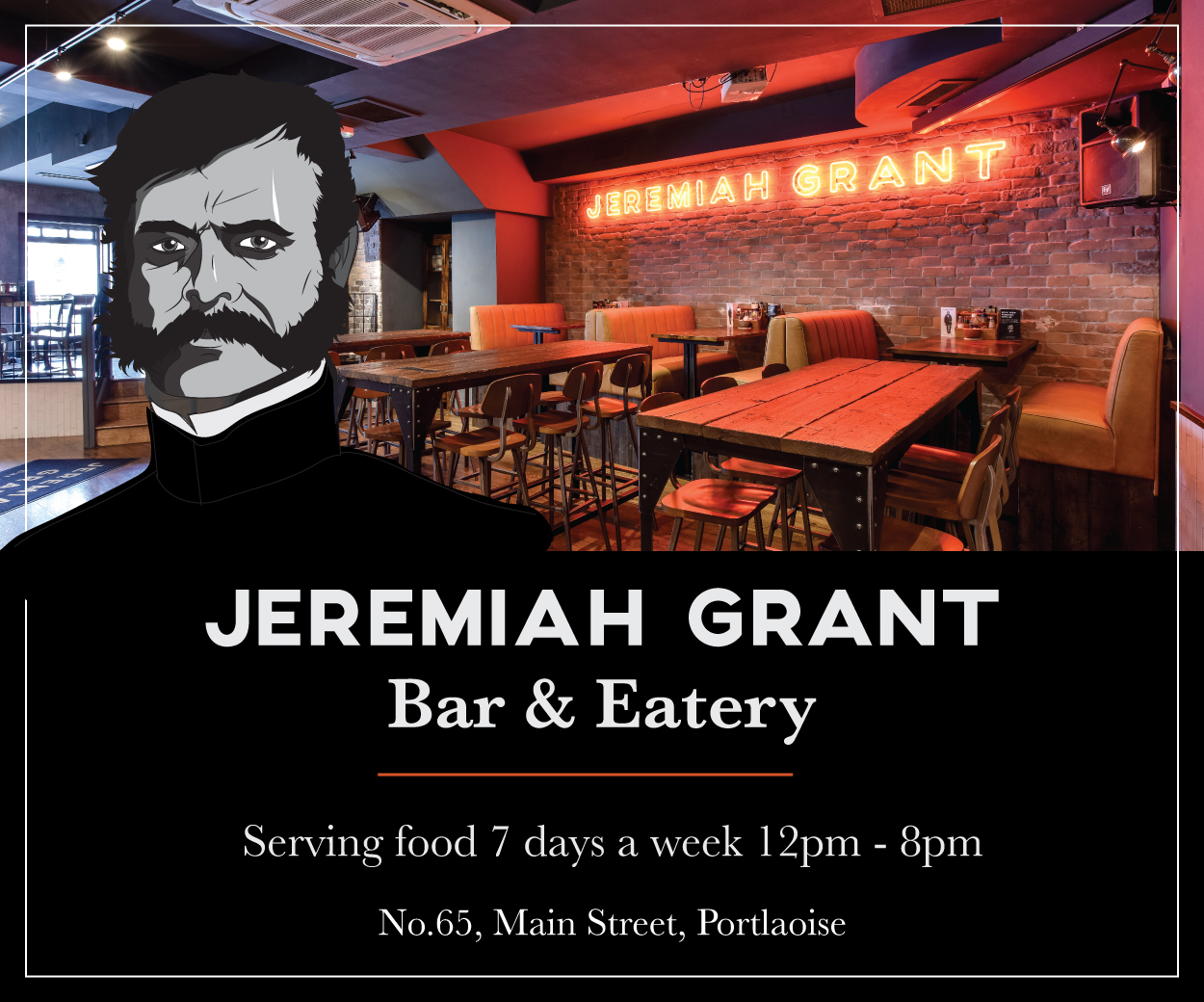 An All-Ireland medal, vying for an another All-Ireland title and a trip to the world championships in Greece. There's not many things these women can't do. Apart from buy alcohol or vote – they're both just 17 years of age.
It is unsure whether or not Sarah and Amy will be starting on Robert Jones's minor team tomorrow given the world championships – but both have played major roles in the full and half back lines to date.
In any case, this level of commitment and passion for each of their sports must not go unnoticed – and we wish Sarah, Amy and all the Laois minor camogie panel the best of luck as they face Derry tomorrow.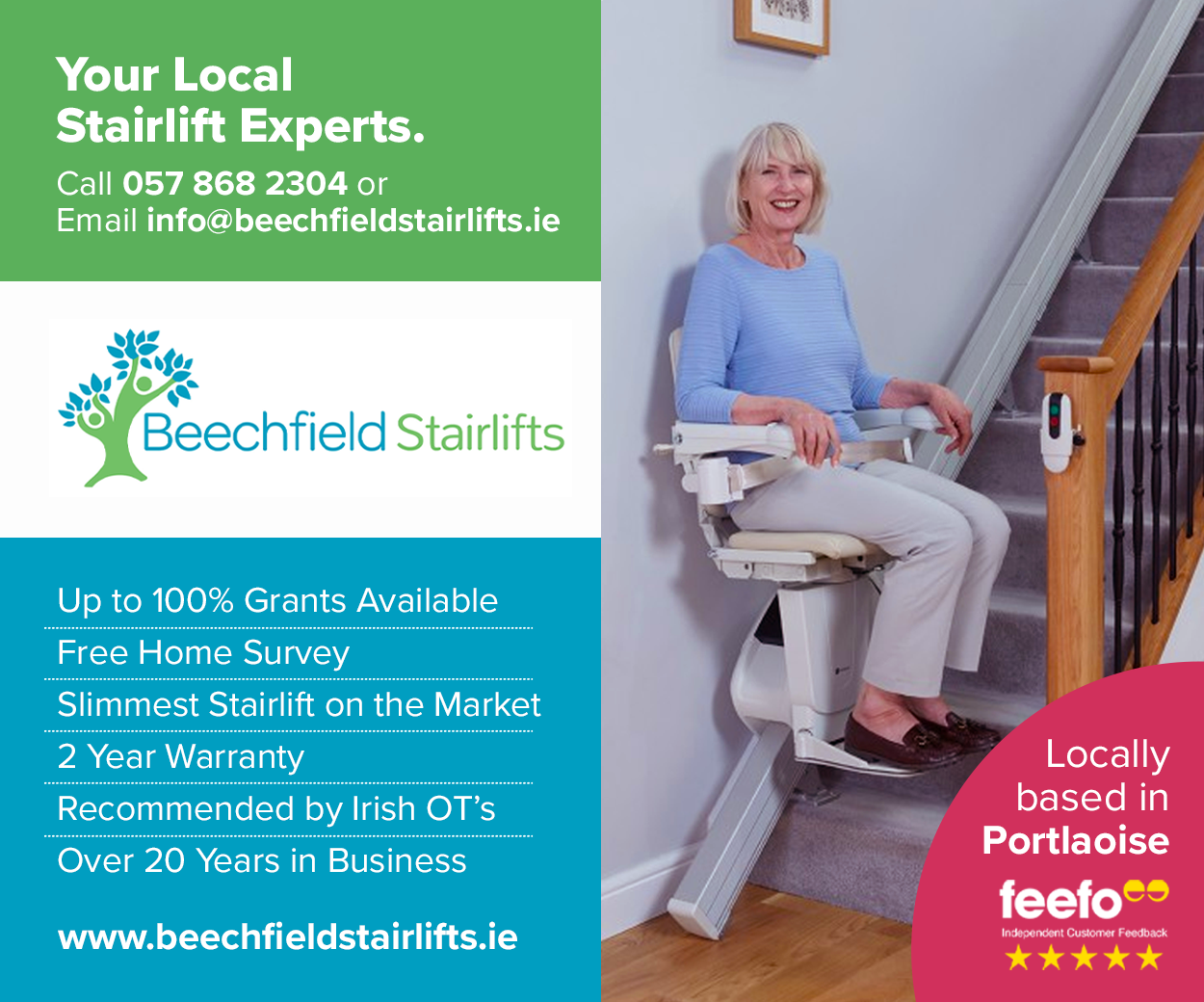 Laois take on Derry in O'Raghallaighs GAA, Drogheda, Louth on Saturday, April 20 at 3pm.
SEE ALSO – Laois priest opens up about incredible life story and personal heartbreak on the Late Late Show