A new report has shown that Laois is one of the most 'at risk' counties in Ireland for flooding.
Despite being the only county in the country that only has borders with other counties who do not touch the sea, we are more likely to experience flooding than most other places.
This, according to Gamma, is due to the number of rivers running through flat ground in Laois.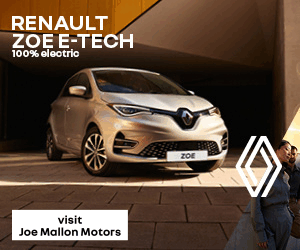 The study claims nearly 3,000 homes in the Midlands are significantly at risk due to climate change.
A 3D model and Eircodes were used to map out areas impacted, with Westmeath coming third from the bottom nationally.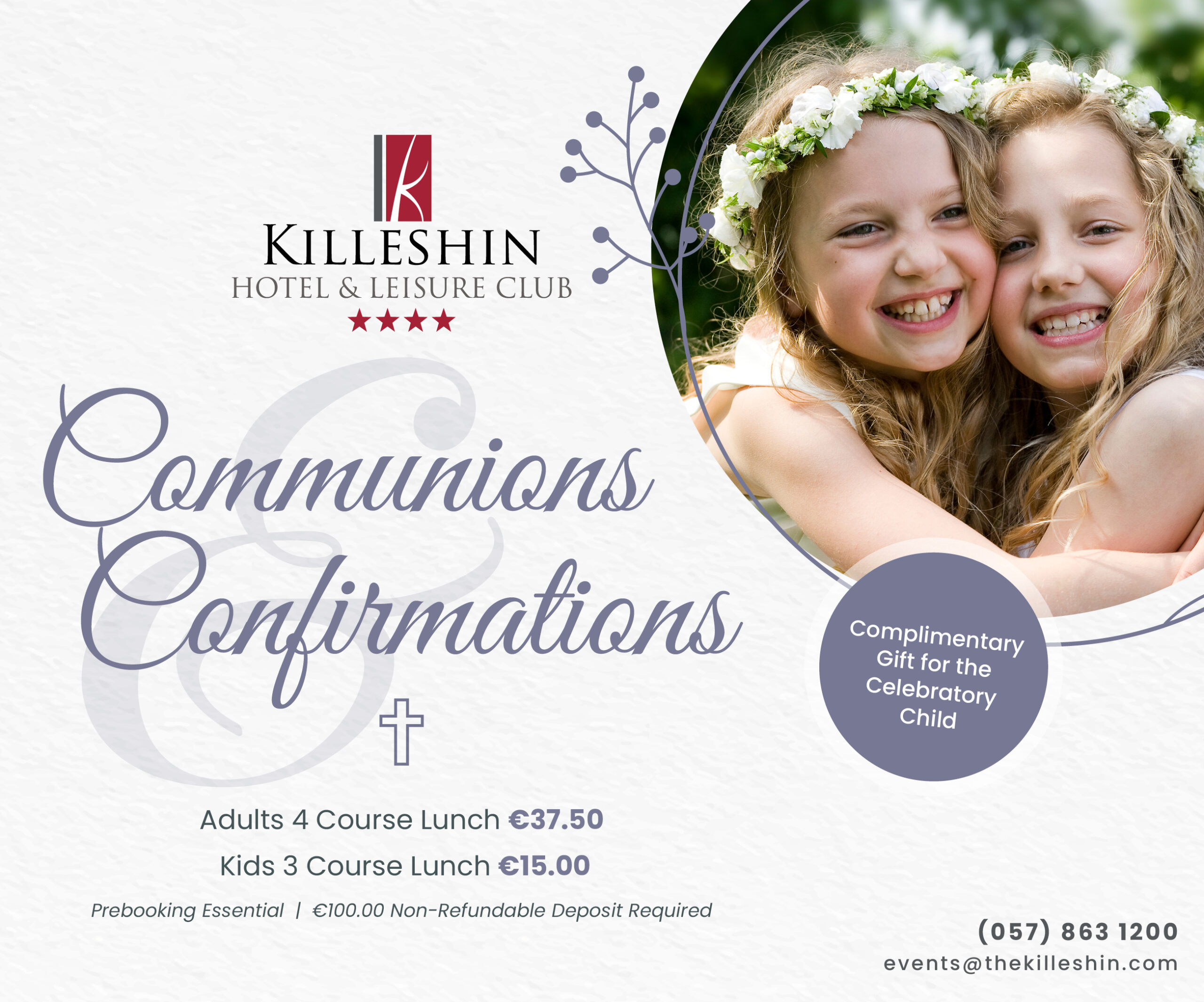 Gamma CEO Feargal O'Neill said: "Increased flood risk is perhaps the biggest challenge from climate change for Ireland.
"Analysis like this is of significant value to home owners, local authorities, planners and insurance companies who require detailed assessment of flood-risk exposure, as we look to the infrastructure being built now to cater for increases in flood risk."
Last May, Taoiseach Leo Varadkar announced a 10-year €1 billion programme of investment in flood relief measures as part of Project Ireland 2040.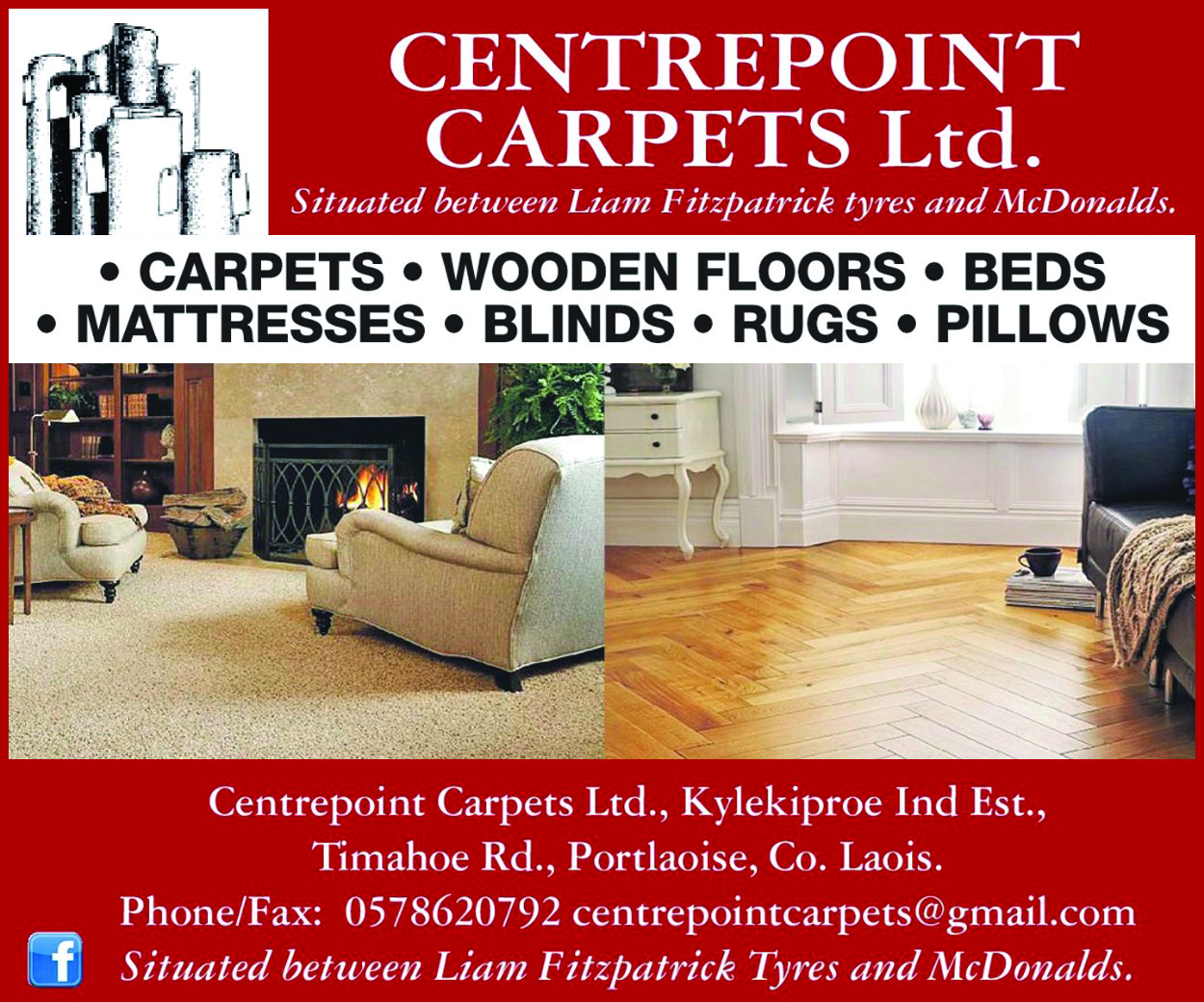 There are plans for 118 new flood relief schemes, which are aimed at protecting homes and businesses most at risk of water damage.
SEE ALSO – Councillors reminisce the Blue Bridge at county council meeting