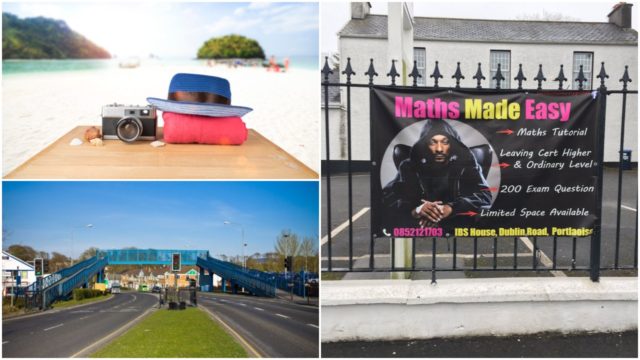 Our Tweets of the Week have thrown up some real gems.
Ariana grande makes music for girls who cry because they cheated on their boyfriends & got caught

— Matt Carroll (@MatthewpCarroll) April 13, 2019
A seemingly popular opinion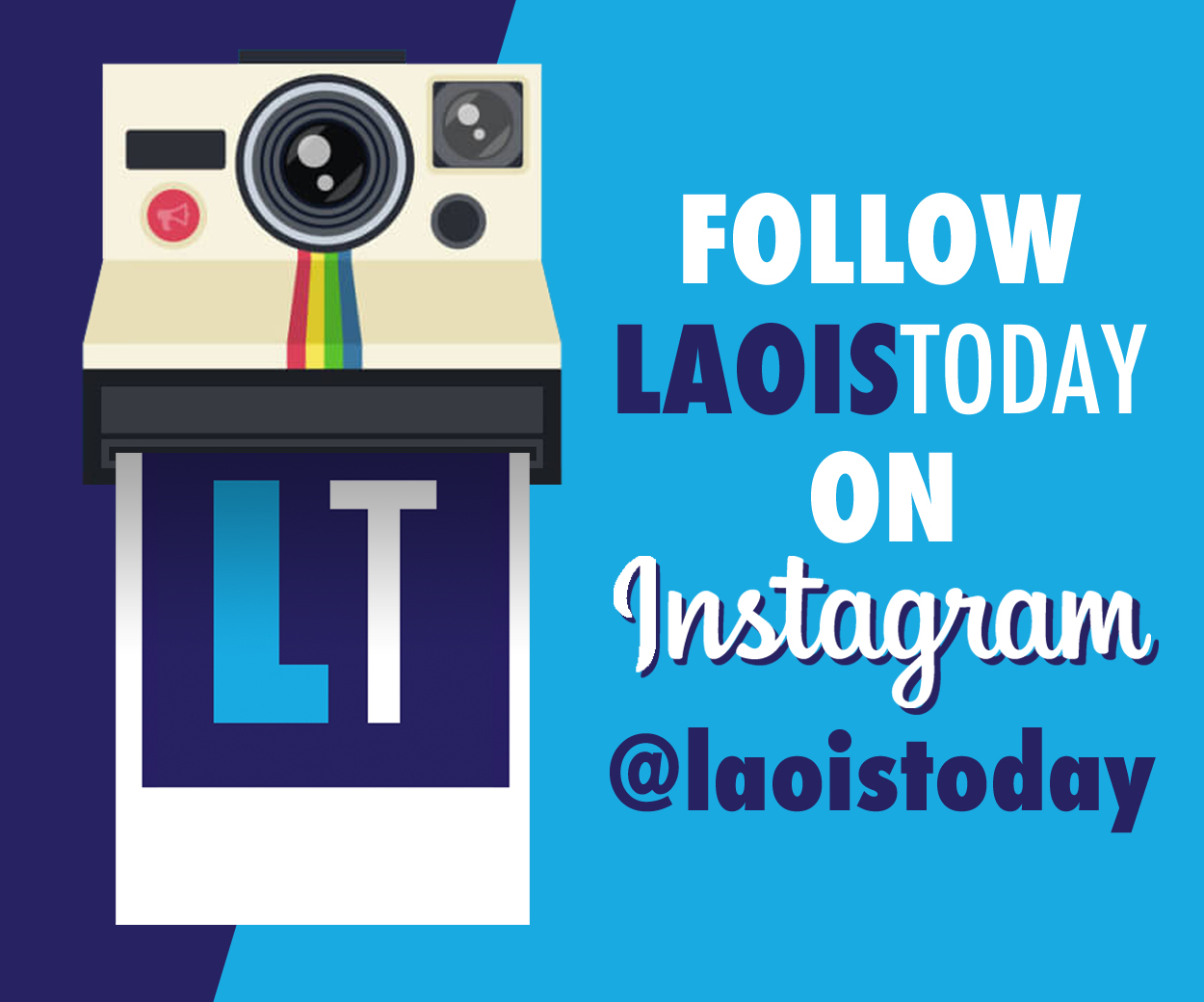 Bank holiday weekend in Portlaoise is it? pic.twitter.com/lLnG0K2SxX

— Cian Raggett (@cianraggett) April 16, 2019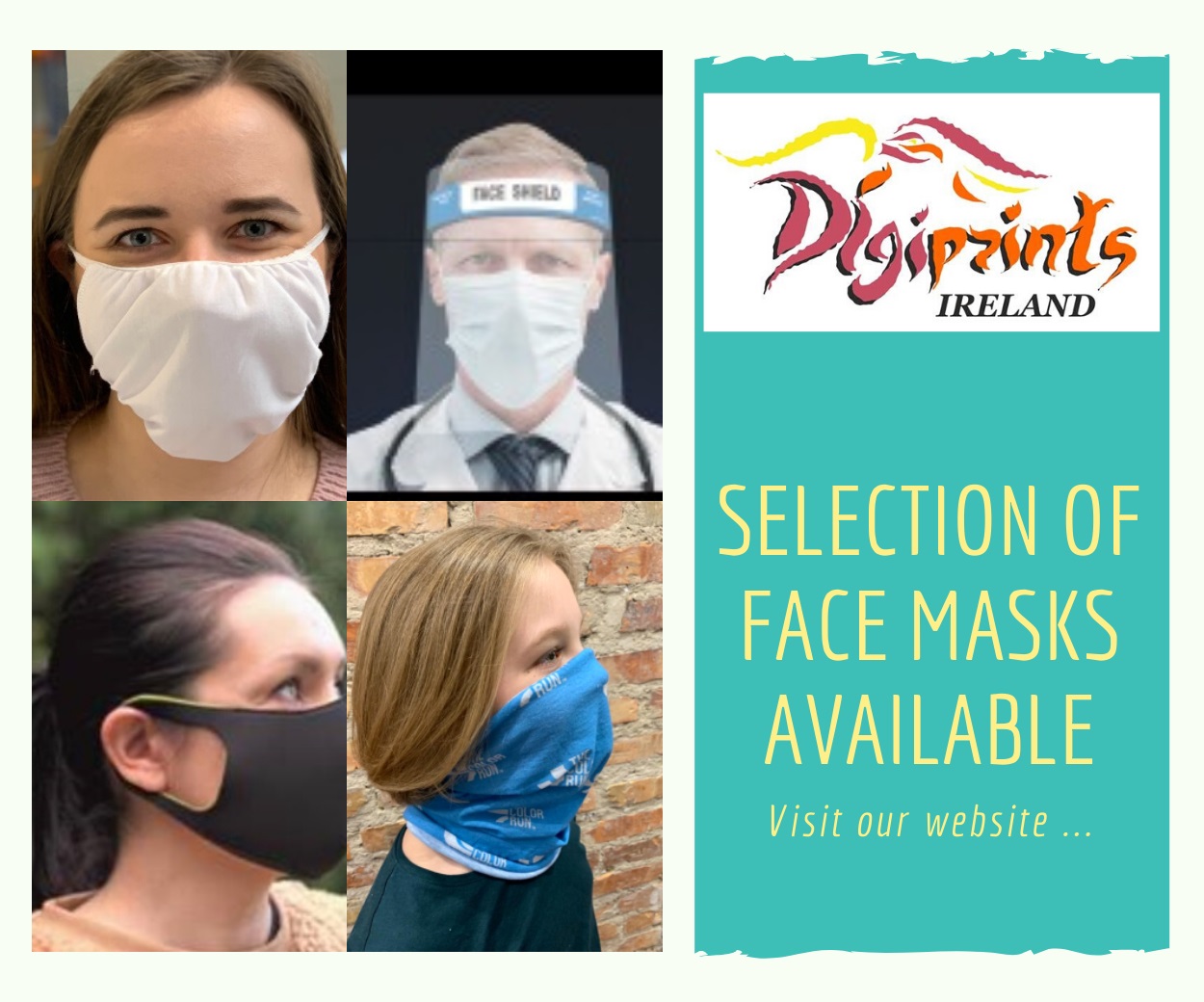 Gas
I stand over my implacable opposition to the ghastly & unsightly Blue Metal Pedestrian Bridge at Portlaoise. Not only was it unused & redundant but it was a hideous abomination on the streetscape. Not coming back. https://t.co/Te4C4oB6Pz

— Charlie Flanagan (@CharlieFlanagan) April 17, 2019
Ah Charlie, we were only having a laugh…
Oh it's all fun and games bringing the missus to Budapest but sweet muderzajaysus you'd want a photography course done 3 weeks prior to the holiday

— Forbes (@Forbes__) April 17, 2019
A lot of lads can understand this
Almost 20% of 9 year old Irish kids are overweight. 7% are obese.

The life changing risks of overfeeding/overconsumption of processed foods need to be more effectively explained and EMPHASIZED to all parents.

No child's life should be compromised by something so avoidable.

— Leigh Bergin (@Leigh__96) April 17, 2019
Shocking statistic
Snoop Dogg is giving leaving cert maths grinds in Portlaoise there if anyone's looking pic.twitter.com/jF22fHhd4J

— Jim (@JimBaawn) April 14, 2019
Where do we sign up?
SEE ALSO – Clooney in Laois, Rose of Tralee winner and Hen outfits – it's our top stories of the week