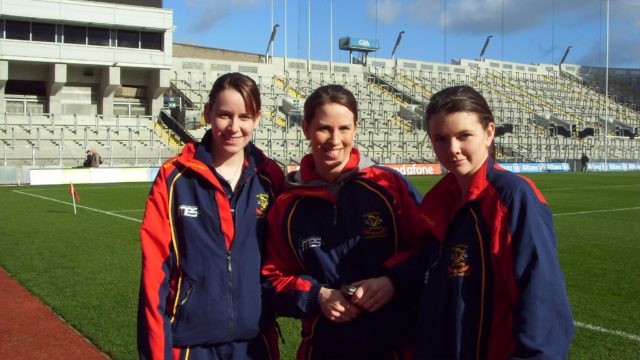 Jo Prior is a well-respected member of The Harps camogie club, from her All-Ireland days to games down in Cullohill.
In this week's My Club and I we speak to Jo about her earliest memories of the game, those famous All-Ireland club victories and how The Harps have re-emerged as a team to watch out for from underage levels.
What's your earliest camogie memory?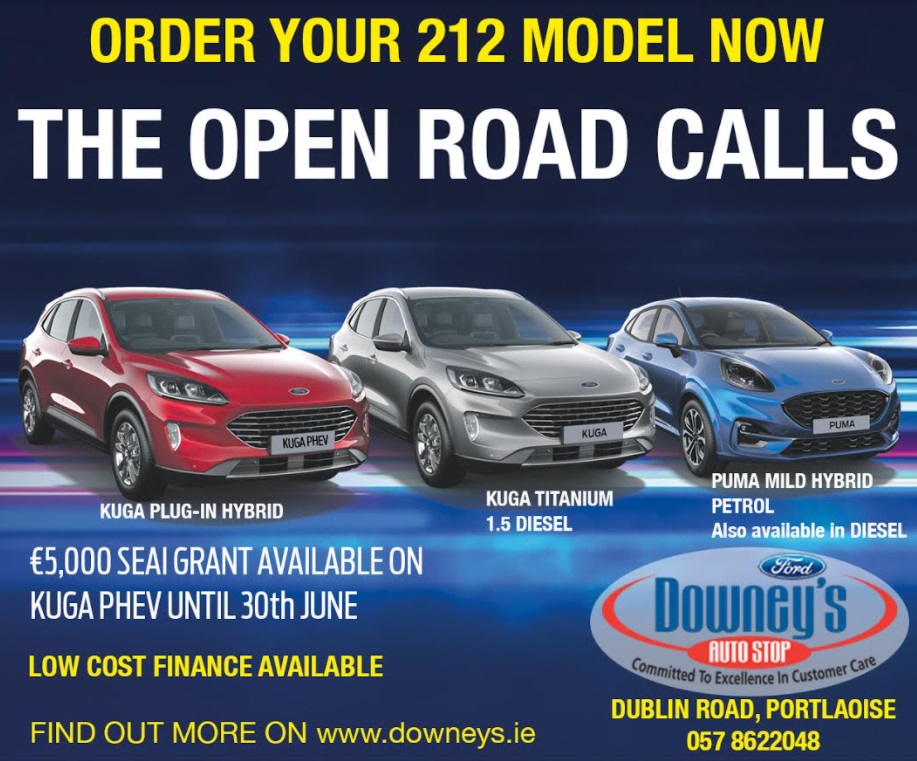 My earliest camogie memory is going to see my sister and her teammates take part and win the Feile na nGael down in Wexford.
I think it was 1998 so I was only 8. Aside from playing indoor camogie in the hall, that was my first introduction to competitive camogie.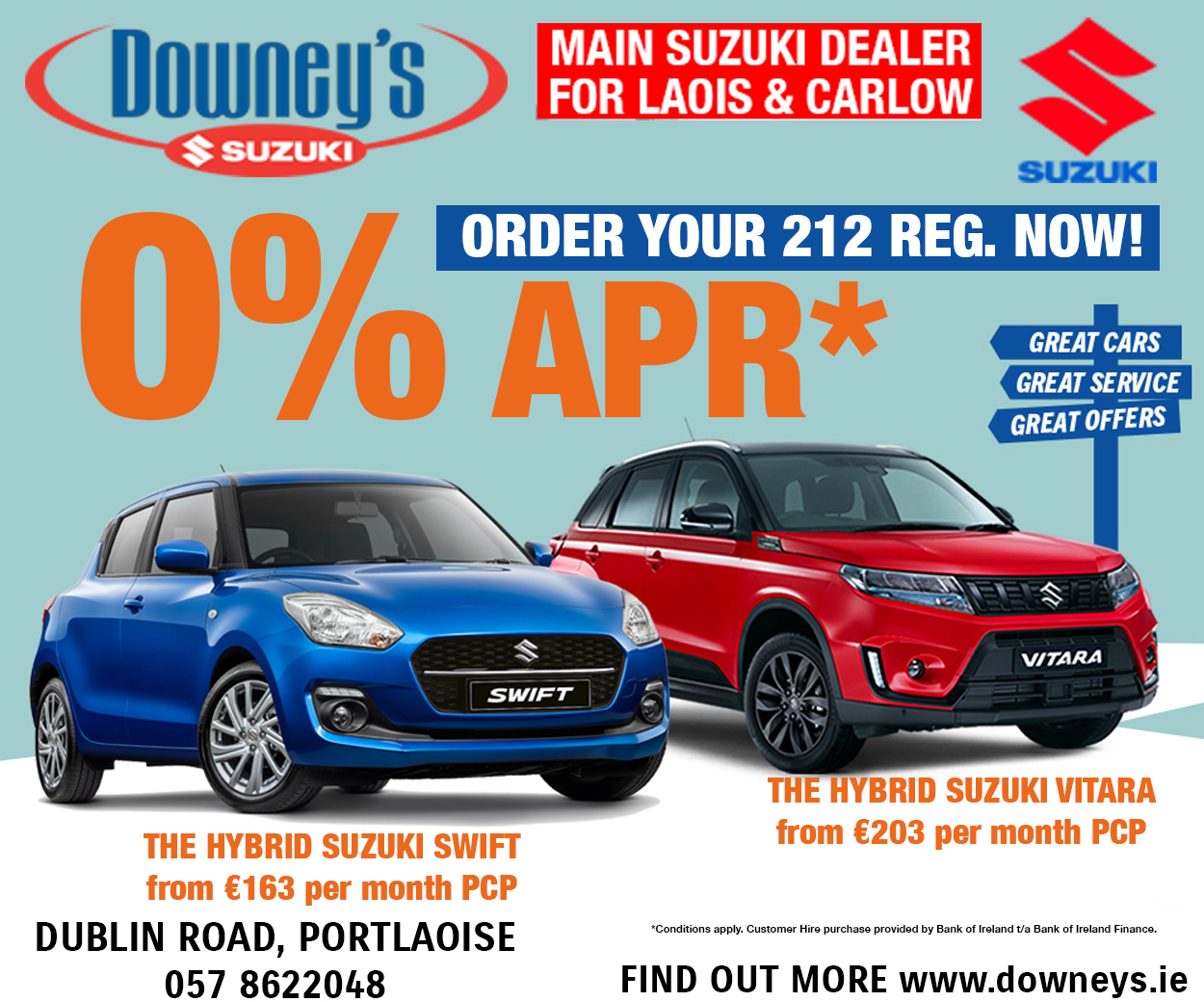 Can you tell us a bit about the club?
Our club, The Harps, was set up in 1994. At the time, it consisted mainly of girls from the parish of Cullohill and Durrow.
In the early days, the girls had a lot of success underage and those same players formed the backbone of the All-Ireland winning teams. I was lucky enough to play alongside them when I came through the ranks.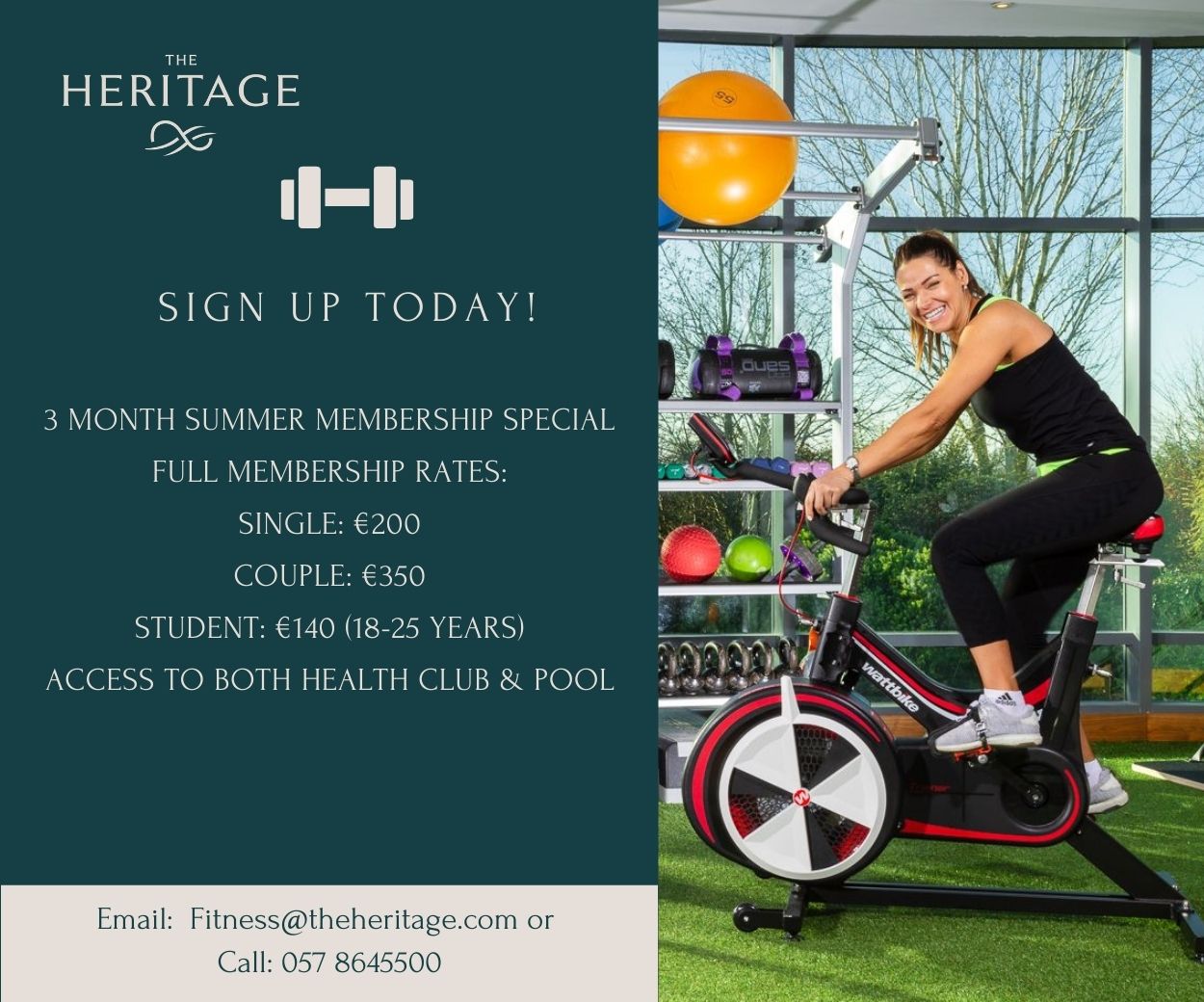 Can you remember the first time you went to compete with the club?
My earliest memory is taking part in a tournament with our indoor camogie team in Lisdowney. There was no u10 or u12 camogie team(s) back then so basically anyone from seven years up.
In primary school, could take part. It was brilliant and it really helped us to develop the skills we needed to step up to the U14 team.
What is your favourite memory while being involved?
My favourite memory is centered around the year 2006, we won our first Junior County final and went on then to win both a Leinster and All-Ireland final.
We beat Keady in the All-Ireland which was played in O'Moore park. The club made history that year and it's something that I'll never forget. Another great memory for me was being selected as Laois player of the year in 2010.
Did you enjoy much success in the underage grade?
I won a few shield finals playing underage. We loved playing so we were always delighted to win no matter what it is.
Who did you look up to in the club when you were younger?
Honestly, I looked up to all the girls who had been involved in the Feile winning teams. They set the mark for the rest of us coming up.
Louise Mahony was a midfielder like myself so I kept an eye on how she was playing. That came in handy when I had to mark her in nearly every single training session we had!
What young player in your club would you say is one to watch out for?
We have quite a few brilliant young players coming up so I struggled to narrow it down – it would be a very long list. Just watch this space!
SEE ALSO – My Club and I: Enda Fingleton (Portlaoise Rugby Club)