Camross 2-2 Naomh Éamann 0-4
Feile Camogie Division 2 Final
This year's division 2 Feile final was a replay of last year's U14 'B' final clash and as ever, there was little separating these two sides in Mountrath today.
With the wind on their backs Camross came from having no scores in the first half to a well-worked 2-2 in the space of 15 minutes to see them emerge as division 2 victors.
There were leaders all over the field for both sides, but Annabelle Ryan was simply sublime for the winners – her clearances closing down Naomh Éamann and giving way for the black and amber to pick up their second half scores.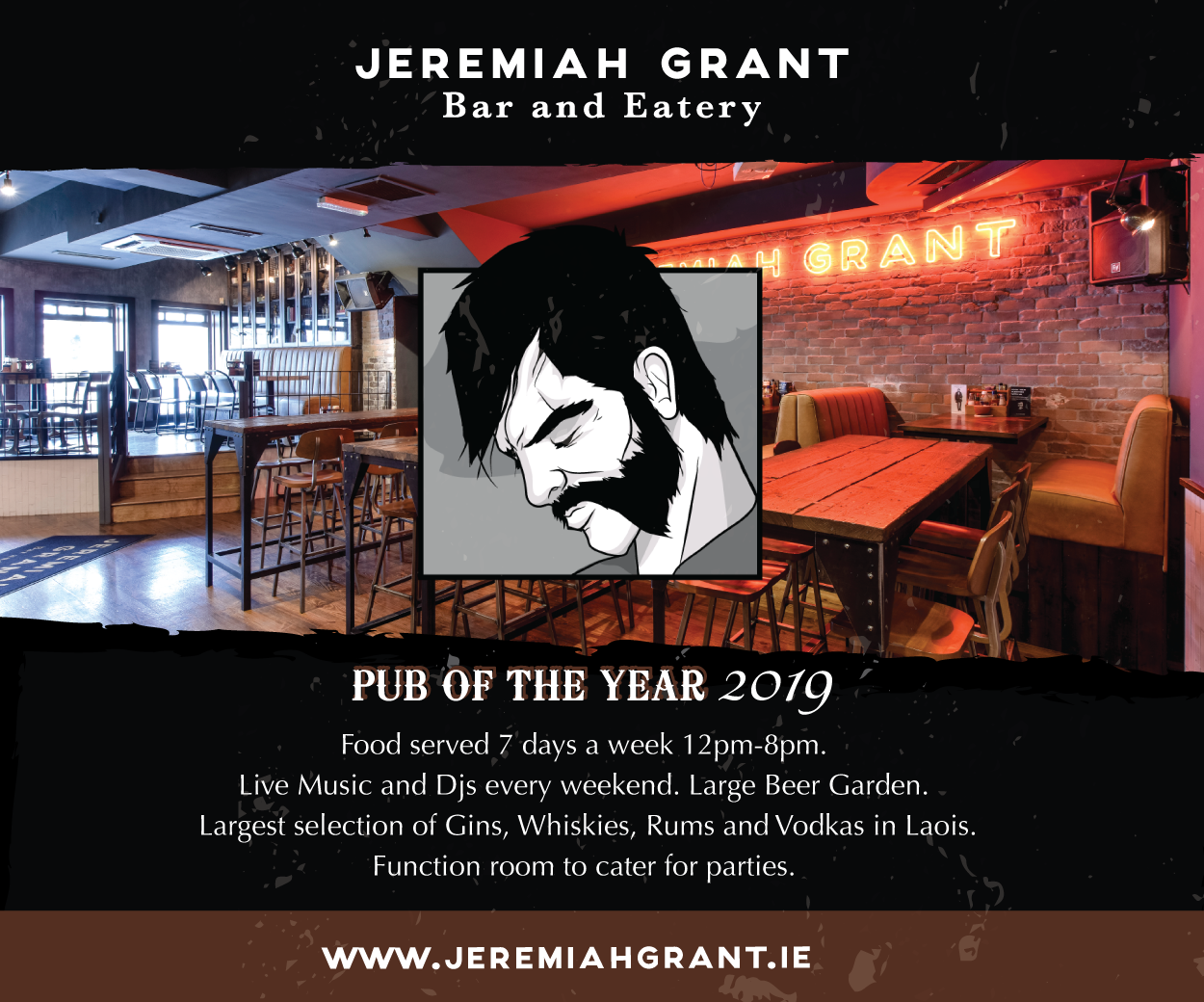 Co-captain Sarah Cuddy was instrumental for the winners, particuarly in the first half, while Holly Cuddy put in serious efforts in the back line for the black and amber.
Naomh Éamann were first to raise the white flag, as another Cuddy, Caoimhe, sailed the first point over the bar for her side.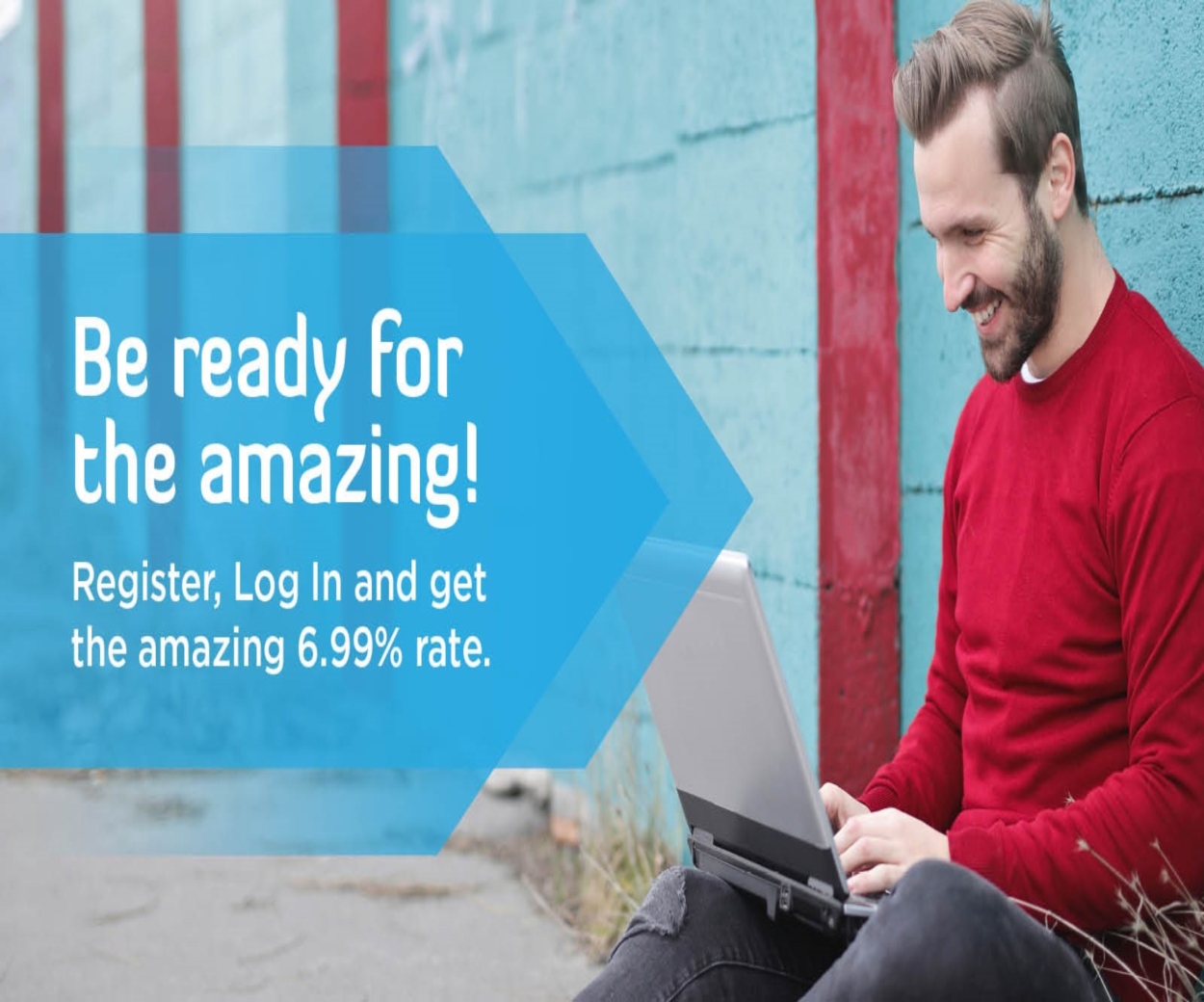 This was followed by Laura Phelan doing an incredible solo run in to put the sliotar over the black spot again, with Tara Phelan and Shannon Conroy doing a stellar job out the field.
Courtney Chambers kept out the threat of danger from the Camross goals and kept it to two points for Naomh Éamann at half-time.
It was Aoife Daly who resurrected a Camross revival – her effort finding the net to put Camross ahead by a point in the second half.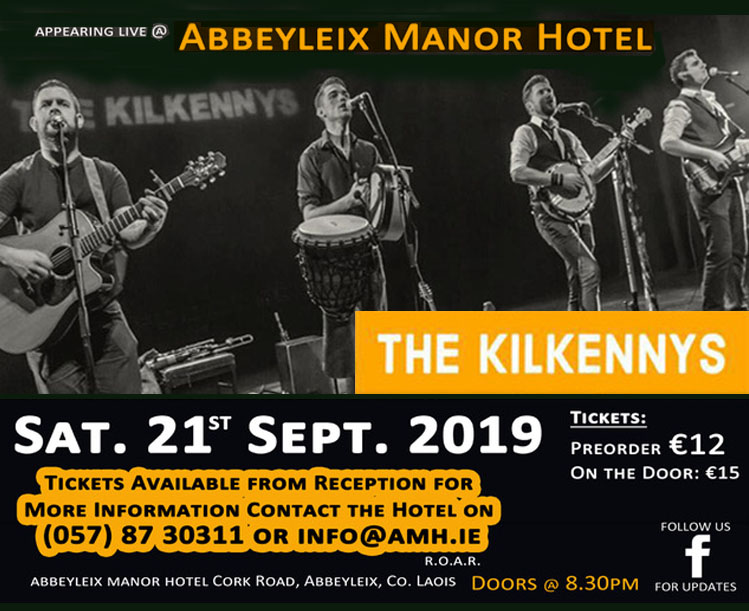 Tara Lowry added a free to put Camross one ahead while Amy Dowling was on the end of Camross's second goal to launch them six points ahead, with Aoife Daly setting up Ella Cuddy to put them seven in the lead.
The forwards scored the goals, but goals have to come from somewhere. Ava Guilfoyle and Annabelle Ryan were constant for the Camross defence and stood up to be counted today.
However Naomh Éamann fought until the very end. Laura Phelan and Tara Phelan both made it 0-4 but goals sealed the deal for Camross today.
SCORERS – Camross: Amy Dowling 1-0, Aoife Daly 1-0, Tara Lowry 0-1 (0-1 frees), Ella Cuddy Naomh Éamann: Laura Phelan 0-2, Caoimhe Cuddy 0-1, Tara Phelan 0-1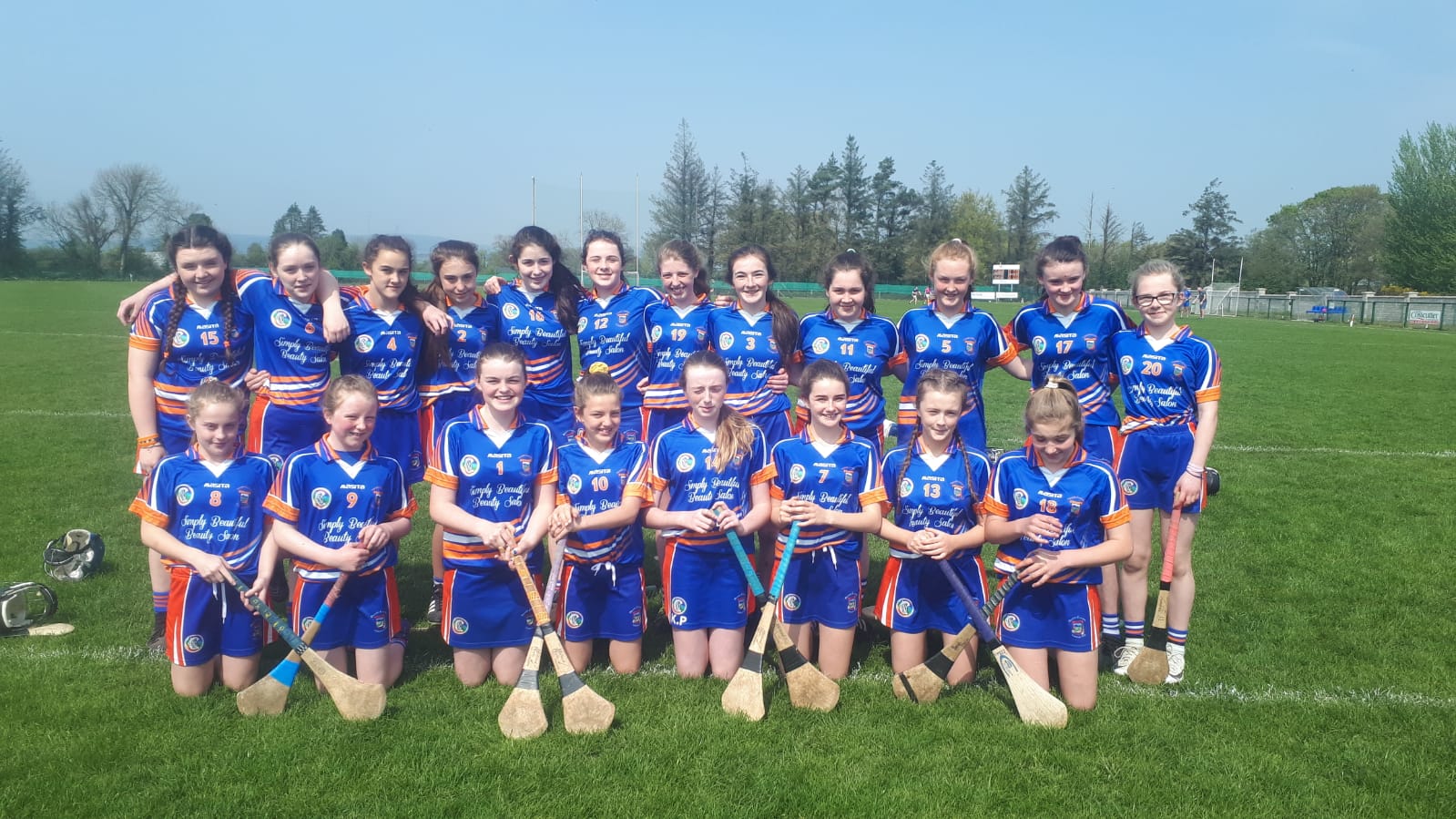 CAMROSS: Courtney Chambers; Holly Cuddy, Ava Guilfoyle, Sarah Cuddy; Lucy Donnery, Annabelle Ryan, Ellen Connell; Louise Bergin, Tara Lowry; Eva Dowling, Ella Cuddy, Amy Dowling; Leah Rice, Aoife Daly, Ali Cuddy. Subs: Lilly Russell, Sarah Bastick, Aimee Delaney, Ciara Kennedy, Karla Delaney, Ciara Peavoy, Tori Delaney
NAOMH ÉAMANN: Doireann O'Connor; Gabrielle Cuddy, Bronagh Hiney, Jade Daly; Kate Phelan, Katelyn Shore, Fia Cuddy; Tara Phelan, Shannon Conroy; Aimee Byrne, Caoimhe Cuddy, Alison Parkinson; Laura Phelan, Cameron Doyle, Tara Cole, Robyn Querney. Charley Delaney, Charlotte Feighery, Emma Jane Cuddy, Sarah Phelan
SEE ALSO – My Club and I: Jo Prior (The Harps camogie club)