Re-establishing council-run bin collections
Independent local election candidate Brian Furlong has called for the re-establishment of a council-run domestic bin collection service.
Mr Furlong, who is contesting the election in the Borris-in-Ossory/Mountmellick Municipal District, said that such a move:  "would go some way to tackling illegal dumping that is affecting every corner of Laois."
He said: "Up to 1 May 1998 Laois County Council operated a very well run refuse collection service, until it was put into the hands of private operators.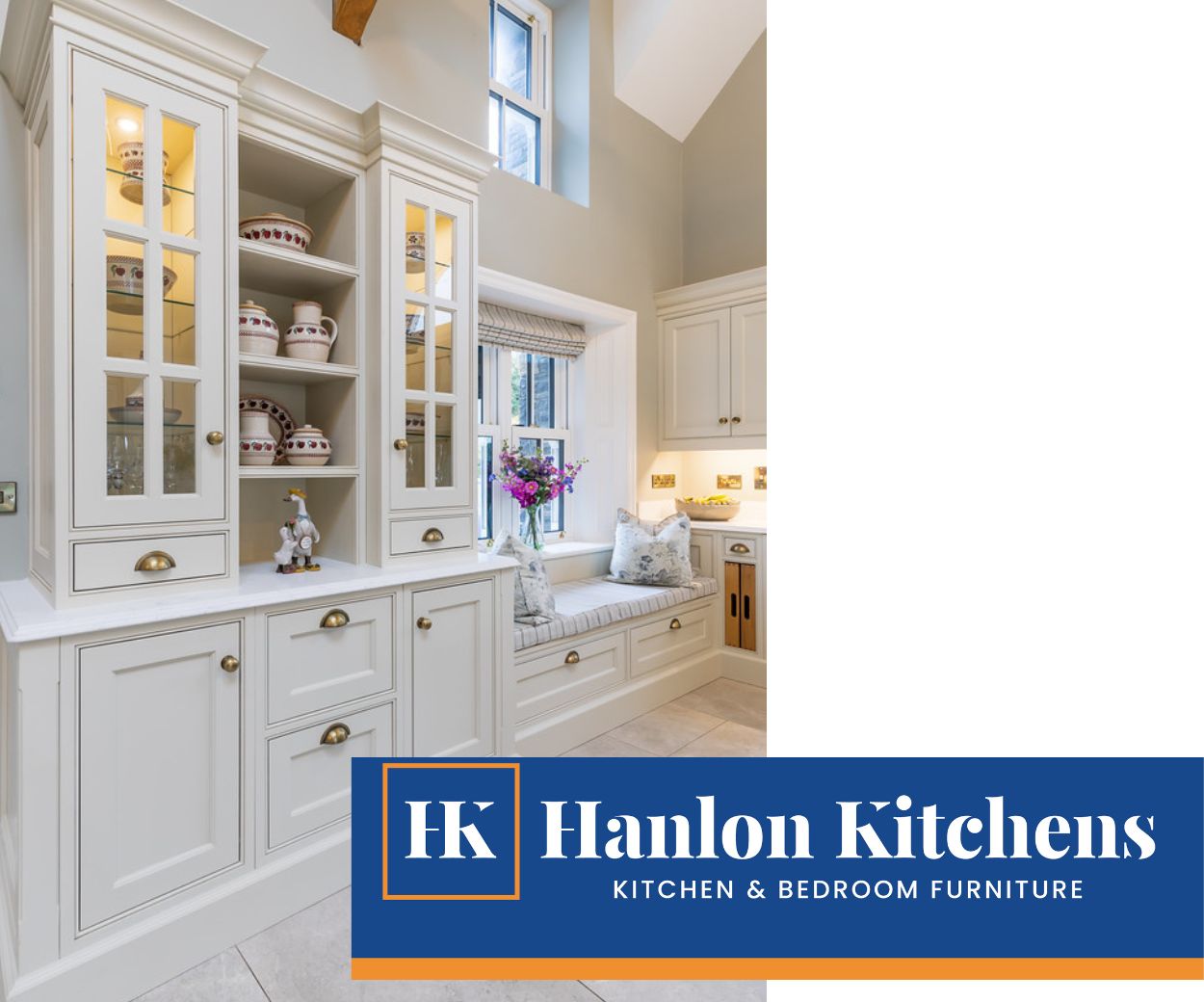 "That was when we first saw the increase of illegal dumping begin which is now at such levels that in some cases is causing serious health and safety concerns.
"It is also costing the council tens of thousands of euro every year cleaning up after illegal dumpers as well as affecting the tourist industry here in Laois."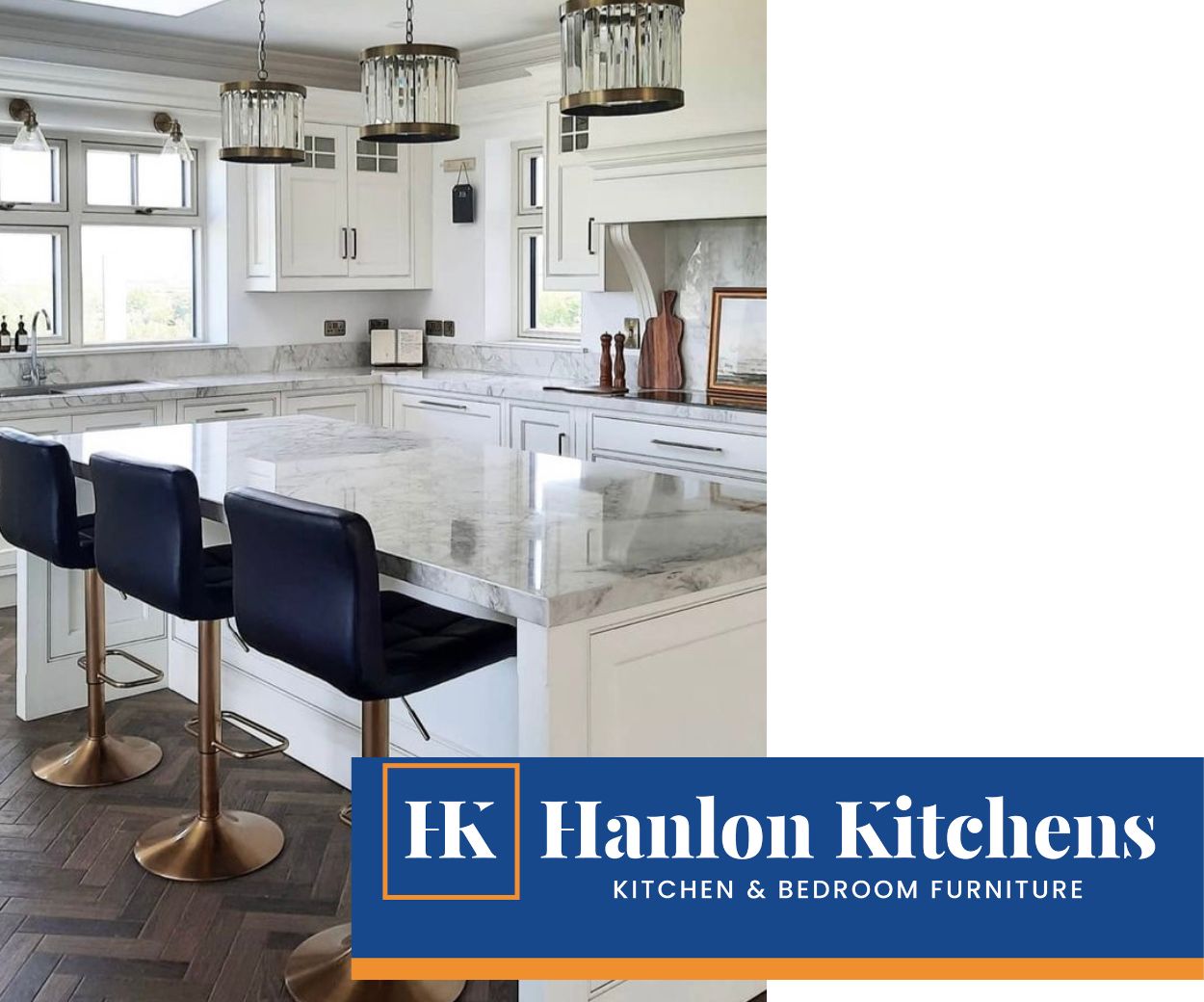 Mr Furlong said that the cost of operating a council run bin collection service could be funded from what he says is the  estimated €9 million that the council expects to take in this year through Local Property Tax.
He also said that if a private waste collection operator can make such a service profitable, so too could the council.
"Illegal dumping has now reached the stage where the council is employing people to check on householders to enquire from them how they are disposing of their household waste.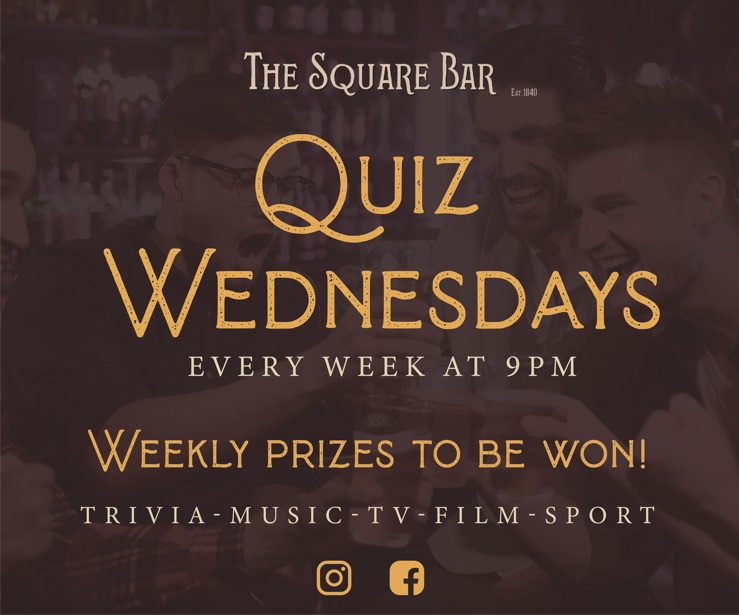 "If the service was brought back under the control of the council, directly elected councillors would have an input into what charges could be imposed instead of private companies dictating prices on hard pressed households," he concluded.
Election poster ban, 'there is no planet B' – Tuohy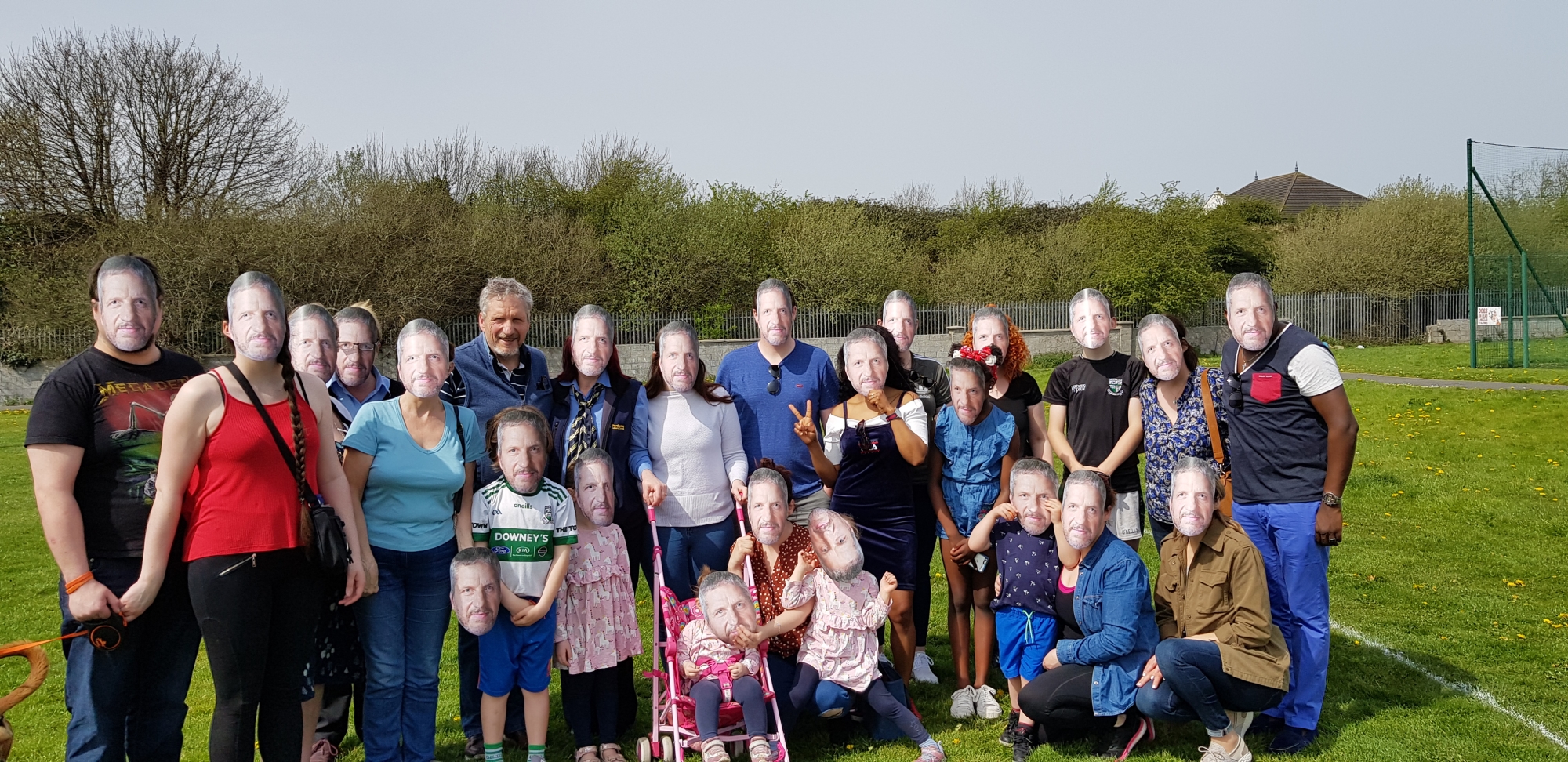 Political parties are still 'playing catch-up' with public opinion on election posters.
This is according to Labour councillor contesting the Portlaoise municipal district area, Noel Tuohy.
"Not for the first time, the political parties are way behind the curve of public opinion on the use of election posters," said Cllr Noel Tuohy in a statement this Easter.
Cllr Tuohy has repeated his call on all political parties to stop using corriboard election posters, once and for all.
Now the Portlaoise councillor has said that it is up to all the political parties nationally to agree to sign a pledge to ban election posters, so that everyone is competing in the forthcoming local and European elections, 'on a level playing pitch'.
"I am determined to stick to my commitment not to use these unsightly plastic posters. But it has much more to do than the optics and the gesture," he added.
He continued: "It is astonishing how far behind the political parties nationally are on this issue in the face of such a public demand to ban posters, not just in Laois but across the whole country.
"It shows a lack of leadership for political parties to be complaining about littering, illegal dumping, climate change and the environment on one hand and then on the other to be using tens of thousands of plastic posters and cable ties for these elections."
Cllr Tuohy claimed that election posters date back to a time when there was only one TV station and one radio station in the entire country and everyone had to wait for the daily paper to read the death notices.
"There are so many other platforms nowadays to promote your profile, posters are pointless and it is time we consigned them to history and for politicians to stop playing catch-up with the public who are setting the agenda on this most important issue of our environment, pollution, and biodiversity.
He concluded: "I have imposed my own election poster ban to show support and solidarity with those campaigning for a better environment, but we can only succeed in combating climate change for future generations if we do this together. As the slogan says, THERE IS NO PLANET B.
"There is only one planet and for that matter only one Noel Tuohy and I'm asking voters to support them both come election day," quipped the Portlaoise councillor, who lined out with supporters sporting Noel Tuohy lookalike masks, as an alternative to posters, to help get his point across that there are plenty of alternatives to plastic posters.
Mountmellick and Clonaslee flood Relief Works has to be top priority – Holohan
Sinn Féin election candidate in the Mountmellick/Borris in Ossory District Lorna Holohan Garry has said that flood defences and further flood relief works for both areas have to be made a top priority.
"Many people in both Clonaslee and Mountmellick suffered enormously 18 months ago when their homes and businesses were flooded," said Ms Barry.
Ms Barry says that she and TD Brian Stanley have been making continuous representations both to Laois County Council (LCC) and the Minister for the Office of Public Works (OPW) to have works carried out to alleviate and prevent flooding in Mountmellick and Clonaslee.
"In conjunction with some of the residents worst affected, we have been making the case for water courses to be cleared, channels widened and blockages removed at river bridges etc.
"Extensive works has also been done to clear the network of feeder drains and streams that flow into the Oweness and Barrow Rivers.
"While this work has helped to prevent flooding, in particular during the wet spell of weather 2 months ago, further works are necessary," said the local election candidate.
"I intend working to have progress made regarding the €3.1m capital works planned for Mountmellick to construct flood barriers along the Owenass. I will also be prioritising the work promised on the Clodiagh and Gorragh Rivers in Clonaslee andwhich €400,000 is allocated for.
Residents needs to have peace of mind and be not living in fear of been flooded again during wet winter weather," Ms Barry concluded.
Fianna Fail launch 
Laois Fianna Fáil welcomes one of the party's high profile TDs to an event to rally its forces ahead of the local elections tonight.
The party has organised an election rally to take place in the Killeshin Hotel, Portlaoise tonight Tuesday, April 23, at 8pm.
All the local election candidates are due to be present along with European Parliament candidate Malcolm Byrne.
The special speaker will be the party's Mayo TD and Brexit spokesperson, Lisa Chambers.
SEE ALSO – In Pictures: 'The Voice' goes down a treat for Portlaoise Panthers