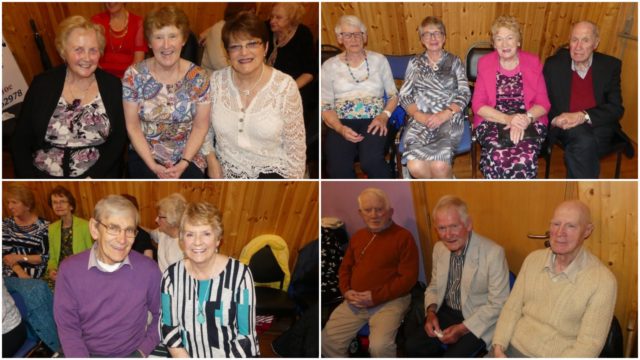 The Portlaoise Parish Centre was a buzz with people as the Portlaoise Active Retirement Association celebrated it's 15th birthday on Wednesday, April 24.
Tonnes of people were there as celebrations got underway, with honorary President and a founding member Andy McQuillan addressing the crowds on the day.
High tea was served in the parish centre as members of the active retirement association got a chance to enjoy the community aspect of the group.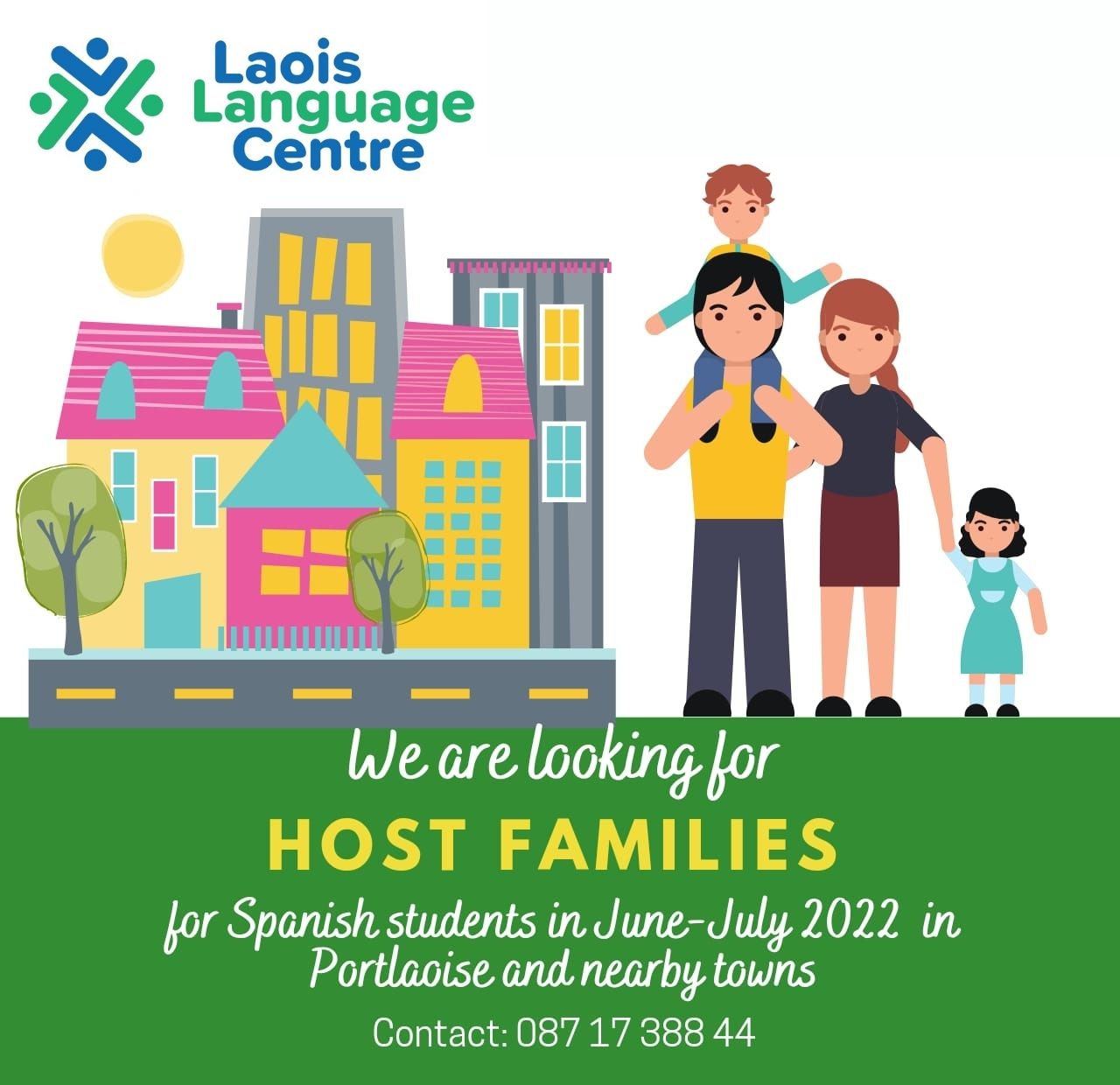 Treasurer Orla Breen was unable to make the celebrations due to an operation but delighted in speaking about how the association felt like, 'a happy friendship club'.
"I moved down to Mountmellick from Dublin 11 years ago and the Portlaoise active retirement association is absolutely wonderful.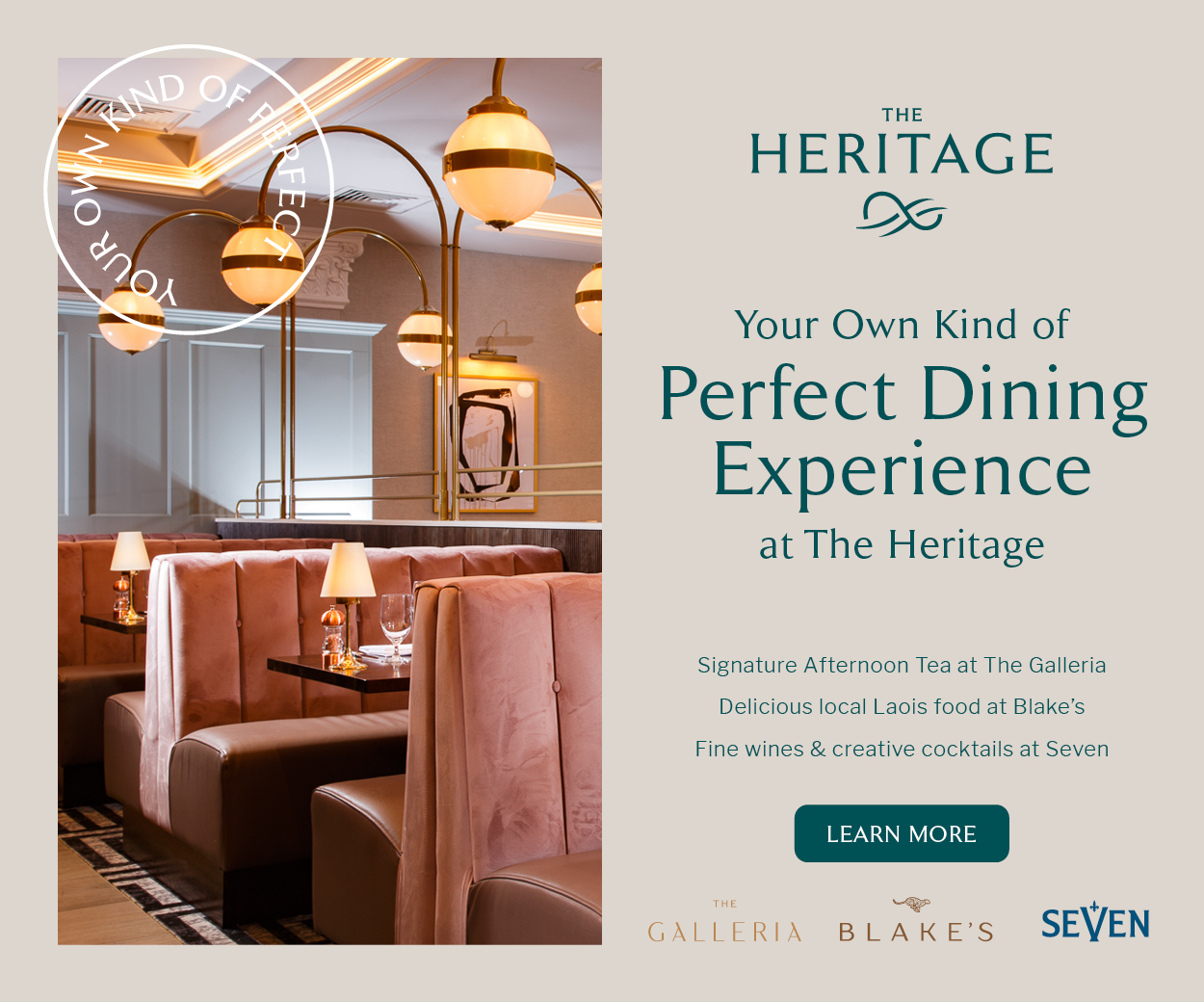 "It's very good for your mental health to get out and do things and meet people and there's activities almost every day of the week," said Orla.
On Mondays the group play bowls in St Mary's hall, while on Tuesdays there's choir with Caroline Smith.
Wednesdays are designated for the weekly meeting and at the moment they are currently playing chair volleyball – much to the delight and amusement of the players.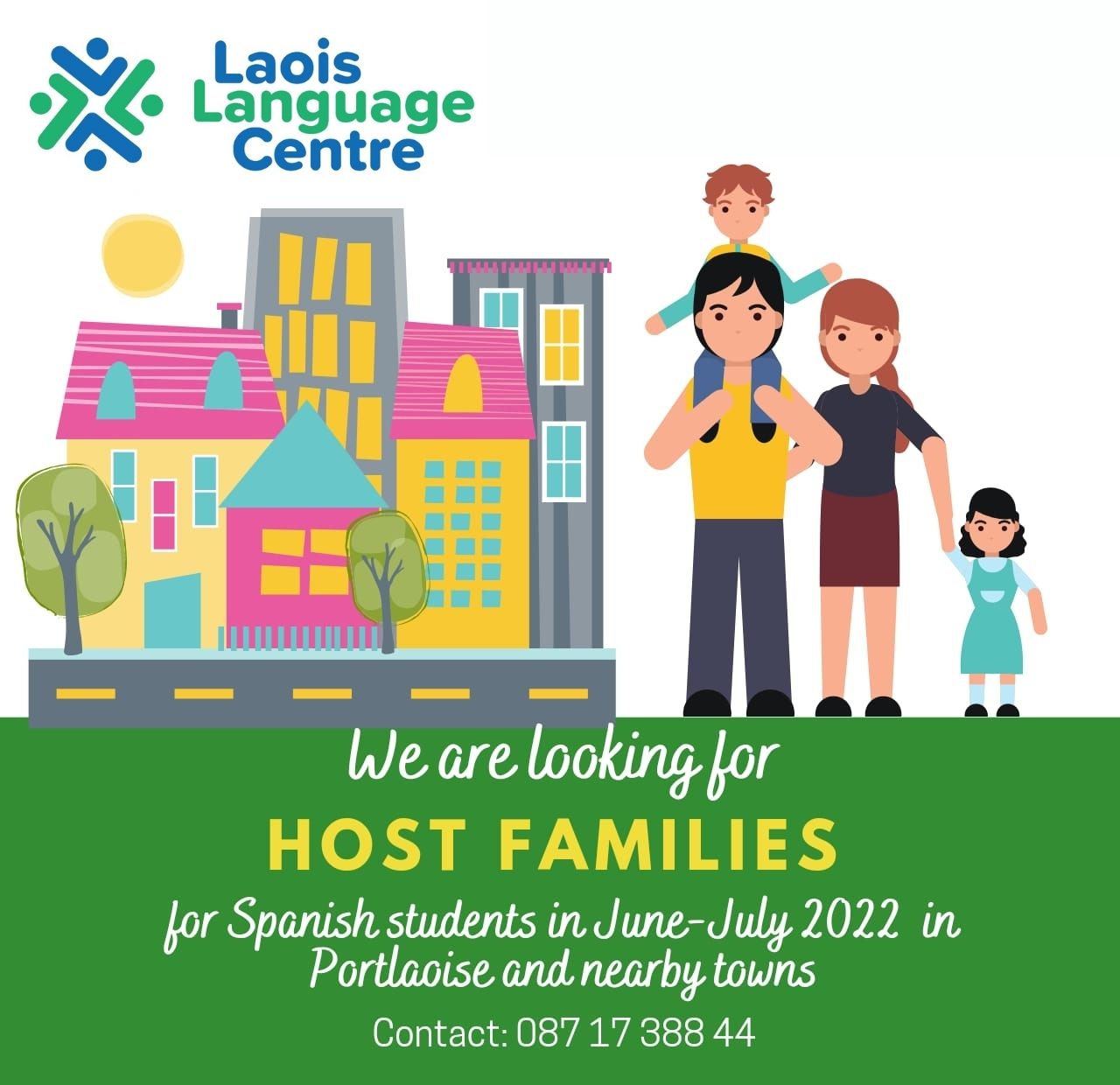 Currently on Thursdays Sheila Duff teaches the group 'Whist'.
Portlaoise Active Retirement sure are busy – and have a huge variety show coming up on Wednesday May 15, which is open for anyone to watch.
'The Young at Heart Variety Show' includes music and memories from days gone by.
Admission is €5 and the show takes place from 2pm to 4.30pm in the Portlaoise Parish Centre.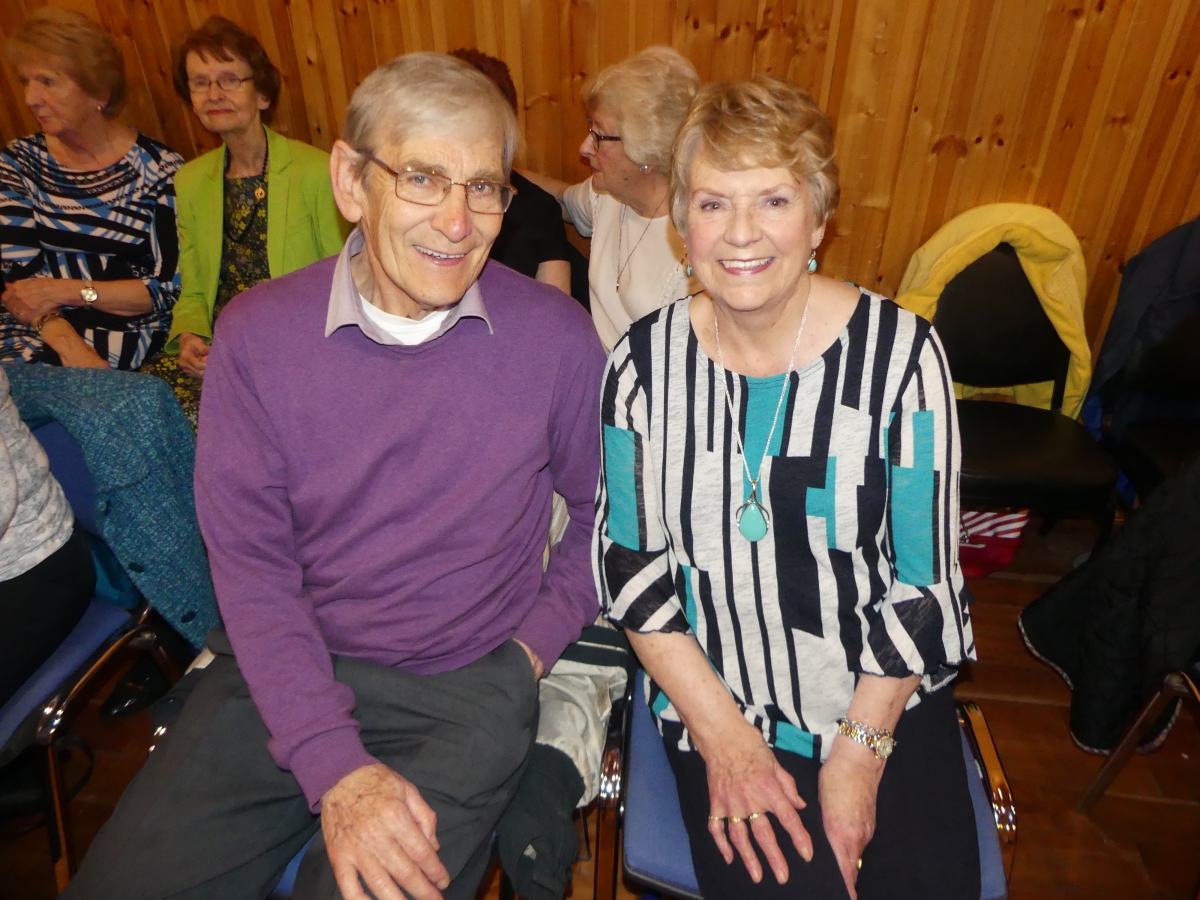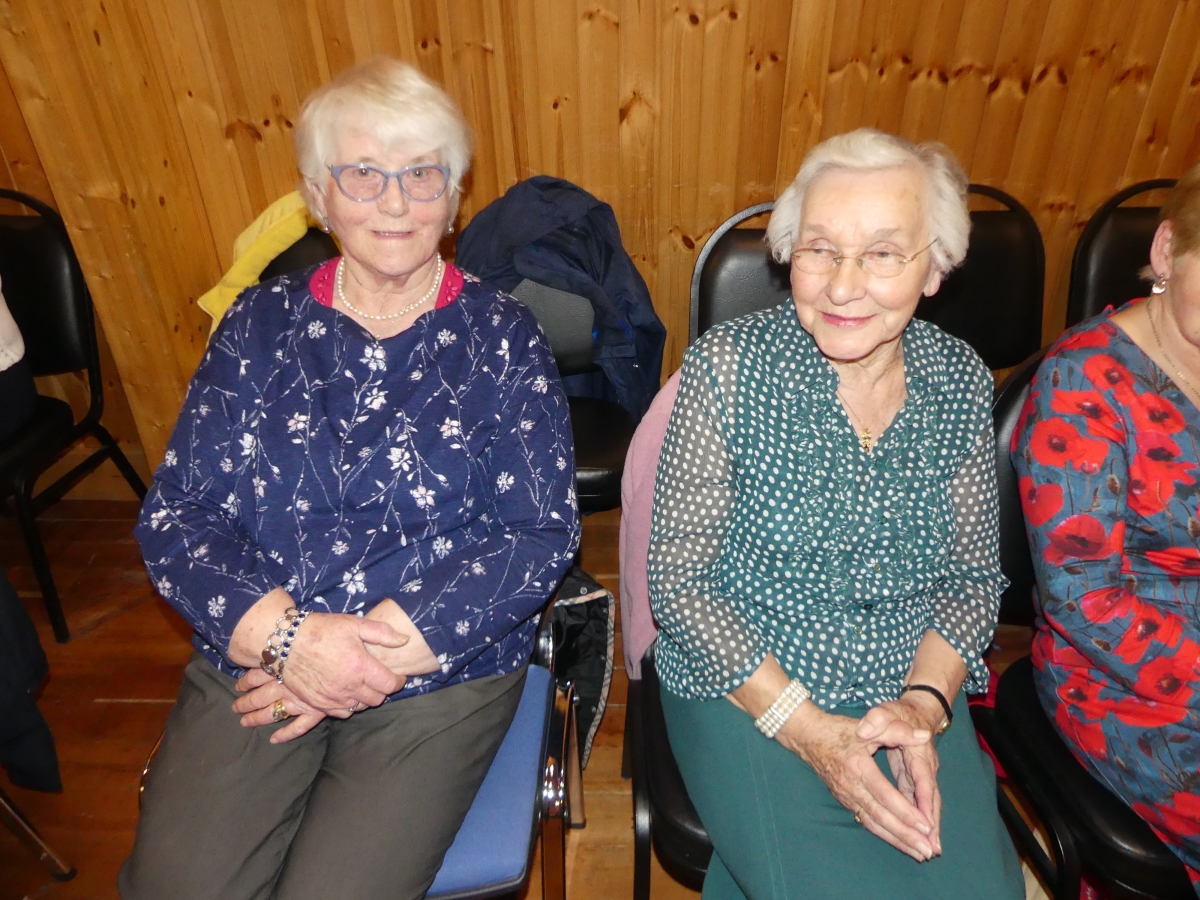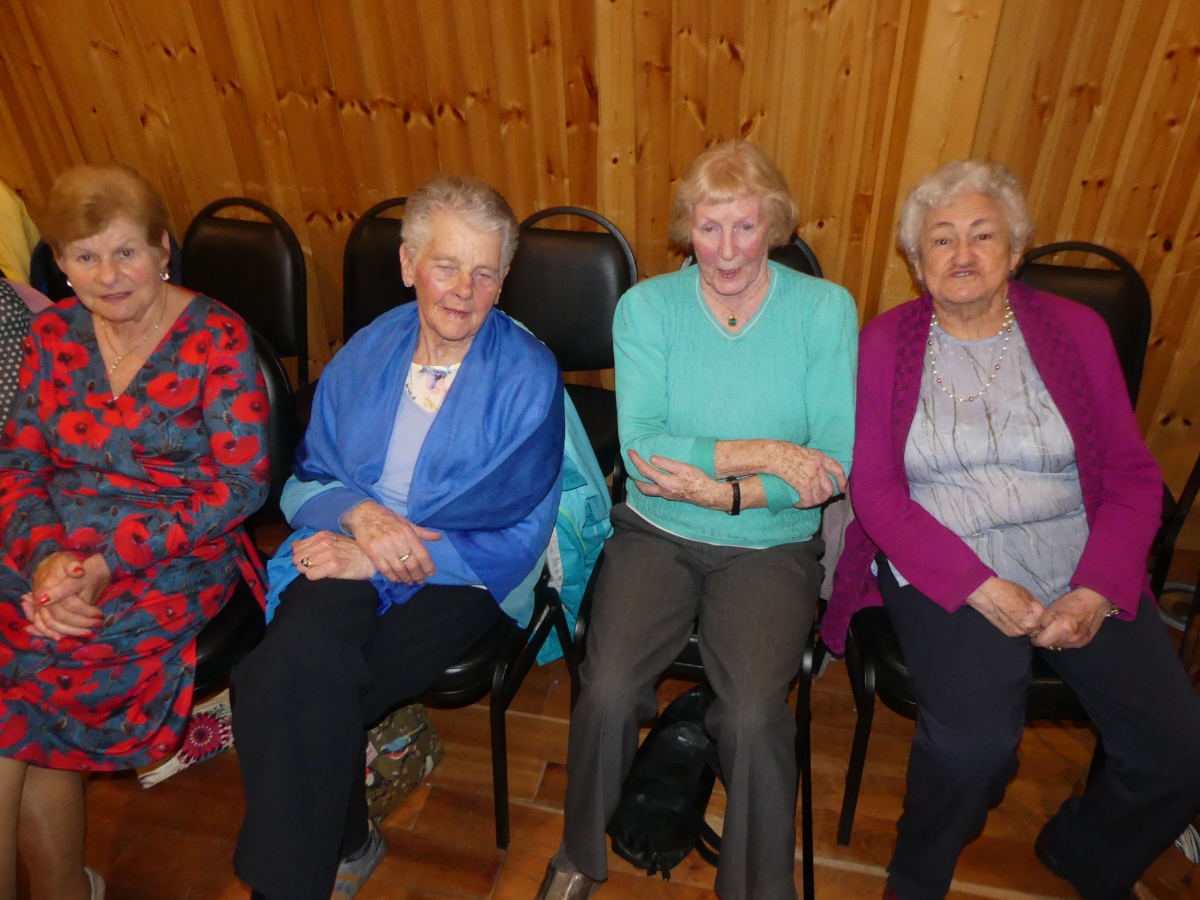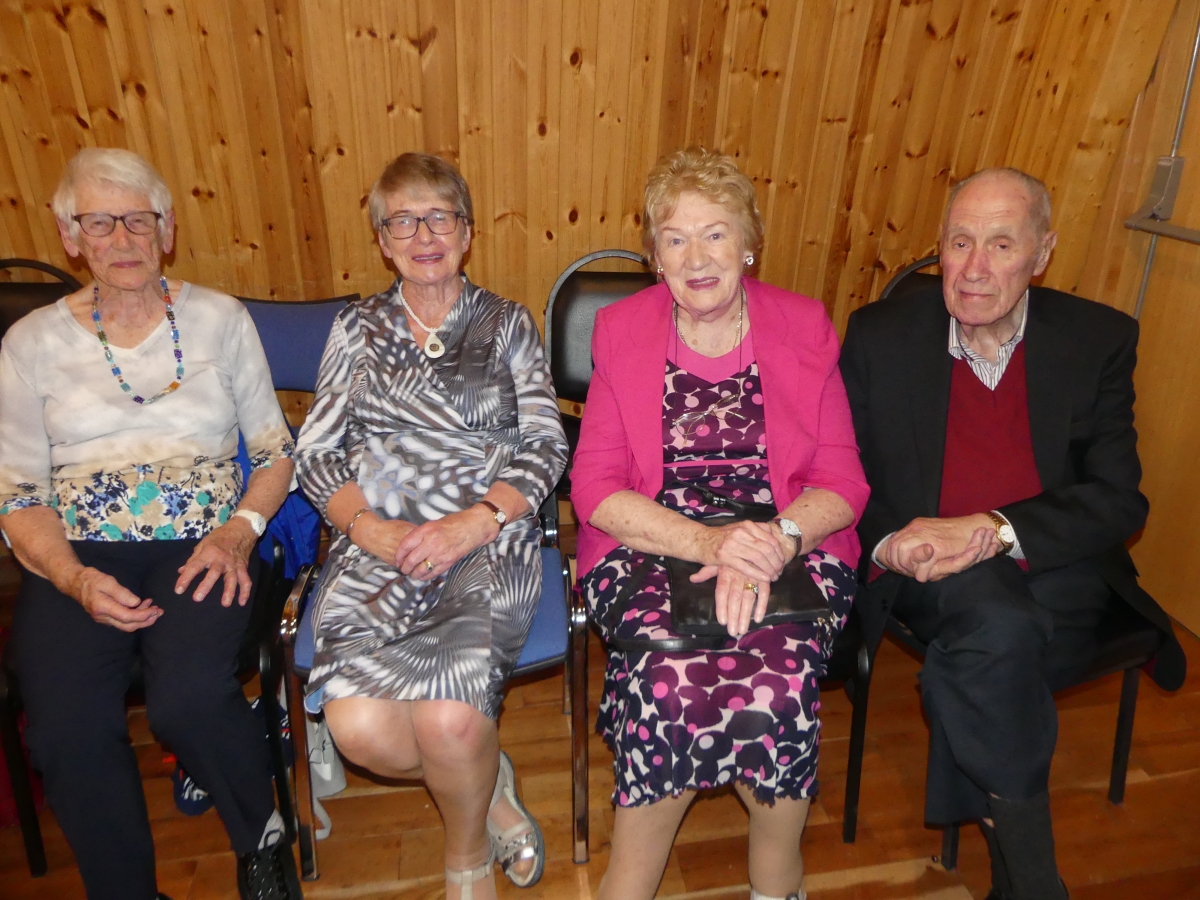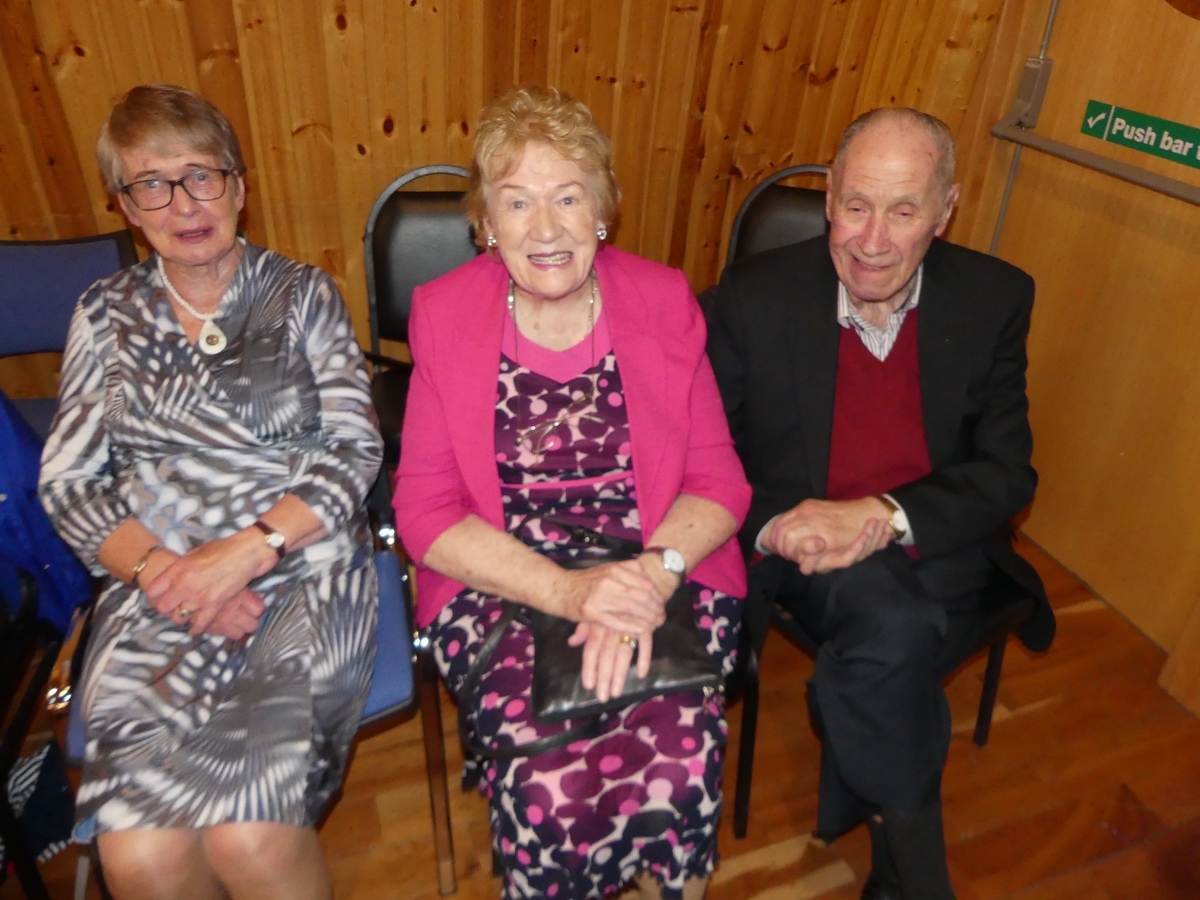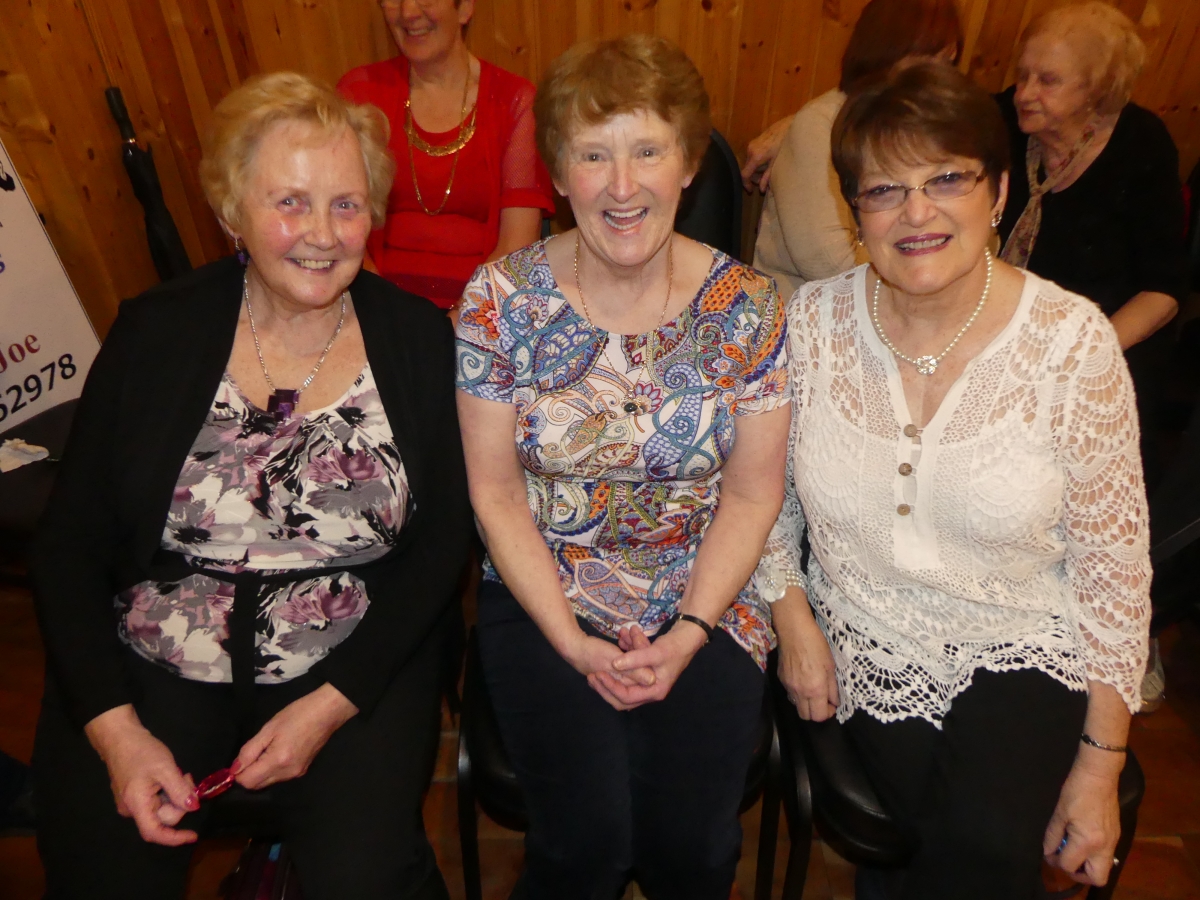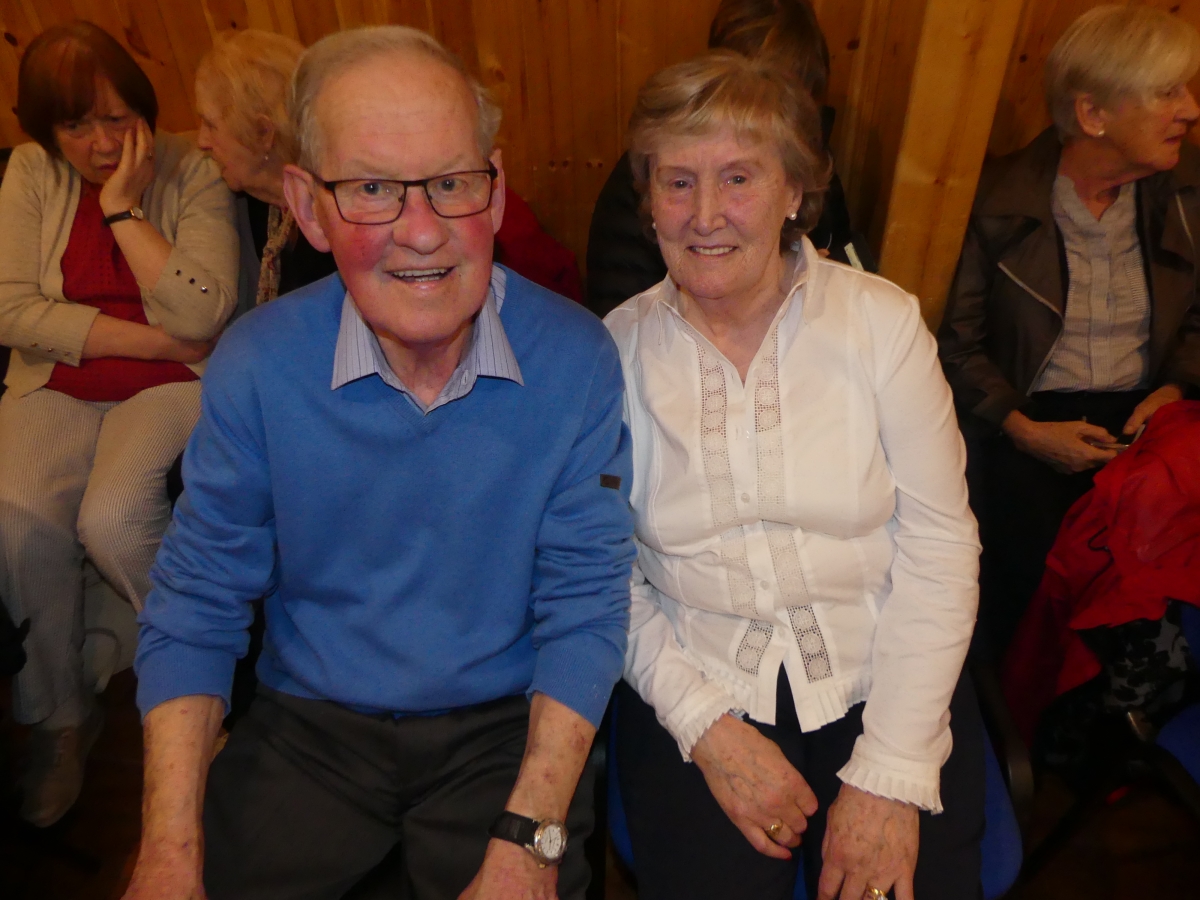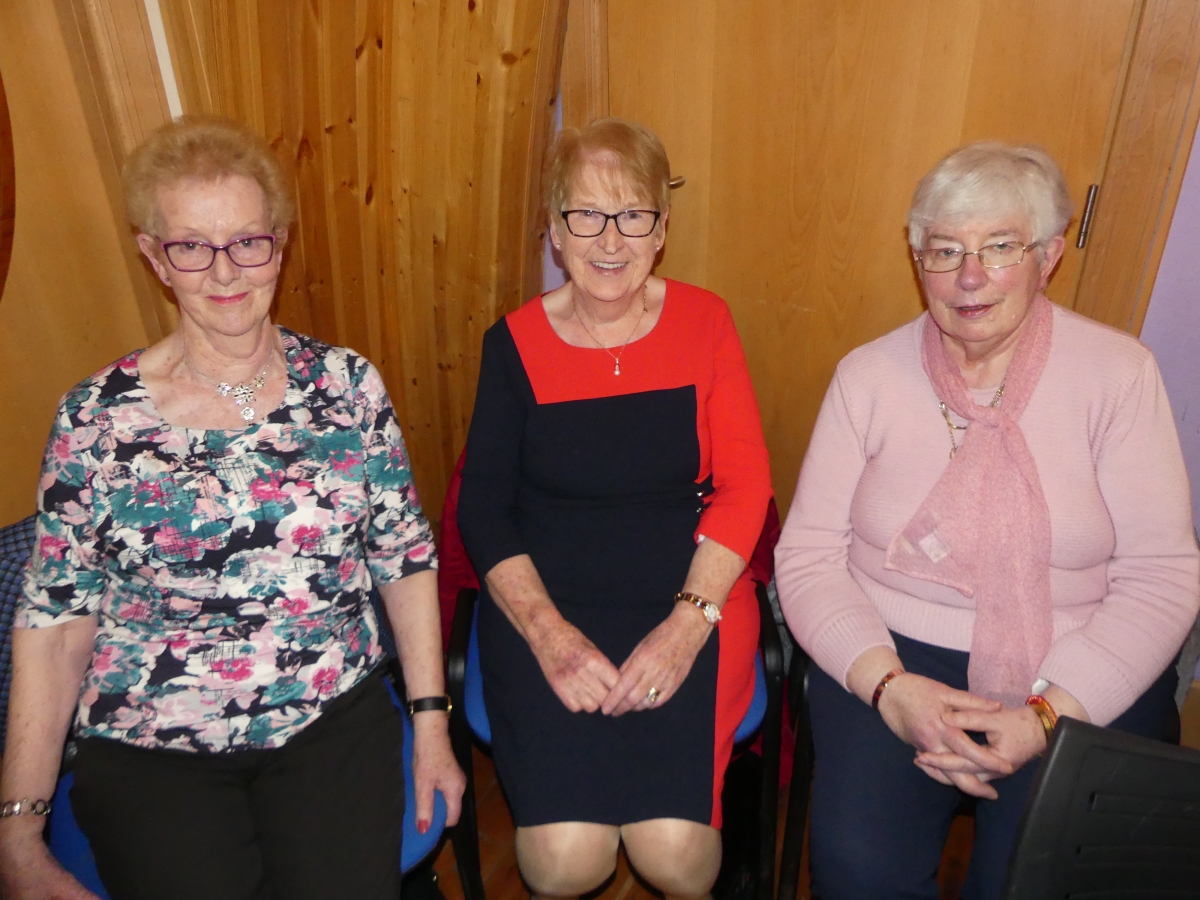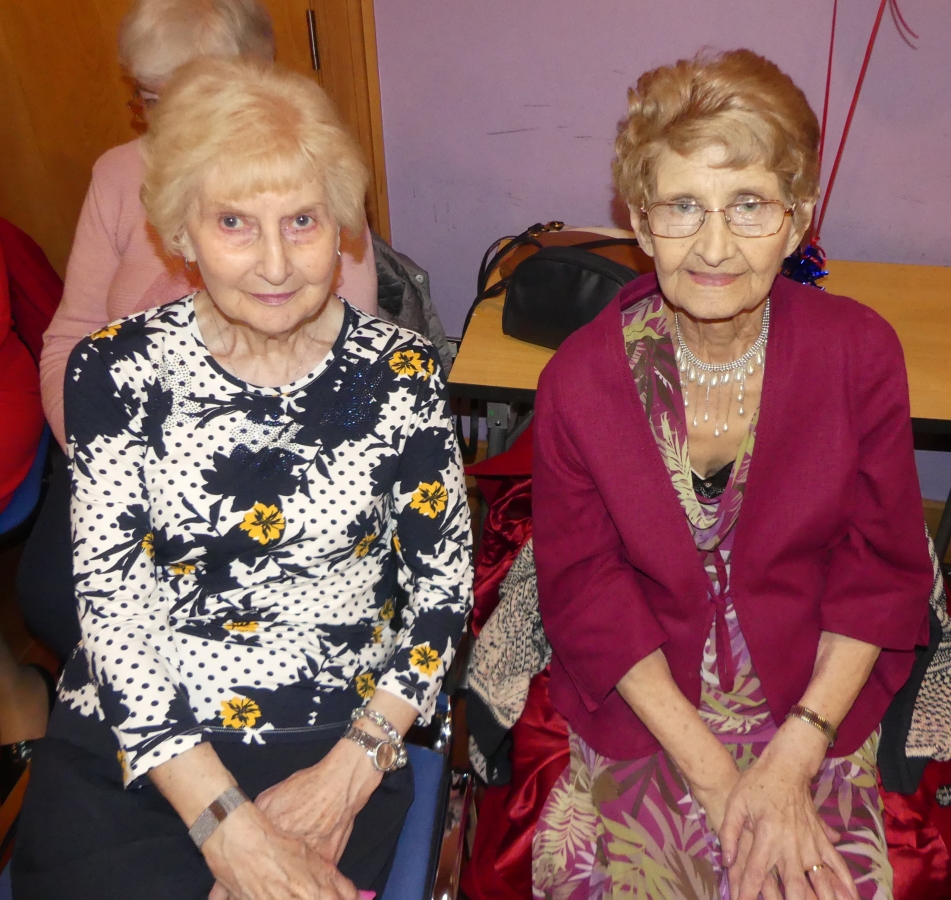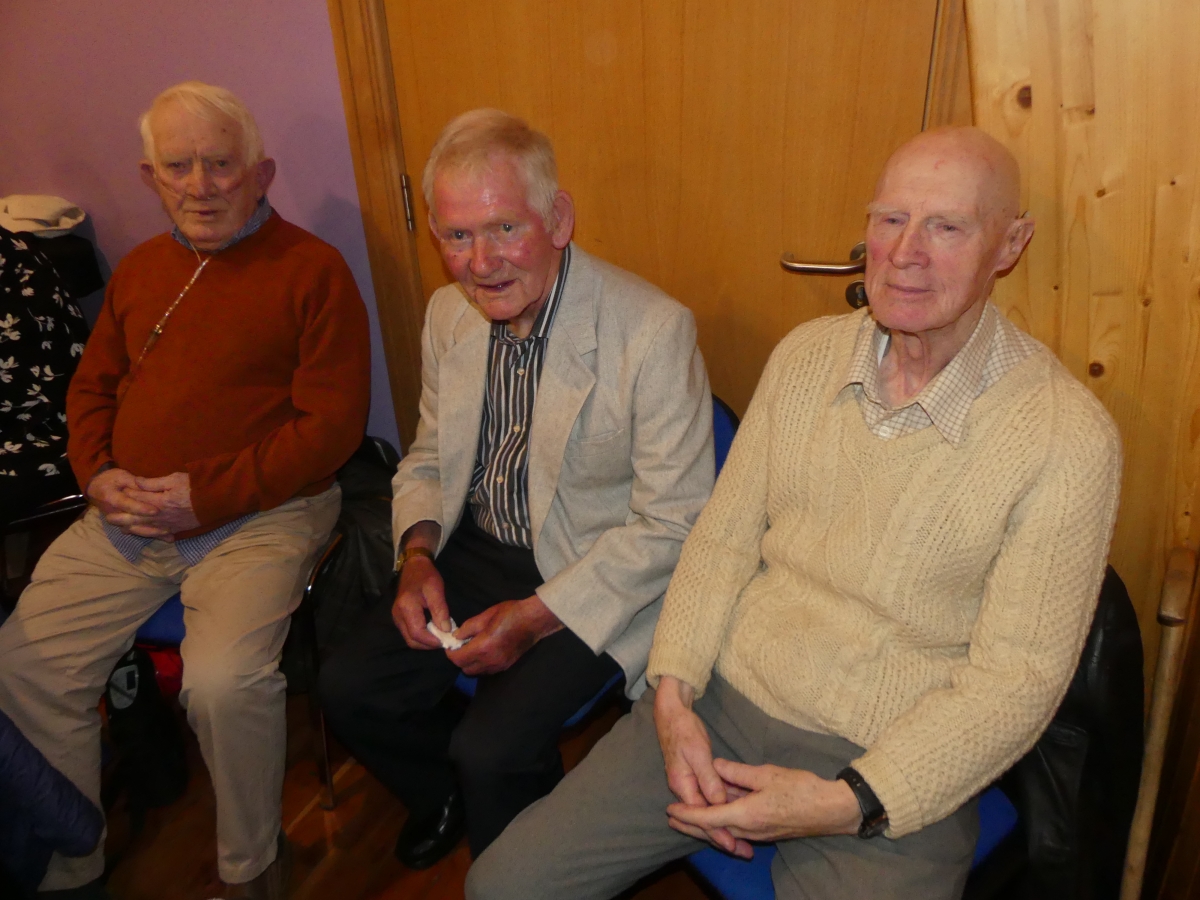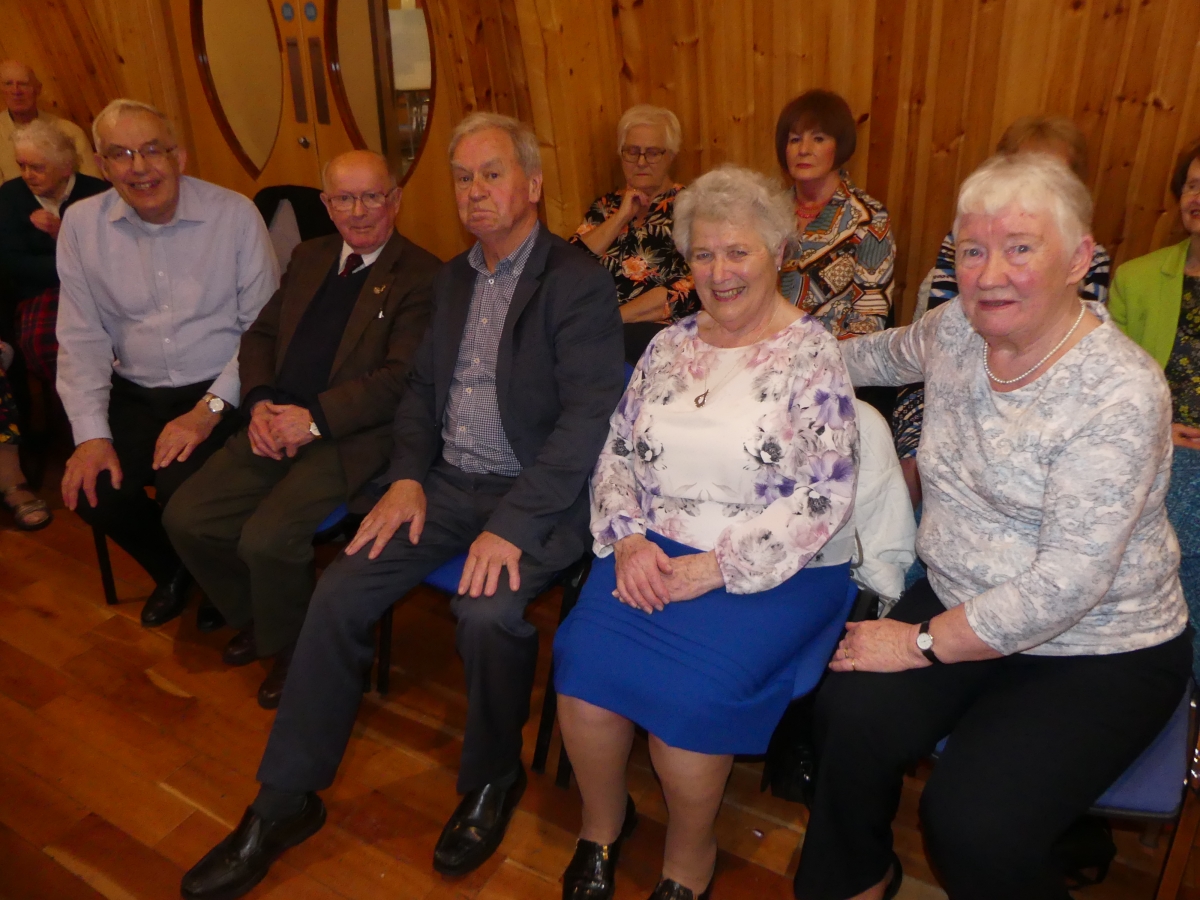 SEE ALSO – Laois households among the lowest disposable incomes in the countr