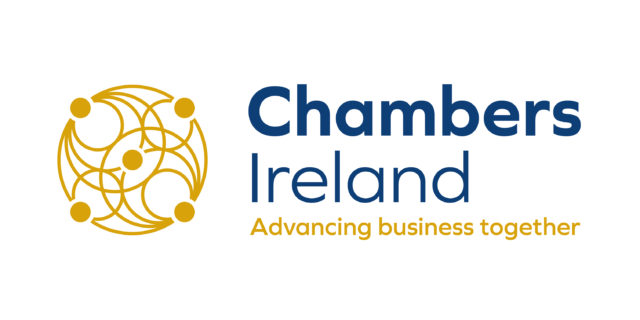 Considerable progress is being made to re-establish a Laois Chamber of Commerce in the county. Up until this month, Laois was one of only two counties in the entire country without an active chamber of commerce.
Now the Laois Chamber is getting back on track with the support of the Laois County Council who have put a great deal of time and energy into reforming a chamber of commerce.
Following months of groundwork, exploratory meetings, consultations, and engagement with Chambers Ireland, neighbouring chambers of commerce and other stakeholders, these efforts are finally coming to fruition.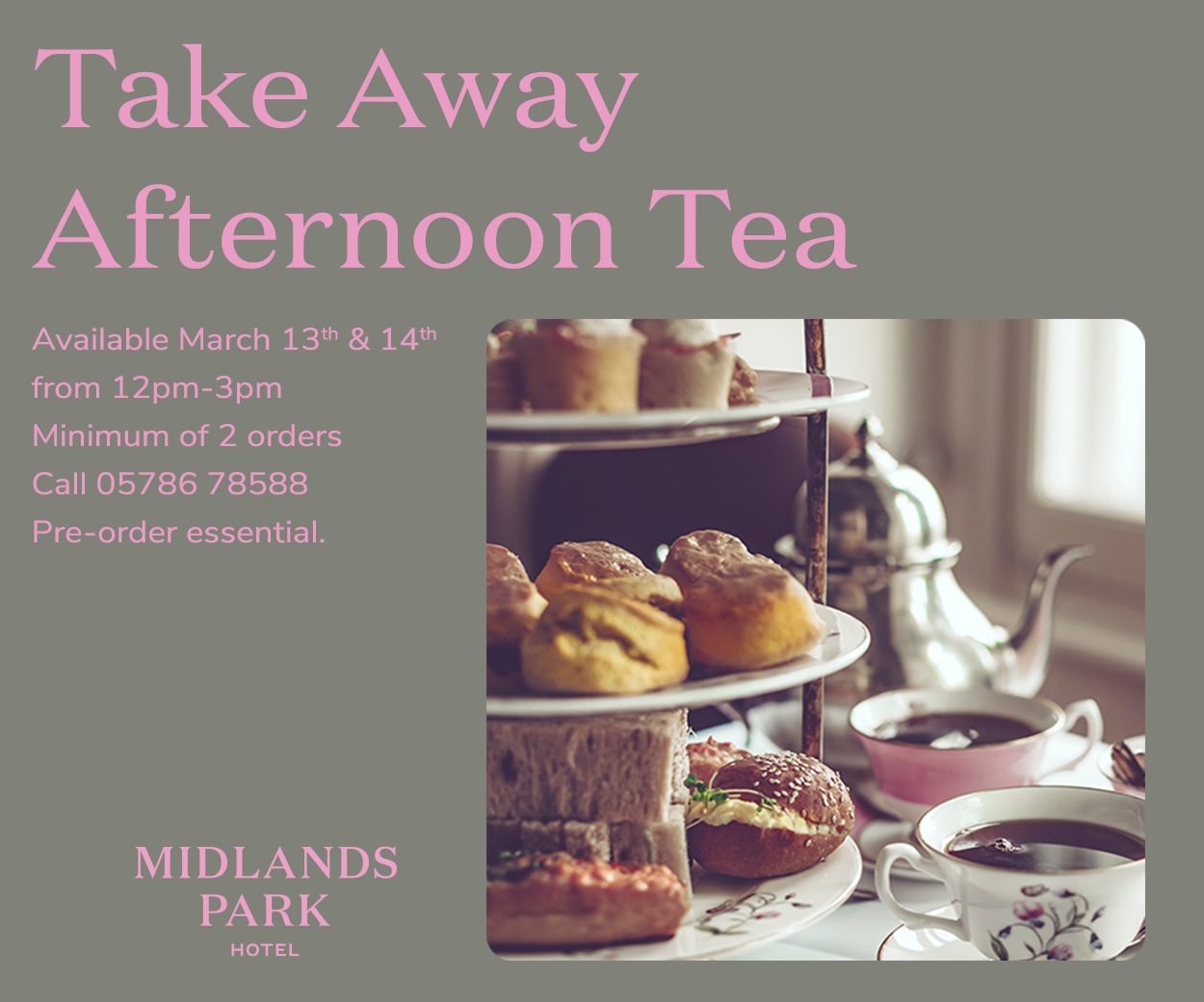 A new look Laois Chamber of Commerce is now emerging and the appointment of a Chief Executive Officer to spearhead its work is imminent. An interim board of directors is currently in place with the view to holding a fully-fledged general meeting and elections in due course.
One of the prime objectives for the new Laois Chamber is that it is a representative all-county body and not just focussed on Portlaoise.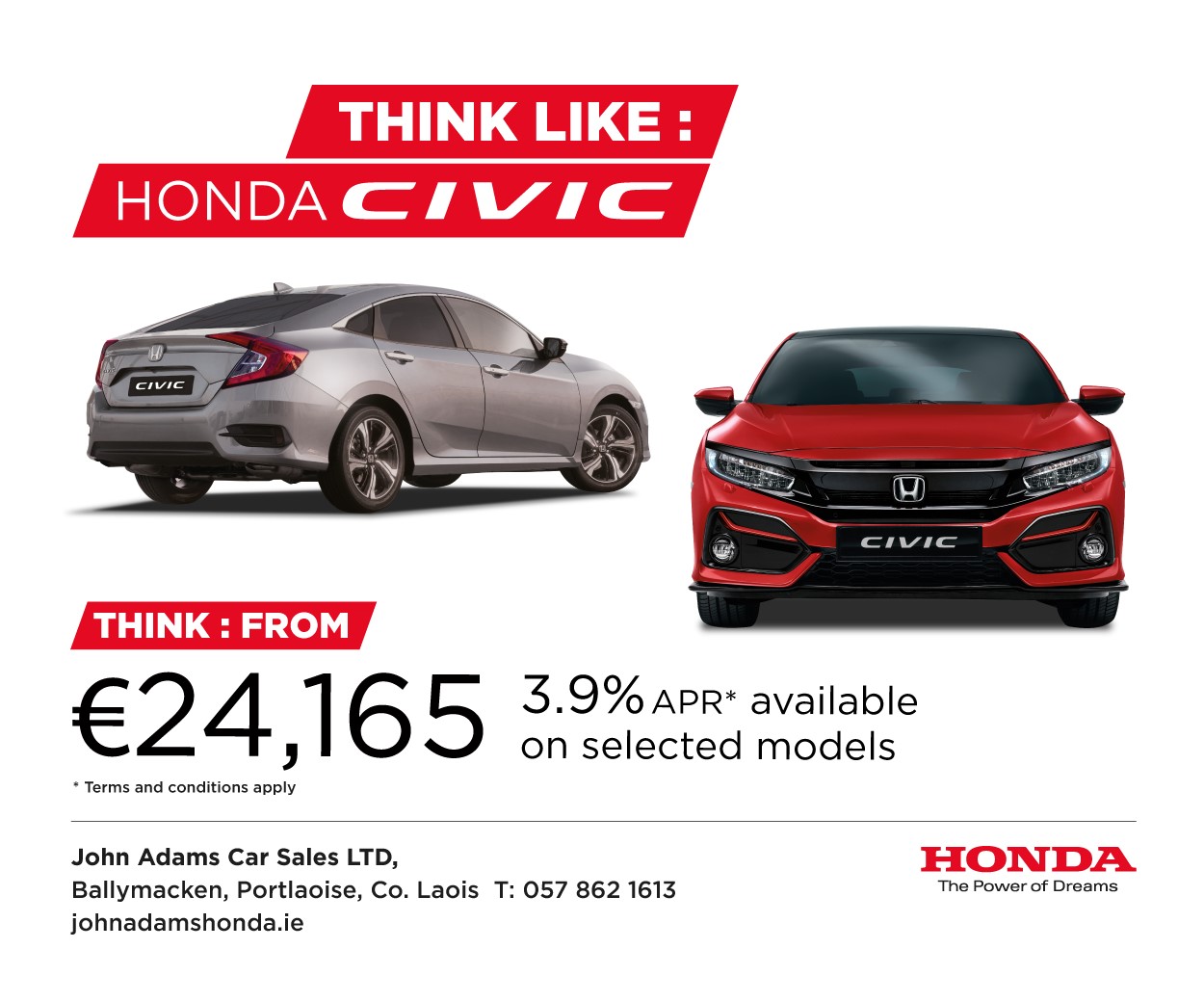 The re-establishment of a Chamber here was one of the priorities set out by the Chief Executive of Laois County Council, Mr John Mulholland.
It has been almost ten years since the county had an operational Chamber of Commerce with a full time office located at Bull Lane in Portlaoise.
The Business Support Unit at Laois County Council, with its strategic policy objective of Connect to Laois, identified to reforming of a Chamber as a core objective to facilitate future investment, job creation and development of the county.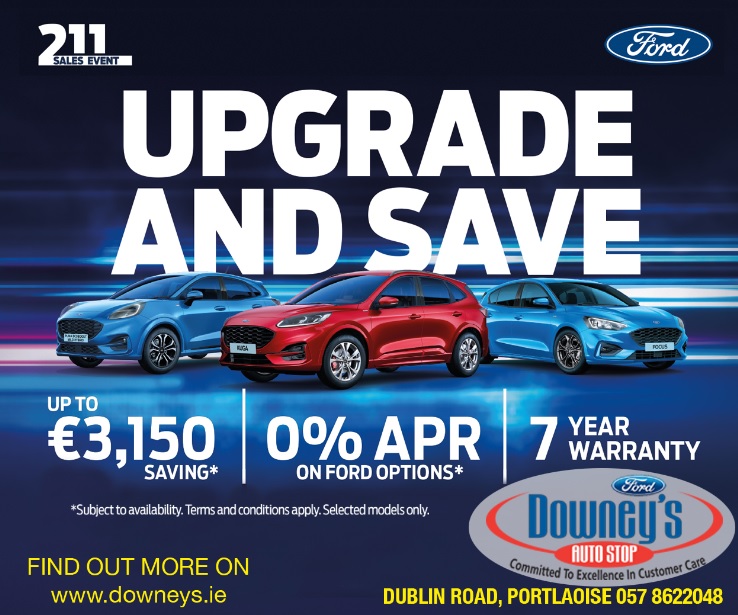 Denise Rainey of the Council's Business Support Unit explains: "We have been working on it for over a year at this stage and in keeping with CEO John Mulholland's goals we wanted to act as a facilitator and as a catalyst to get the Laois Chamber off the ground again. It's really starting to come together now and the feedback is positive and encouraging.
"This is not a typical role for a local authority but we wanted to help make it happen in conjunction with industries and businesses throughout the whole county.
"It is important for Laois that they have a voice and a platform not only within the county but at regional and national level also, as well as being a resource for visiting businesses and potential investors when they come to Laois as they are always seeking that independent business engagement and insight," explains Ms Rainey.
It didn't look good on the country's CV that there was no Chamber here, particularly when that question was put by visitors exploring business and investment opportunities at locations such as the National Enterprise Park being developed at Togher.
Now the prospects for the future success of a reformed Laois Chamber look optimistic.
Chambers Ireland have been very helpful and so too have neighbouring counties such as Kildare Chamber, whose CEO, Alan Shine has met with his Laois counterparts to support and advise on the best way forward. The Kildare Chamber itself now has five on its staff.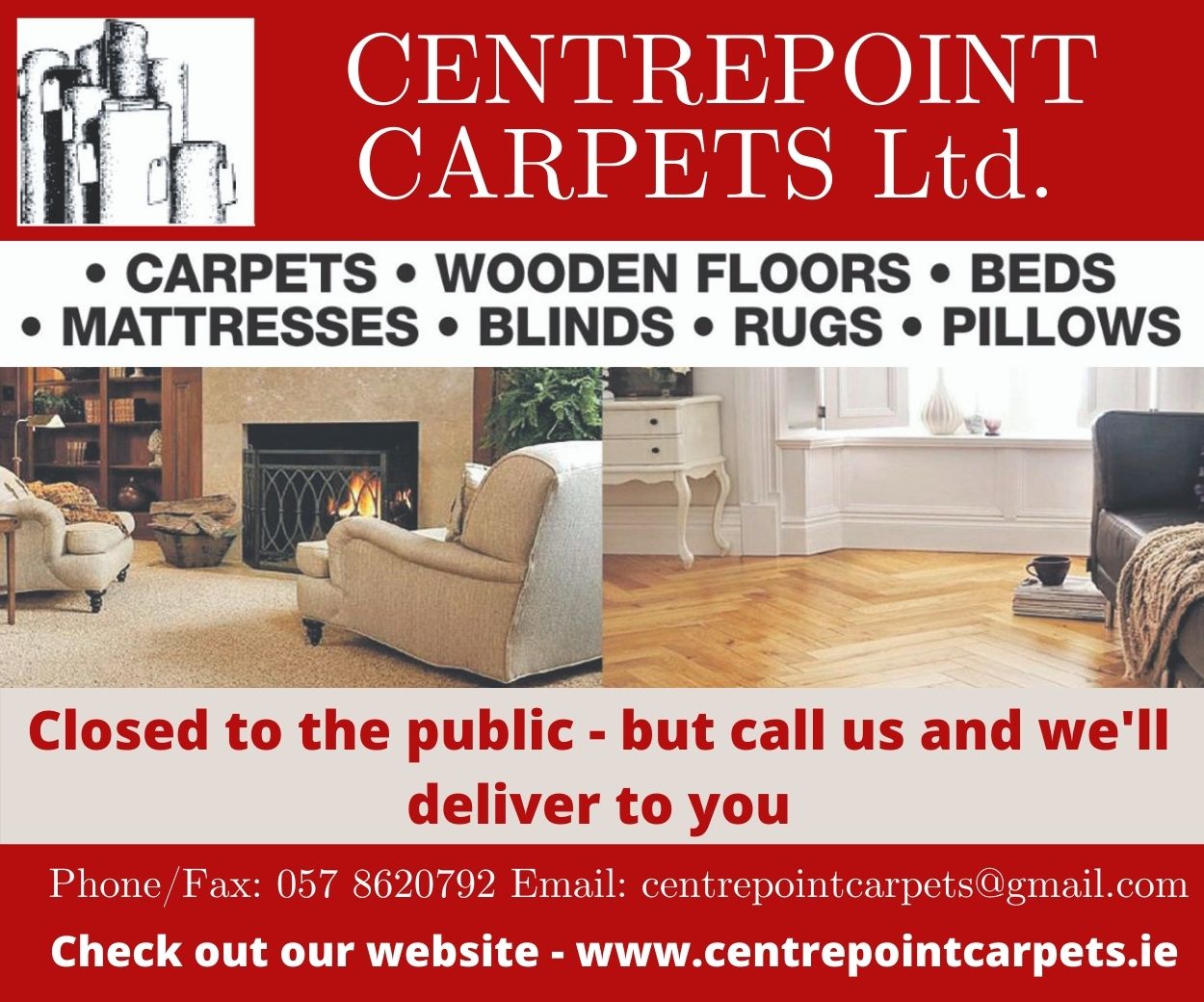 If the Laois Chamber operation is to succeed it too is going to have to stand on its own two feet and be sustainable. As of now the Council are stepping in and assisting until it is up and running.
An interim Board of Director headed up by Ciaran Finane of Finline Furniture, as acting chairman, has agreed to serve in a caretaker fashion so as to get the new Laois Chamber up and running.
The other directors are Conor McGarry of Powerpoint Engineering, Alison Browne of Downtown Portlaoise, David Walsh-Kemmis of Ballykilcavan Brewery and Paul Muldowney of Bank of Ireland.
The Laois Chamber has now also advertised to recruit a new CEO.
The successful candidate will be required to build and develop the Chamber developing links with multiple stakeholders and establishing key relationships both locally and outside the region.
They will be expected to hit the ground running and drive the development of the Chamber as a relent forum throughout the county and move quickly to broaden its membership base.
The advert for the job states: "The ideal candidate will require well-honed commercial and business management skills coupled with a track record of leadership and exemplary stakeholder management skills.
"Additional competencies include strategic thinking, financial management and the ability to influence all stakeholders."
The salary and contract are negotiable depending on experience.
Interested applicants should send a letter of application and CV to drainey@laoiscoco.ie
The closing date for applications is Tuesday next, April 30 at 5pm.
SEE ALSO – JOB VACANCY: Laois Chamber seeking to fill Chief Executive Officer position