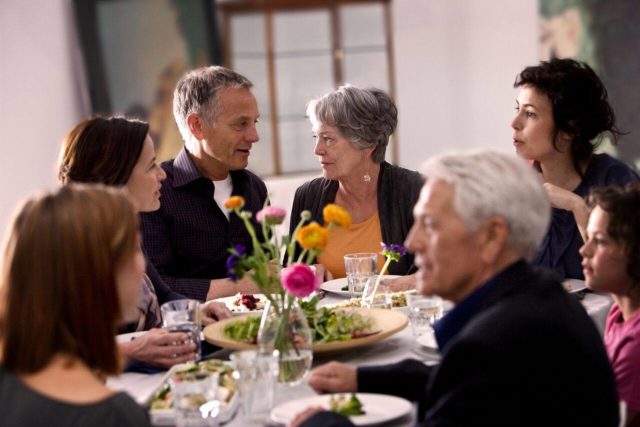 Many people suffer hearing loss with age, so that by age 70, many of us already need help.
Recent studies indicate that our mental wellbeing is affected by hearing loss. If you or someone you know is suffering from hearing loss then they should get in touch with the team in Blackberry Hearing.
Blackberry Hearing offers advanced hearing aids at significantly lower prices than many other retailers.
Blackberry Hearing was established in 2015 by John Ryan and Dave Gleeson who drew on their long business experience to provide quality solutions at the best prices with exceptional customer care.
"We built the business from scratch around the principles of affordability, transparency, quality and customer care", says John.
There is a government grant to help you purchase hearing aids and while eligibility depends on PRSI payments. most people are eligible.
The grant is worth €500 per hearing aid or €1000 per pair. With Blackberry Hearing's affordable pricing, you can buy a Widex Dream 330 hearing aid for €499 inclusive of grant.
Always available on the phone, Blackberry Hearing provides clear information on pricing, grant eligibility and the clinic locations. We explain if you qualify for the grant and we can book you into a FREE Hearing Consultation at a clinic near you. You may purchase on the day and we guarantee customer satisfaction or your money back.
Blackberry Hearing hold over 70 clinics nationwide and employ degree level or masters level audiologists only.
Click here to request a free consultation or contact the team on 01 6978470. 
In addition you can check out the Blackberry Hearing Facebook page here.