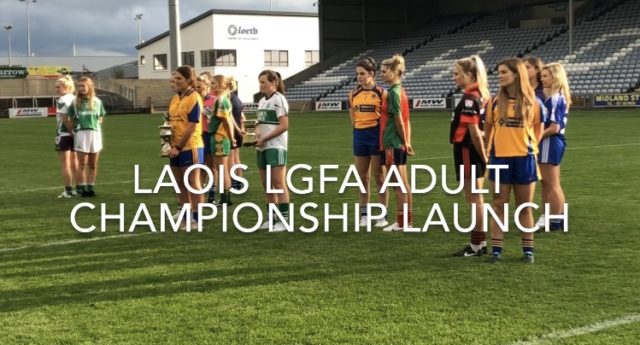 On Thursday April 25, the Laois LGFA football championships were launched in O'Moore Park.
Sixteen teams are now competing across three different divisions in senior, intermediate and junior championships.
The junior and intermediate championships begin on Monday April 29, while the senior championship starts up on Sunday May 19.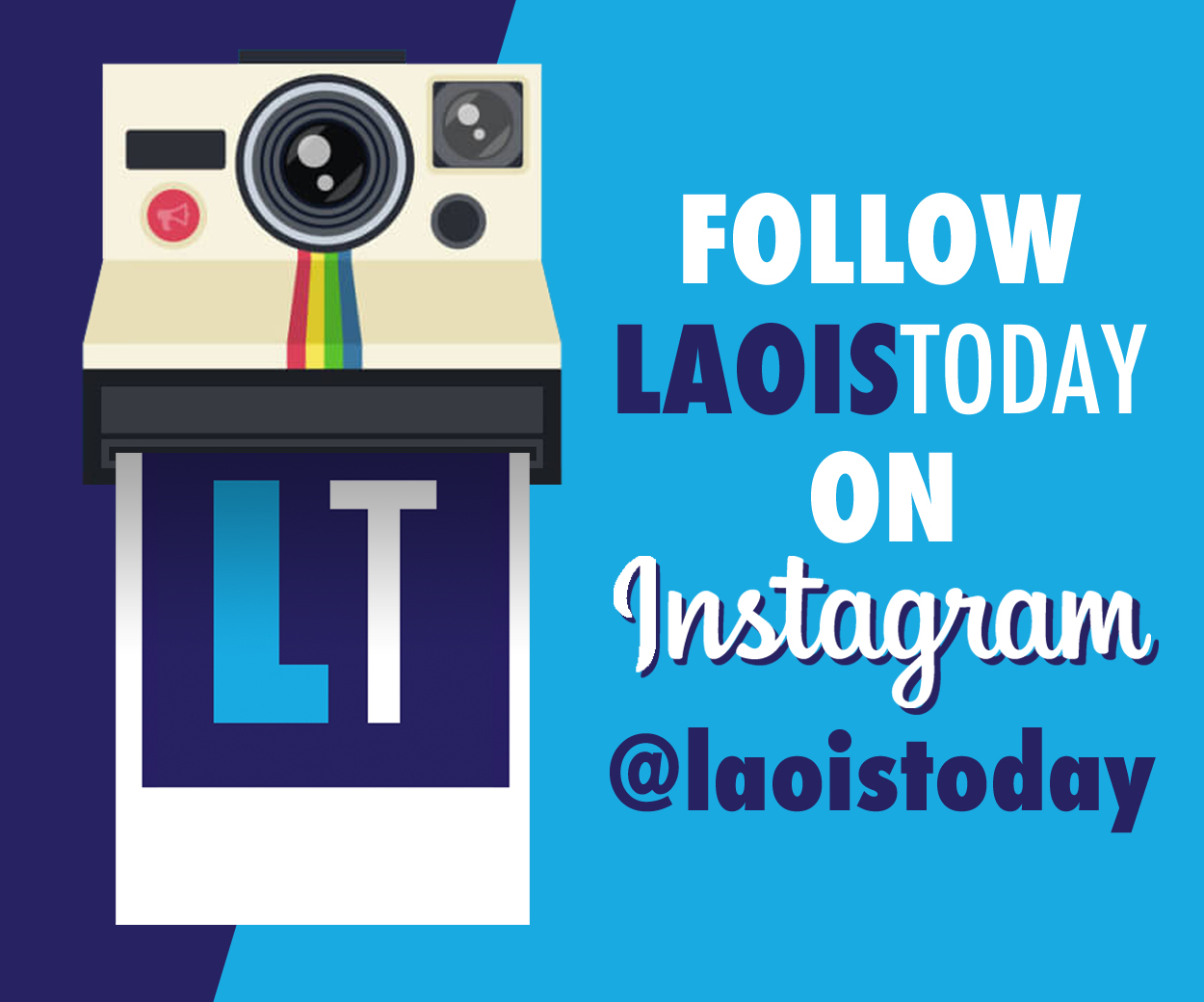 LaoisToday went along to the official launch night, where Paul Dargan took some images at the evening.
Ahead of the championship, we have completed one-minute 'quick-fire' questions with a player from each of the 16 sides involved.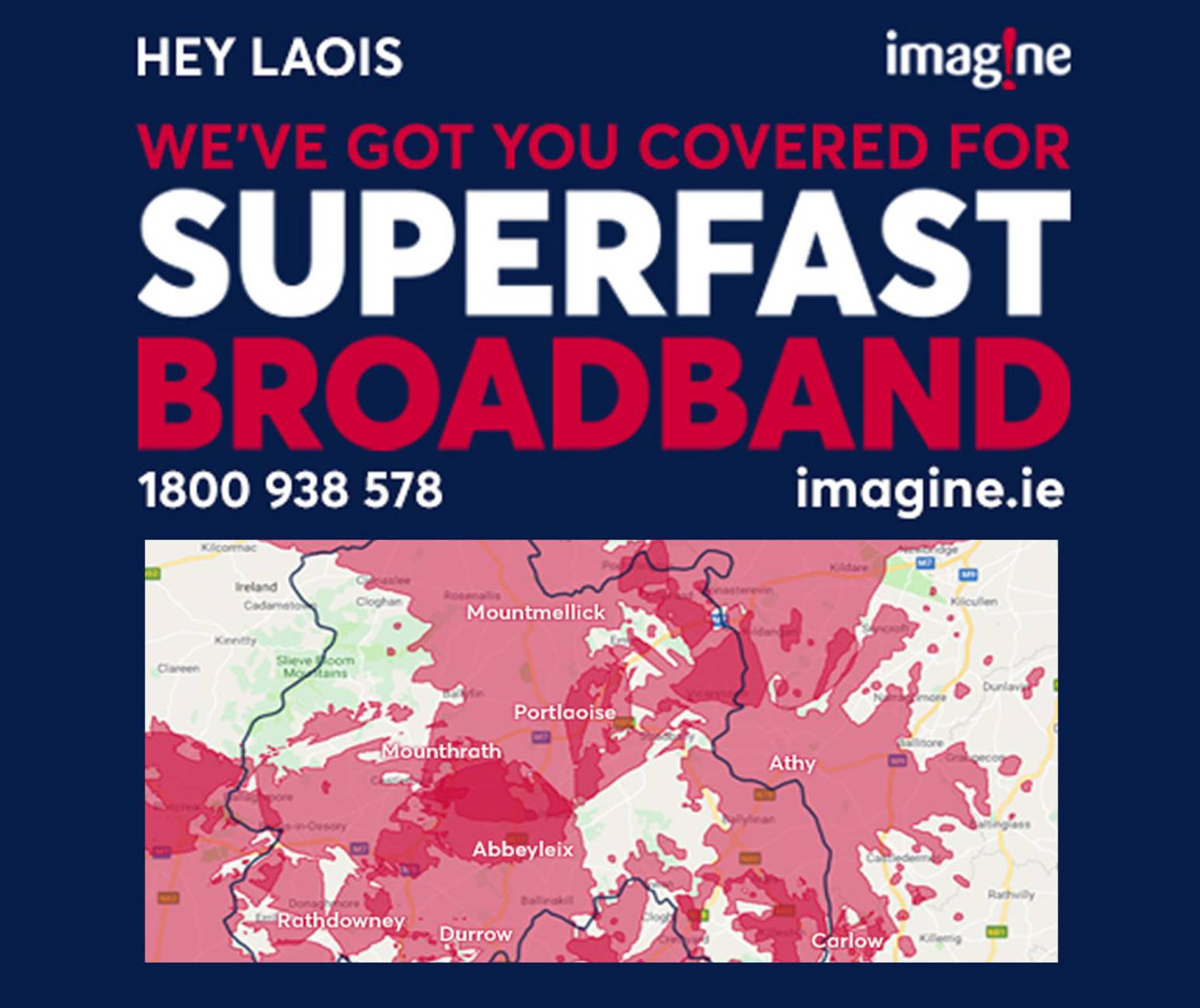 These will be rolled out over the course of the coming weeks.
Below we have previews of each of the grades and the teams contesting them.
Laois LGFA Senior championship
The Laois LGFA senior championship is the last to kick off this year, beginning on Sunday May 19.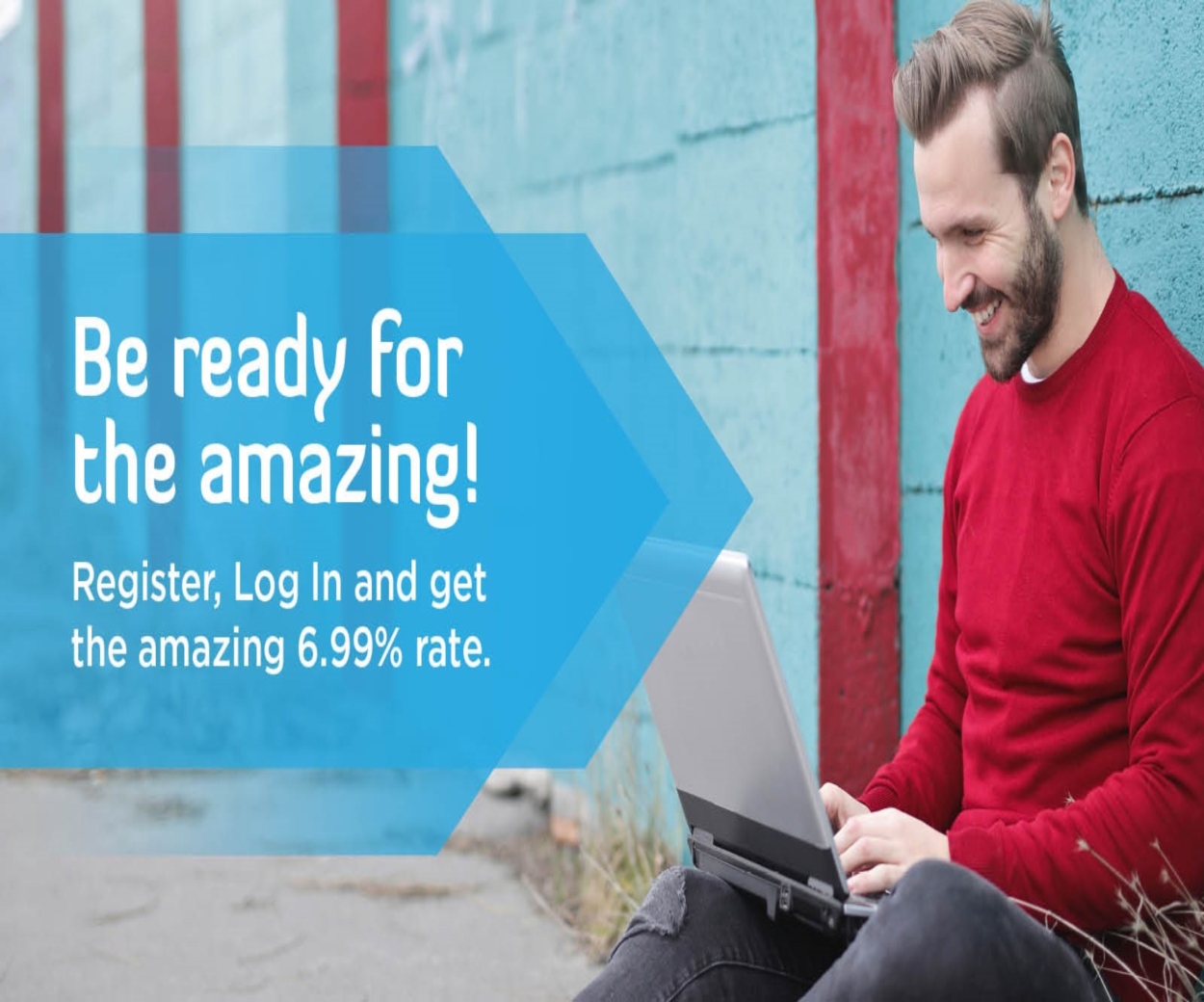 Six teams are vying for the title of the best in Laois this year; current county championships Sarsfields, last year's promoted side Shanahoe, Portlaoise, St Brigid's, St Conleth's and Timahoe.
Sarsfields secured an astounding sixth county championship title in a row last year and will be marked as the team to knock off the perch.
The Mountmellick-based club saw a high-profile retirement last year in four time All-Star Tracey Lawlor announcing that she was hanging up her boots but it is hoped that Laura-Marie Maher might return from her cruciate injury and lay down her impressive mark once again.
Last year's fellow finalists Portlaoise lost out to Sarsfields for the third year in a row and although there was plenty of hurt after the meeting in September, but have plenty of youth and county champions from underage now coming up along the ranks.
Last year's intermediate winners Shanahoe ended 12 years of hurt by conquering the intermediate grade, after losing two finals in the past two years.
Eimear Barry, Laura Finlay, Marion O'Grady, Nicola Ryan and Noirin Kirwan all stood out on the day as they celebrated their seven point victory.
Timahoe have lost out in hard semi-final draws to Sarsfields the past two years, but initially looked to run the eventual county champions close, with just two points between the sides at half-time.
Maureen Young, Mo Nerney, Sarah Quigley and young midfielder Sarah Larkin and Alice Dunne are all expected to play a key part in the Timahoe side this year.
The other semi-final saw Portlaoise beat off St Conleth's for a final place. Aimee Kelly, Áine Haberlin, Alannah Havill, Eva Galvin and Mary Cotter all have intercounty experience for this relatively young side.
St Brigid's make the sixth team to compete at the top grade. In 2017 they blew the championship wide open by defeating Timahoe.
St Brigid's and St Conleth's clashed in Barrowhouse in last year's quarter-final where they produced a nine goal thriller, with St Conleth's emerging victorious.
St Brigid's led by four points early on but St Conleth's came back and won by 6-14 to 3-13 in the end.
Will there be an upset for the champions Sarsfields or will they go for a historic seven in a row?
Group A: St Conleth's, Sarsfields and St Brigid's
Round 1: Sunday May 19
St Brigid's v Sarsfields
St Conleth's bye
Round 2: Sunday 23 or Sunday 30 June
Sarsfields v St Conelth's
St Brigid's bye
Round 3: Sunday August 11
St Conleth's v St Brigid's
Group B: Shanahoe, Portlaoise and Timahoe
Round 1: Sunday May 19
Portlaoise v Timahoe
Shanahoe bye
Round 2: Sunday 23 or Sunday 30 June
Portlaoise v Shanahoe
Timahoe bye
Round 3: Sunday August 11
Shanahoe v Timahoe
Portlaoise bye
Semi-final: Sunday August 25
Final: Sunday September 8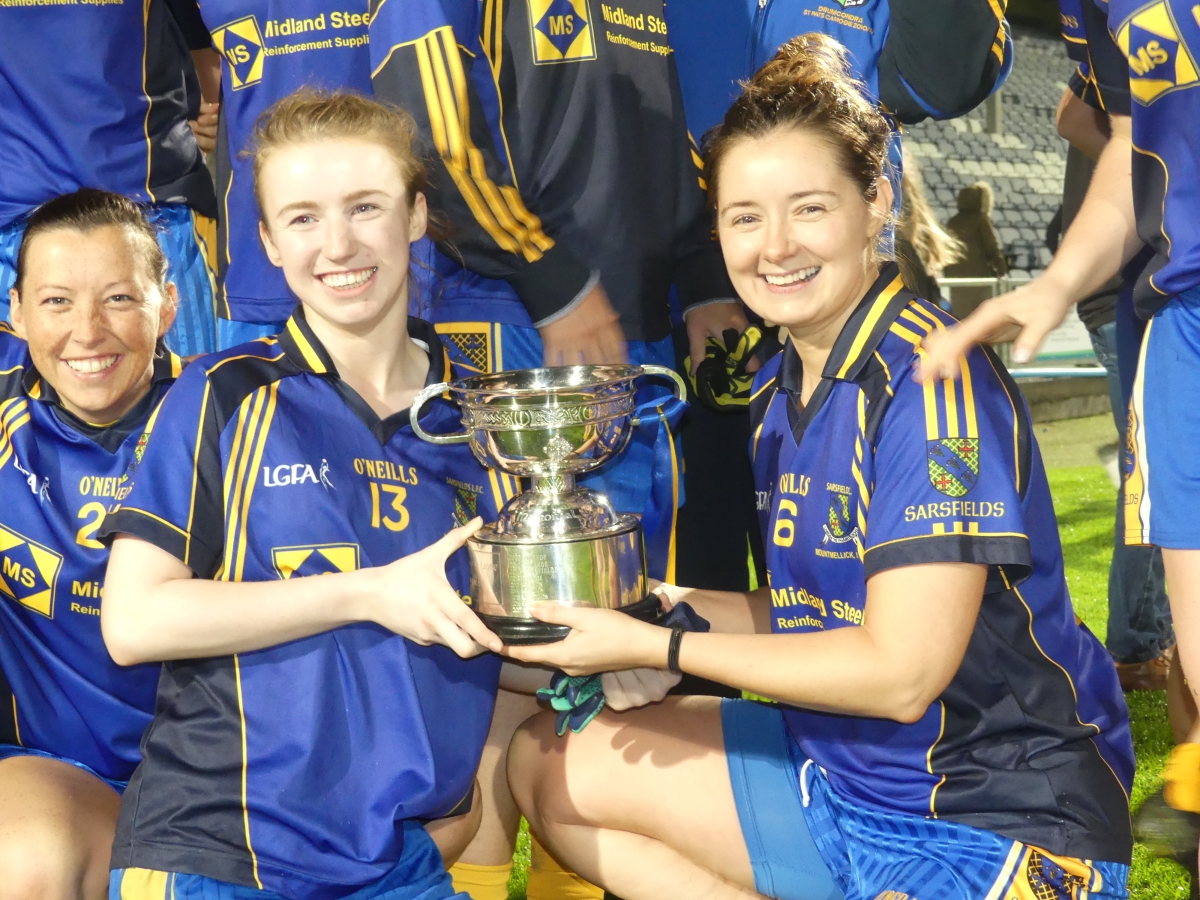 Laois LGFA Intermediate championship
This year's intermediate championship contains five teams  – Park-Ratheniska, Graiguecullen, Ballyroan, St Joseph's and St Paul's battling for the county championship title and a shot in the ranks of senior football.
It contains one more team than last year – with Park-Ratheniska having gone down to the grade from last year.
Graiguecullen were last year's beaten finalists – having gone unbeaten in their campaign until that final day.
Ballyroan and St Joseph's are two teams which have remained the intermediate championship from last year.
In the 2018 semi-finals, second place Shanahoe defeated third place Ballyroan, while Graiguecullen defeated St Joseph's on a scoreline of 1-15 to 0-7.
Joining the intermediate championship this year are junior championship winners St Paul's, who capped off an undefeated campaign with last year's final win over Ballyfin.
Could St Paul's carry this momentum through to winning an intermediate county final through the likes of Emma Lawlor, Shannon Costello and Emma Murphy?
Or will Park-Ratheniska, who have the highly skilled Erone Fitzpatrick, Anna Healy and Fiona Kelly have something to say about wanting to be back up at the top level.
Graiguecullen might also want to make up for last year's final while Ballyroan and St Joseph's won't be easily defeated.
Round 1: Monday April 29
St Joseph's v Park-Ratheniska
Graiguecullen v St Paul's
Ballyroan bye
Round 2: Sunday May 19
St Paul's v St Joseph's
Park-Ratheniska v Ballyroan
Graiguecullen bye
Round 3: Sunday June 23 or Sunday June 30
St Joseph's v Graiguecullen
Ballyroan v St Paul's
Park-Ratheniska bye
Round 4: Sunday August 11
St Paul's v Park-Ratheniska
Graiguecullen v Ballyroan
St Joseph's bye
Round 5: Sunday August 18
Ballyroan v St Joseph's
Park-Ratheniska v Graiguecullen
St Paul's bye
Semi-final: Saturday 24 or Sunday 25 August
Final: Saturday 7 or Sunday 8 September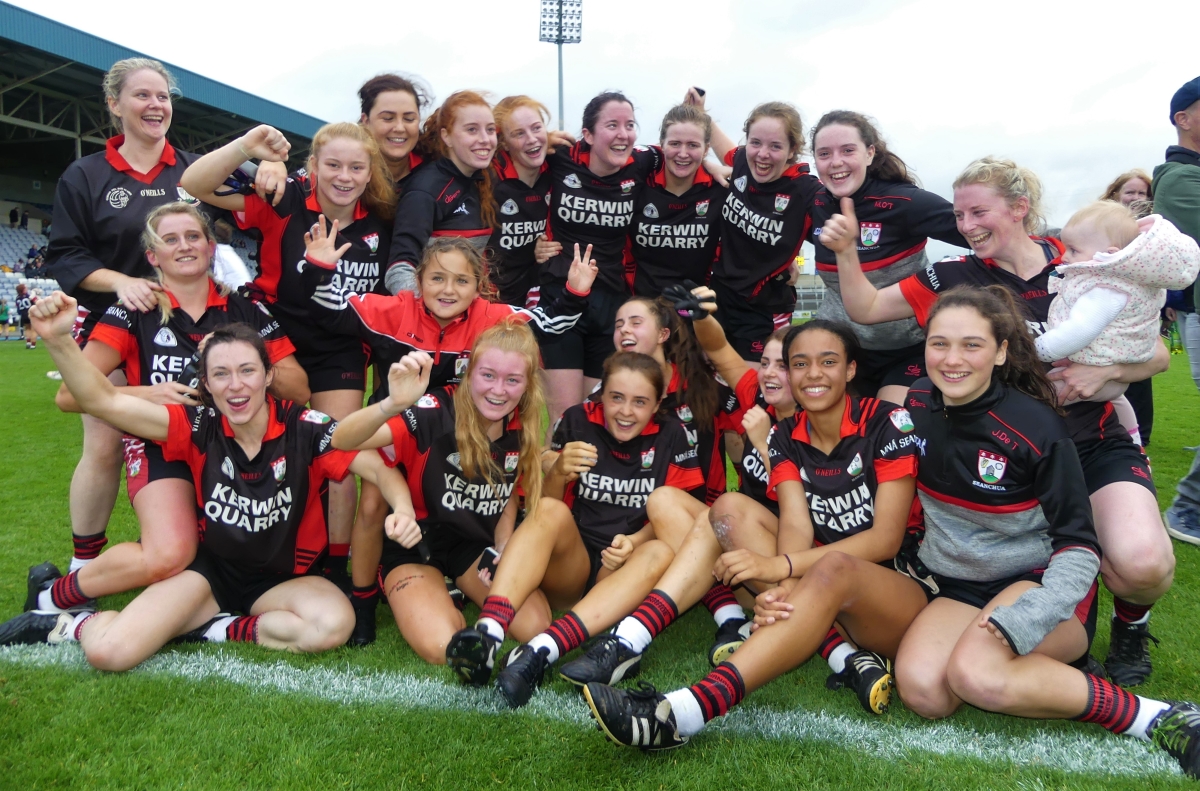 Laois LGFA Junior championship 
Five team contest this year's junior championship – Ballyfin, Killeshin, The Heath, Sarsfields and Clonaslee St Manman's.
Ballyfin competed in last year's final and the final in 2017 – and the relatively new side will be hoping to finally etch their name below the trophy this year.
Sarsfields and two year old side Clonaslee St Manman's reached the semi-finals last year – with St Paul's defeating Sarsfields 3-14 to 2-7, while Ballyfin put in a 5-6 to 2-14 victory over Clonaslee/St Manman's.
Round 1: Monday April 29
The Heath v Clonaslee St Manman's
Ballyfin v Killeshin
Sarsfields bye
Round 2: Saturday 18 or Sunday 19 May
Killeshin v The Heath
Clonaslee St Manman's v Sarsfields
Ballyfin bye
Round 3: Sunday June 23 or Sunday June 30
The Heath v Ballyfin
Sarsfields v Killeshin
Clonaslee St Manman's bye
Round 4: Saturday 10 or Sunday 11 August
Killeshin v Clonaslee St Manman's
Ballyfin v Sarsfields
The Heath bye
Round 5: Sunday August 18
Sarsfields v The Heath
Clonaslee St Manman's v Ballyfin
Killeshin bye
Semi-final: Saturday 24 or Sunday 25 August
Final: Saturday 7 or Sunday 8 September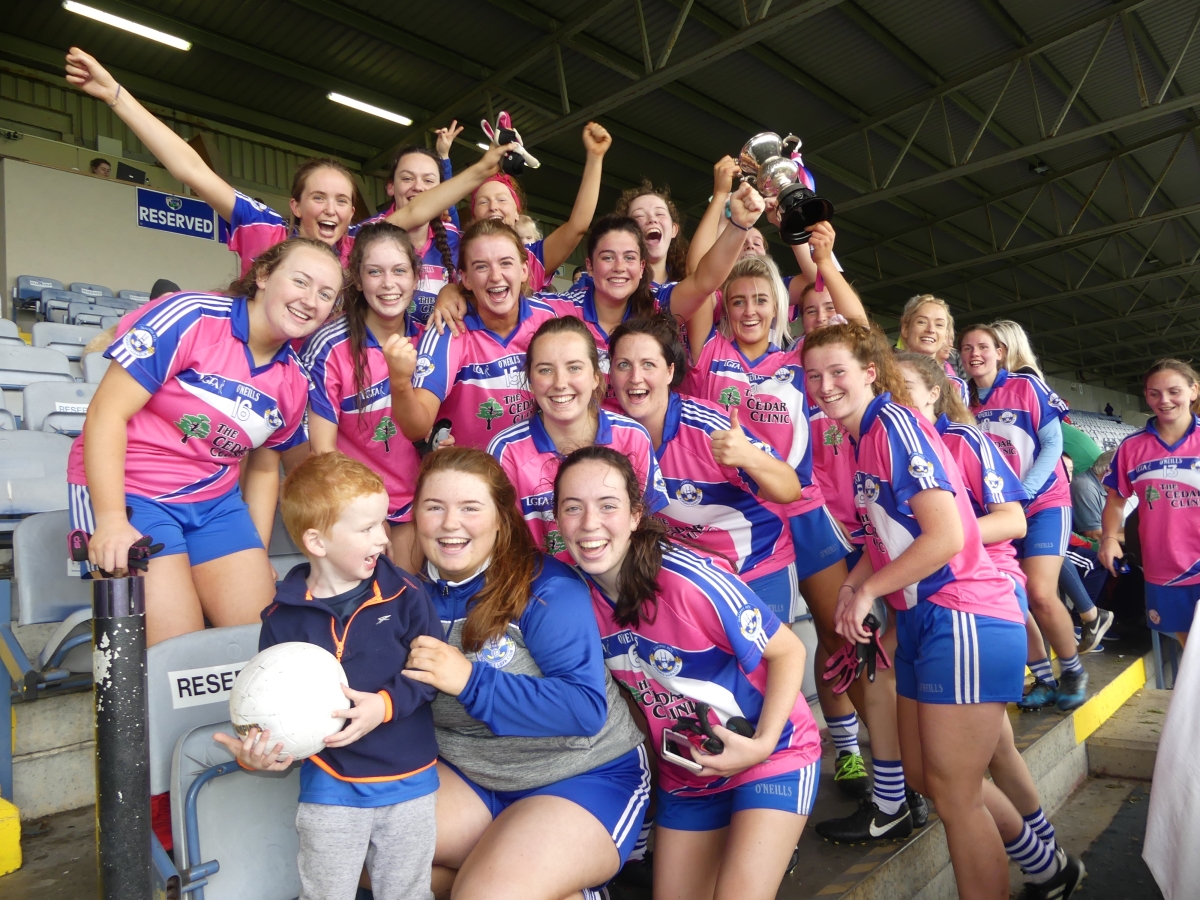 SEE ALSO – Laois teenager off to Israel for international tournament with Republic of Ireland