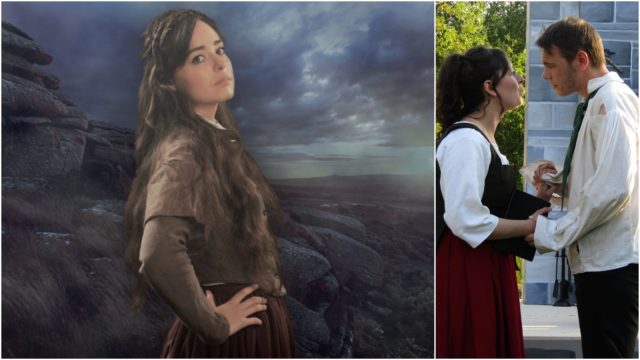 This sounds delightful. Laois has been included as one of a select number of venues for the performance of a prestigious outdoor theatre production this summer.
The renowned Chapterhouse Theatre Company from Lincoln in Yorkshire are marking their 20th anniversary with an open-air theatre tour of the UK and Ireland.
Billed as magical theatre in magical surroundings Chapterhouse are taking their productions to some of the UK and Ireland's most beautiful outdoor venues, promising one of the most enchanting and unmissable events of the summer.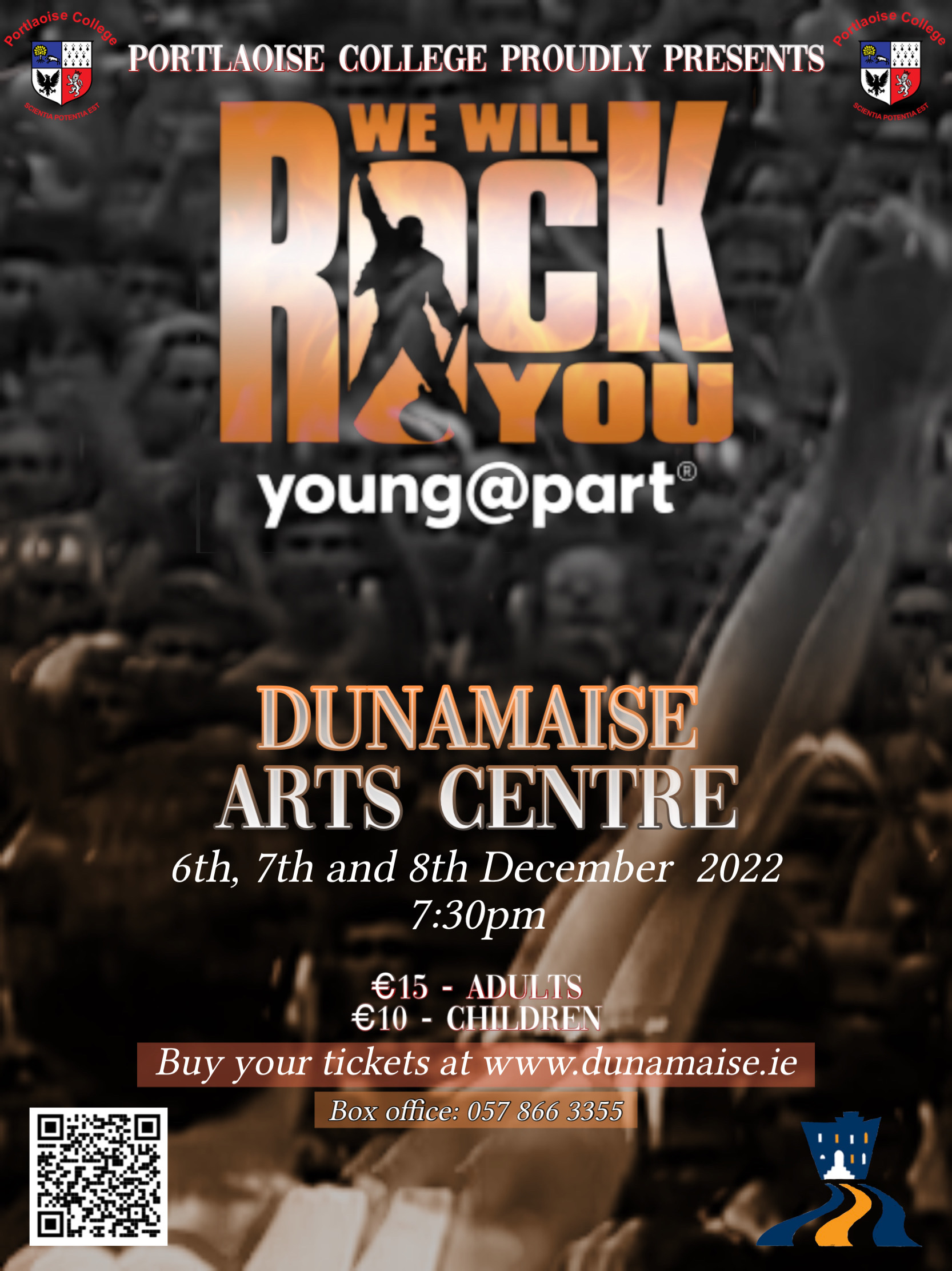 The accomplished company whose reputation and repertoire precede them say that throughout the summer they will be bringing stunning performances of six classic stories on tour.
Chapterhouse will perform their adaptation of Emily Bronte's Wuthering Heights in the Walled Garden at Emo Court on Thursday, July 11.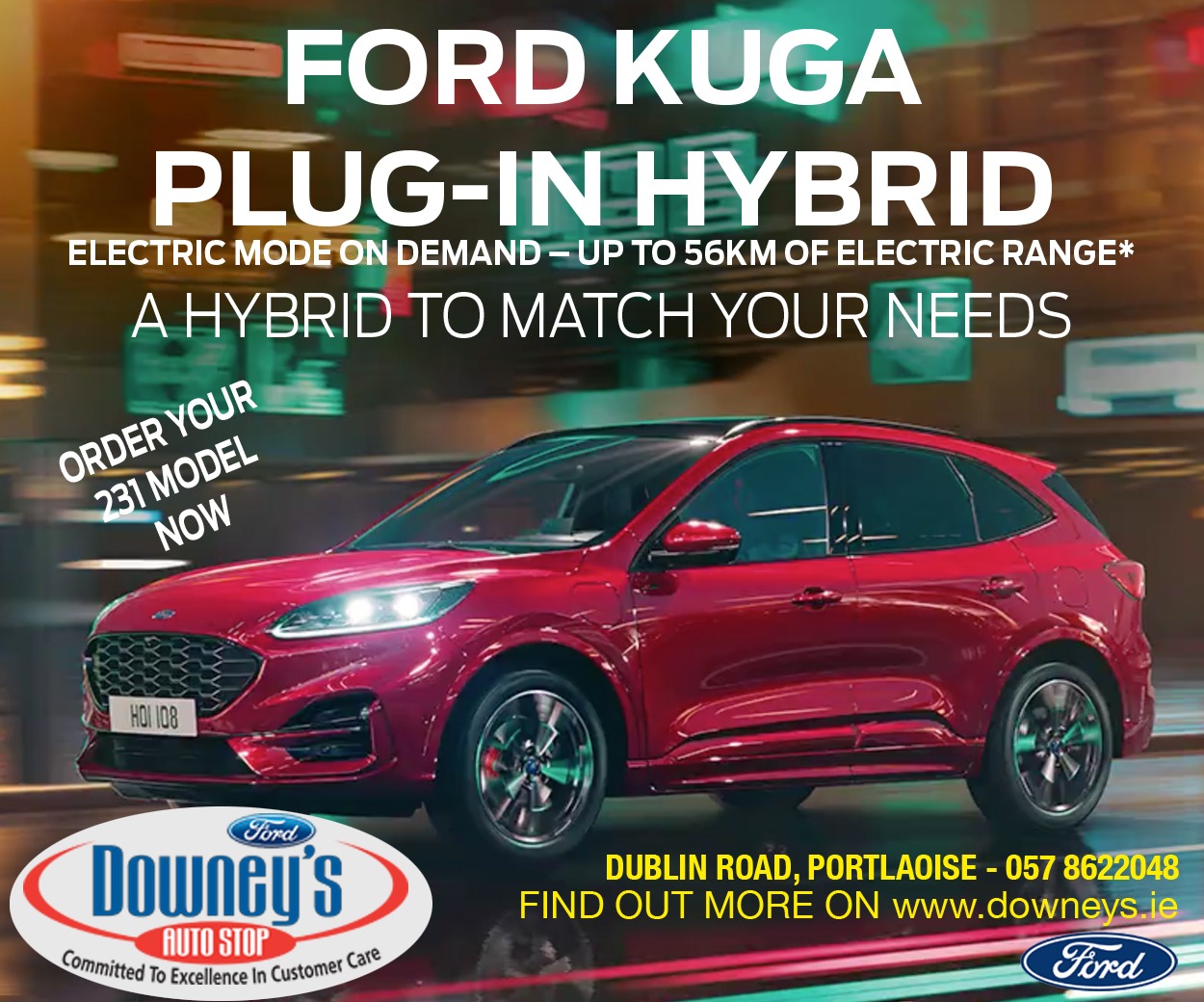 This is a great coup for Laois and opportunity for theatre lovers, as only a select number of locations are included on the Irish and UK itinerary.
In 20 years of touring, Chapterhouse has established itself as one of the most successful and acclaimed touring companies in the country, breathing new life into the texts of some of literature's most celebrated writers from Shakespeare to Austen to the Bronte sisters.
1n 2019 they are returning to the stage with exciting stories set in extraordinary places: the wild Yorkshire moors, mystical forests, open seas, and magical gardens will be transported to castles, botanical gardens, manor houses and other open-air venues across the UK and Ireland, including National Trust, OPW and English Heritage properties.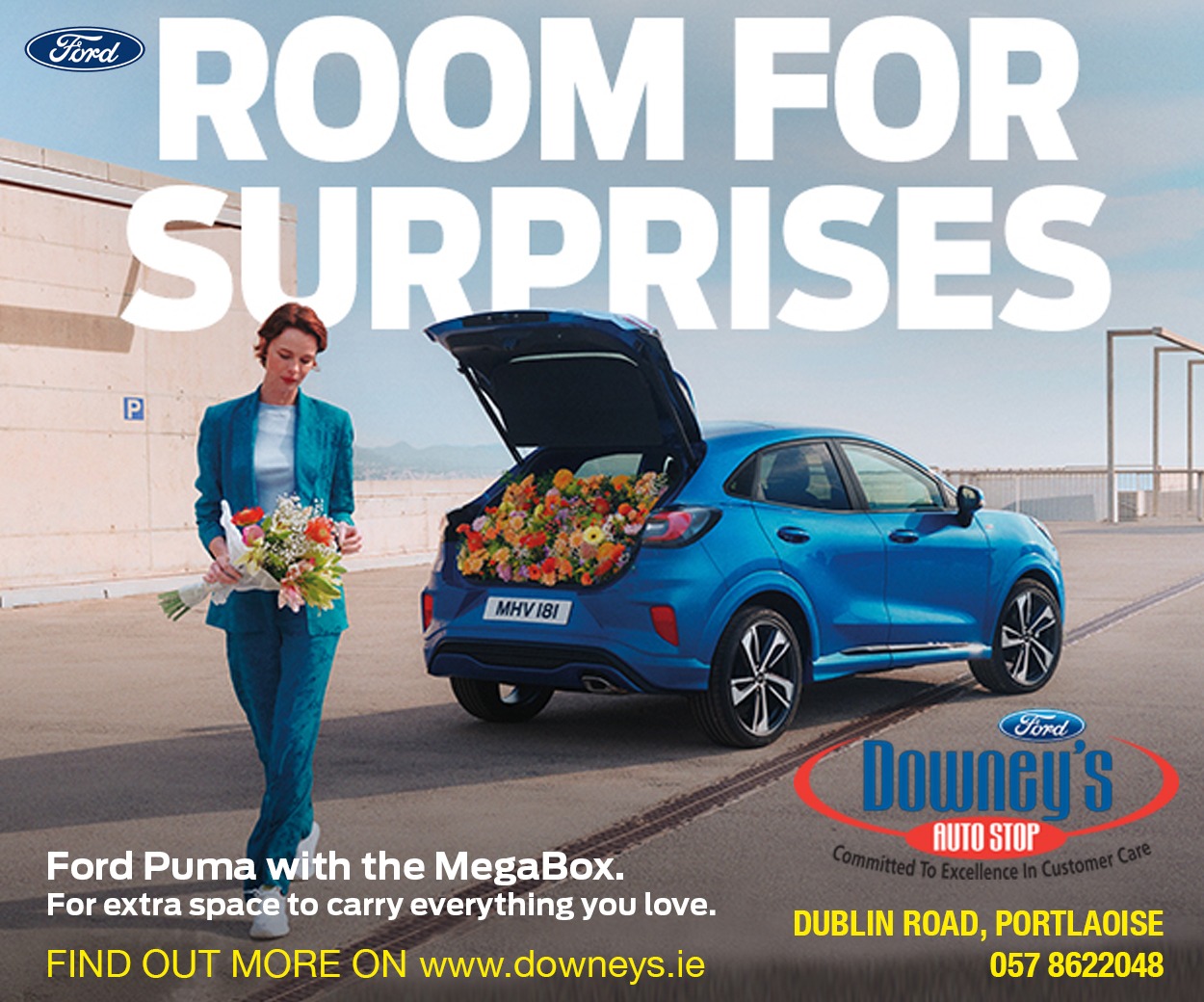 While Wuthering Heights is the intriguing selection for Emo Court in July, the Chapterhouse programme this summer, with a nod to the company's roots in Shakespearean theatre, will include A Midsummer Night's Dream, The Secret Garden, Pride and Prejudice and Treasure Island.
Chapterhouse say that they are delighted to be celebrating its 20th year by doing what they do best, touring open-air theatre to stunning country houses, castles and heritage sites across the UK and Ireland.
From their first year of performances at 30 venues with Romeo and Juliet, Chapterhouse tour over 180 shows every year, and has become a greatly anticipated addition to thousands of theatre-goers' calendars.
Among the venues on the UK June-July itinerary are the Queen Ann Gardens, Stirling Castle; Ansford Academy, Castle Cary, Somerset and Chicheley Hall, Milton Keynes, Buckingham.
There are only seven locations on the Irish leg of their itinerary in Wexford, Waterford, Carlow, Donegal, Sligo and Monaghan including Lisnavagh House, Rathvilly, which opens the Irish tour on July 10 and The Gardens at Rathmullen House, Donegal on July 17.
Wuthering Heights is of course the wild and tempestuous love story penned by Emily Bronte and set on the beautiful and mysterious Yorkshire moors.
This tale of passion and revenge has thrilled readers and audiences for generations and is now set to entrance and enthral Chapterhouse audiences, appropriately beneath the stars. Can Catherine and Heathcliff's love endure, or will the forces of nature tear them apart?
In more contemporary culture the story of the Bronte classic was captured in the 1939 black and white movie in which Cathy and Heathcliff are played by Merle Oberon and Laurence Olivier and the film endures to this day.
In a later remake the lead roles were played by Ralph Fiennes and Juliette Binoche in 1992. Of course the play is strongly referenced in the Kate Bush hit from which it takes its title, Wuthering Heights in 1978.
Tickets for the Emo Court event are now available at €19 for adults, €14 for children and a family ticket for two adults and two children at €56, from Emo Court who can be contacted at 057 86 26573.
The doors open at 6.30pm and the performance commences at 7.30pm.
So bring along a rug, blanket and a picnic and settle in for an evening of theatre beneath the stars …
SEE ALSO – Laois hotel named as one of the best castles in Europe