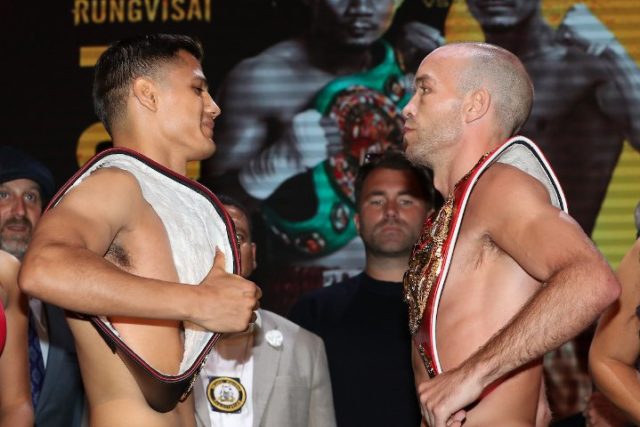 In the early hours of Saturday morning, Laois boxer and IBF Junior Featherweight champion of the world TJ Doheny was defeated by a six point margin in his quest to unify the super bantamweight division.
Portlaoise native Doheny took on Danny Roman as the Californian made the fourth defence of his title as part of tonight's Fight Night International The Forum in Inglewood, California.
Although the match was the main talking point from the event, another was Doheny's humility and grace in his first ever competitive defeat.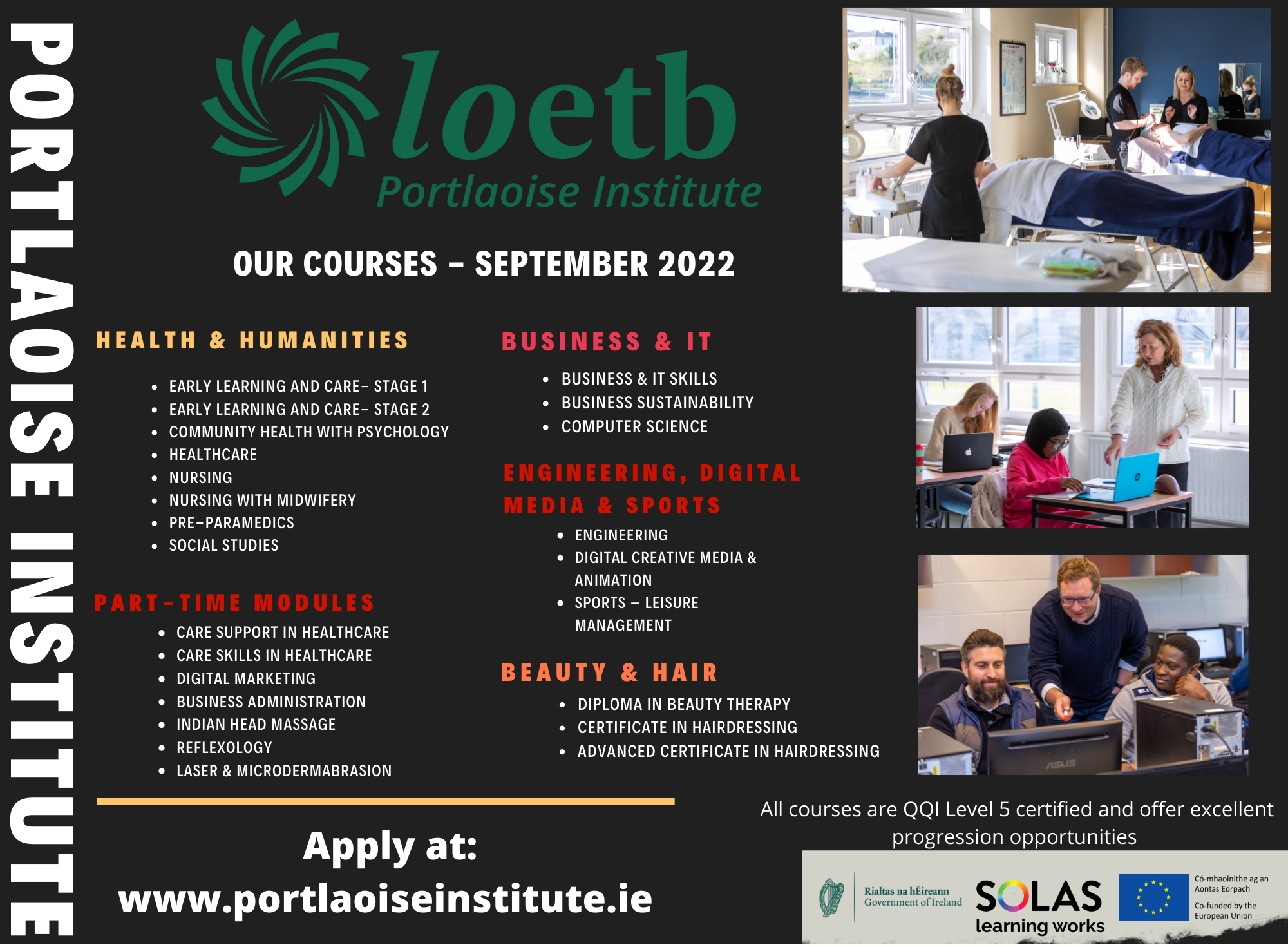 The Knockmay man spoke highly of his competitior Roman, the fight and of promoter Eddie Hearn in the immediate aftermath of the bout.
"Ah look, first off I just want to congratulate Danny, to him and his team. He's a great fighter but more importantly, he's an absolute gentleman, and that means more to me than anything. I just want to congratulate him first.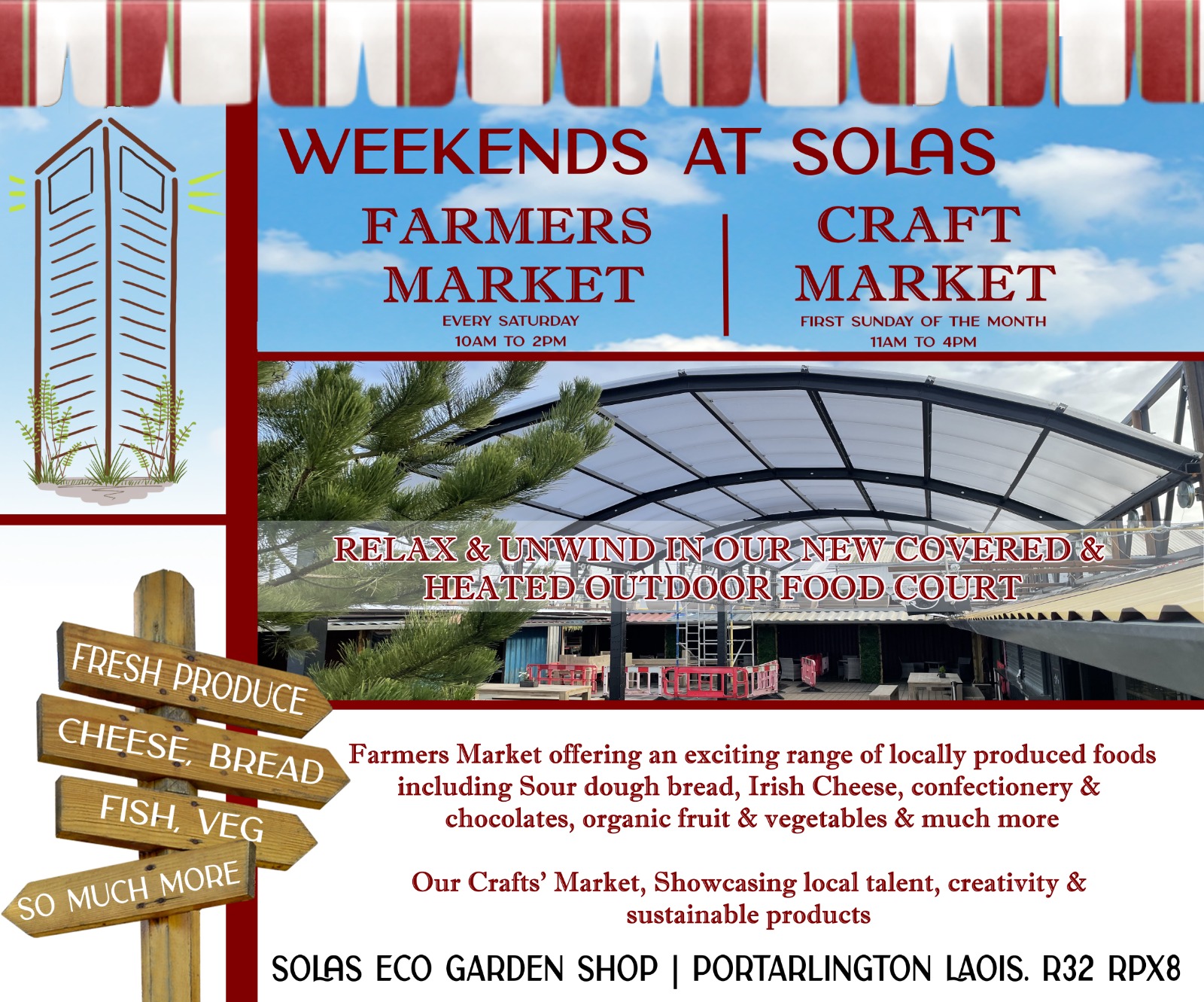 "Secondly, the plan was to come here and become undisputed champion, that didn't happen. Plan two was to give the people of Los Angeles an absolute war, and I just hope that I entertained everybody tonight," said Doheny.
The Portlaoise southpaw also spoke about the tough body shots his faced during the bout.
"He [Roman] just kept working on it and working on it and it slowly broke me down but you know, I'm an Irishman, we're warriors, and I stuck it out until the end. I hope I did everybody proud."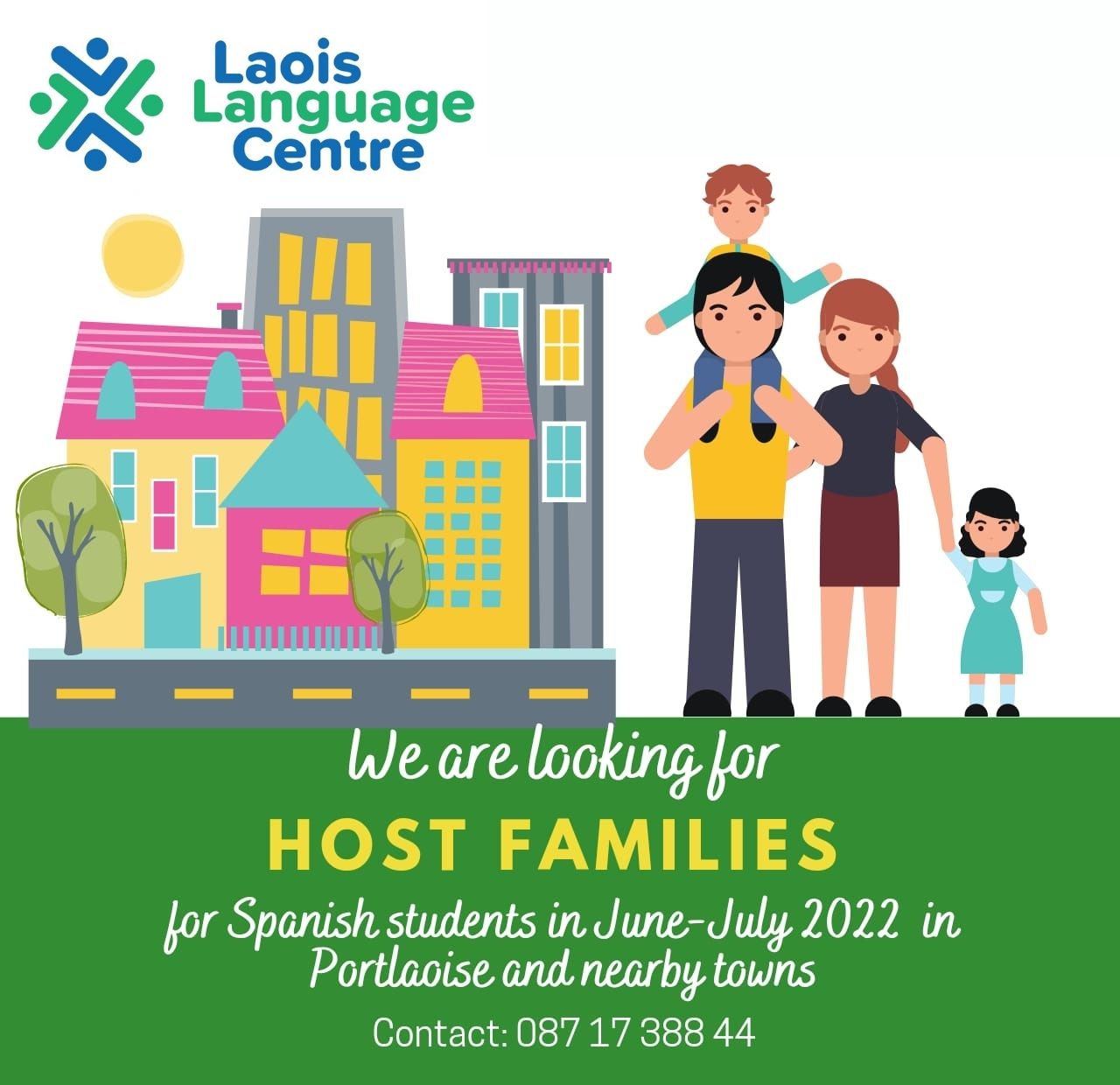 Doheny was full of praise for his opponent, saying: "I was in there against a world-class operator, it wasn't like I got beaten by some ordinary Joe-soap. I got beaten by the best 1-22 fighter in the world.
"I said it all along in the build-up, the winner was going to be the number one and Danny's the man. I can't take anything away from him."
Speaking about a potential re-match, Doheny said: "If there's a rematch on the cards or whatever I want to go straight in back at the top, I don't want to be rebuilt. We came up short tonight but I'm still learning all the time and I think the best is yet to come."
On promoter Hearn, Doheny dished out more praise. "Thanks to Eddie Hearn. The man is unbelievable, he's one of the best promoters in the world, and he gave me this opportunity. I just want to thank him straight off the bat. Eddie, thanks very much mate. He gave me the opportunity so I have to return the favour by thanking him."
Doheny – gracious in both victory and defeat.
SEE ALSO – Heartbreak as Laois end all-square in All-Ireland final