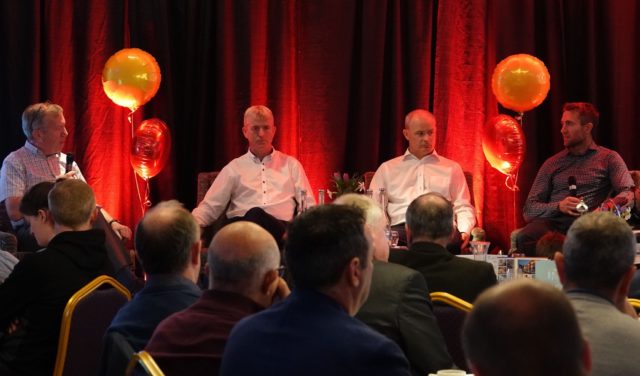 An ever-changing society, the importance of having a good team around you and why you need to believe in yourself were just some of the topics address in a wide-ranging discussion involving inter-county hurling managers Eddie Brennan, John Kiely and Michael Donoghue in the Killeshin Hotel in Portlaoise this morning.
The three men were taking part in an All Ireland hurling championship breakfast preview in the Killeshin Hotel as a fundraiser for The Harps GAA club on Friday morning.
The discussion was chaired by local commentator Jack Nolan and proved insightful and entertaining in equal measure.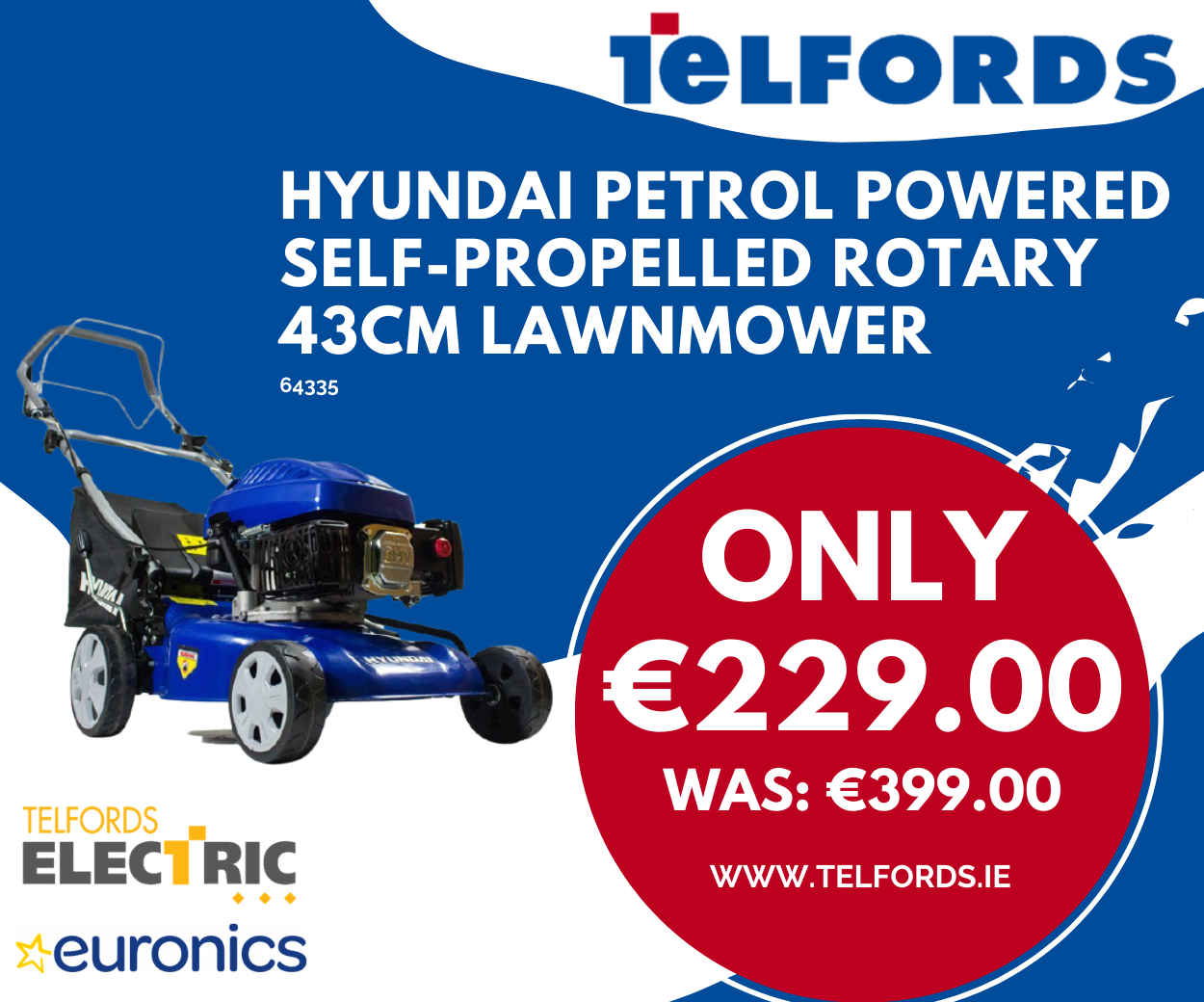 Limerick's John Kiely and Galway's Micheal Donoghue are the last two All Ireland-winning managers while Eddie Brennan is in charge of Laois and the holder of eight All Ireland medals with Kilkenny. "One fell out of his pocked there during the breakfast," joked Killeshin Hotel and Supermacs owner Pat McDonagh in his welcome address. "He has so many of them, they're nearly like loose change to him."
Beginning on a slightly business theme, among the topics addressed were the importance of surrounding yourself with a good team.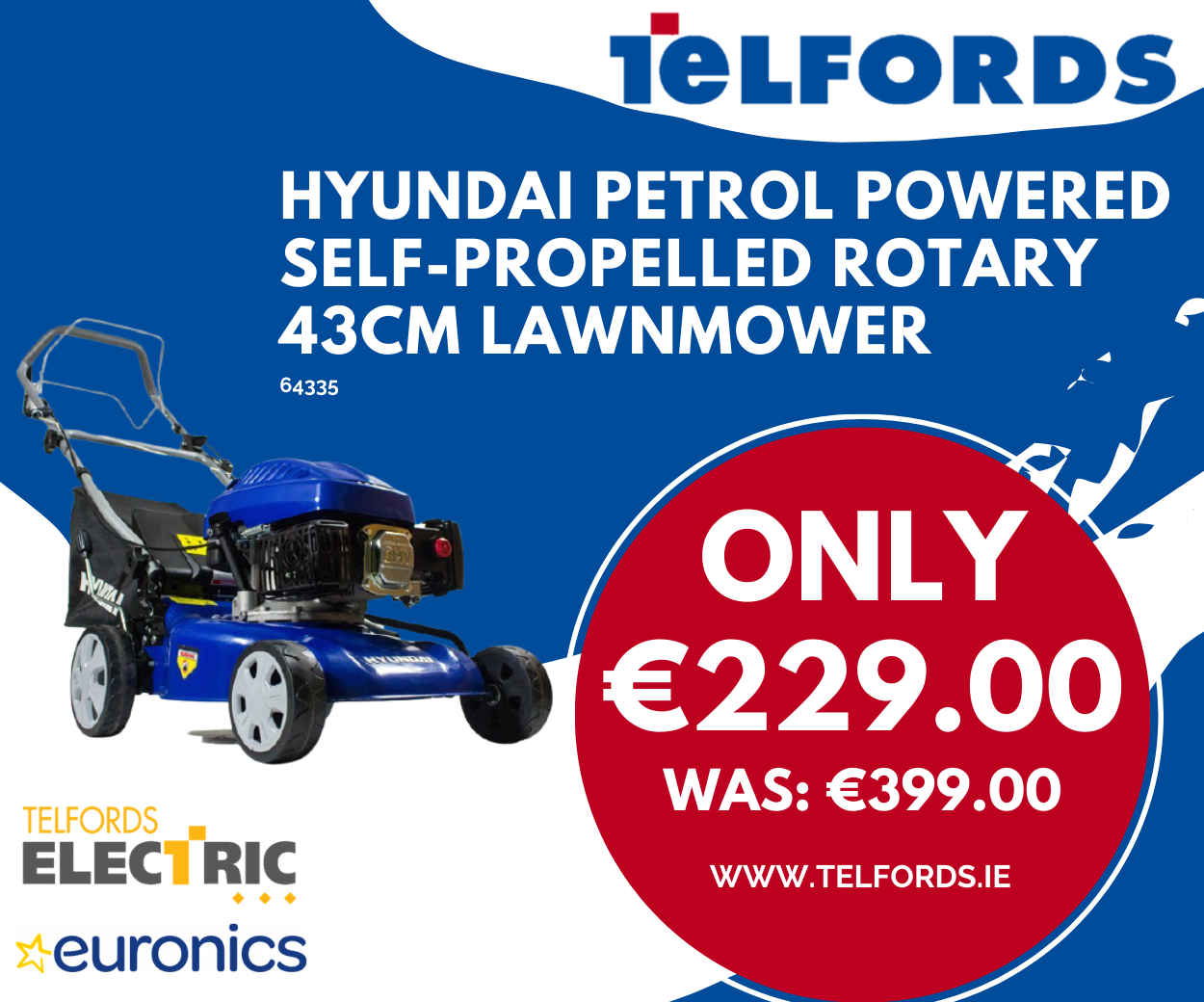 "You get nothing done in this life on your own," said John Kiely, who guided Limerick to their first All Ireland hurling final success in 45 years in 2018.
"Since I got involved with Limerick in 2009-2010, I've been with the intermediates, the seniors and U-21s, I've been blessed to be involved with great people.
"Along the way I've made phenomenal friendships with players, backroom people, county board people. The beauty of the GAA is getting out and meeting people.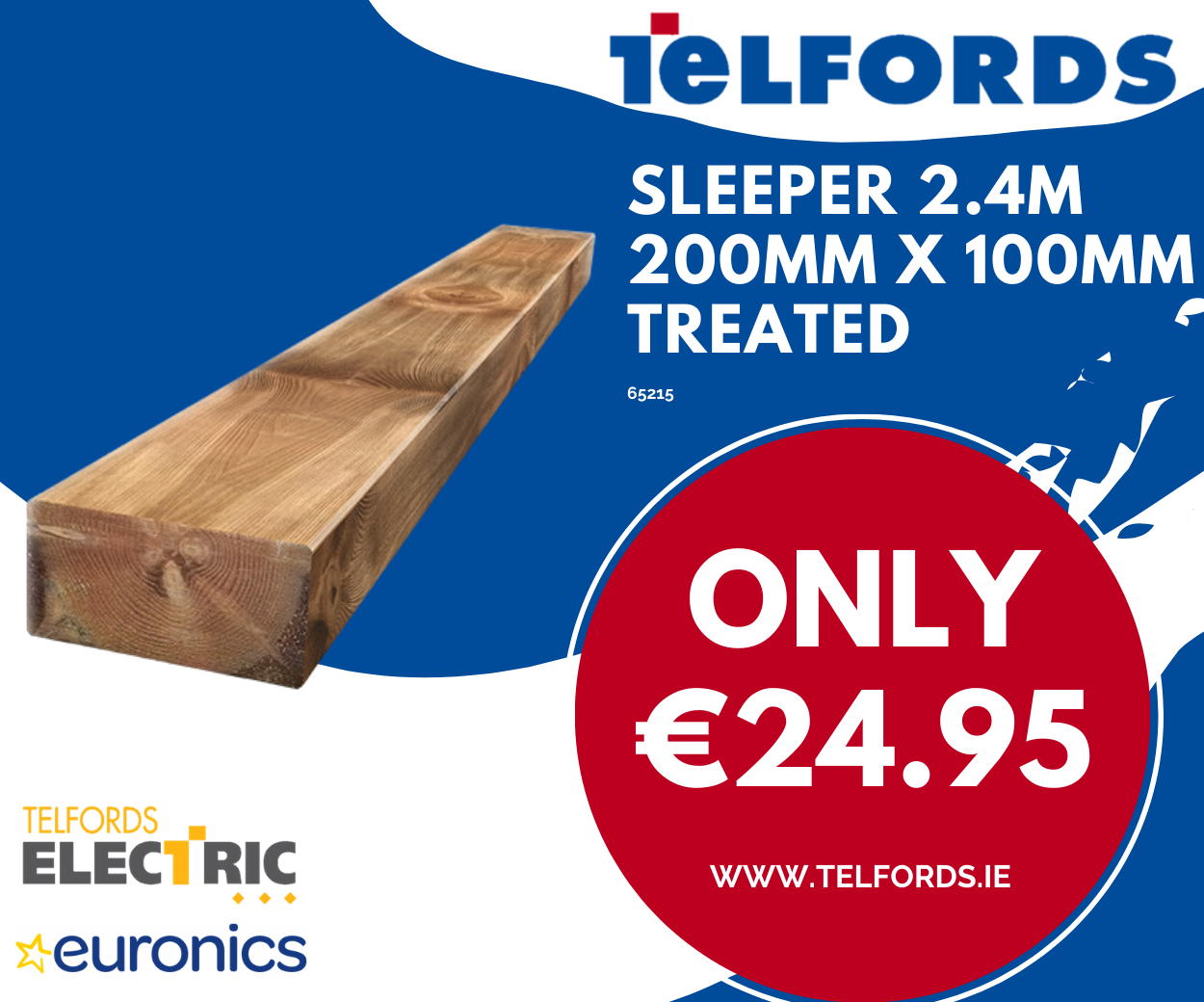 "In business and in sport, it's all about how you treat people and how they feel as if you've treated them."
Describing how in his first year as Limerick senior manager, his side lost both championship games and struggled through the league, Kiely said that "it was all about how we responded".
"It's how you respond to setbacks, how you manage success and how you invest in what's coming behind you.
"It's not just about your senior team, but as a county you want to have teams to be proud of, well prepared and good examples to younger players."
Michael Donoghue said that managing a county team is like any walk of life that there has to be "total trust".
He said that being involved is not just about managing the playing side of things but "developing the players as people as well as sports players".
That was a point that Eddie Brennan also touched on. "We're in an ever-changing society. And you're keeping an eye on lads lives. You don't want to see sport restricting their lives professionally – as a manager your focus is a lot wider than it was as a player."
SEE ALSO – In Pictures: Remembering the day Feargal Quinn came to town