It's always a live issue in the GAA with teams preparing for big games.
Enforced drinking bans by team managements have forever been a bone of contention – and it was something that came up for discussion at the All Ireland hurling championship preview breakfast in the Killeshin Hotel on Friday morning.
The event was a fundraiser for The Harps GAA club with Limerick, Galway and Laois hurling managers John Kiely, Michael Donoghue and Eddie Brennan all taking part.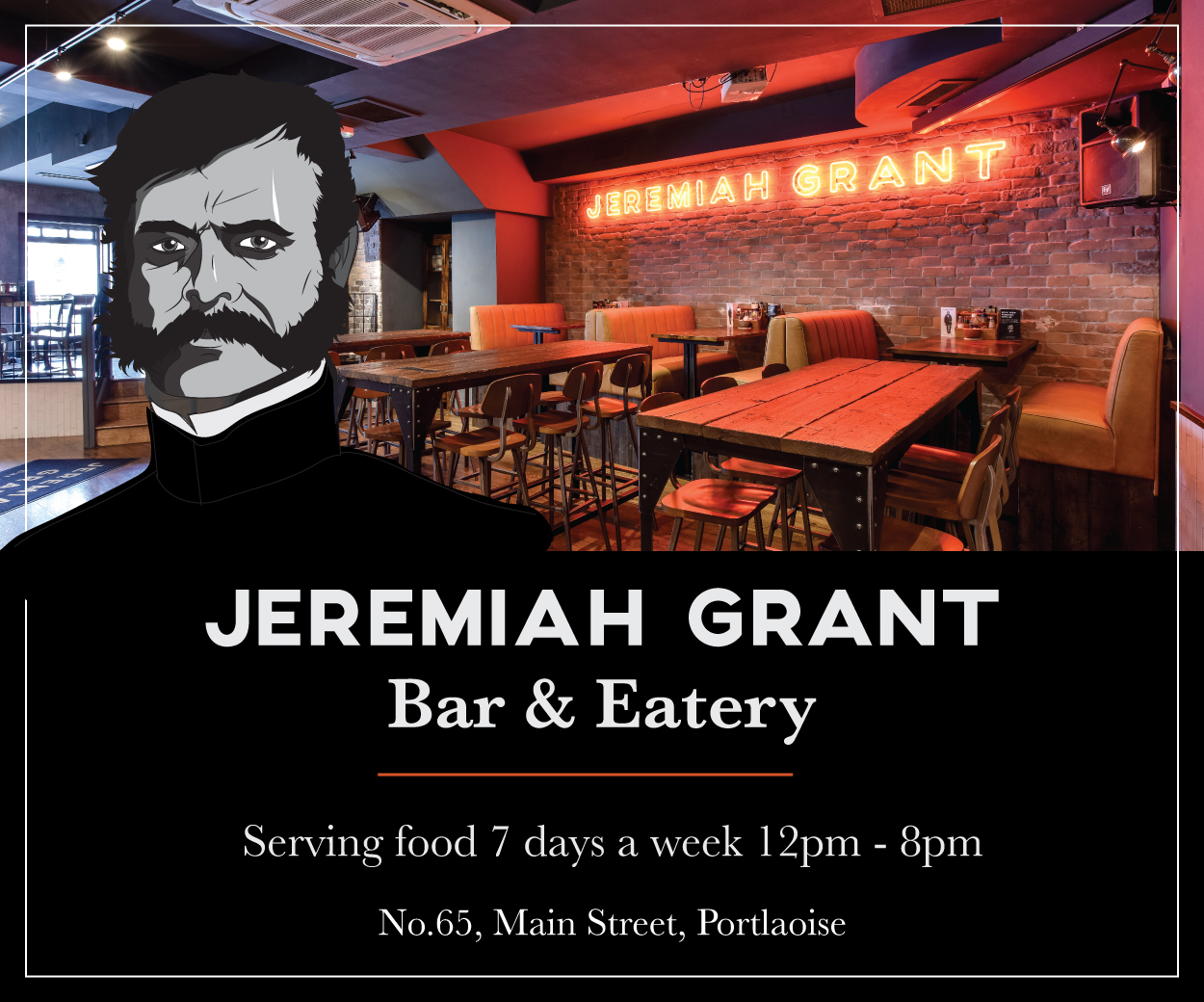 When questioned by MC Jack Nolan about drinking bans, addressed recently by Mayo footballer Lee Keegan, all of those involved had strong views.
Limerick manager John Kiely referenced Keegan's manager James Horan, who said he didn't like the use of the word 'sacrifice'.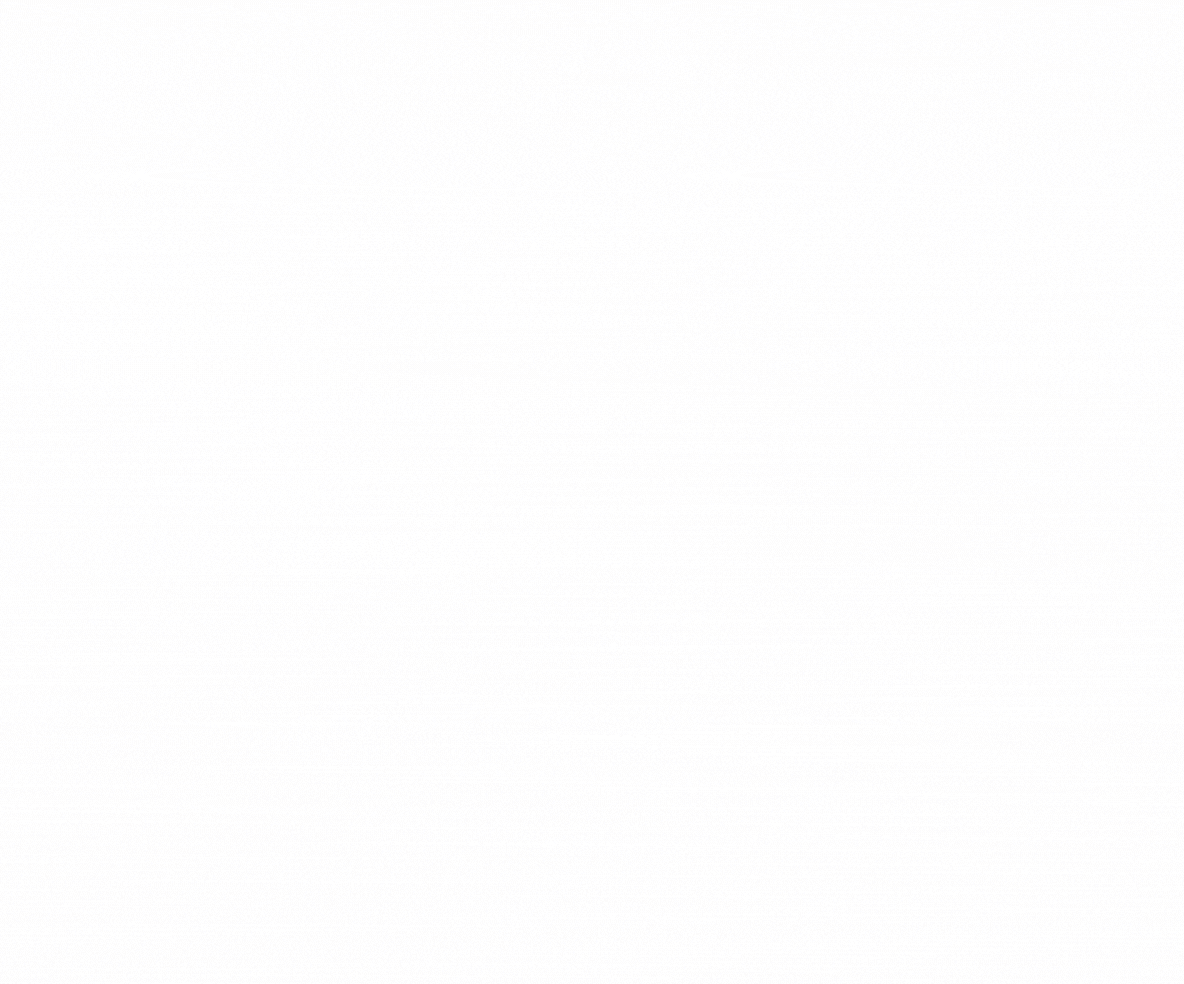 "James Horan said the worst word you can use is 'sacrifice'. To get play with your county is an incredible opportunity.
"Only have to look at the eyes of a player when he's been asked to leave the group to know that it's not a sacrifice. It's like been asked to leave a family. It takes them a long time to get over it.
"Players will do anything to make it. They love going to the gym, they love training. They have great structure to their lives because they have to.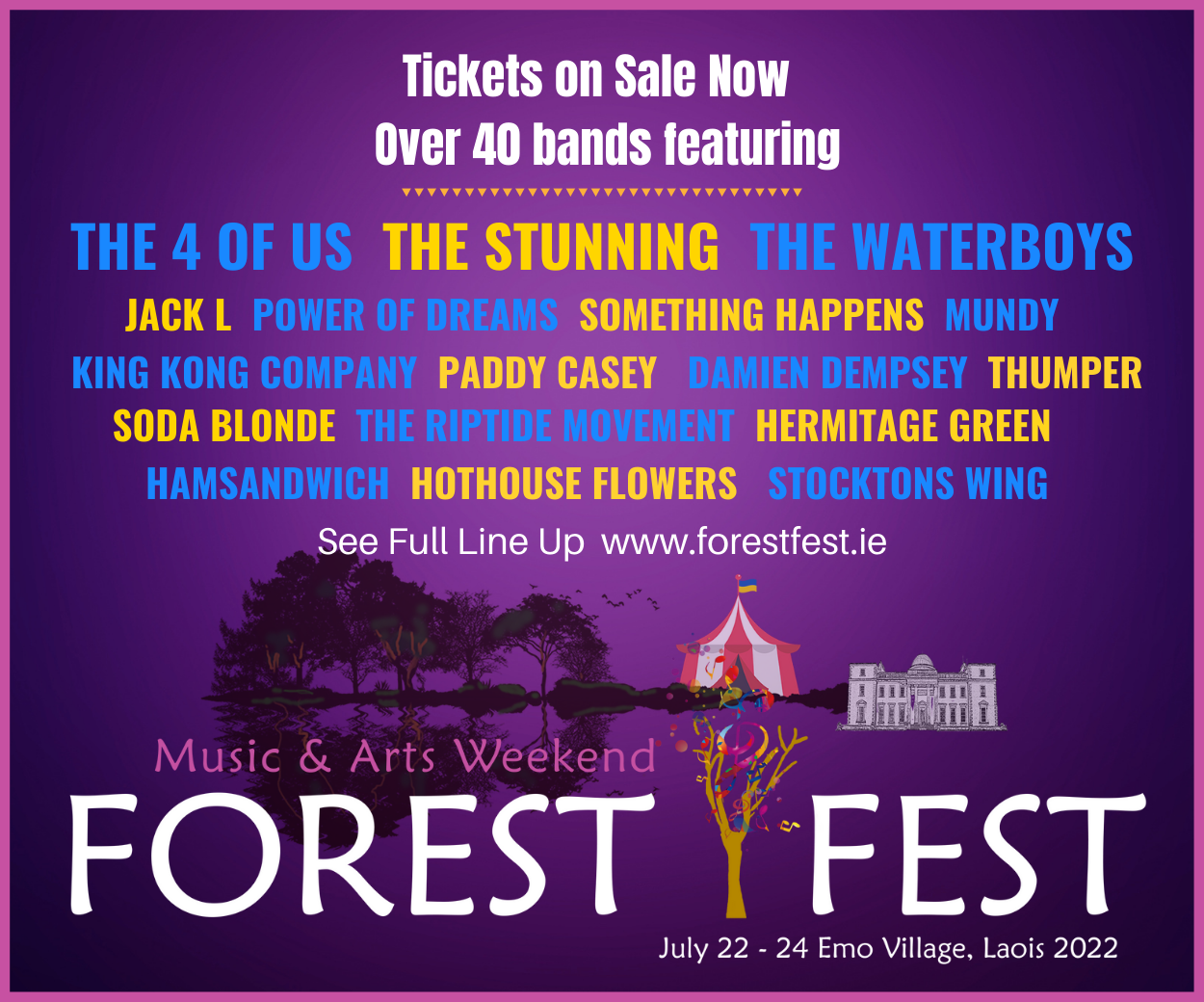 "We want them to do well in college and in their career. I've nothing but admiration for what they do.
"The way I look at it, if they want to go for a drink, they know where the line is. It's a player's responsibility to look after themselves.
"If they want to go for a drink on a night out or a glass of wine with a meal, I'm not going to stop them."
"There has to be a huge level of trust," added Michael Donoghue. "You never say you can't – you trust them to make the right call."
"Brian (Cody) trusted us too," said Eddie Brennan remembering his own playing days.
"If you have to turn around and enforce a drinking ban you're in trouble. If it comes to that stage you have to step back and re-assess what you're doing."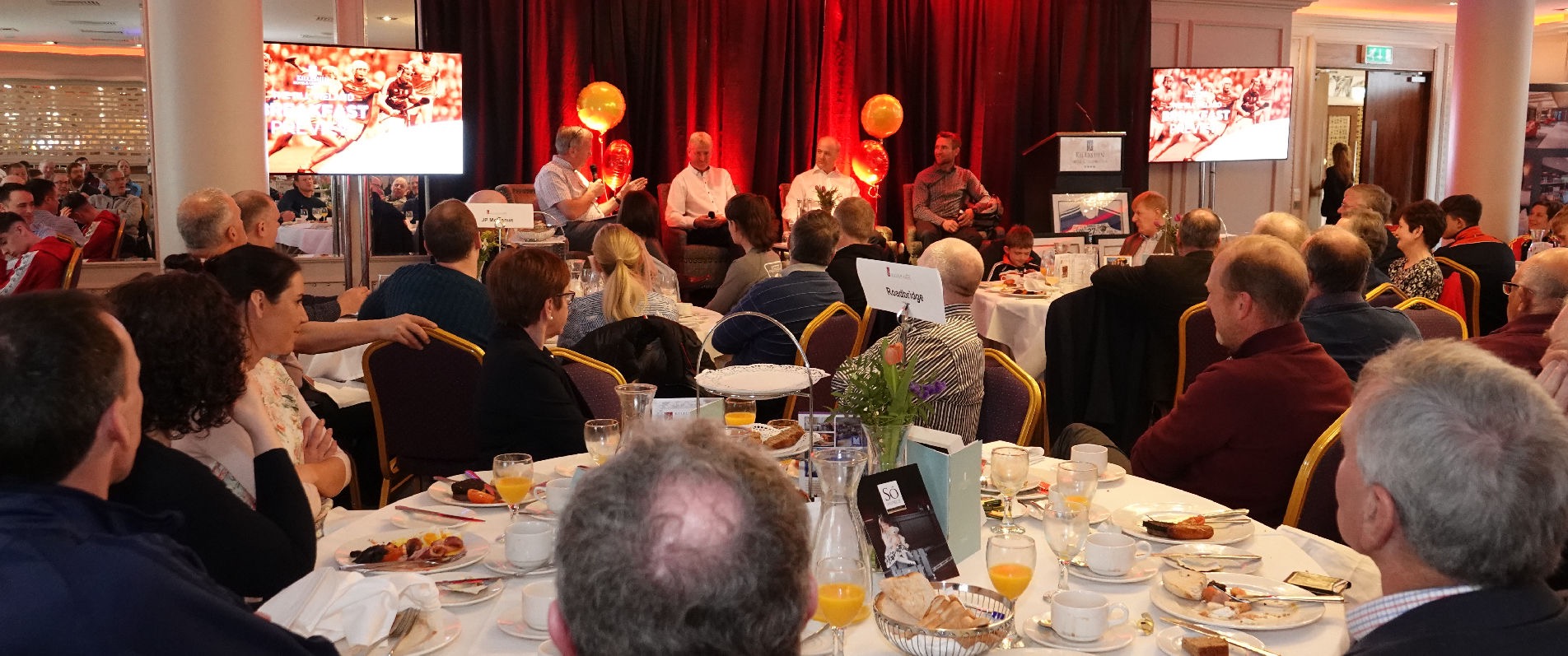 Recalling an incident during the 2006 season with Kilkenny and a discussion about preparation at a team meeting, a young player new to the panel suggested players should avoid drinking until after the All Ireland.
"We were at a bit of a crossroads and one of the younger players said it was only 13 weeks to an All Ireland final and we should stay off the drink until after then.
"We knew if things went well we'd be able to have good nights after some of the games coming up.
"Noel Hickey stood up and said 'Hold on, I like my few pints but I know when to have them and when not to have them'. If ever a lad made himself more popular within a group it was then!"
SEE ALSO – In Pictures: Remembering the day Feargal Quinn came to town