Brought to you in association with People First Credit Union
More people looking for houses in Laois than there are living in Mountrath
That's according to Brian Furlong, who is contesting for a county council seat in the Borris-in-Ossory/Mountmellick Municipal District. Furlong has highlighted that in the 2016 census 1,774 were living in Mountrath while almost 1,800 people are waiting to be housed by Laois County Council.
Mr Furlong said: "The number of people looking for council houses here in Laois has reached crisis level.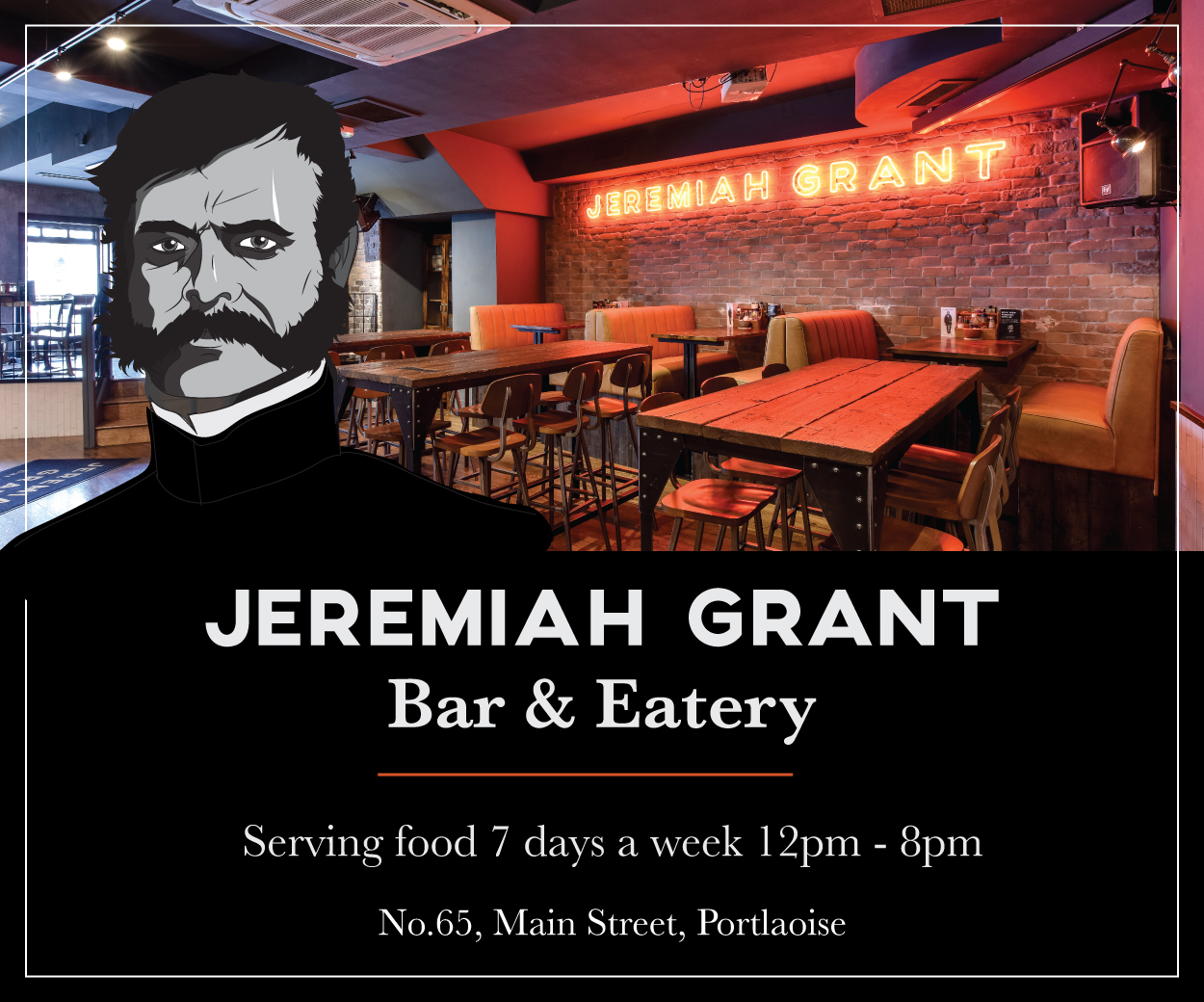 "This housing crisis has been allowed to escalate to such proportions by sitting county councillors, when you consider that practically no council houses have been built in the Borris-in-Ossory/Mountmellick Municipal District in the last 20 years."
Furlong proposed that the minority Fine Gael led Government should immediately begin a large scale building programme of social houses on publicly owned lands. "This proposal should also be supported by Fianna Fáil who keep Fine Gael in power, as well as their local election candidates."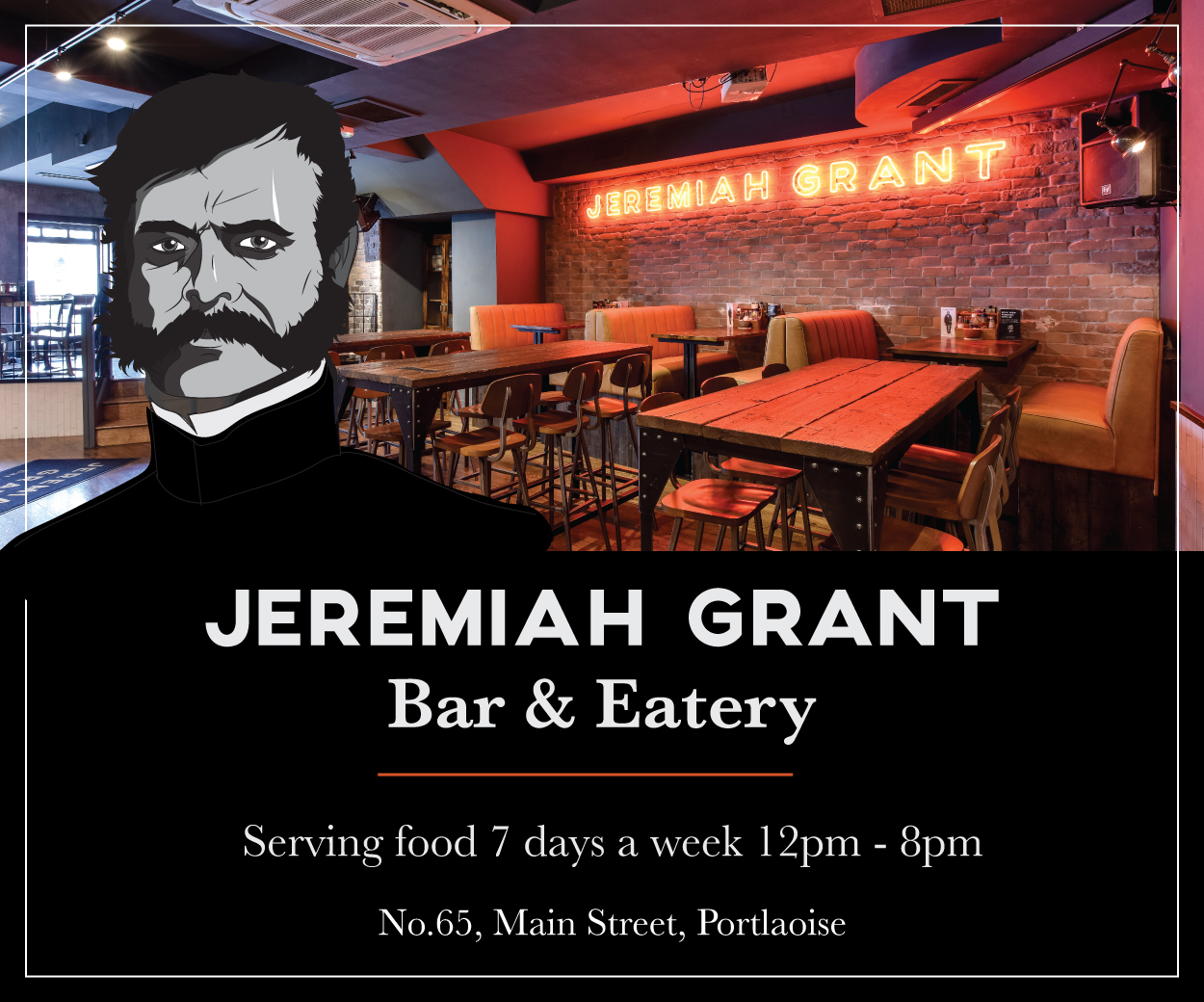 He said: "Speaking to a large number of families during my canvass it is quite evident that the lack of social housing in this district is piling huge stress on people and their families."
Kelly supports new Social Insurance Benefit Scheme for the self-employed
Cllr James Kelly expressed his support for a new Social Insurance Benefit Scheme for the self-employed in a Facebook post yesterday.
Kelly said "This has been a key demand since 2016 by the Independent Alliance Ministers in government.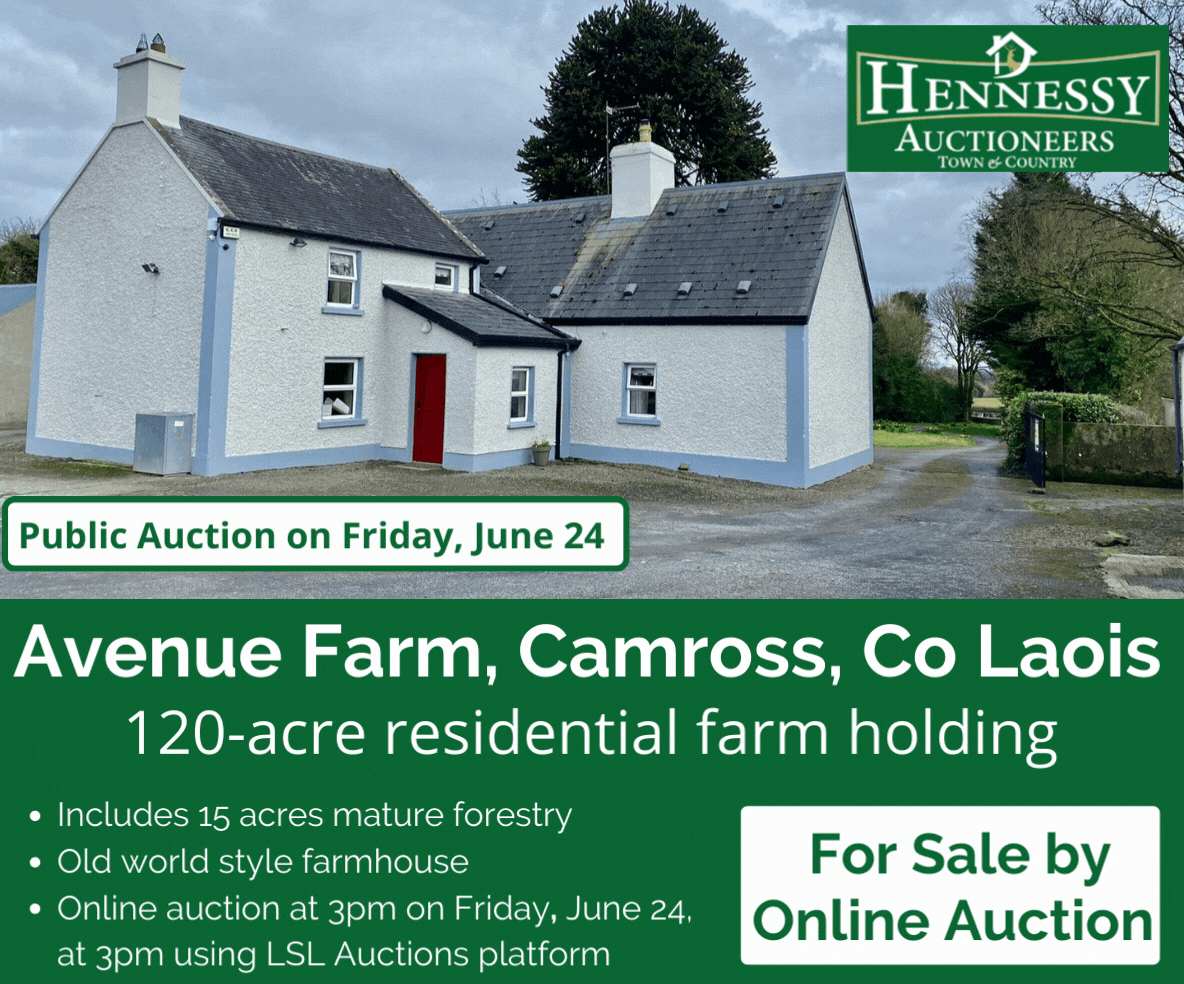 "The self-employed are so often the drivers of our economy as well I know this been my 31st year in business and we should be supported not just in good times but also in bad times."
More parking spaces to be added to Ballybrophy Railway Station
Parking at Ballybrophy Railway Station has been a major problem for some time. The current car park has spaces for around 50 vehicles but with the increasing numbers of people commuting, demand has increased substantially.
Brendan Phelan advises that he has received confirmation from Irish Rail that they are to begin works at the station to provide additional parking spaces.
It has beed agreed to remove the ballast from the adjoining site to the car park thereby providing almost as many spaces again for parking.
Cllr Phelan states that he has been receiving calls from frustrated commuters who have been unable to park their cars at the station because there are no spaces available.
They are having to park on the road nearby and are worried about leaving their cars there all day. The lack of parking has made access to the train station difficult for people with limited mobility or ill health.
Further, it regularly impedes access for residents living along the railway station road to their homes.
Additionally, Irish Rail has confirmed that they have applied for capital funding to extend the train platform to allow longer trains to stop in Ballybrophy. This is a welcome development as it will increase the number of train services for commuters.
SEE ALSO – Election Diary: All the President's men, road repairs in Rosenallis and Mountmellick litter bins