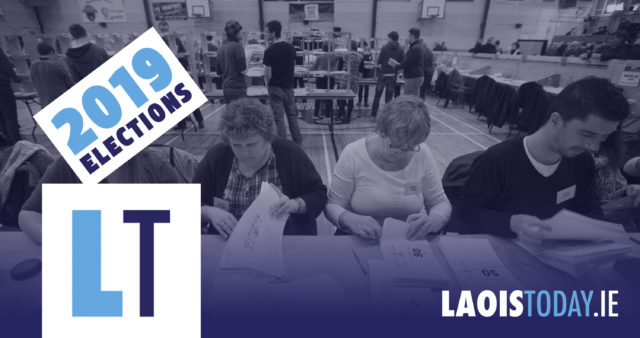 Road repairs in Rosenallis
Cllr David Goodwin has asked the Council to carry out road repairs and re-surface the road at Gurteen, Rosenallis.
The Area Engineer, Stan Cullen told him that the road in question is included in the Multi Annual Road Strengthening Programme for 2019 to 2021 and that interim repairs will be carried out in the coming weeks.
Cllr Goodwin said: "This is a significant little road even though it is a narrow and short stretch of road it goes up to the Festival Field and to the Glenbarrow Waterfall and is very important for tourism in the locality."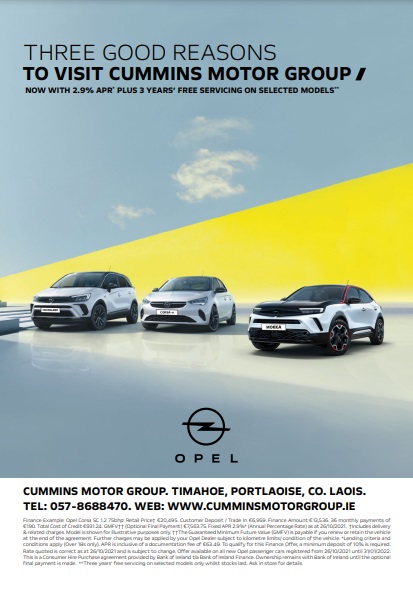 Cllr Goodwin was also told that they had carried out road repairs he requested at Brittas in Clonaslee.
In a related matter Cllr Seamus Mc Donald asked the Council to erect 'No Dumping' signs at the Green Road in Rosenallis. He said that illegal dumping in this location was an eyesore on the way to Glenbarrow.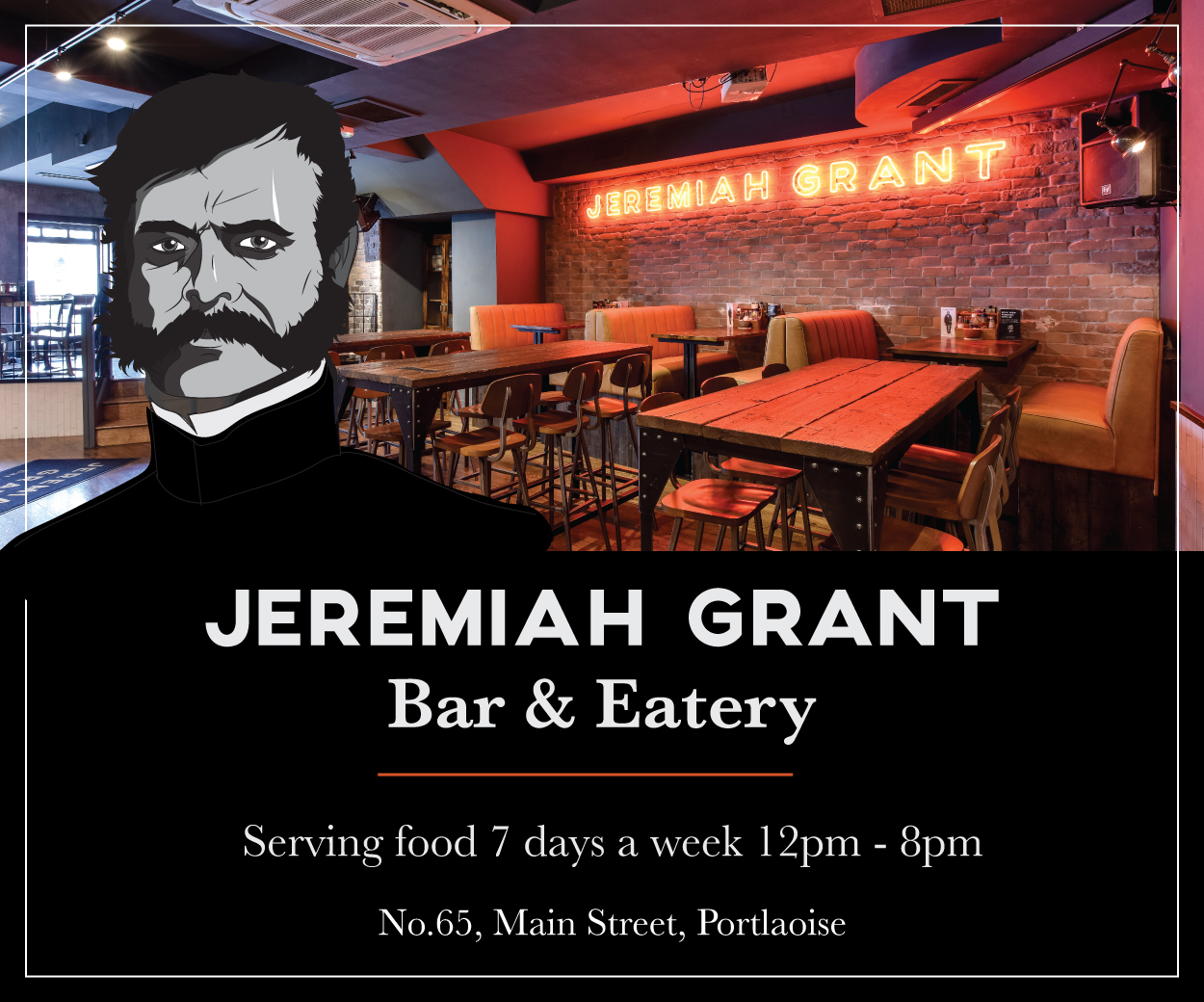 Two former GAA Presidents meet on campaign trail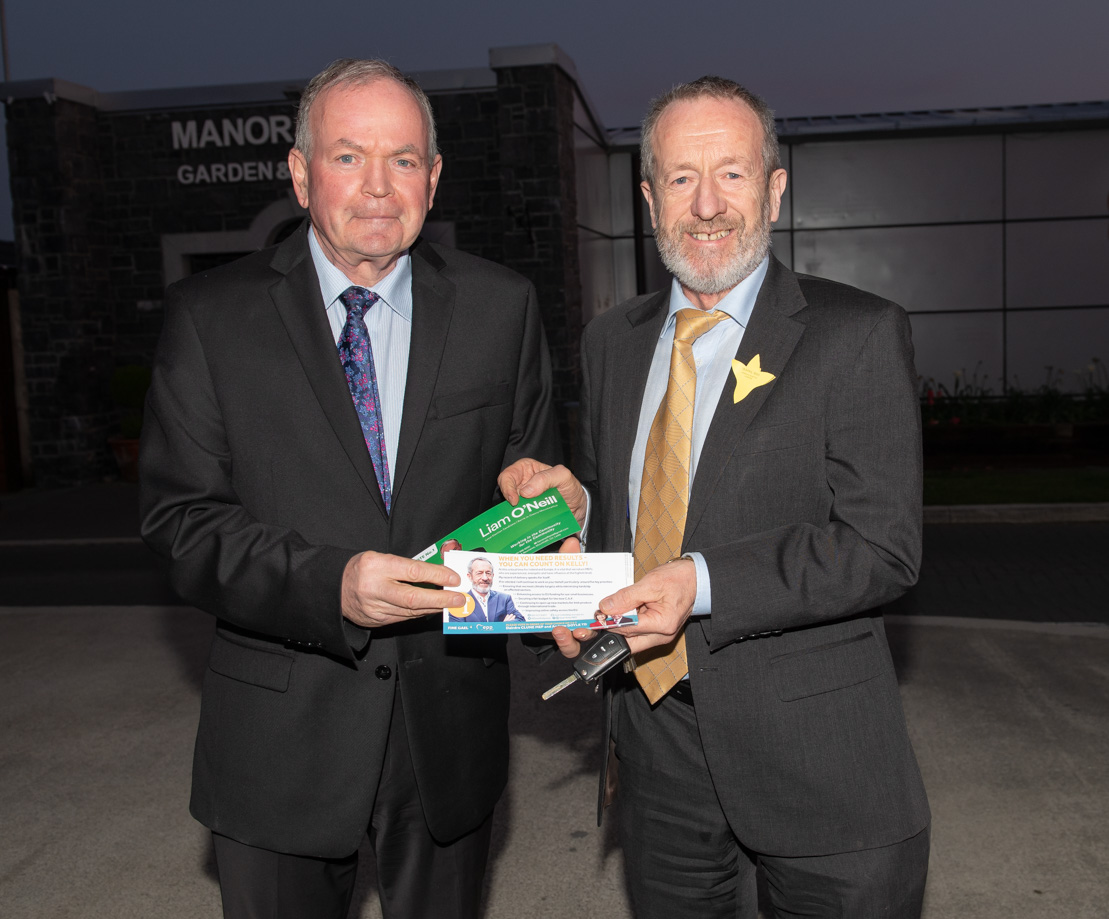 The posters are up and there is no mistaking the canvassing is in full swing. You would never know who you might bump into around the next corner.
Two former GAA Presidents had one such encounter when they were out meeting and greeting the public this week in Manor Stone, Ballacolla.
Both Liam O' Neill and Seán Kelly served in the GAA's top job with distinction and they are both contesting the upcoming elections, but they are on opposing teams on this occasion.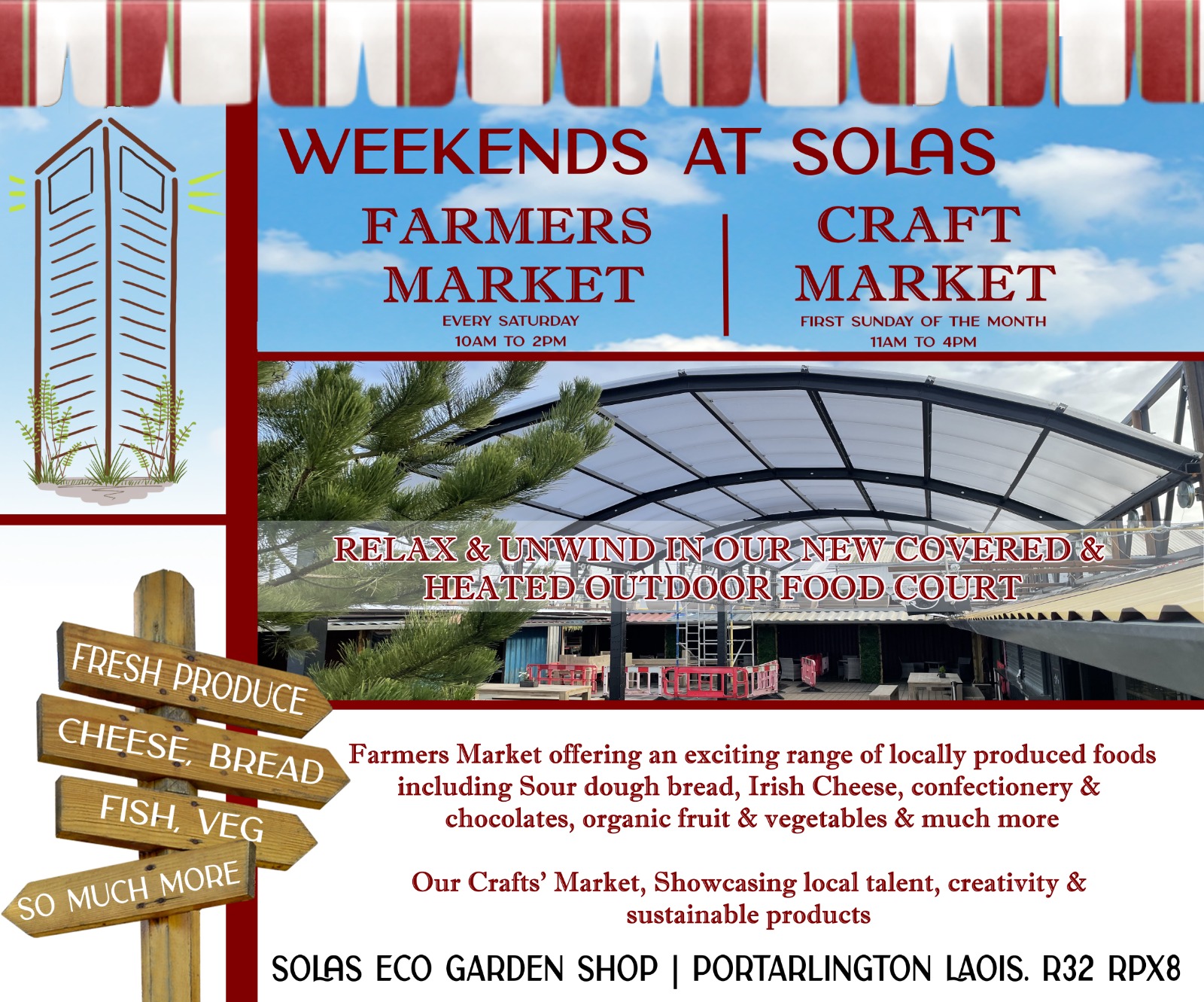 Liam the retired school principal from Trumera is running for the Council on the Fianna Fáil ticket, while Seán Kelly is seeking re-election to the European Parliament for Fine Gael in the newly reconfigured Ireland South constituency.
We're not sure if the constituency is being divided up by the Fine Gael candidates for canvassing purposes as Minister Charlie Flanagan was spotted pressing the flesh on Friday in Portlaoise with Andrew Doyle from Wicklow who is also an FG candidate in the massive Ireland South constituency.
Mountmellick litter bins
Cllr Paddy Bracken has called on the Council to replace the street bins at Harbour Street/Horan's Pub and in front of the Arts Centre in Parnell Street in Mountmellick.
Area Engineer, Stan Cullen told him that a survey of bins will be undertaken and any damaged bins will be replaced.
To which Cllr Bracken replied that there was no need for any survey as the bins were badly damaged and in tatters.
He was assured that in that instance they would be replaced.
SEE ALSO – Laois-born USA police commissioner laid to rest