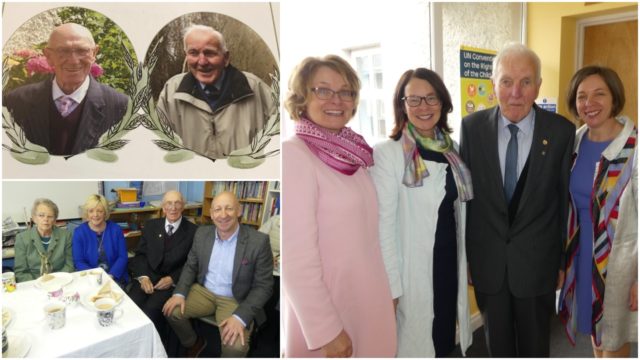 Two Laois men were the recipients of medals from Pope Francis at a ceremony over the weekend.
Jim O'Connor and Johnny Kealy, from The Swan, were given the Benemerenti medal in recognition of their generous and committed service to the Church and the local community.
Jim and Johnny, who will both be 88 this year, were joined by members of their family and the local community at a mass in St Mary's Church in Wolfhill on Sunday.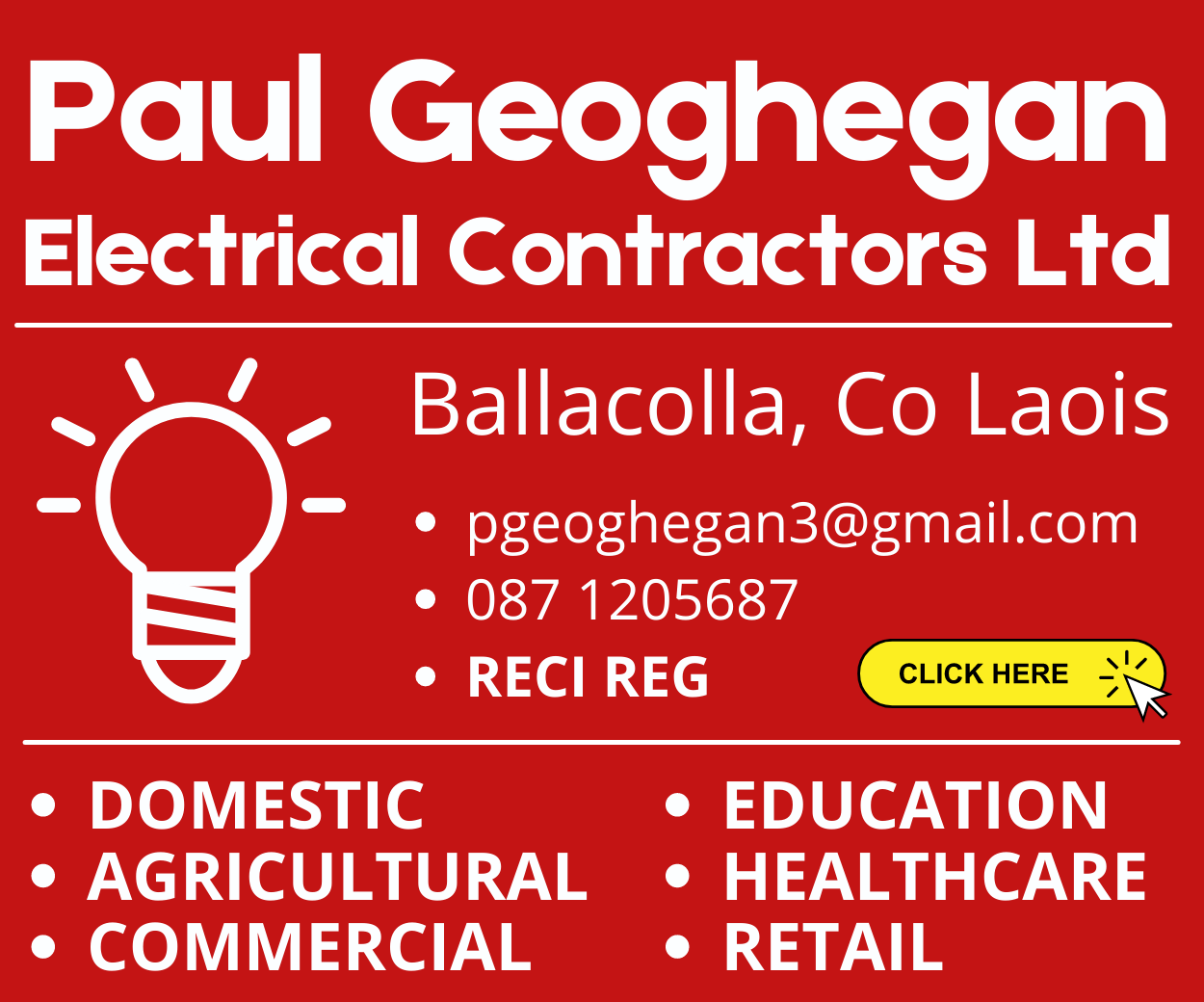 Parish Priest Fr Dan Dunne was joined on the altar by Bishop Denis Nulty for this very special mass.
This is one of the highest honours the Church can bestow on a member of the lay community.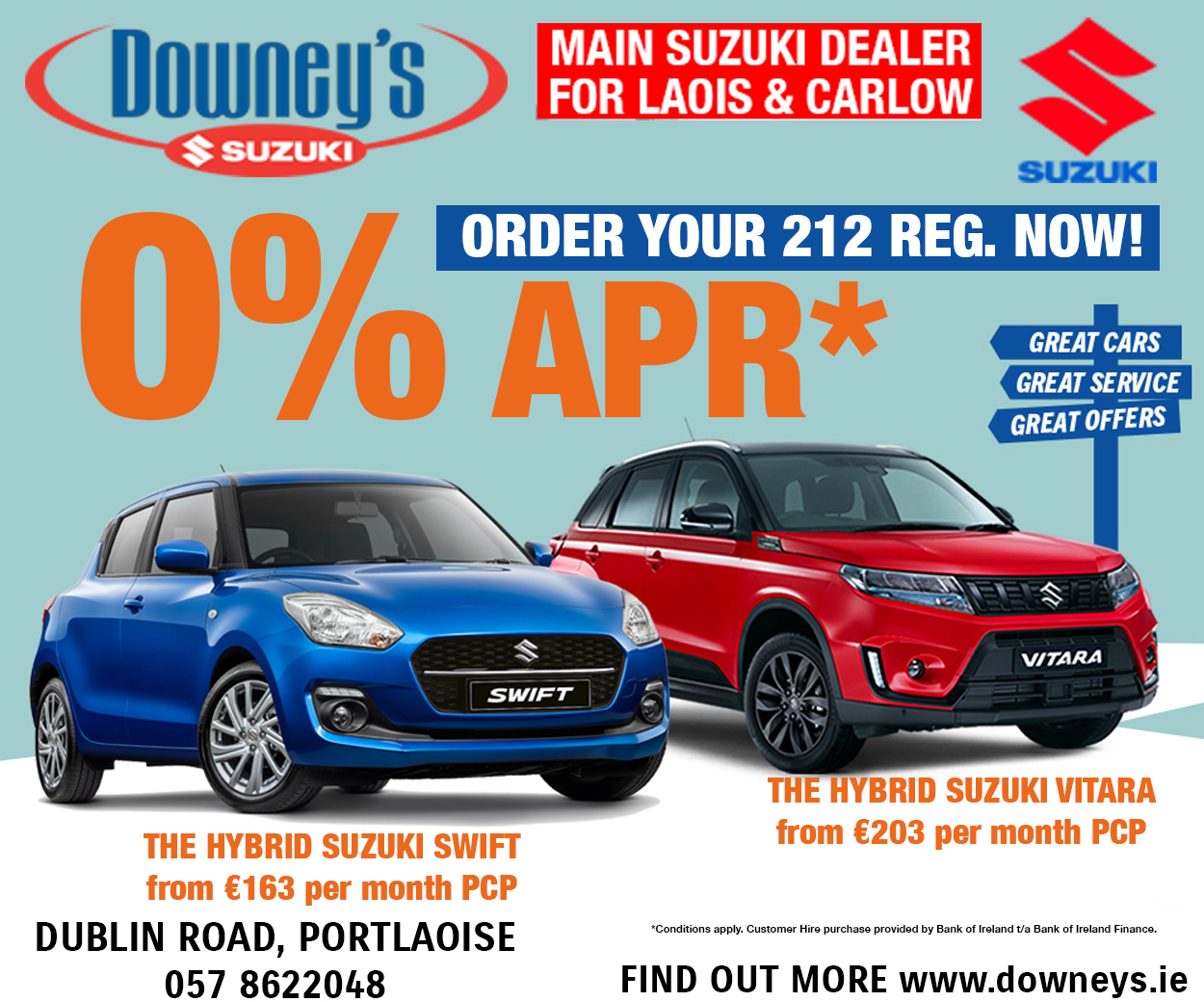 The medals were blessed by Pope Francis before they were forwarded to the parish through the Papal Nuncio.
Each medal hangs on a yellow and white ribbon, the papal colours.
The Benemerenti Medal was originally established as an award to soldiers in the Papal Army, but was later extended to the clergy and the laity for service to the Church.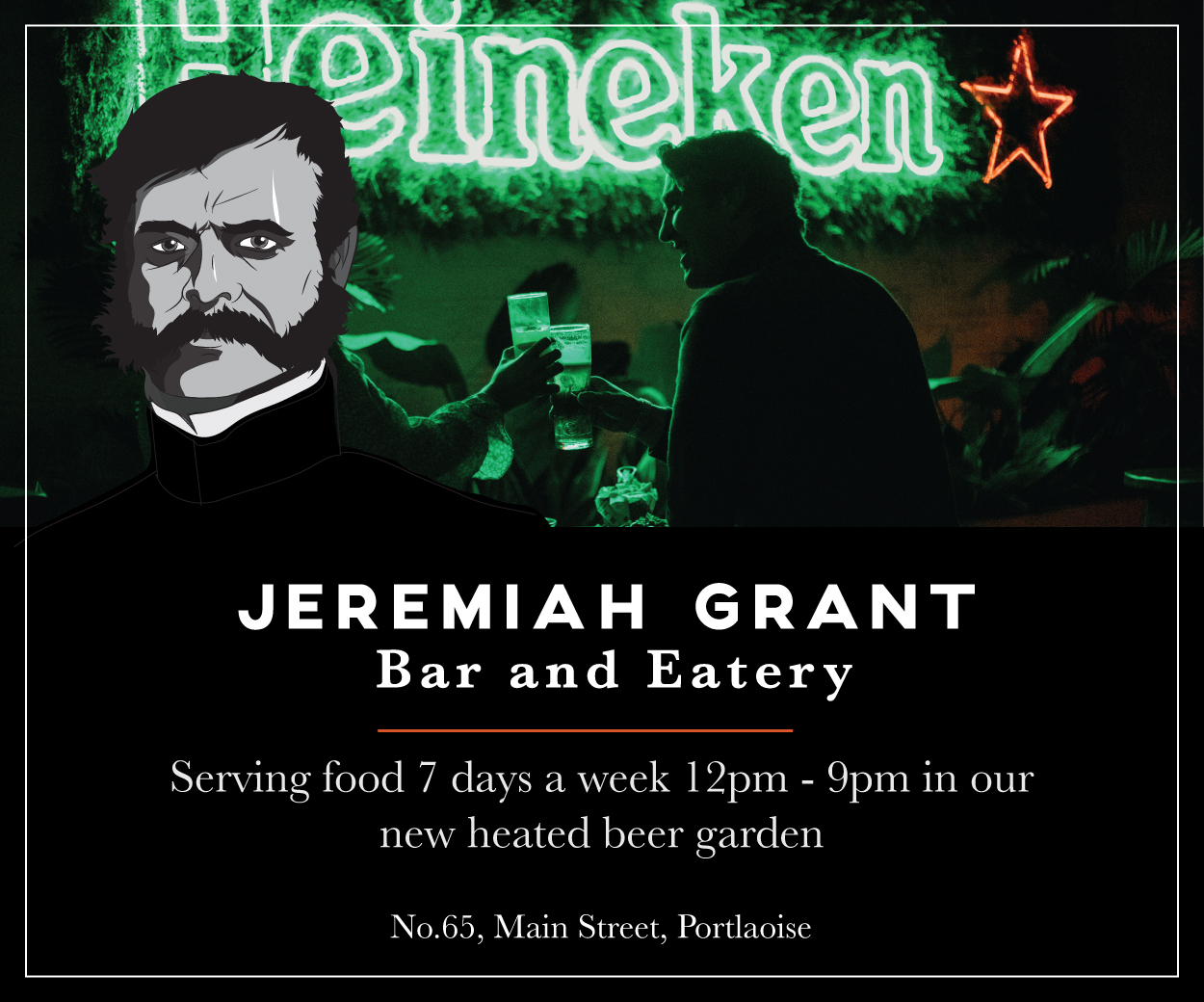 Johnny Kealy was born on January 23 1931 in Crettyard to Michael and Kate Kealy and was one of a family of four – three sisters Nora, Maggie and Kitty.
He married Margaret Malone in 1955 and they moved to live in The Swan in the parish of Ballyadams where they had two children – Catherine and Michael.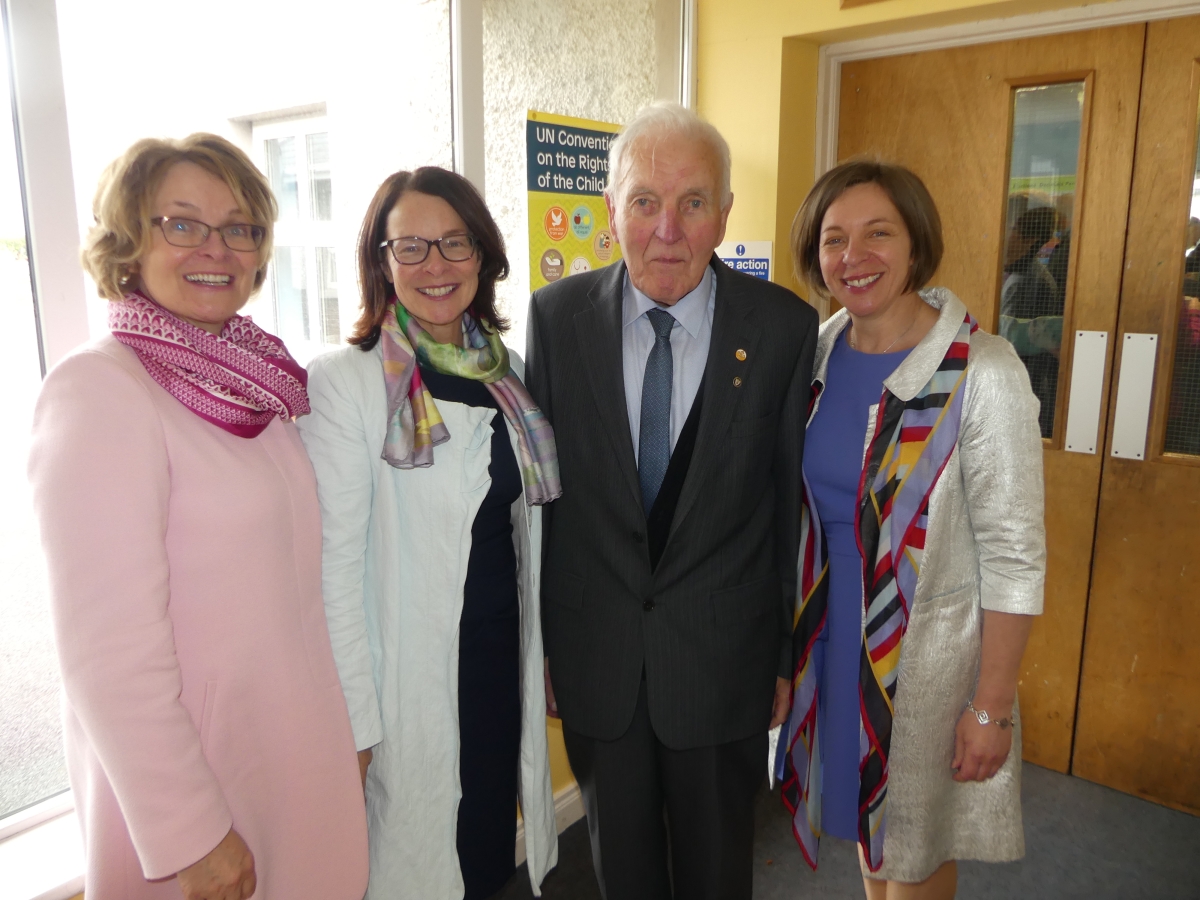 Johnny has six grandchildren – Andrew, Ciara, Siobhan, Conor, Sean and Aoife.
Jim O'Connor was born on June 2 1931 to Tom and Kathleen O'Connor in Banteer, Cork.
Jim was one of a family of six and went on to marry Mary McKenna in 1958 before moving to The Swan in the same year.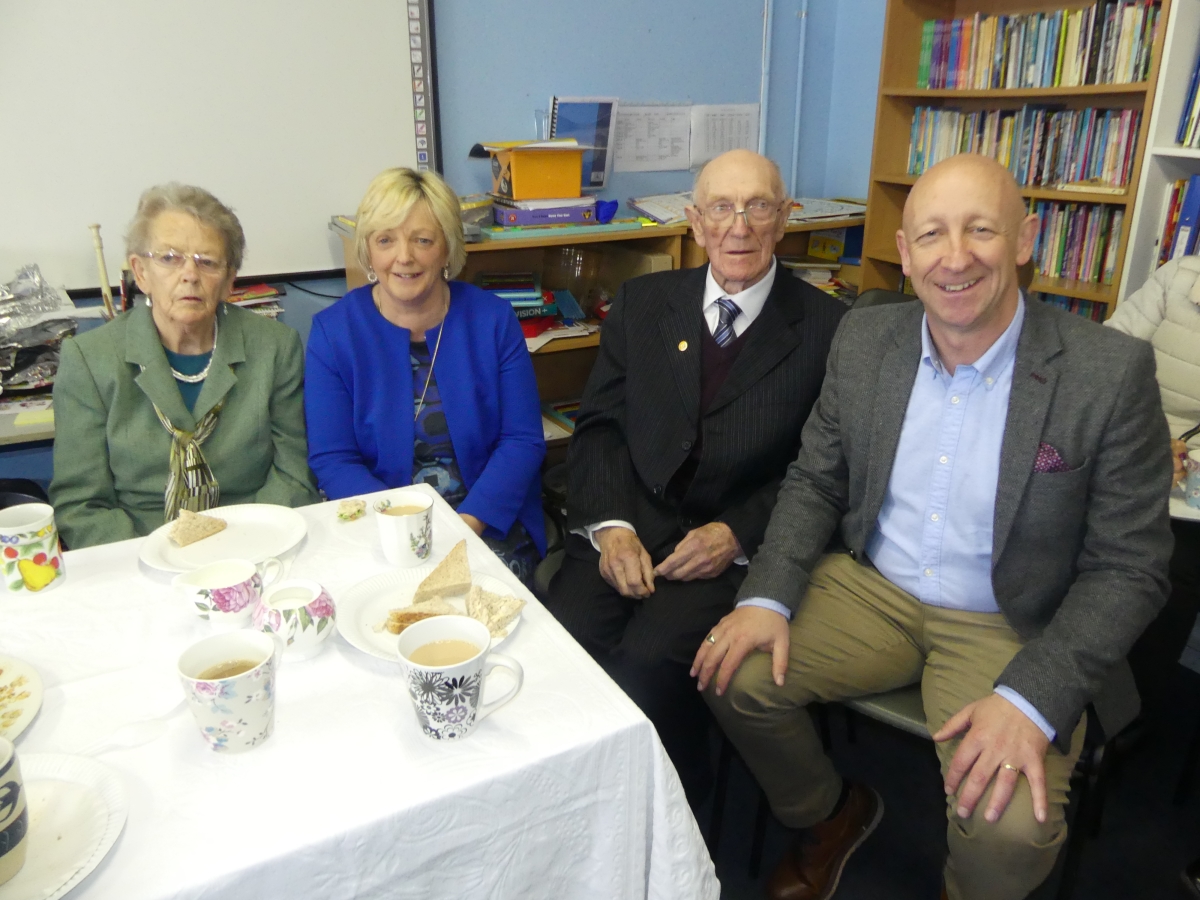 The pair had five children – Kathleen, Pauline, Tom, Eamonn and Maria while they have five grandchildren – Aodhin, Seamus, Tomas, Ben and Zack.
Back in the late 1970s, Fr Laurence Fleming set up a parish committee to assist him with fundraising activities as a substantial debt had been incurred due to the reconstruction and modernisation of the three churches.
Johnny and Jim were both very active members of this committee and assisted at various events such as field days, parish draws, parish auctions, tea parties and church collections.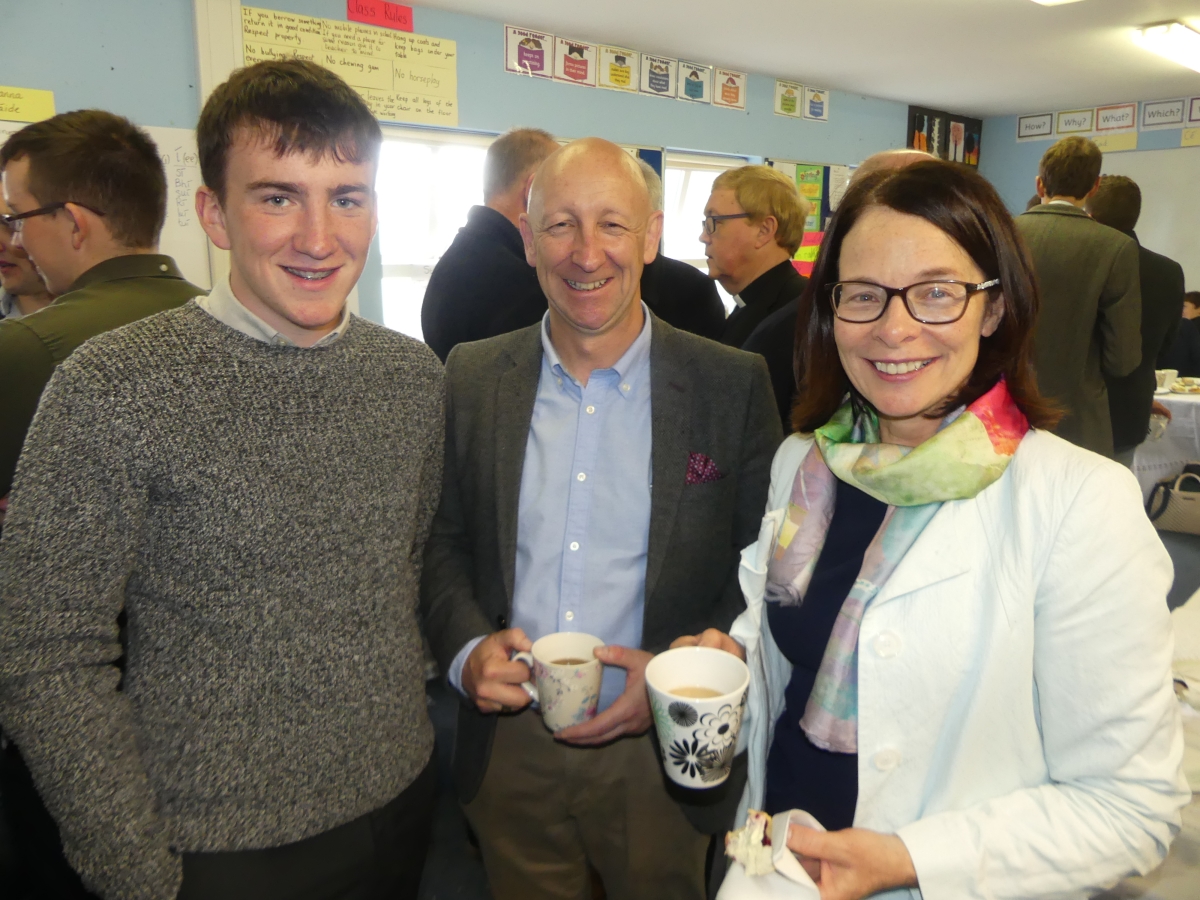 The Parish Lotto began in 1996 and Jim and Johnny were ticket sellers in The Swan area – every Monday night, Johnny still attends the weekly draw.
After the mass, Johnny and Jim, along with their friends and family, went to the school in Wolfhill for some refreshments.
The pair are not the first to receive the Benemerenti medal in Laois as back in 2017, Stradbally man Kyrle Delaney was also presented with the award. 
Our photographer Julie Anne Miller was there on the day and she captured some brilliant pictures: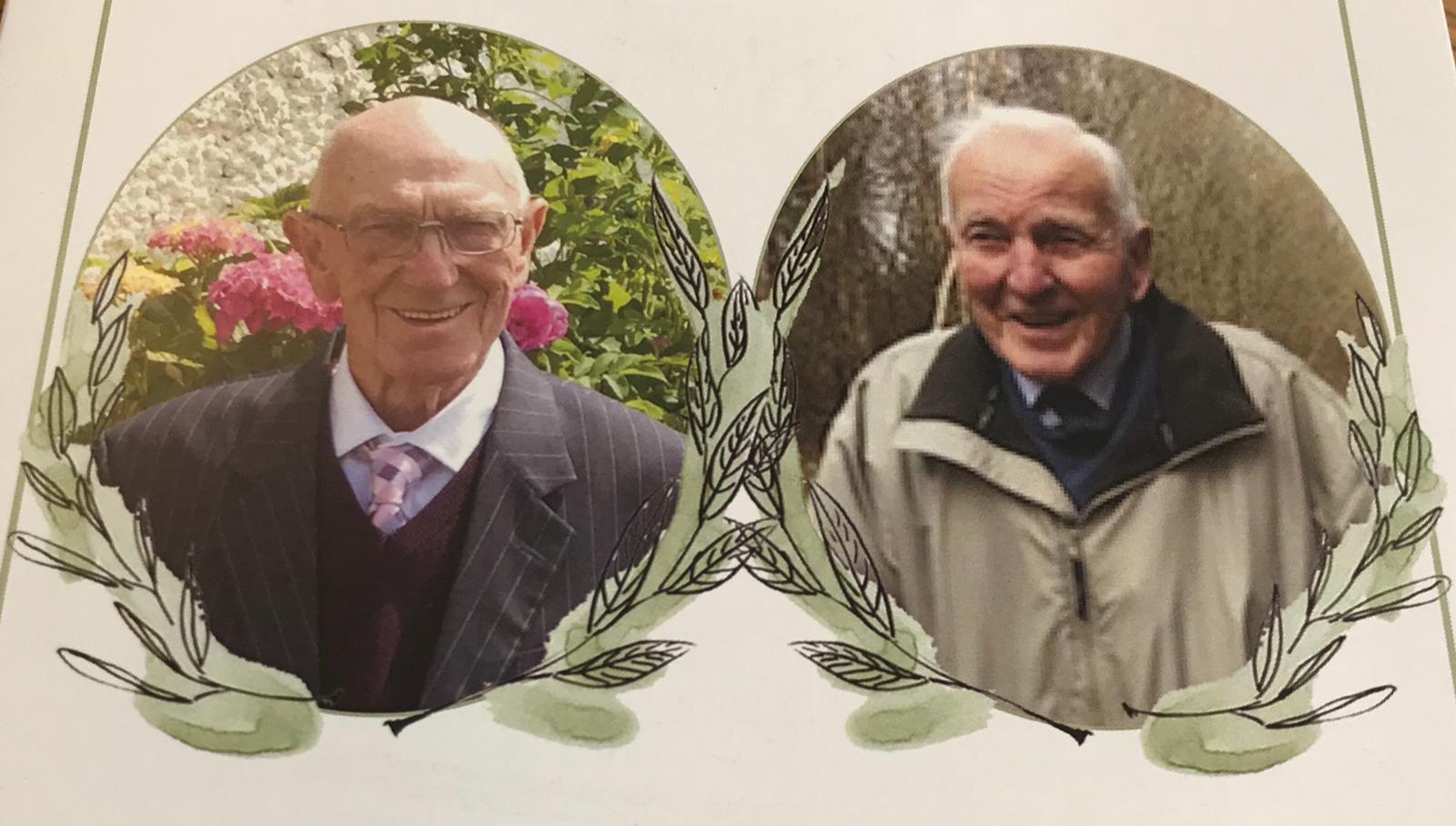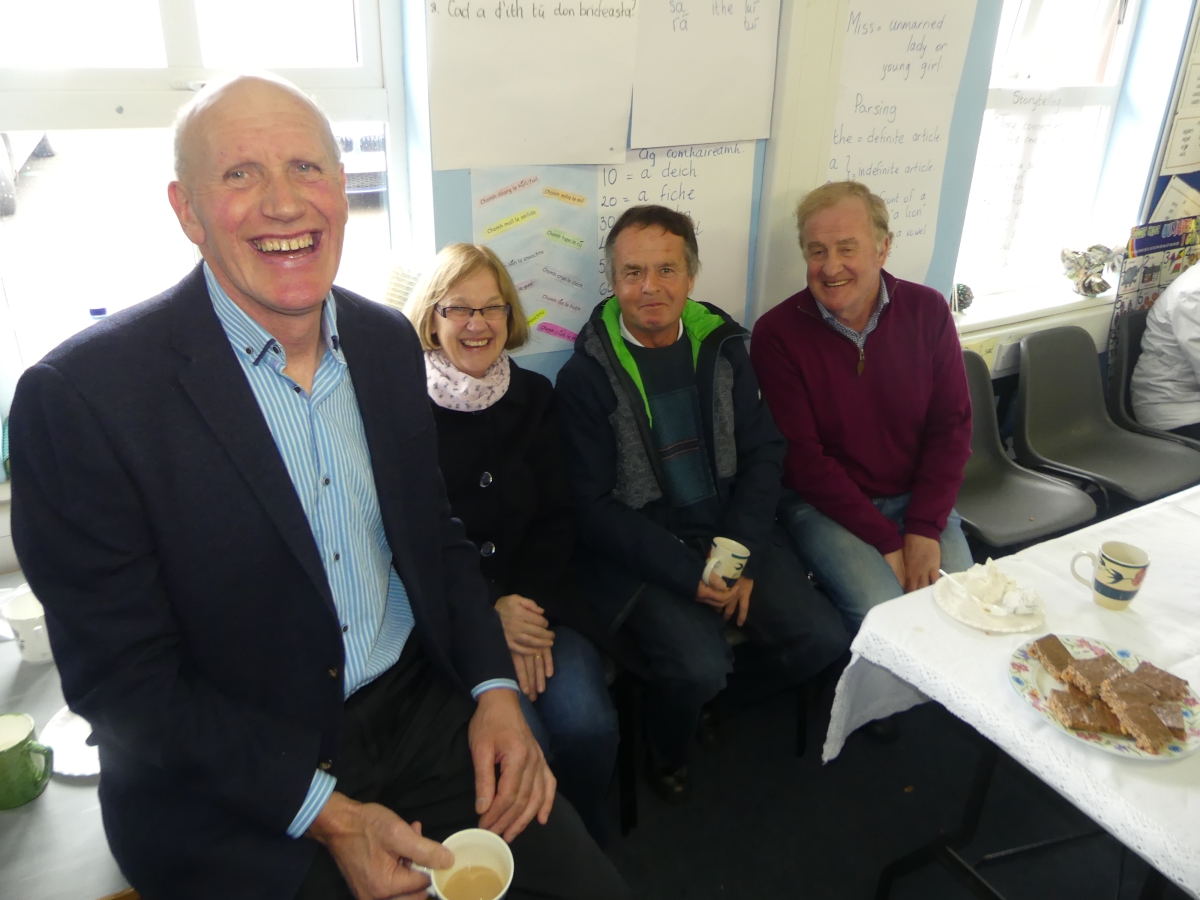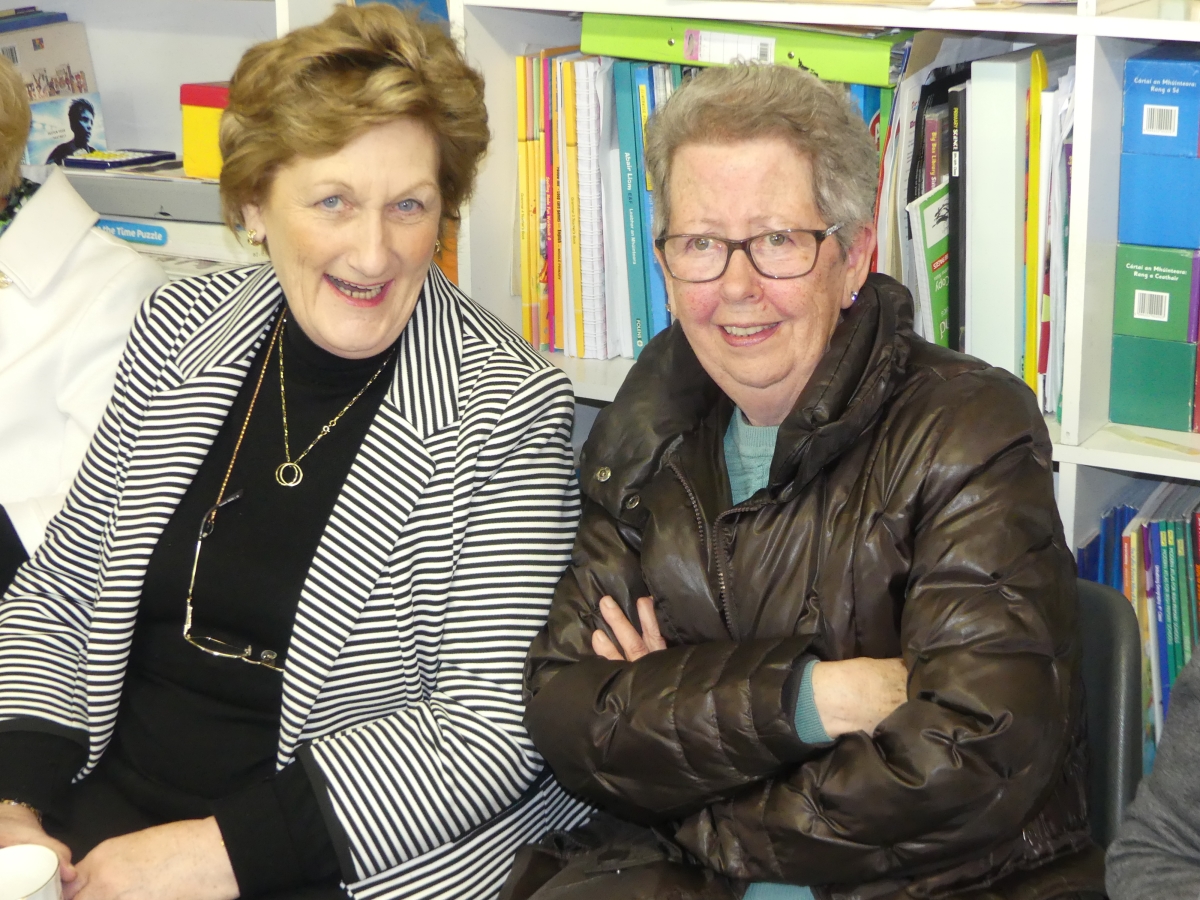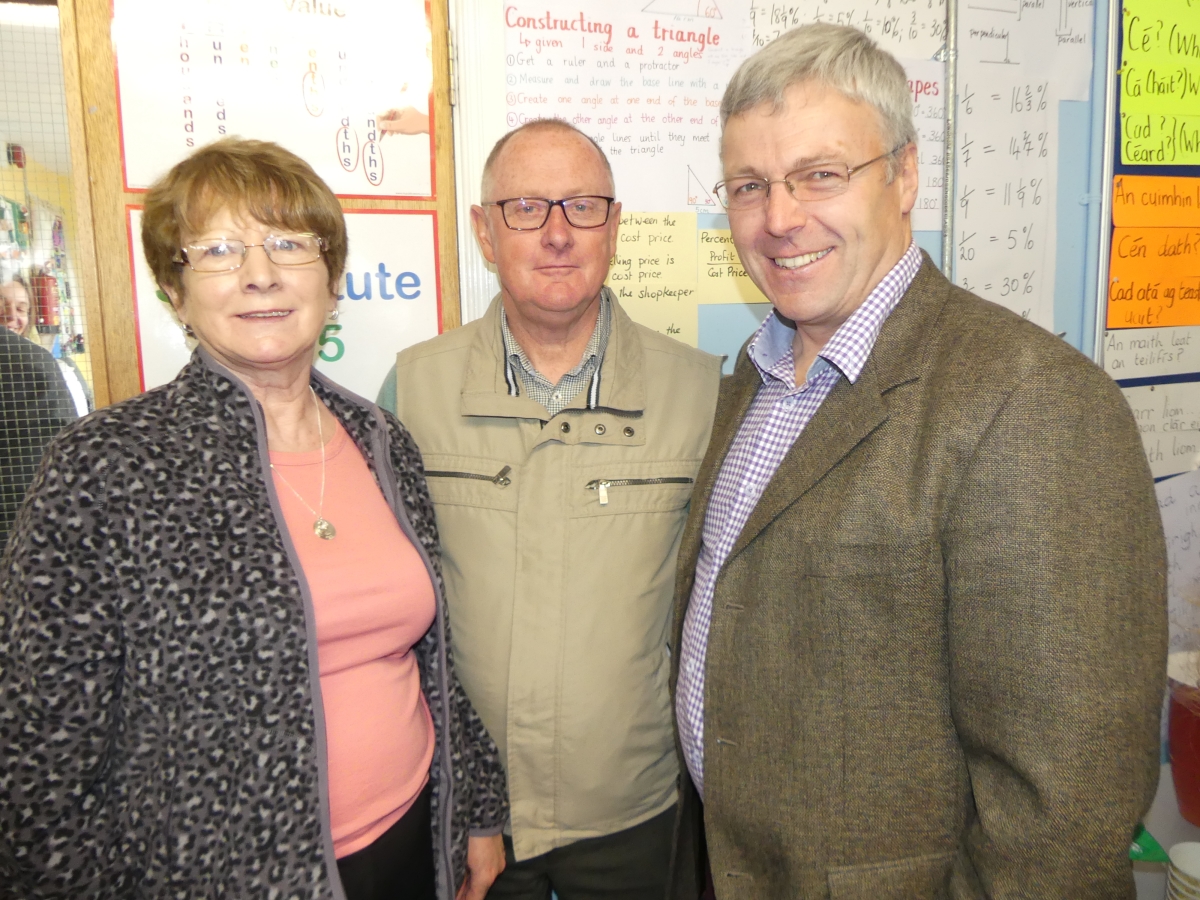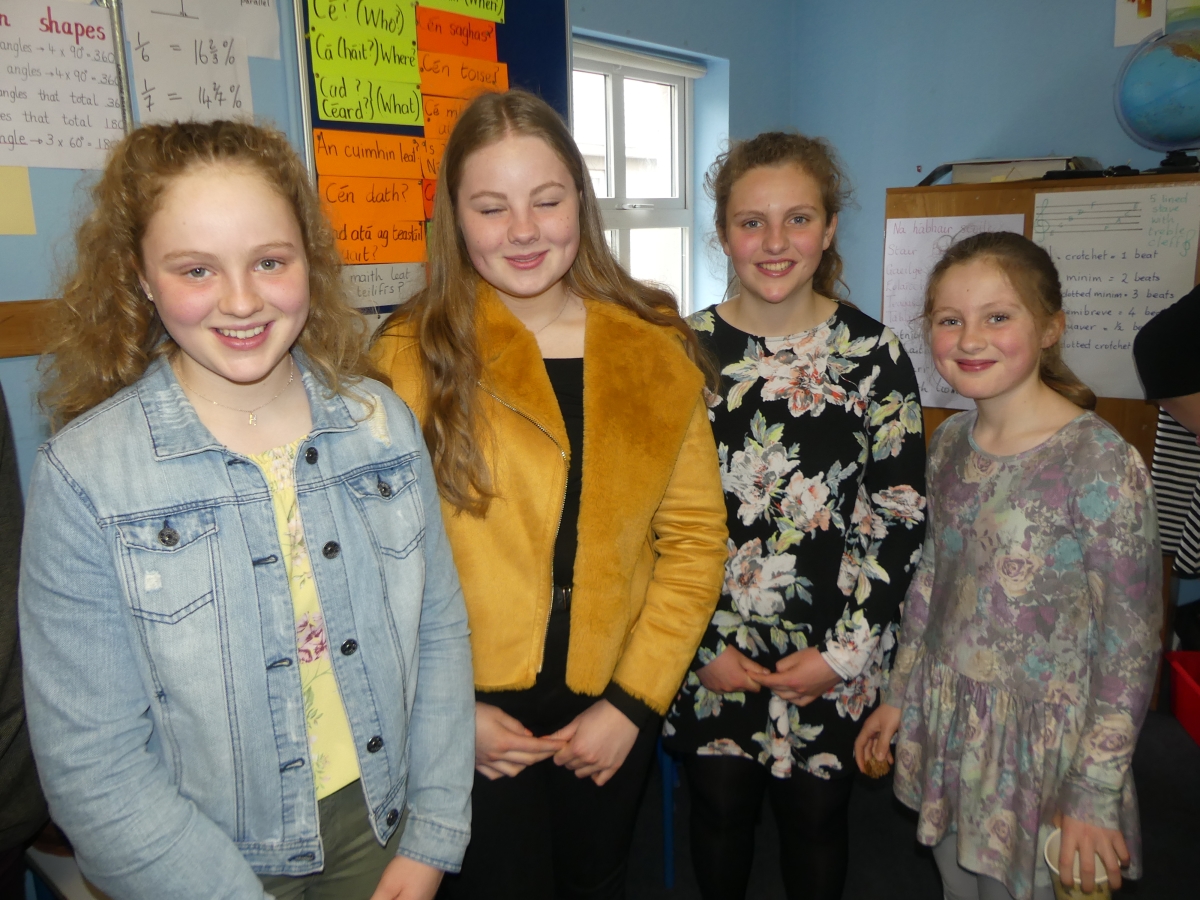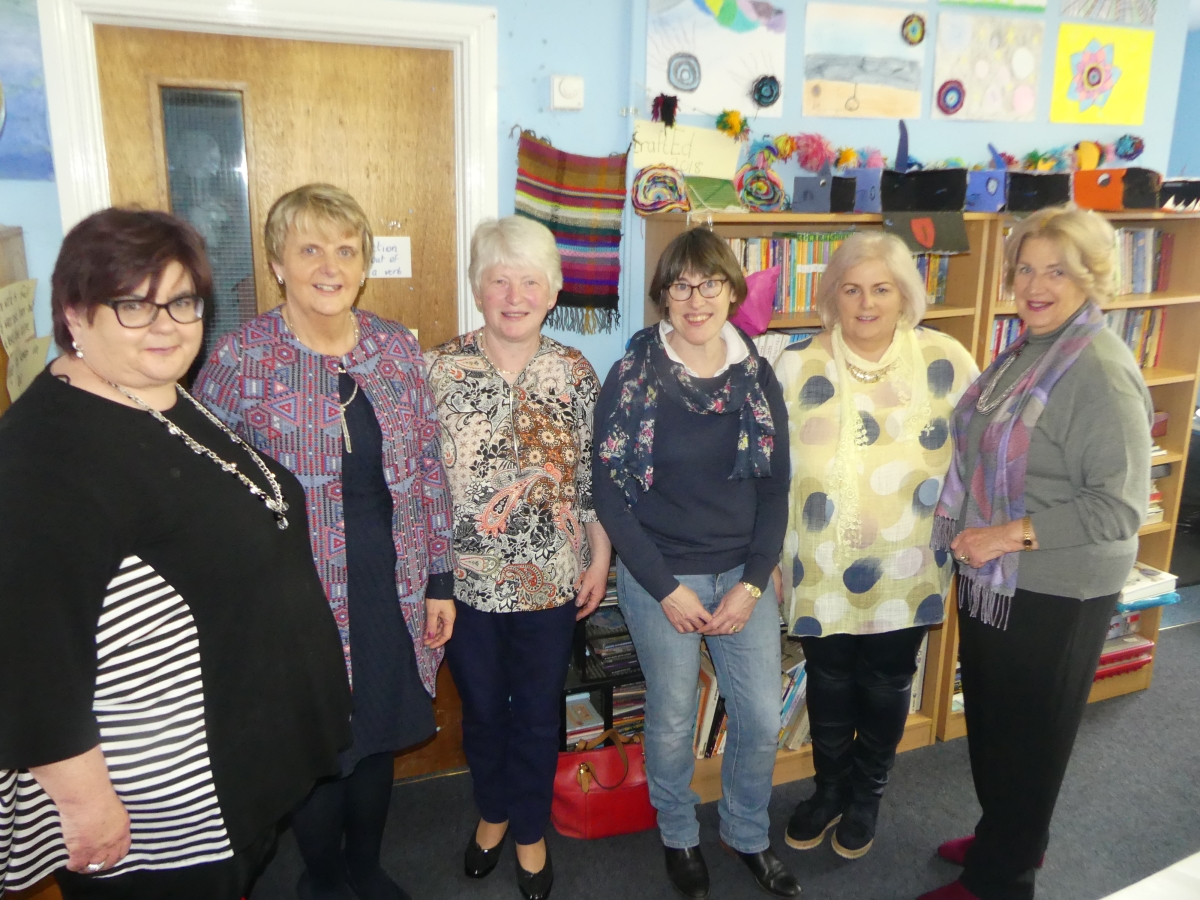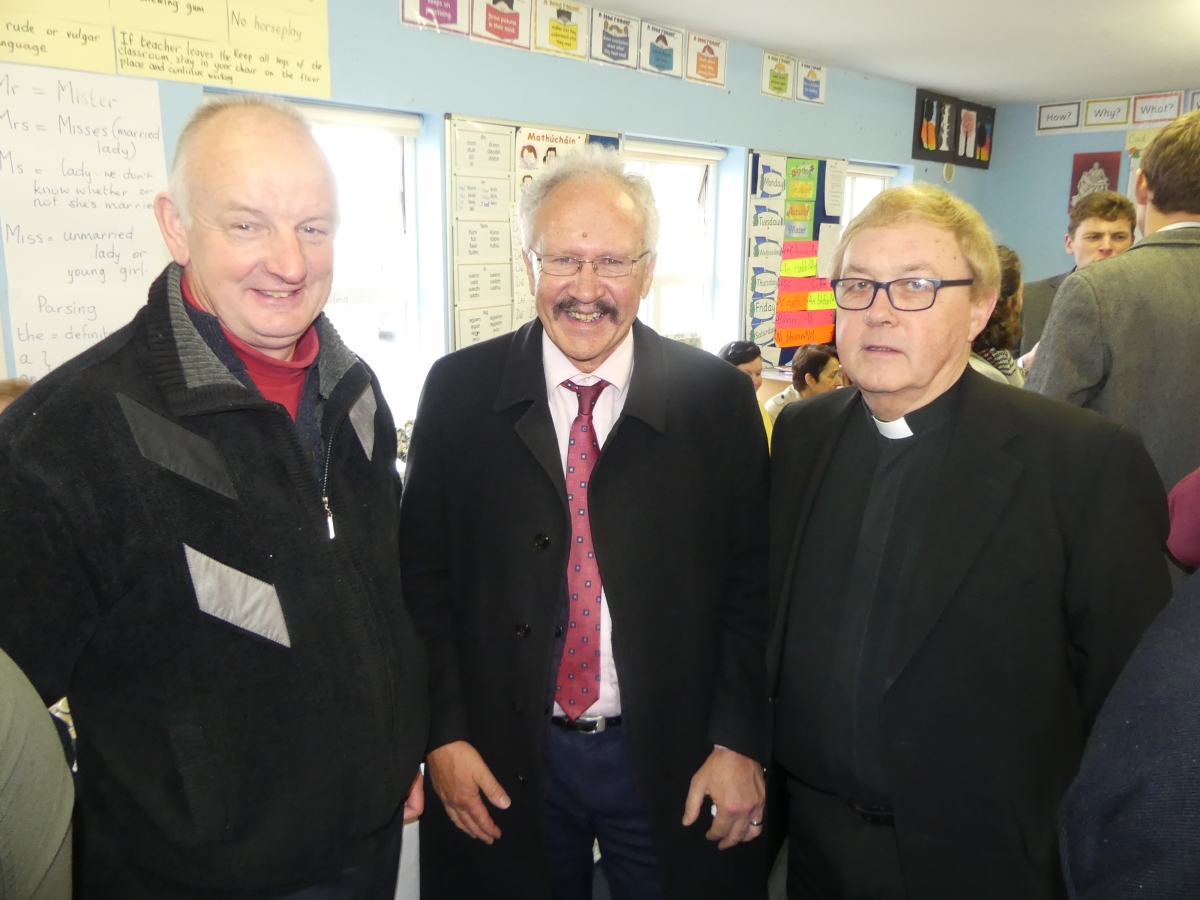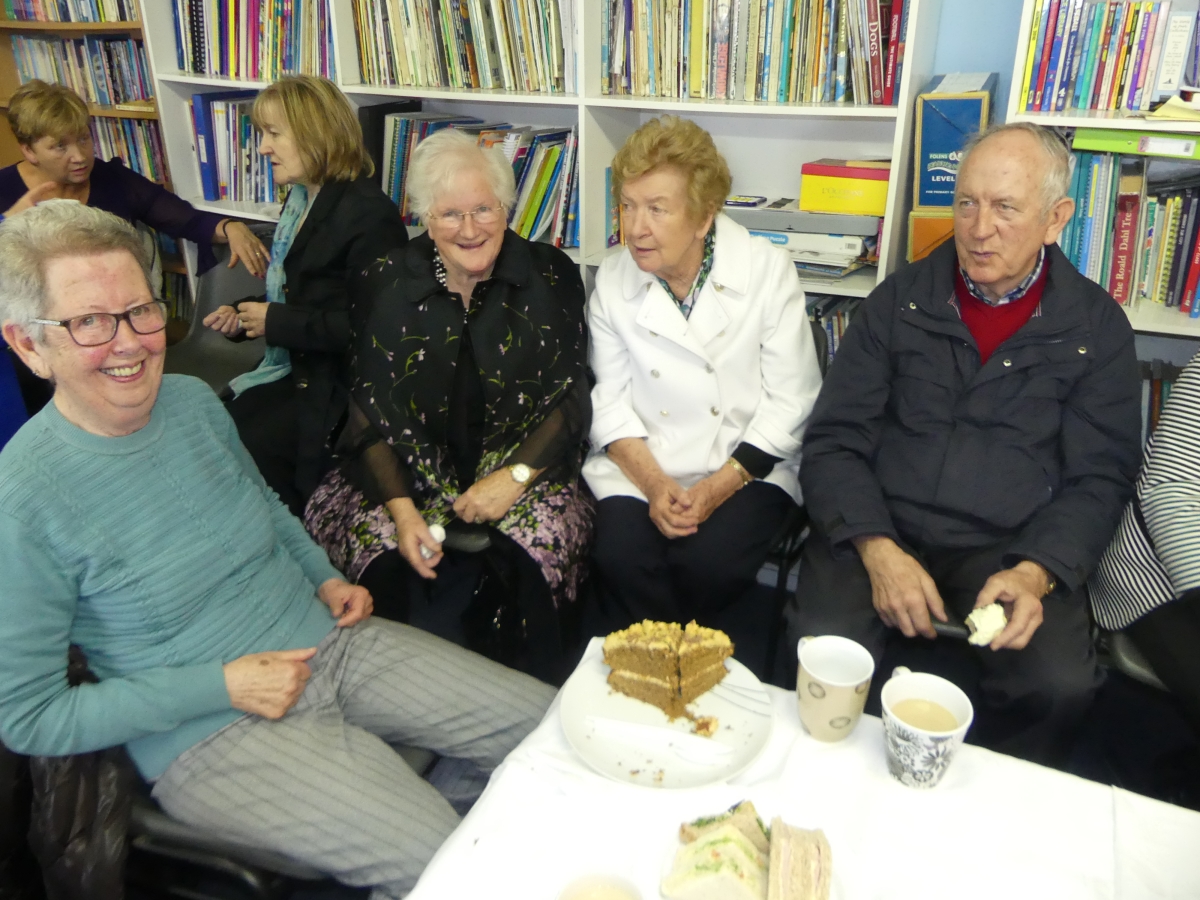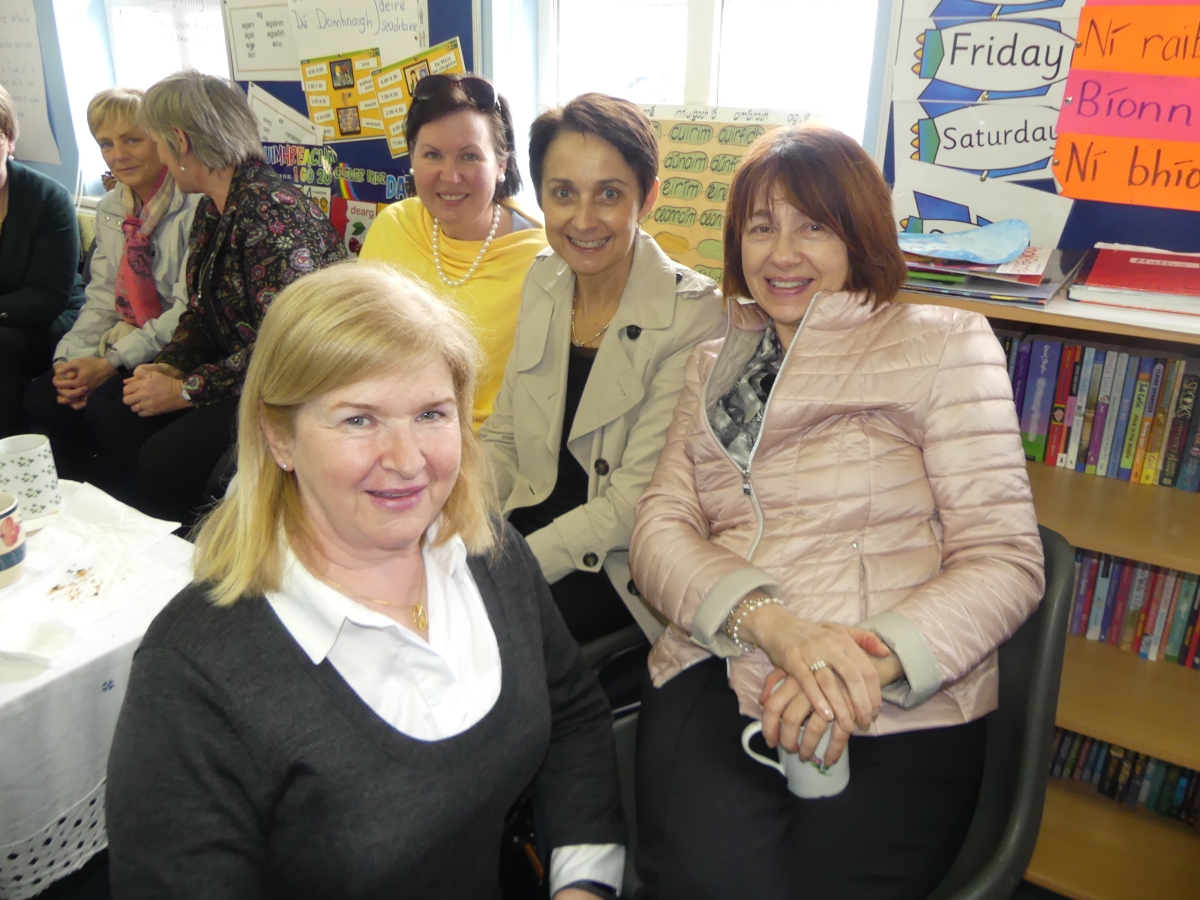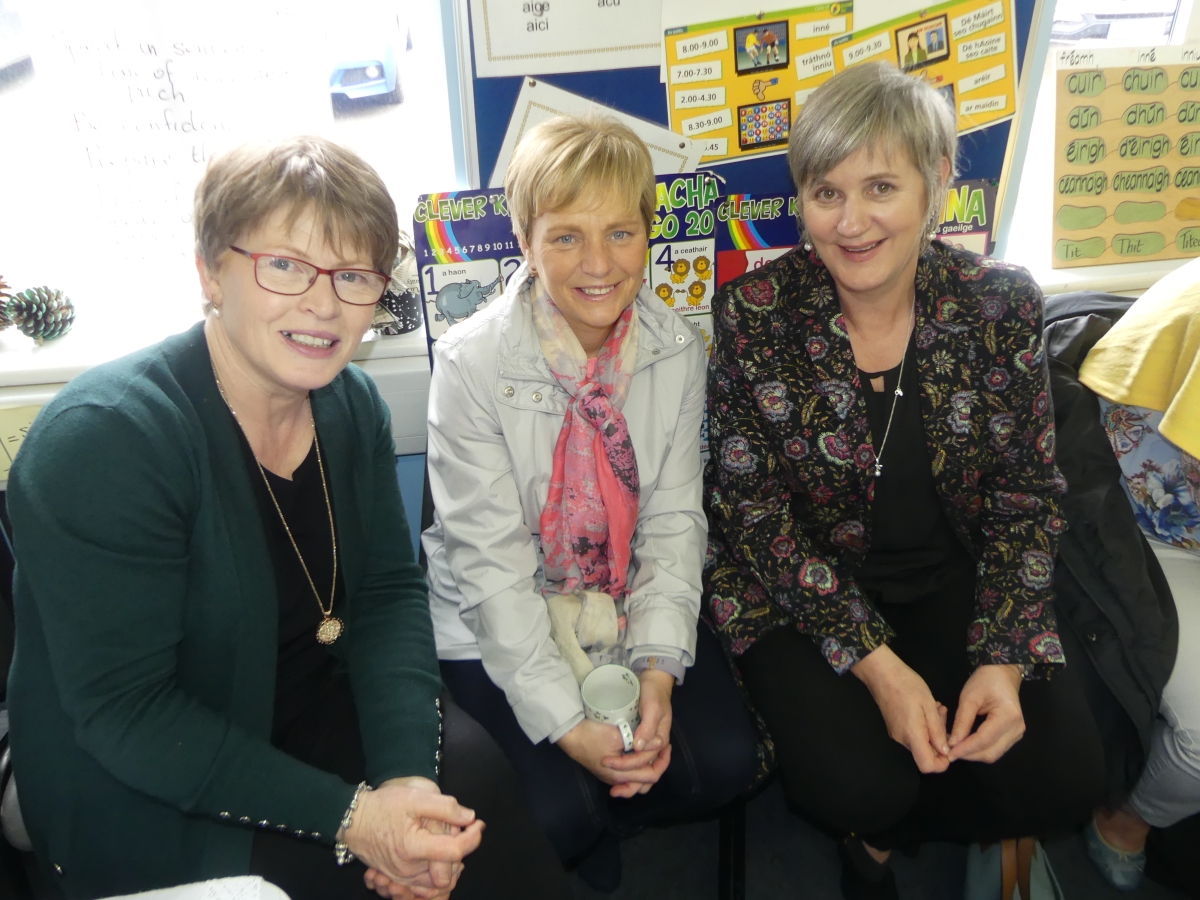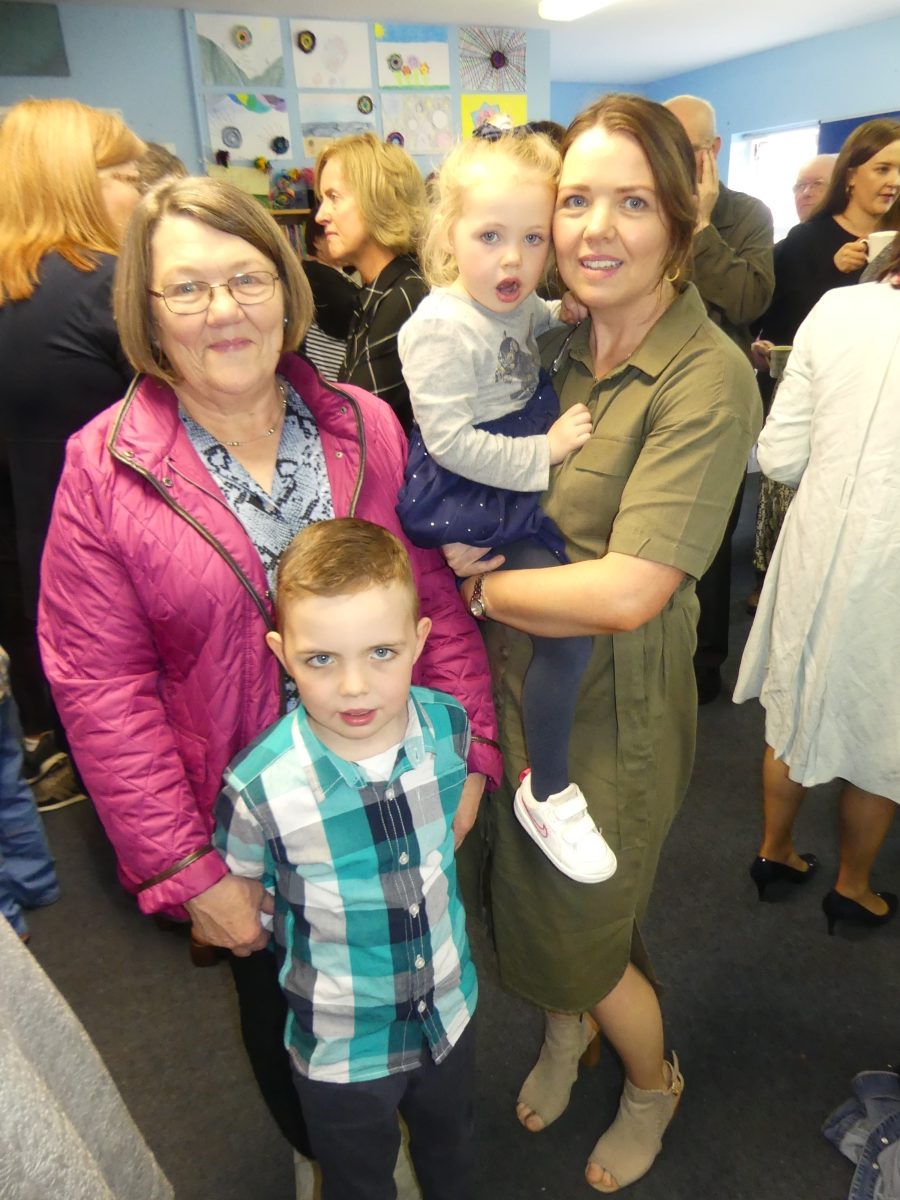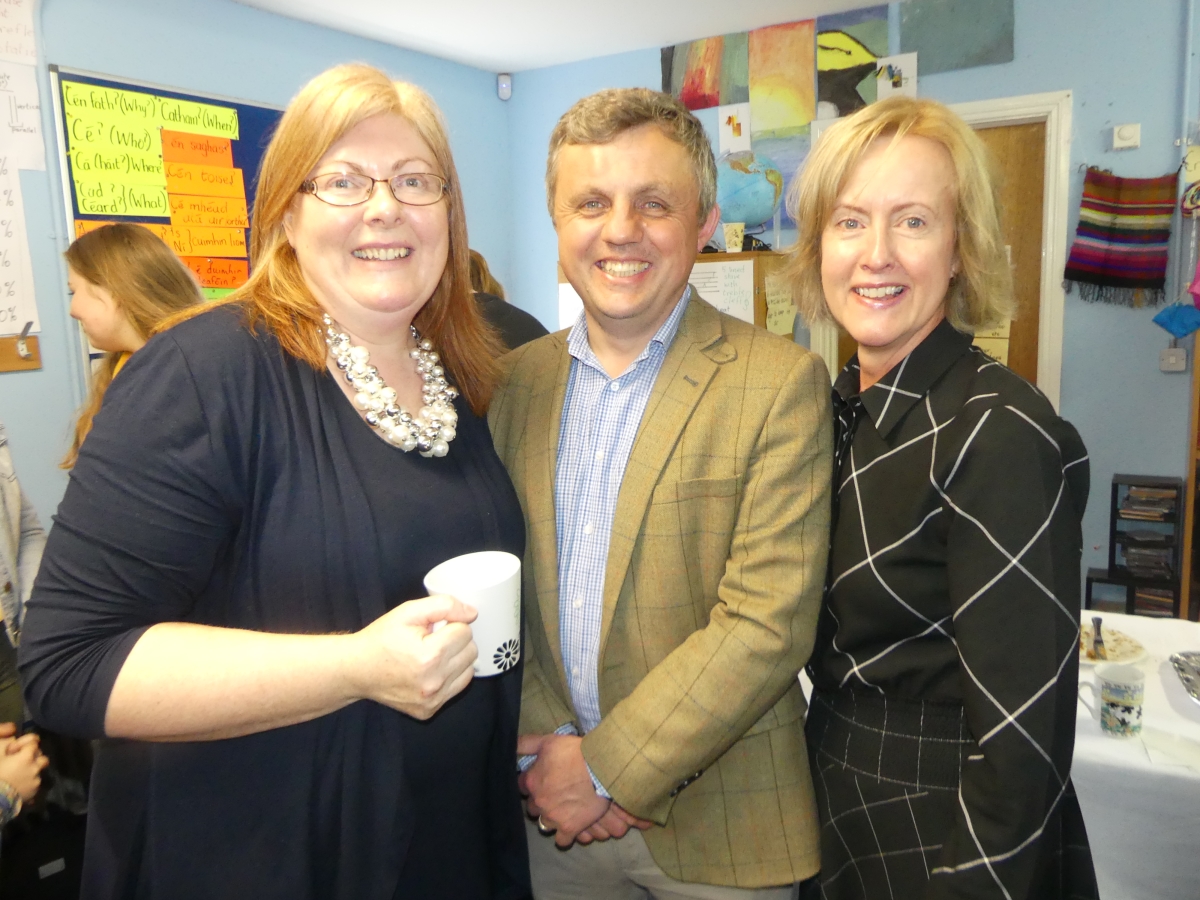 SEE ALSO – Conroy's Ireland defeat Israel in sweltering conditions to make perfect start