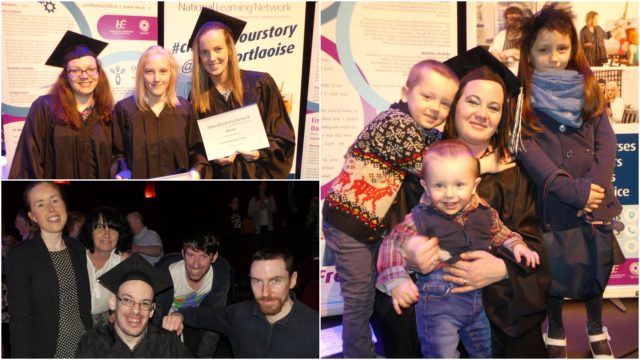 The National Learning Network in Portlaoise held their eagerly awaited graduation night on April 19.
Some forty trainees from various courses were due to receive awards for their achievements throughout the duration of their courses.
Thirty – five of which awards were minor and five of which were major awards.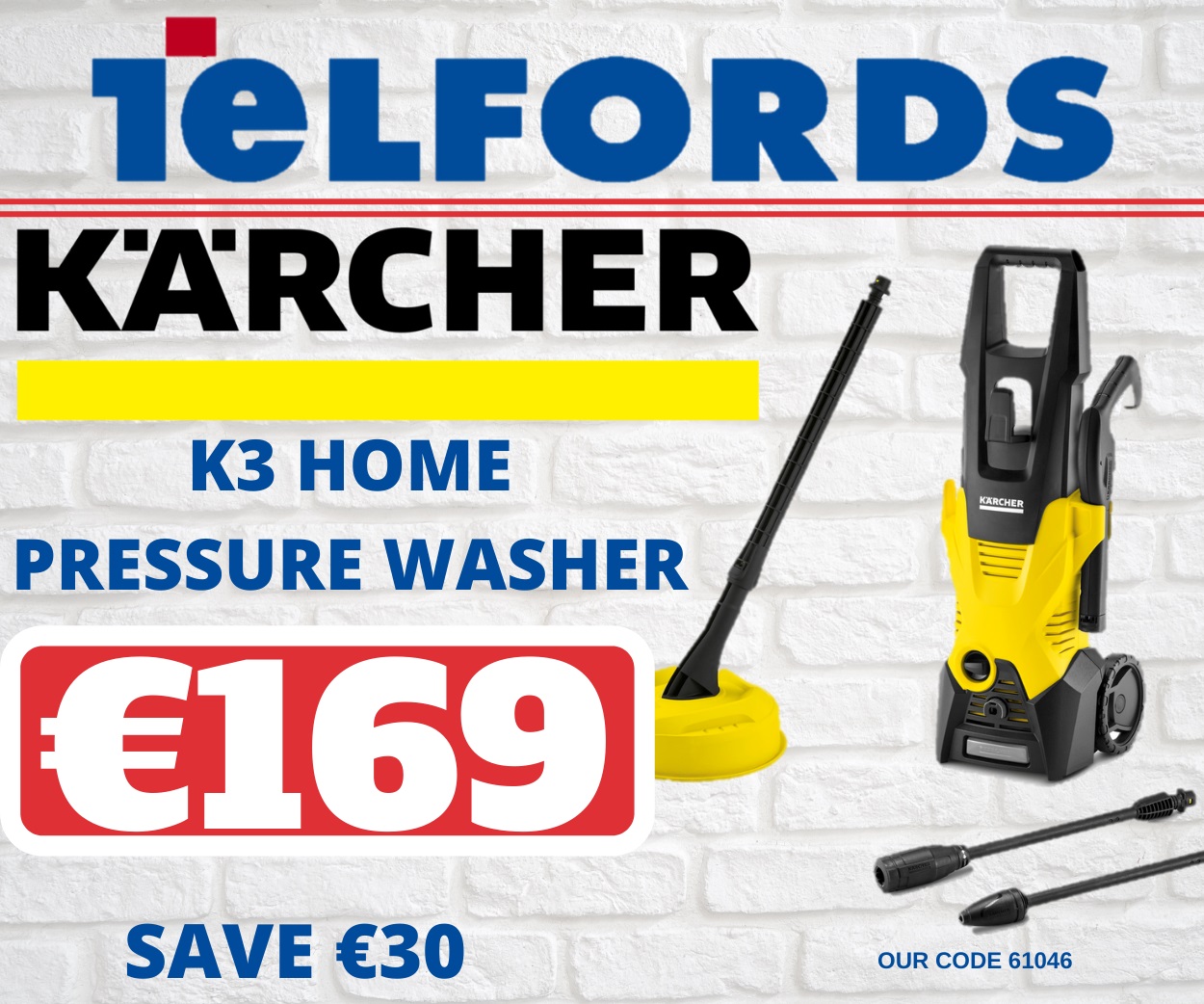 There was a positive, friendly and welcoming atmosphere on the night.
This was showcased when three trainees Matthew Geoghan, Jessica Greene and Aoife Knight performed music and song.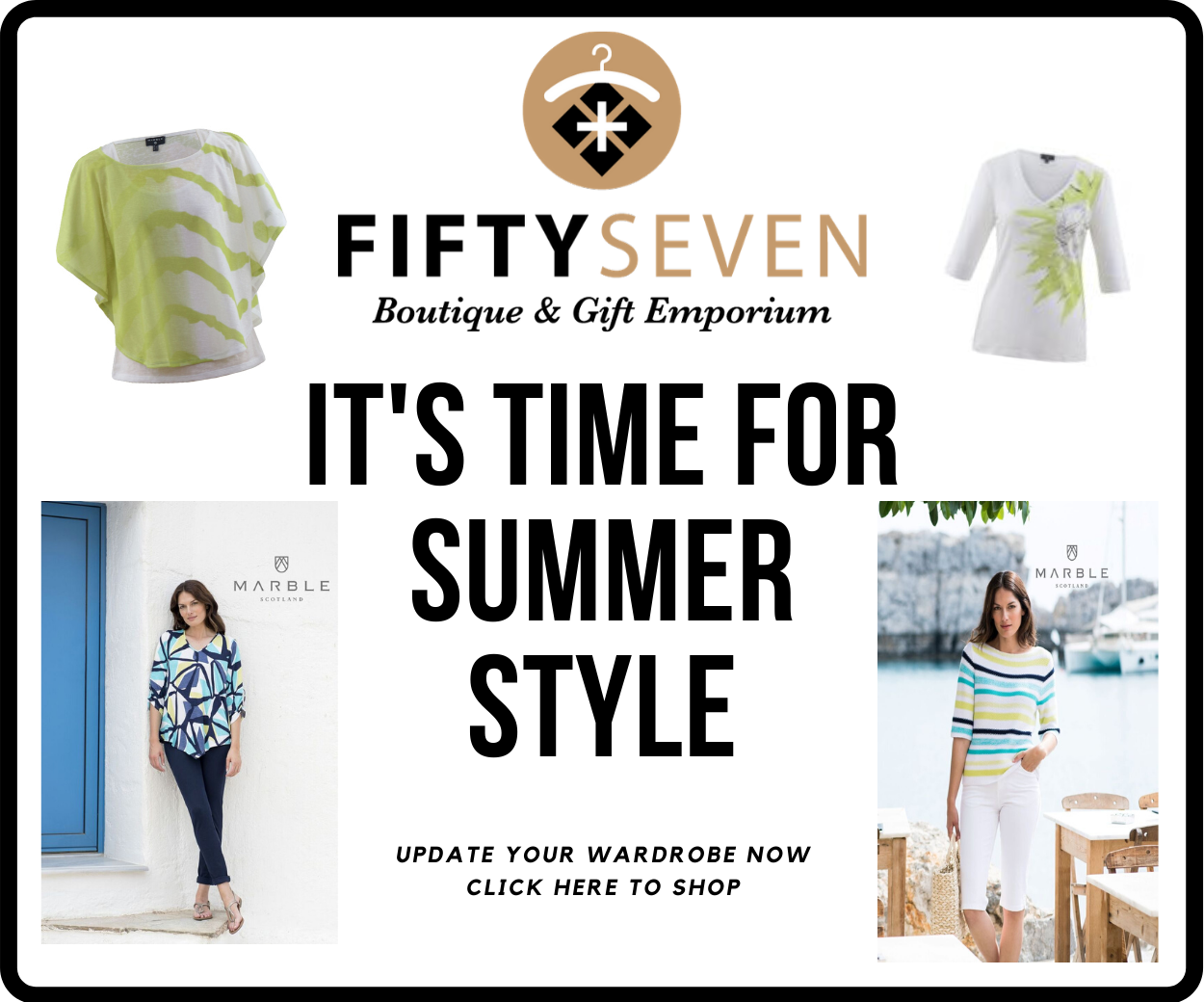 Their performances were well received by those in the audience.
On the night there were various speakers who discussed their life changing experiences due to their participation at the National Learning Network.
One of the speakers that really stood out was Sarah O'Halloran. Sarah spoke about her achievements and personal growth as a result of the Transition Programme.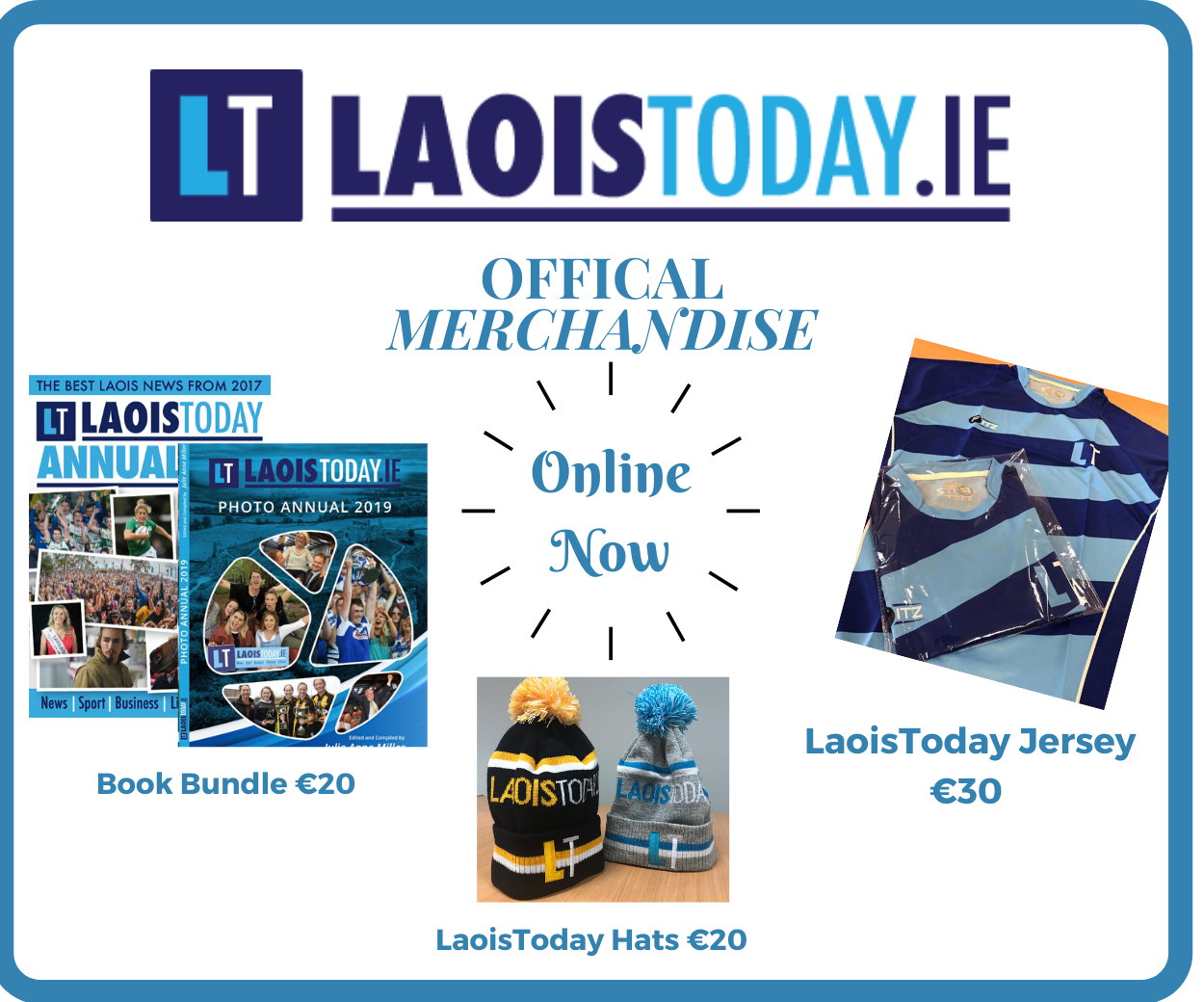 Her achievements include travelling independently, obtaining work experience without help and new found confidence.
Sarah also received two Gaisce awards, one bronze for St. Vincent de Paul and one silver for the Green Schools committee.
Taking into account the amount of awards received on the night by so many individuals, the overall message sent out was that anything can be achieved if you put your mind to it.
Congratulations to all those who graduated.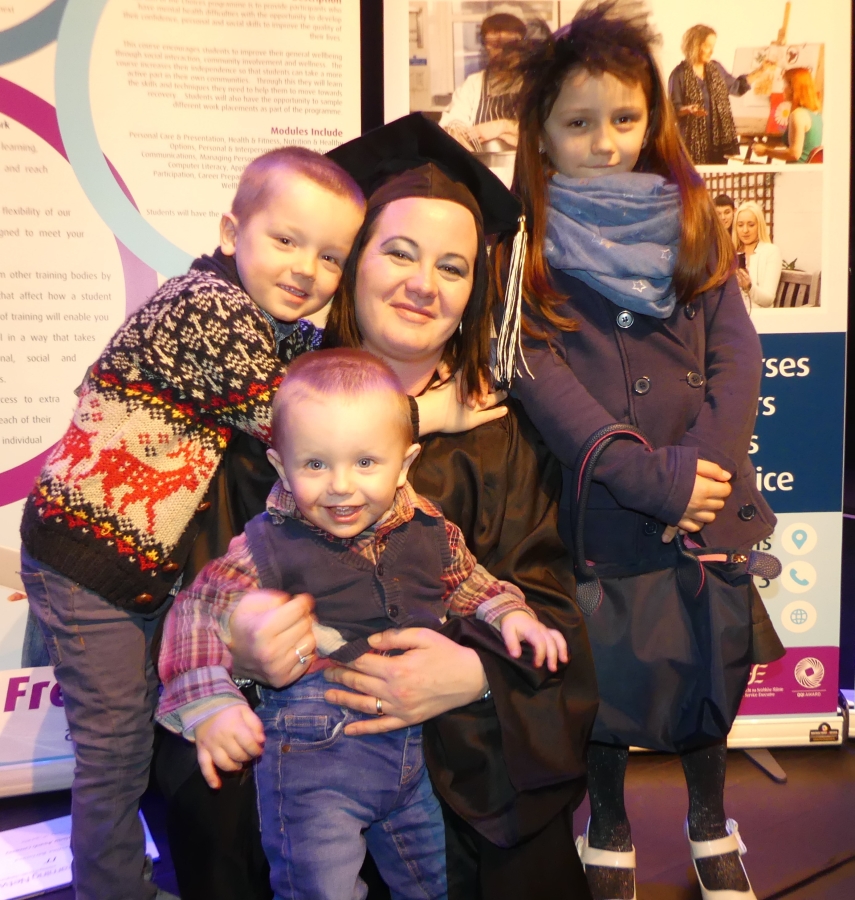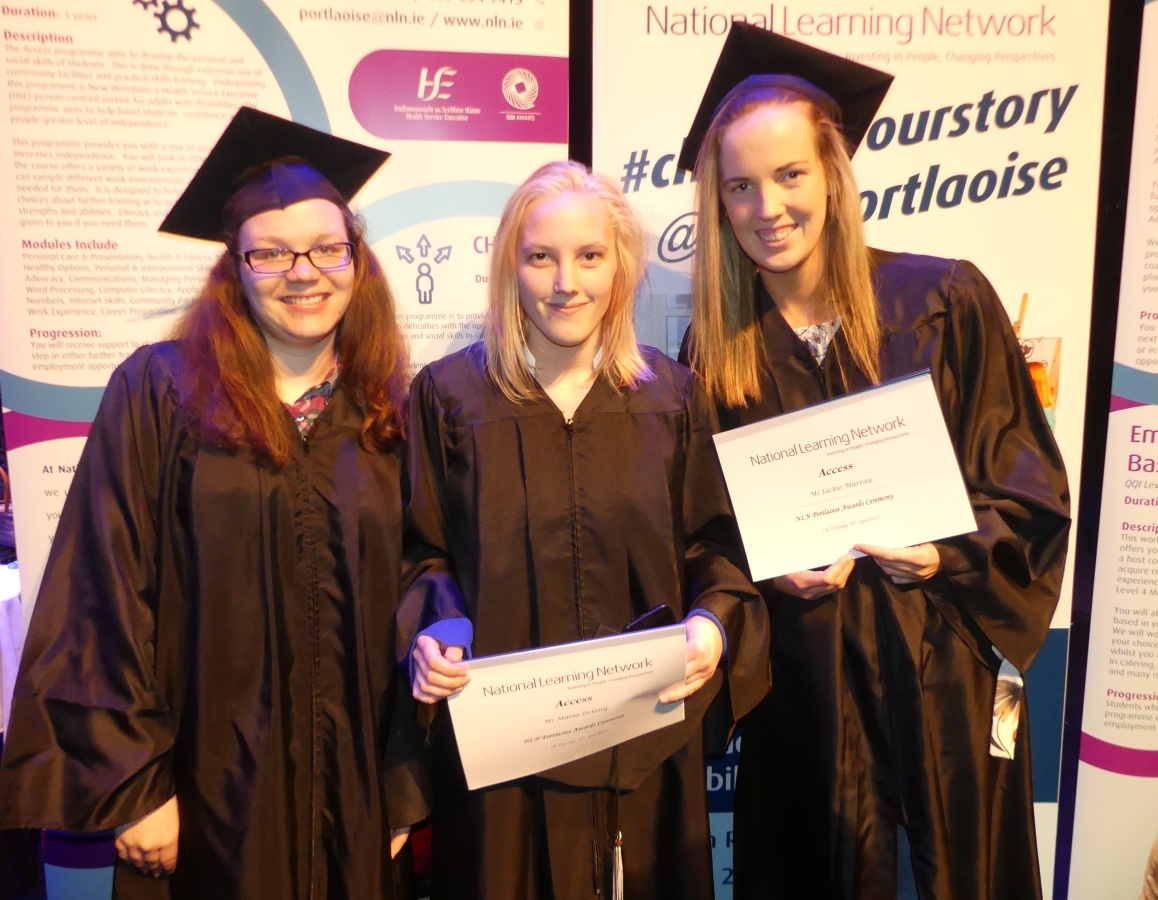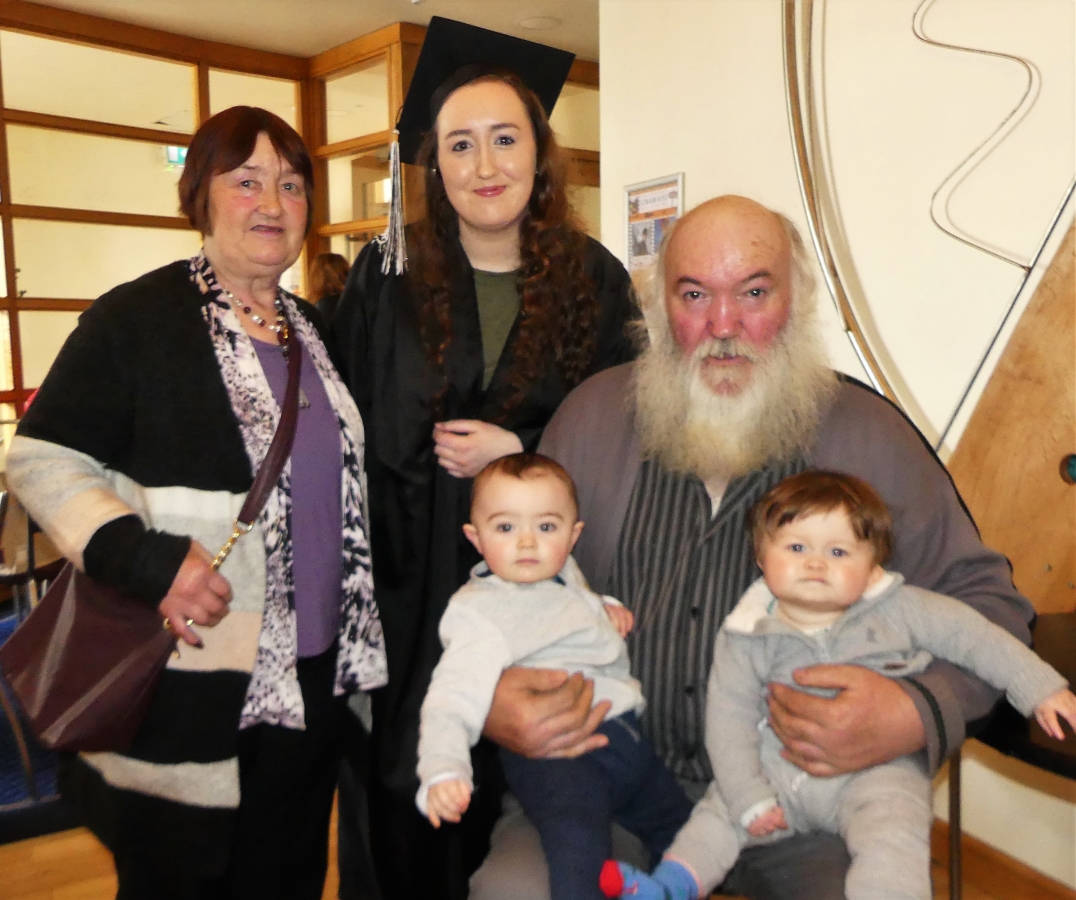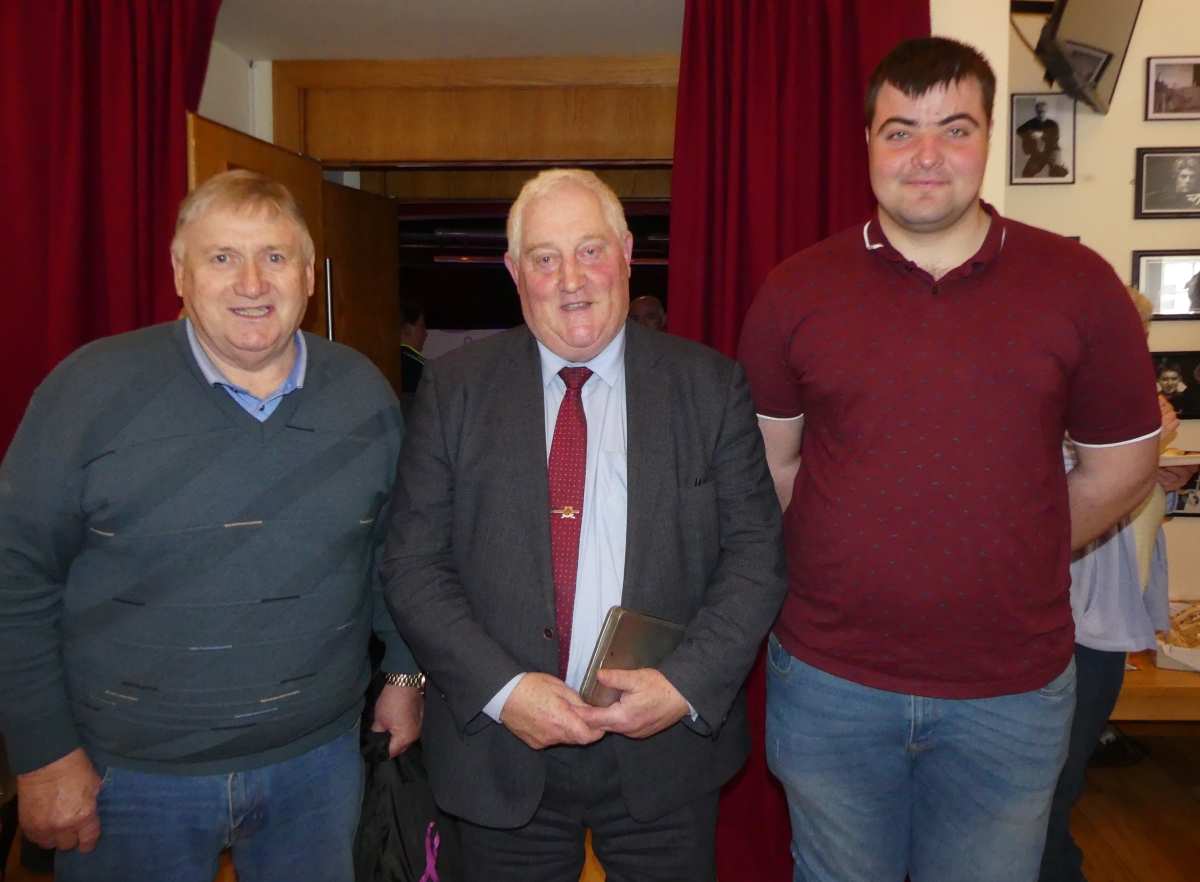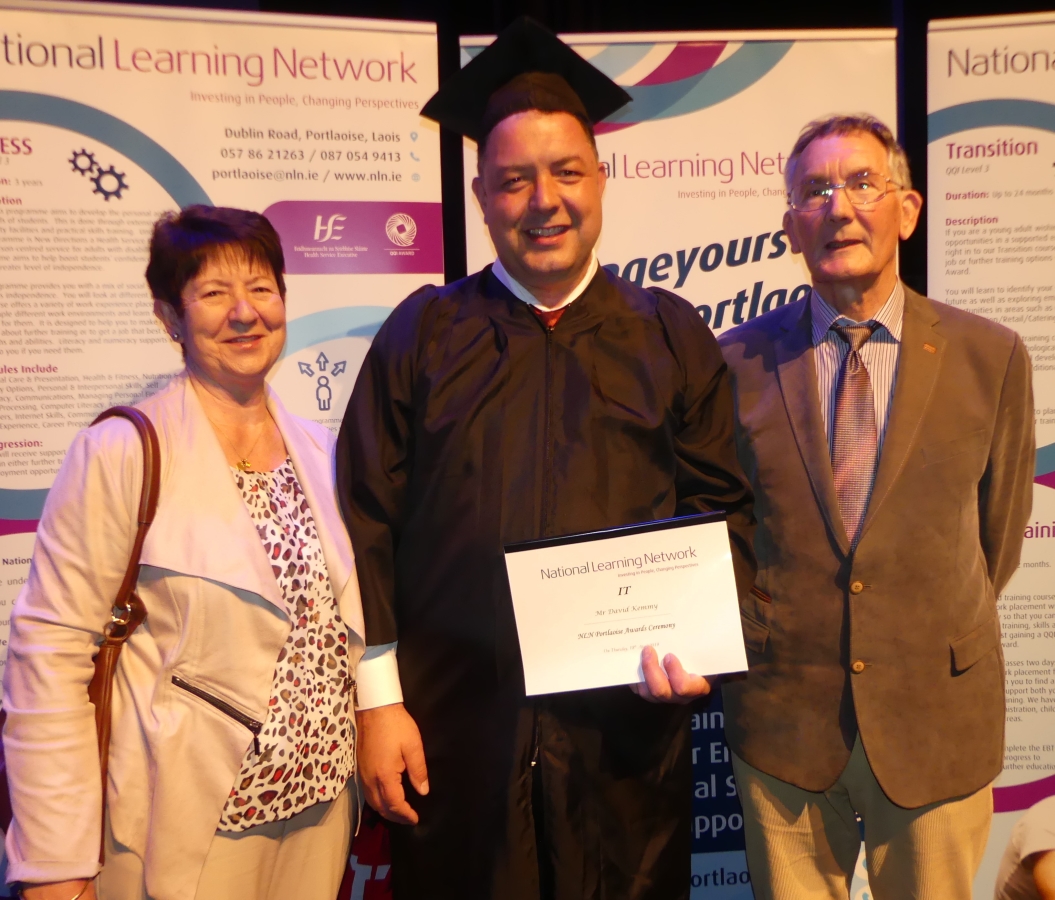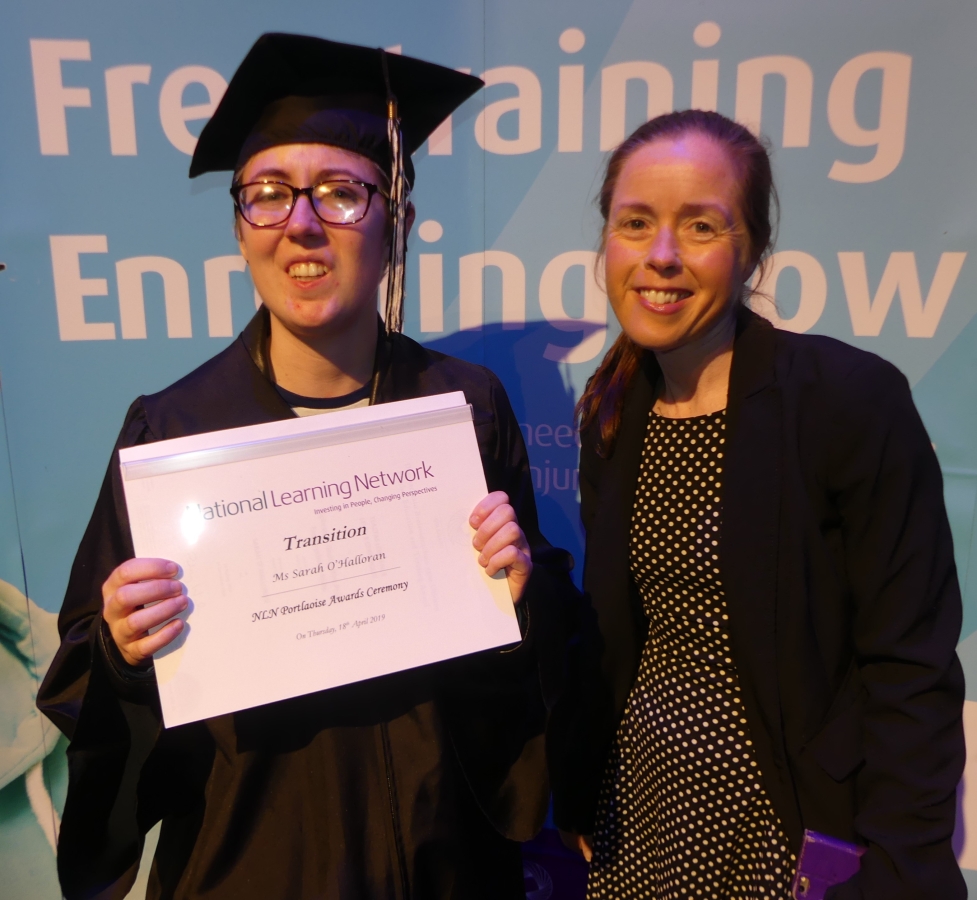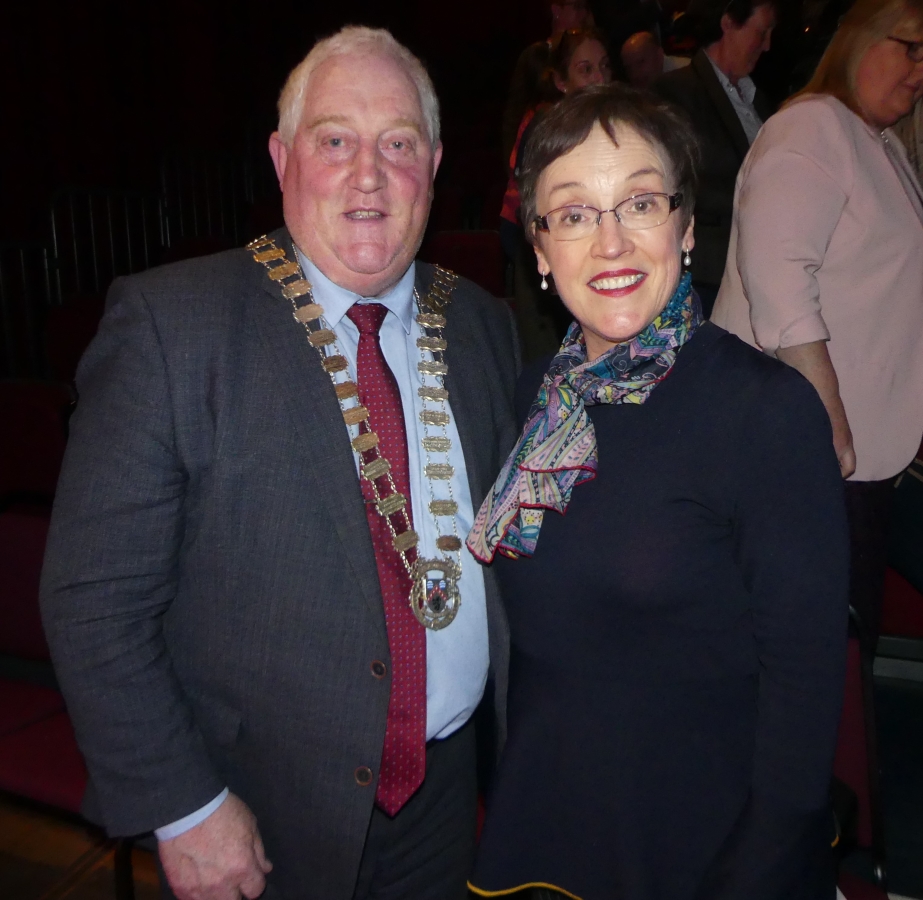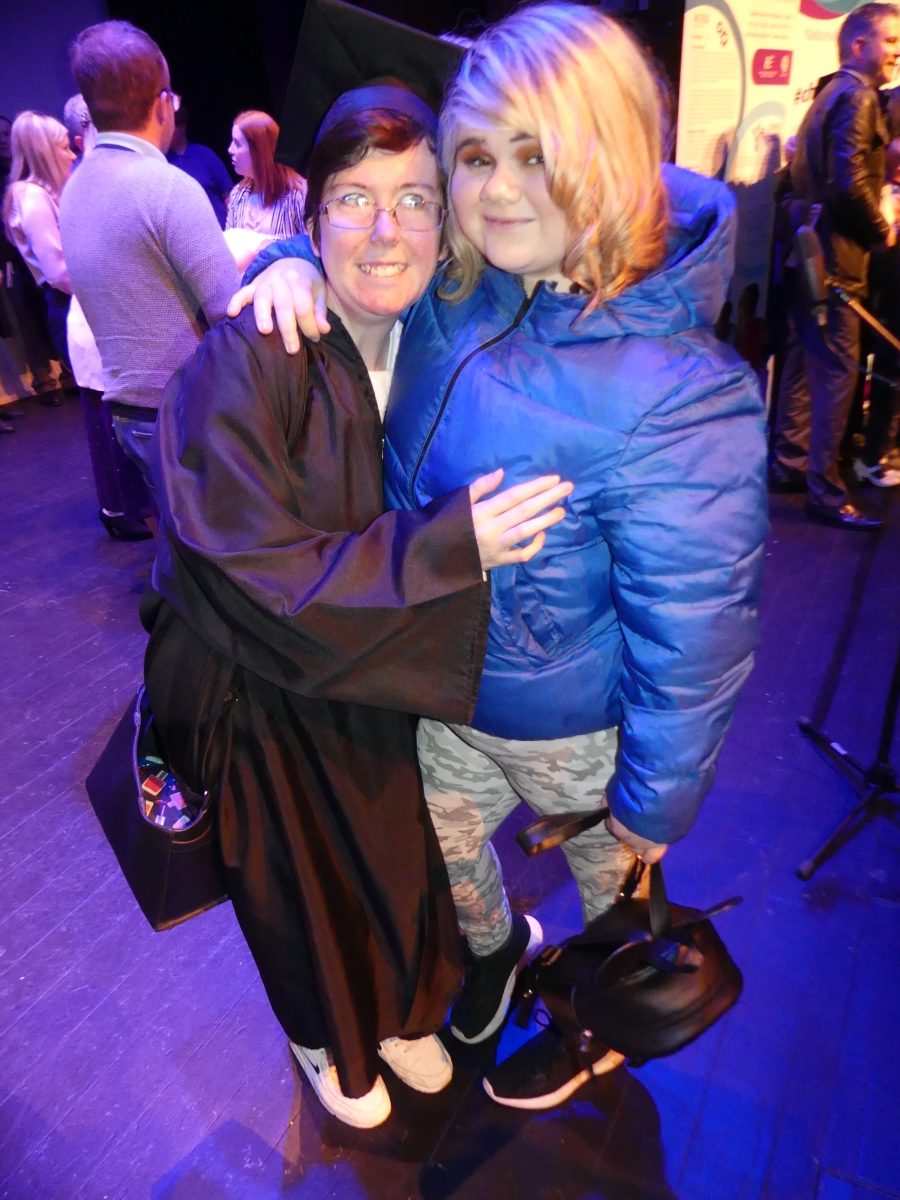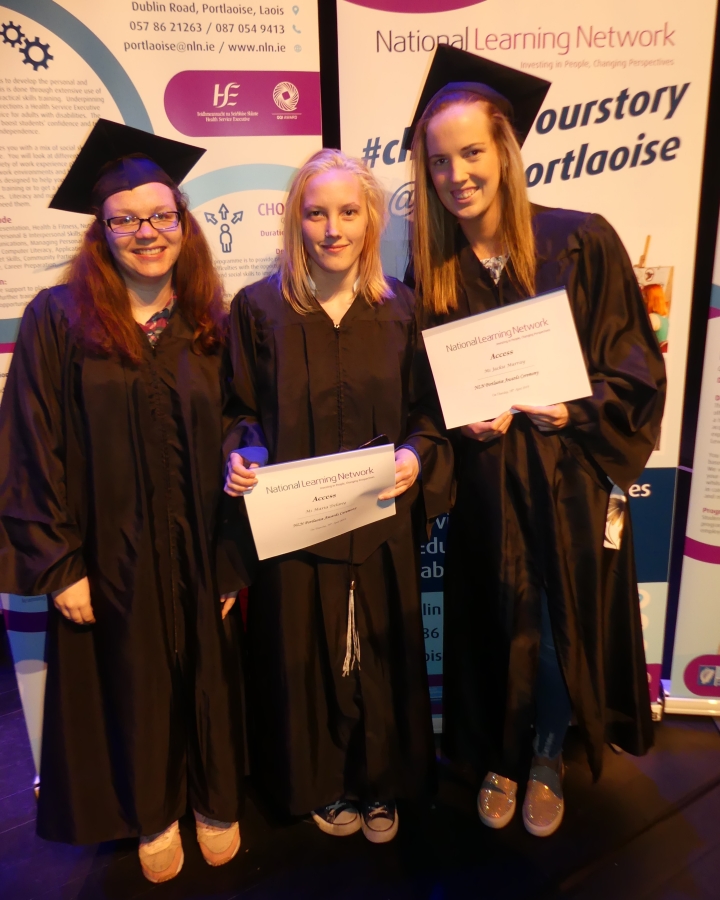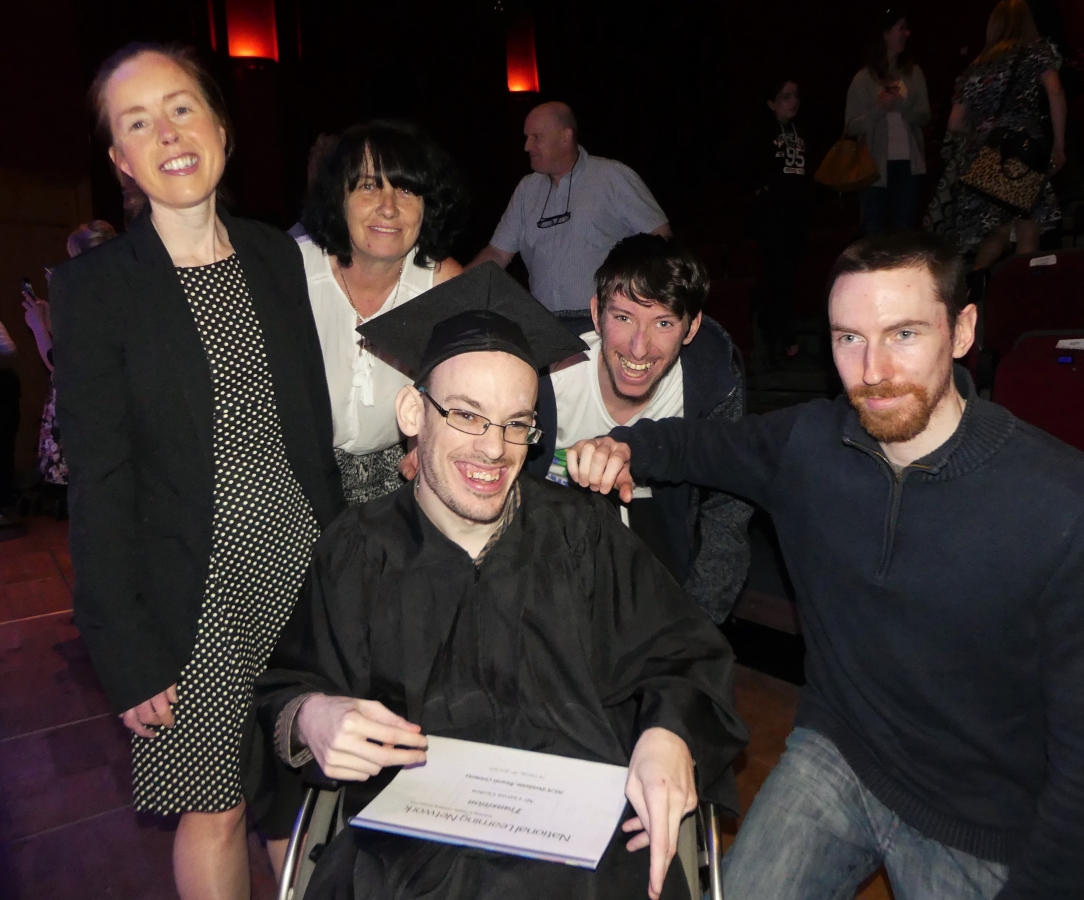 SEE ALSO – Graffiti removed from beloved Laois landmark after 'criminal' damage done last month