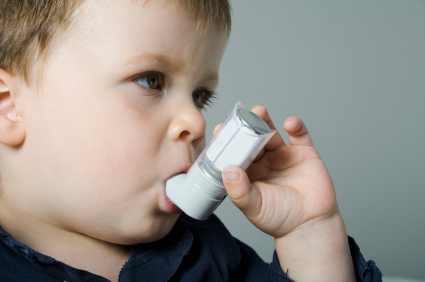 To mark the 21st annual World Asthma Day, the Midland Regional Hospital Portlaoise (MRHP) hosted a free information day for public and staff to improve asthma awareness and care.
The well attended event lead with this year's theme for World Asthma Day: 'STOP for Asthma'.
This theme embodies the cycle of care that is required to manage asthma effectively and is supported by the Global Institute for Asthma to safely manage asthma appropriately in the community.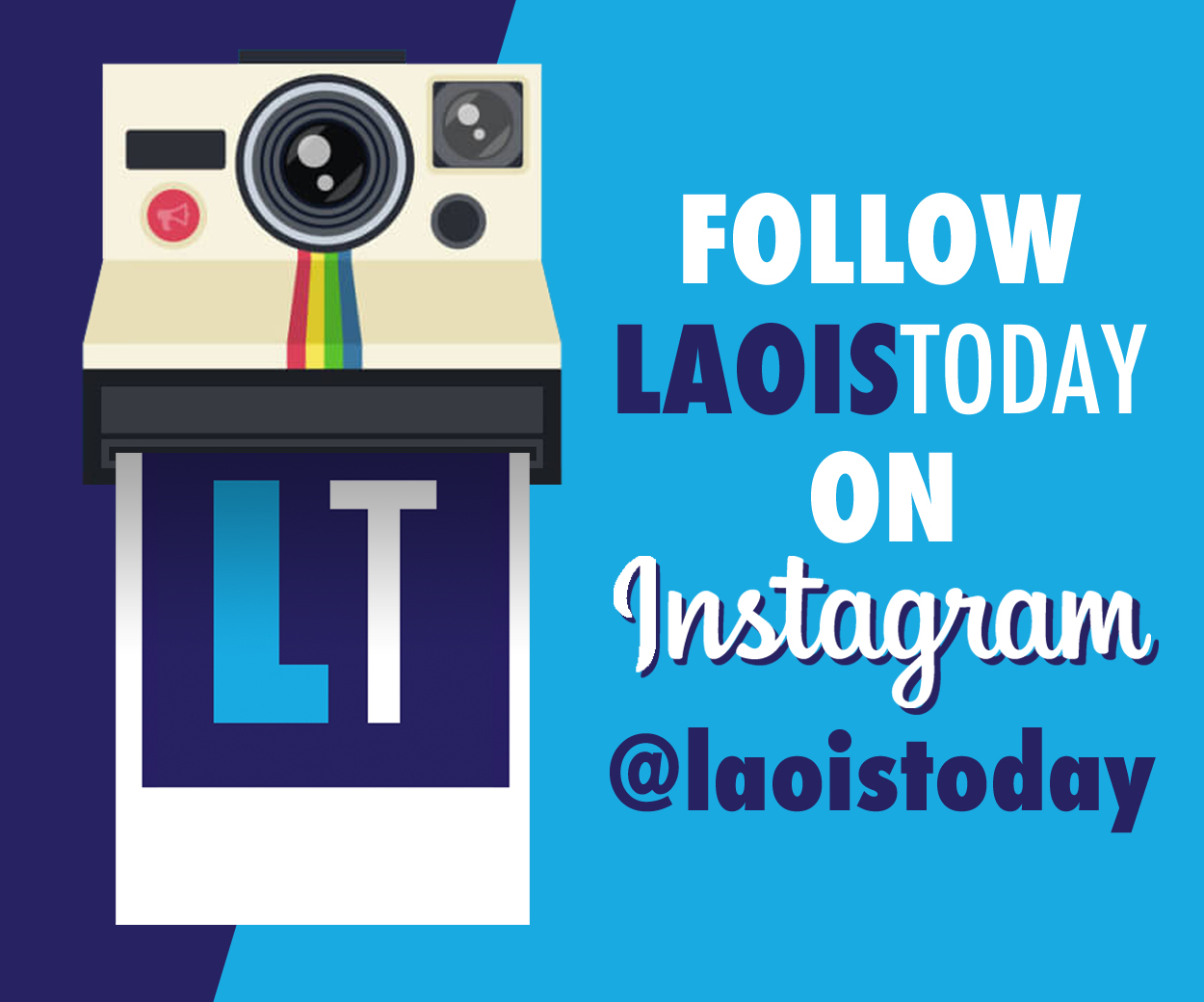 Dr. Muhammad Tariq, Consultant Paediatrician, MRHP commented: "The role of the Respiratory Services in MRHP is to manage the poorly controlled population that have asthma and enable them to live well, unburdened by their asthma and related illnesses."
The facilities offered to the patients attending the services in Portlaoise are Spirometry with reversibility, Fractional Exhaled Nitric Oxide (FENO) and Skin Prick Allergy testing to mention but a few.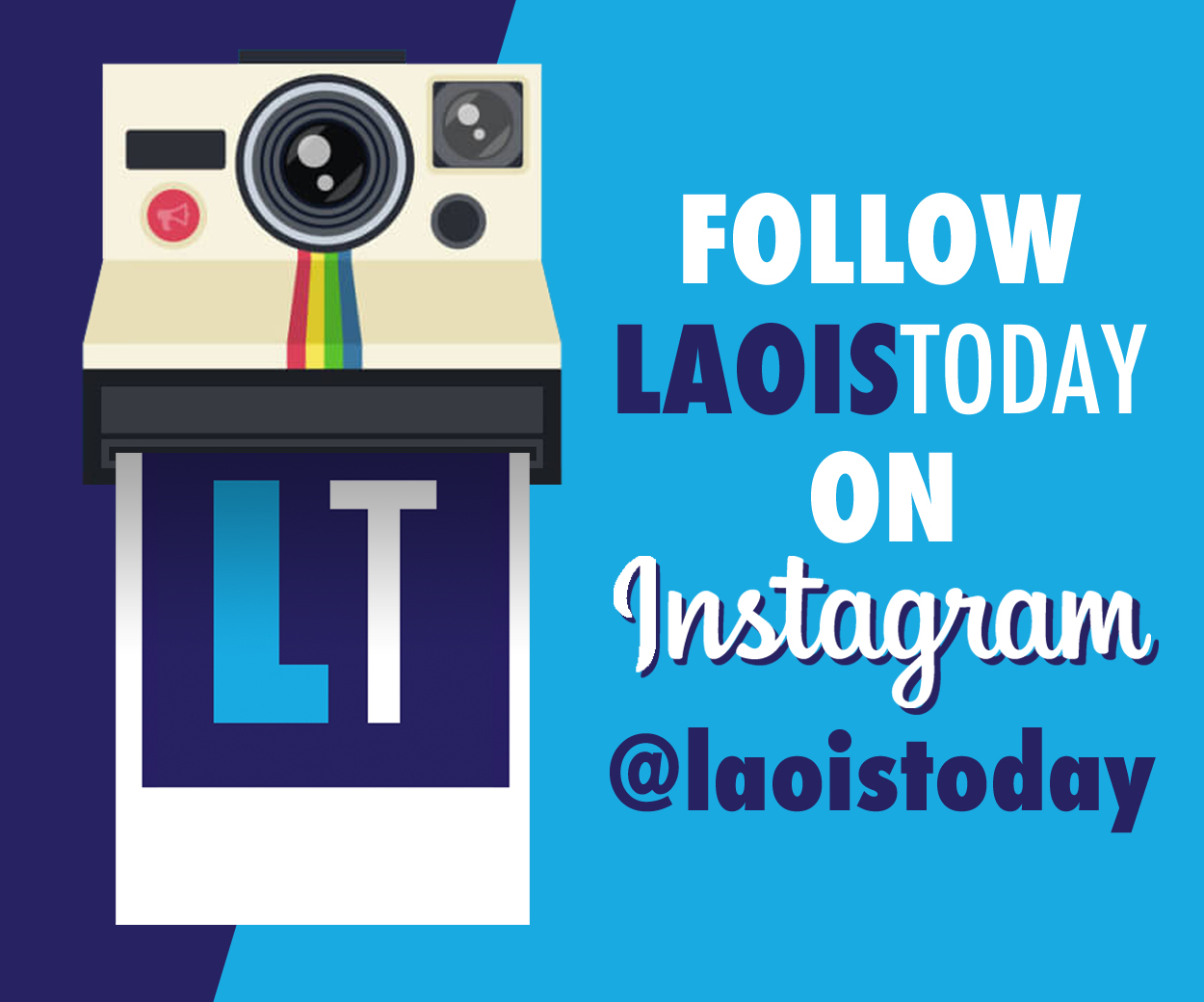 These diagnostic tests are globally recognised as being the biomarkers for diagnosing asthma to help identify the correct population and treat them successfully."
Lisa Egan, candidate Advanced Nurse Practitioner in Paediatric Respiratory, MRHP stated: "Our aim in MRHP as a secondary health care provider is to enable patients with asthma to lead healthy active lives through supportive care both with our primary and tertiary healthcare professional colleagues.
The key to effectively managing the population with asthma is to ensure the basics of asthma care are addressed at each patient contact.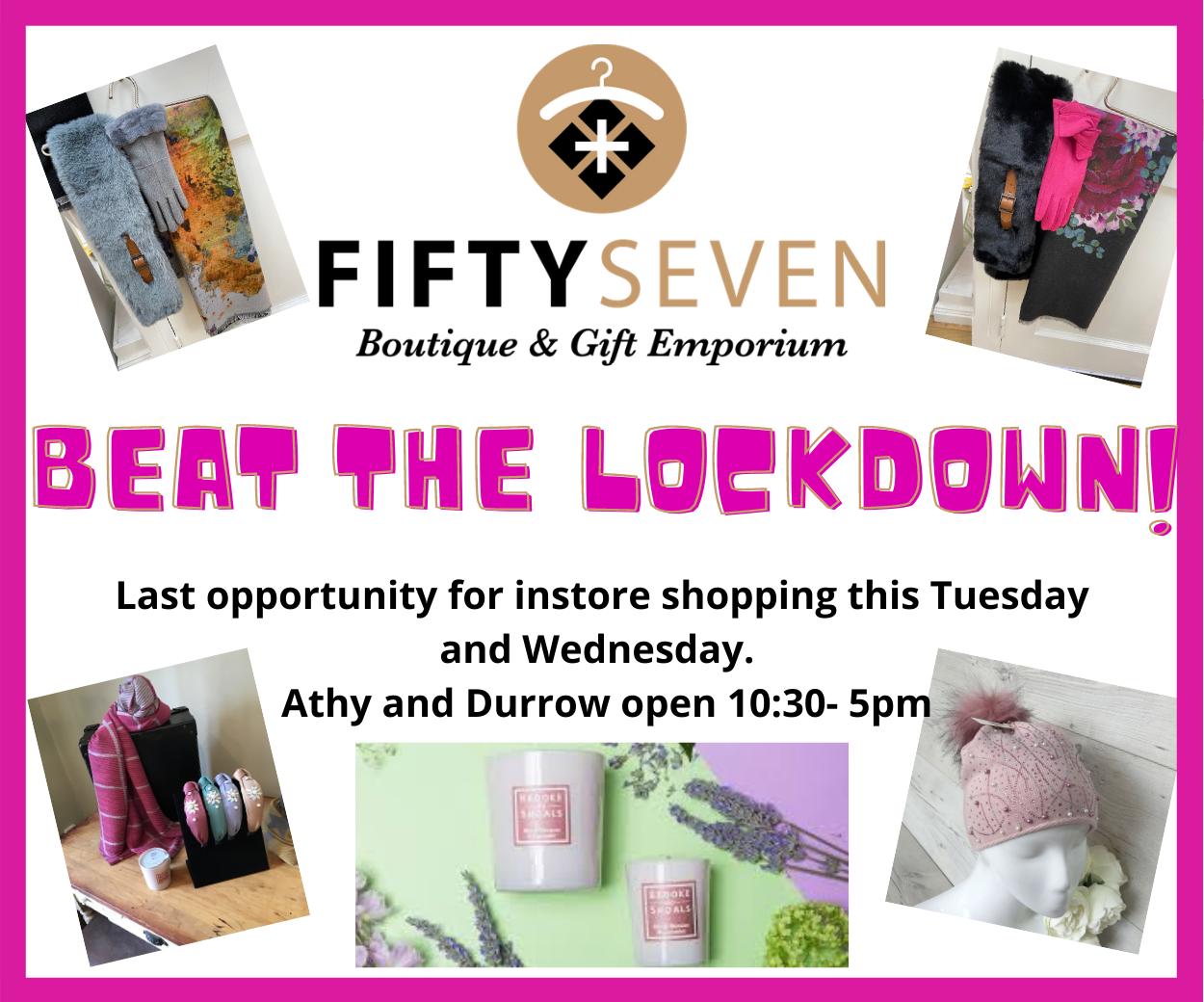 Each consultation consists of assessment of inhaler technique, revisiting personalised asthma action plans and documentation of known triggers to enable avoidance where necessary."
Michael Knowles, Hospital Manager, MRHP: "We are delighted to host this Asthma Awareness event for the third year running. This important event enables us to engage with our hospital community on this serious health condition.
"We are very grateful to the Asthma Society of Ireland for supporting this initiative and Dr. Tariq and his team for their work in providing high quality service to patients in treatment and health promotion for the wider community."
Ireland has the fourth highest prevalence of asthma in the world. More than 1 person a week dies from asthma, with approximately 29% of patients with asthma missing school or work because of poorly controlled asthma.
There are approximately 5,000 asthma admissions each year in hospitals and more than 20,000 presentations annually to Emergency Departments across Ireland relating to Asthma.
The Asthma Society of Ireland encourage individuals diagnosed with Asthma or experiencing signs or symptoms relating to Asthma to contact their Asthma Advice line 1800 44 54 64.
SEE ALSO – Parents and friends raise €3,200 for Special Care Baby Unit in Portlaoise hospital