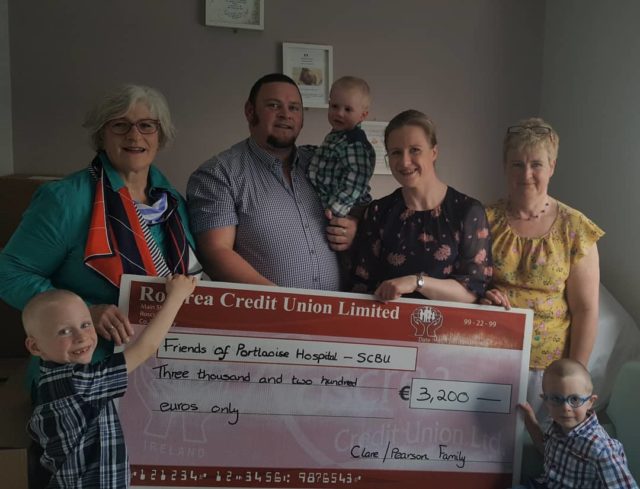 A vital fundraiser for the Special Care Baby Unit in Portlaoise hospital has raised over €3,200 thanks to the kindness and generousity of those who donated.
Sarah Clare and Brian Pearson hosted an extremely successful coffee day and raffle in Ballaghmore, Borris-in-Ossory on Saturday January 5.
Thirty amazing prizes were up for grabs on a coffee day with a raffle including a night away in the Bridal Suite at Tullamore Court Hotel.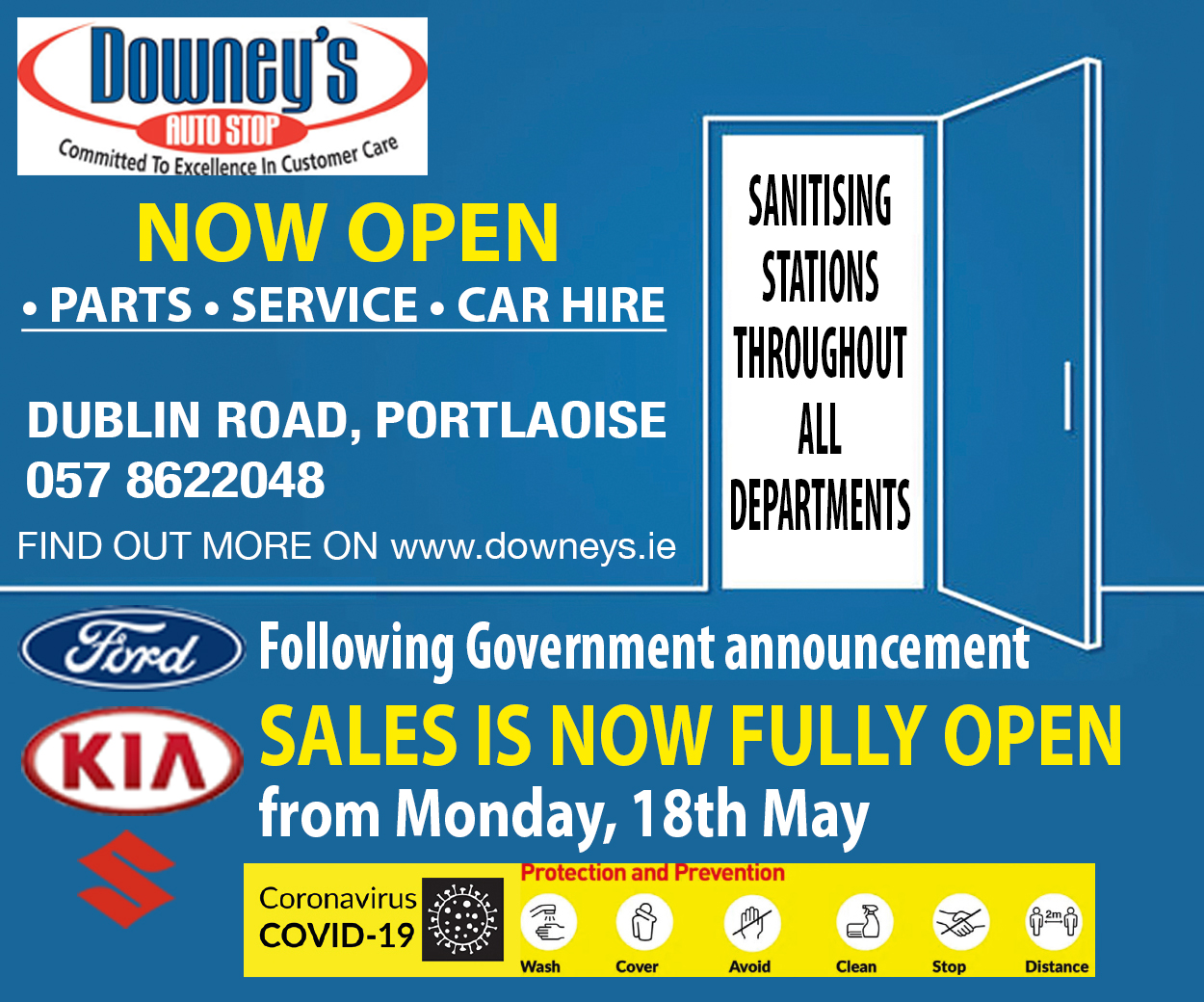 Fundraising for the Special Baby Care Unit is a cause close to Sarah Clare and Brian's hearts.
Two of their little boys, Ben and Alex, were looked after in the unit and both parents described it as 'amazing'.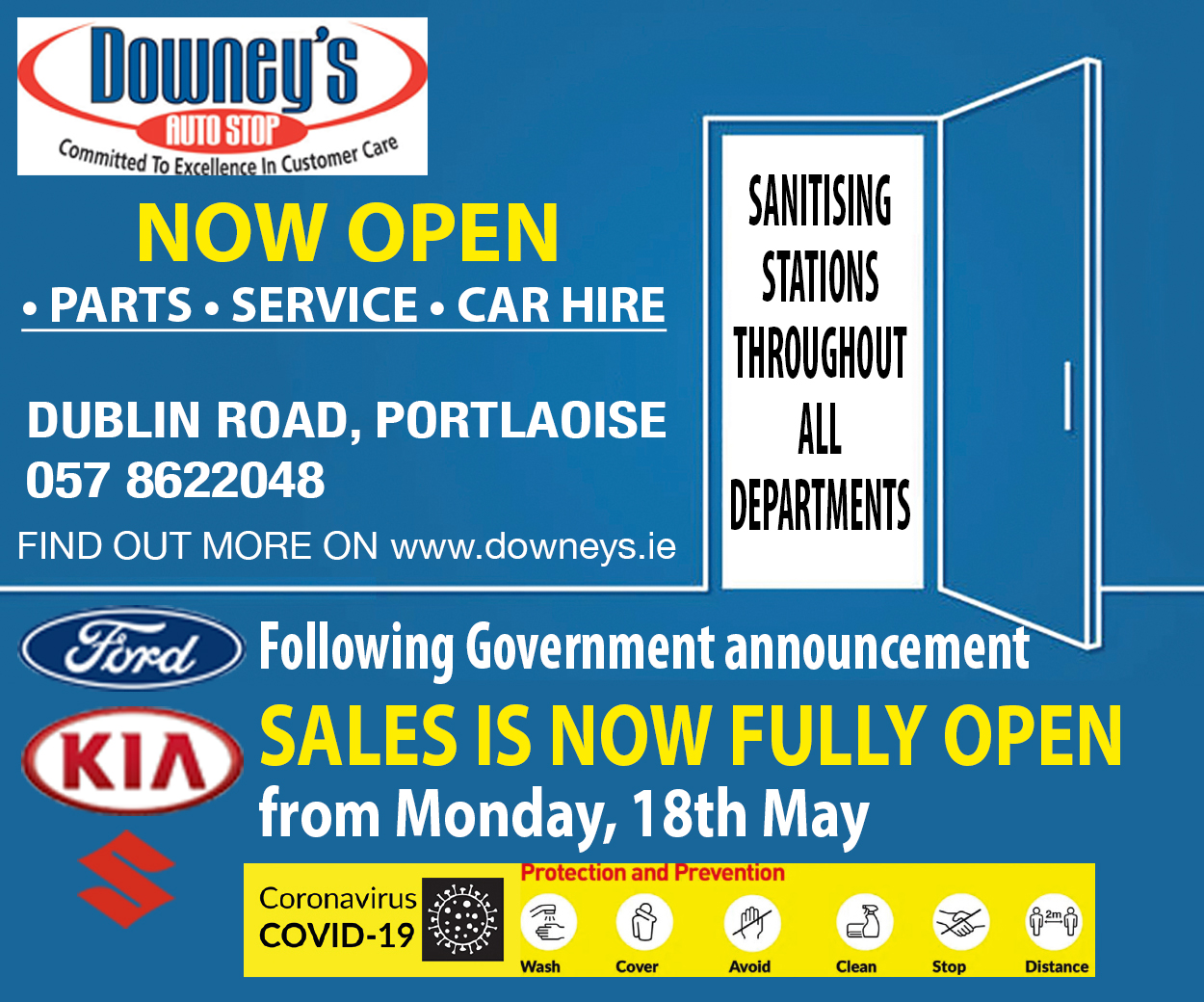 "We are only privileged to try and help this amazing unit. It is where our boys Ben, now nearly six and Alex now three spent the first four-six weeks of their life there after being born at 32 weeks.
"Even though our third child Matt, now 19 months old, was born at 36 weeks we were lucky that he was healthy enough to stay with me and not go to SCBU.
"It is very scary and daunting to have a tiny fragile baby born and then to face a unit we knew nothing about.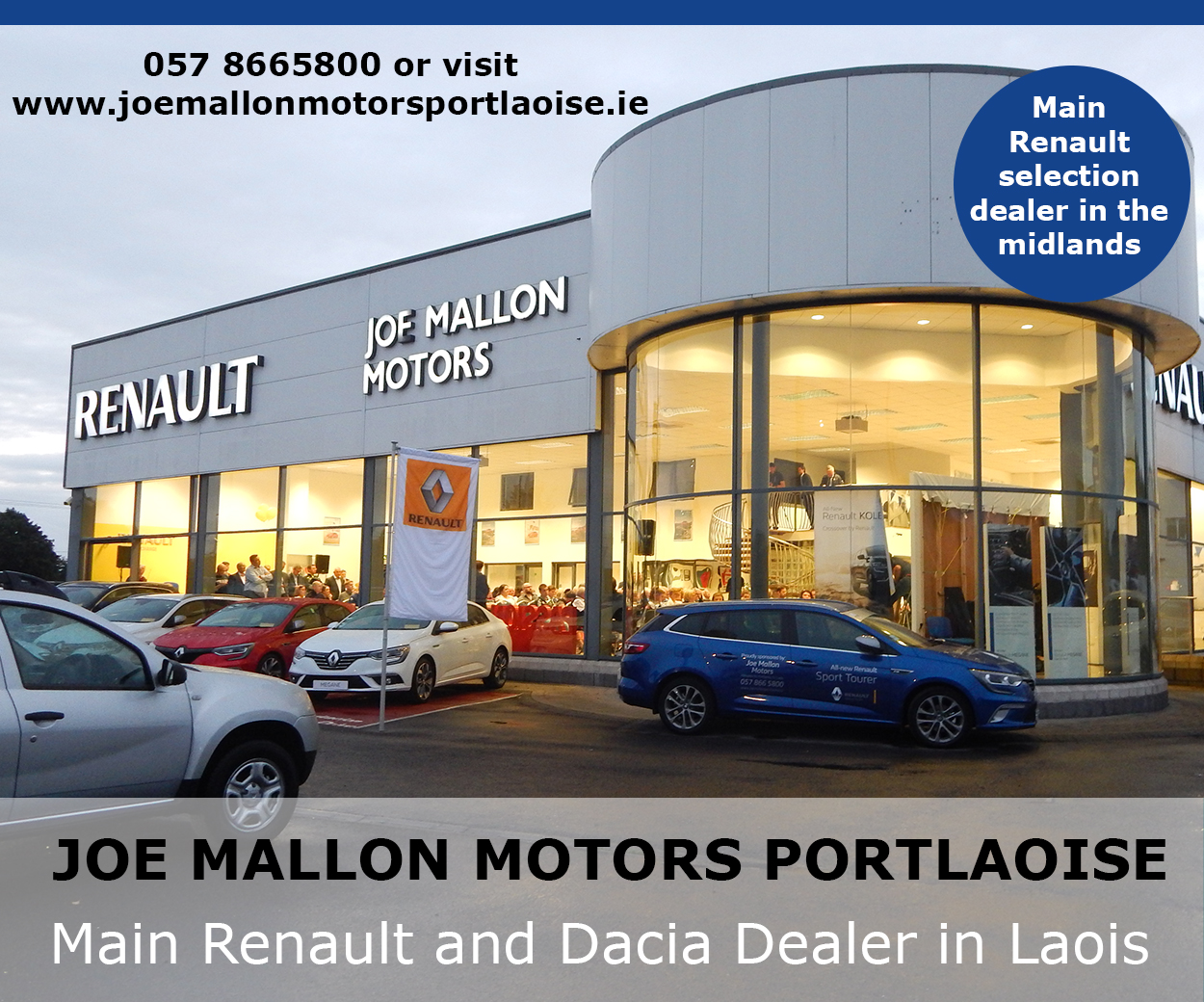 "All the machines, tubes, incubator and the medical terminology but the staff there took us under their wings and guided, supported and helped us so much.
"They don't just give round the clock care to our babies but they are there for the parents too. It is very difficult to go home and leave your baby behind but knowing they are getting the best care and helping hand they require to help them on the road home.
Like many others, Sarah Clare thought the Special Care Baby Unit would receive all of their funding from the HSE, but it does not.
"We would have presumed that they get all their funding from the HSE but unfortunately not. They are hoping for extra equipment such as cubical screens, heated cots, breast pumps and other items," she concluded.